Richard Henry Lee Quotes
Top 6 wise famous quotes and sayings by Richard Henry Lee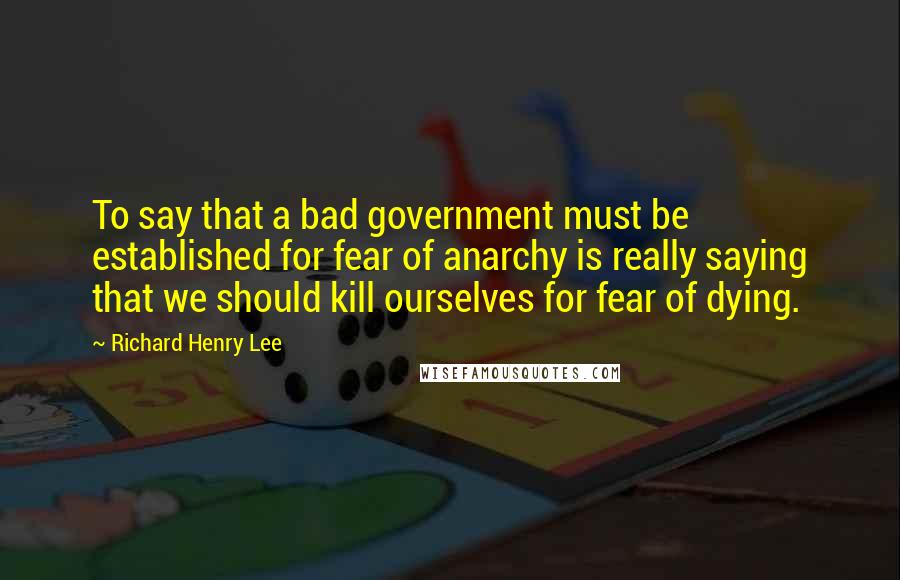 To say that a bad government must be established for fear of anarchy is really saying that we should kill ourselves for fear of dying.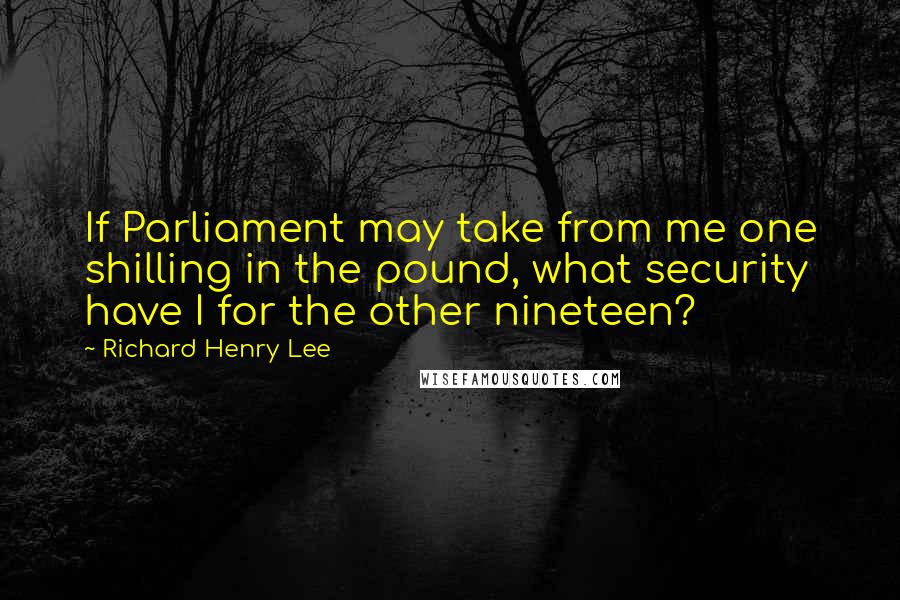 If Parliament may take from me one shilling in the pound, what security have I for the other nineteen?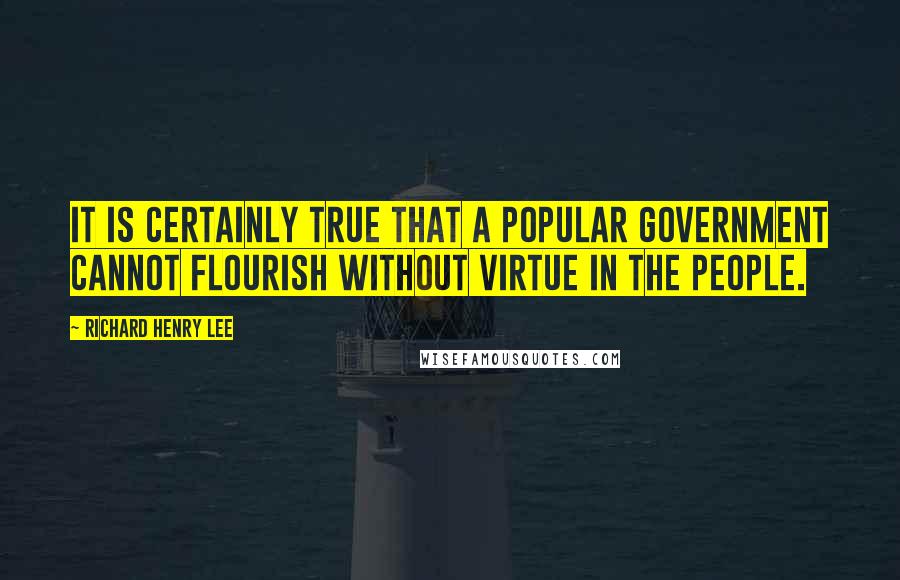 It is certainly true that a popular government cannot flourish without virtue in the people.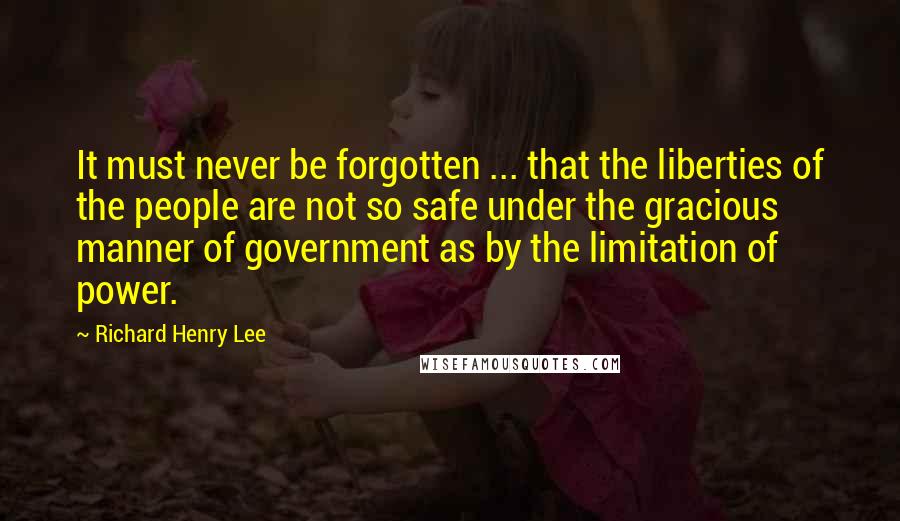 It must never be forgotten ... that the liberties of the people are not so safe under the gracious manner of government as by the limitation of power.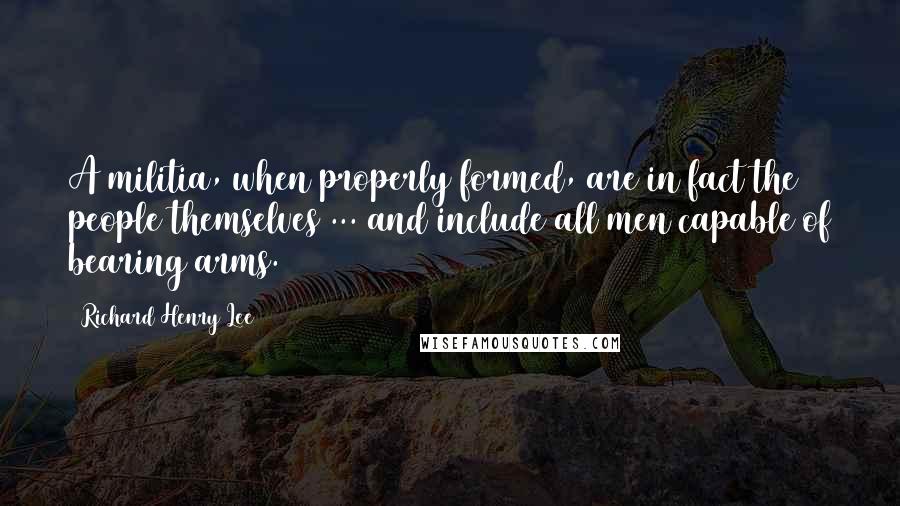 A militia, when properly formed, are in fact the people themselves ... and include all men capable of bearing arms.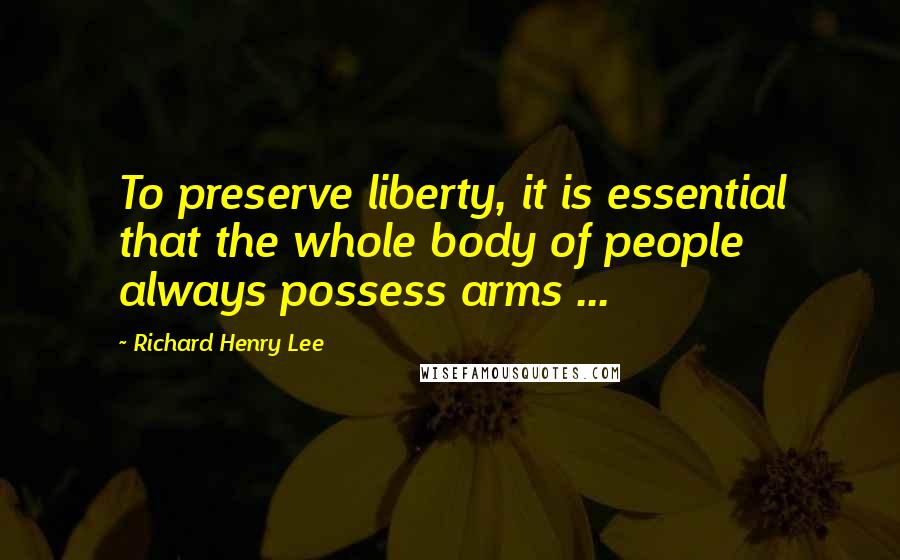 To preserve liberty, it is essential that the whole body of people always possess arms ...