Yiyun Li Quotes
Top 29 wise famous quotes and sayings by Yiyun Li
Yiyun Li Famous Quotes & Sayings
Discover top inspirational quotes from Yiyun Li on Wise Famous Quotes.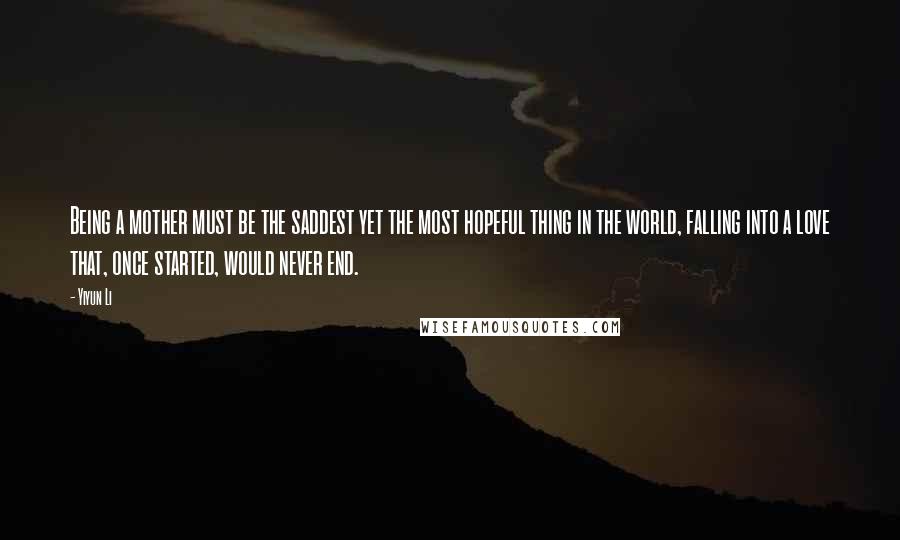 Being a mother must be the saddest yet the most hopeful thing in the world, falling into a love that, once started, would never end.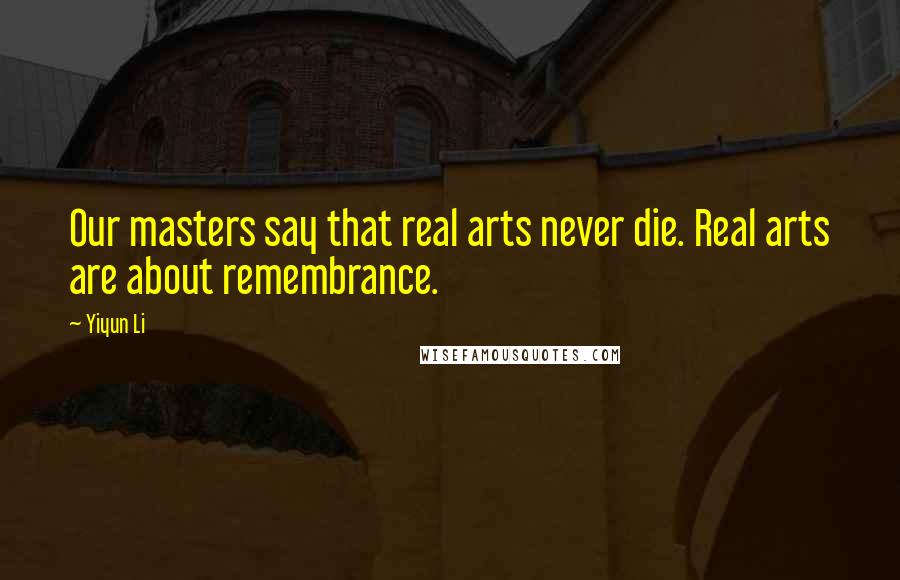 Our masters say that real arts never die. Real arts are about remembrance.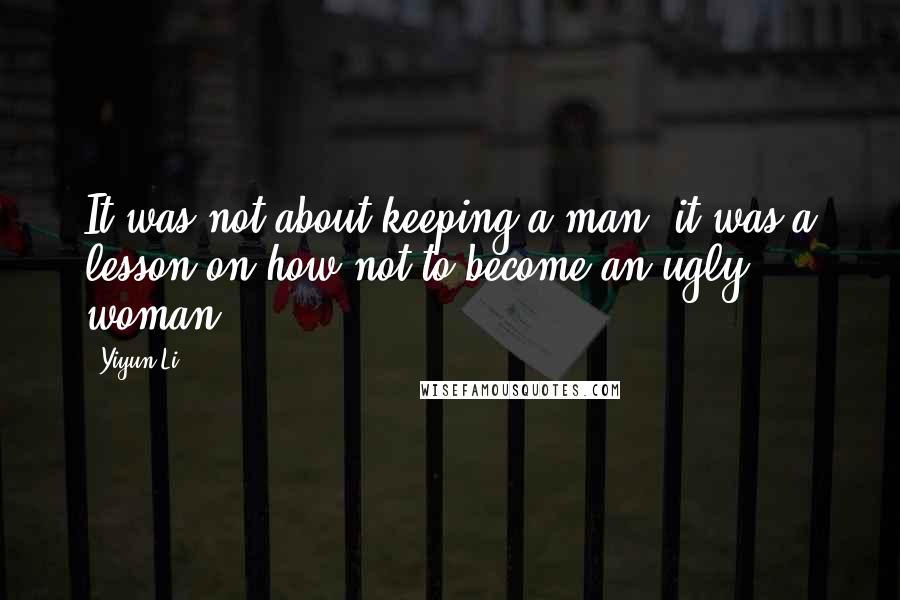 It was not about keeping a man; it was a lesson on how not to become an ugly woman.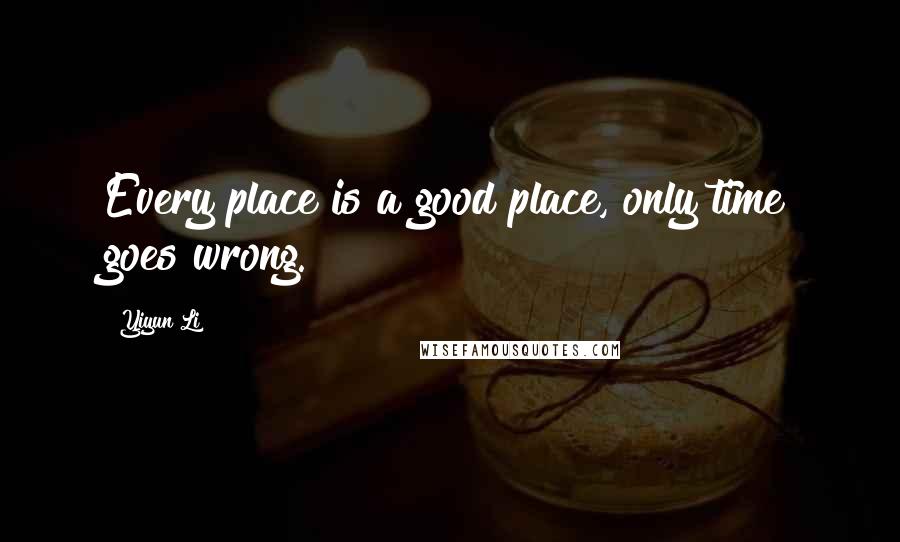 Every place is a good place, only time goes wrong.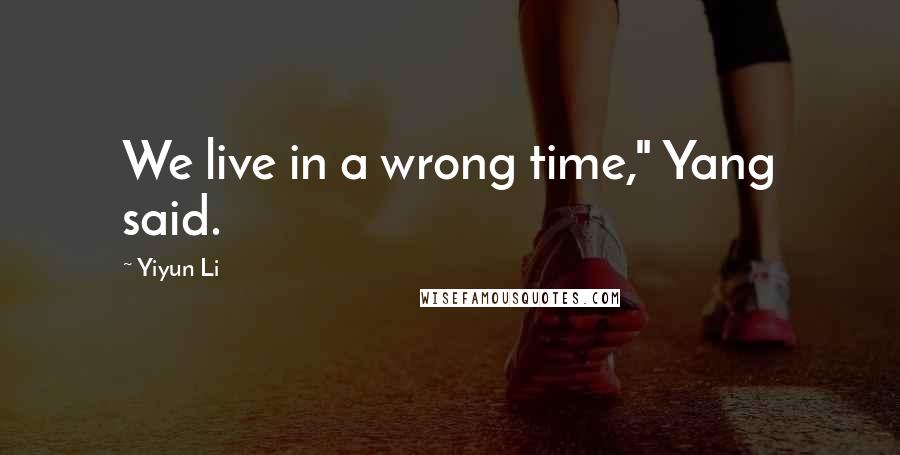 We live in a wrong time," Yang said.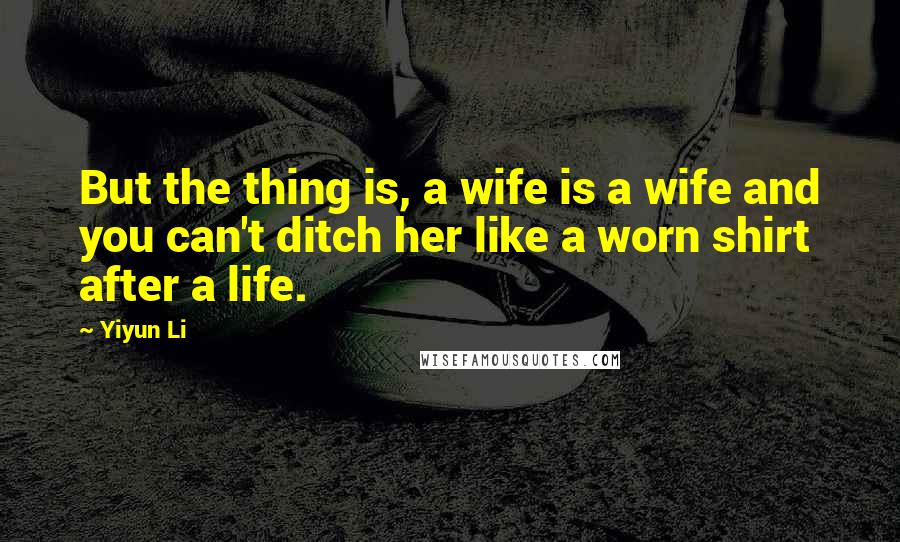 But the thing is, a wife is a wife and you can't ditch her like a worn shirt after a life.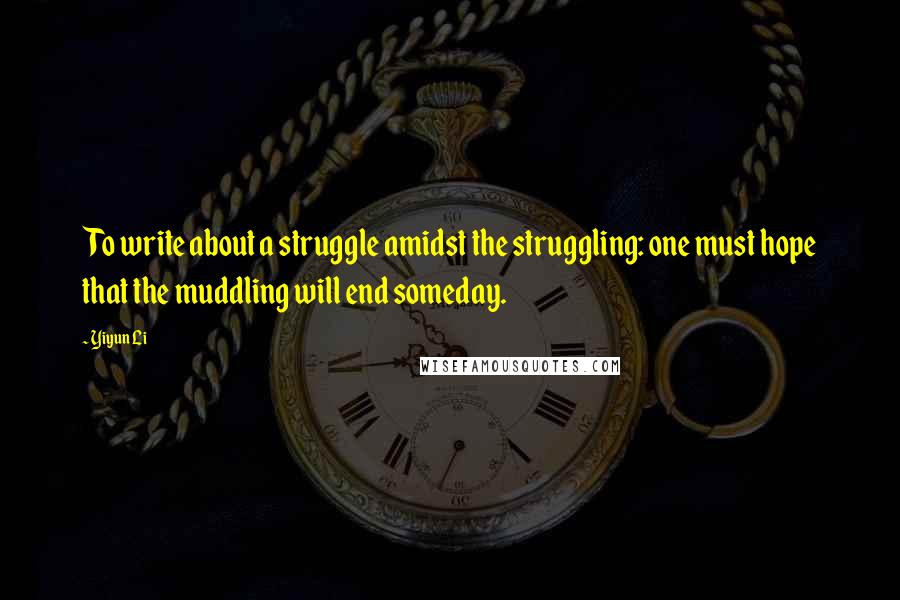 To write about a struggle amidst the struggling: one must hope that the muddling will end someday.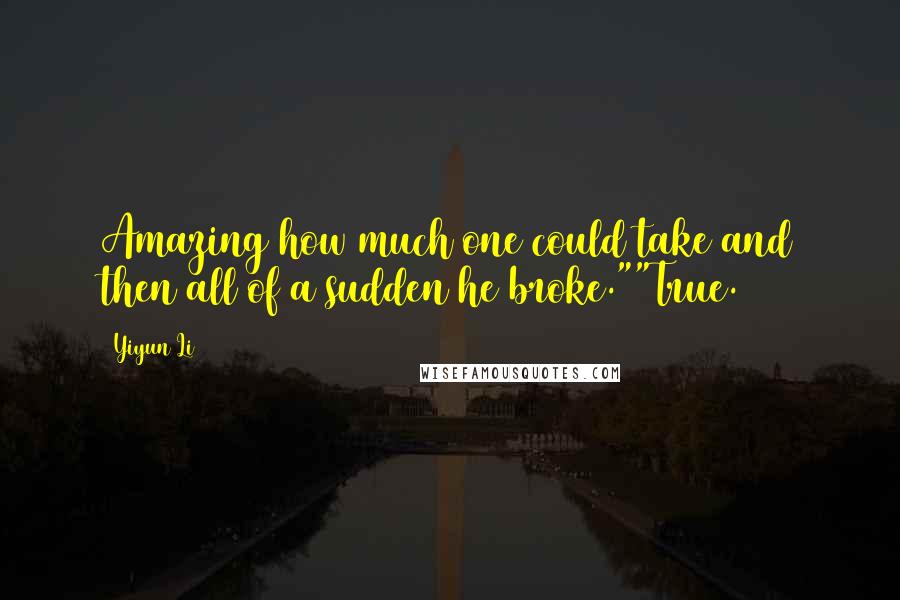 Amazing how much one could take and then all of a sudden he broke."
"True.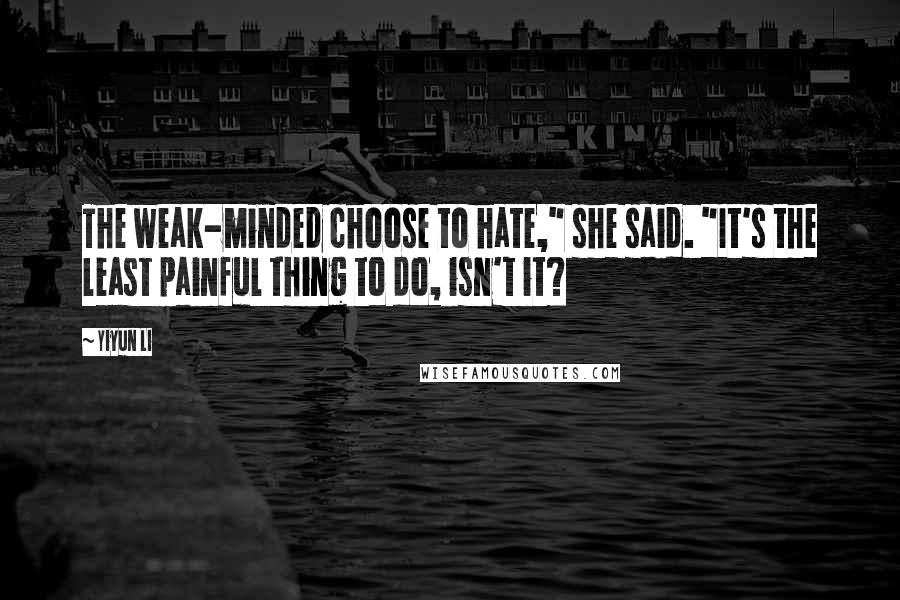 The weak-minded choose to hate," she said. "It's the least painful thing to do, isn't it?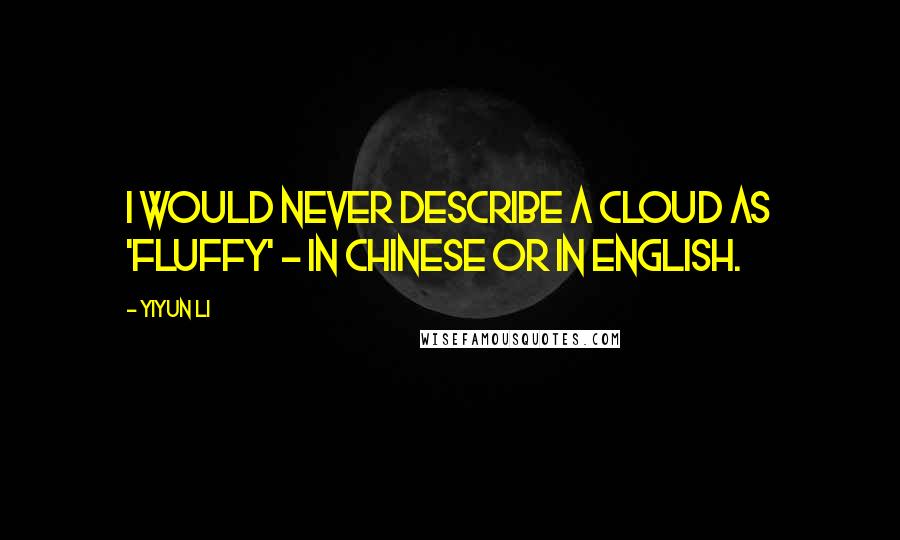 I would never describe a cloud as 'fluffy' - in Chinese or in English.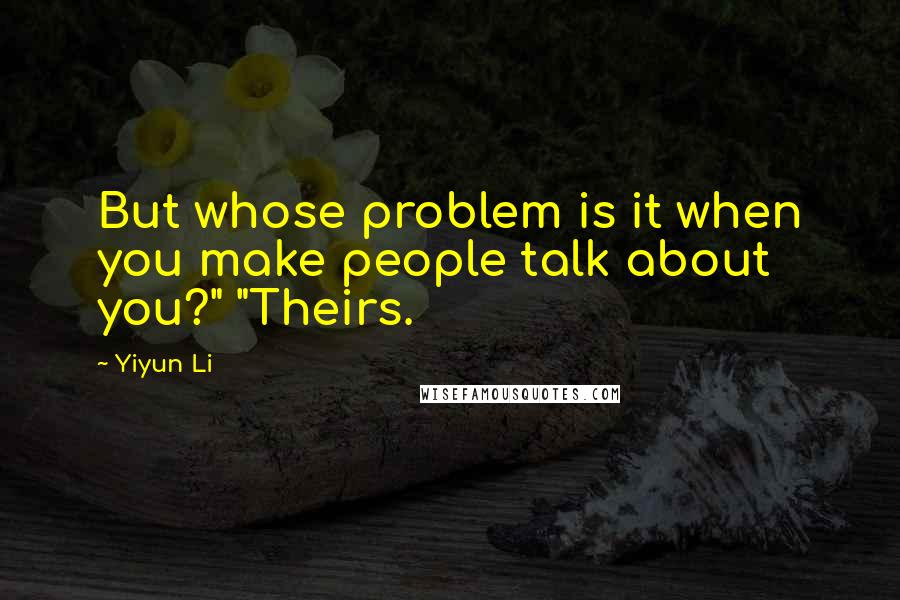 But whose problem is it when you make people talk about you?"
"Theirs.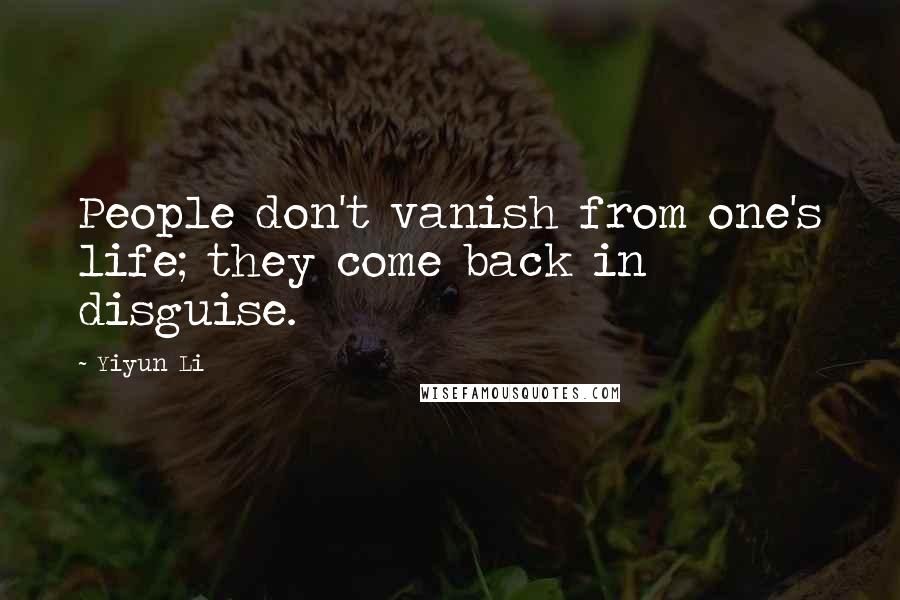 People don't vanish from one's life; they come back in disguise.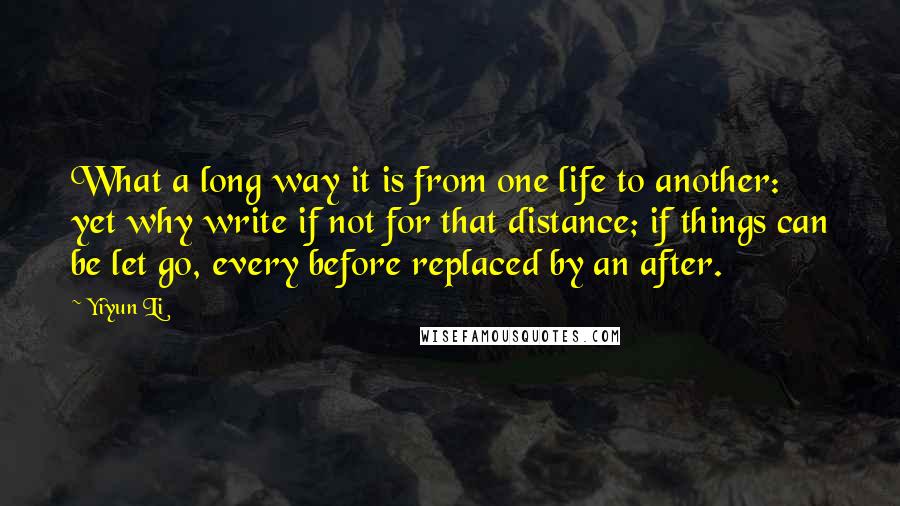 What a long way it is from one life to another: yet why write if not for that distance; if things can be let go, every before replaced by an after.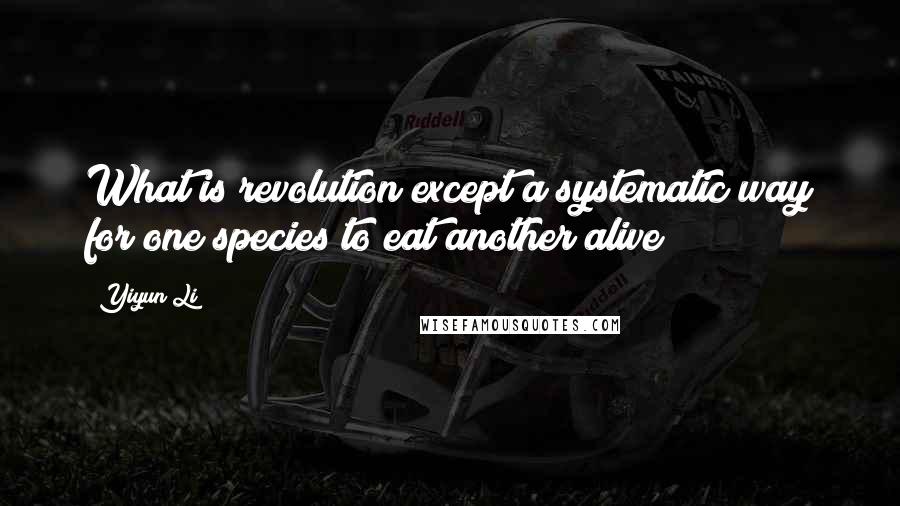 What is revolution except a systematic way for one species to eat another alive?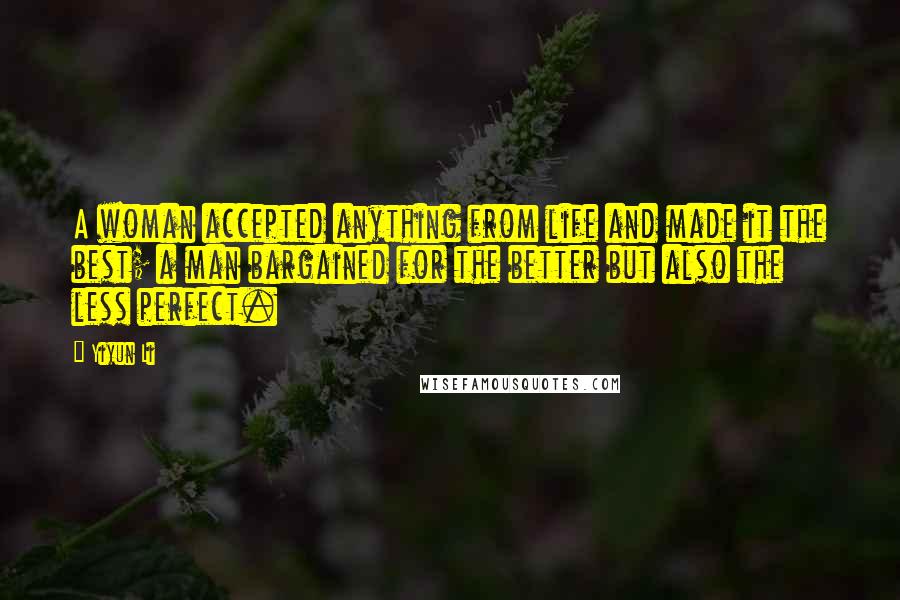 A woman accepted anything from life and made it the best; a man bargained for the better but also the less perfect.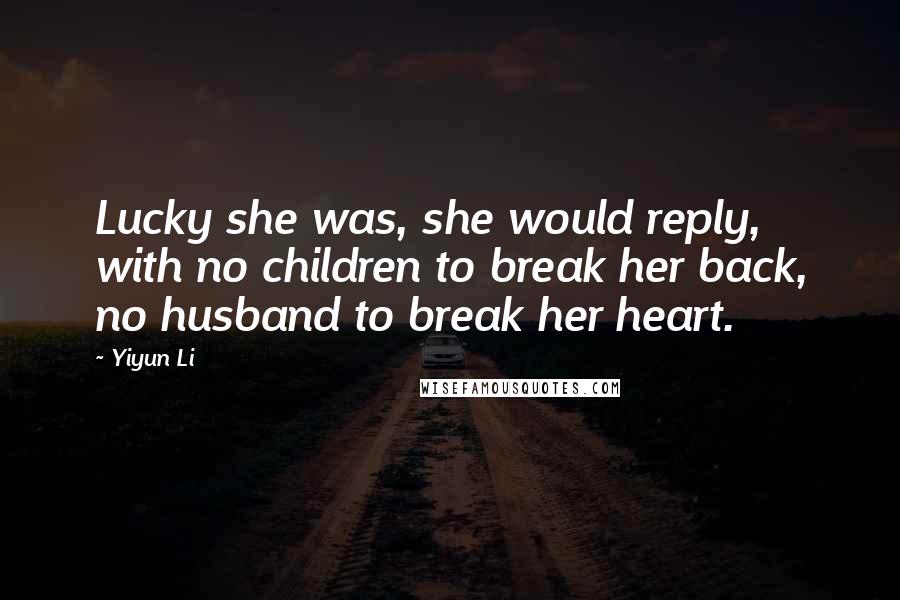 Lucky she was, she would reply, with no children to break her back, no husband to break her heart.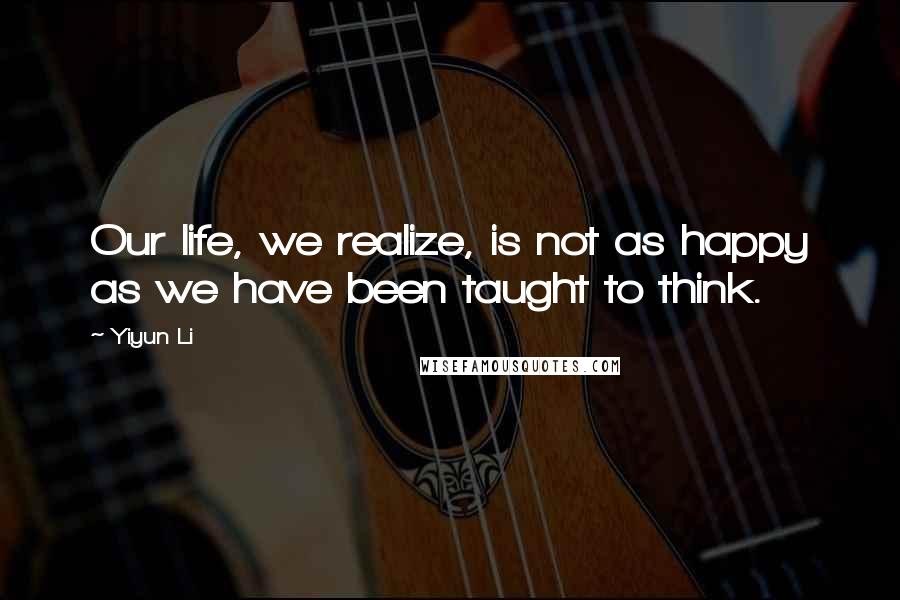 Our life, we realize, is not as happy as we have been taught to think.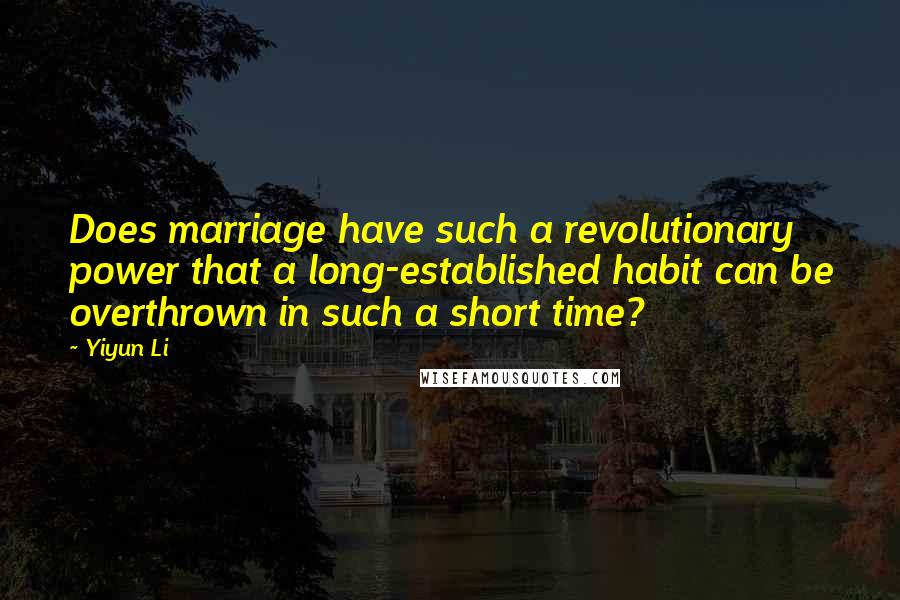 Does marriage have such a revolutionary power that a long-established habit can be overthrown in such a short time?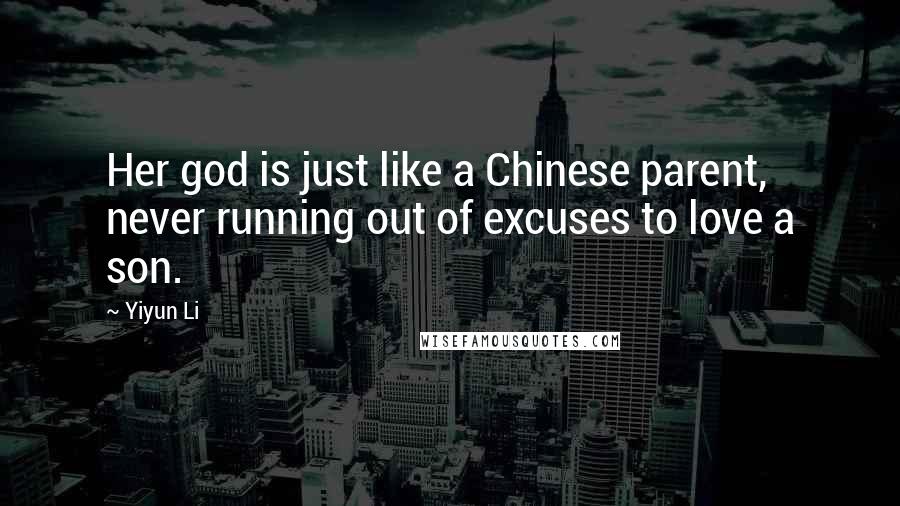 Her god is just like a Chinese parent, never running out of excuses to love a son.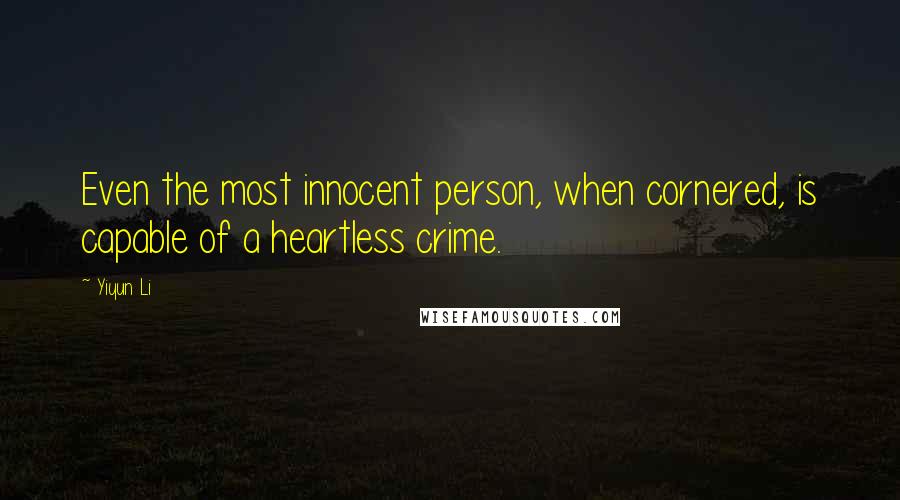 Even the most innocent person, when cornered, is capable of a heartless crime.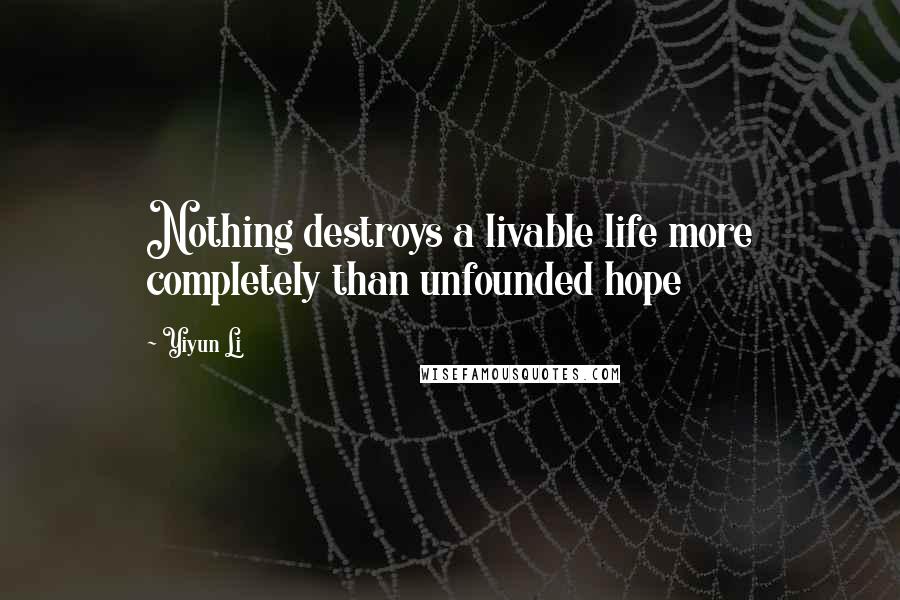 Nothing destroys a livable life more completely than unfounded hope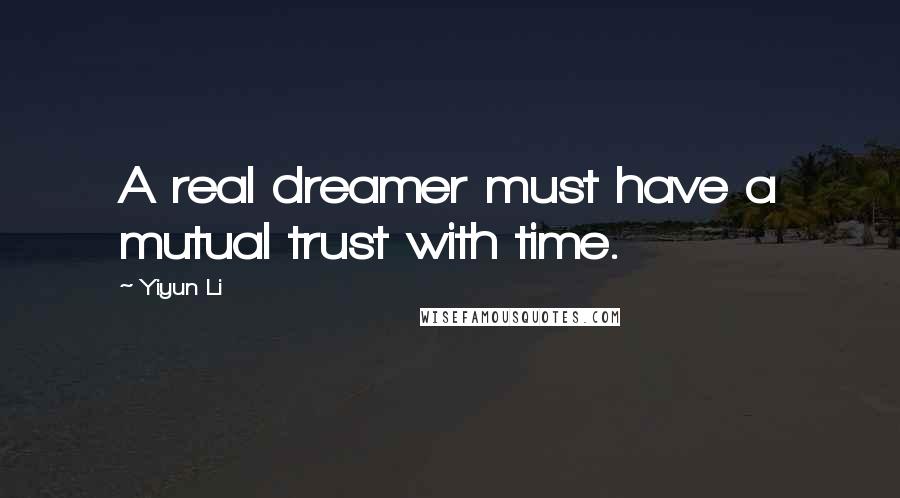 A real dreamer must have a mutual trust with time.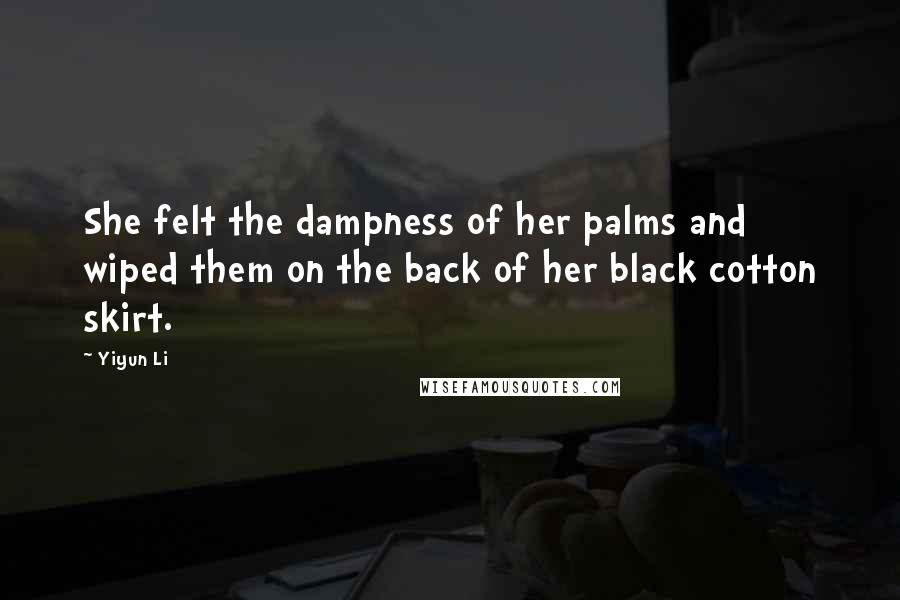 She felt the dampness of her palms and wiped them on the back of her black cotton skirt.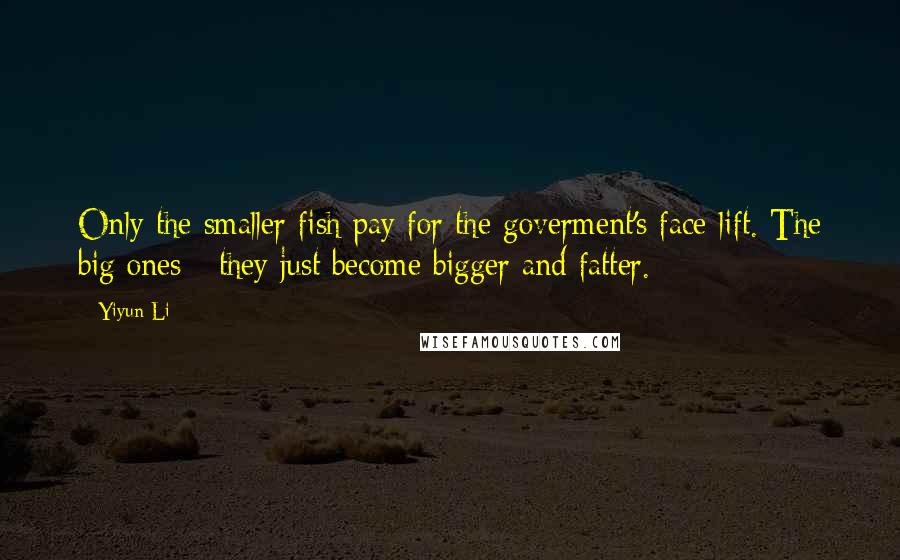 Only the smaller fish pay for the goverment's face-lift. The big ones - they just become bigger and fatter.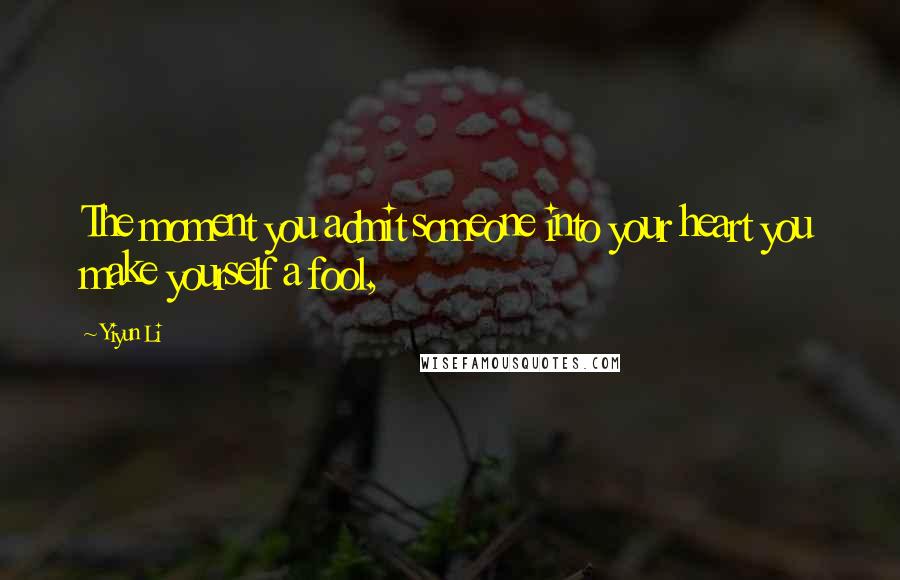 The moment you admit someone into your heart you make yourself a fool,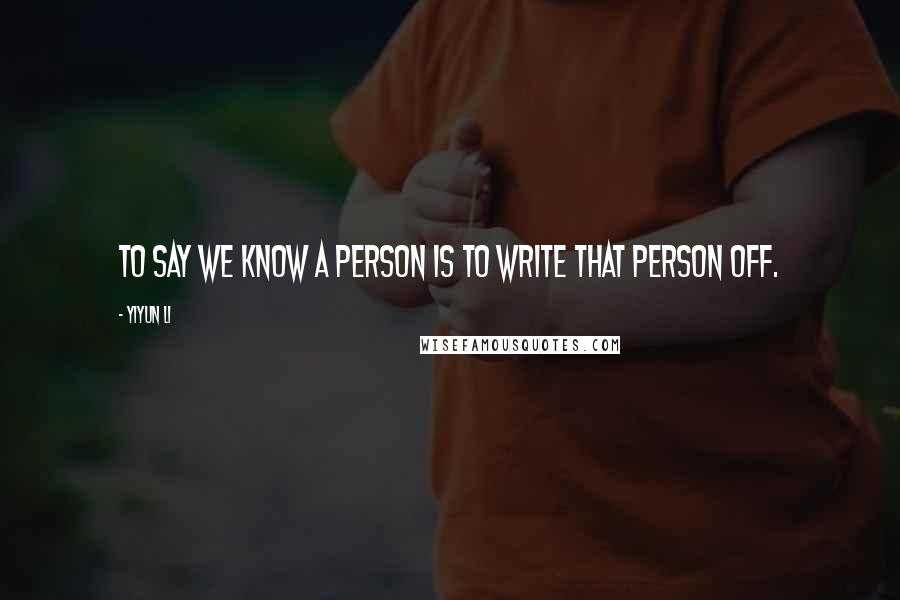 To say we know a person is to write that person off.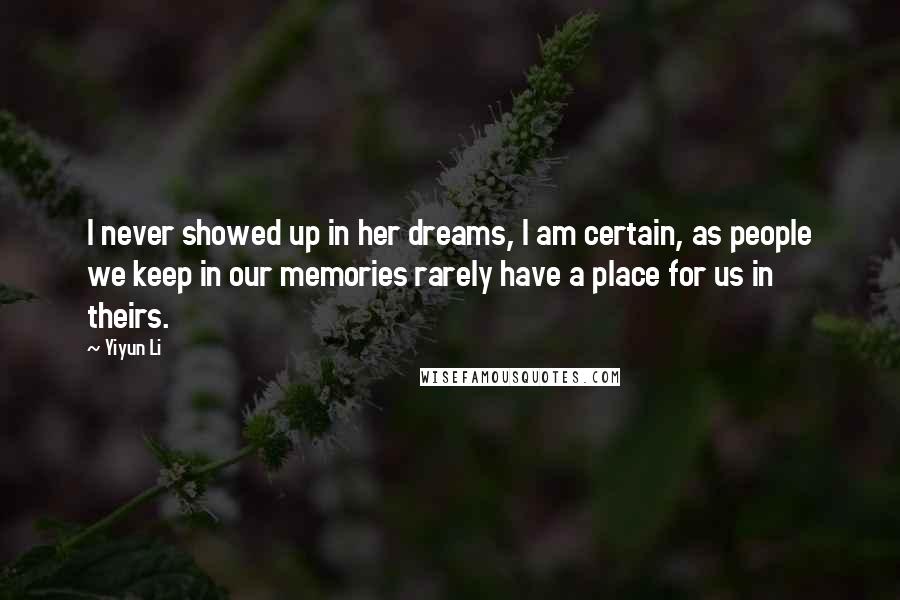 I never showed up in her dreams, I am certain, as people we keep in our memories rarely have a place for us in theirs.