Winfield Scott Hancock Quotes
Top 4 wise famous quotes and sayings by Winfield Scott Hancock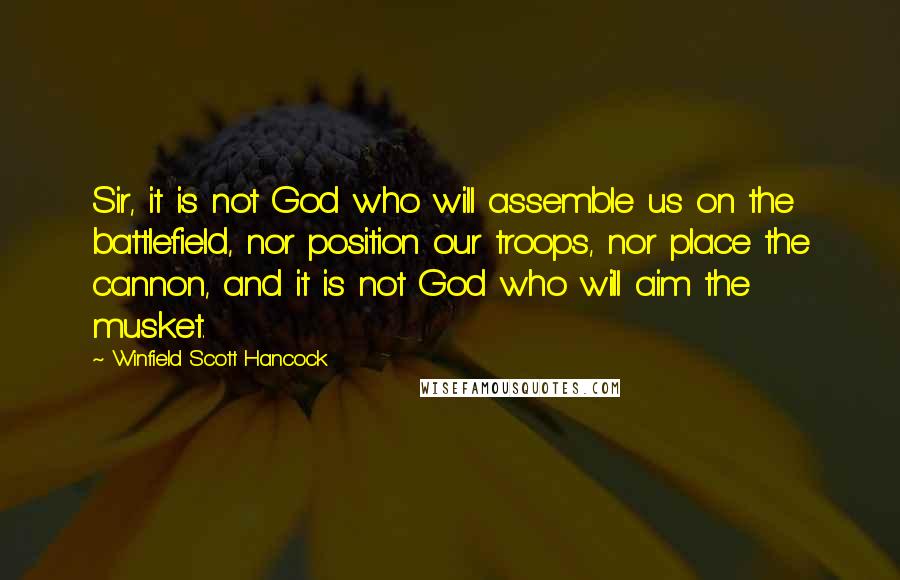 Sir, it is not God who will assemble us on the battlefield, nor position our troops, nor place the cannon, and it is not God who will aim the musket.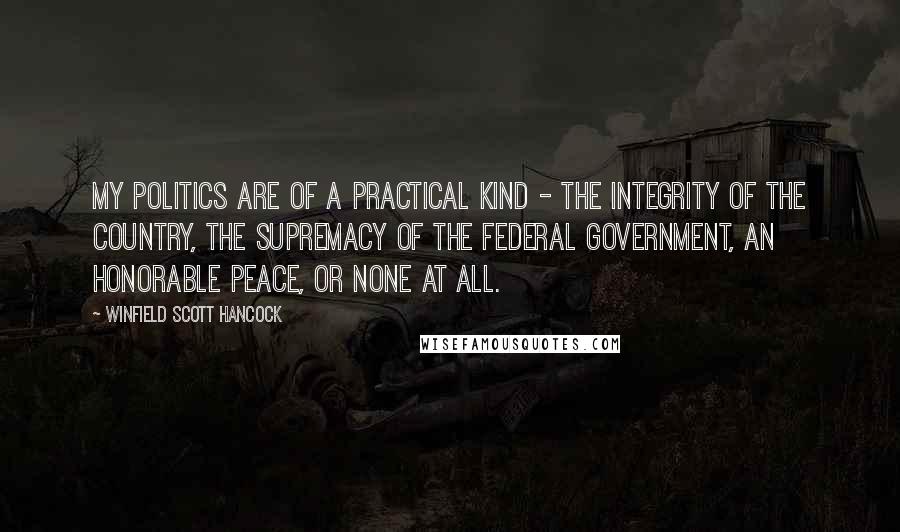 My politics are of a practical kind - the integrity of the country, the supremacy of the Federal government, an honorable peace, or none at all.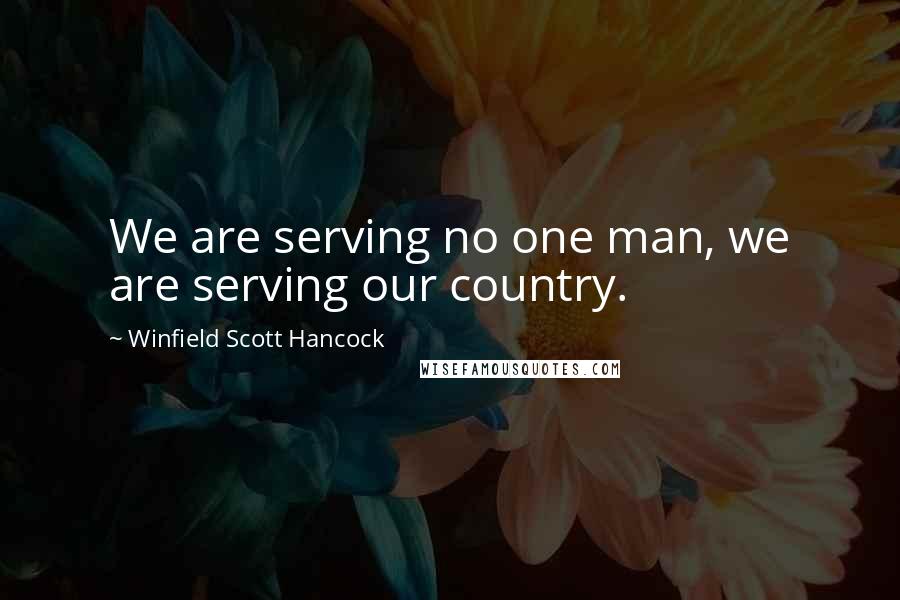 We are serving no one man, we are serving our country.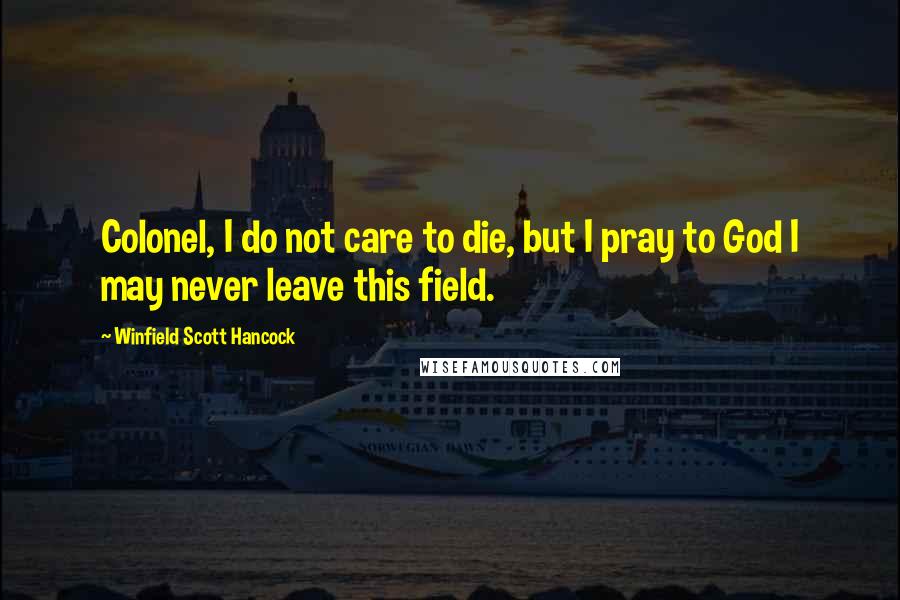 Colonel, I do not care to die, but I pray to God I may never leave this field.