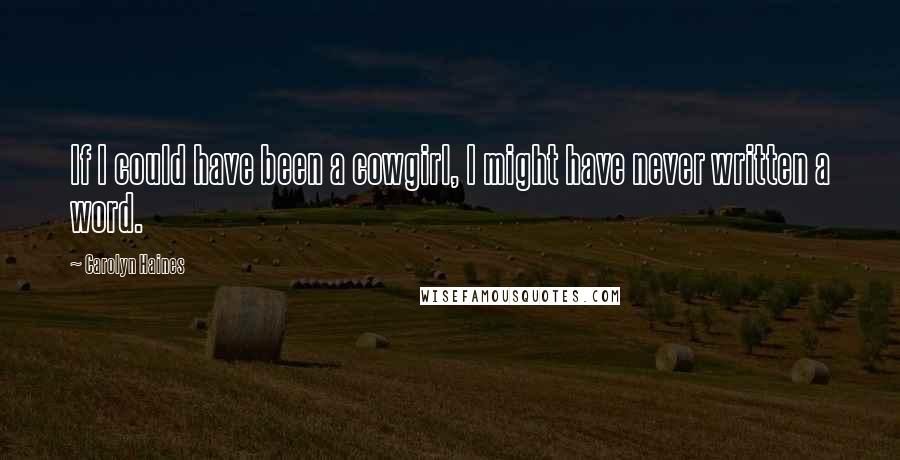 If I could have been a cowgirl, I might have never written a word.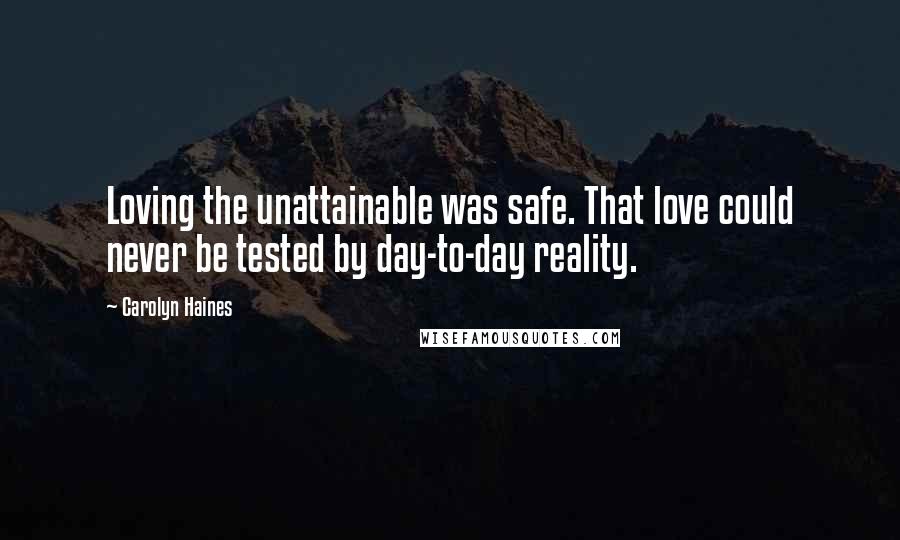 Loving the unattainable was safe. That love could never be tested by day-to-day reality.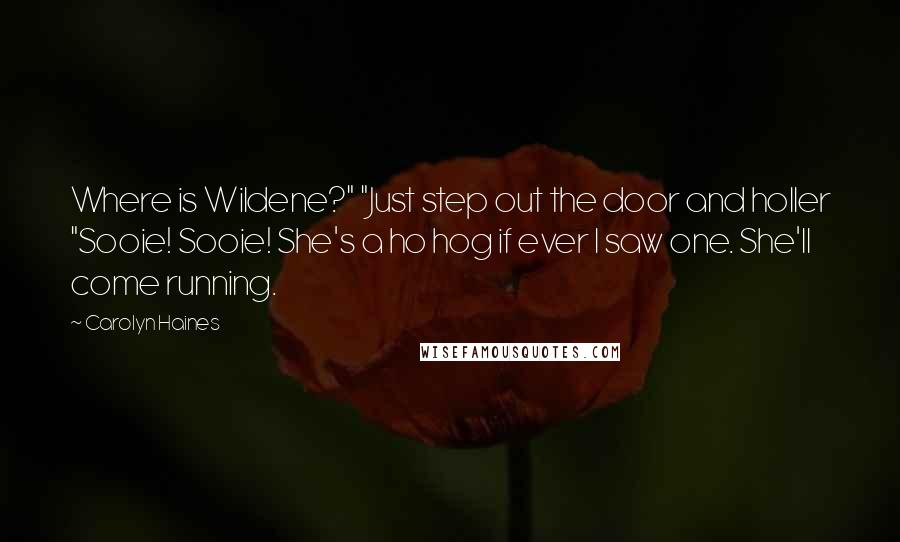 Where is Wildene?"
"Just step out the door and holler "Sooie! Sooie! She's a ho hog if ever I saw one. She'll come running.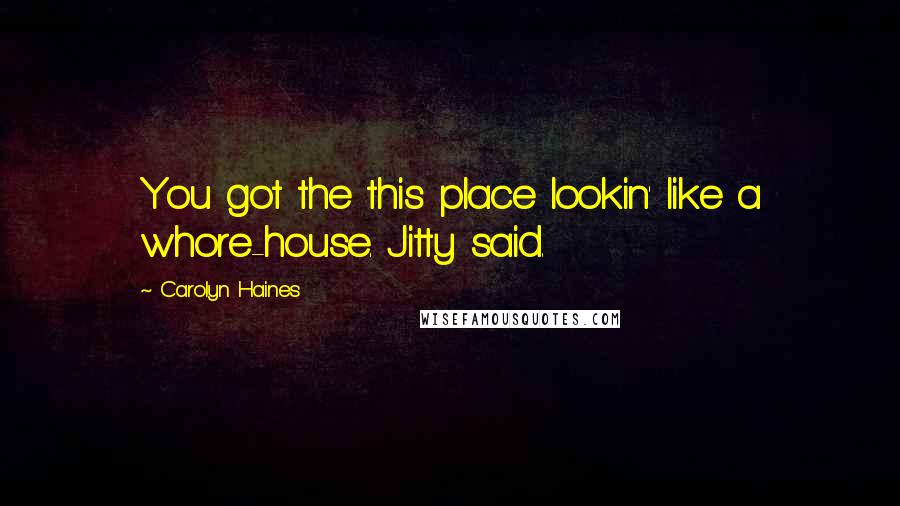 You got the this place lookin' like a whore-house. Jitty said.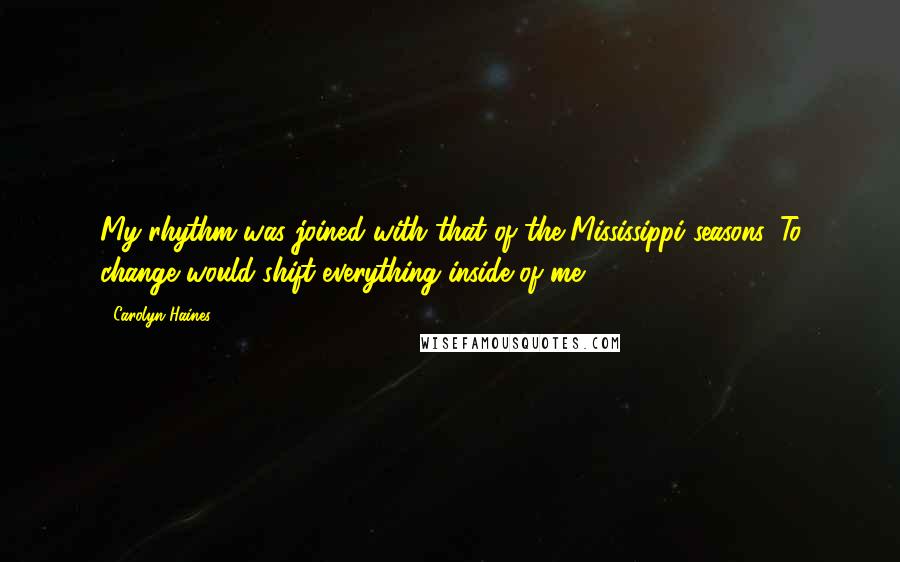 My rhythm was joined with that of the Mississippi seasons. To change would shift everything inside of me ...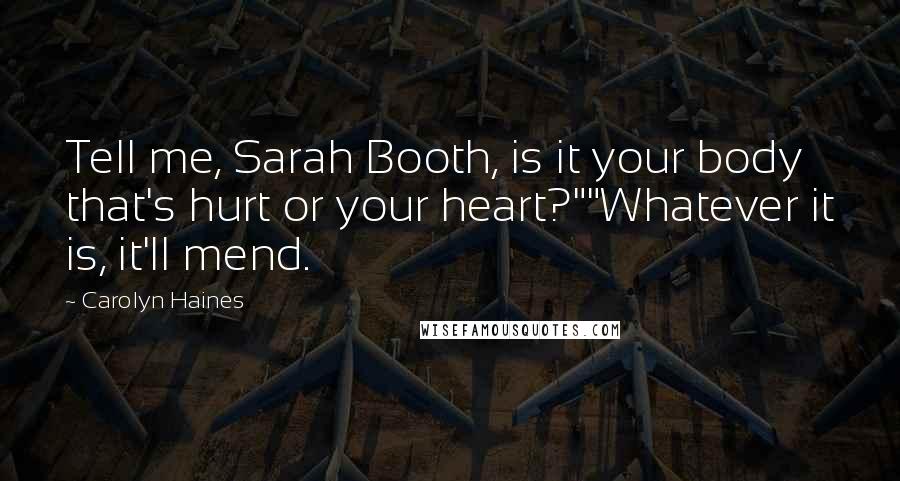 Tell me, Sarah Booth, is it your body that's hurt or your heart?"
"Whatever it is, it'll mend.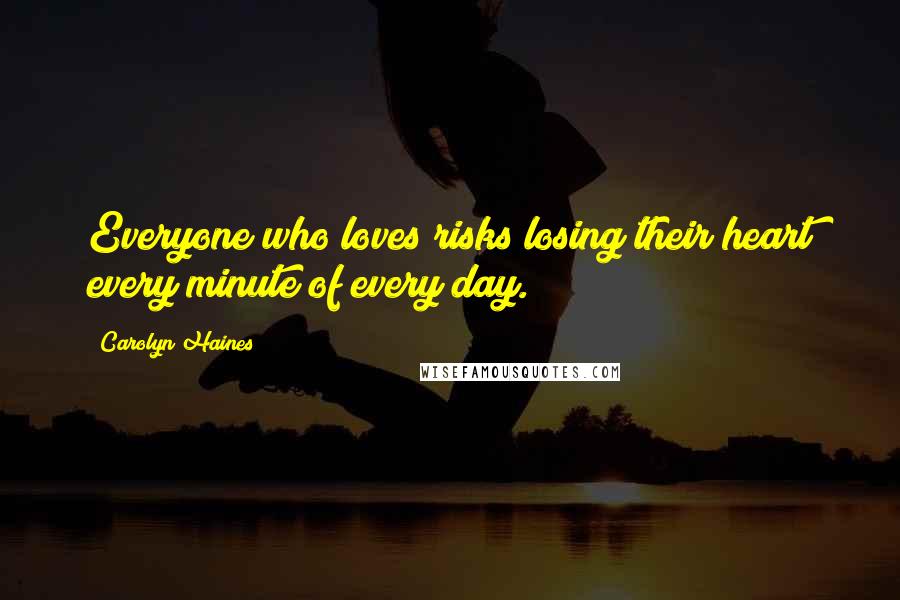 Everyone who loves risks losing their heart every minute of every day.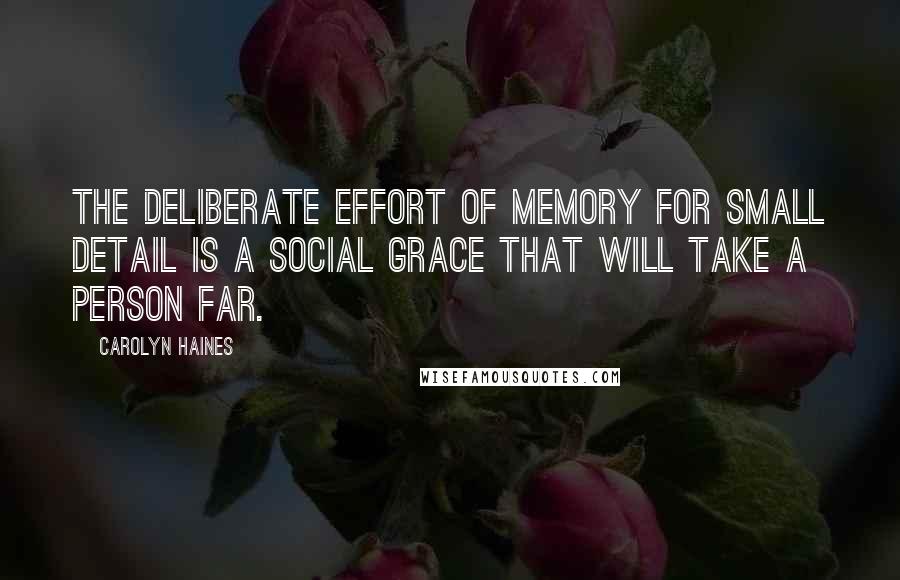 The deliberate effort of memory for small detail is a social grace that will take a person far.