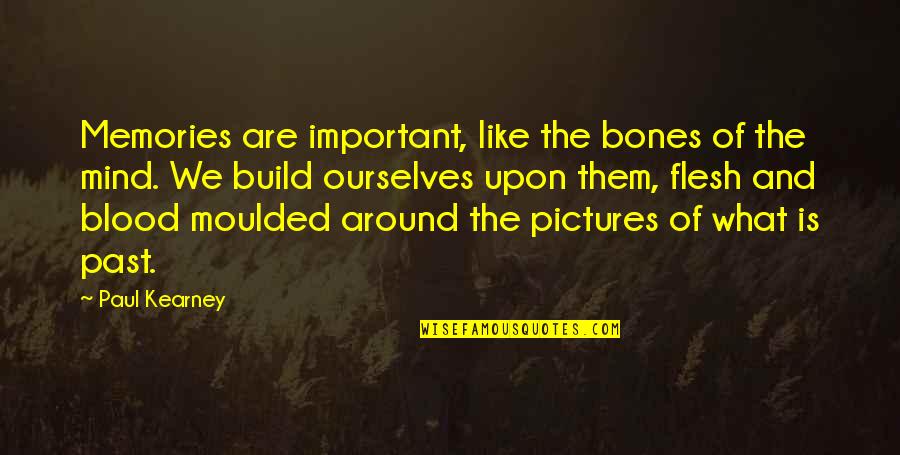 Memories are important, like the bones of the mind. We build ourselves upon them, flesh and blood moulded around the pictures of what is past.
—
Paul Kearney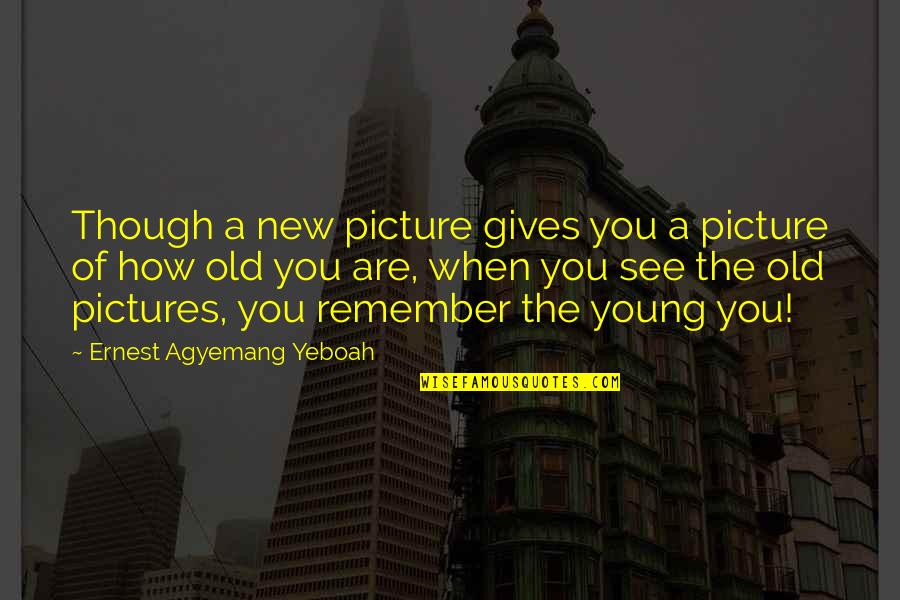 Though a new picture gives you a picture of how old you are, when you see the old pictures, you remember the young you!
—
Ernest Agyemang Yeboah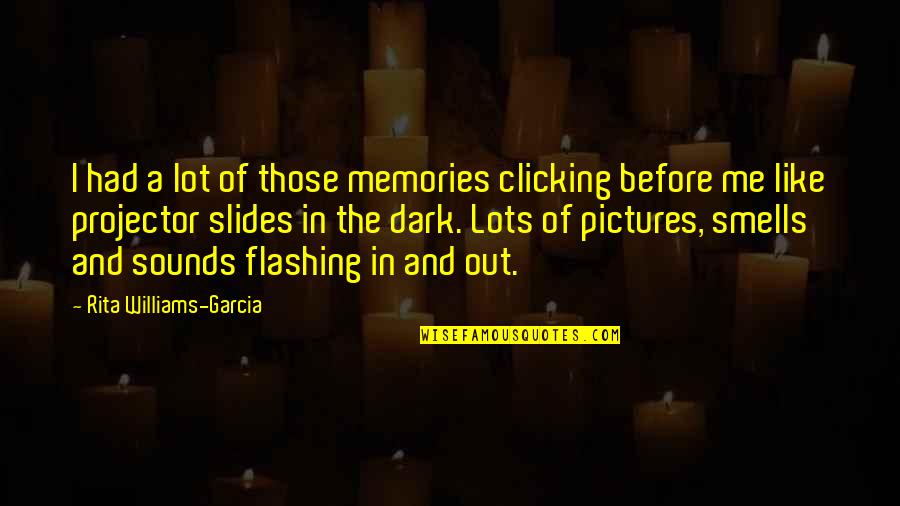 I had a lot of those memories clicking before me like projector slides in the dark. Lots of pictures, smells and sounds flashing in and out.
—
Rita Williams-Garcia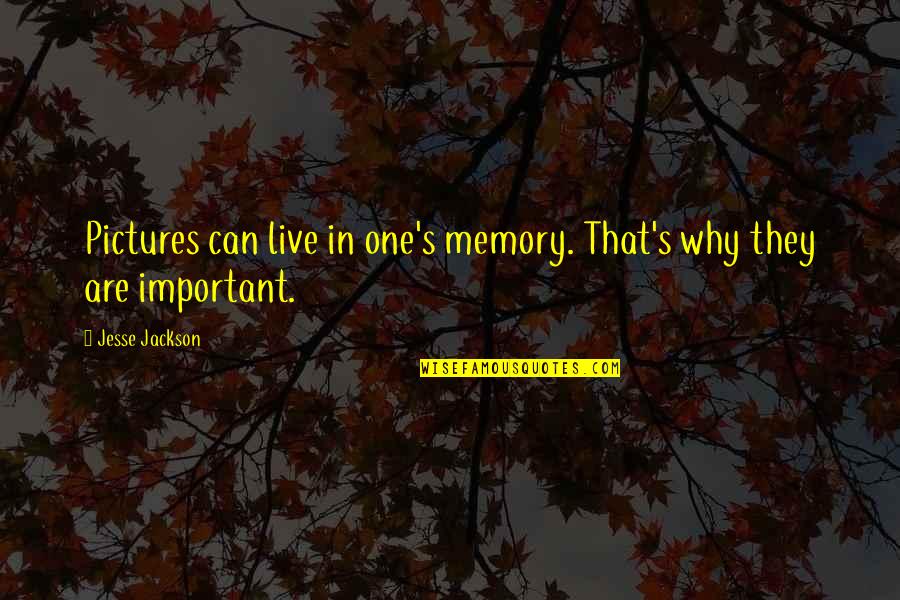 Pictures can live in one's memory. That's why they are important.
—
Jesse Jackson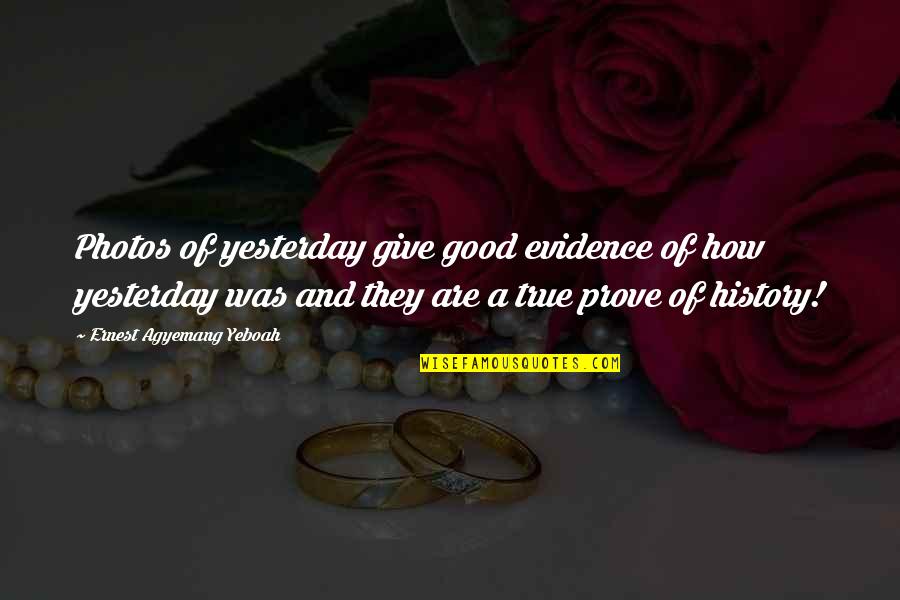 Photos of yesterday give good evidence of how yesterday was and they are a true prove of history!
—
Ernest Agyemang Yeboah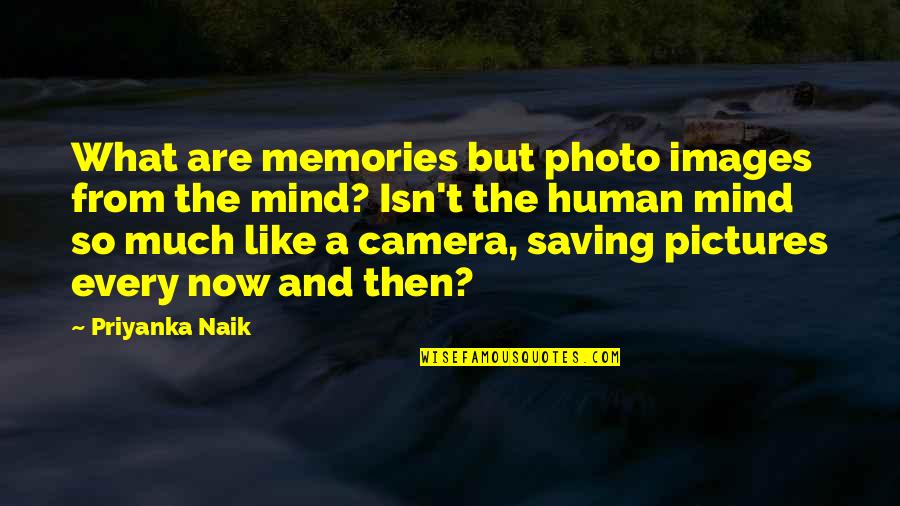 What are memories but photo images from the mind? Isn't the human mind so much like a camera, saving pictures every now and then? —
Priyanka Naik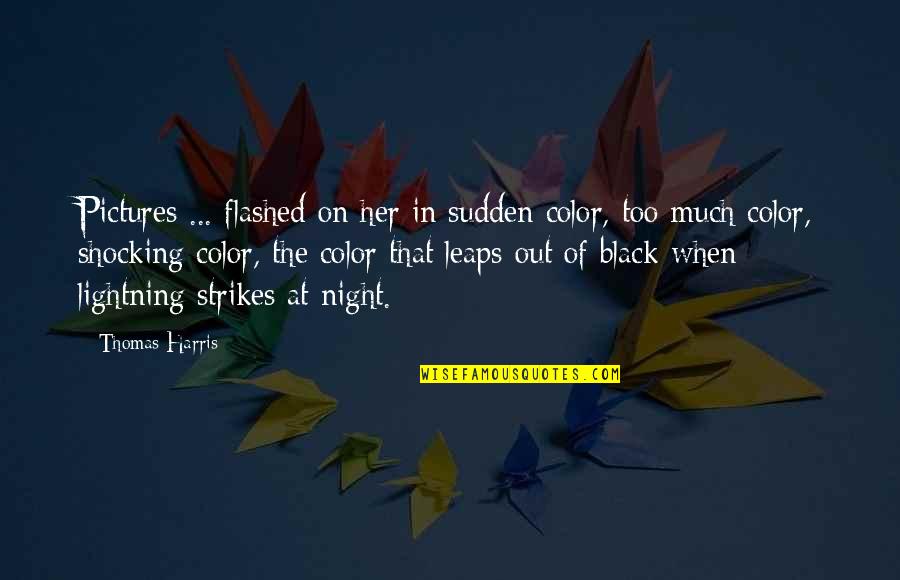 Pictures ... flashed on her in sudden color, too much color, shocking color, the color that leaps out of black when lightning strikes at night. —
Thomas Harris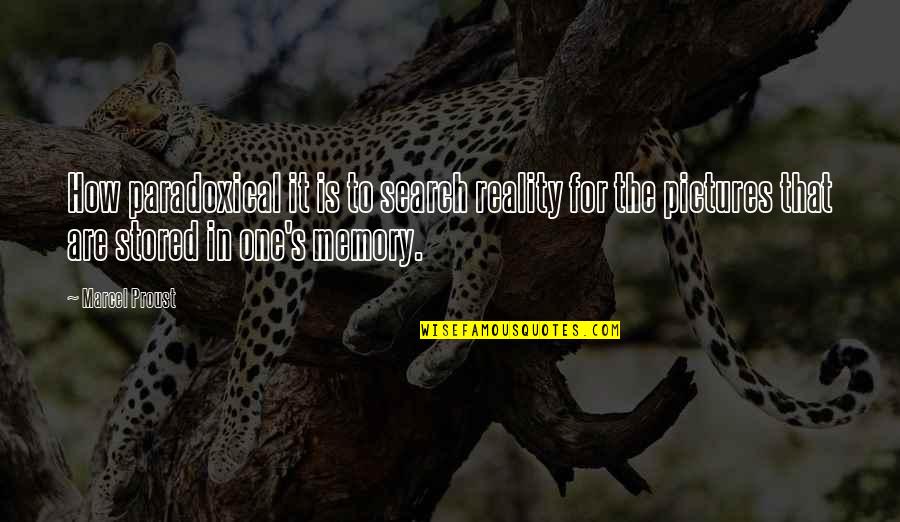 How paradoxical it is to search reality for the pictures that are stored in one's memory. —
Marcel Proust
Are memories pictures or the secret doorway? —
Lynda Barry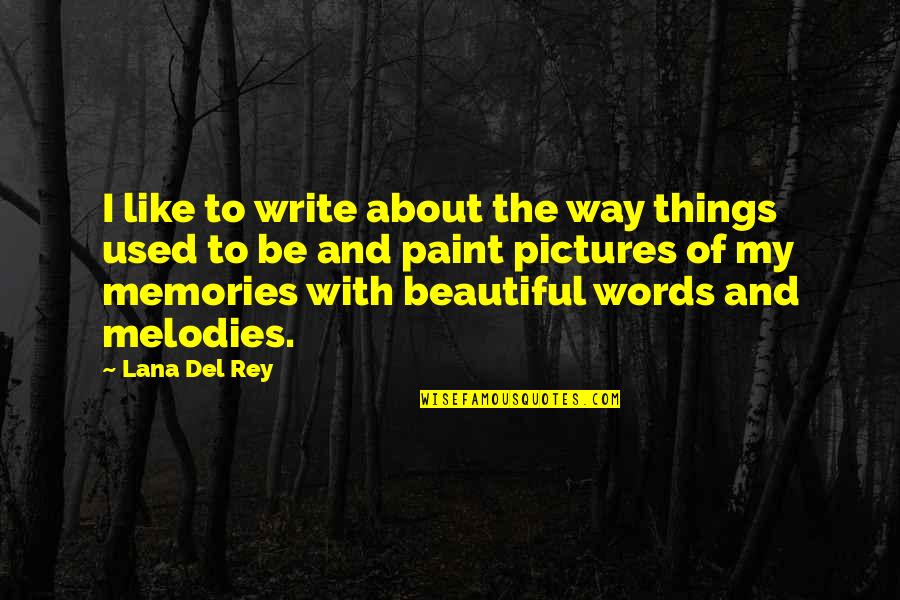 I like to write about the way things used to be and paint pictures of my memories with beautiful words and melodies. —
Lana Del Rey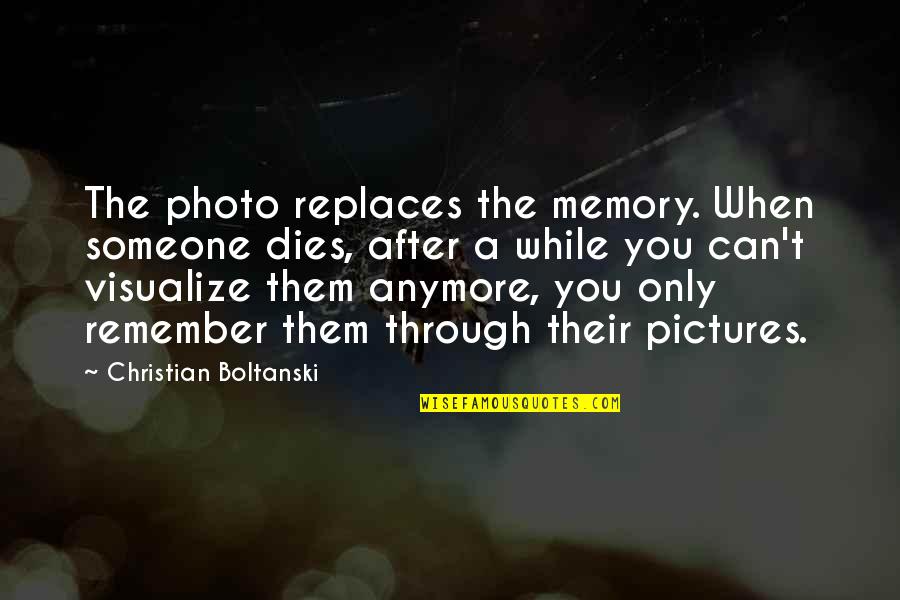 The photo replaces the memory. When someone dies, after a while you can't visualize them anymore, you only remember them through their pictures. —
Christian Boltanski
To me, pictures are about memory. —
Joe McNally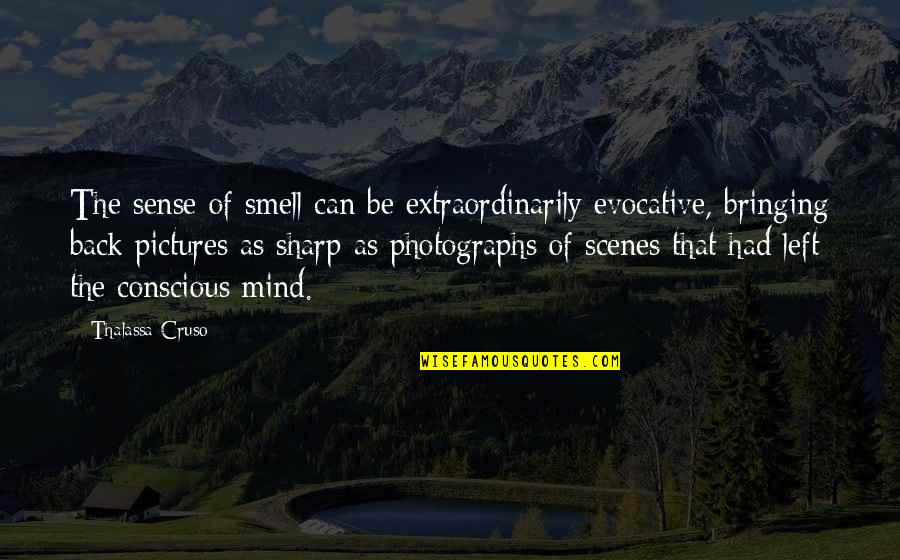 The sense of smell can be extraordinarily evocative, bringing back pictures as sharp as photographs of scenes that had left the conscious mind. —
Thalassa Cruso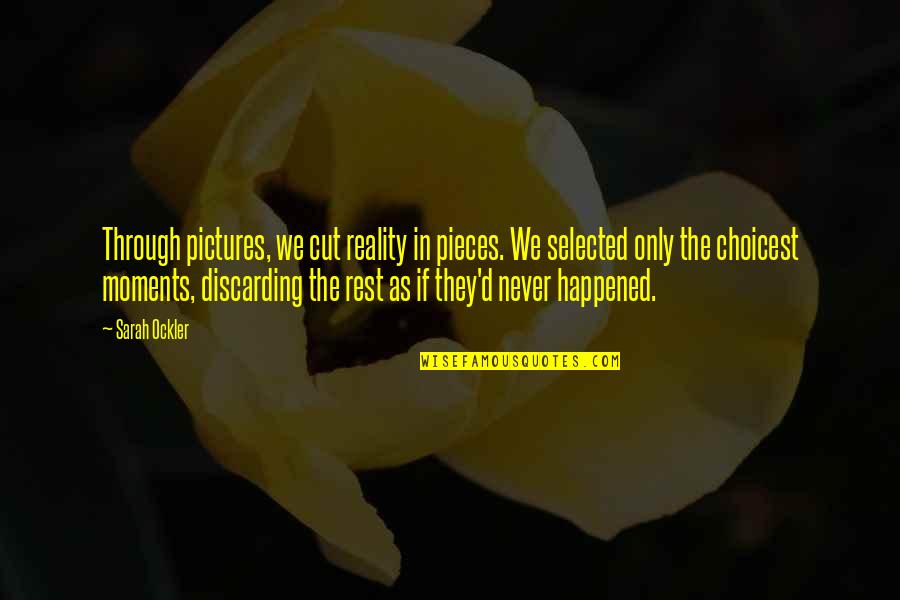 Through pictures, we cut reality in pieces. We selected only the choicest moments, discarding the rest as if they'd never happened. —
Sarah Ockler
The wheat field has ... poetry; it is like a memory of something one has once seen. We can only make our pictures speak. —
Vincent Van Gogh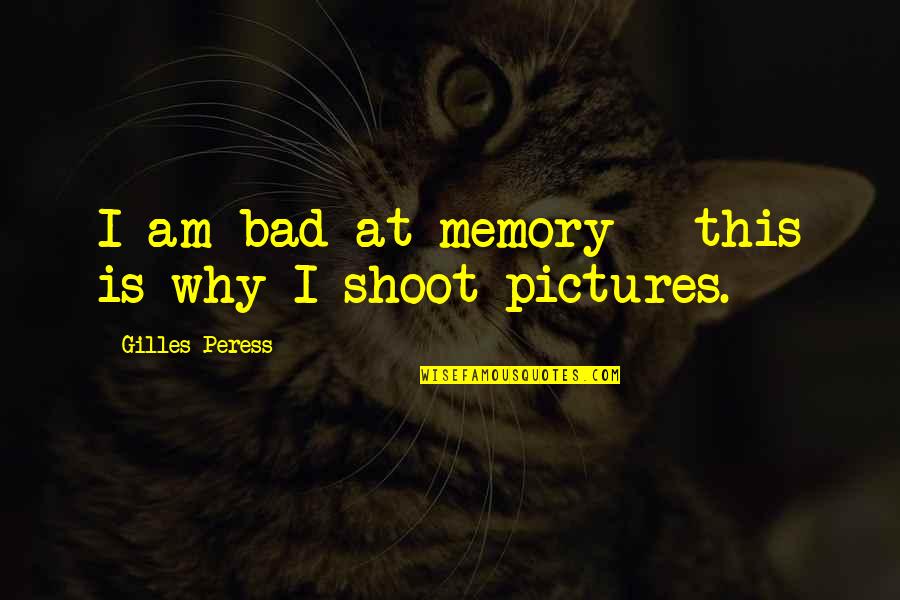 I am bad at memory - this is why I shoot pictures. —
Gilles Peress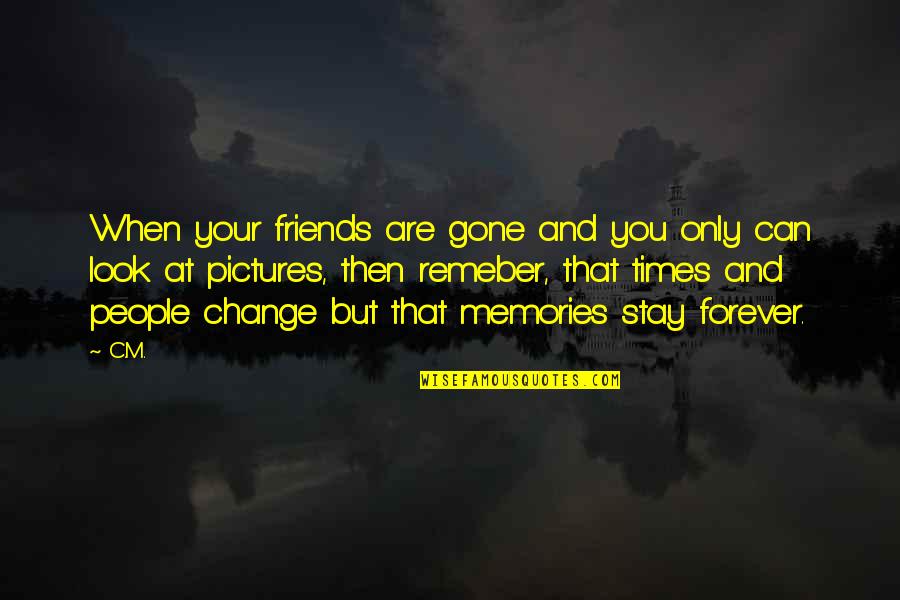 When your friends are gone and you only can look at pictures, then remeber, that times and people change but that memories stay forever. —
C.M.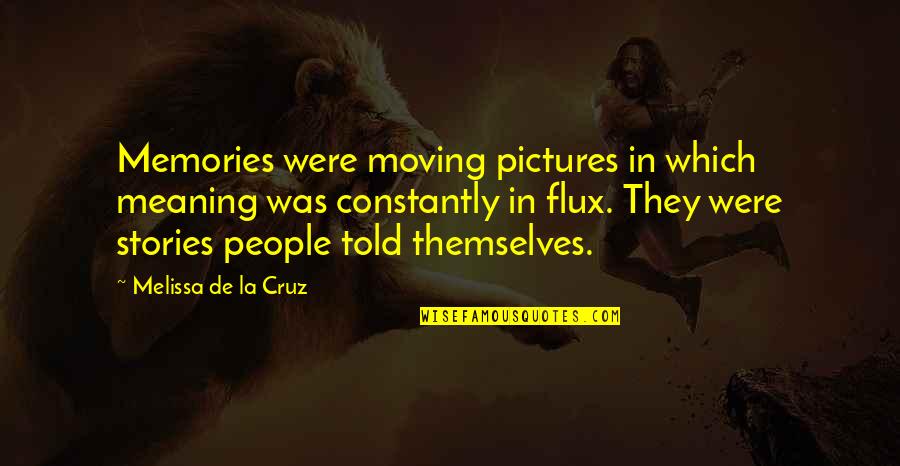 Memories were moving pictures in which meaning was constantly in flux. They were stories people told themselves. —
Melissa De La Cruz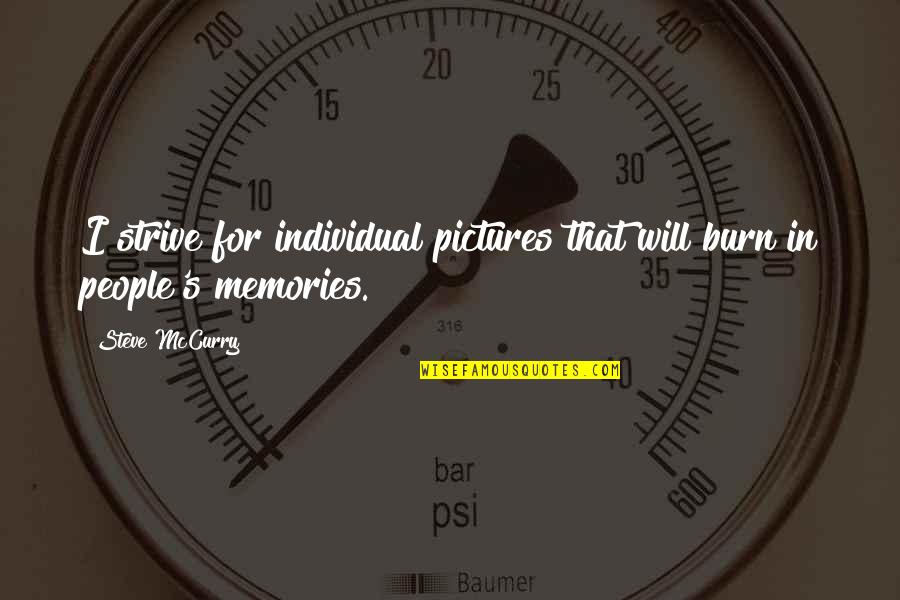 I strive for individual pictures that will burn in people's memories. —
Steve McCurry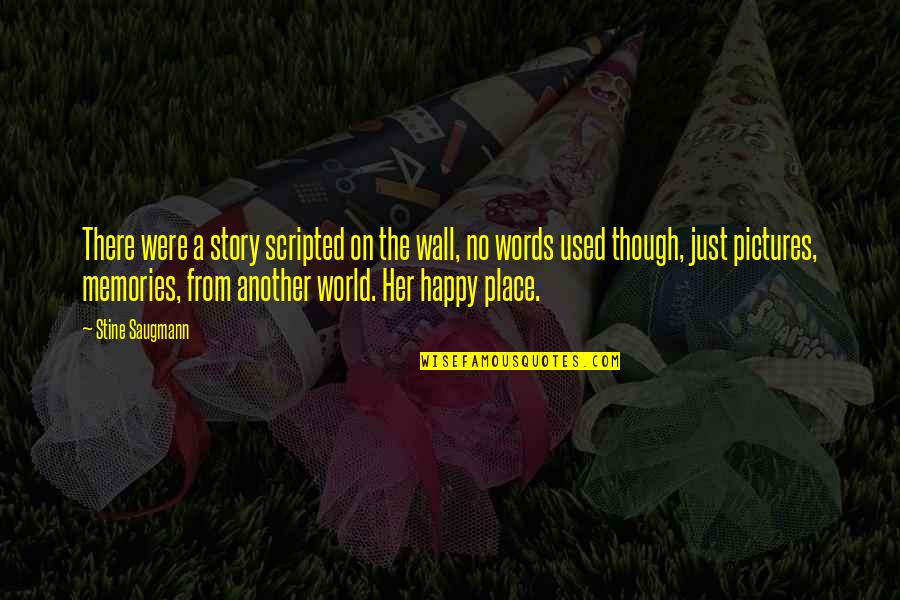 There were a story scripted on the wall, no words used though, just pictures, memories, from another world. Her happy place. —
Stine Saugmann
A photo frame with many pictures is the best present ever for a long trip. I can almost feel all those moments.. —
W.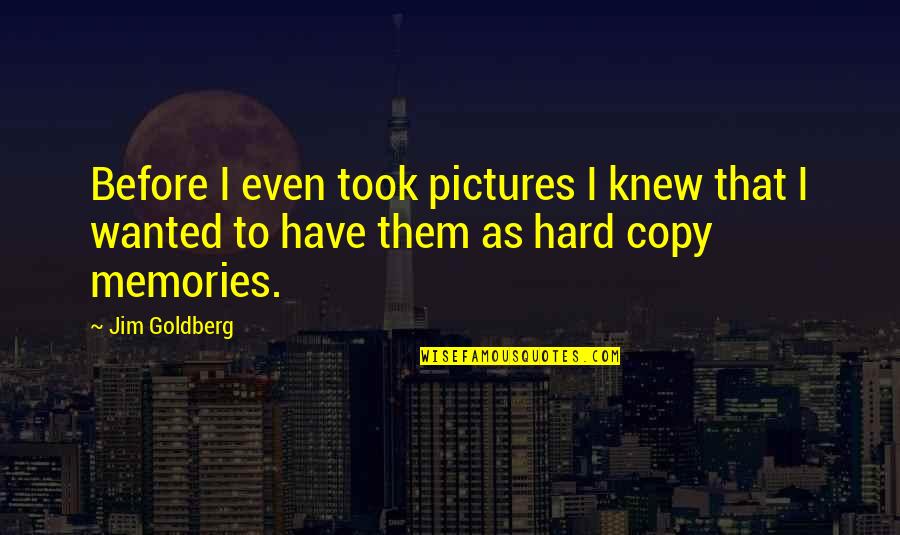 Before I even took pictures I knew that I wanted to have them as hard copy memories. —
Jim Goldberg