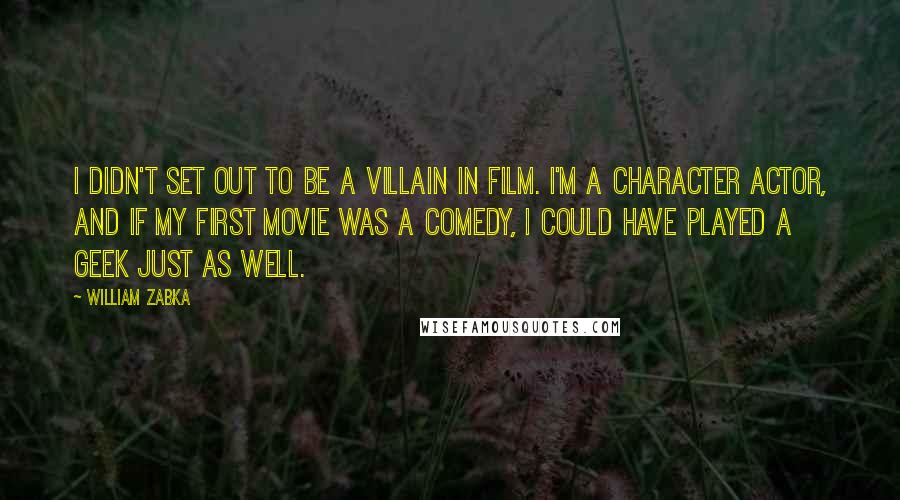 I didn't set out to be a villain in film. I'm a character actor, and if my first movie was a comedy, I could have played a geek just as well.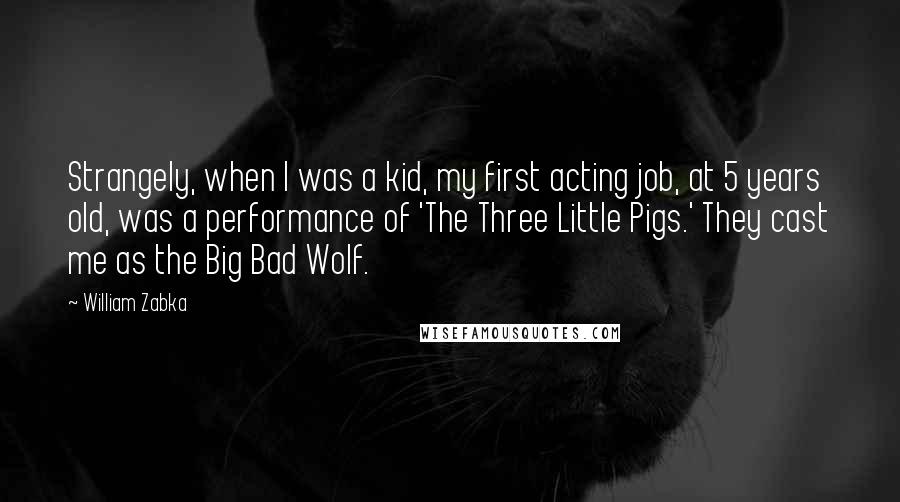 Strangely, when I was a kid, my first acting job, at 5 years old, was a performance of 'The Three Little Pigs.' They cast me as the Big Bad Wolf.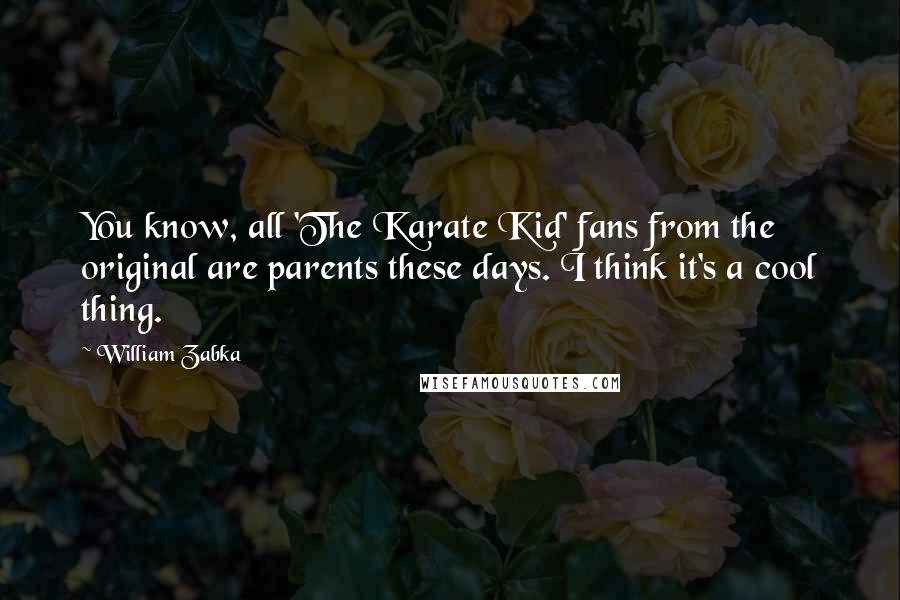 You know, all 'The Karate Kid' fans from the original are parents these days. I think it's a cool thing.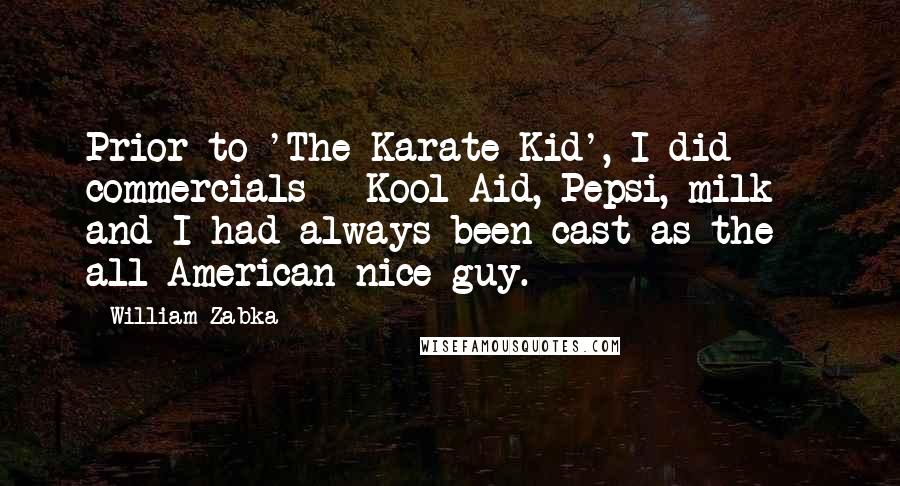 Prior to 'The Karate Kid', I did commercials - Kool-Aid, Pepsi, milk - and I had always been cast as the all-American nice guy.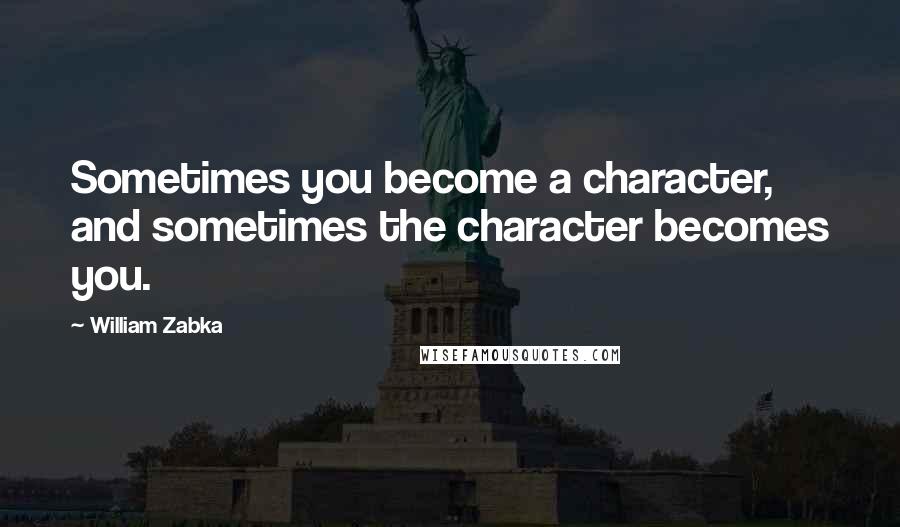 Sometimes you become a character, and sometimes the character becomes you.