Jeff VanVonderen Quotes
Top 4 wise famous quotes and sayings by Jeff VanVonderen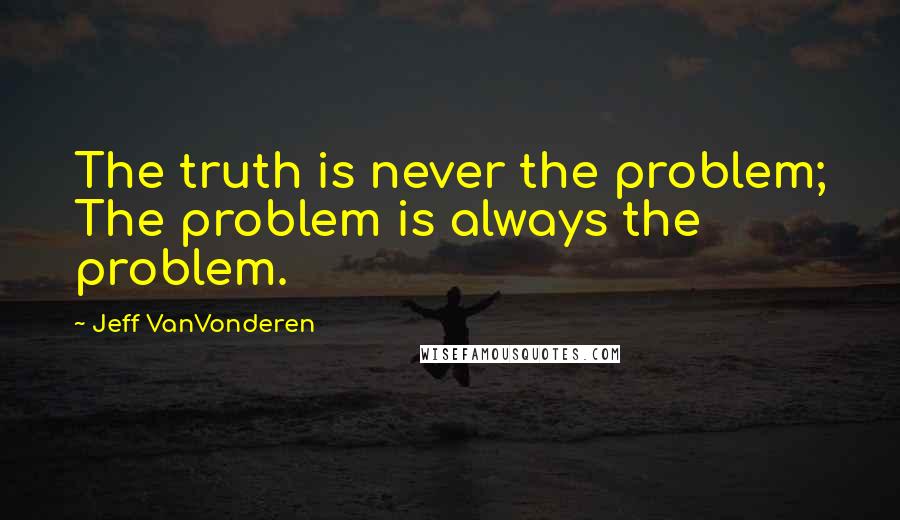 The truth is never the problem; The problem is always the problem.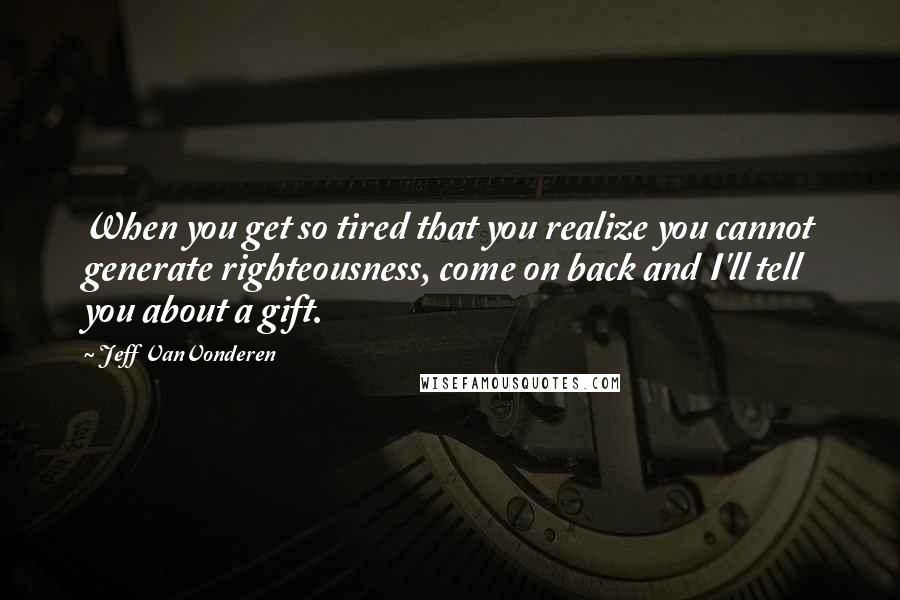 When you get so tired that you realize you cannot generate righteousness, come on back and I'll tell you about a gift.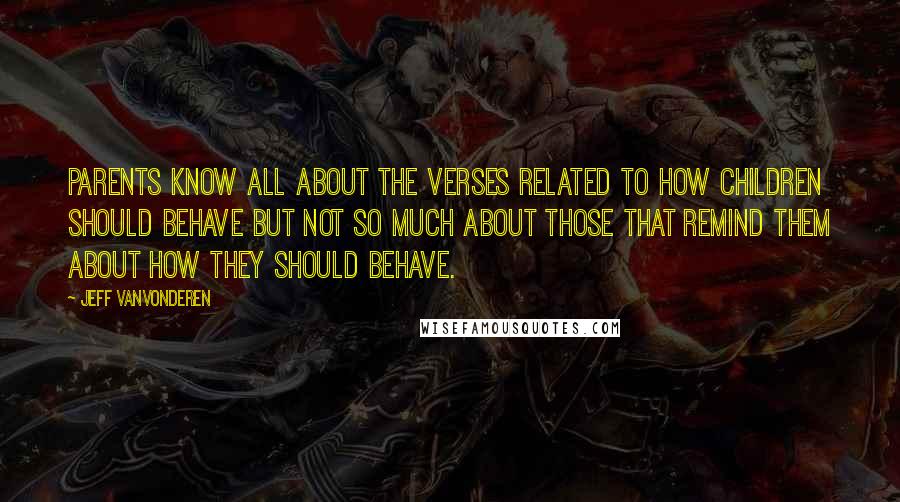 Parents know all about the verses related to how children should behave but not so much about those that remind them about how they should behave.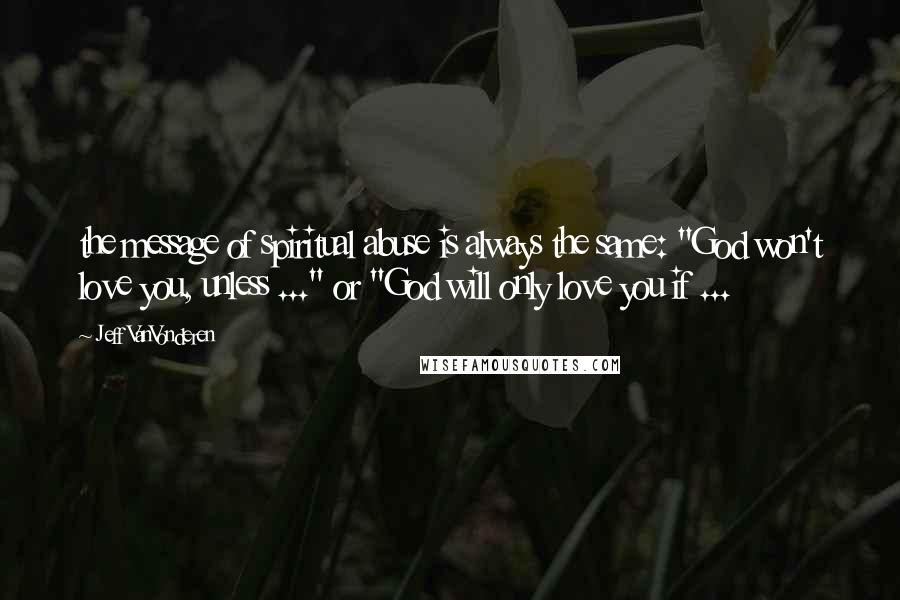 the message of spiritual abuse is always the same: "God won't love you, unless ..." or "God will only love you if ...