Kiss Your Forehead Quotes
Collection of top 14 famous quotes about Kiss Your Forehead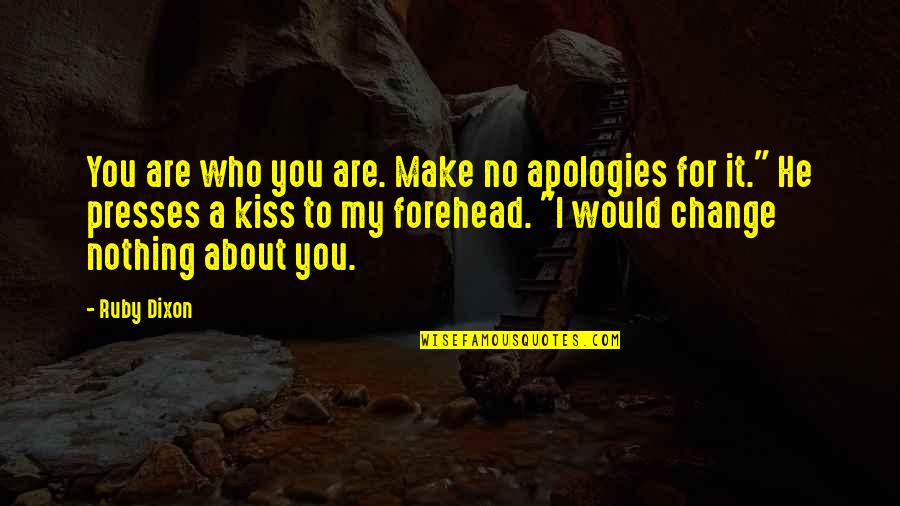 You are who you are. Make no apologies for it." He presses a kiss to my forehead. "I would change nothing about you.
—
Ruby Dixon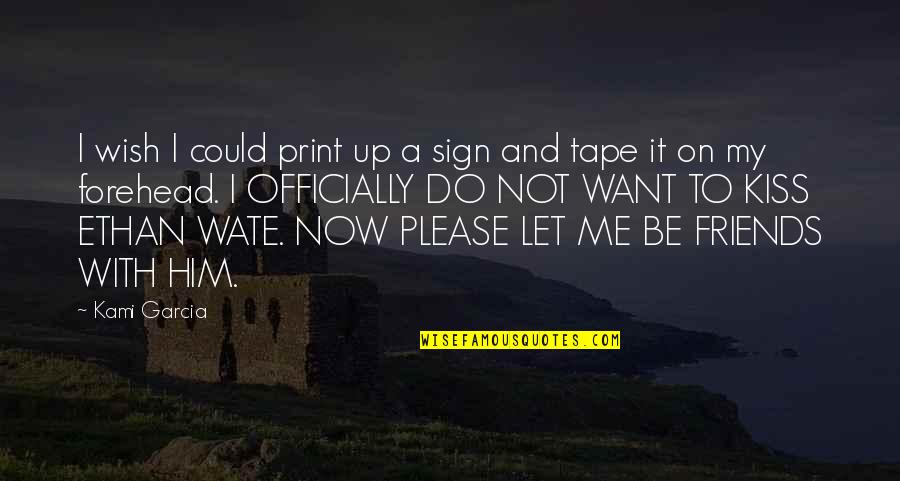 I wish I could print up a sign and tape it on my forehead. I OFFICIALLY DO NOT WANT TO KISS ETHAN WATE. NOW PLEASE LET ME BE FRIENDS WITH HIM.
—
Kami Garcia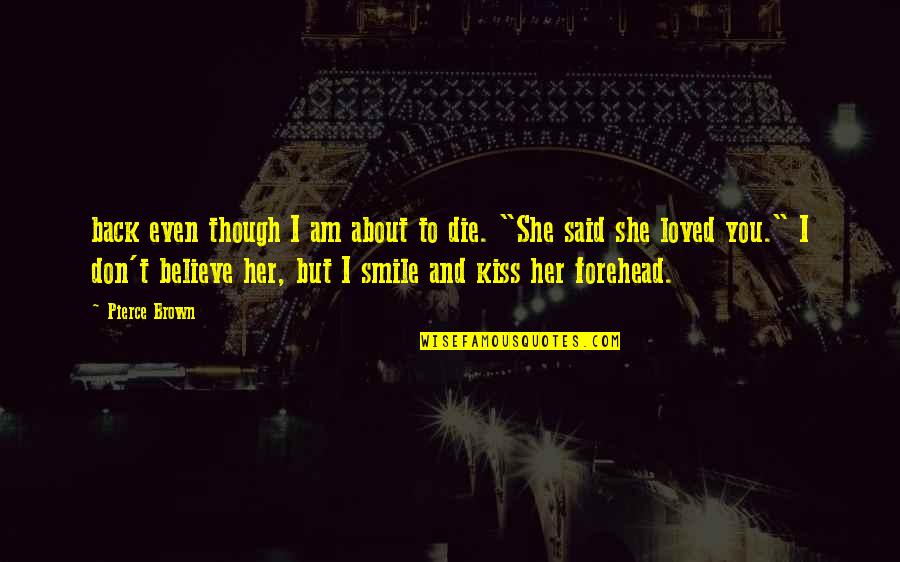 back even though I am about to die. "She said she loved you." I don't believe her, but I smile and kiss her forehead.
—
Pierce Brown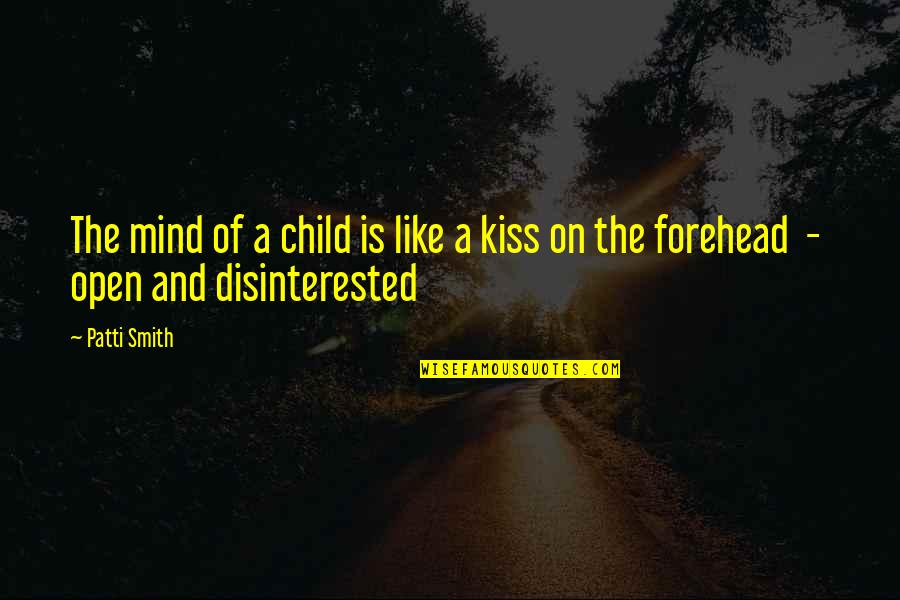 The mind of a child is like a kiss on the forehead - open and disinterested —
Patti Smith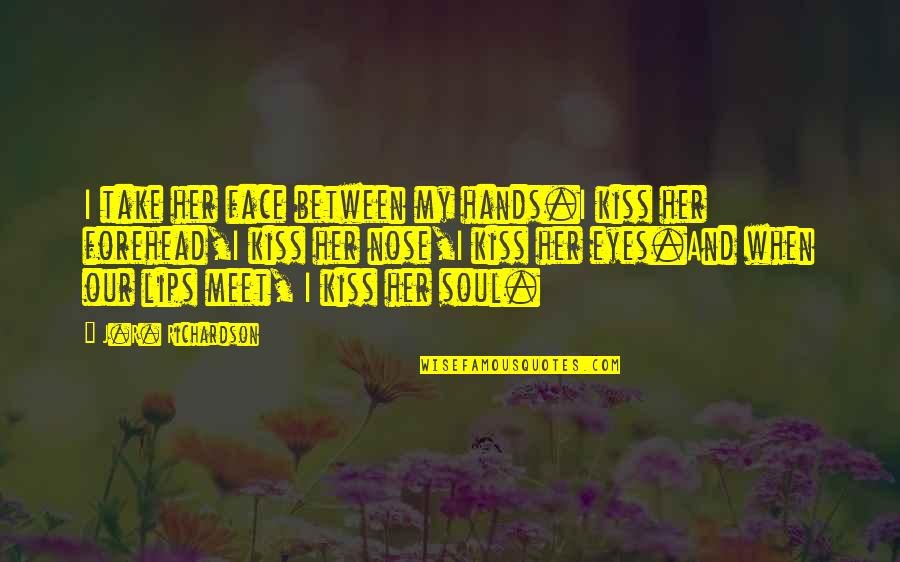 I take her face between my hands.
I kiss her forehead,
I kiss her nose,
I kiss her eyes.
And when our lips meet, I kiss her soul. —
J.R. Richardson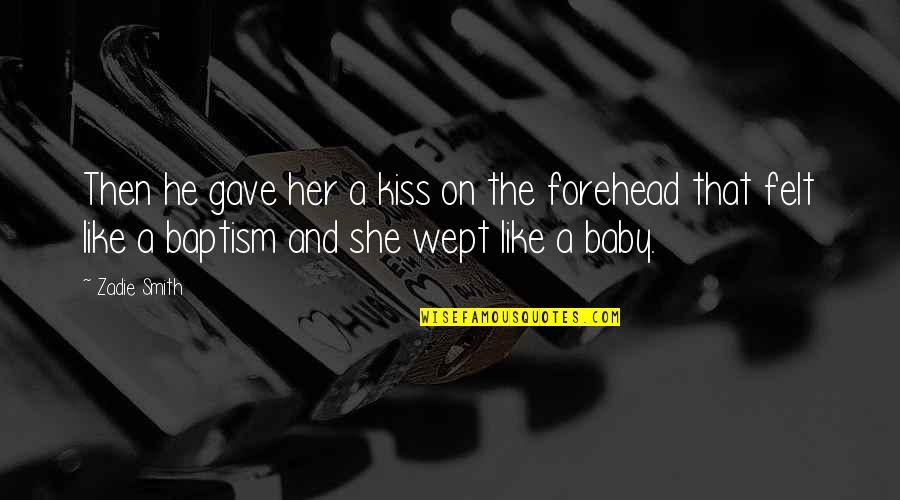 Then he gave her a kiss on the forehead that felt like a baptism and she wept like a baby. —
Zadie Smith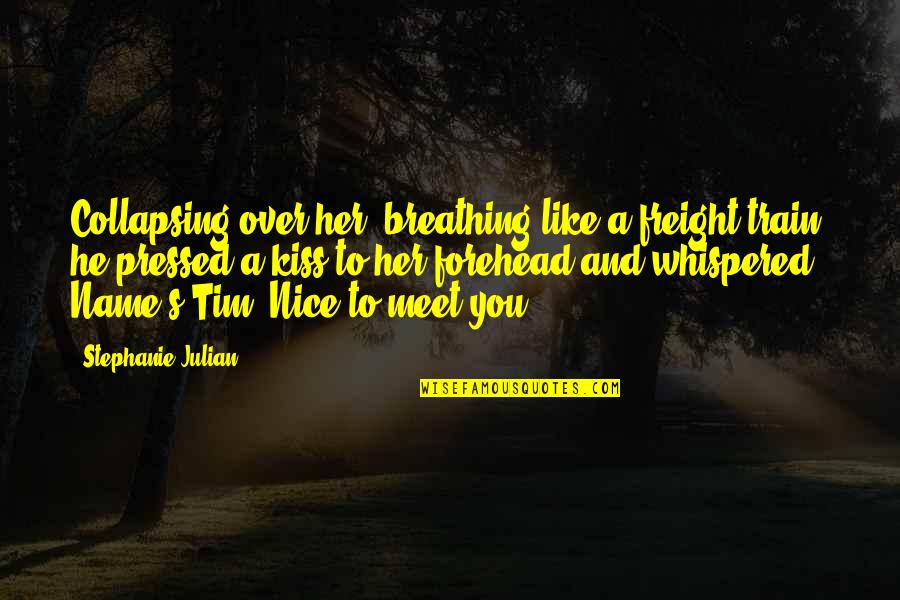 Collapsing over her, breathing like a freight train, he pressed a kiss to her forehead and whispered, Name's Tim. Nice to meet you. —
Stephanie Julian
I kiss his forehead. "You are a wimpy idiot. But ... I still love you."
"I love you too, Woods. —
Miranda Kenneally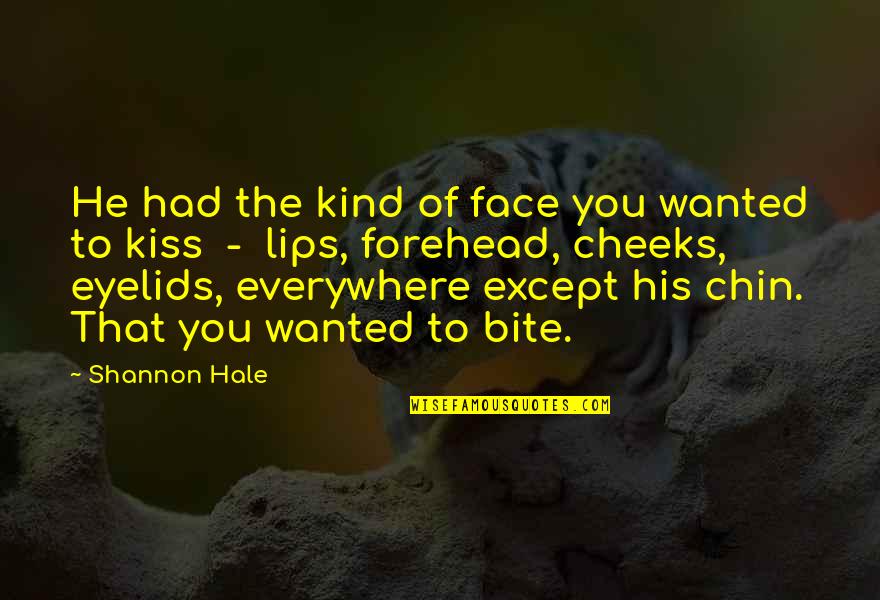 He had the kind of face you wanted to kiss - lips, forehead, cheeks, eyelids, everywhere except his chin. That you wanted to bite. —
Shannon Hale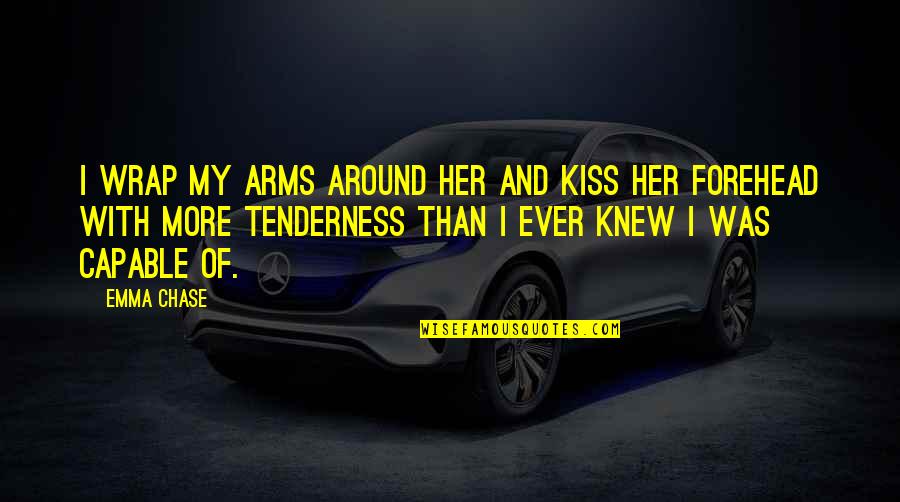 I wrap my arms around her and kiss her forehead with more tenderness than I ever knew I was capable of. —
Emma Chase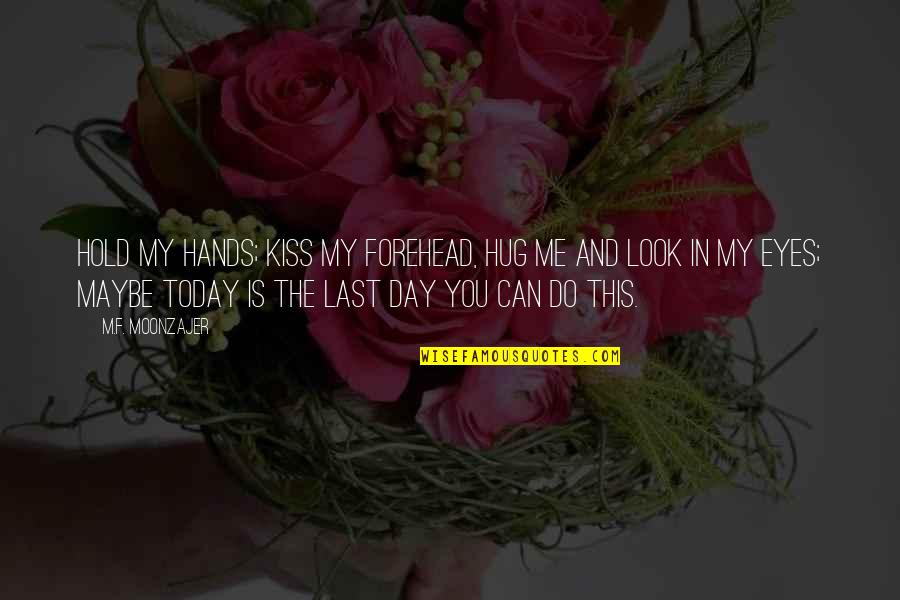 Hold my hands; kiss my forehead, hug me and look in my eyes; maybe today is the last day you can do this. —
M.F. Moonzajer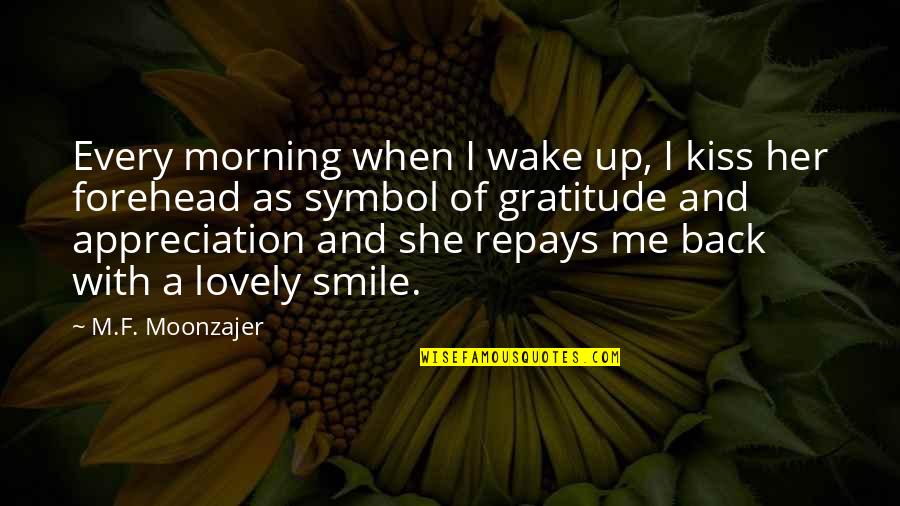 Every morning when I wake up, I kiss her forehead as symbol of gratitude and appreciation and she repays me back with a lovely smile. —
M.F. Moonzajer