Elizabeth Jagger Quotes
Top 8 wise famous quotes and sayings by Elizabeth Jagger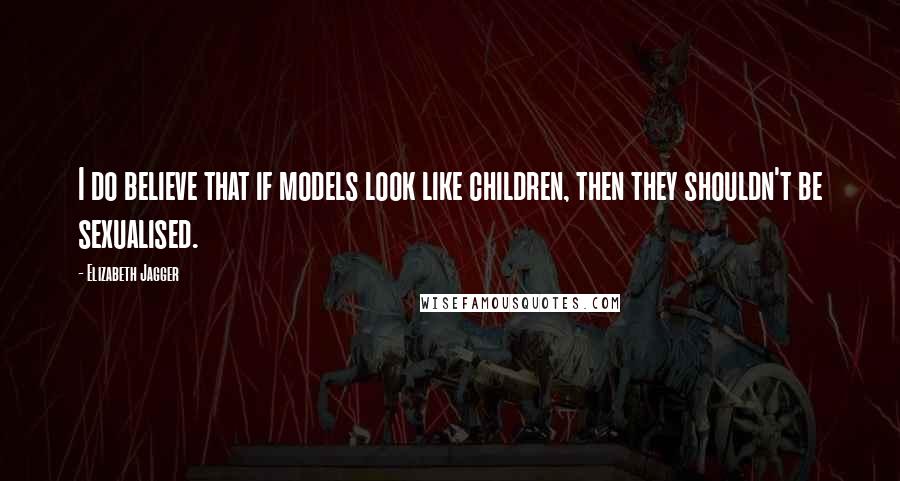 I do believe that if models look like children, then they shouldn't be sexualised.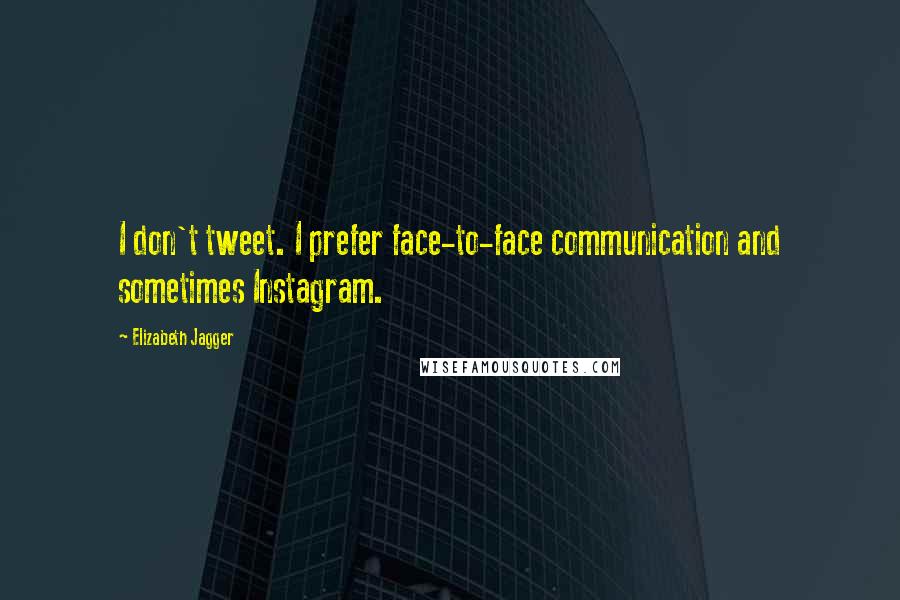 I don't tweet. I prefer face-to-face communication and sometimes Instagram.
People assume that because I was brought up on Rolling Stones tours, and my father is who he is, I'm some kind of rock-and-roll bad girl.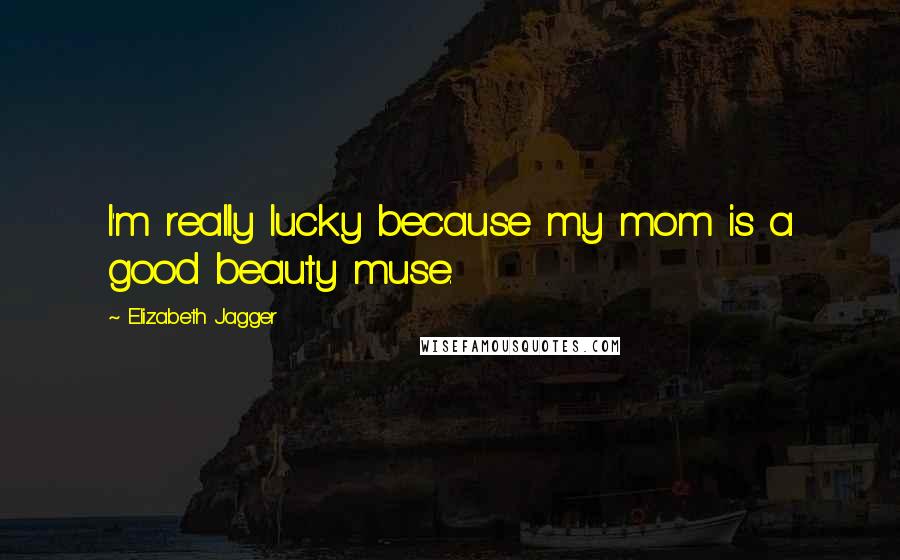 I'm really lucky because my mom is a good beauty muse.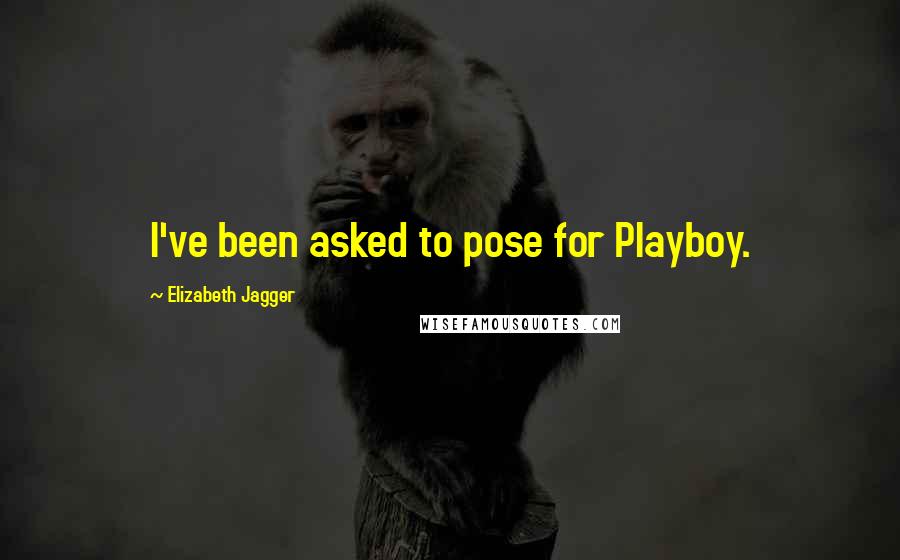 I've been asked to pose for Playboy.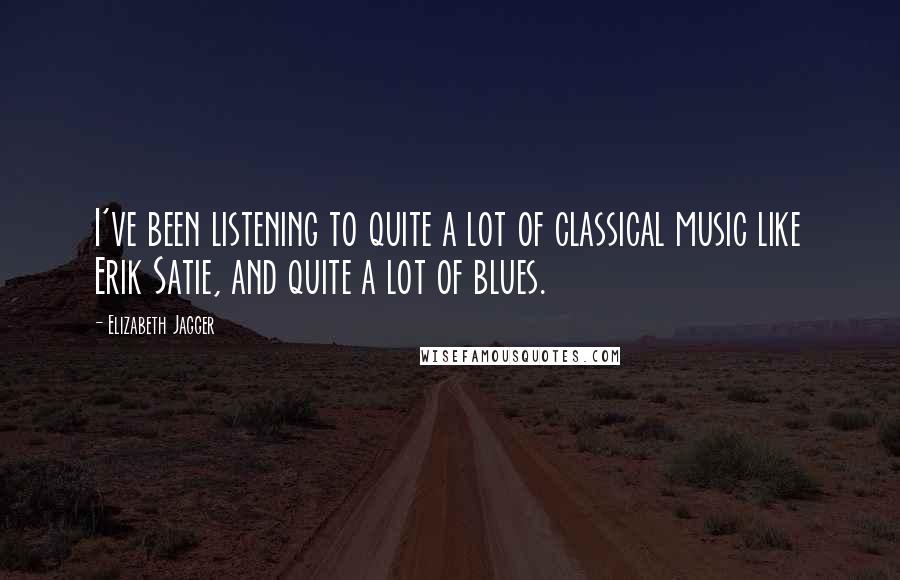 I've been listening to quite a lot of classical music like Erik Satie, and quite a lot of blues.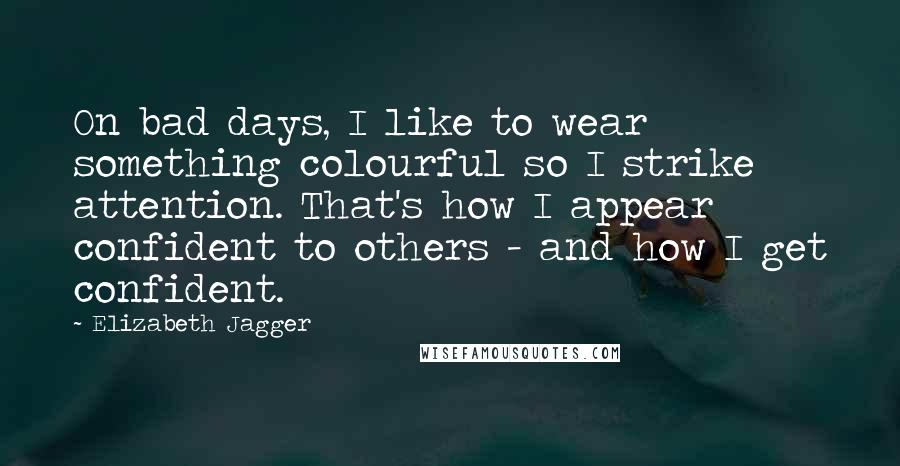 On bad days, I like to wear something colourful so I strike attention. That's how I appear confident to others - and how I get confident.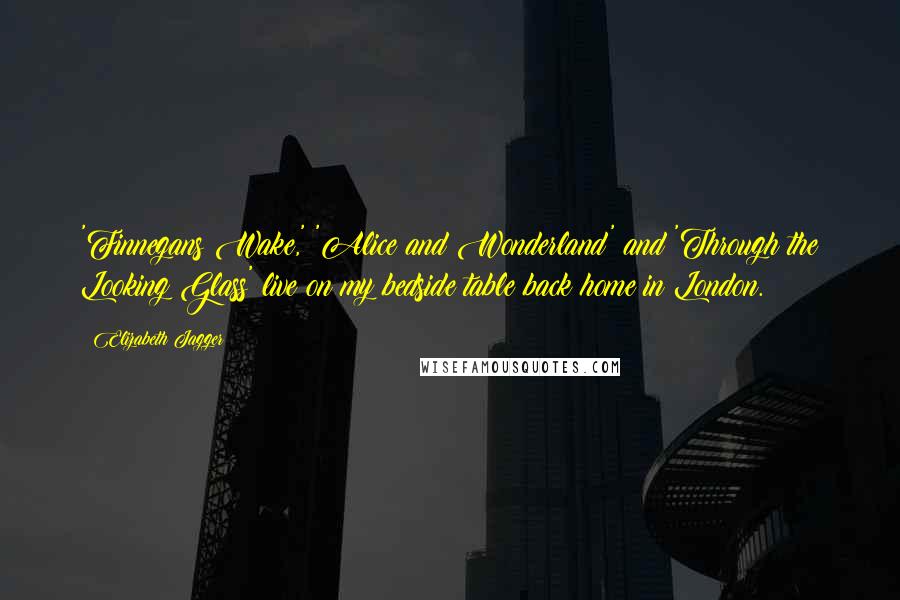 'Finnegans Wake,' 'Alice and Wonderland' and 'Through the Looking Glass' live on my bedside table back home in London.