Reigned Quotes
Collection of top 23 famous quotes about Reigned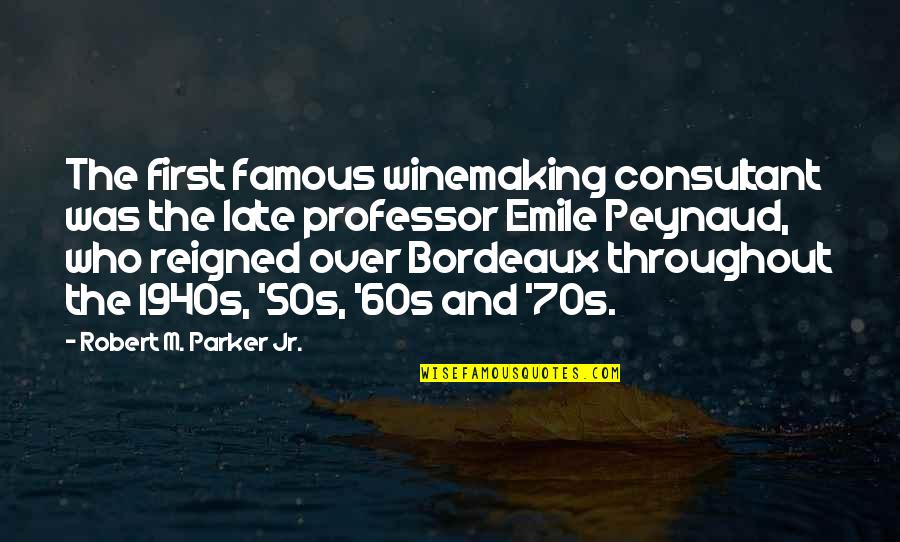 The first famous winemaking consultant was the late professor Emile Peynaud, who reigned over Bordeaux throughout the 1940s, '50s, '60s and '70s.
—
Robert M. Parker Jr.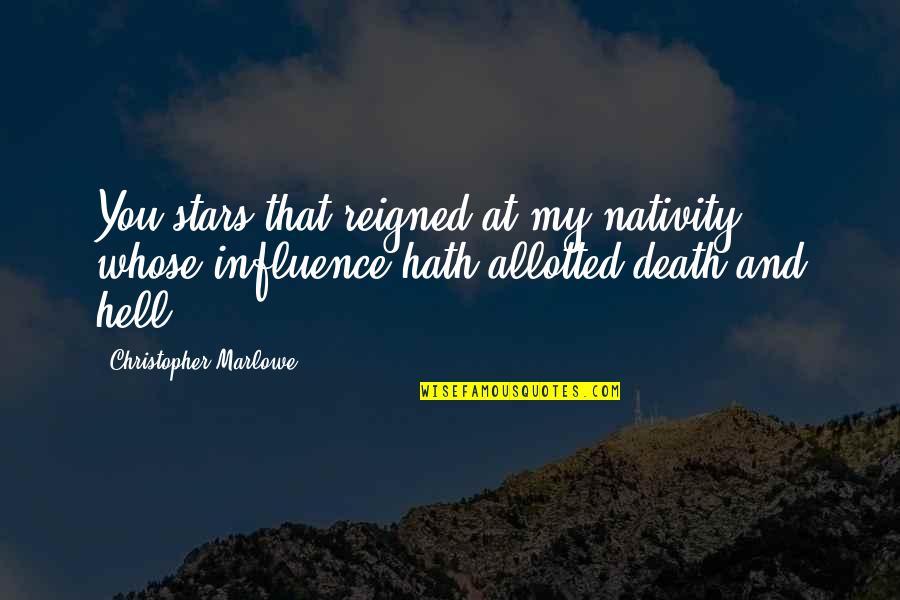 You stars that reigned at my nativity, whose influence hath allotted death and hell.
—
Christopher Marlowe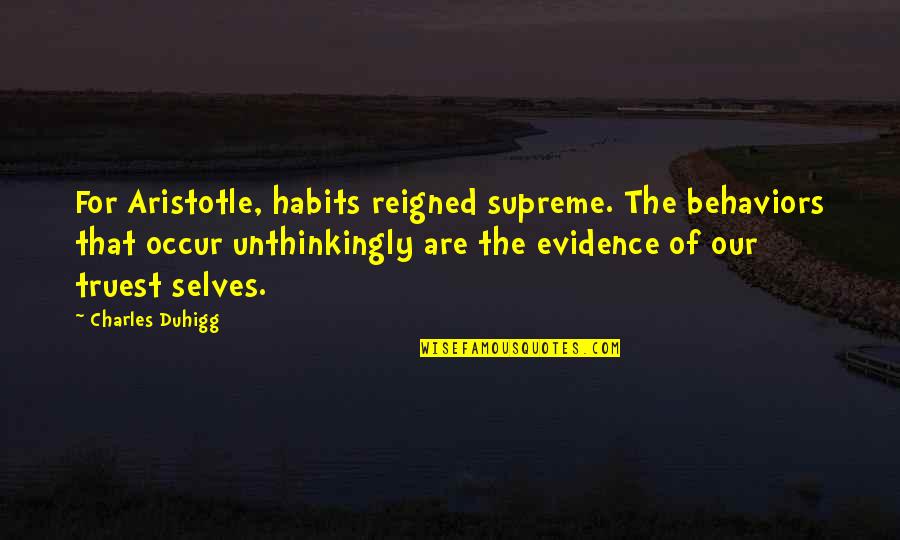 For Aristotle, habits
reigned
supreme. The behaviors that occur unthinkingly are the evidence of our truest selves. —
Charles Duhigg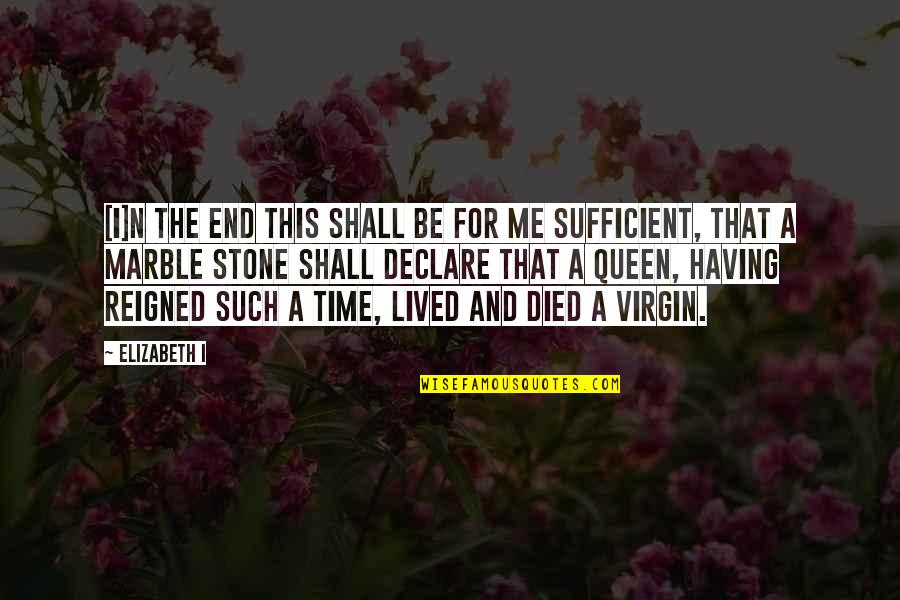 [I]n the end this shall be for me sufficient, that a marble stone shall declare that a Queen, having
reigned
such a time, lived and died a virgin. —
Elizabeth I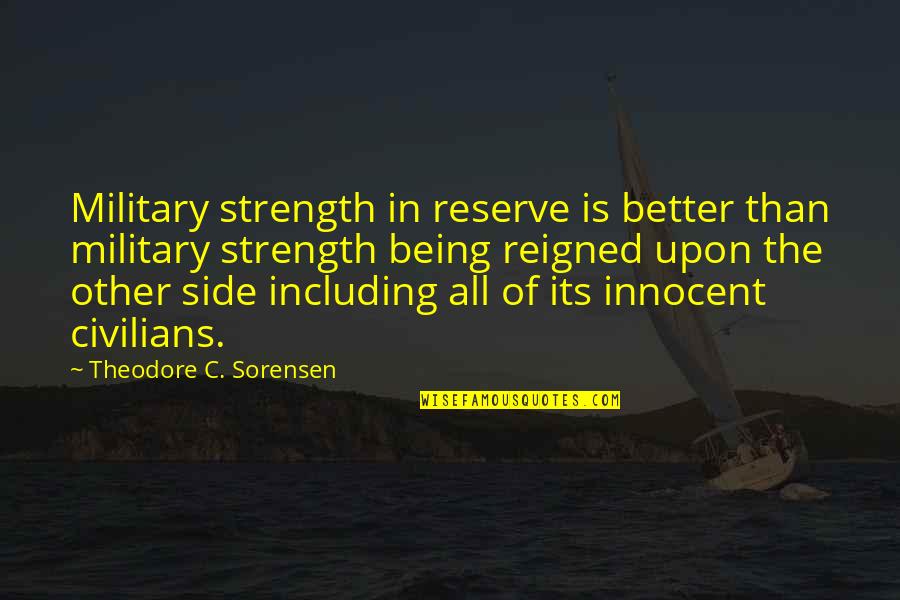 Military strength in reserve is better than military strength being
reigned
upon the other side including all of its innocent civilians. —
Theodore C. Sorensen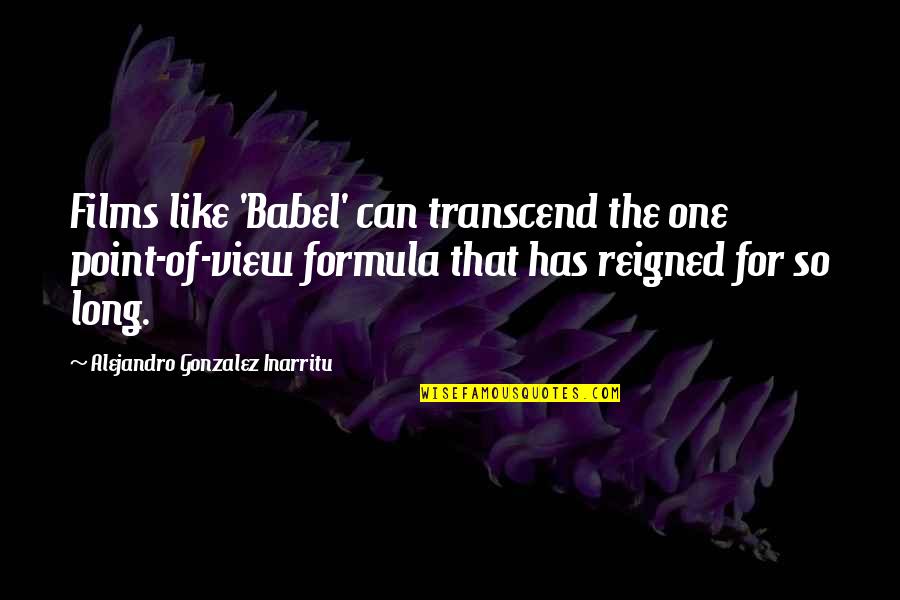 Films like 'Babel' can transcend the one point-of-view formula that has
reigned
for so long. —
Alejandro Gonzalez Inarritu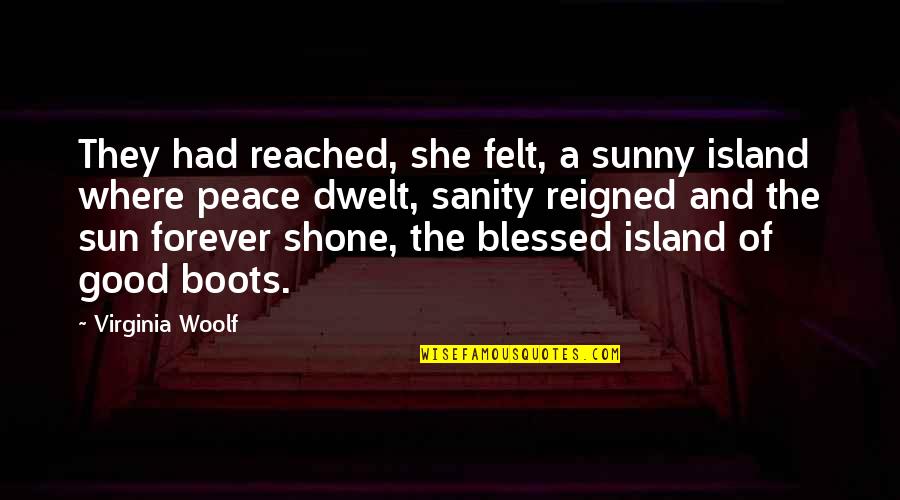 They had reached, she felt, a sunny island where peace dwelt, sanity
reigned
and the sun forever shone, the blessed island of good boots. —
Virginia Woolf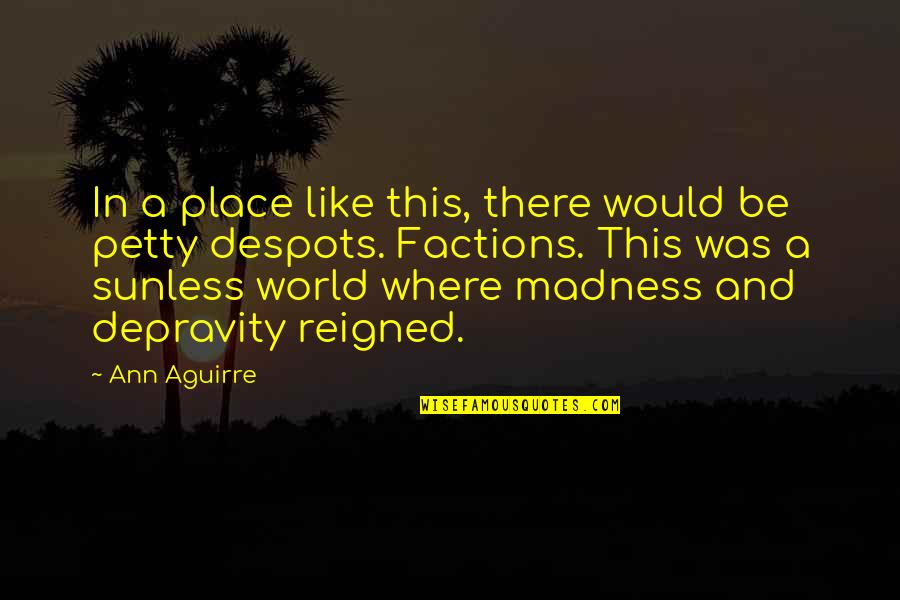 In a place like this, there would be petty despots. Factions. This was a sunless world where madness and depravity
reigned
. —
Ann Aguirre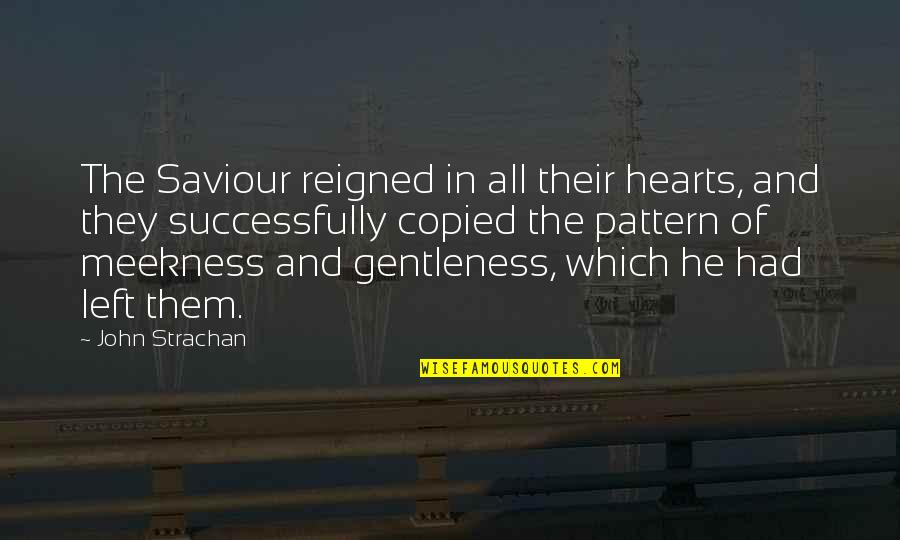 The Saviour
reigned
in all their hearts, and they successfully copied the pattern of meekness and gentleness, which he had left them. —
John Strachan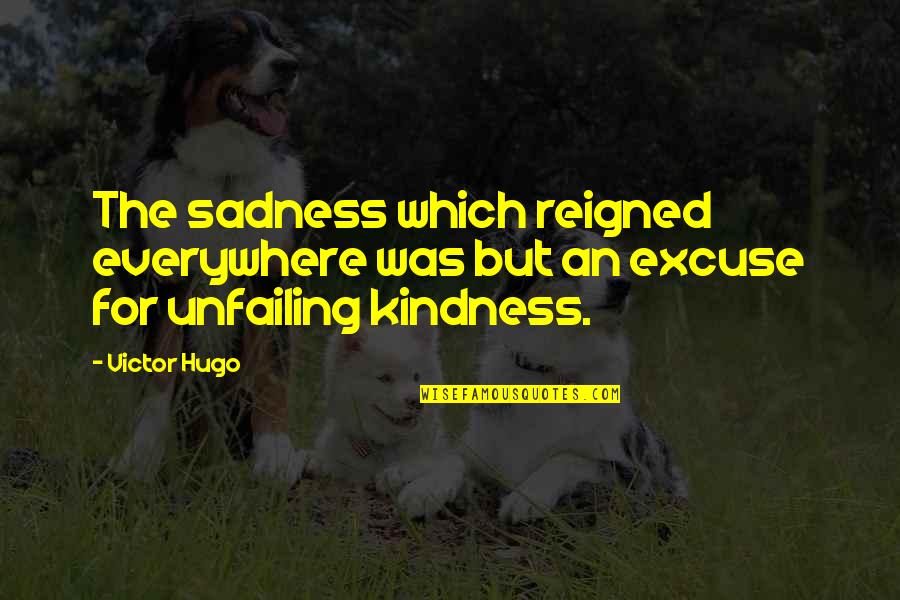 The sadness which
reigned
everywhere was but an excuse for unfailing kindness. —
Victor Hugo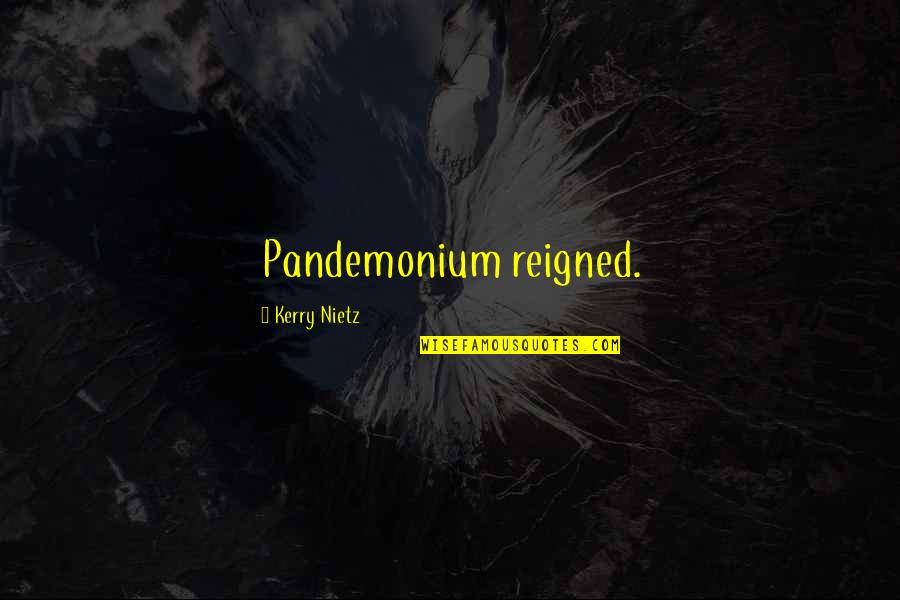 Pandemonium
reigned
. —
Kerry Nietz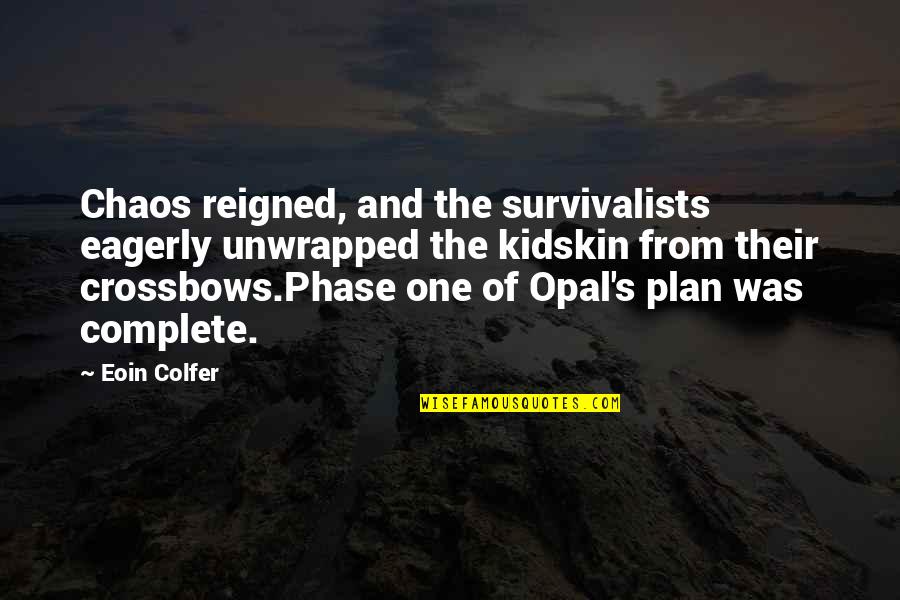 Chaos
reigned
, and the survivalists eagerly unwrapped the kidskin from their crossbows.
Phase one of Opal's plan was complete. —
Eoin Colfer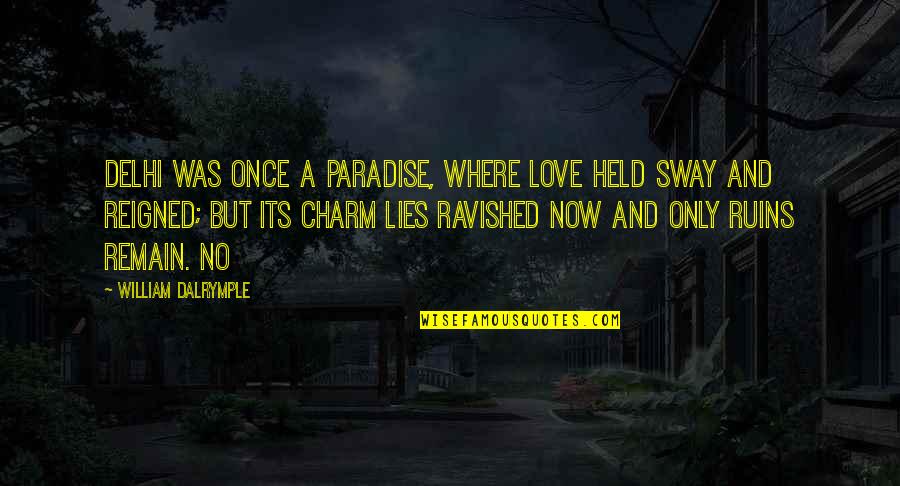 Delhi was once a paradise, Where Love held sway and
reigned
; But its charm lies ravished now And only ruins remain. No —
William Dalrymple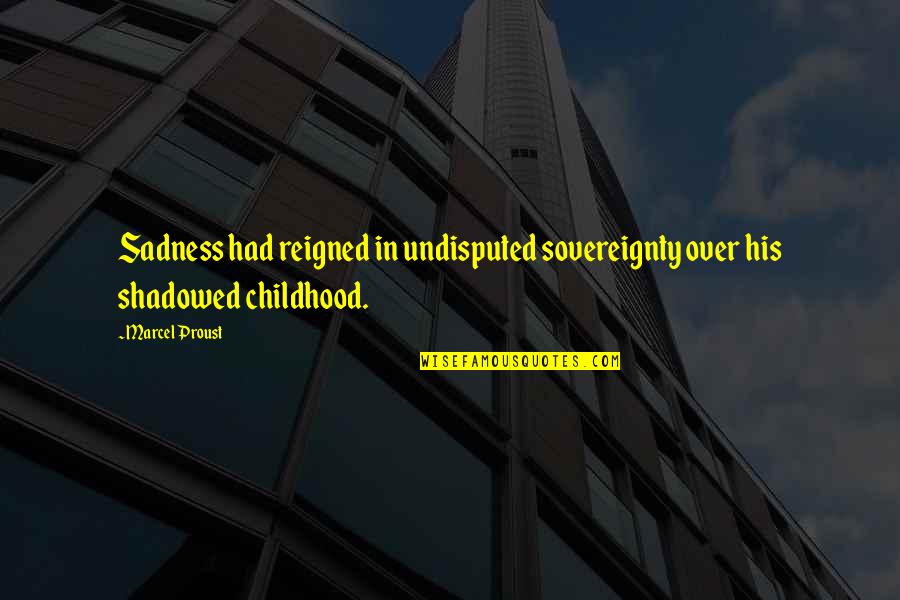 Sadness had
reigned
in undisputed sovereignty over his shadowed childhood. —
Marcel Proust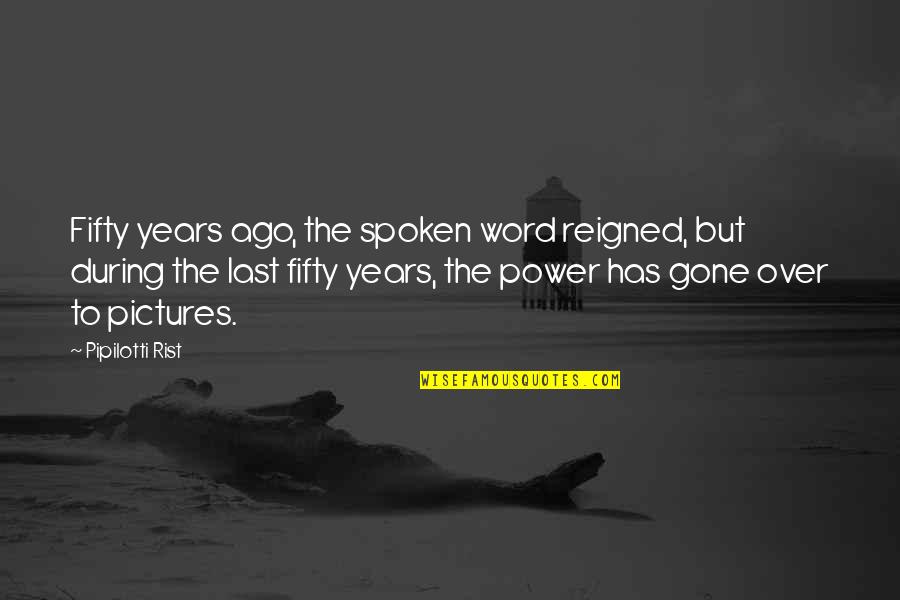 Fifty years ago, the spoken word
reigned
, but during the last fifty years, the power has gone over to pictures. —
Pipilotti Rist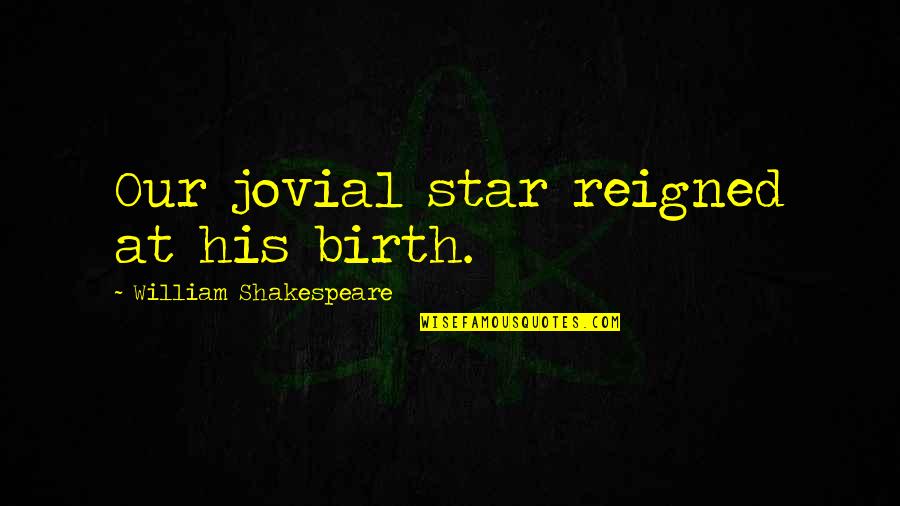 Our jovial star
reigned
at his birth. —
William Shakespeare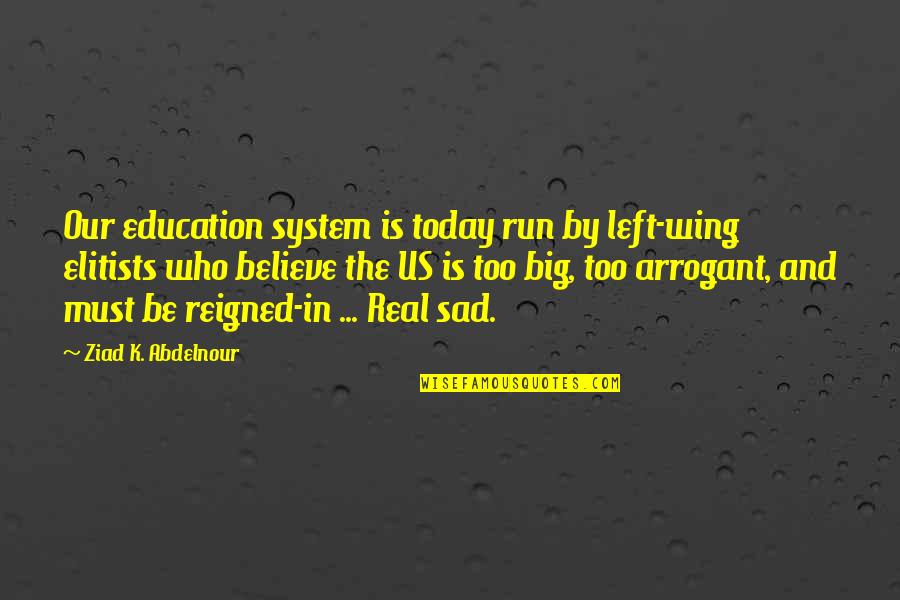 Our education system is today run by left-wing elitists who believe the US is too big, too arrogant, and must be
reigned
-in ... Real sad. —
Ziad K. Abdelnour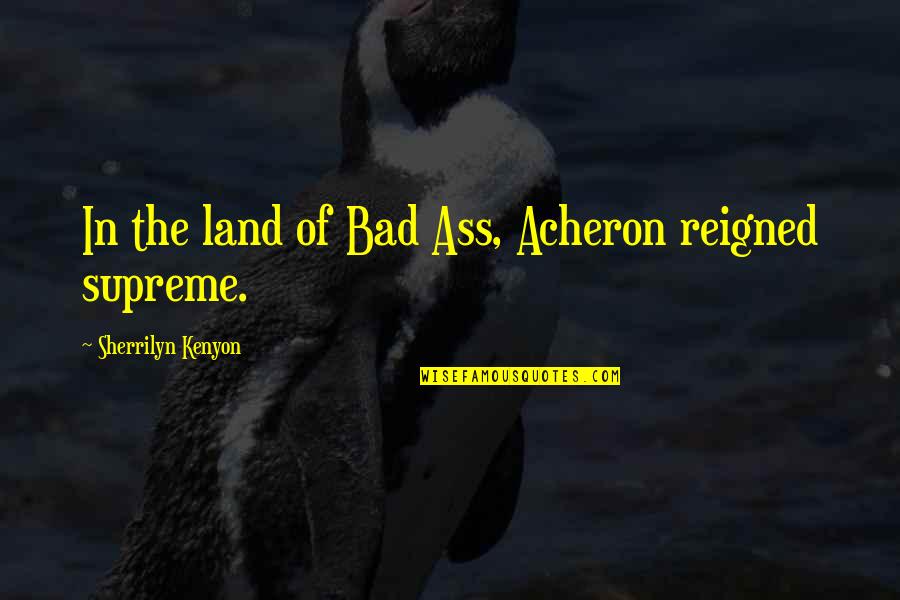 In the land of Bad Ass, Acheron
reigned
supreme. —
Sherrilyn Kenyon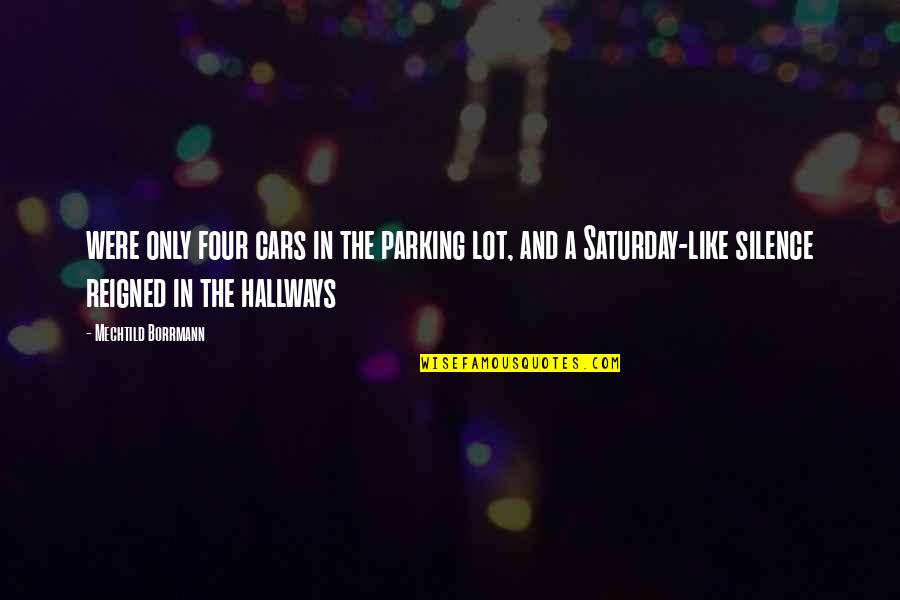 were only four cars in the parking lot, and a Saturday-like silence
reigned
in the hallways —
Mechtild Borrmann