Adam Rapp Quotes
Top 34 wise famous quotes and sayings by Adam Rapp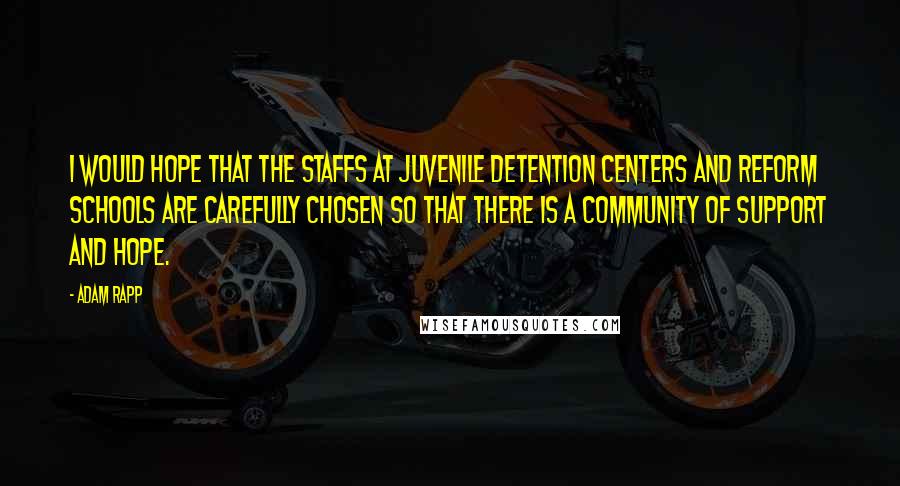 I would hope that the staffs at juvenile detention centers and reform schools are carefully chosen so that there is a community of support and hope.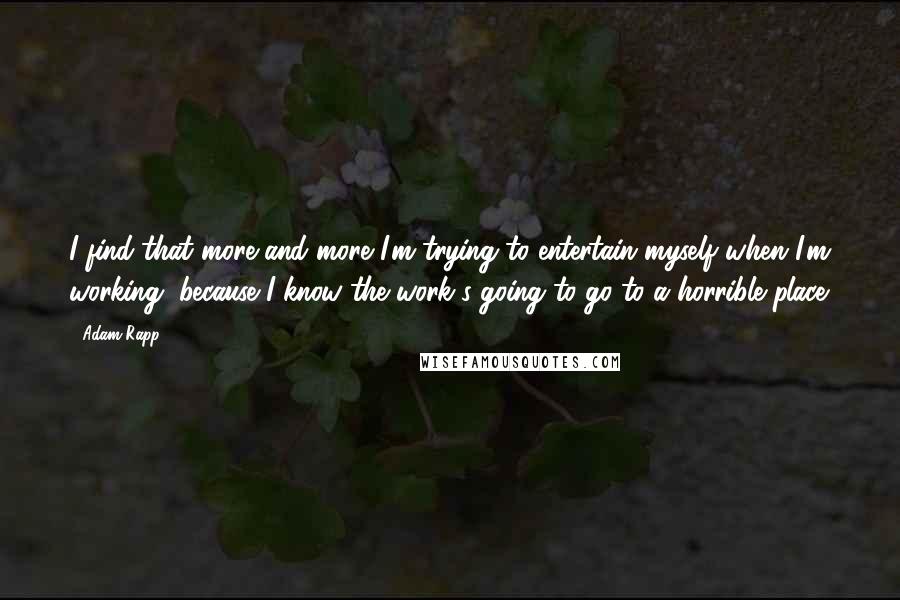 I find that more and more I'm trying to entertain myself when I'm working, because I know the work's going to go to a horrible place.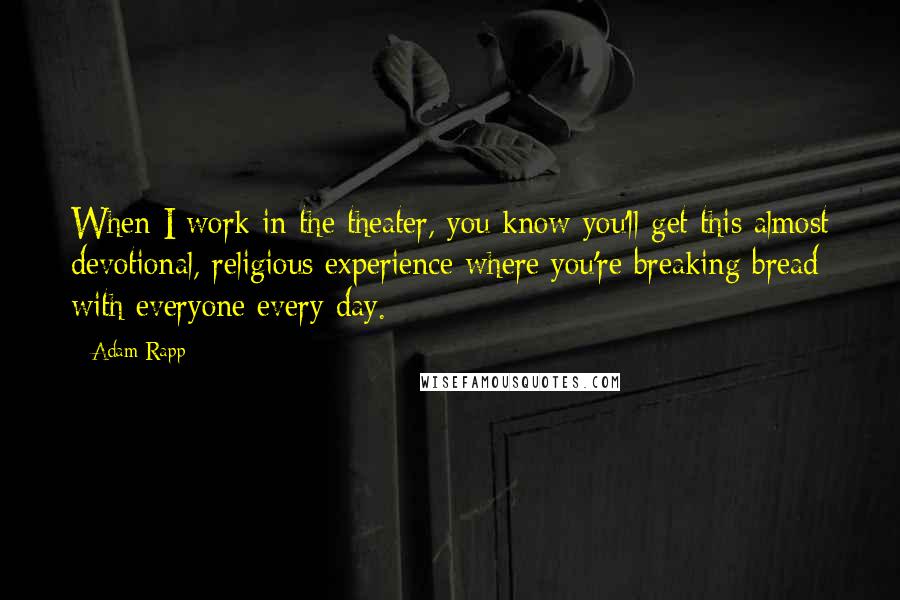 When I work in the theater, you know you'll get this almost devotional, religious experience where you're breaking bread with everyone every day.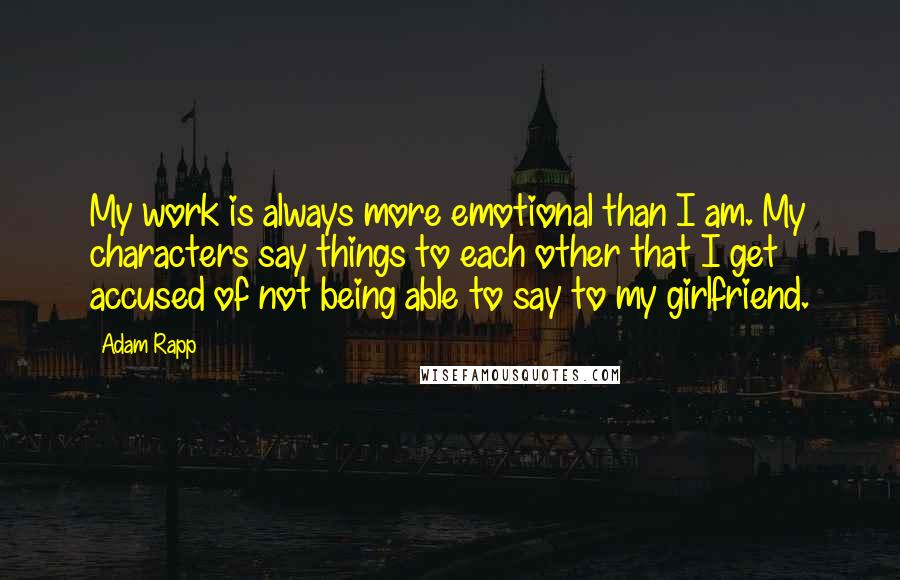 My work is always more emotional than I am. My characters say things to each other that I get accused of not being able to say to my girlfriend.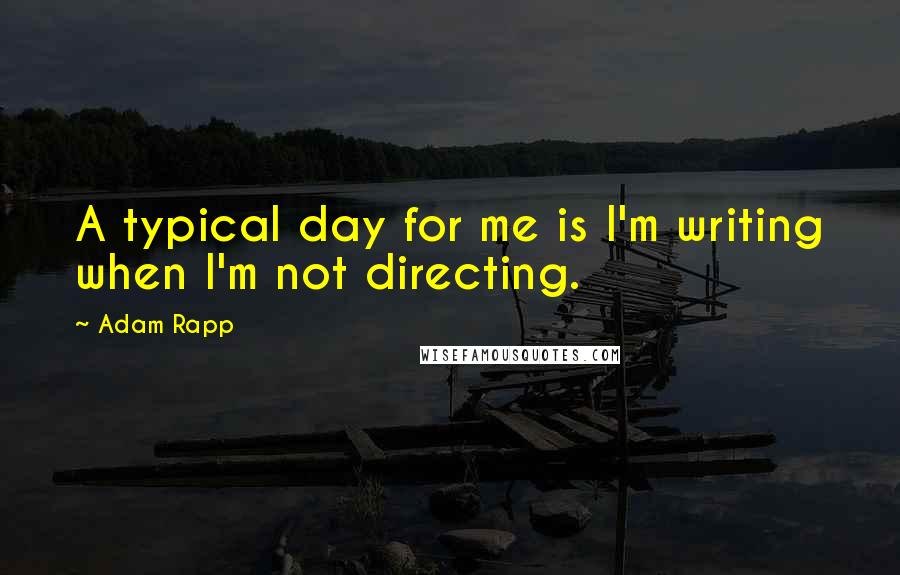 A typical day for me is I'm writing when I'm not directing.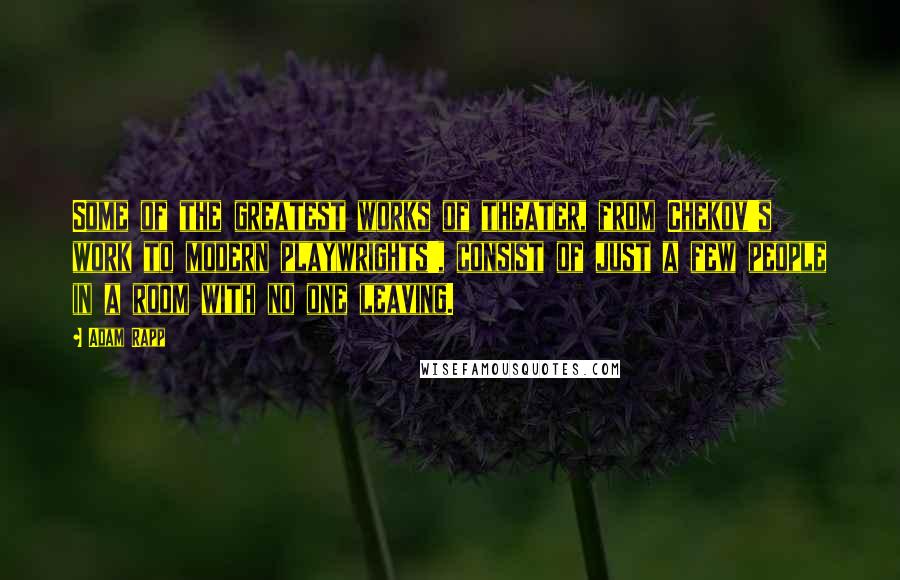 Some of the greatest works of theater, from Chekov's work to modern playwrights', consist of just a few people in a room with no one leaving.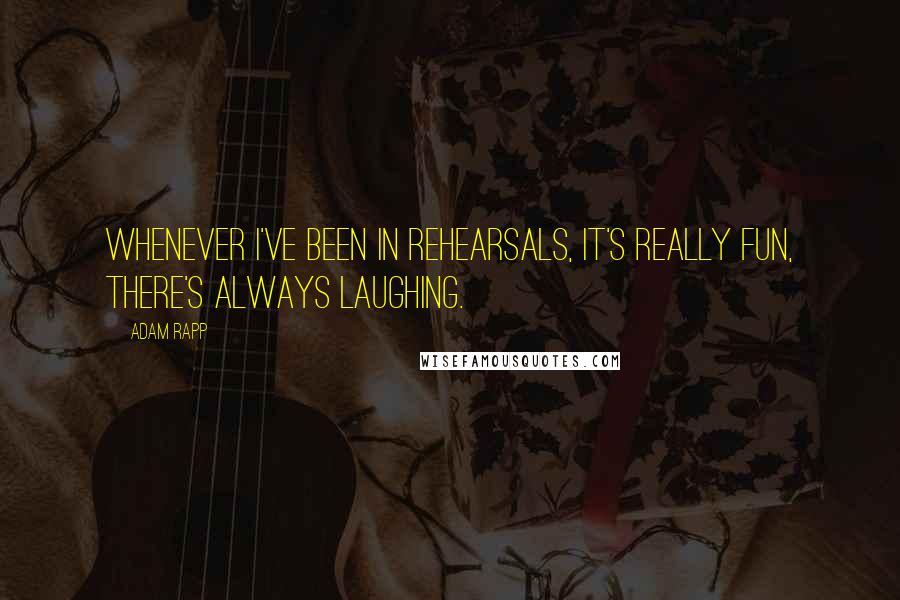 Whenever I've been in rehearsals, it's really fun, there's always laughing.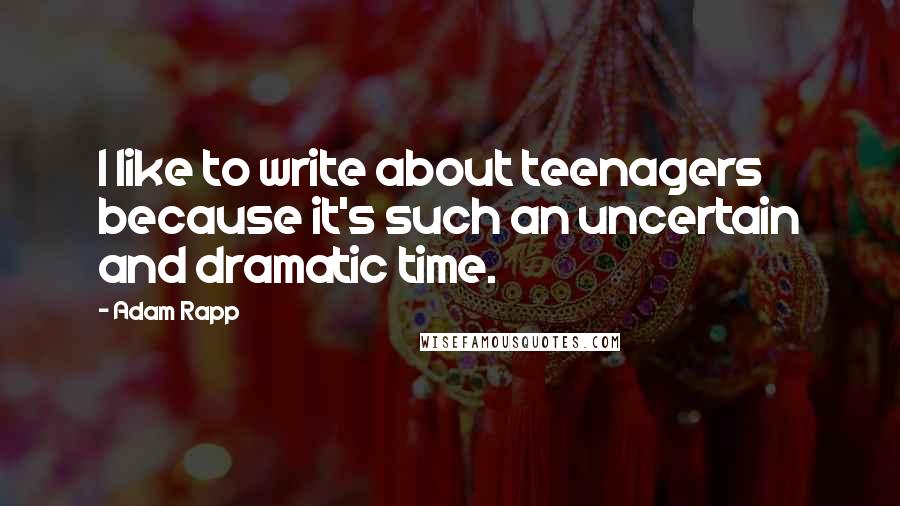 I like to write about teenagers because it's such an uncertain and dramatic time.
I was so in love I went into my room and drank half a bottle of Robitussin.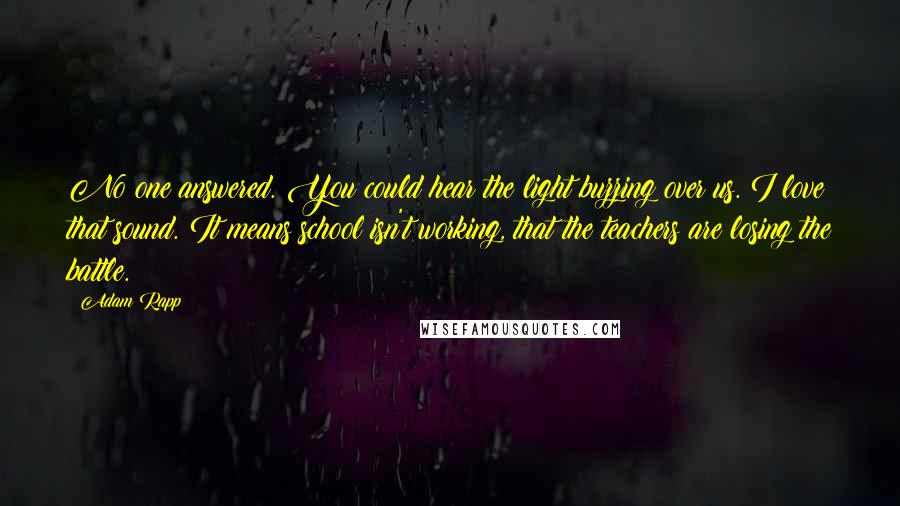 No one answered. You could hear the light buzzing over us. I love that sound. It means school isn't working, that the teachers are losing the battle.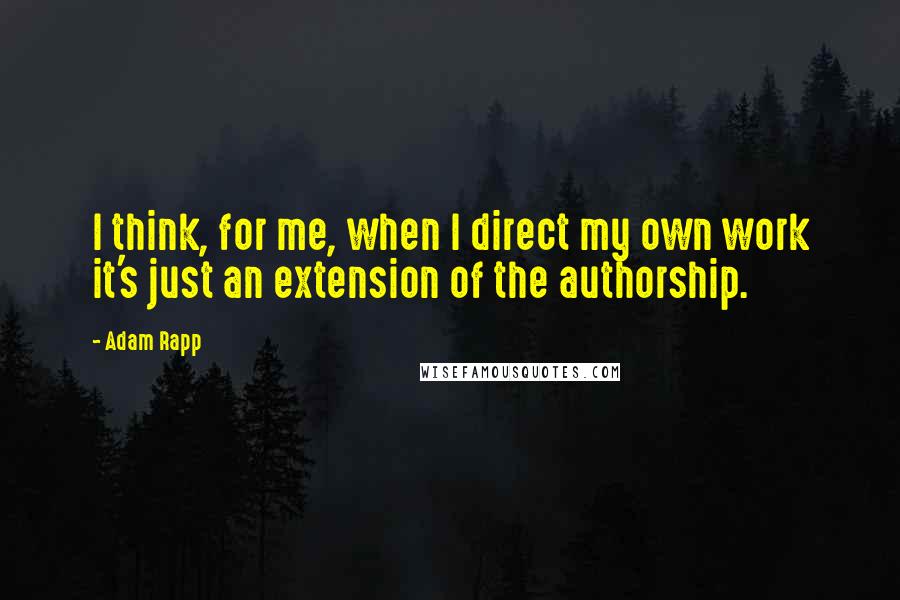 I think, for me, when I direct my own work it's just an extension of the authorship.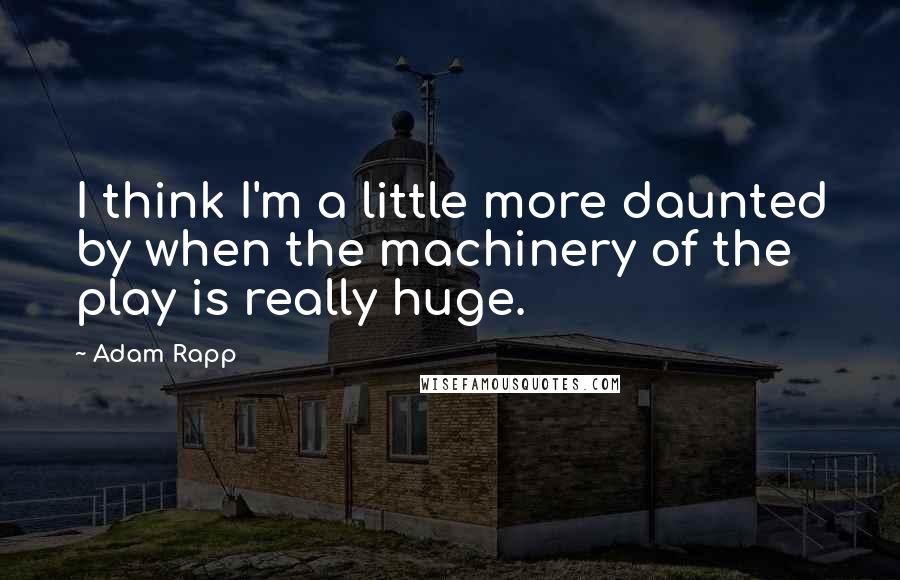 I think I'm a little more daunted by when the machinery of the play is really huge.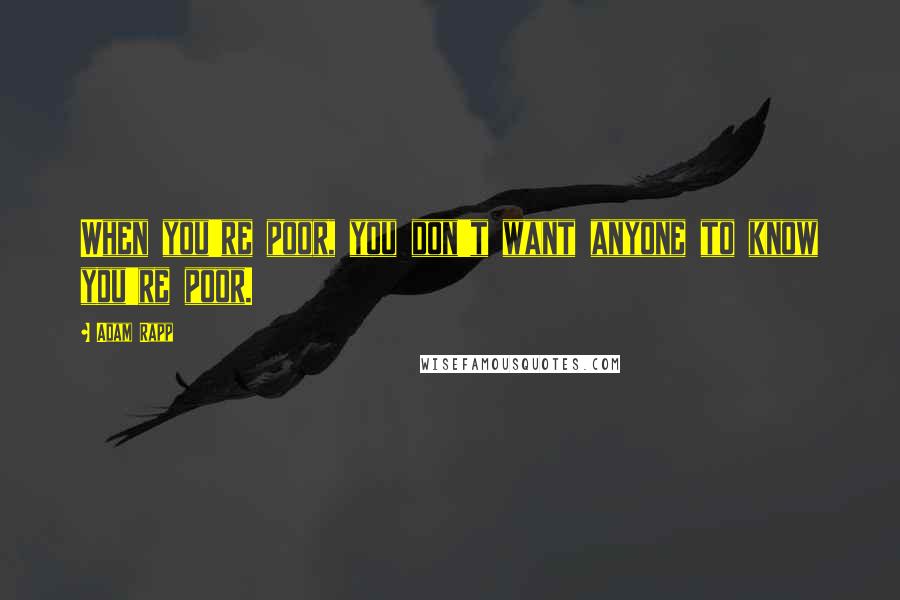 When you're poor, you don't want anyone to know you're poor.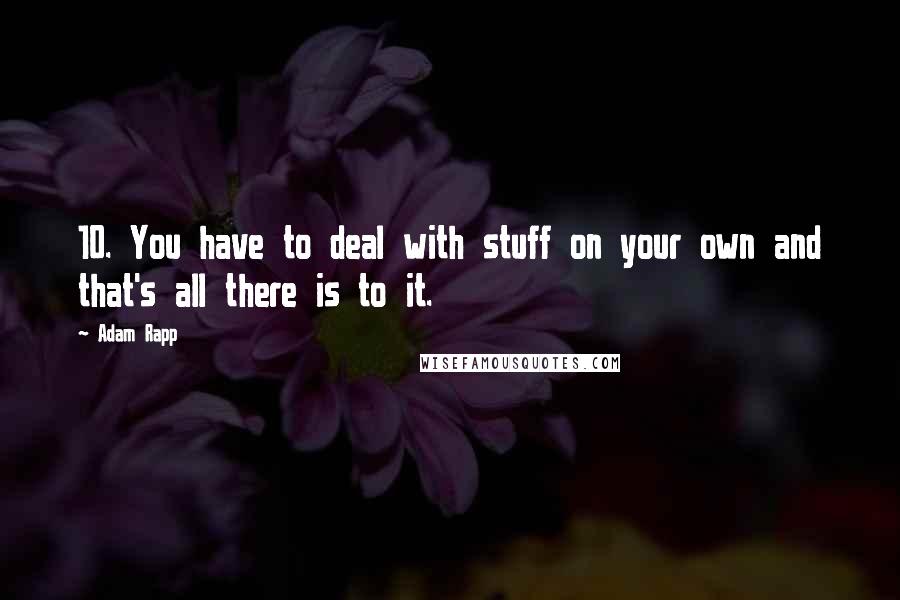 10. You have to deal with stuff on your own and that's all there is to it.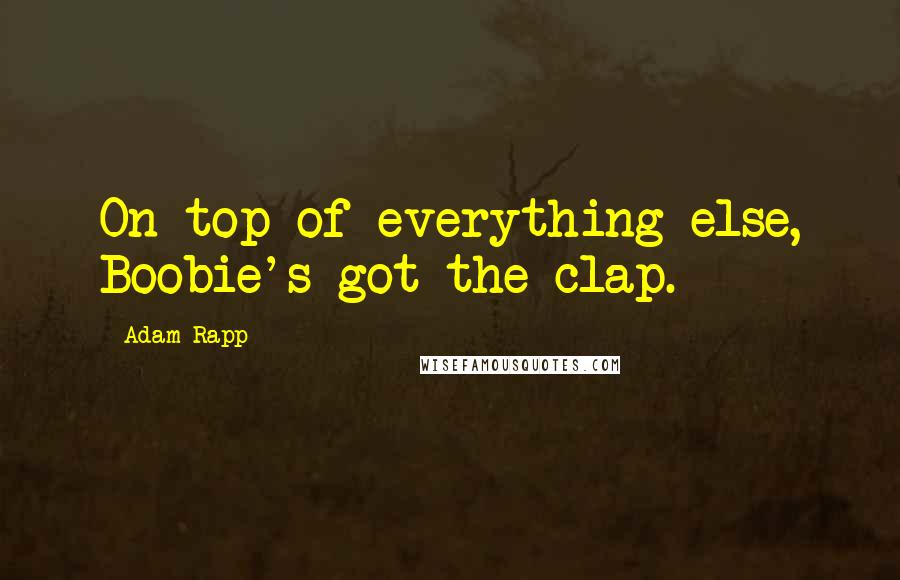 On top of everything else, Boobie's got the clap.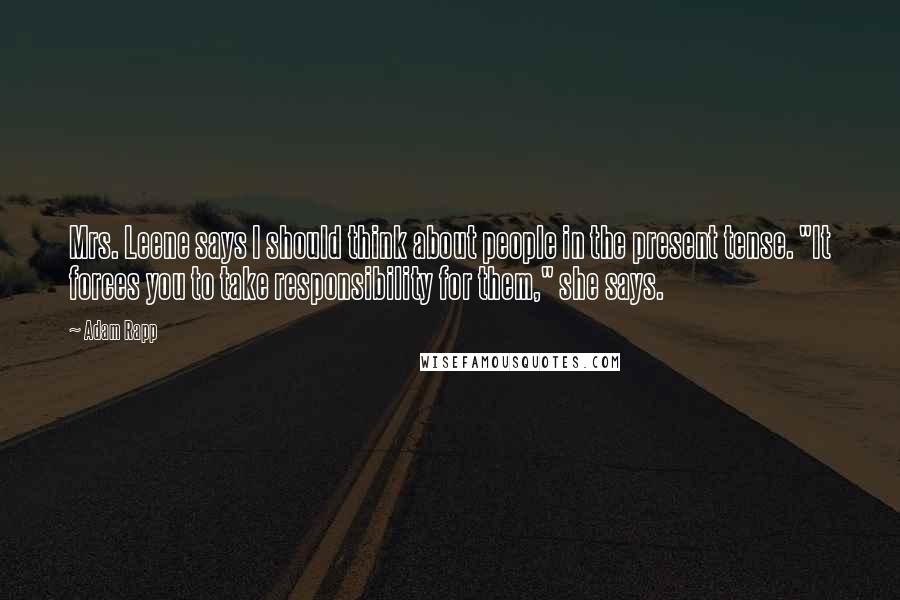 Mrs. Leene says I should think about people in the present tense.
"It forces you to take responsibility for them," she says.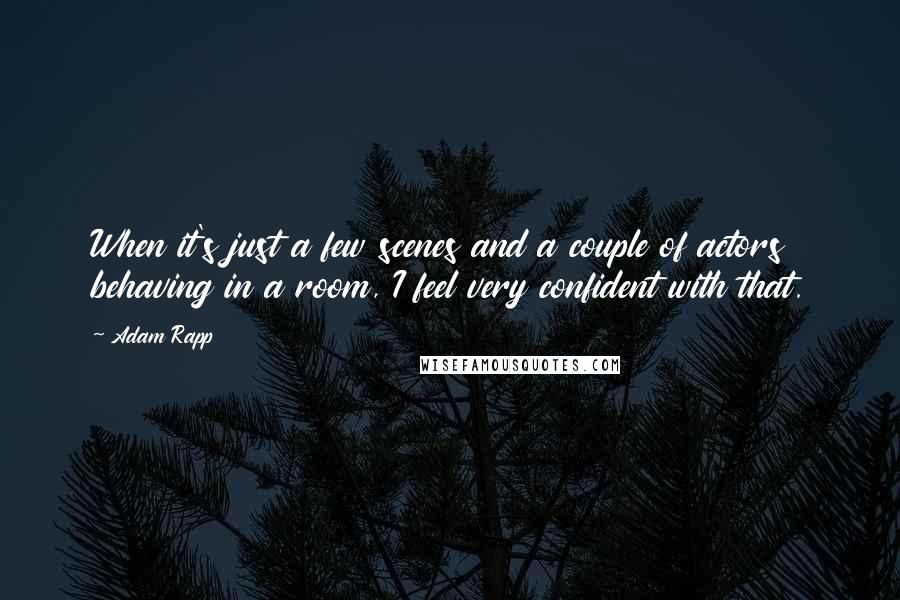 When it's just a few scenes and a couple of actors behaving in a room, I feel very confident with that.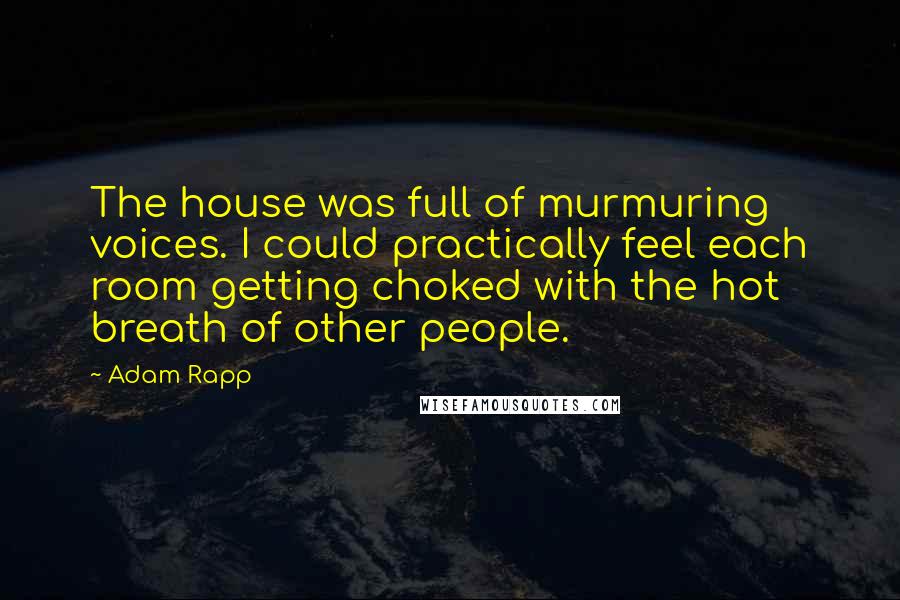 The house was full of murmuring voices. I could practically feel each room getting choked with the hot breath of other people.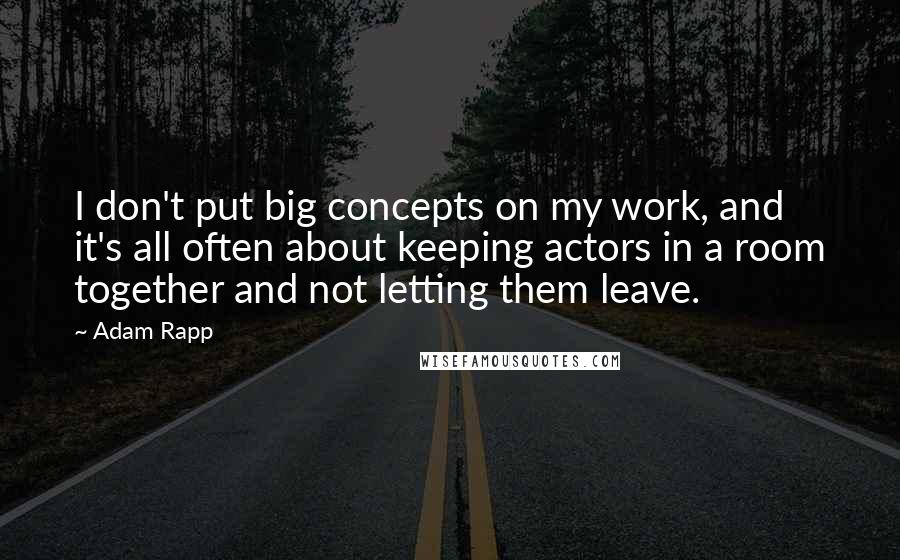 I don't put big concepts on my work, and it's all often about keeping actors in a room together and not letting them leave.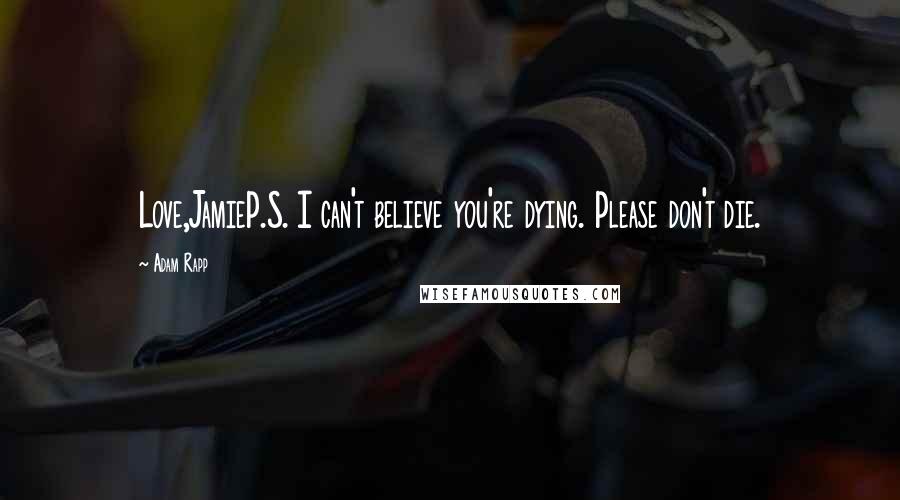 Love,
Jamie
P.S. I can't believe you're dying. Please don't die.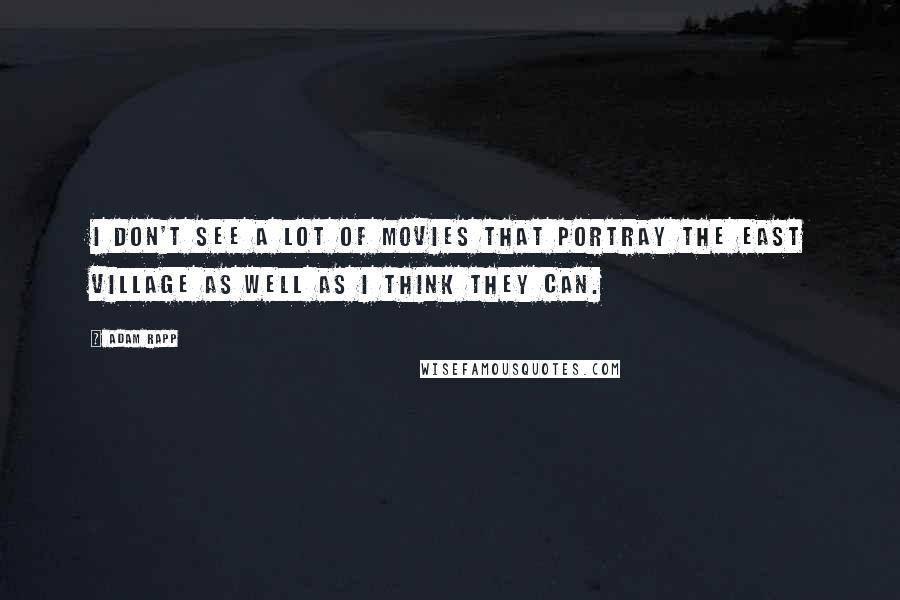 I don't see a lot of movies that portray the East Village as well as I think they can.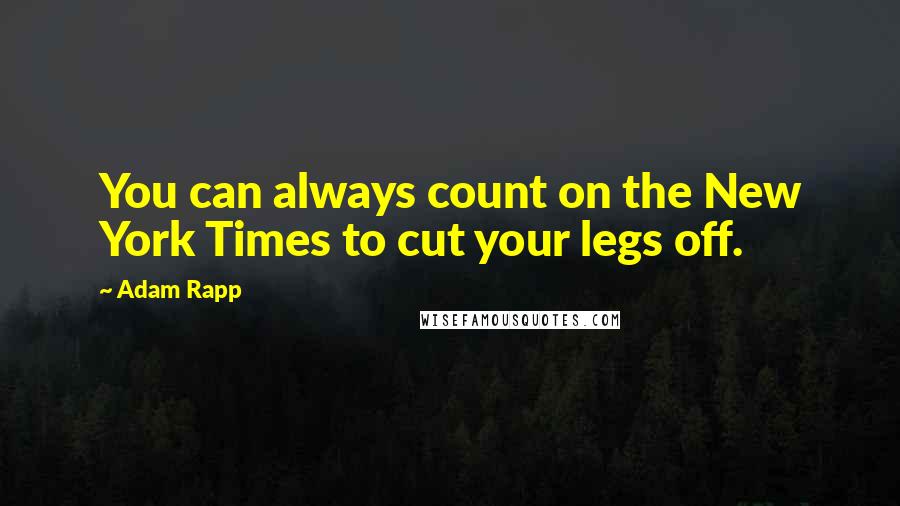 You can always count on the New York Times to cut your legs off.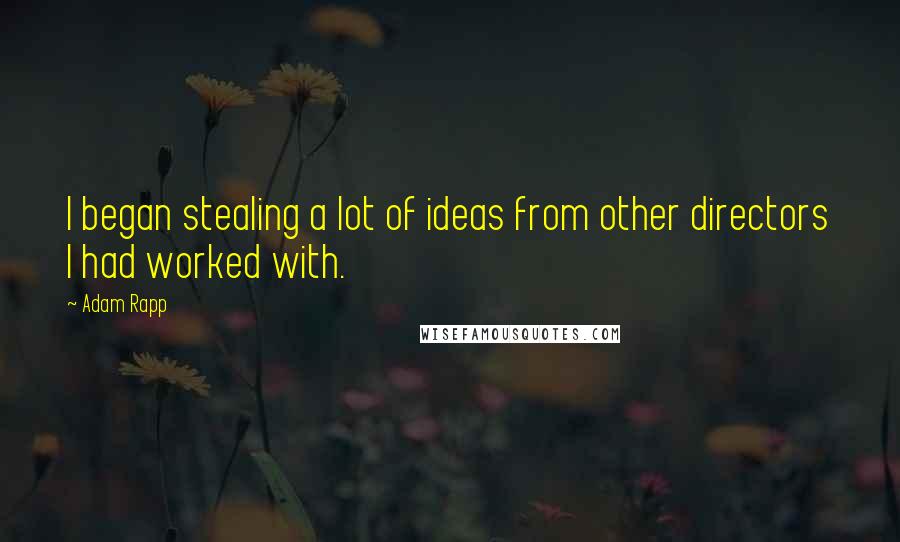 I began stealing a lot of ideas from other directors I had worked with.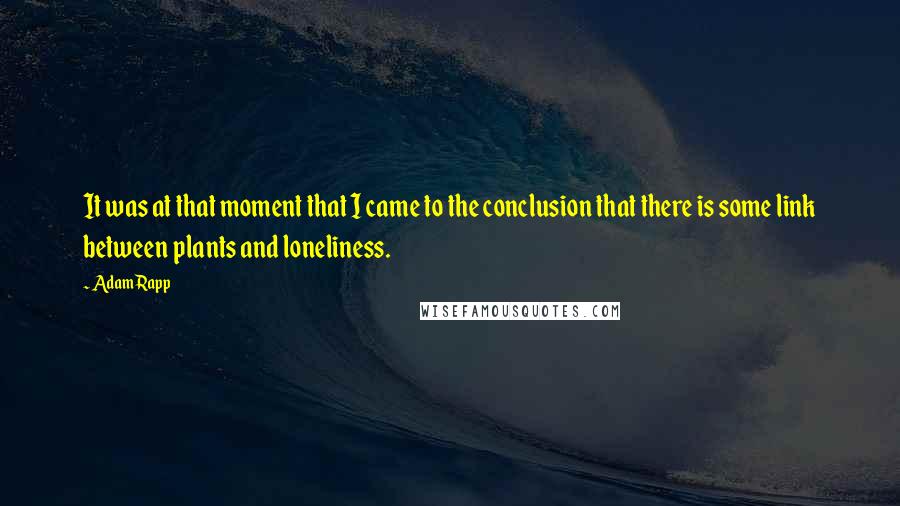 It was at that moment that I came to the conclusion that there is some link between plants and loneliness.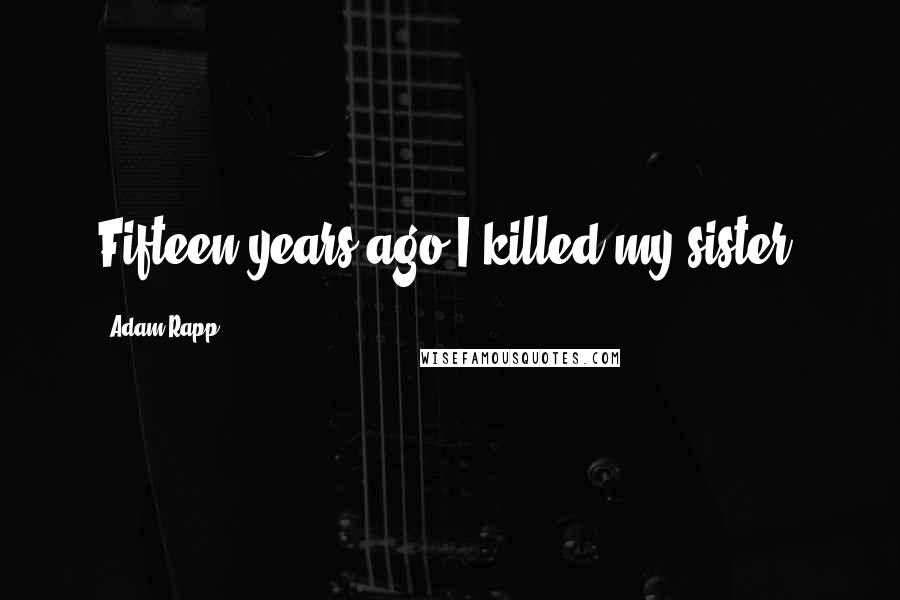 Fifteen years ago I killed my sister.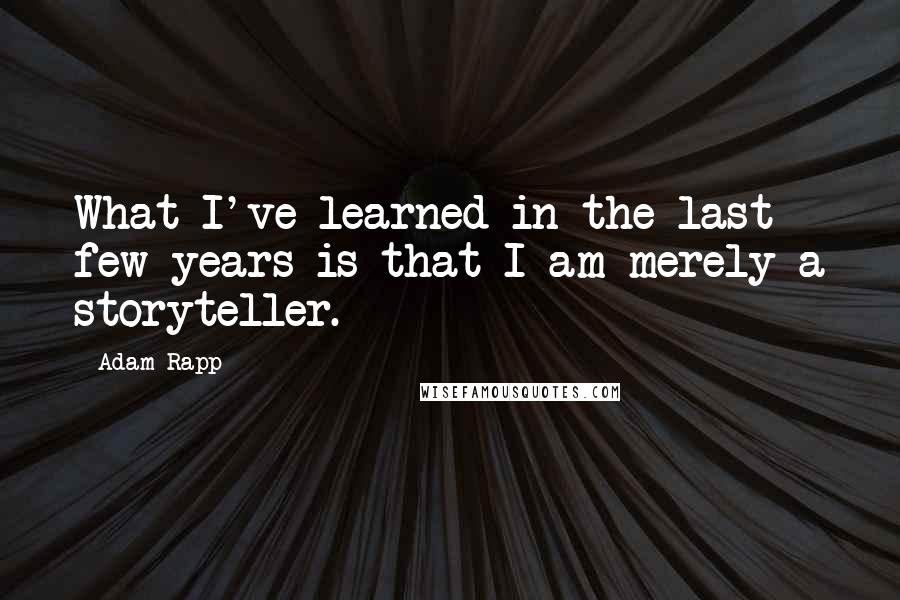 What I've learned in the last few years is that I am merely a storyteller.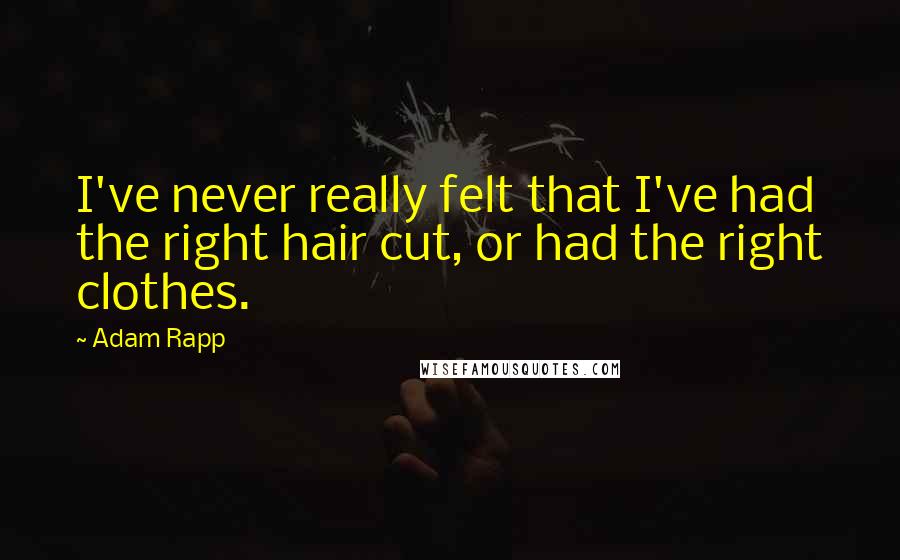 I've never really felt that I've had the right hair cut, or had the right clothes.
It's strange, people have asked me what my schedule is and what is my process like, and I can't even answer it.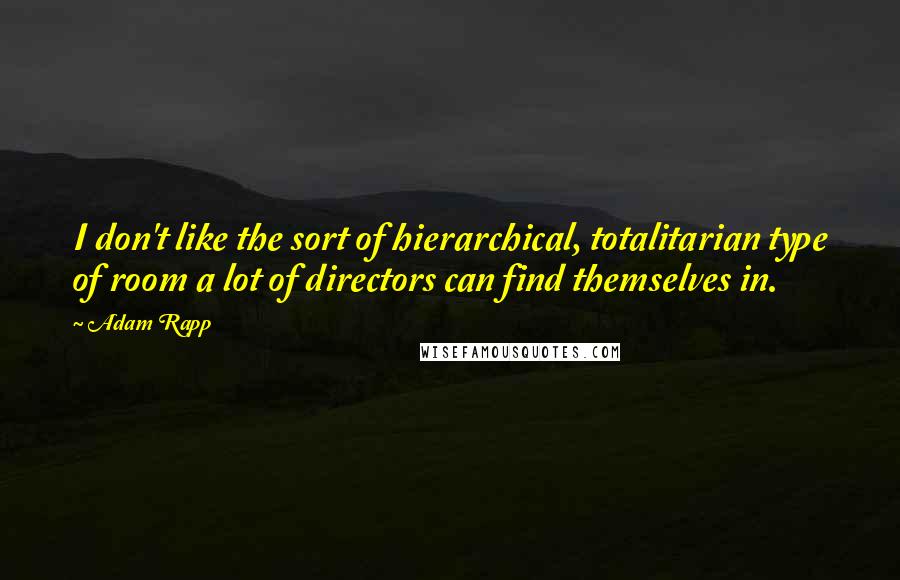 I don't like the sort of hierarchical, totalitarian type of room a lot of directors can find themselves in.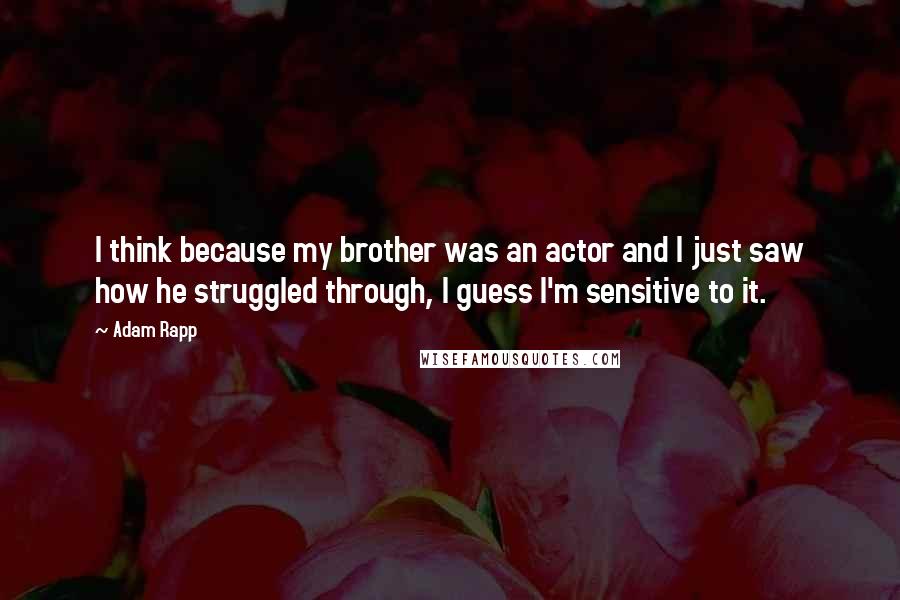 I think because my brother was an actor and I just saw how he struggled through, I guess I'm sensitive to it.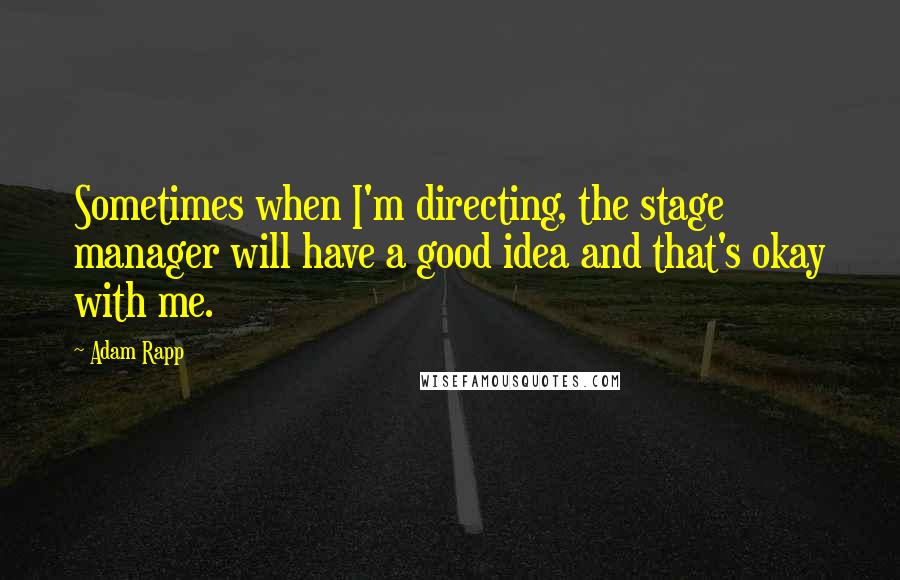 Sometimes when I'm directing, the stage manager will have a good idea and that's okay with me.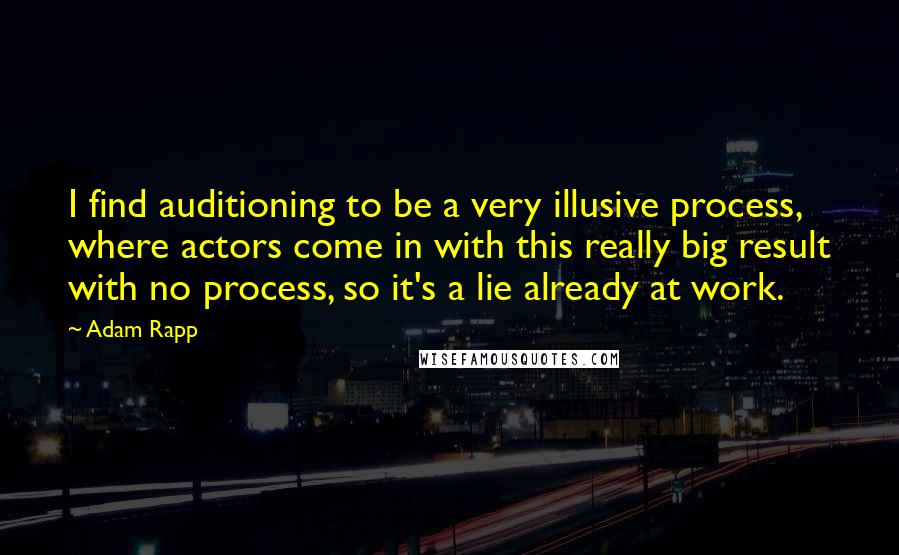 I find auditioning to be a very illusive process, where actors come in with this really big result with no process, so it's a lie already at work.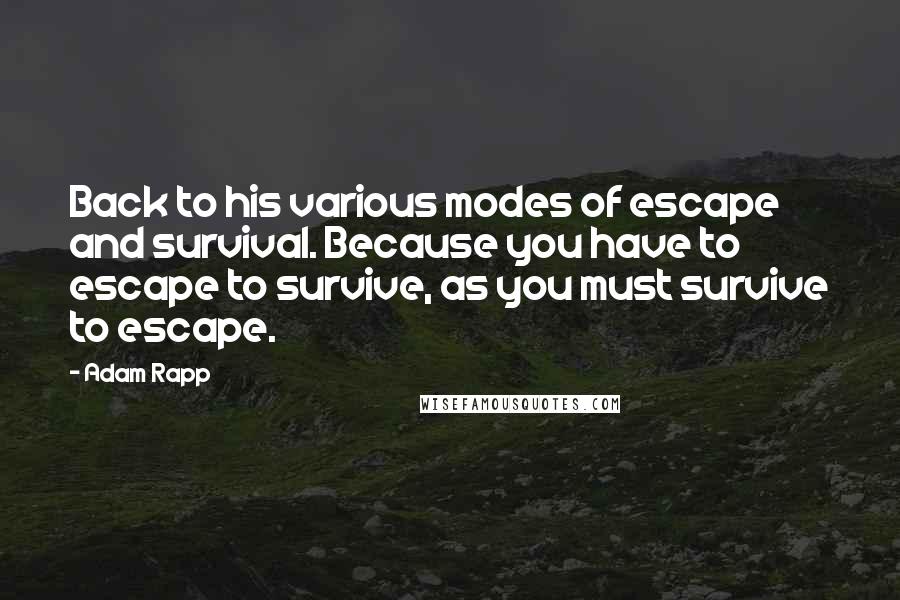 Back to his various modes of escape and survival. Because you have to escape to survive, as you must survive to escape.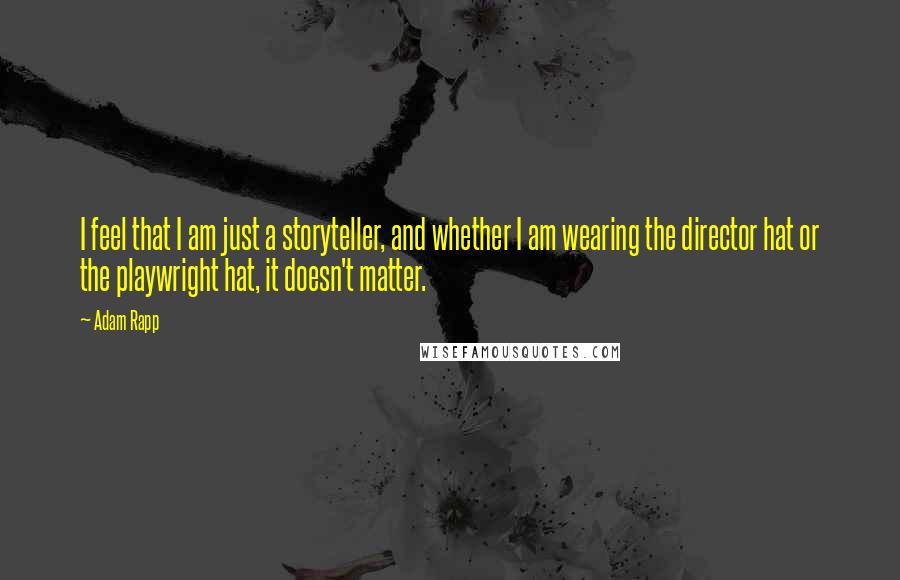 I feel that I am just a storyteller, and whether I am wearing the director hat or the playwright hat, it doesn't matter.