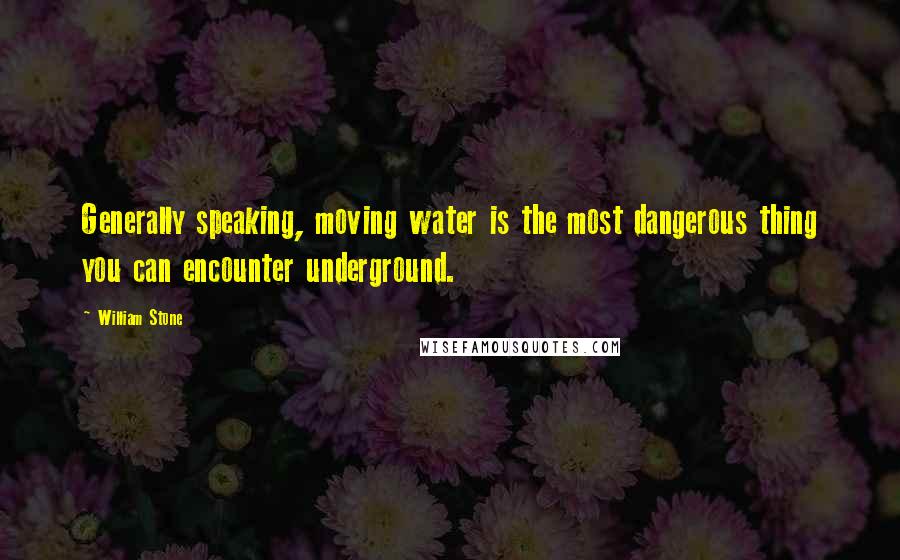 Generally speaking, moving water is the most dangerous thing you can encounter underground.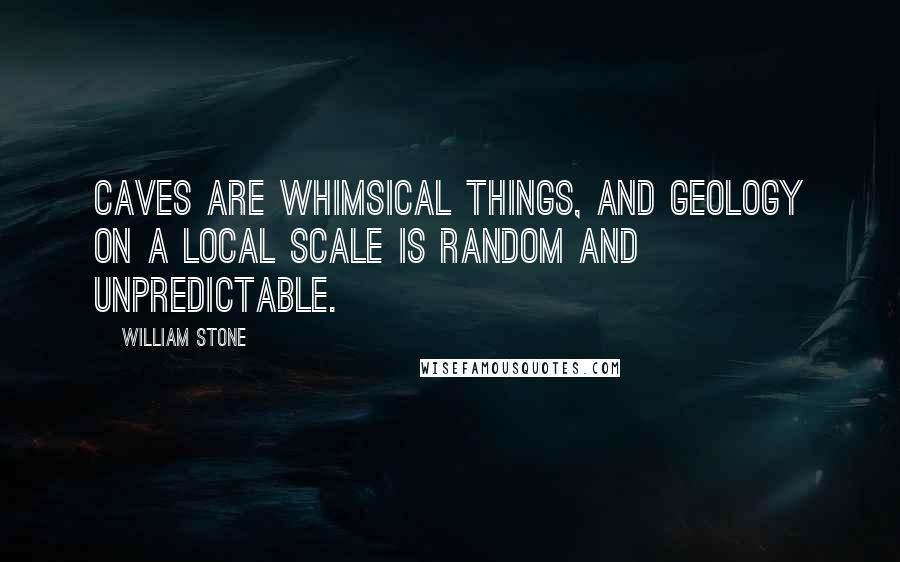 Caves are whimsical things, and geology on a local scale is random and unpredictable.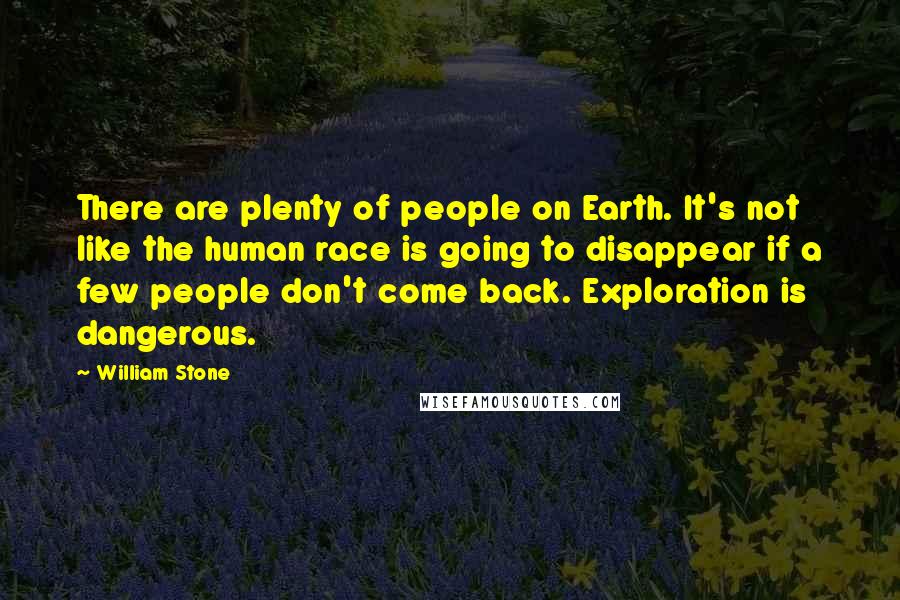 There are plenty of people on Earth. It's not like the human race is going to disappear if a few people don't come back. Exploration is dangerous.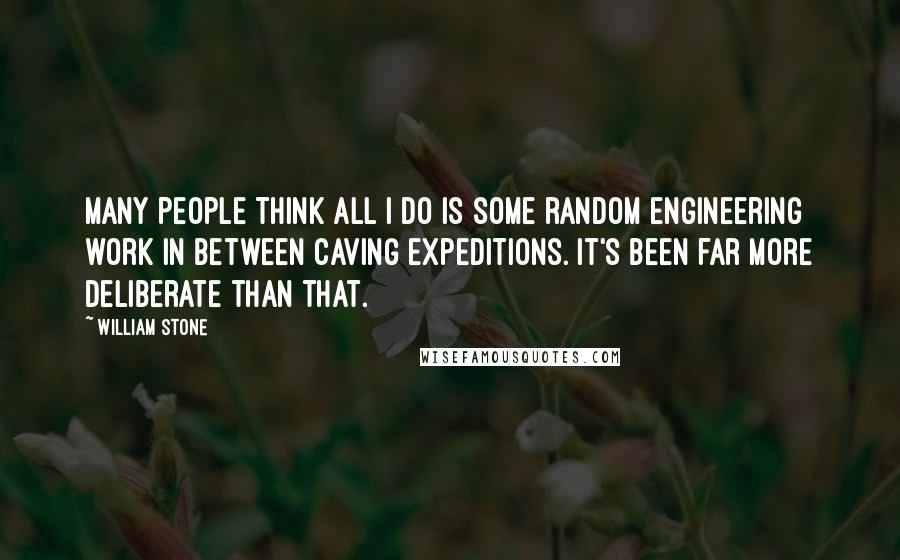 Many people think all I do is some random engineering work in between caving expeditions. It's been far more deliberate than that.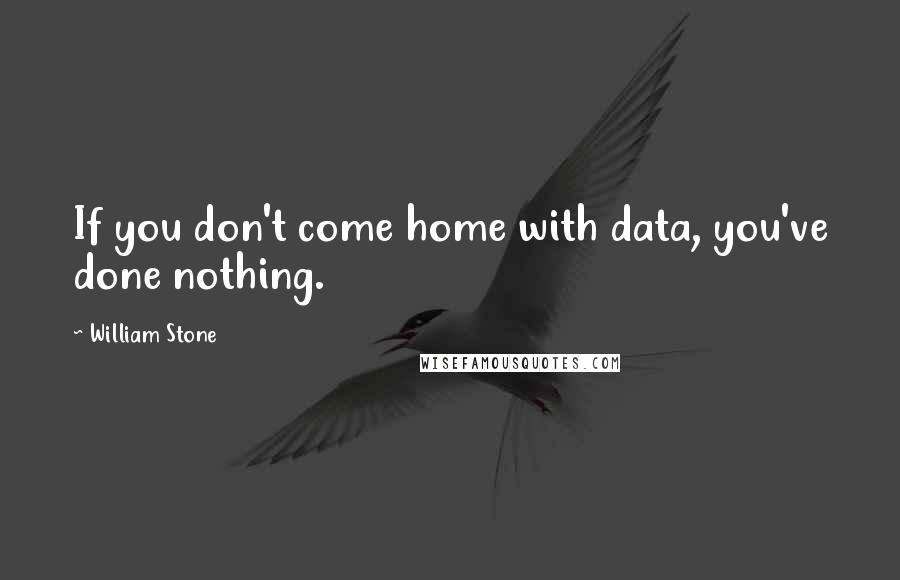 If you don't come home with data, you've done nothing.