Emile Gaboriau Quotes
Top 10 wise famous quotes and sayings by Emile Gaboriau
Emile Gaboriau Famous Quotes & Sayings
Discover top inspirational quotes from Emile Gaboriau on Wise Famous Quotes.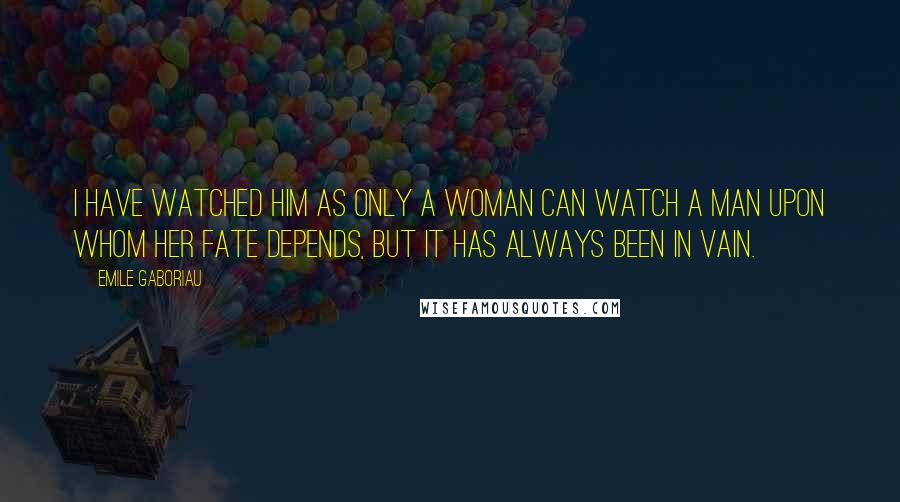 I have watched him as only a woman can watch a man upon whom her fate depends, but it has always been in vain.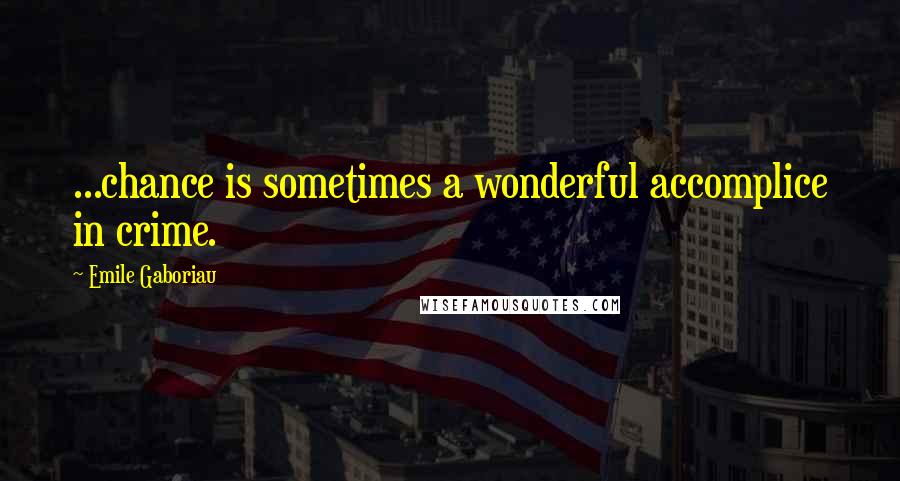 ...chance is sometimes a wonderful accomplice in crime.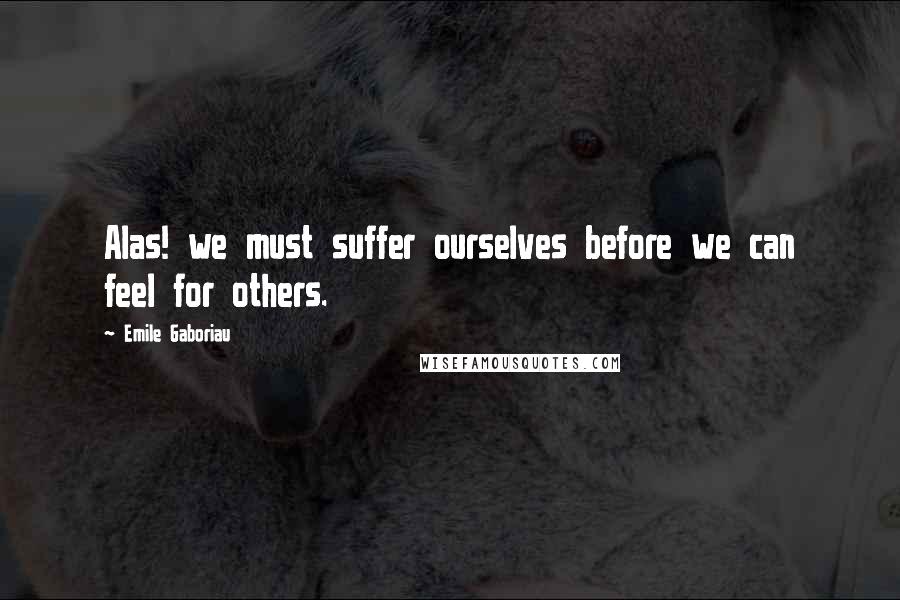 Alas! we must suffer ourselves before we can feel for others.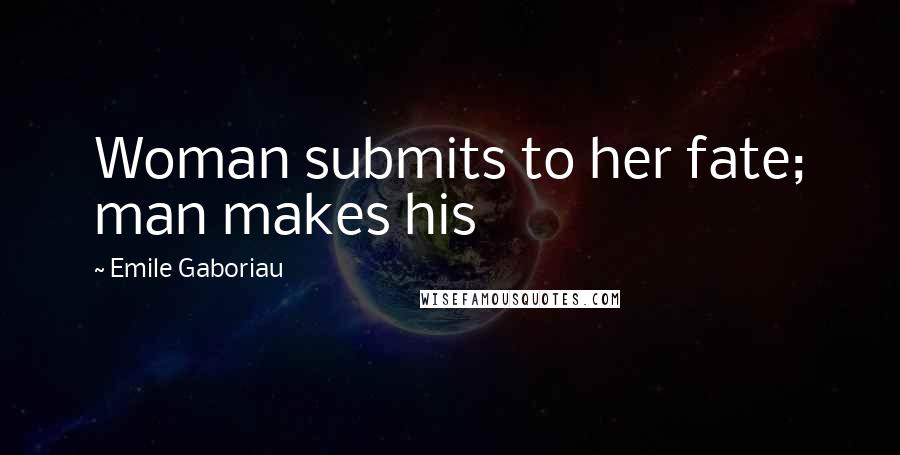 Woman submits to her fate; man makes his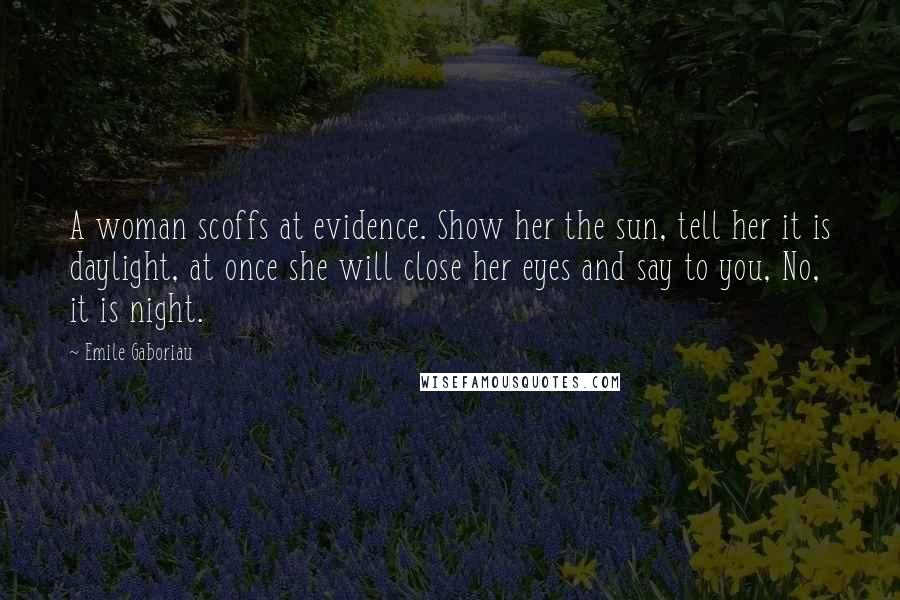 A woman scoffs at evidence. Show her the sun, tell her it is daylight, at once she will close her eyes and say to you, No, it is night.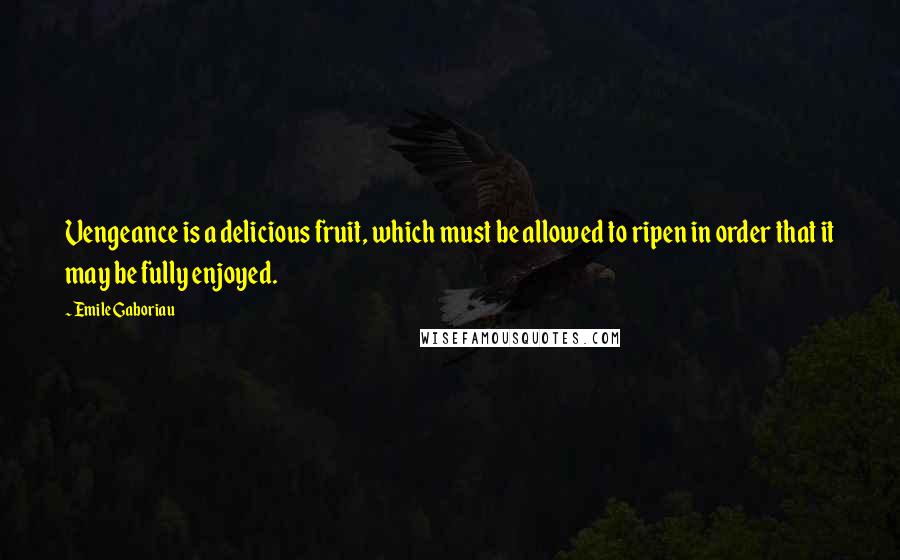 Vengeance is a delicious fruit, which must be allowed to ripen in order that it may be fully enjoyed.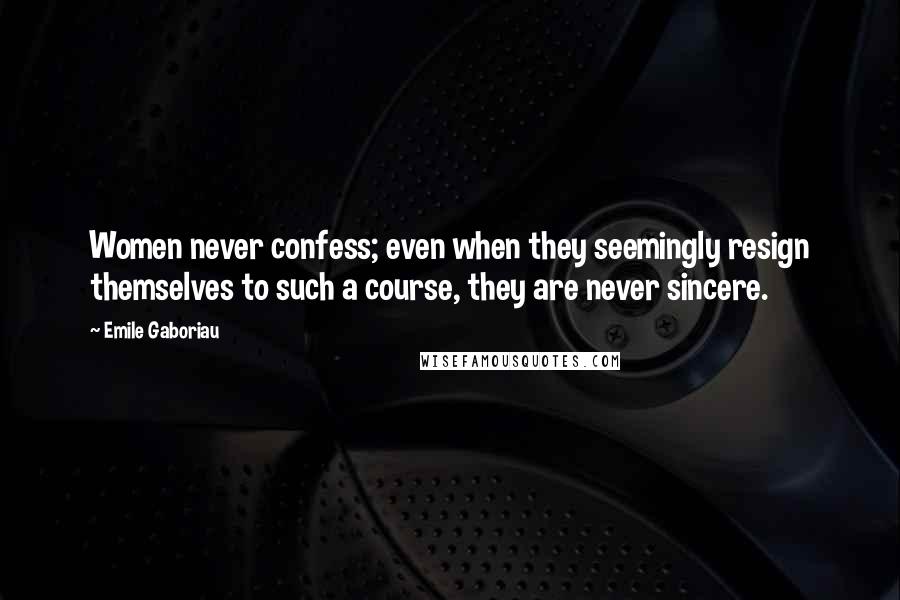 Women never confess; even when they seemingly resign themselves to such a course, they are never sincere.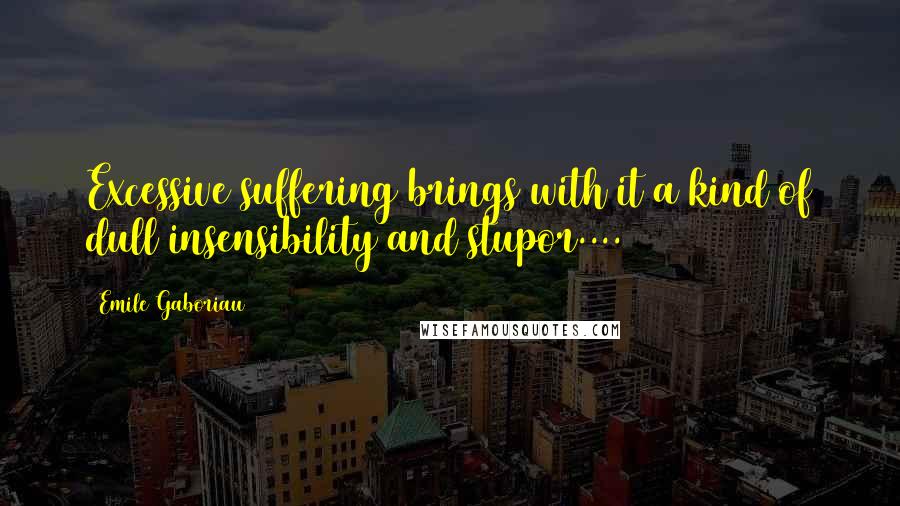 Excessive suffering brings with it a kind of dull insensibility and stupor....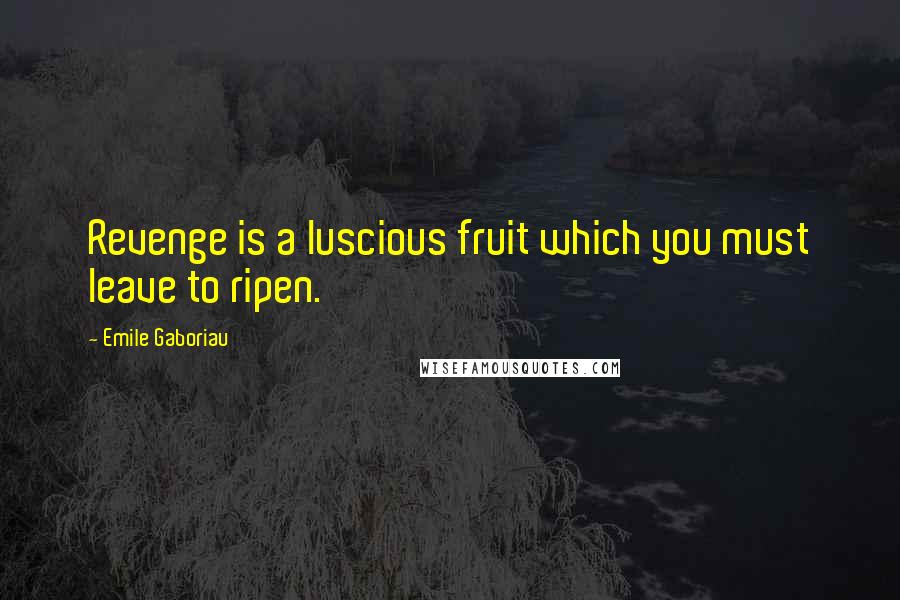 Revenge is a luscious fruit which you must leave to ripen.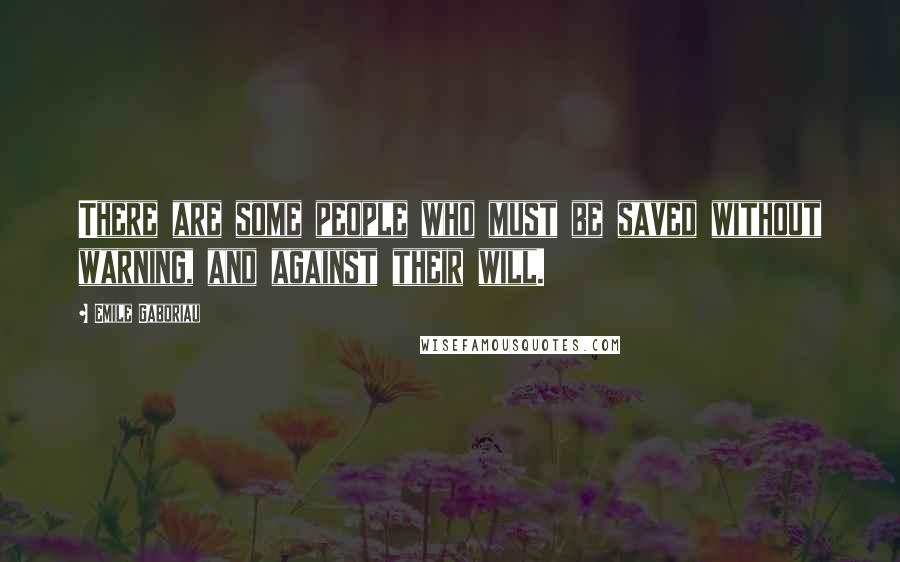 There are some people who must be saved without warning, and against their will.