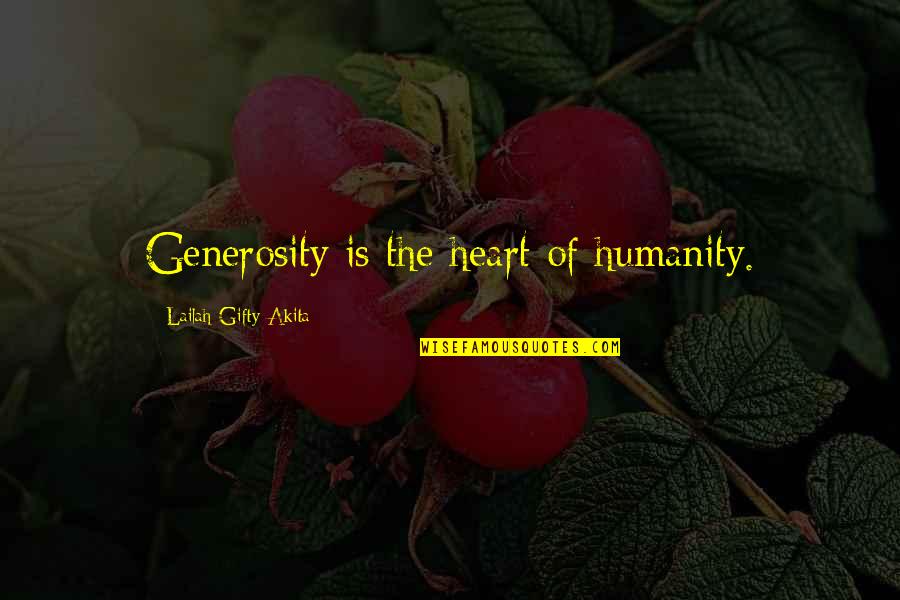 Generosity is the heart of humanity.
—
Lailah Gifty Akita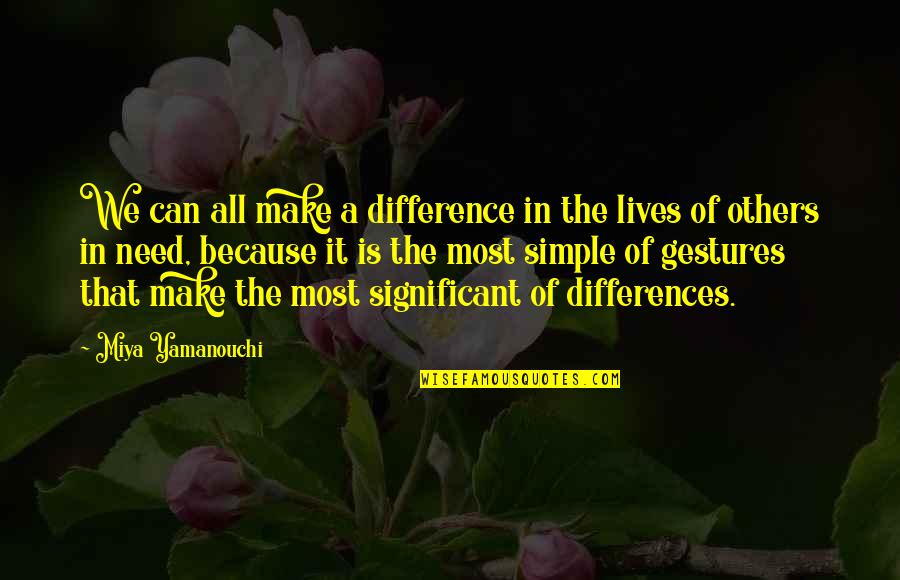 We can all make a difference in the lives of others in need, because it is the most simple of gestures that make the most significant of differences.
—
Miya Yamanouchi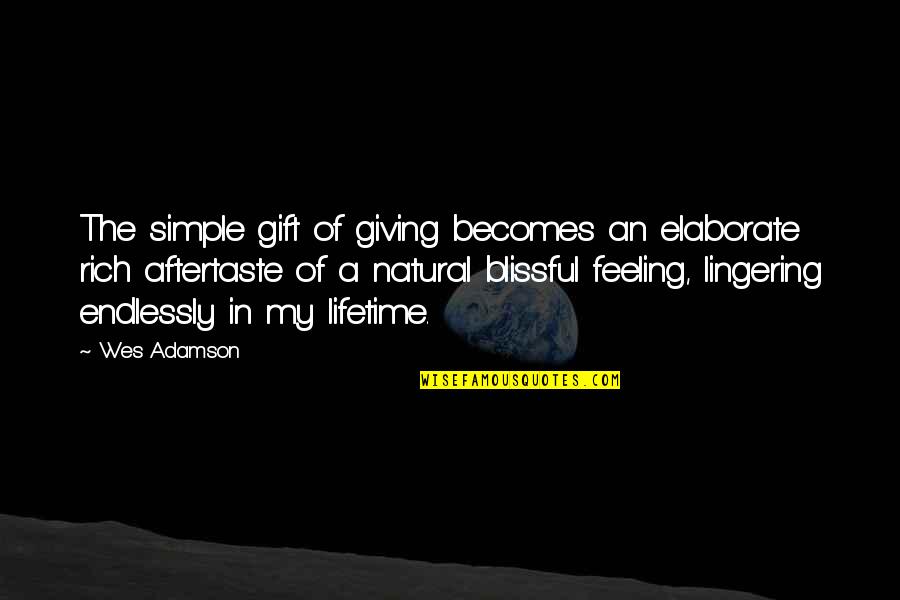 The simple gift of giving becomes an elaborate rich aftertaste of a natural blissful feeling, lingering endlessly in my lifetime. —
Wes Adamson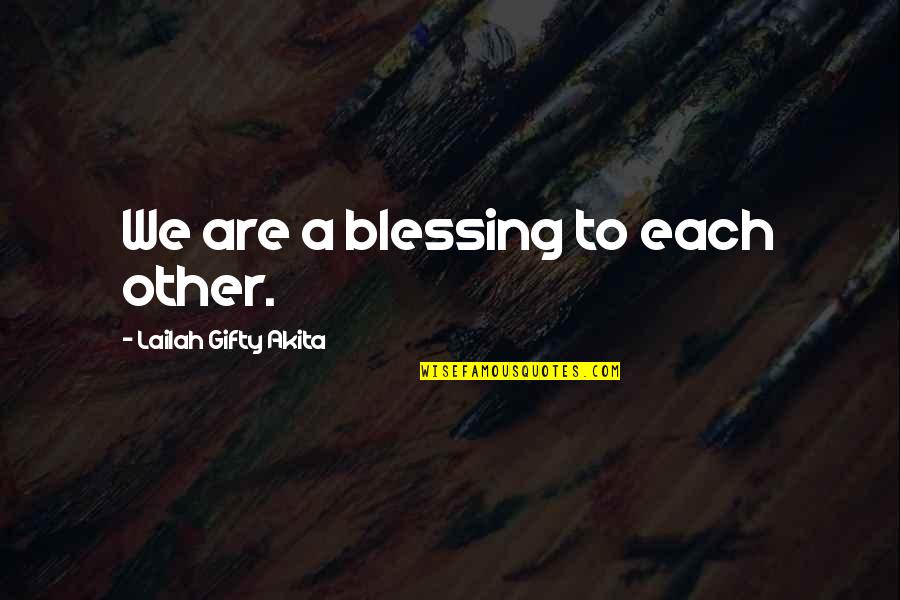 We are a blessing to each other. —
Lailah Gifty Akita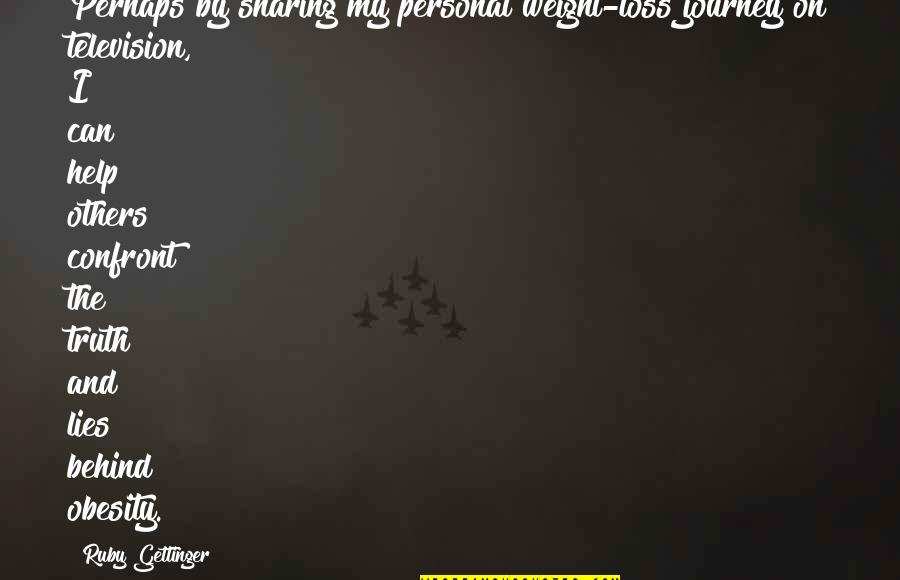 Perhaps by sharing my personal weight-loss journey on television, I can help others confront the truth and lies behind obesity. —
Ruby Gettinger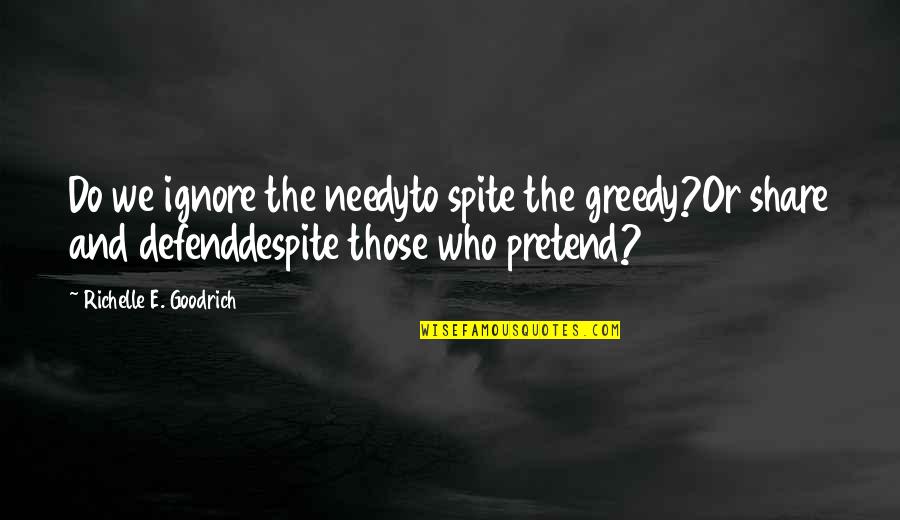 Do we ignore the needy
to spite the greedy?
Or share and defend
despite those who pretend? —
Richelle E. Goodrich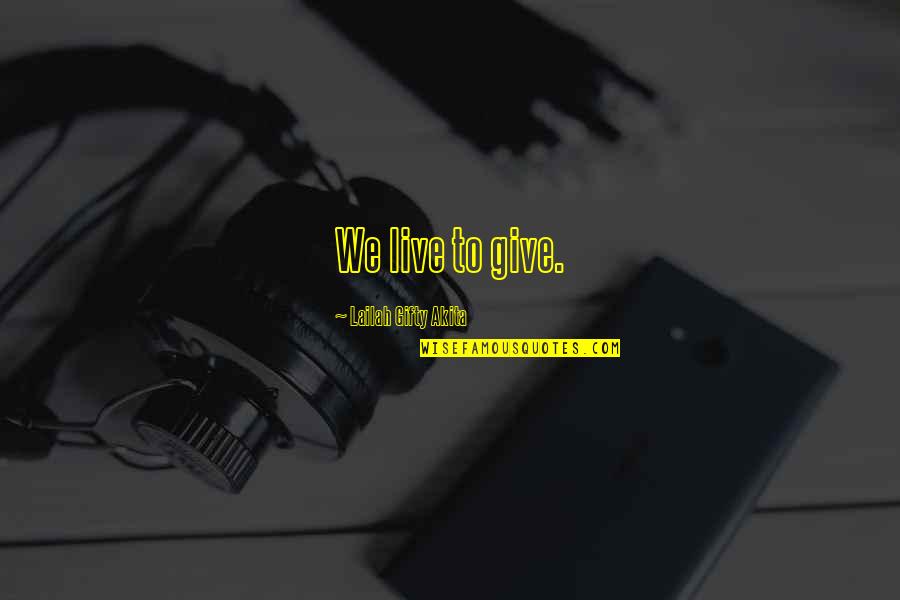 We live to give. —
Lailah Gifty Akita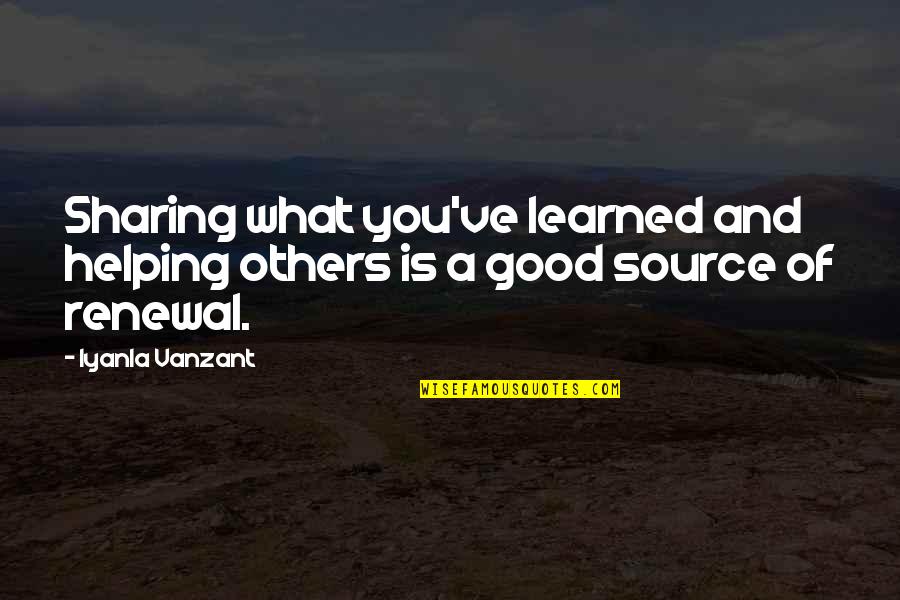 Sharing what you've learned and helping others is a good source of renewal. —
Iyanla Vanzant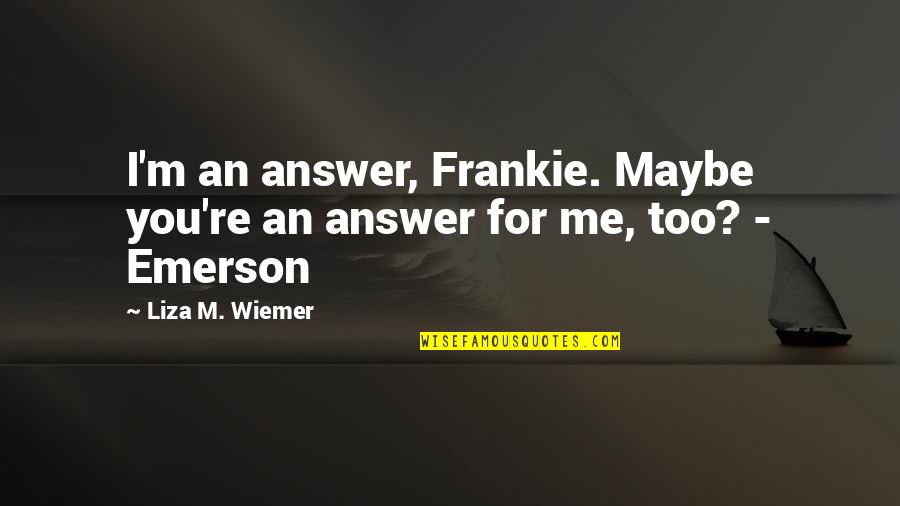 I'm an answer, Frankie. Maybe you're an answer for me, too? - Emerson —
Liza M. Wiemer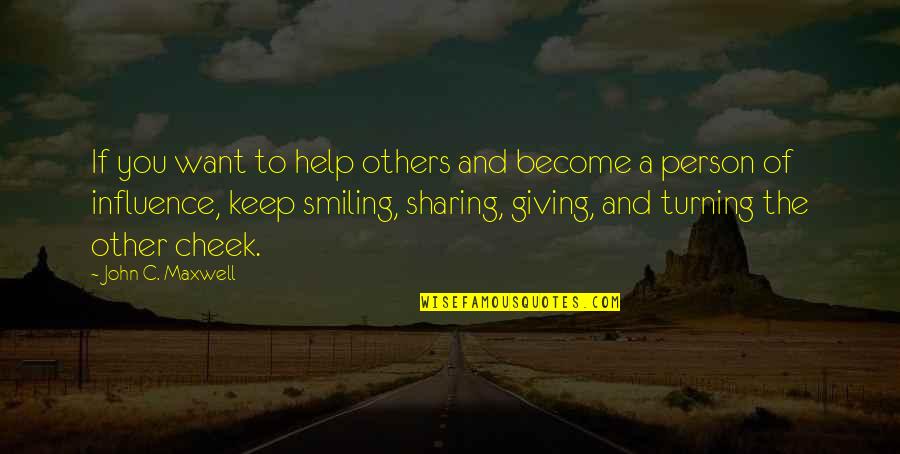 If you want to help others and become a person of influence, keep smiling, sharing, giving, and turning the other cheek. —
John C. Maxwell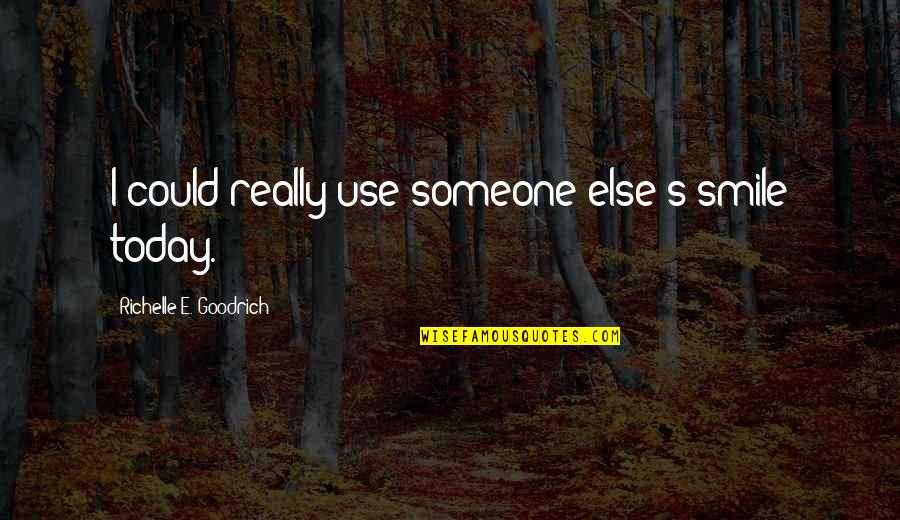 I could really use someone else's smile today. —
Richelle E. Goodrich