Chelle Bliss Quotes
Top 9 wise famous quotes and sayings by Chelle Bliss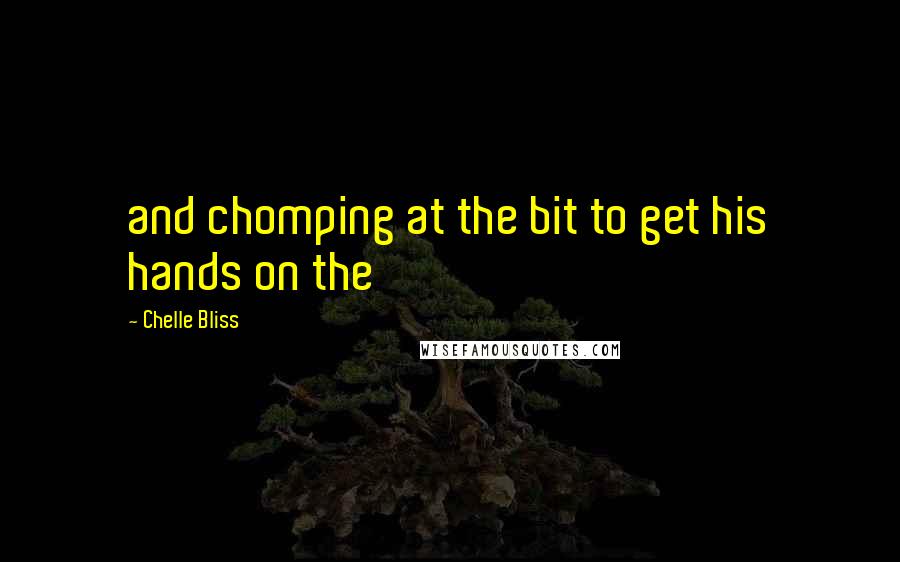 and chomping at the bit to get his hands on the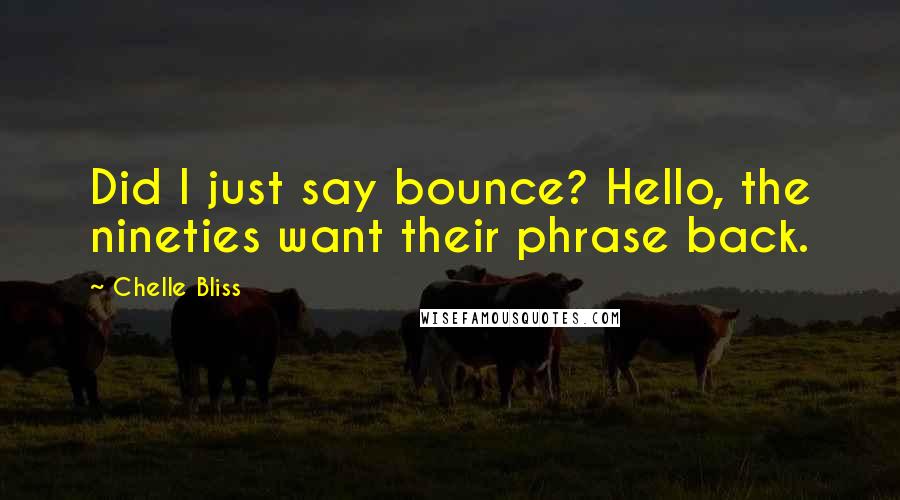 Did I just say bounce? Hello, the nineties want their phrase back.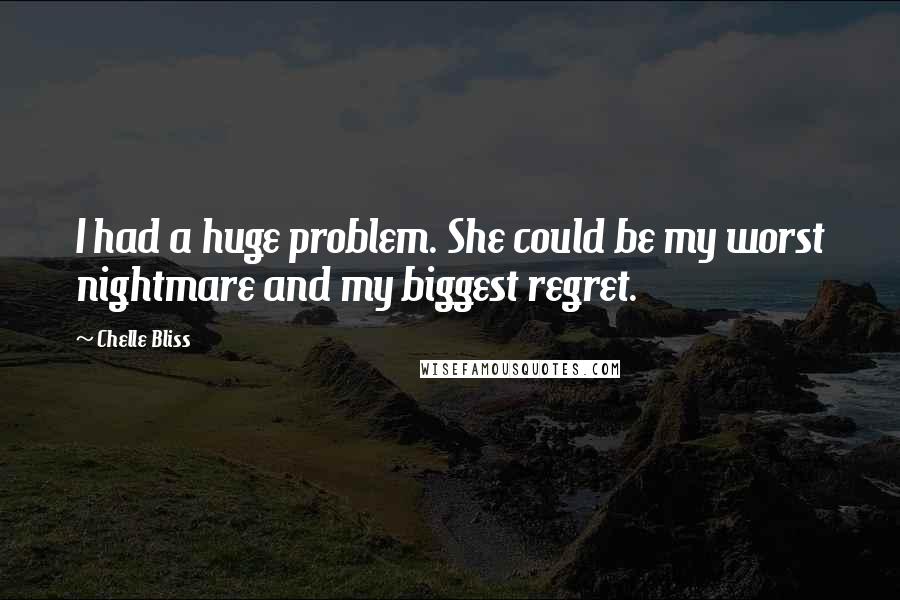 I had a huge problem. She could be my worst nightmare and my biggest regret.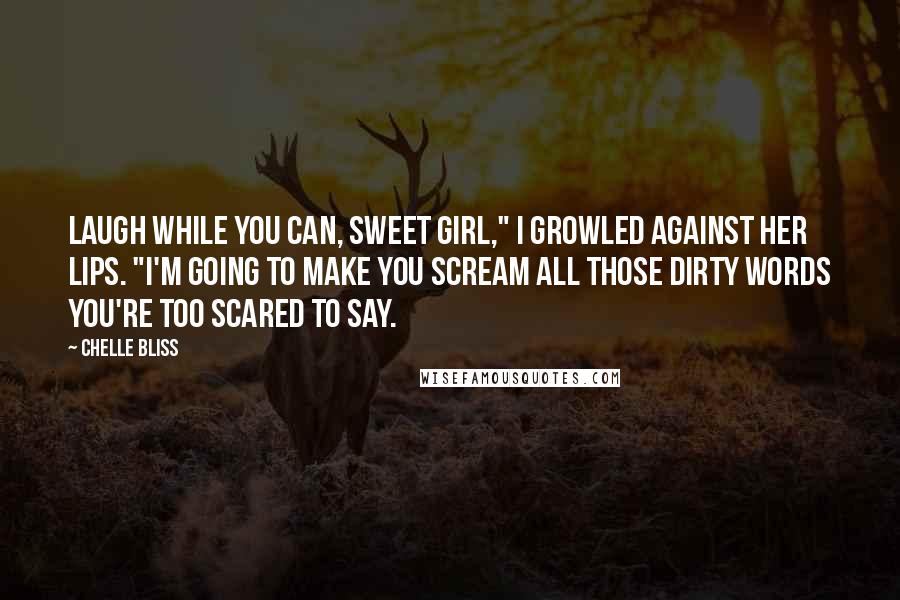 Laugh while you can, sweet girl," I growled against her lips. "I'm going to make you scream all those dirty words you're too scared to say.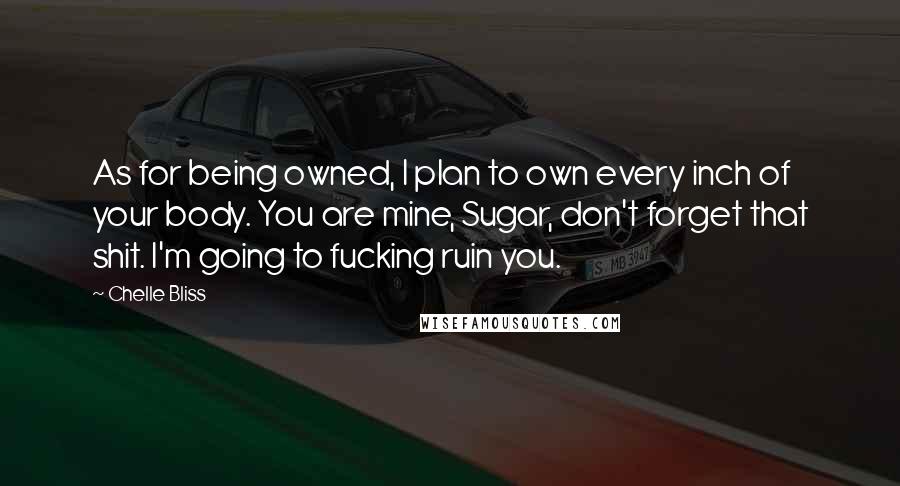 As for being owned, I plan to own every inch of your body. You are mine, Sugar, don't forget that shit. I'm going to fucking ruin you.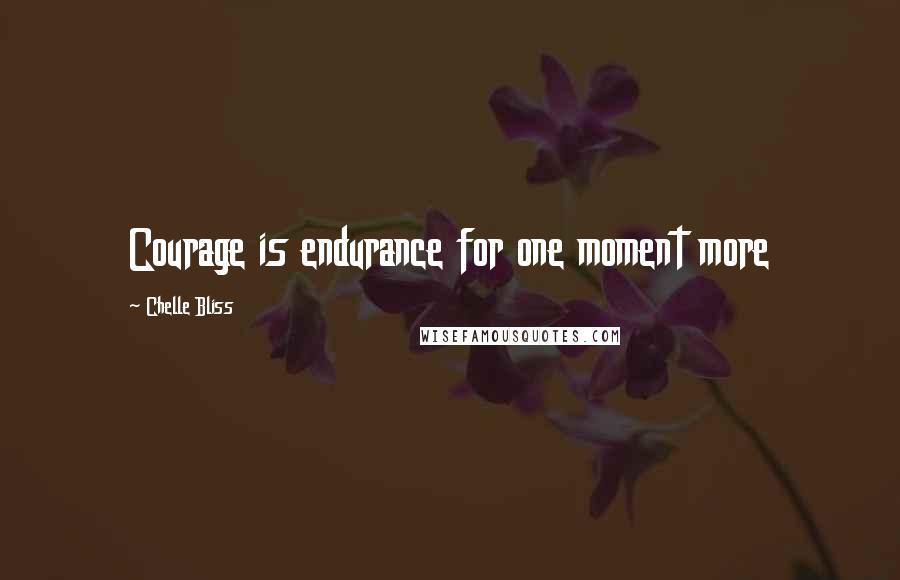 Courage is endurance for one moment more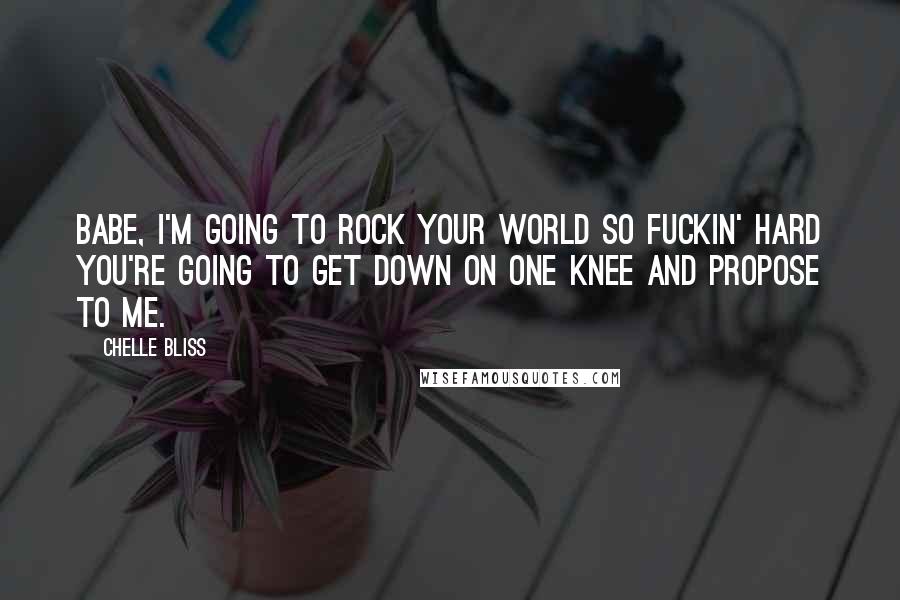 Babe, I'm going to rock your world so fuckin' hard you're going to get down on one knee and propose to me.
He had the right mix of pissed-off male and swoon-worthy alpha to make any girl's heart go pitter-patter.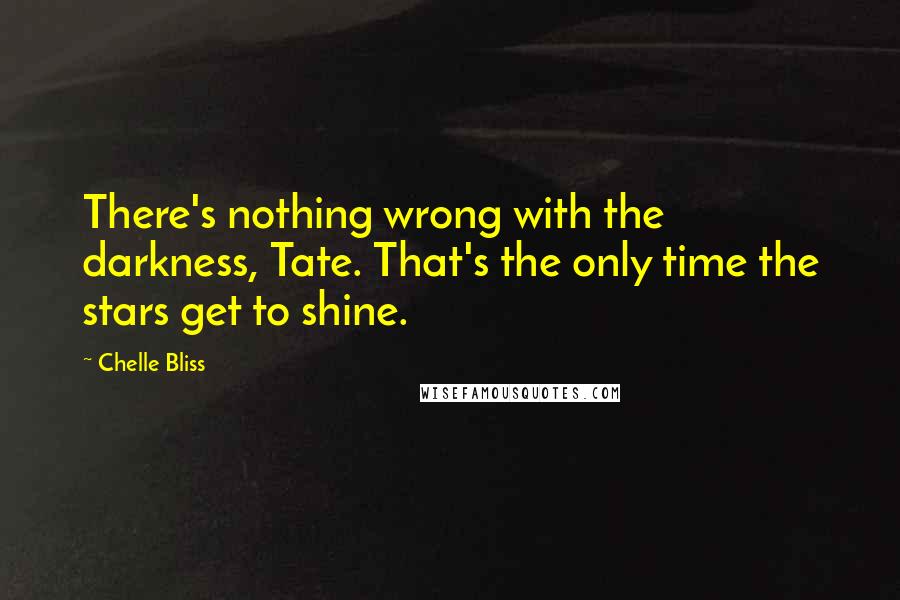 There's nothing wrong with the darkness, Tate. That's the only time the stars get to shine.