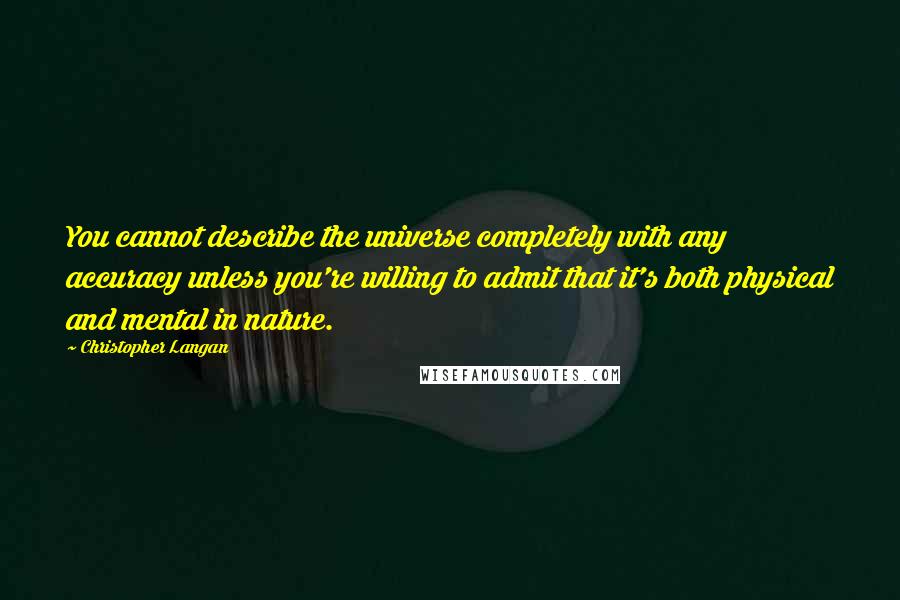 You cannot describe the universe completely with any accuracy unless you're willing to admit that it's both physical and mental in nature.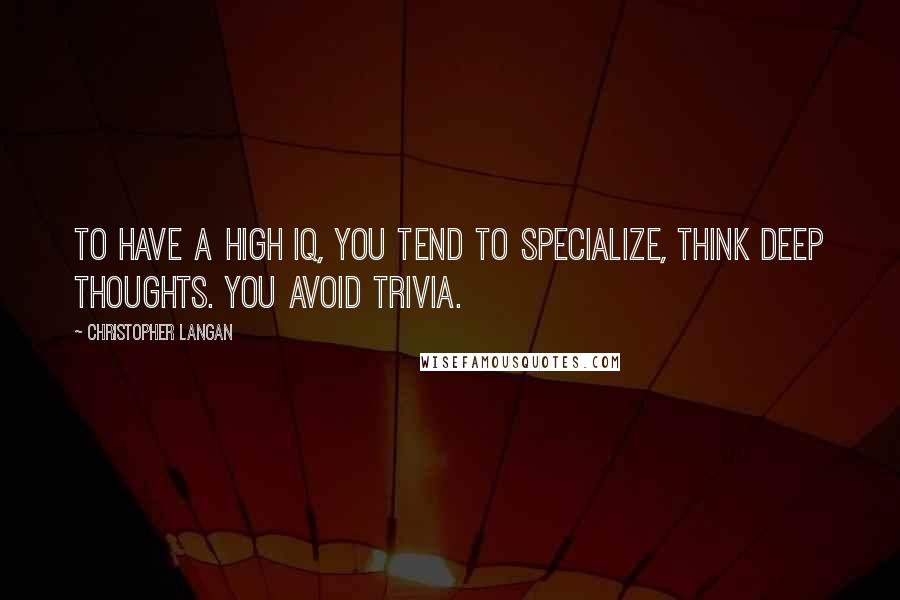 To have a high IQ, you tend to specialize, think deep thoughts. You avoid trivia.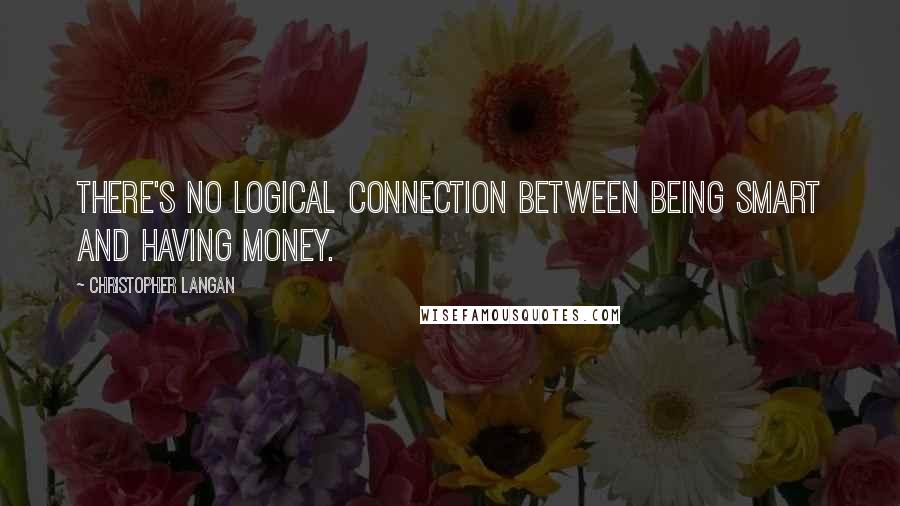 There's no logical connection between being smart and having money.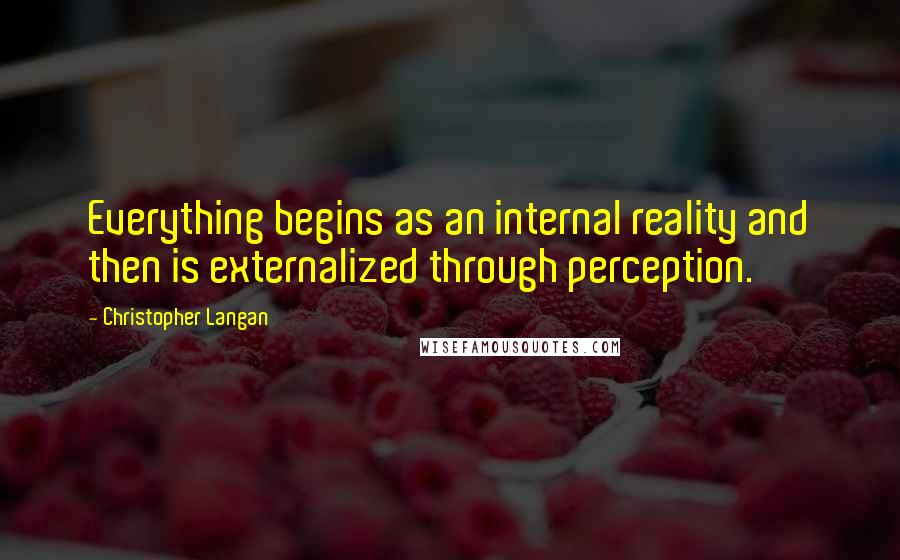 Everything begins as an internal reality and then is externalized through perception.