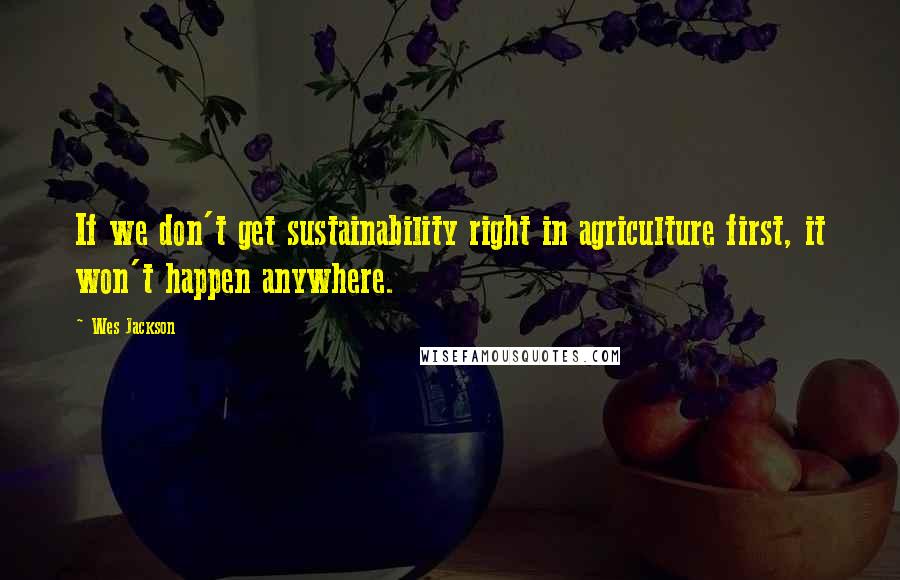 If we don't get sustainability right in agriculture first, it won't happen anywhere.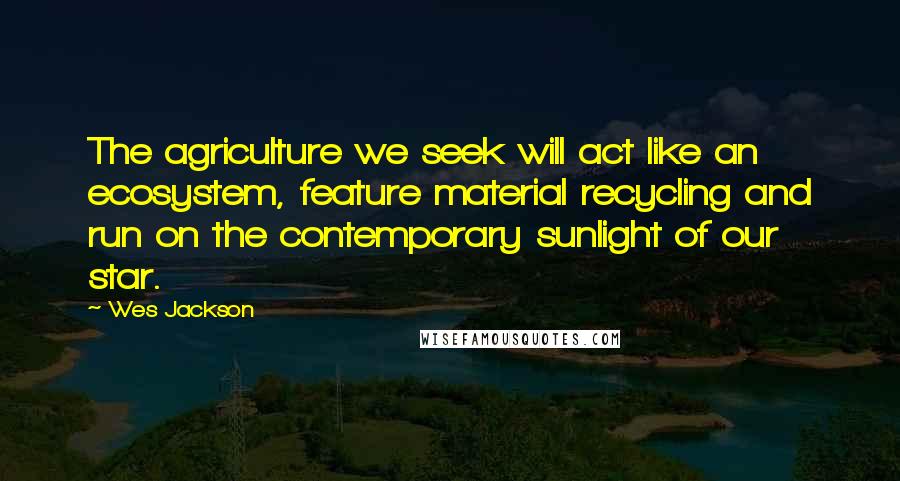 The agriculture we seek will act like an ecosystem, feature material recycling and run on the contemporary sunlight of our star.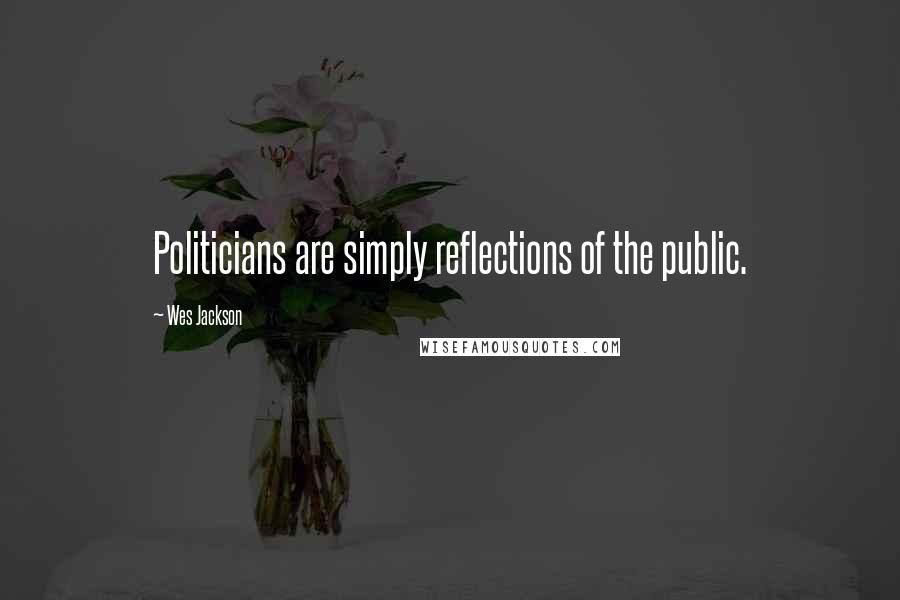 Politicians are simply reflections of the public.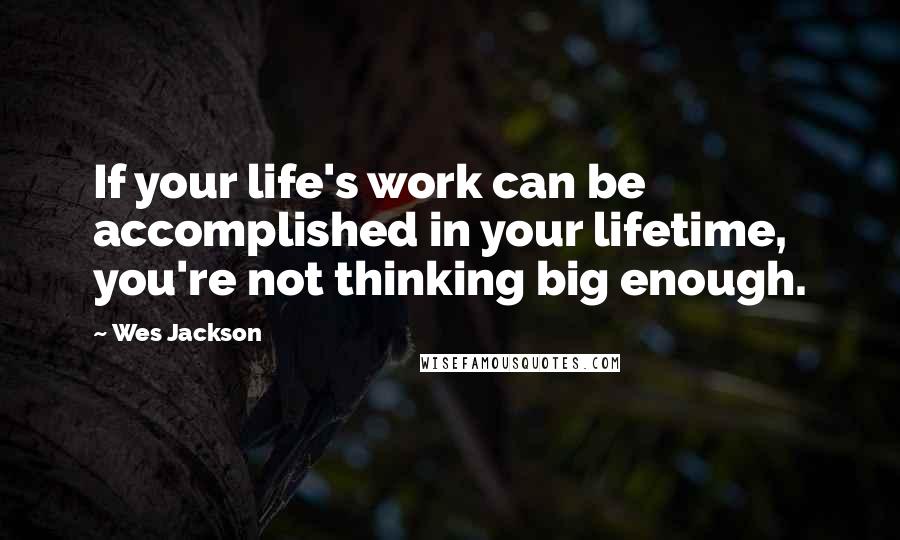 If your life's work can be accomplished in your lifetime, you're not thinking big enough.