If You Don't Like Animals Quotes
Collection of top 21 famous quotes about If You Don't Like Animals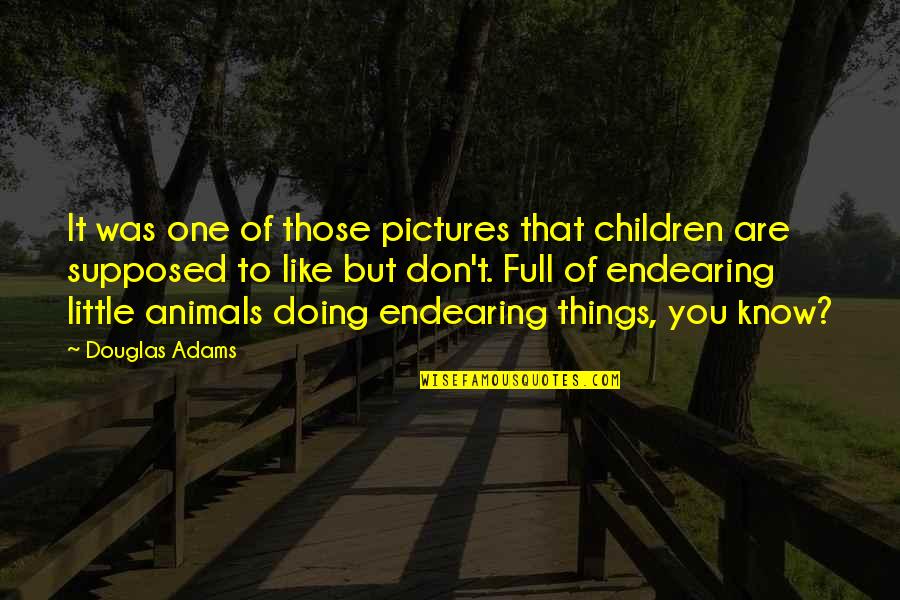 It was one of those pictures that children are supposed to like but don't. Full of endearing little animals doing endearing things, you know?
—
Douglas Adams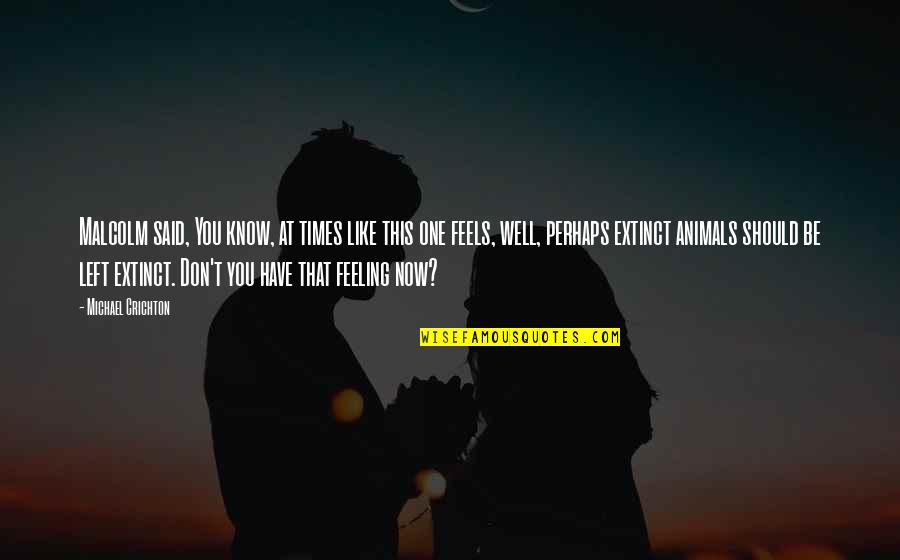 Malcolm said, You know, at times like this one feels, well, perhaps extinct animals should be left extinct. Don't you have that feeling now?
—
Michael Crichton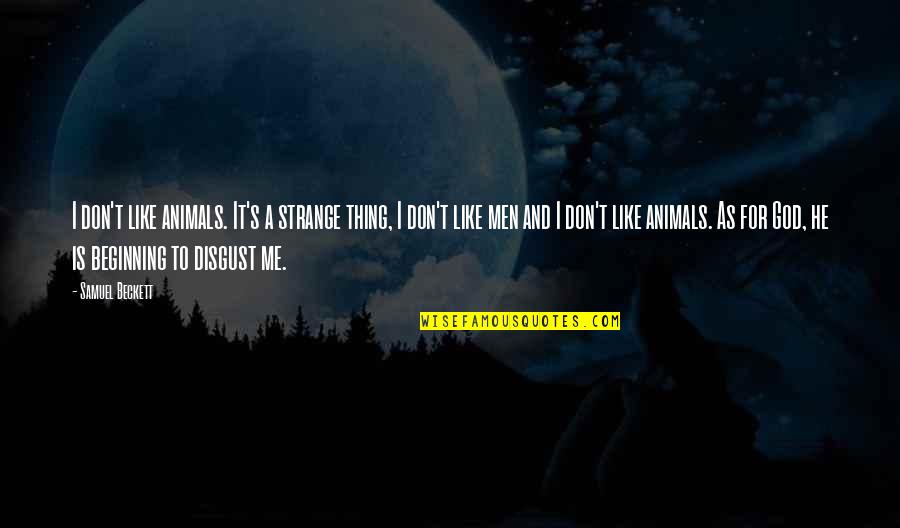 I don't like animals. It's a strange thing, I don't like men and I don't like animals. As for God, he is beginning to disgust me.
—
Samuel Beckett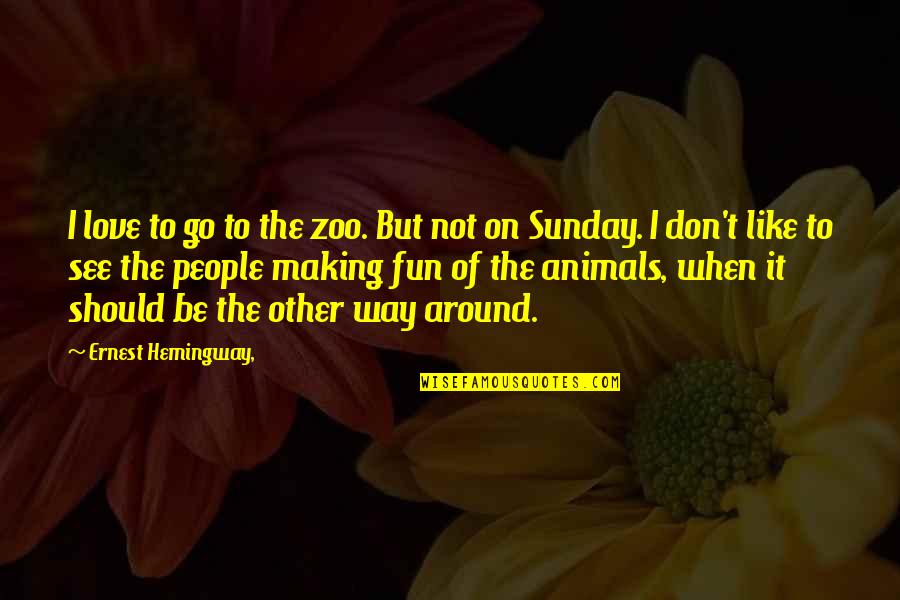 I love to go to the zoo. But not on Sunday. I don't like to see the people making fun of the animals, when it should be the other way around.
—
Ernest Hemingway,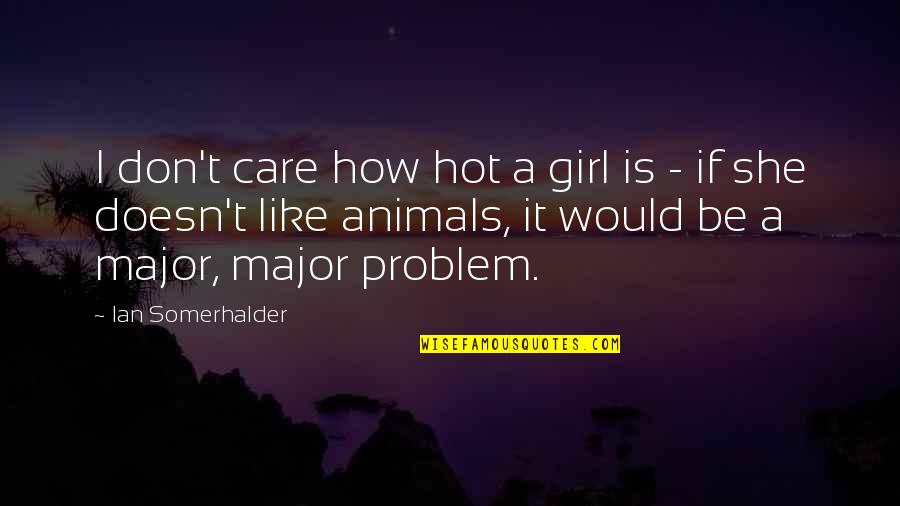 I don't care how hot a girl is - if she doesn't like animals, it would be a major, major problem.
—
Ian Somerhalder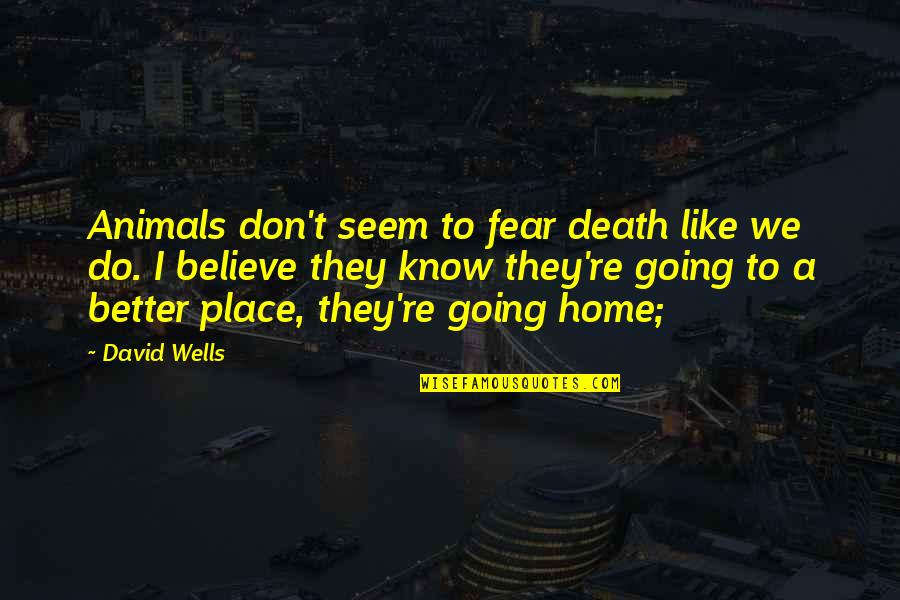 Animals don't seem to fear death like we do. I believe they know they're going to a better place, they're going home;
—
David Wells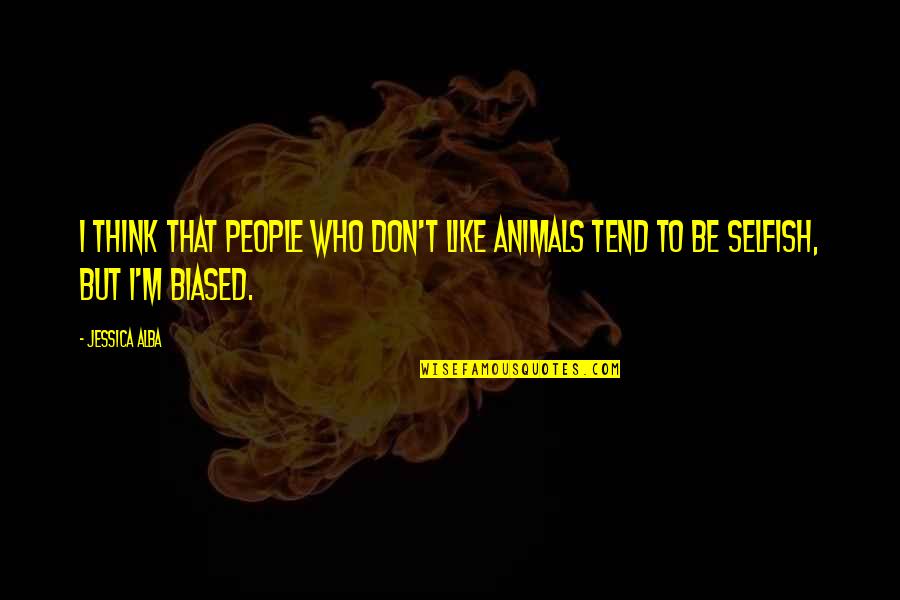 I think that people who don't like animals tend to be selfish, but I'm biased. —
Jessica Alba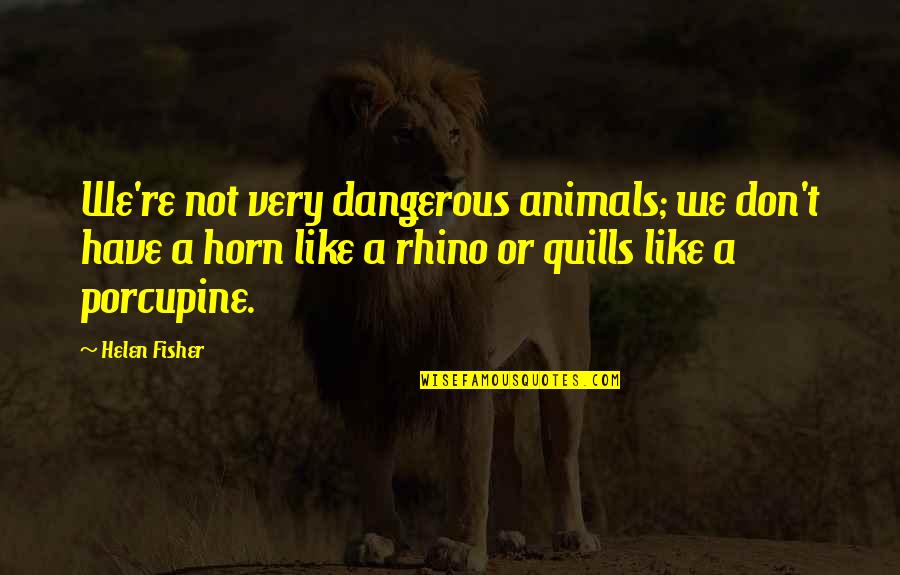 We're not very dangerous animals; we don't have a horn like a rhino or quills like a porcupine. —
Helen Fisher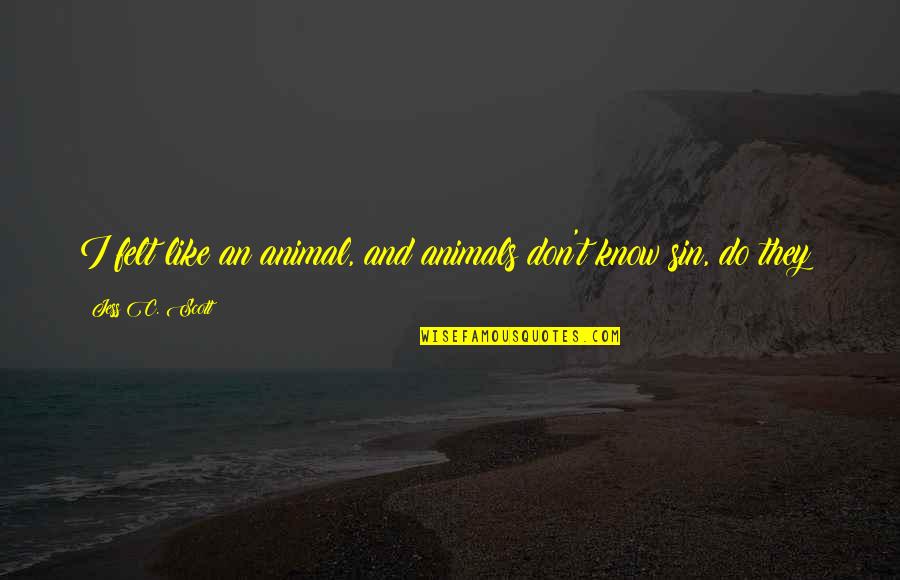 I felt like an animal, and animals don't know sin, do they? —
Jess C. Scott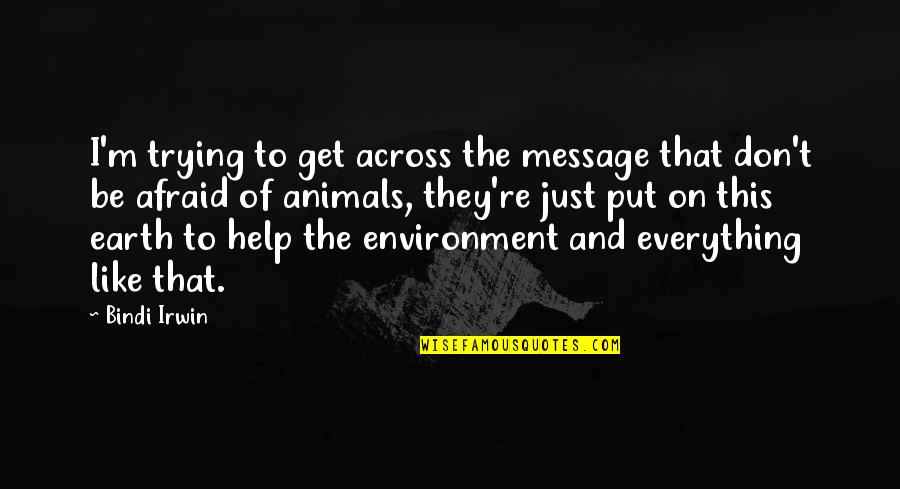 I'm trying to get across the message that don't be afraid of animals, they're just put on this earth to help the environment and everything like that. —
Bindi Irwin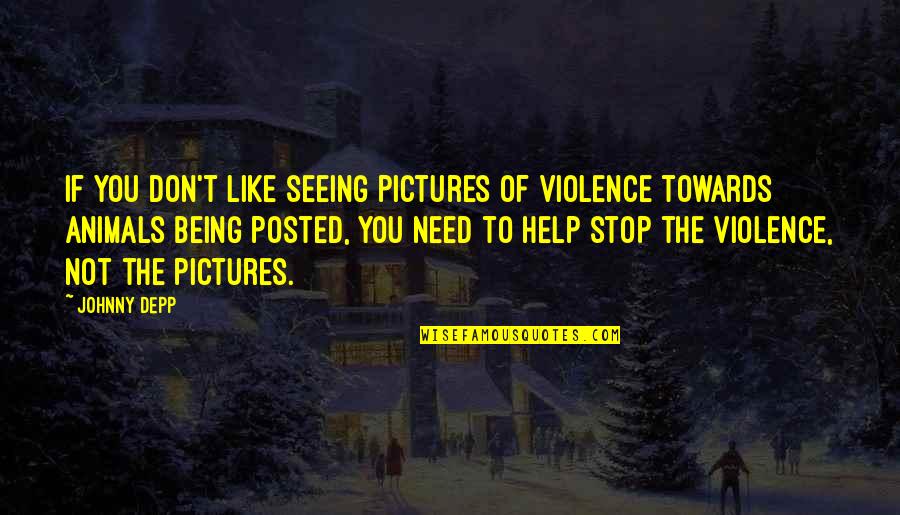 If you don't like seeing pictures of violence towards animals being posted, you need to help stop the violence, not the pictures. —
Johnny Depp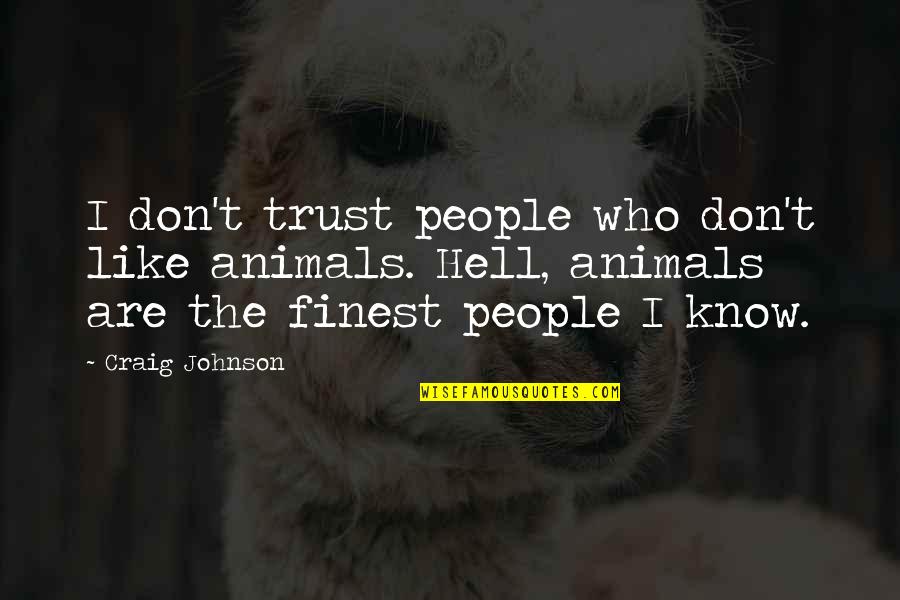 I don't trust people who don't like animals. Hell, animals are the finest people I know. —
Craig Johnson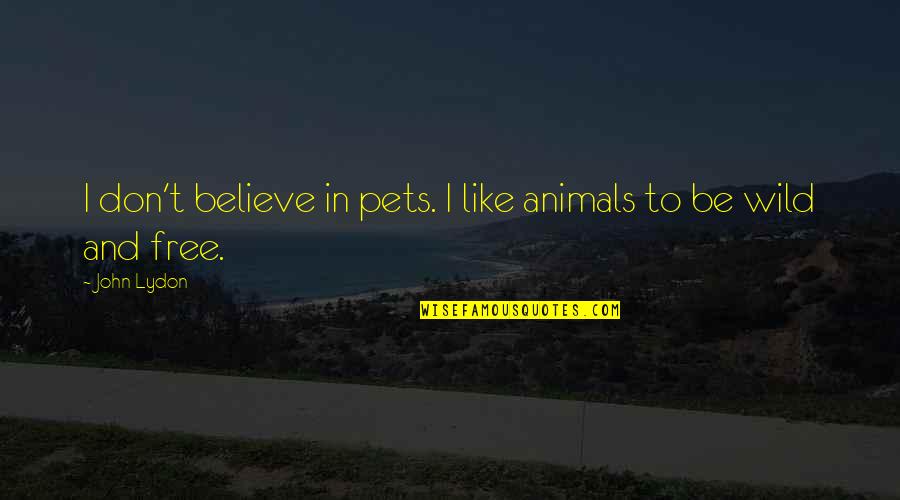 I don't believe in pets. I like animals to be wild and free. —
John Lydon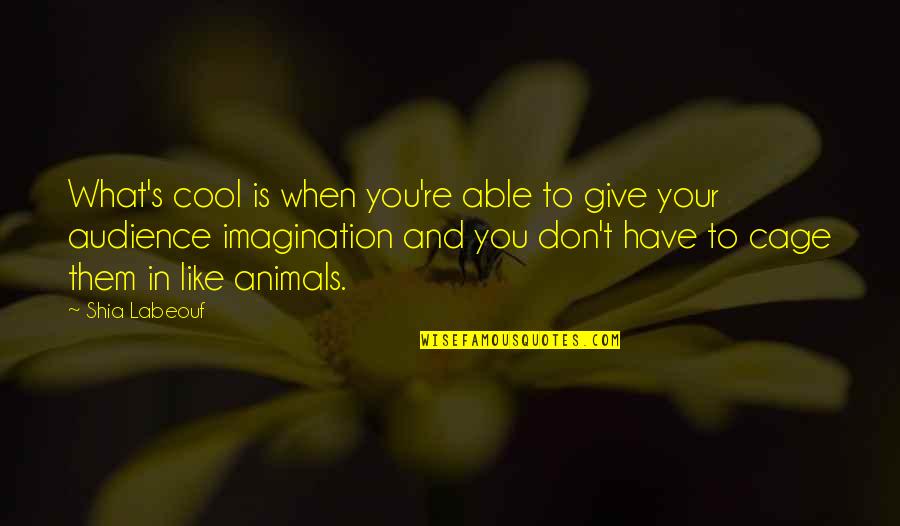 What's cool is when you're able to give your audience imagination and you don't have to cage them in like animals. —
Shia Labeouf
[S]he's a yuppie libtard, ya know? She's just going to fund things to help animals and weird people. I don't like that kind of shit. —
Brad McKinniss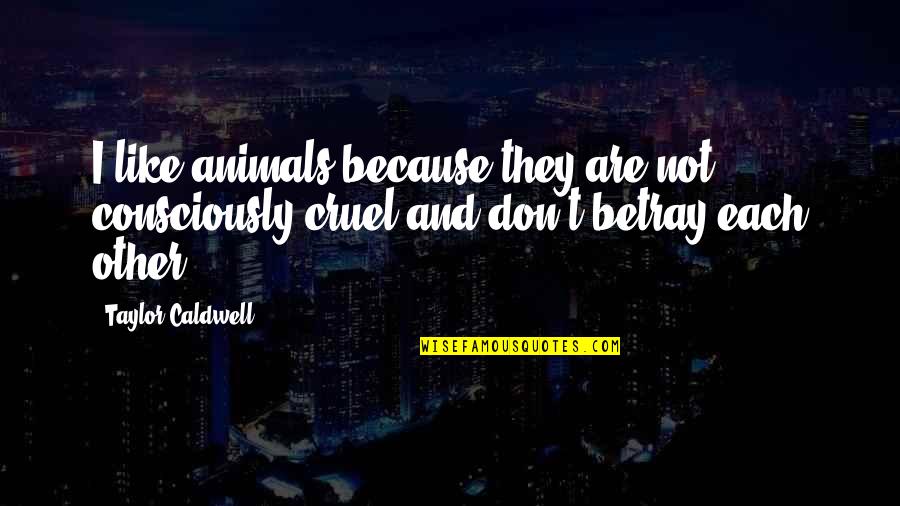 I like animals because they are not consciously cruel and don't betray each other. —
Taylor Caldwell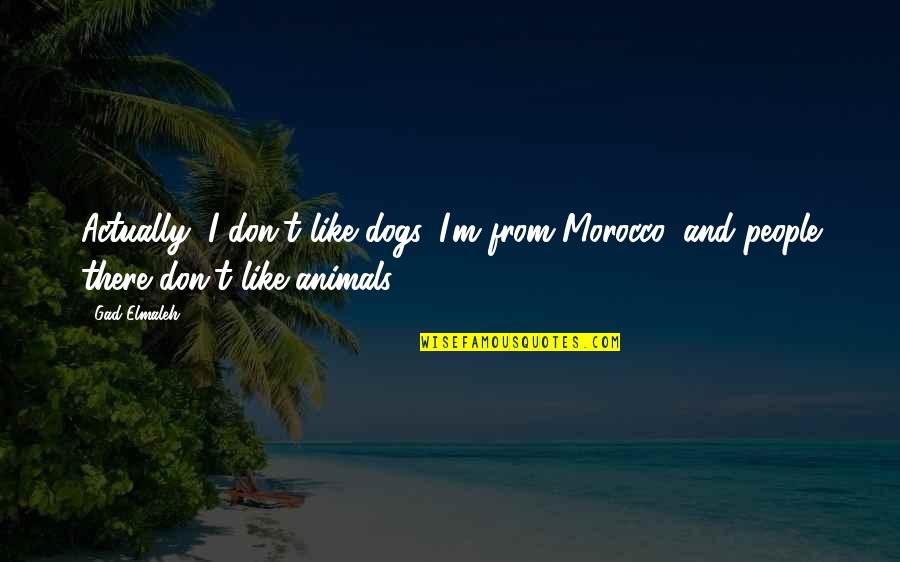 Actually, I don't like dogs. I'm from Morocco, and people there don't like animals. —
Gad Elmaleh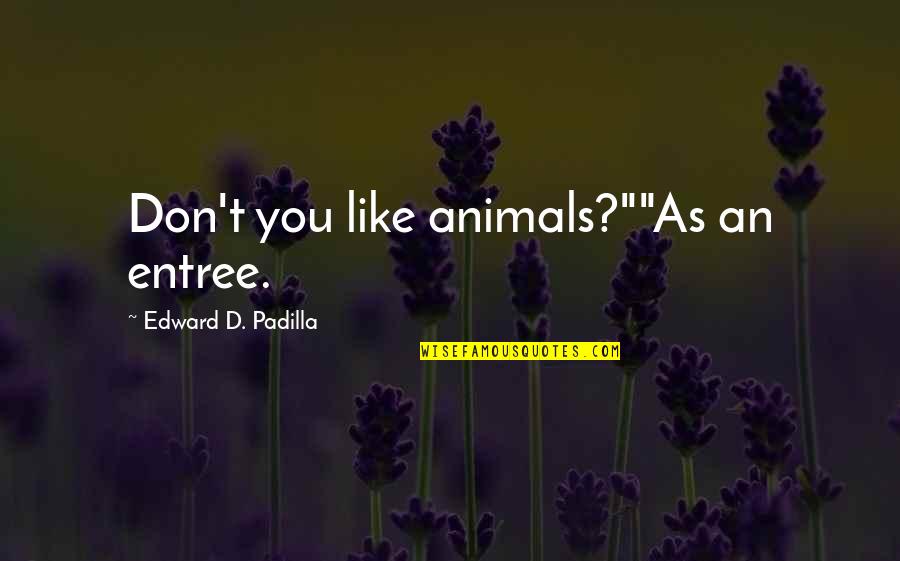 Don't you like animals?"
"As an entree. —
Edward D. Padilla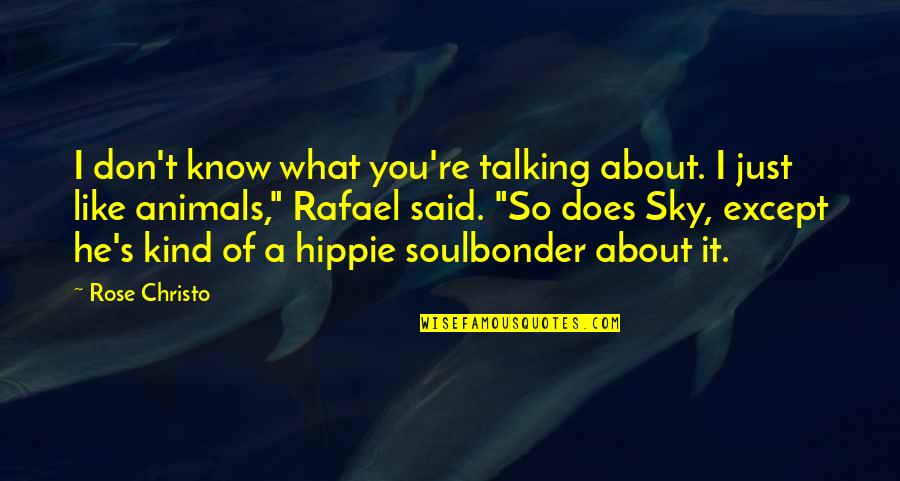 I don't know what you're talking about. I just like animals," Rafael said. "So does Sky, except he's kind of a hippie soulbonder about it. —
Rose Christo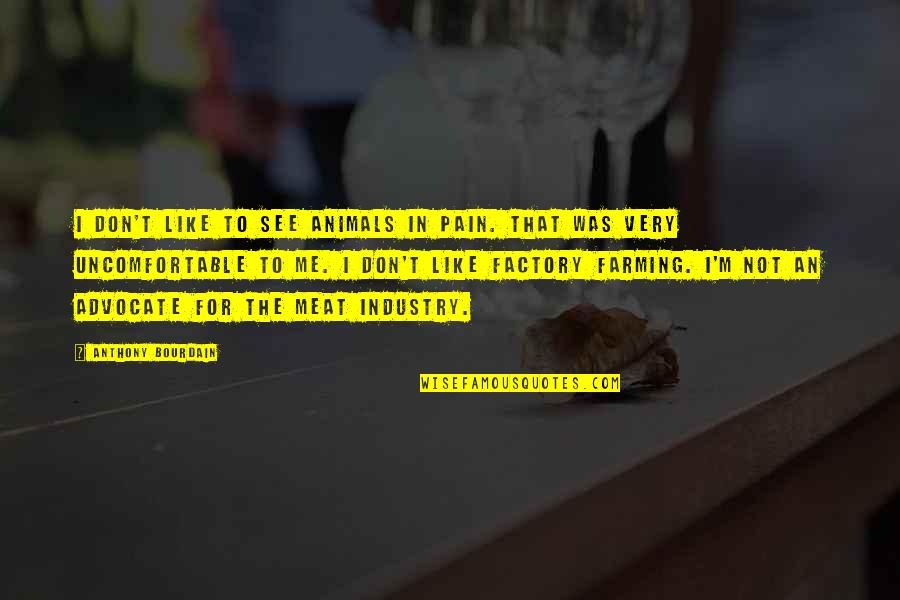 I don't like to see animals in pain. That was very uncomfortable to me. I don't like factory farming. I'm not an advocate for the meat industry. —
Anthony Bourdain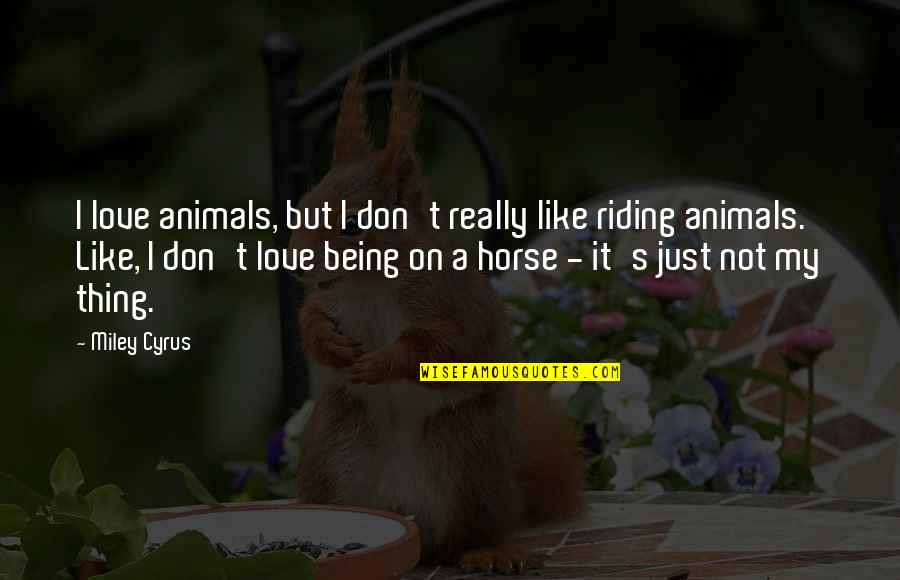 I love animals, but I don't really like riding animals. Like, I don't love being on a horse - it's just not my thing. —
Miley Cyrus