Tsunetomo Yamamoto Quotes
Top 19 wise famous quotes and sayings by Tsunetomo Yamamoto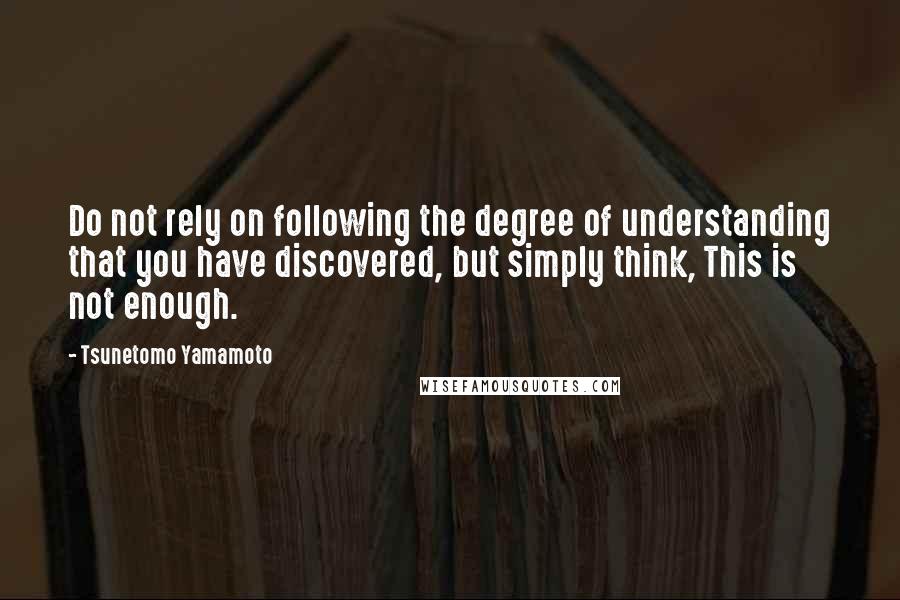 Do not rely on following the degree of understanding that you have discovered, but simply think, This is not enough.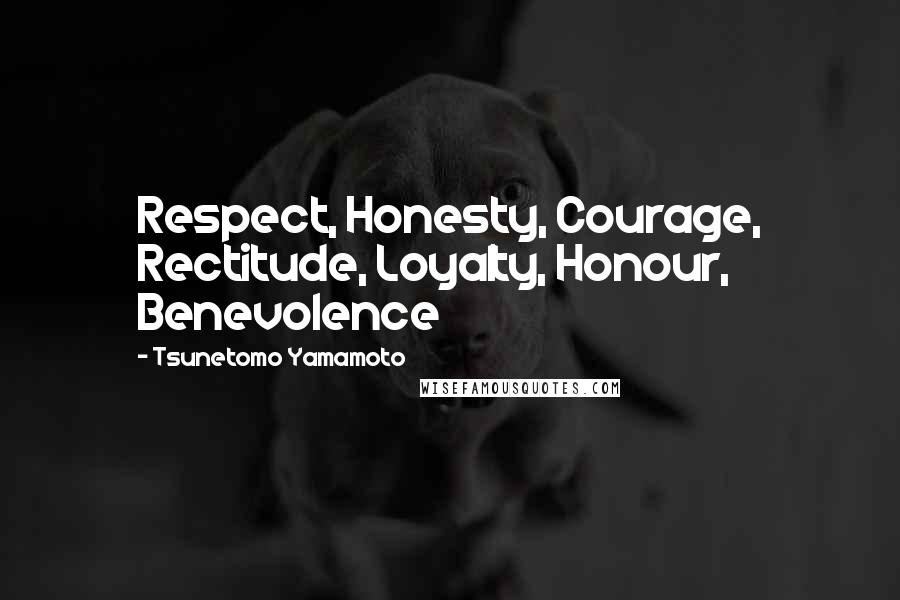 Respect, Honesty, Courage, Rectitude, Loyalty, Honour, Benevolence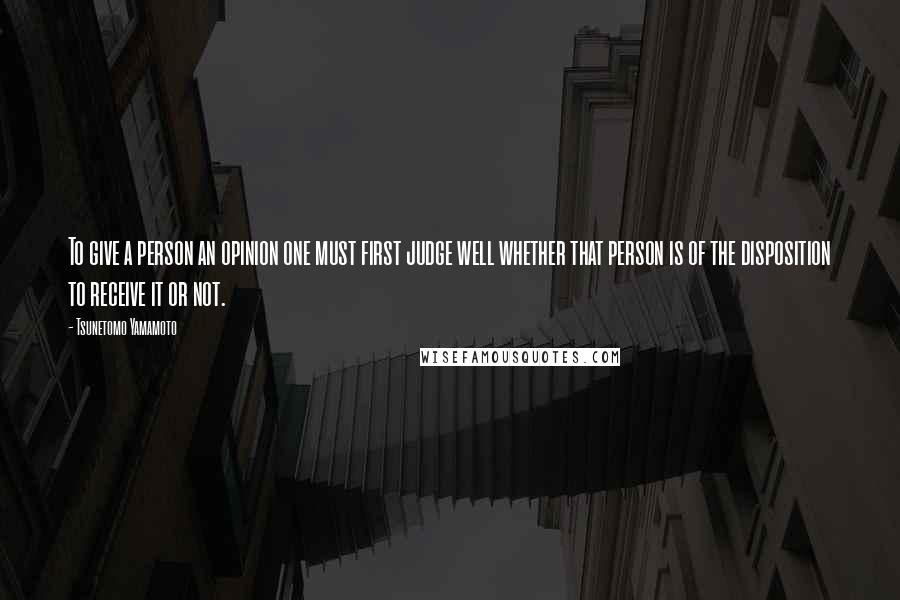 To give a person an opinion one must first judge well whether that person is of the disposition to receive it or not.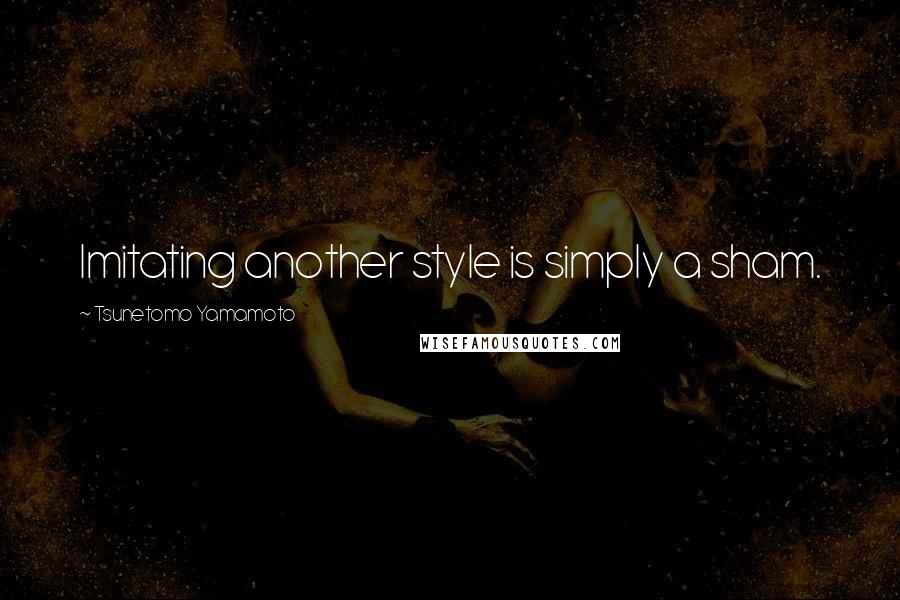 Imitating another style is simply a sham.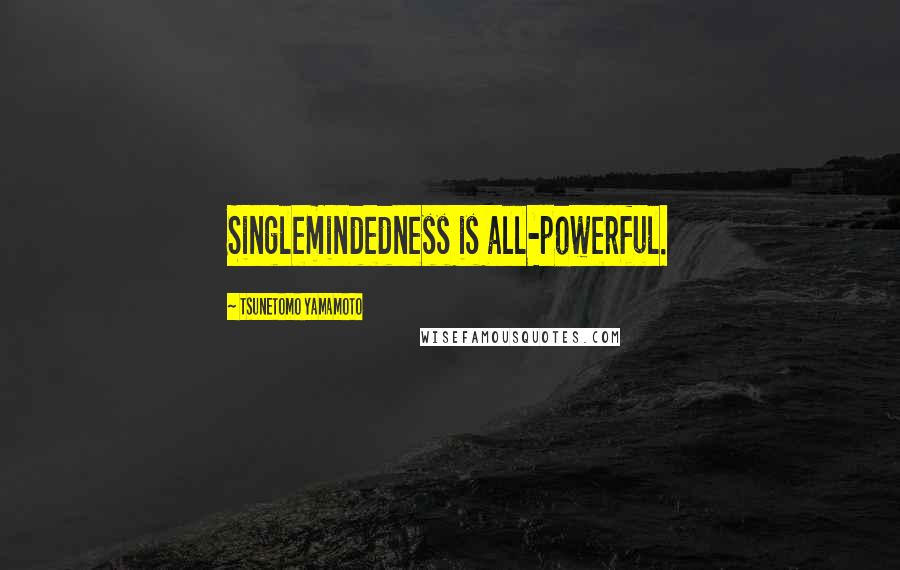 Singlemindedness is all-powerful.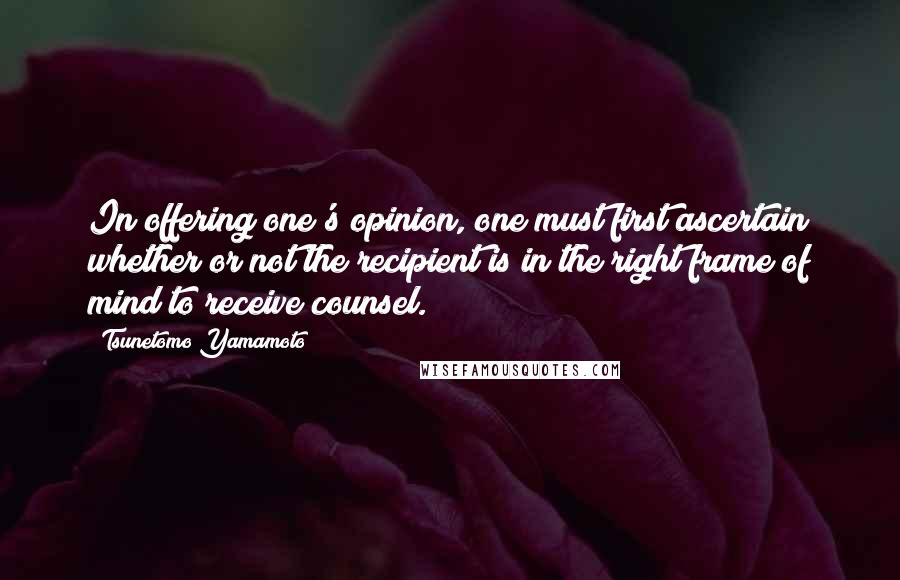 In offering one's opinion, one must first ascertain whether or not the recipient is in the right frame of mind to receive counsel.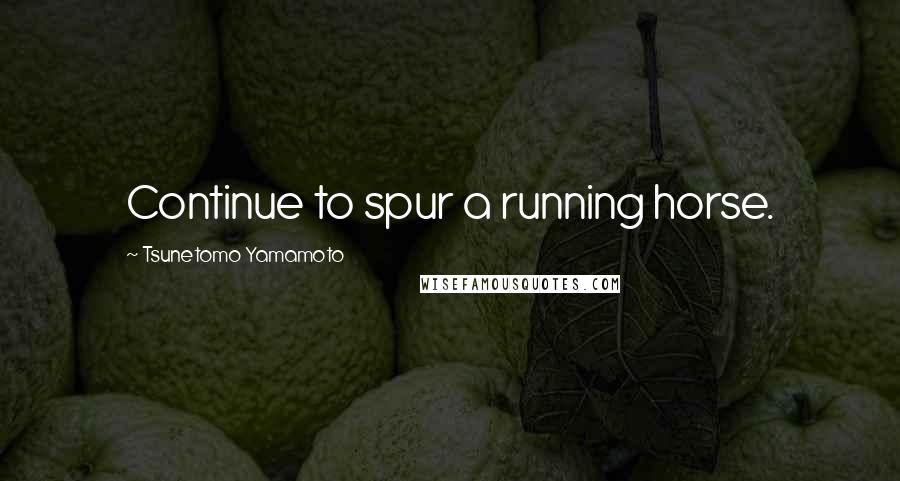 Continue to spur a running horse.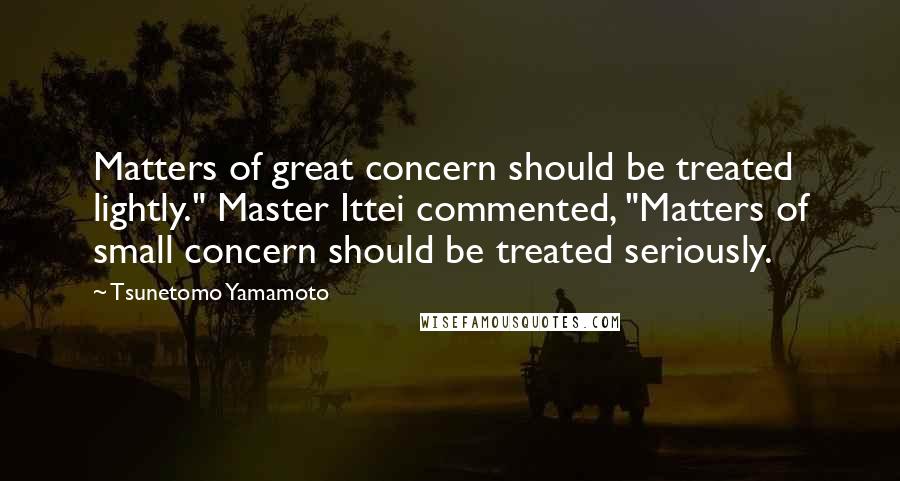 Matters of great concern should be treated lightly." Master Ittei commented, "Matters of small concern should be treated seriously.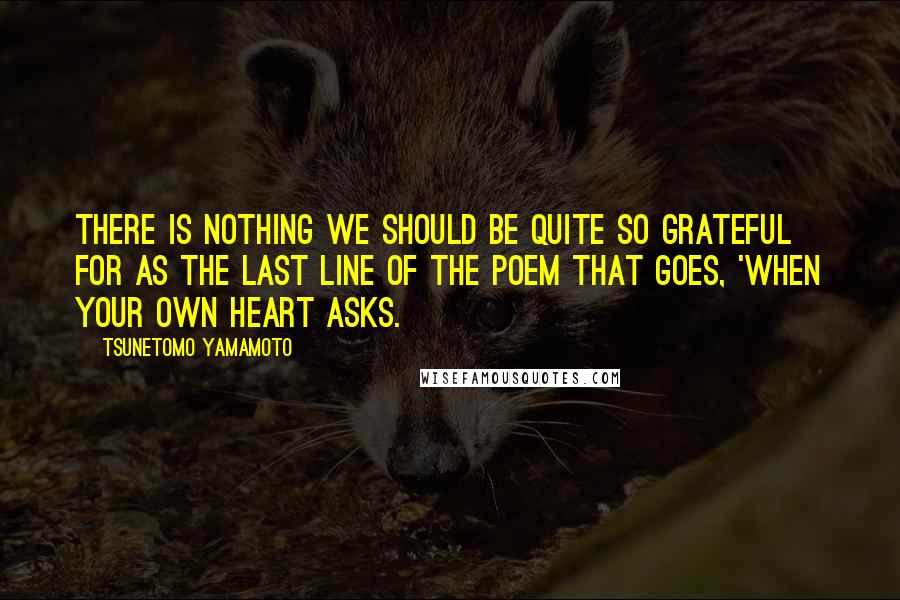 There is nothing we should be quite so grateful for as the last line of the poem that goes, 'When your own heart asks.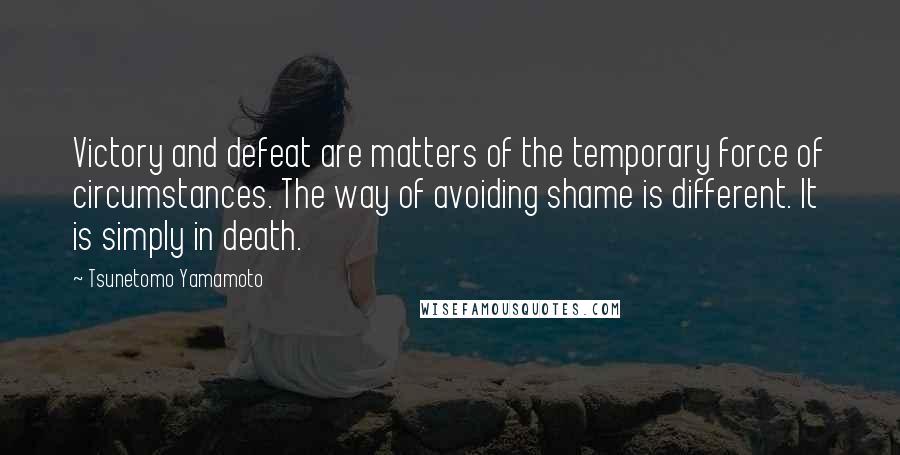 Victory and defeat are matters of the temporary force of circumstances. The way of avoiding shame is different. It is simply in death.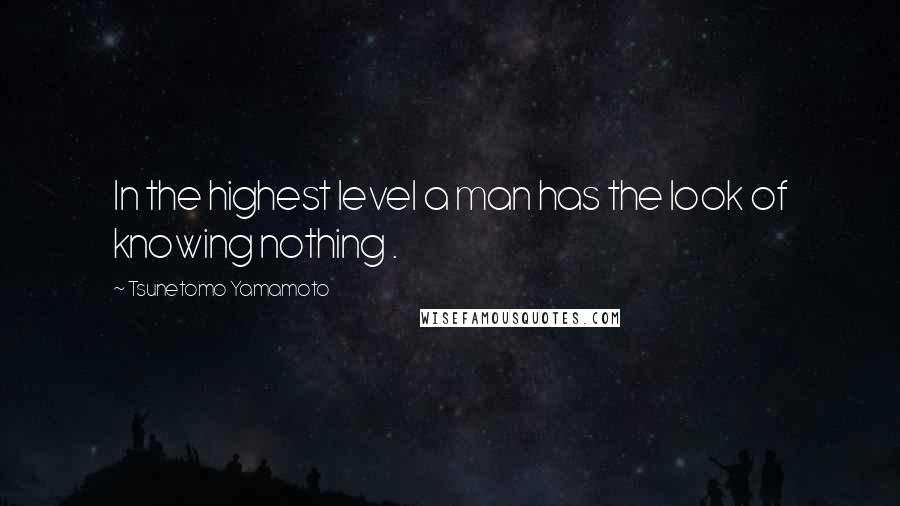 In the highest level a man has the look of knowing nothing .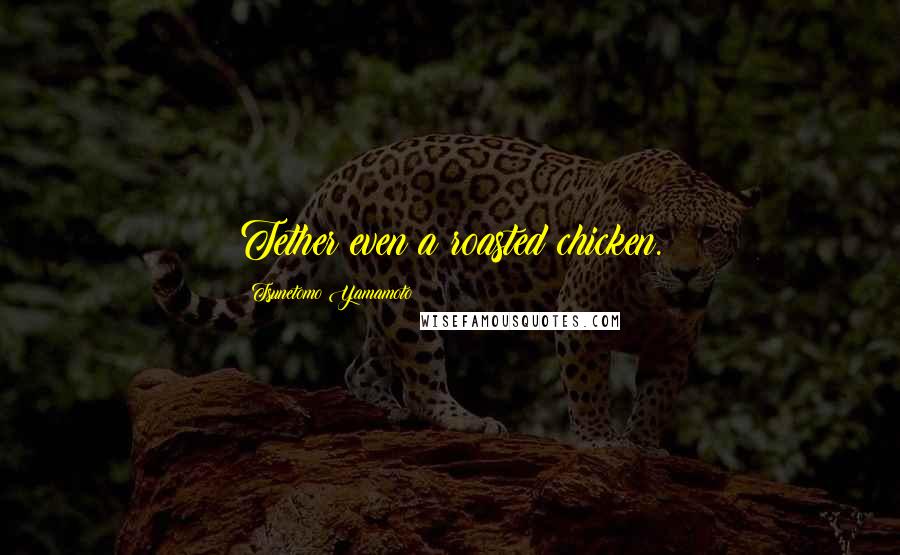 Tether even a roasted chicken.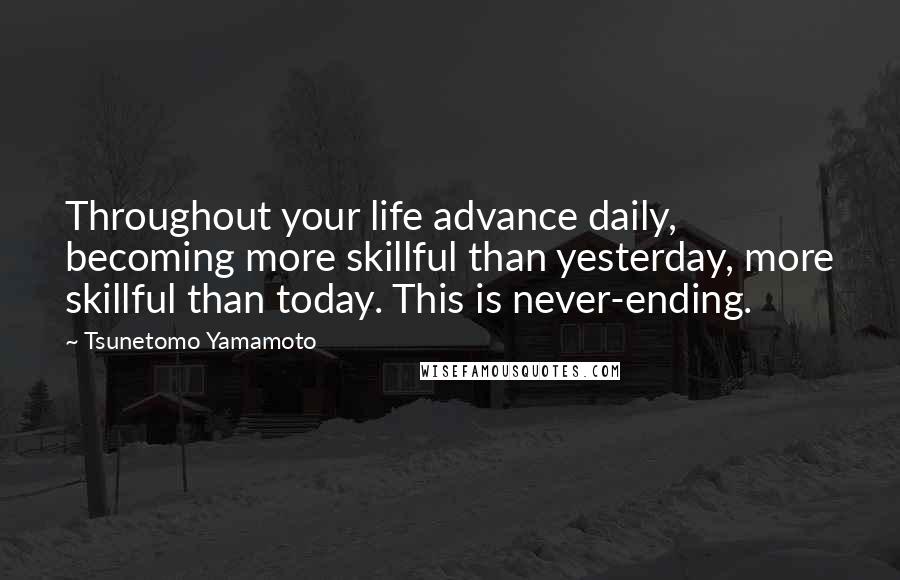 Throughout your life advance daily, becoming more skillful than yesterday, more skillful than today. This is never-ending.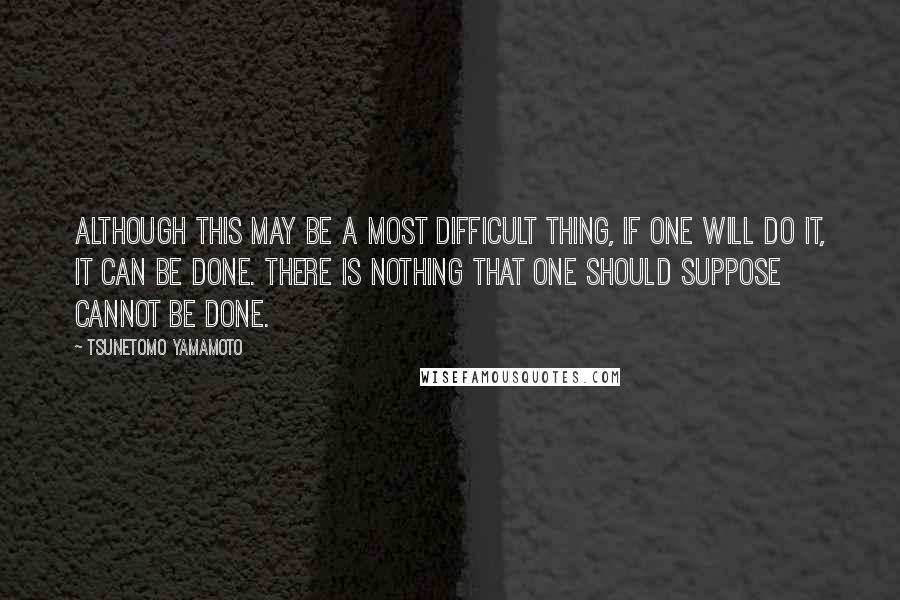 Although this may be a most difficult thing, if one will do it, it can be done. There is nothing that one should suppose cannot be done.
Whether people be of high or low birth, rich or poor, old or young, enlightened or confused, they are all alike in that they will one day die.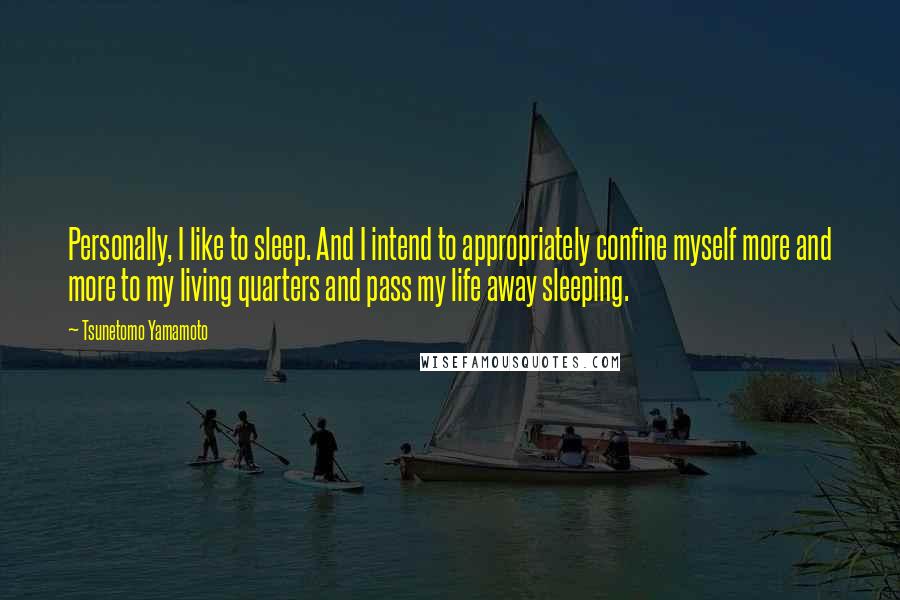 Personally, I like to sleep. And I intend to appropriately confine myself more and more to my living quarters and pass my life away sleeping.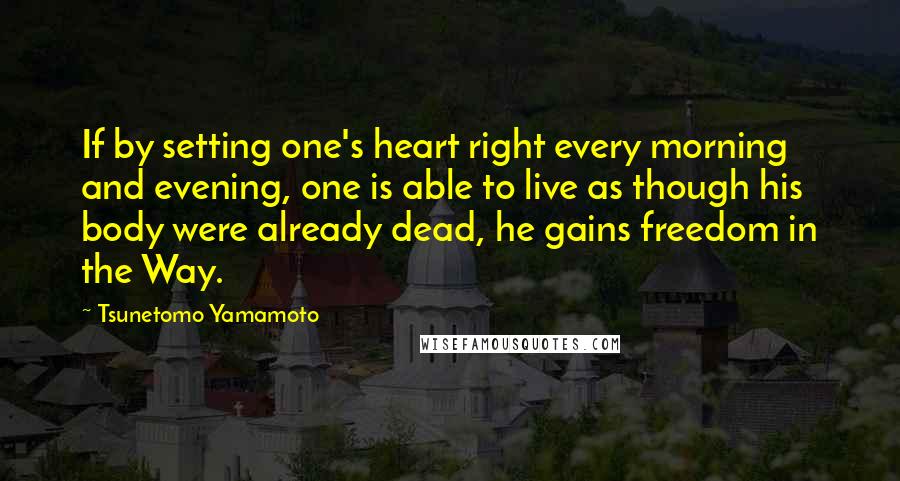 If by setting one's heart right every morning and evening, one is able to live as though his body were already dead, he gains freedom in the Way.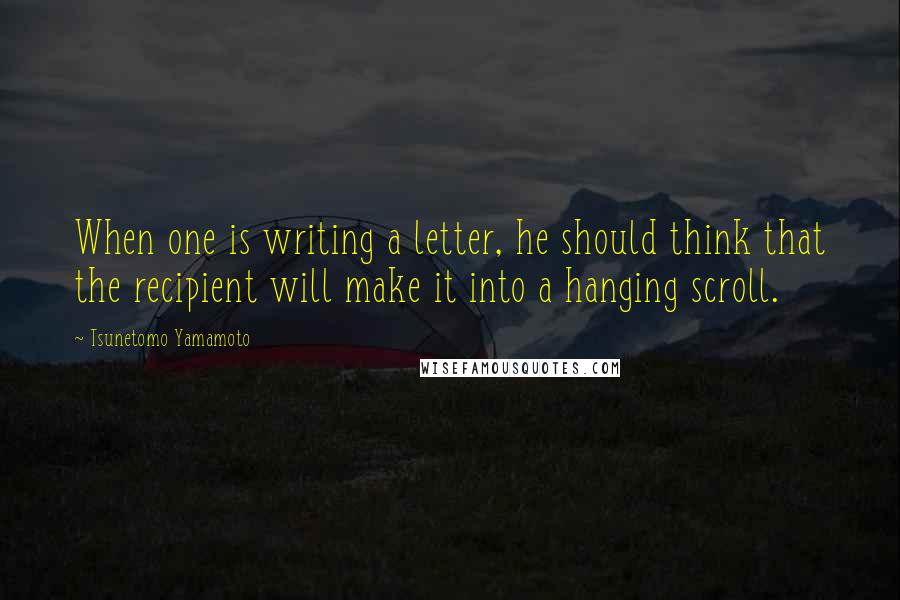 When one is writing a letter, he should think that the recipient will make it into a hanging scroll.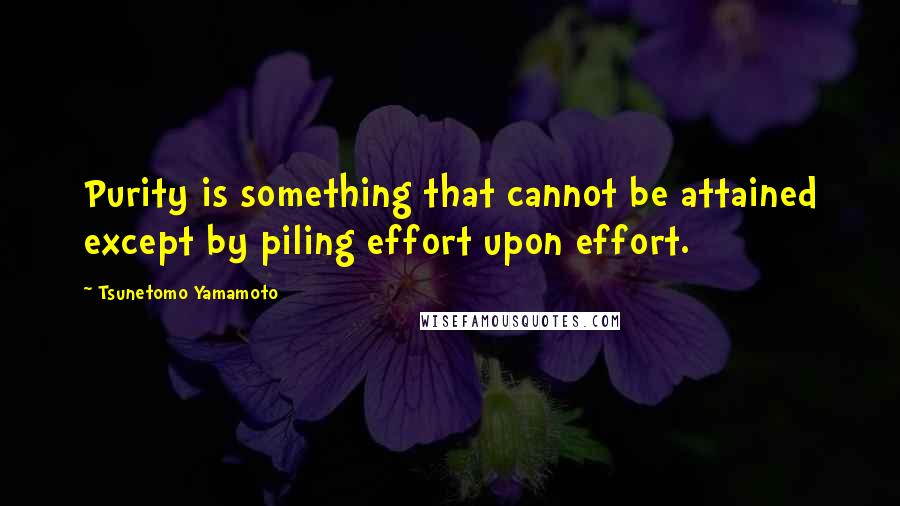 Purity is something that cannot be attained except by piling effort upon effort.