Funny Insult Quotes
Collection of top 20 famous quotes about Funny Insult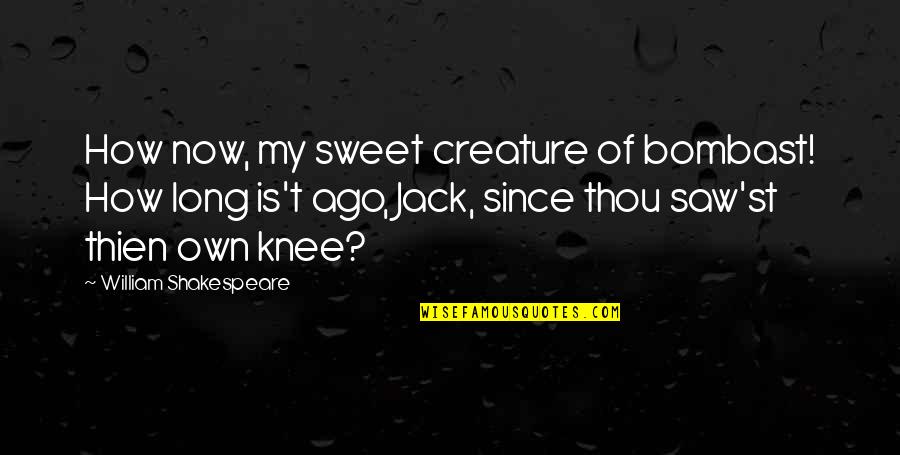 How now, my sweet creature of bombast! How long is't ago, Jack, since thou saw'st thien own knee?
—
William Shakespeare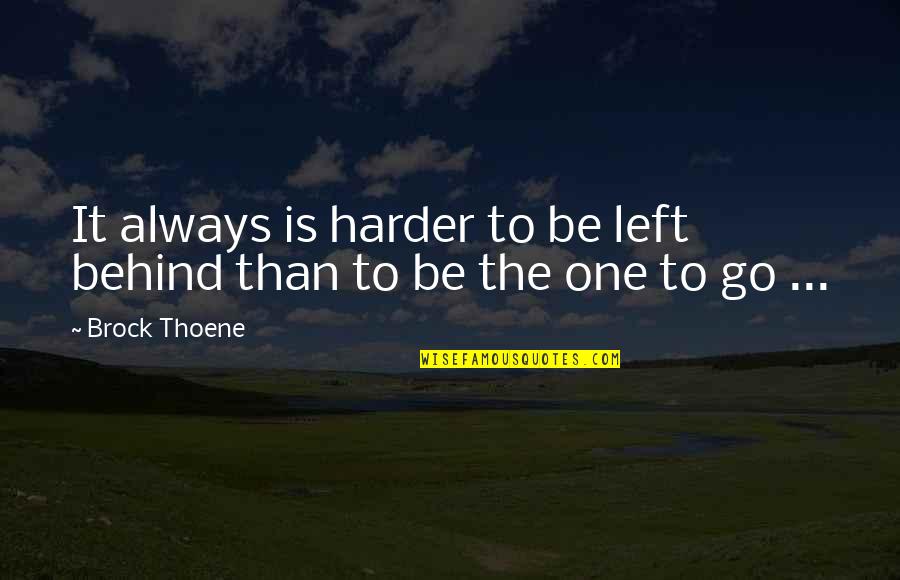 It always is harder to be left behind than to be the one to go ...
—
Brock Thoene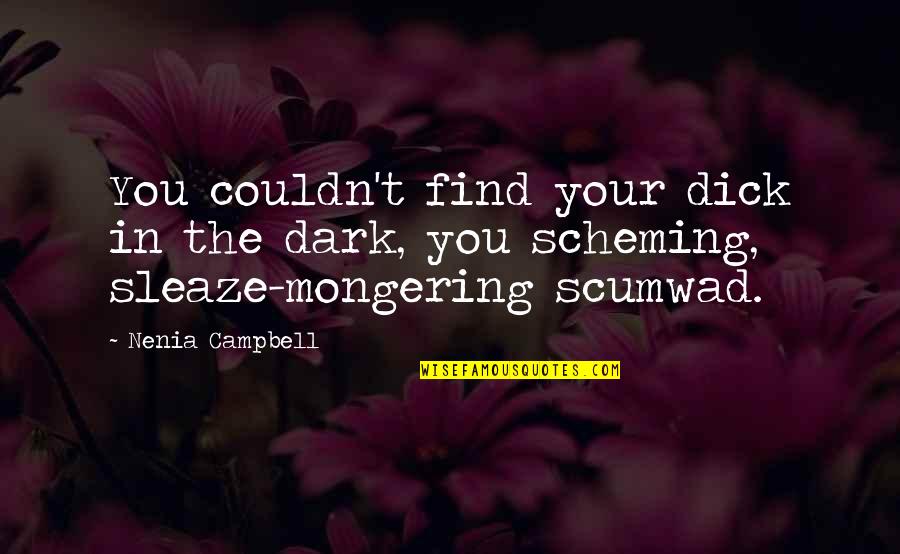 You couldn't find your dick in the dark, you scheming, sleaze-mongering scumwad.
—
Nenia Campbell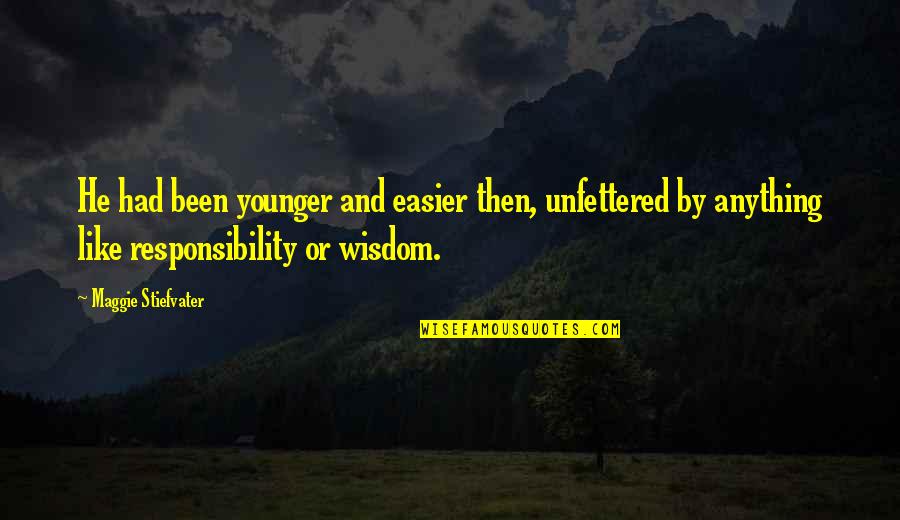 He had been younger and easier then, unfettered by anything like responsibility or wisdom.
—
Maggie Stiefvater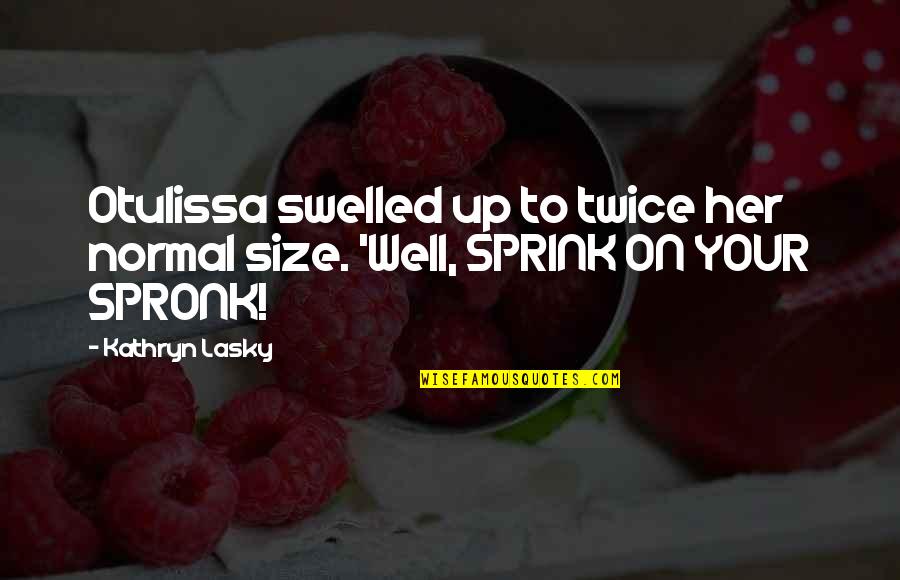 Otulissa swelled up to twice her normal size. 'Well, SPRINK ON YOUR SPRONK!
—
Kathryn Lasky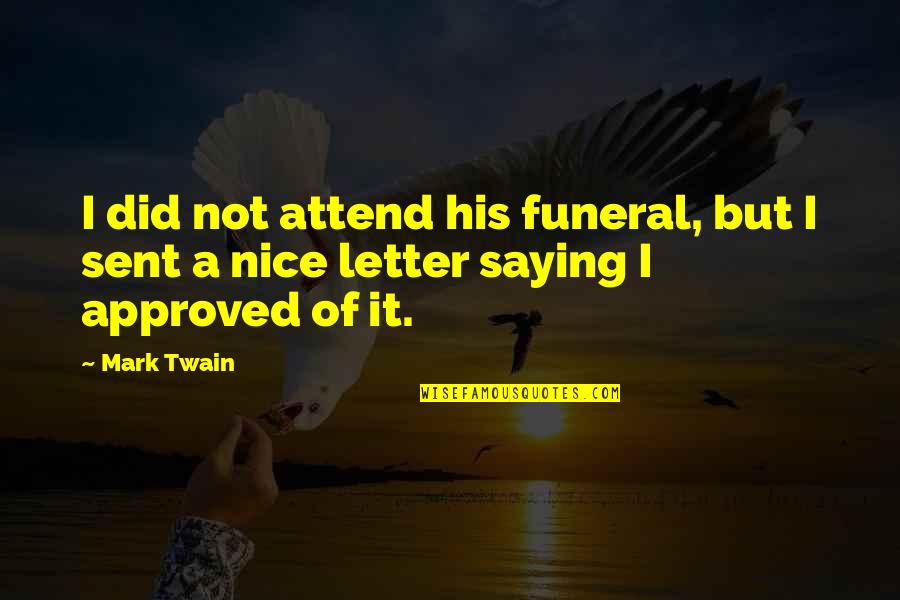 I did not attend his funeral, but I sent a nice letter saying I approved of it. —
Mark Twain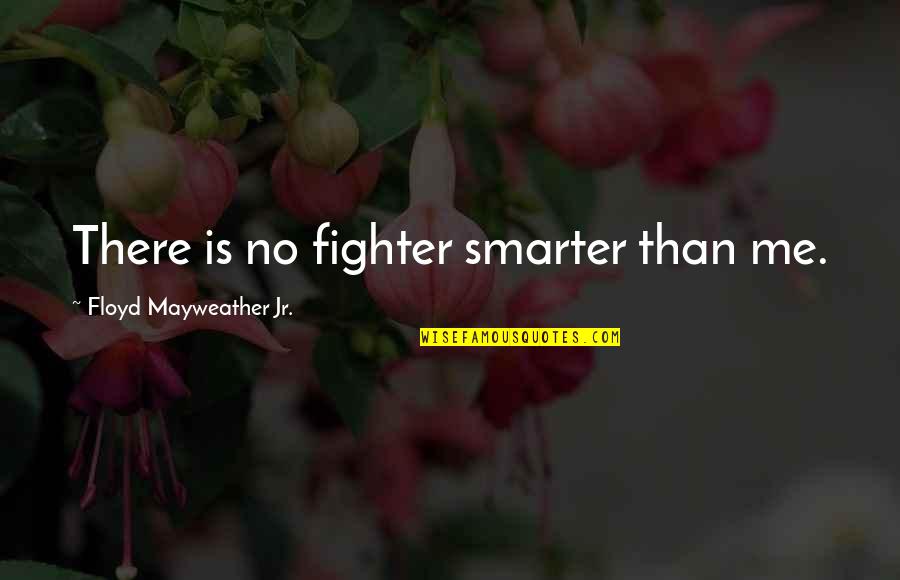 There is no fighter smarter than me. —
Floyd Mayweather Jr.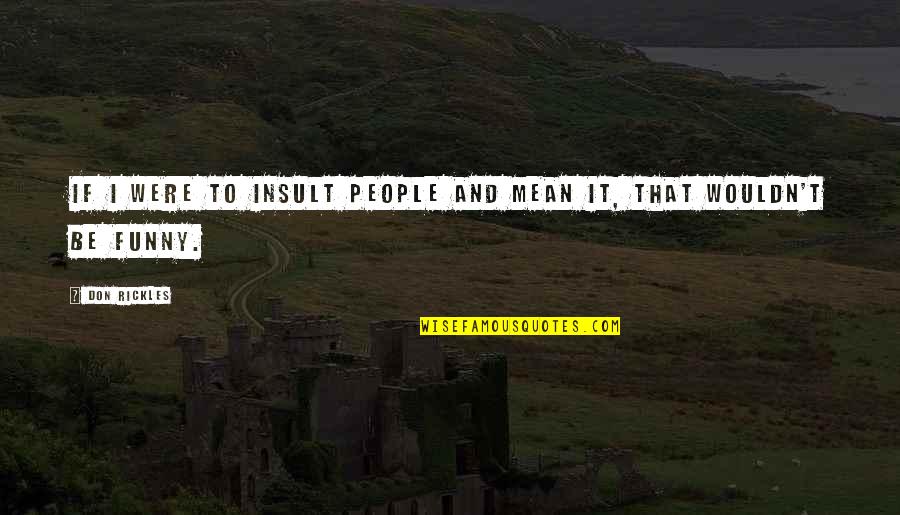 If I were to insult people and mean it, that wouldn't be funny. —
Don Rickles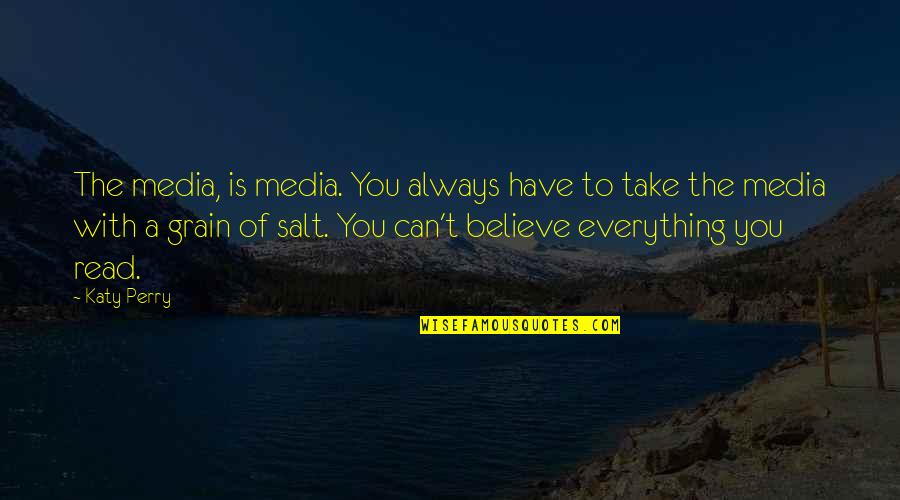 The media, is media. You always have to take the media with a grain of salt. You can't believe everything you read. —
Katy Perry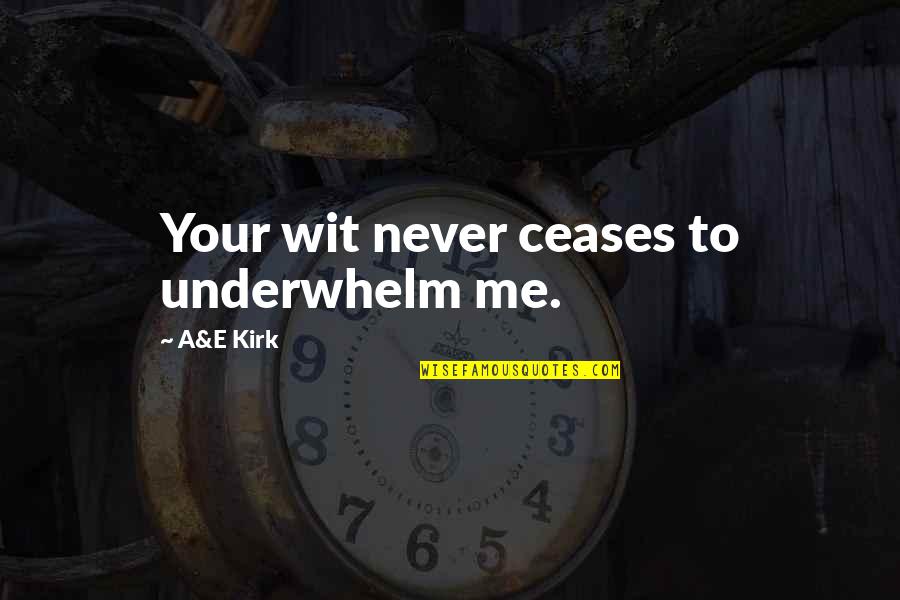 Your wit never ceases to underwhelm me. —
A&E Kirk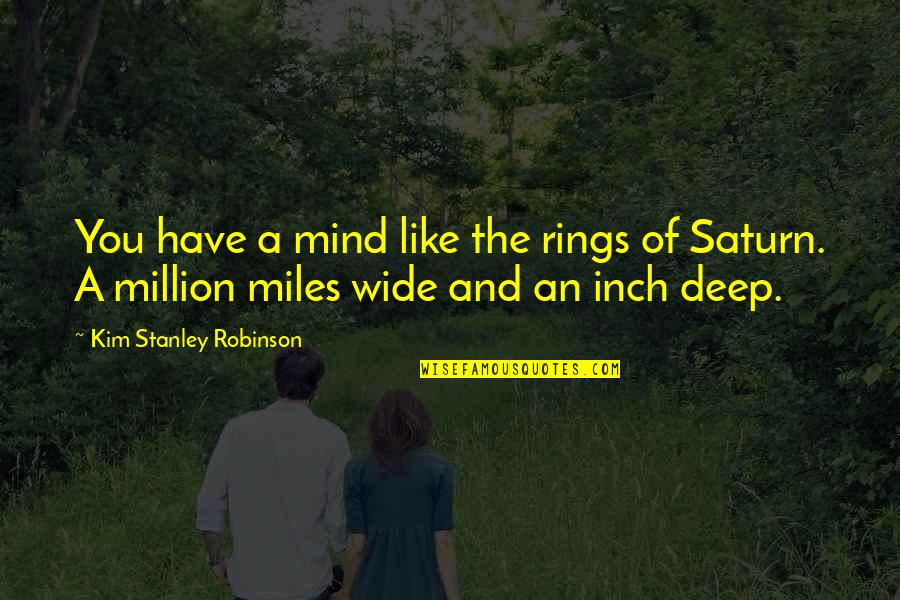 You have a mind like the rings of Saturn. A million miles wide and an inch deep. —
Kim Stanley Robinson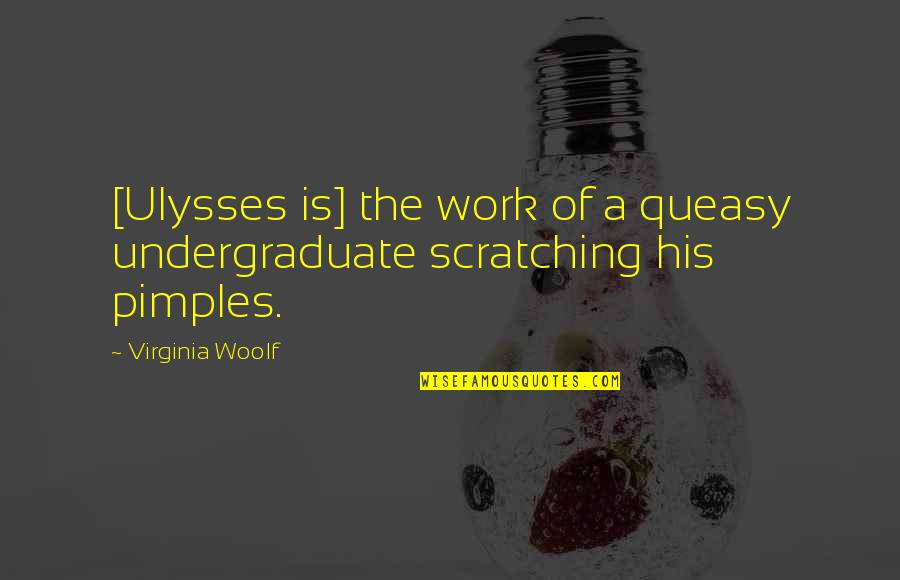 [Ulysses is] the work of a queasy undergraduate scratching his pimples. —
Virginia Woolf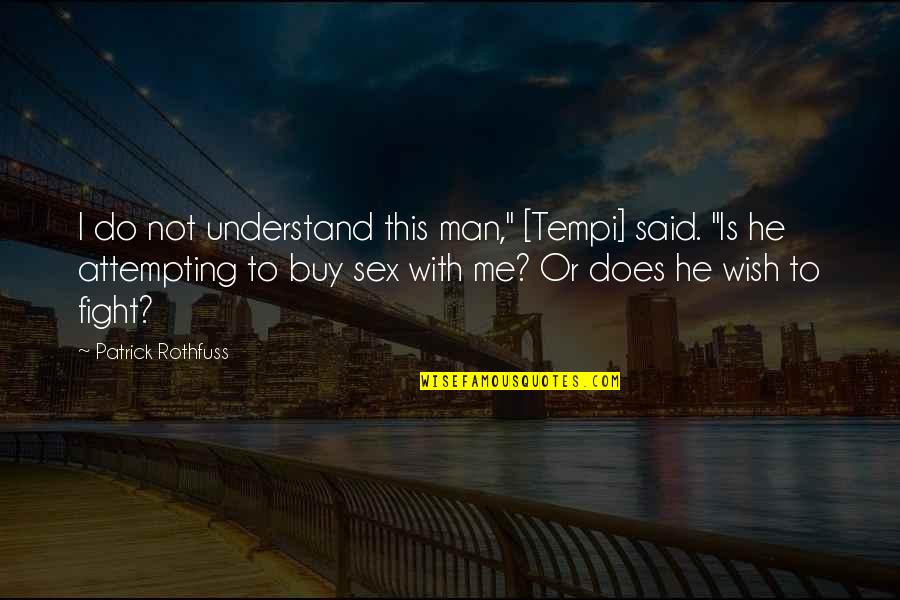 I do not understand this man," [Tempi] said. "Is he attempting to buy sex with me? Or does he wish to fight? —
Patrick Rothfuss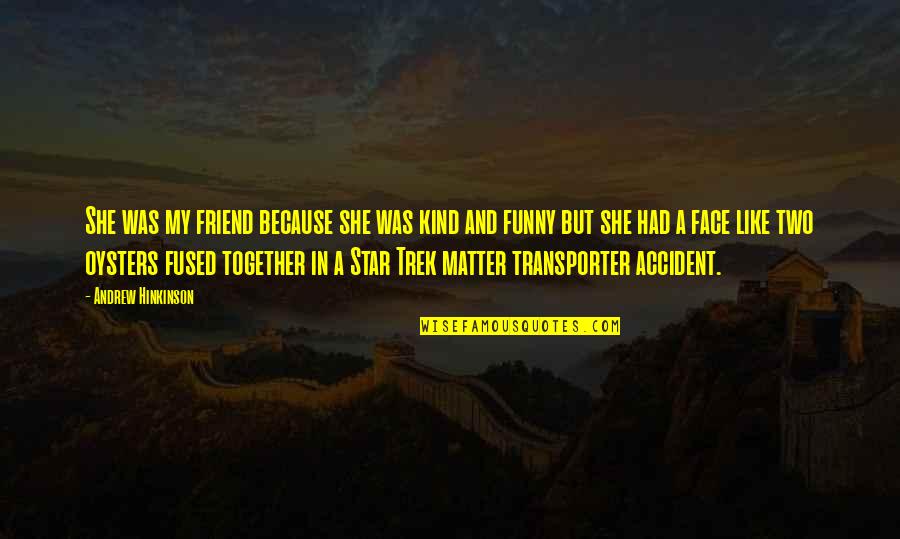 She was my friend because she was kind and funny but she had a face like two oysters fused together in a Star Trek matter transporter accident. —
Andrew Hinkinson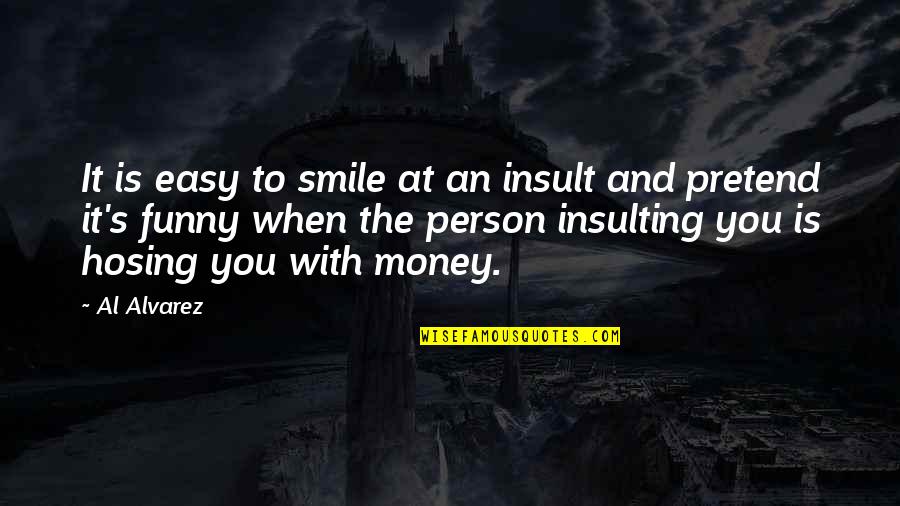 It is easy to smile at an insult and pretend it's funny when the person insulting you is hosing you with money. —
Al Alvarez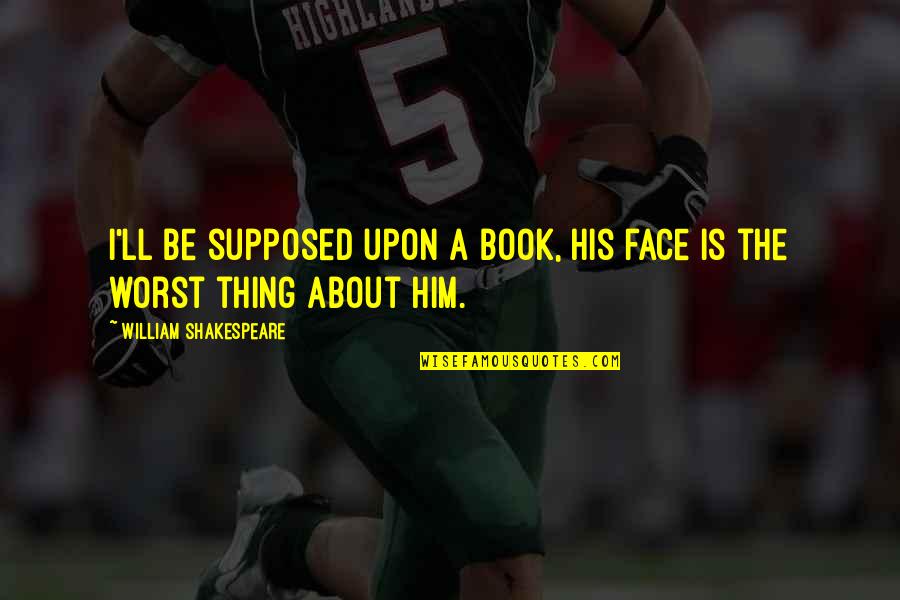 I'll be supposed upon a book, his face is the worst thing about him. —
William Shakespeare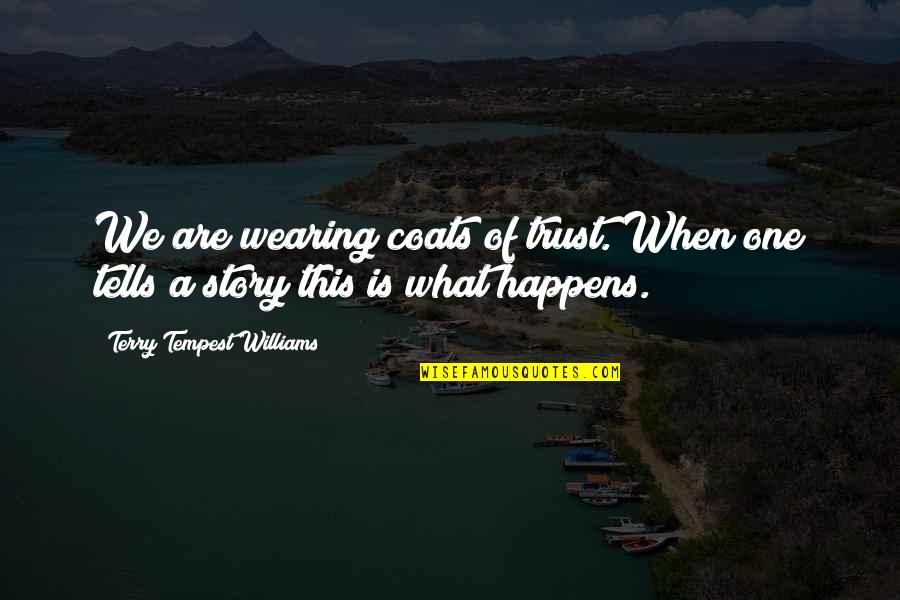 We are wearing coats of trust. When one tells a story this is what happens. —
Terry Tempest Williams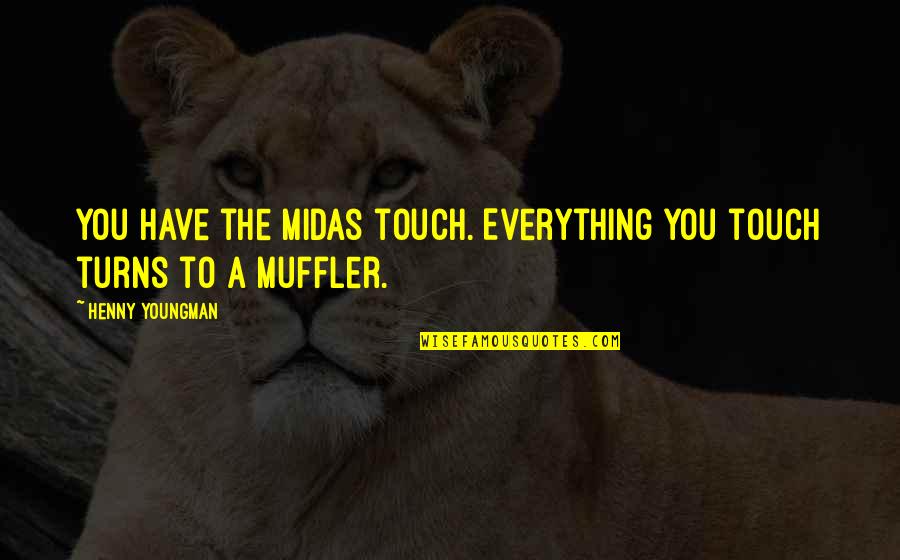 You have the Midas touch. Everything you touch turns to a muffler. —
Henny Youngman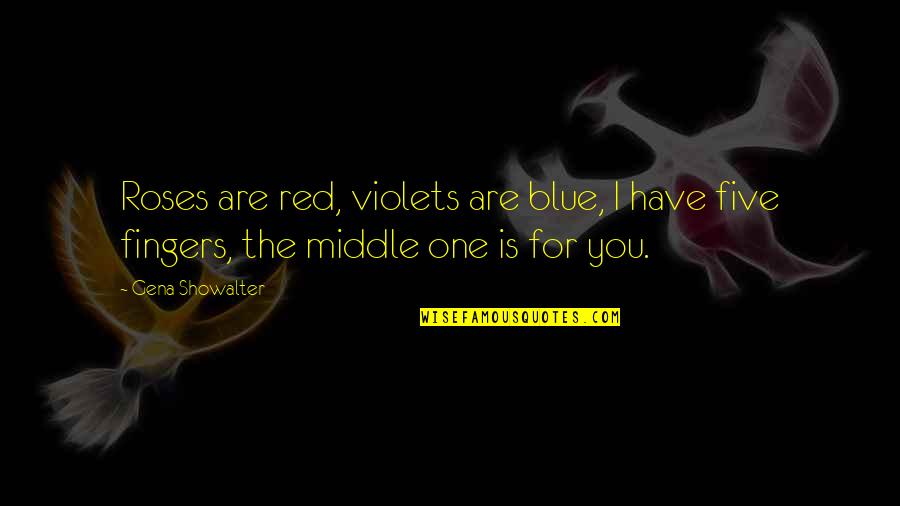 Roses are red, violets are blue, I have five fingers, the middle one is for you. —
Gena Showalter