Steven Levitan Quotes
Top 7 wise famous quotes and sayings by Steven Levitan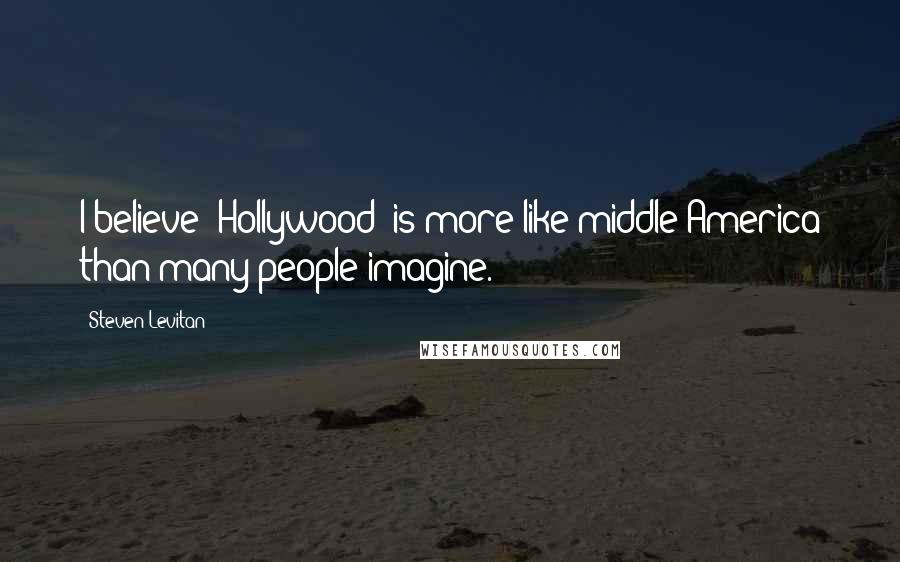 I believe 'Hollywood' is more like middle America than many people imagine.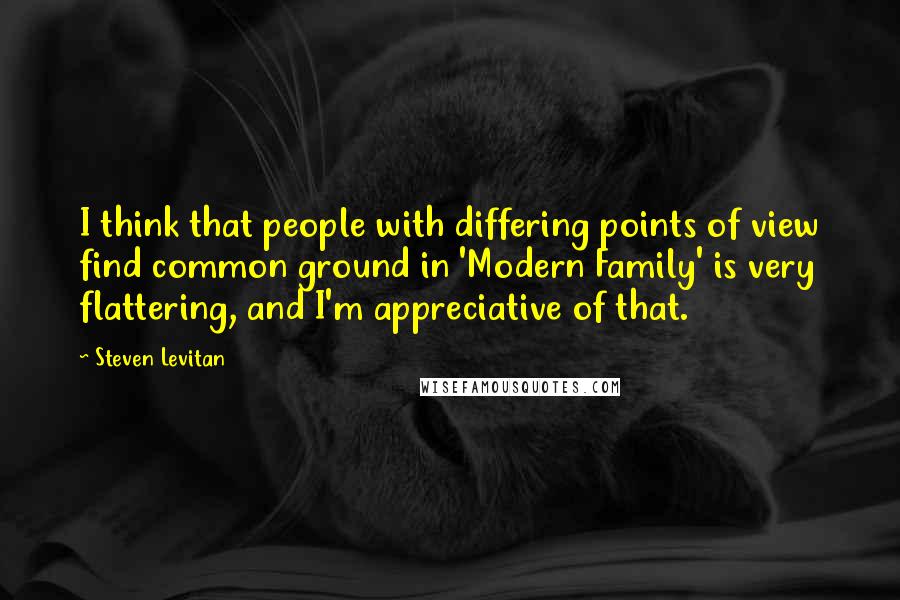 I think that people with differing points of view find common ground in 'Modern Family' is very flattering, and I'm appreciative of that.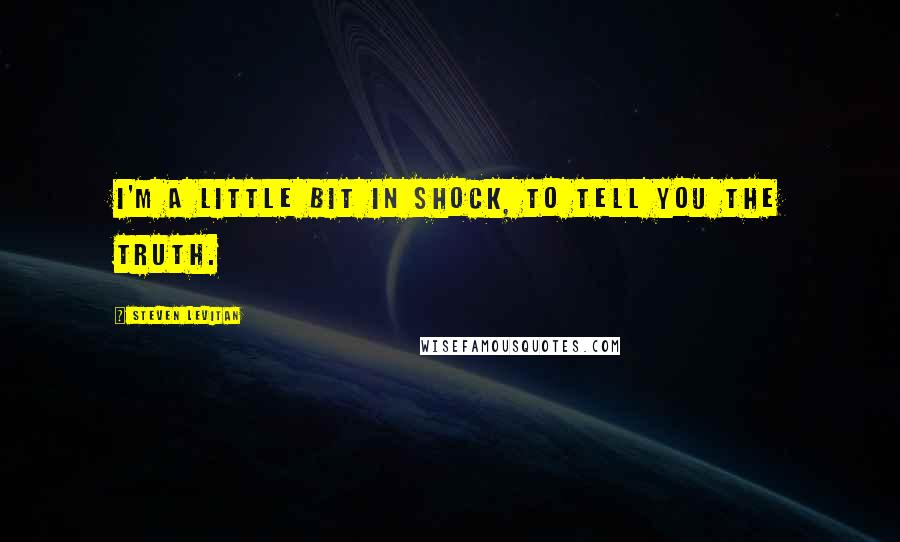 I'm a little bit in shock, to tell you the truth.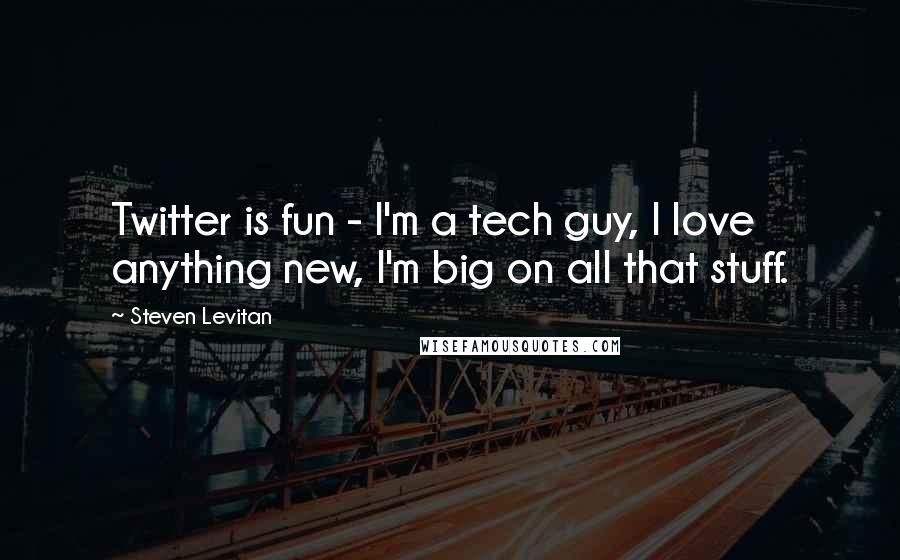 Twitter is fun - I'm a tech guy, I love anything new, I'm big on all that stuff.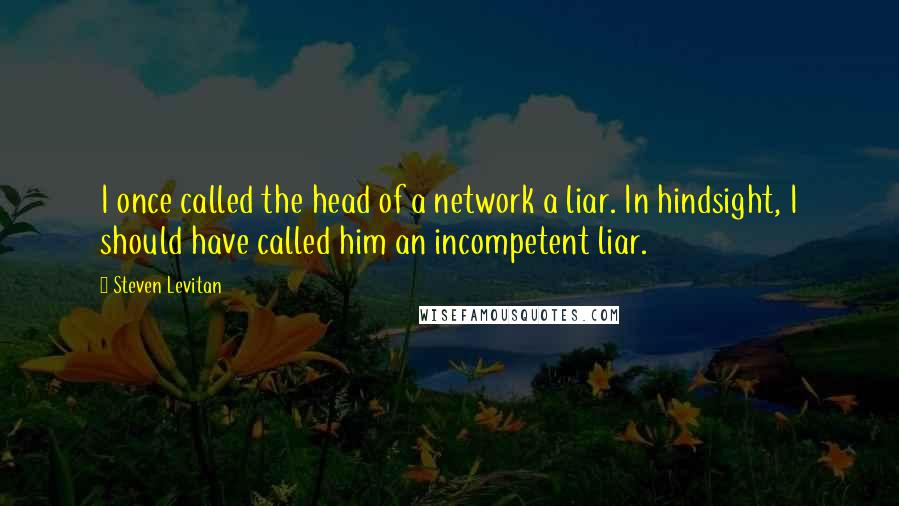 I once called the head of a network a liar. In hindsight, I should have called him an incompetent liar.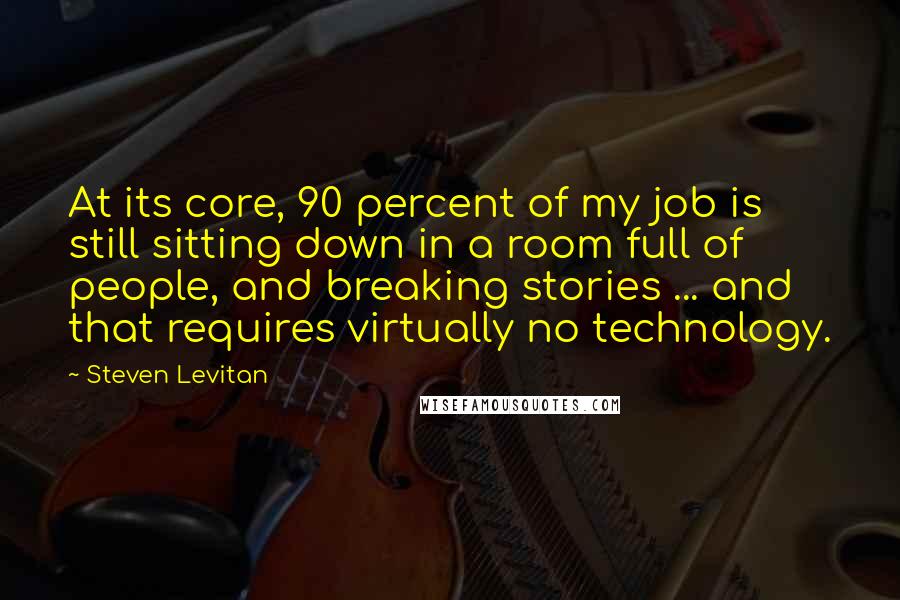 At its core, 90 percent of my job is still sitting down in a room full of people, and breaking stories ... and that requires virtually no technology.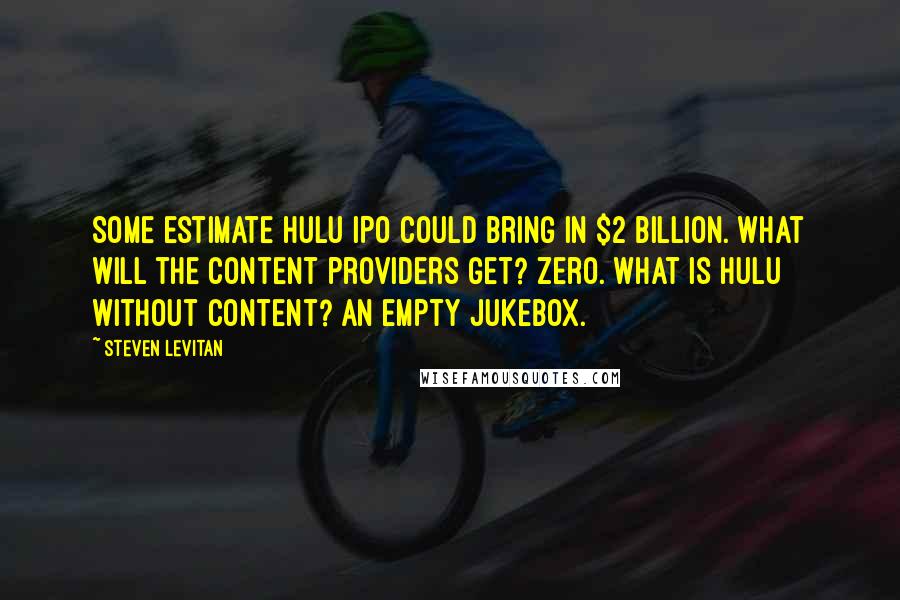 Some estimate Hulu IPO could bring in $2 billion. What will the content providers get? Zero. What is Hulu without content? An empty jukebox.