John Kendrick Bangs Quotes
Top 6 wise famous quotes and sayings by John Kendrick Bangs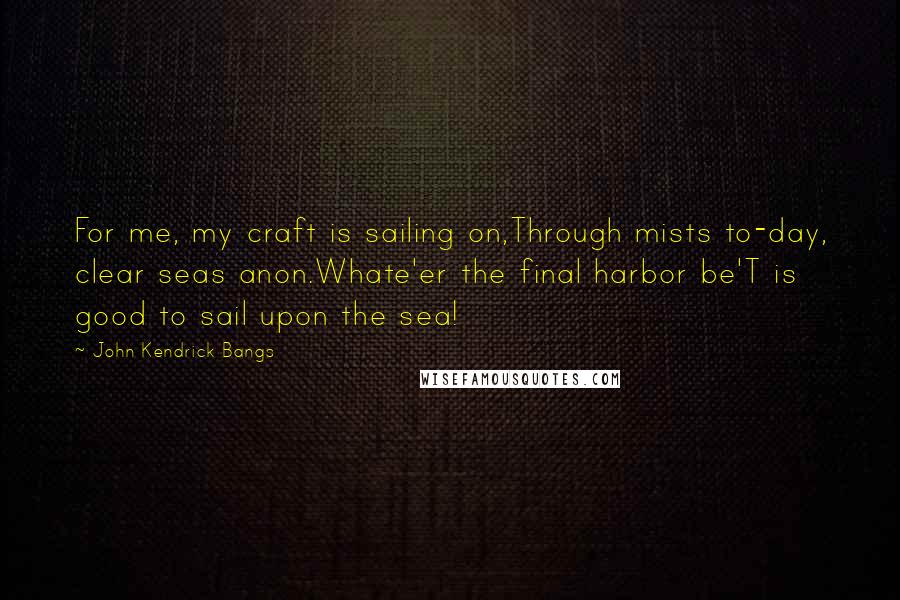 For me, my craft is sailing on,Through mists to-day, clear seas anon.Whate'er the final harbor be'T is good to sail upon the sea!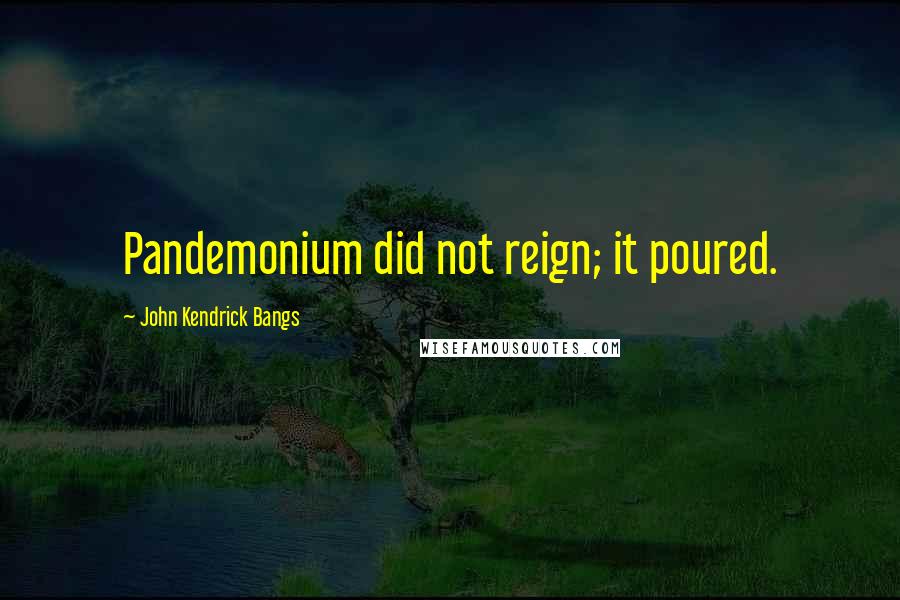 Pandemonium did not reign; it poured.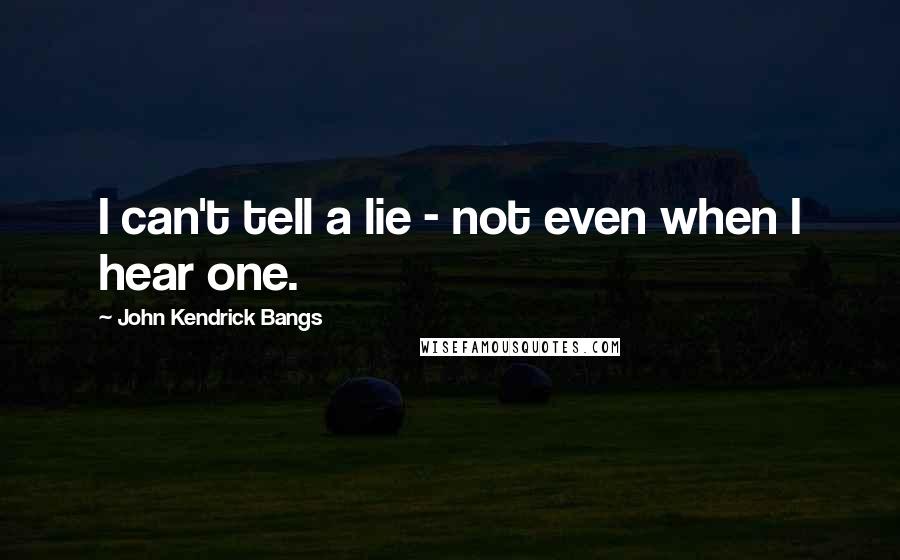 I can't tell a lie - not even when I hear one.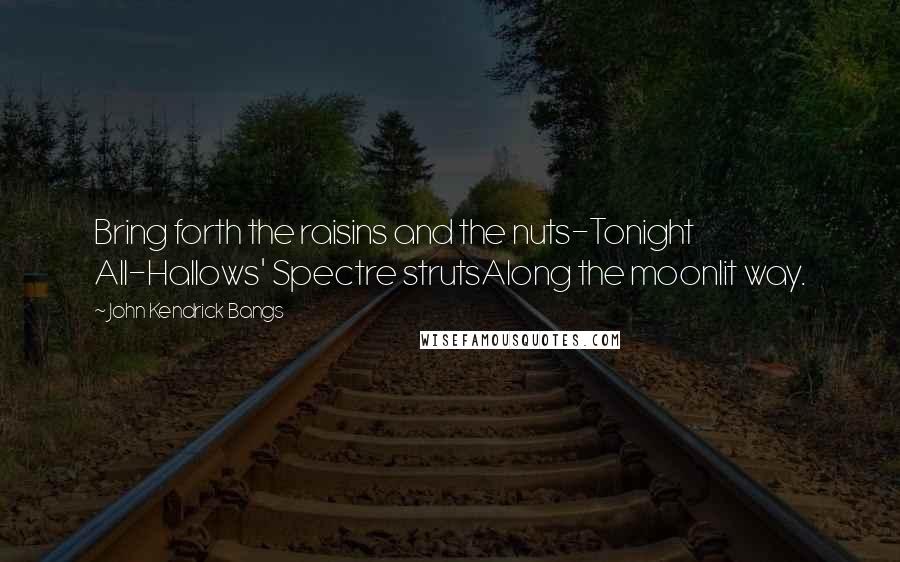 Bring forth the raisins and the nuts-
Tonight All-Hallows' Spectre struts
Along the moonlit way.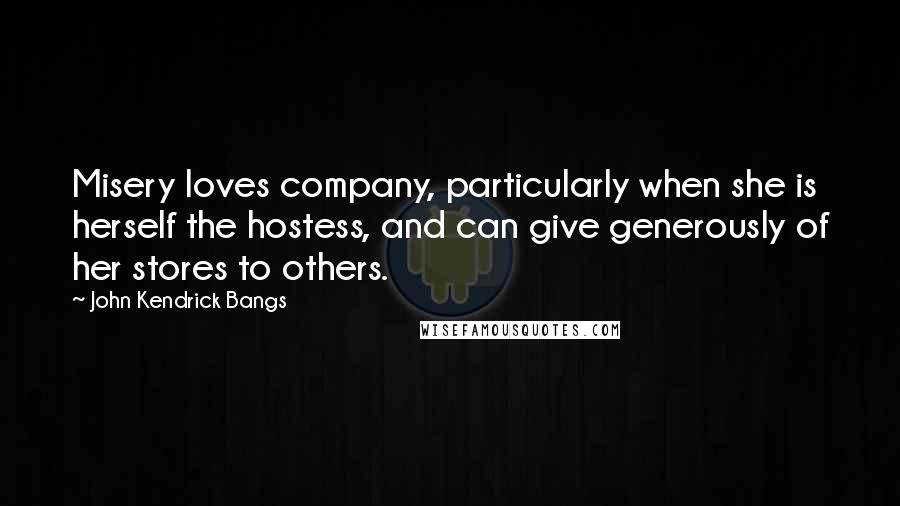 Misery loves company, particularly when she is herself the hostess, and can give generously of her stores to others.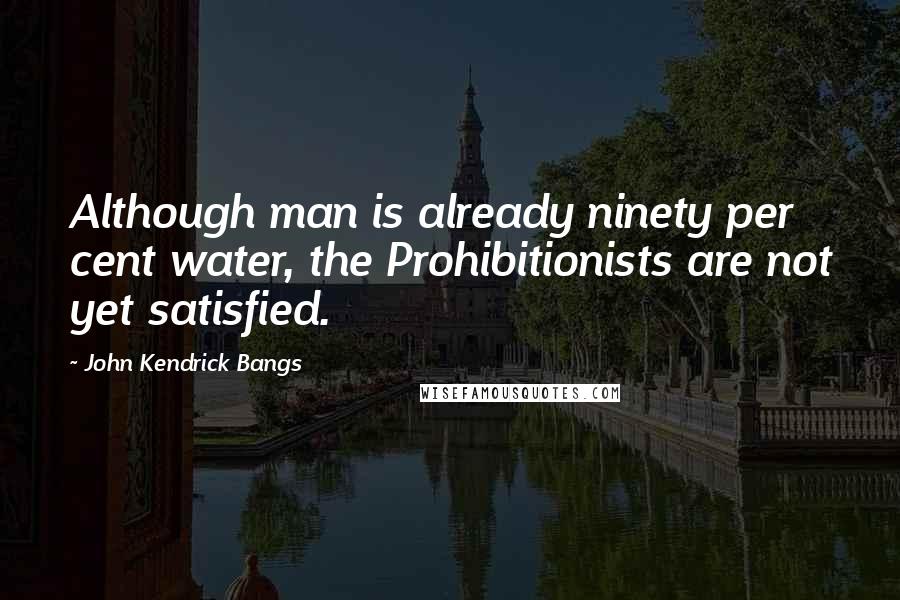 Although man is already ninety per cent water, the Prohibitionists are not yet satisfied.