Trina M. Lee Quotes
Top 8 wise famous quotes and sayings by Trina M. Lee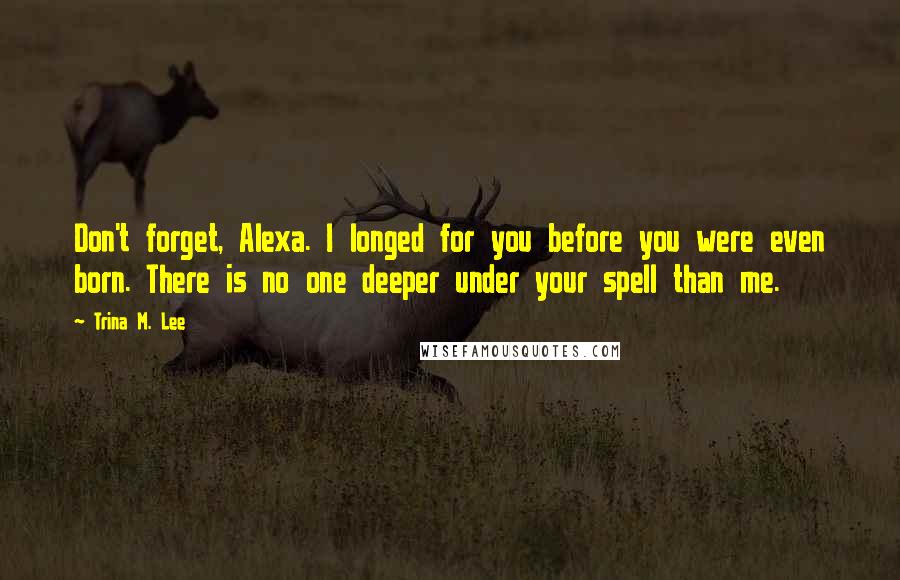 Don't forget, Alexa. I longed for you before you were even born. There is no one deeper under your spell than me.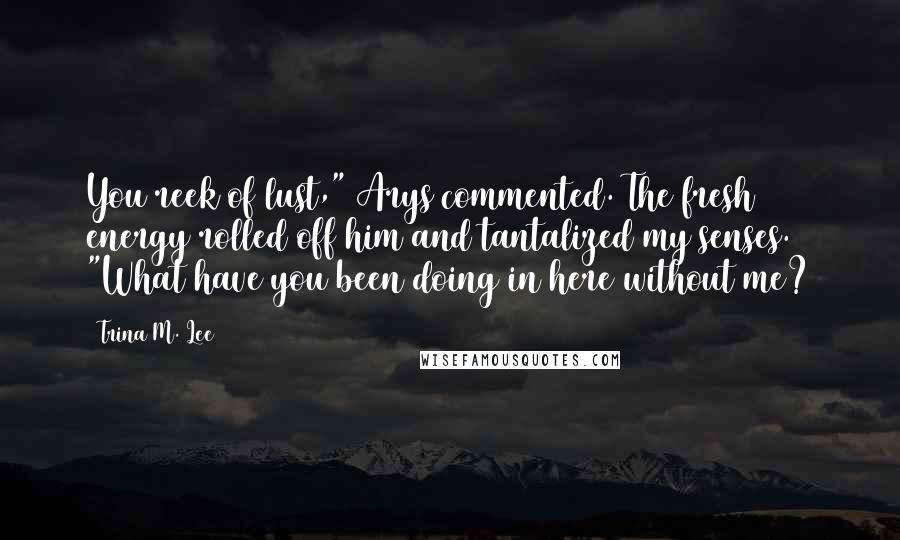 You reek of lust," Arys commented. The fresh energy rolled off him and tantalized my senses. "What have you been doing in here without me?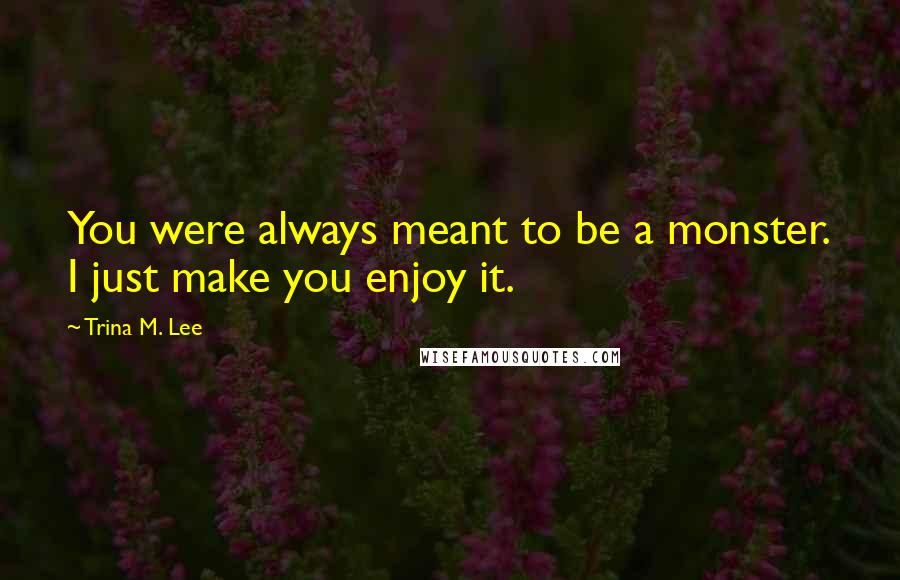 You were always meant to be a monster. I just make you enjoy it.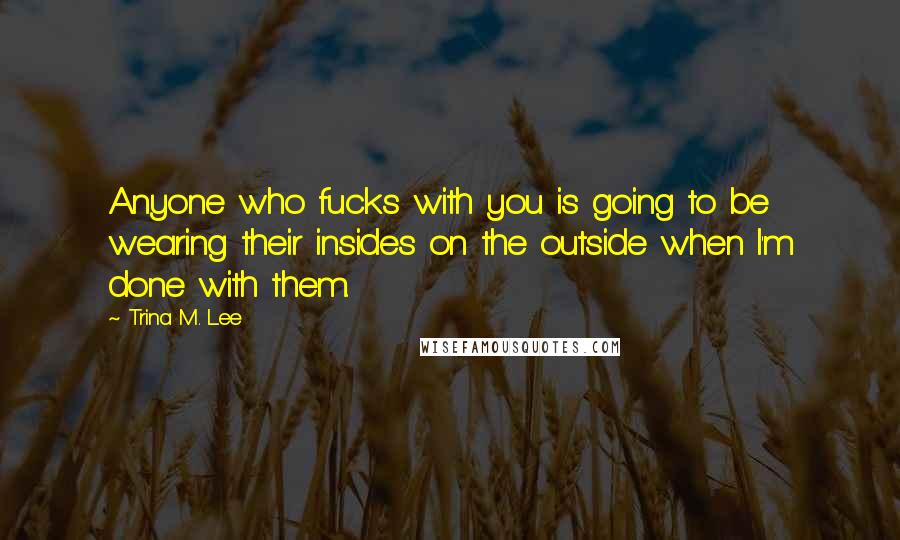 Anyone who fucks with you is going to be wearing their insides on the outside when I'm done with them.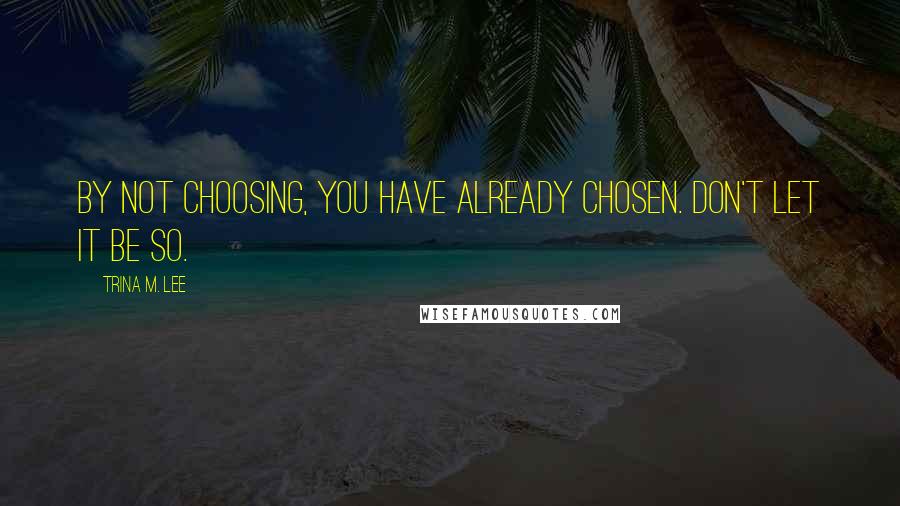 By not choosing, you have already chosen. Don't let it be so.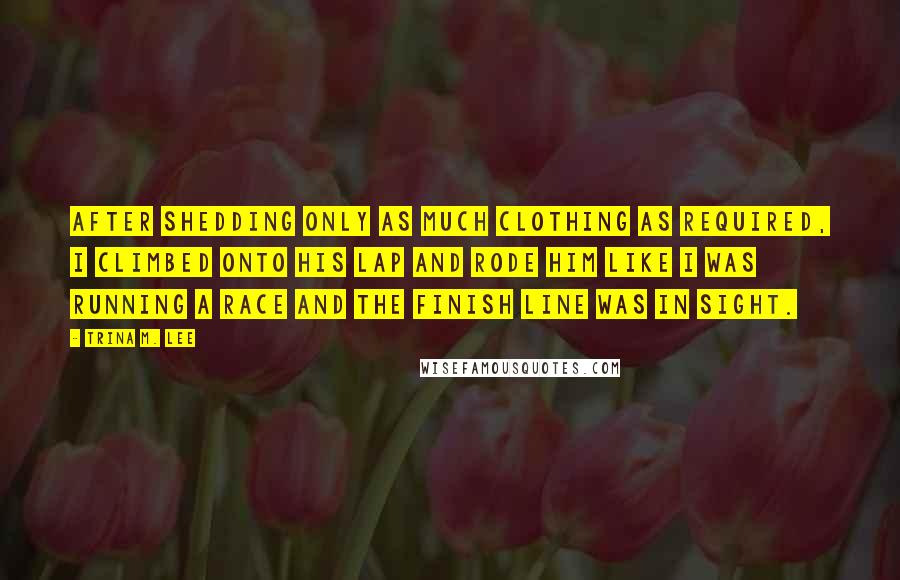 After shedding only as much clothing as required, I climbed onto his lap and rode him like I was running a race and the finish line was in sight.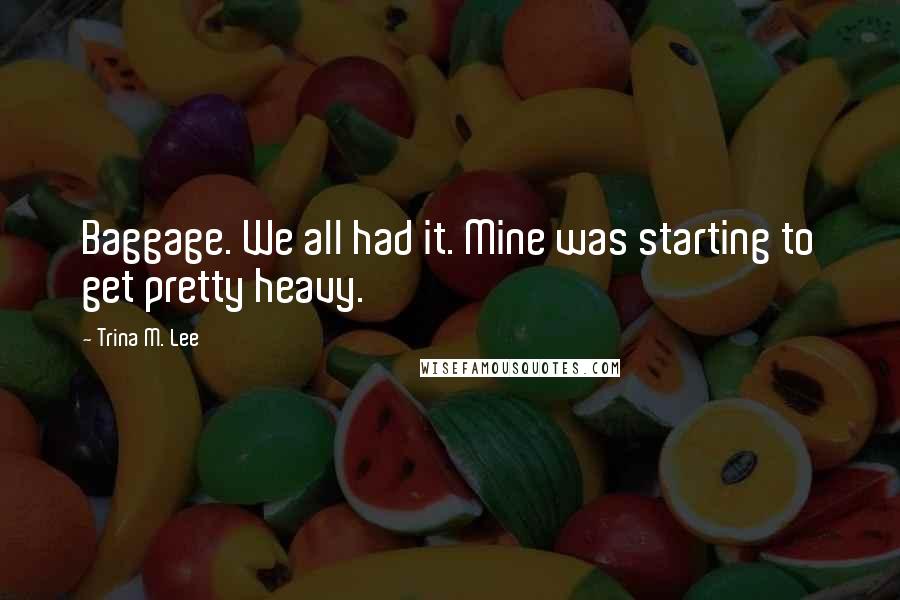 Baggage. We all had it. Mine was starting to get pretty heavy.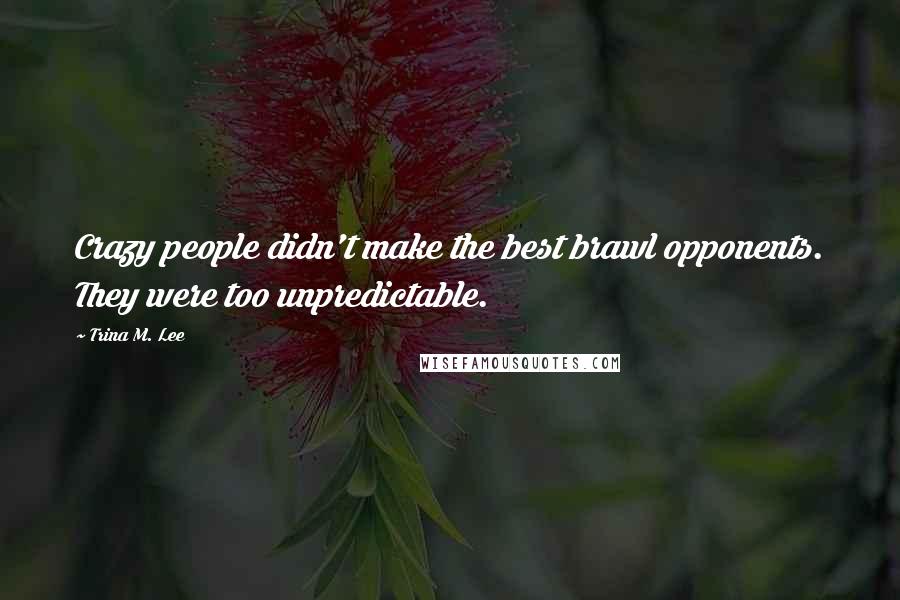 Crazy people didn't make the best brawl opponents. They were too unpredictable.