Nagaru Tanigawa Quotes
Top 7 wise famous quotes and sayings by Nagaru Tanigawa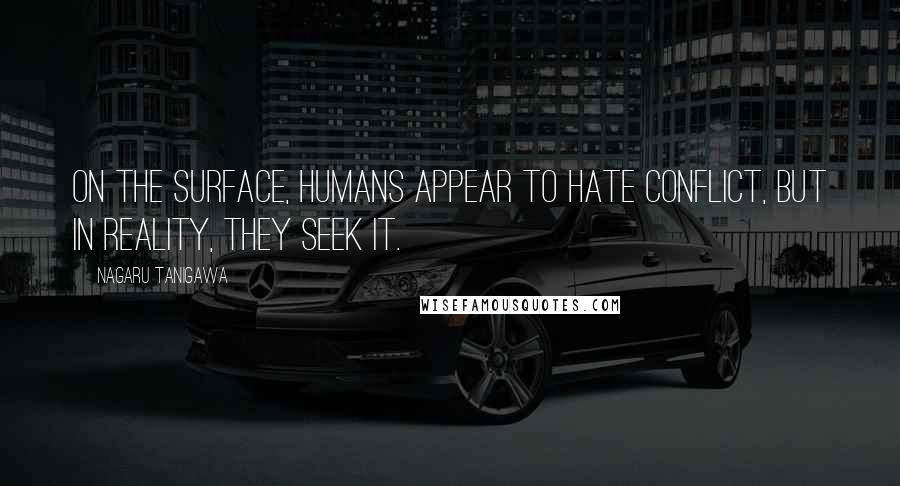 On the surface, humans appear to hate conflict, but in reality, they seek it.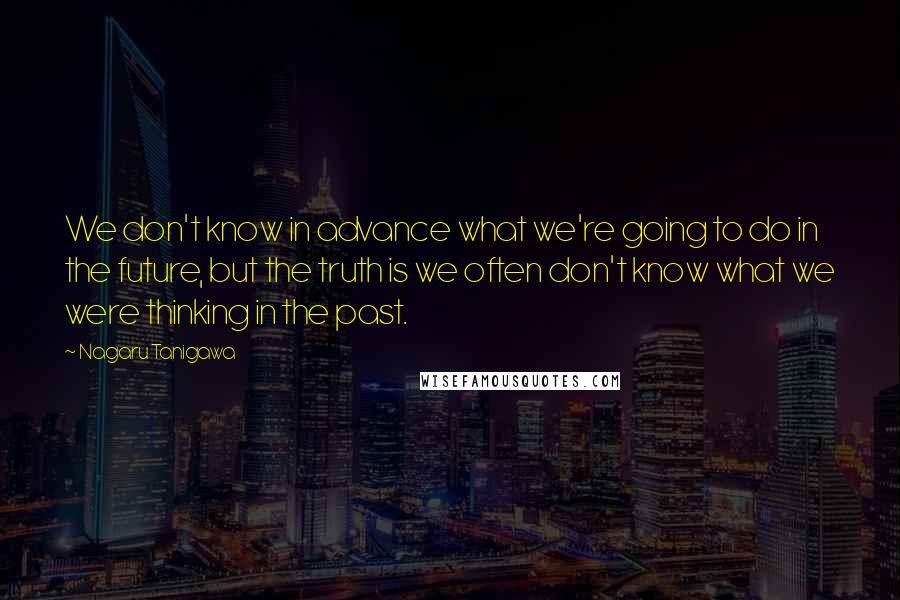 We don't know in advance what we're going to do in the future, but the truth is we often don't know what we were thinking in the past.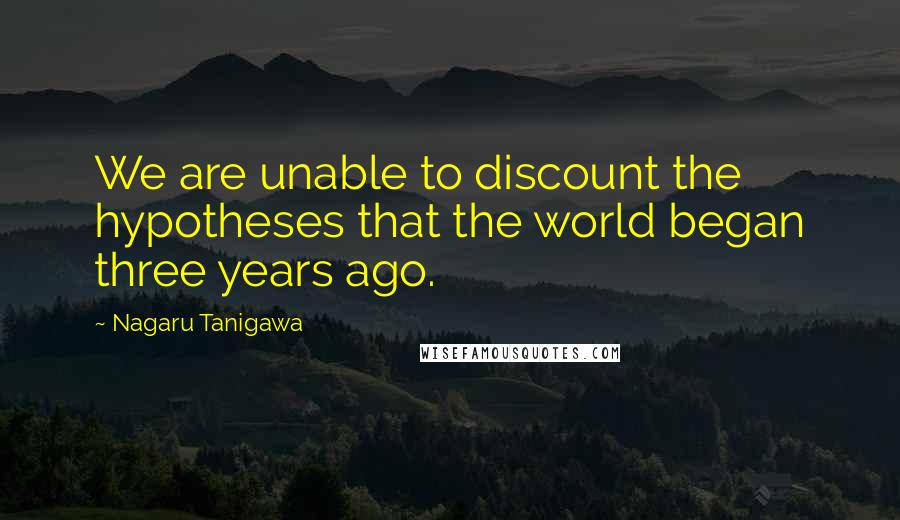 We are unable to discount the hypotheses that the world began three years ago.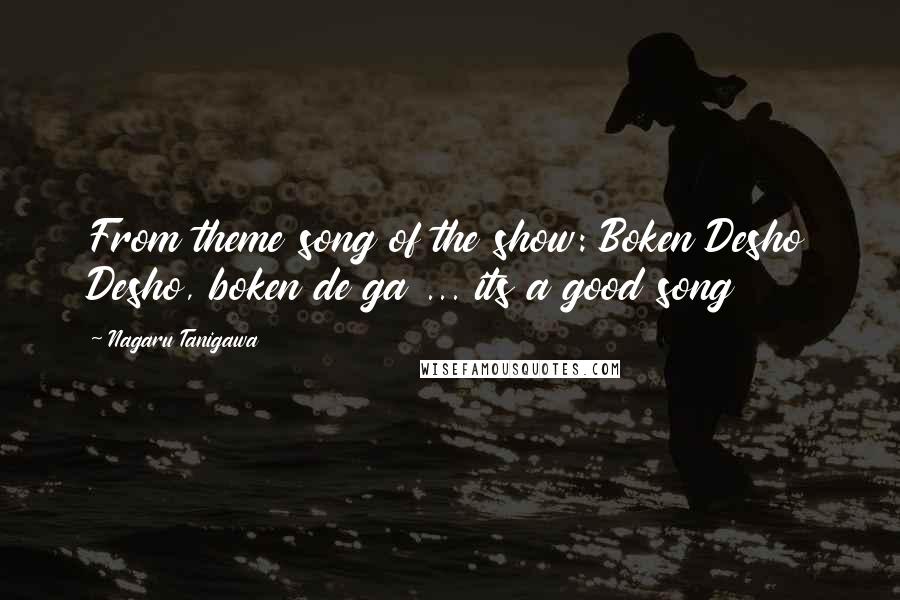 From theme song of the show: Boken Desho Desho, boken de ga ... its a good song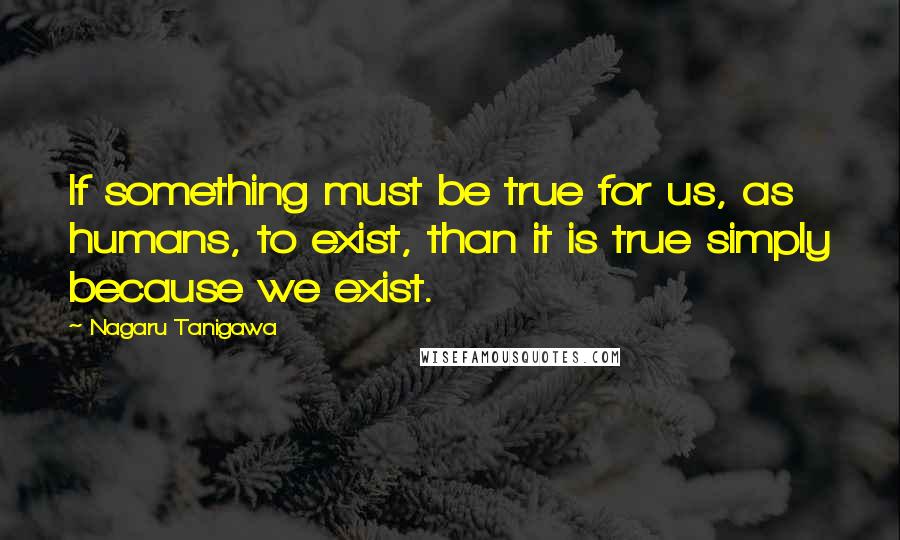 If something must be true for us, as humans, to exist, than it is true simply because we exist.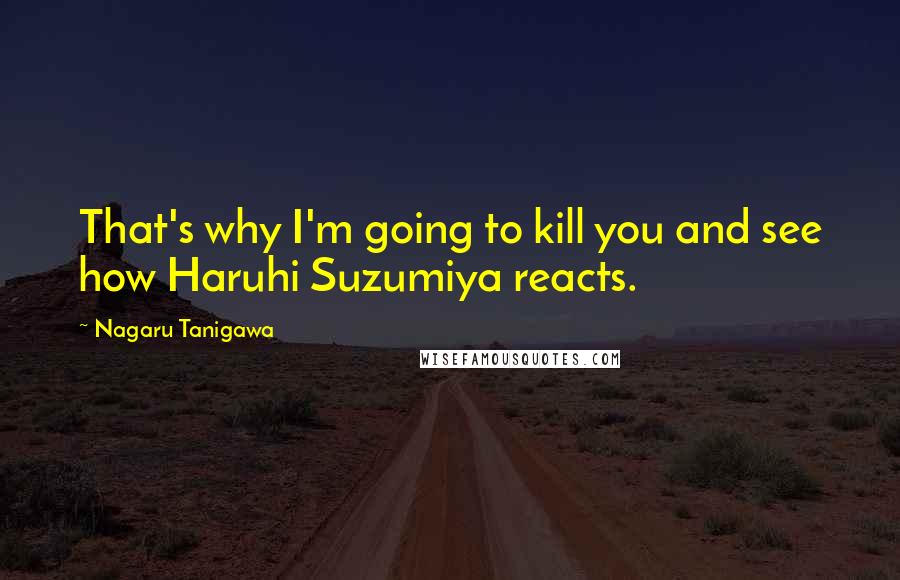 That's why I'm going to kill you and see how Haruhi Suzumiya reacts.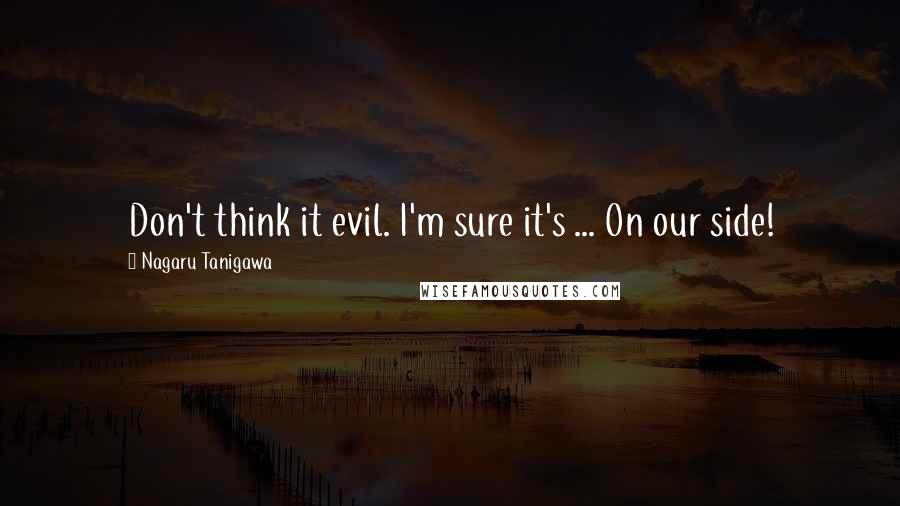 Don't think it evil. I'm sure it's ... On our side!