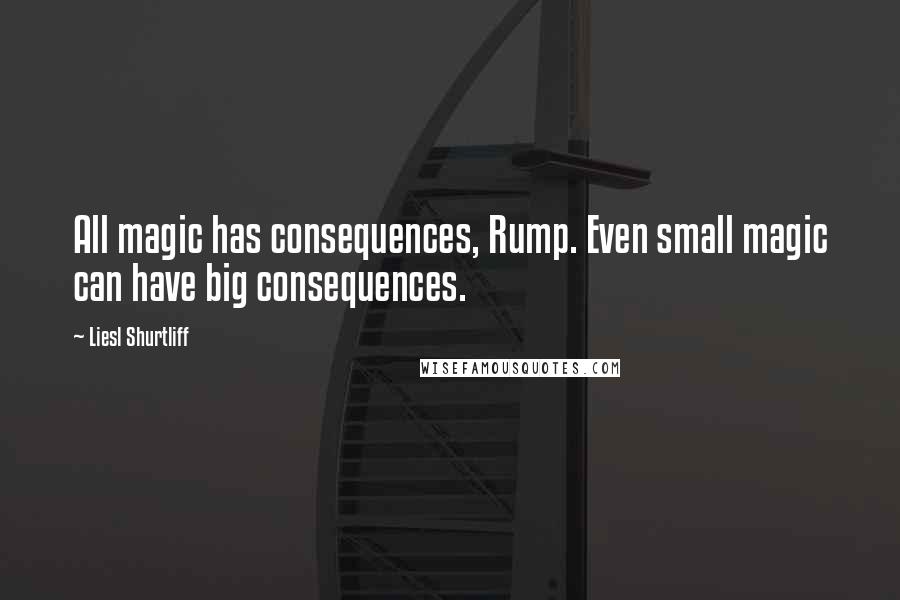 All magic has consequences, Rump. Even small magic can have big consequences.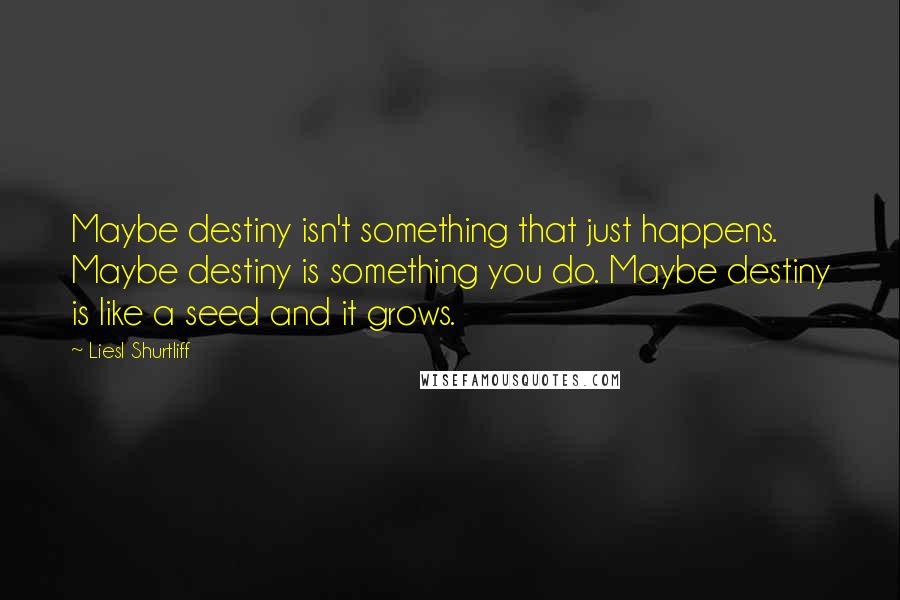 Maybe destiny isn't something that just happens. Maybe destiny is something you do. Maybe destiny is like a seed and it grows.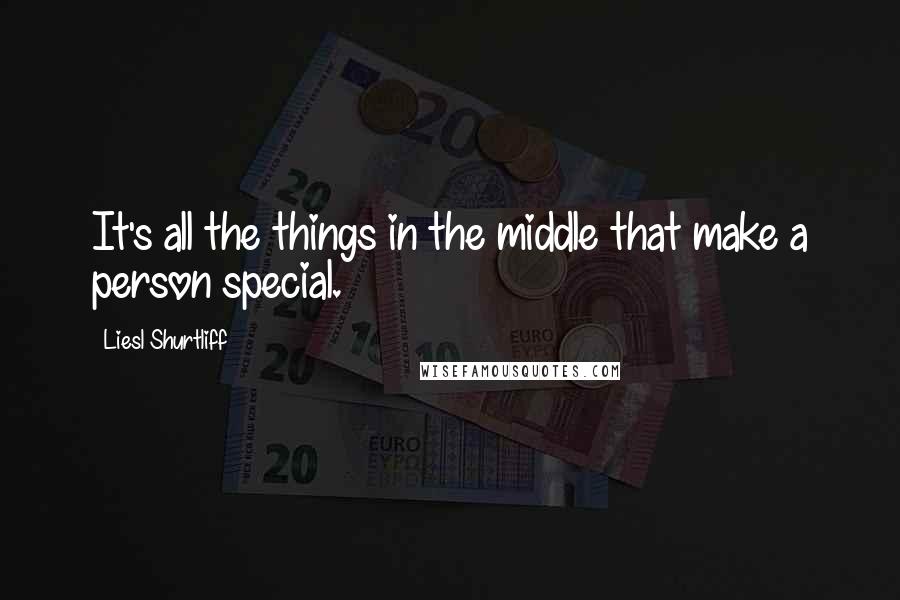 It's all the things in the middle that make a person special.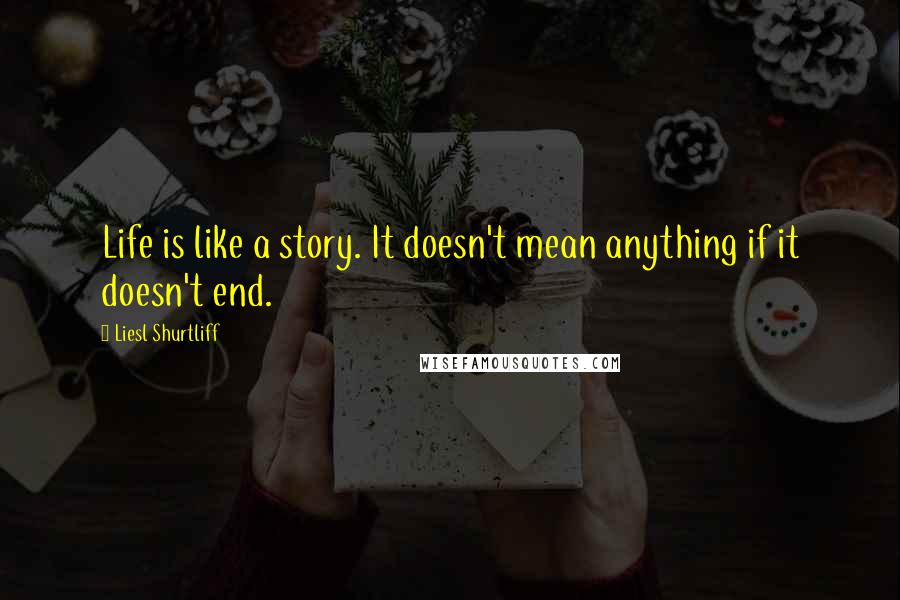 Life is like a story. It doesn't mean anything if it doesn't end.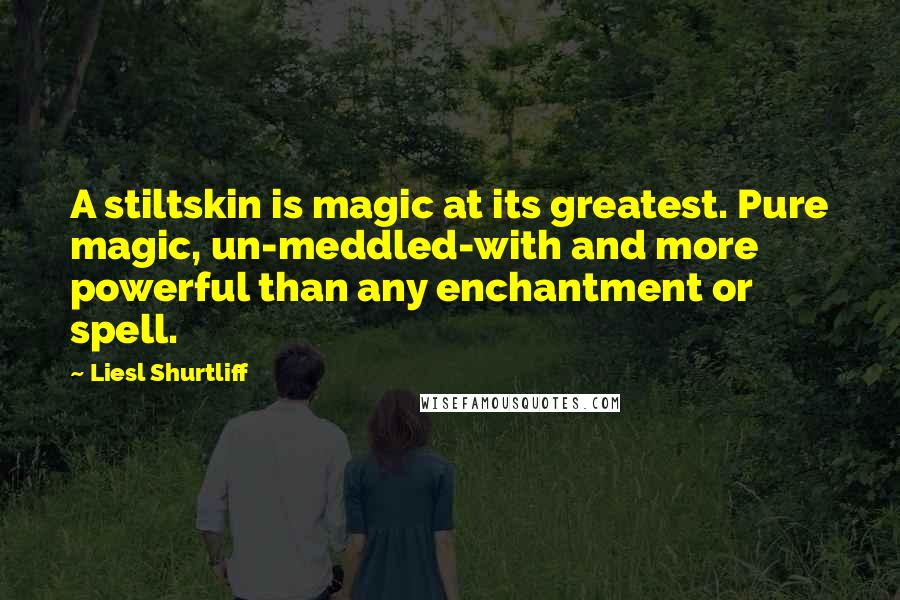 A stiltskin is magic at its greatest. Pure magic, un-meddled-with and more powerful than any enchantment or spell.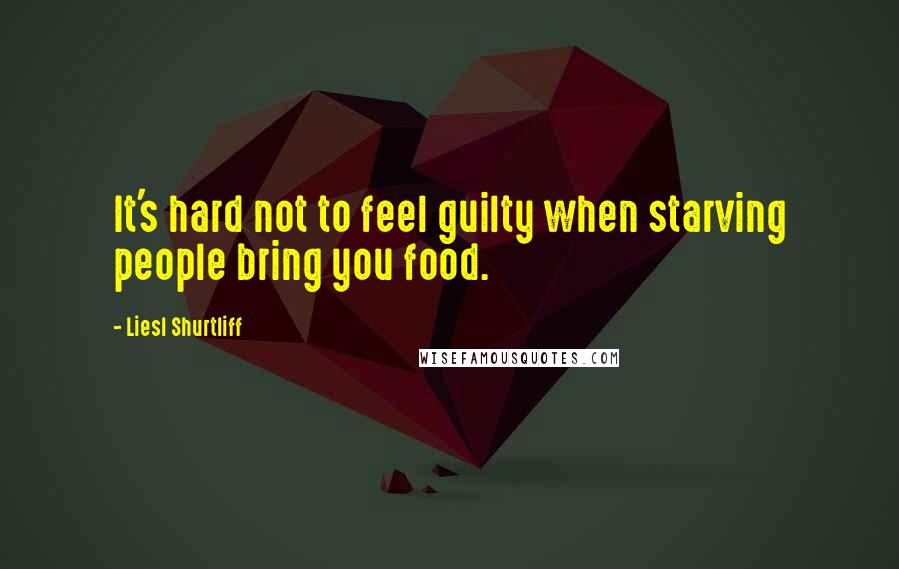 It's hard not to feel guilty when starving people bring you food.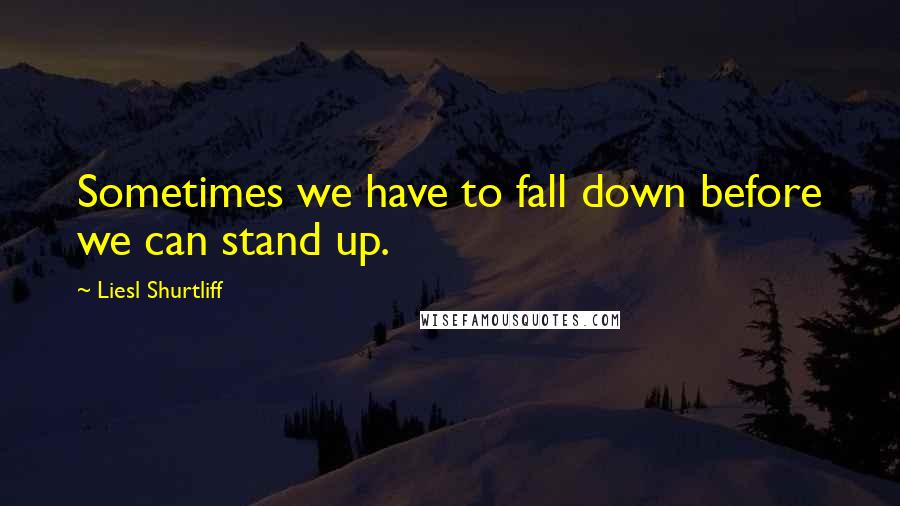 Sometimes we have to fall down before we can stand up.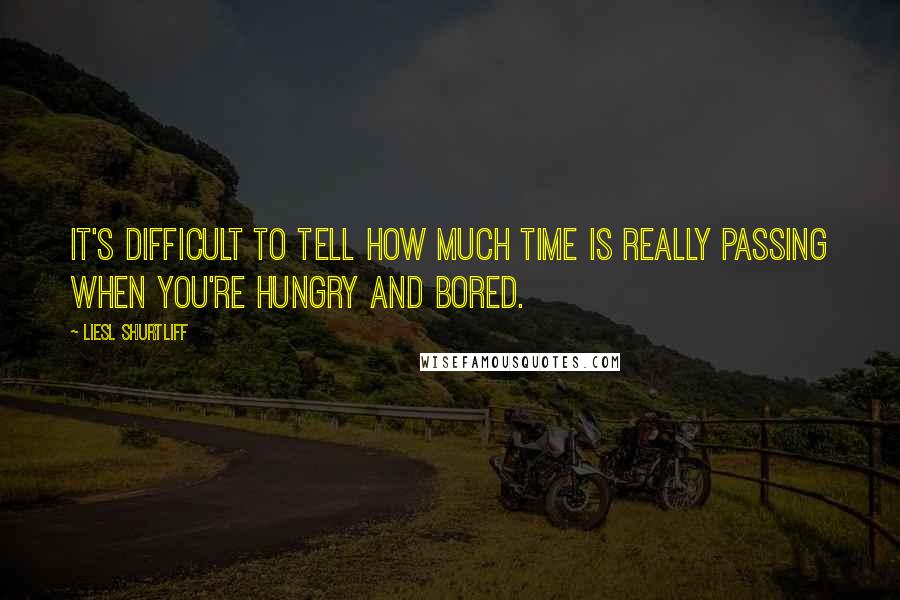 It's difficult to tell how much time is really passing when you're hungry and bored.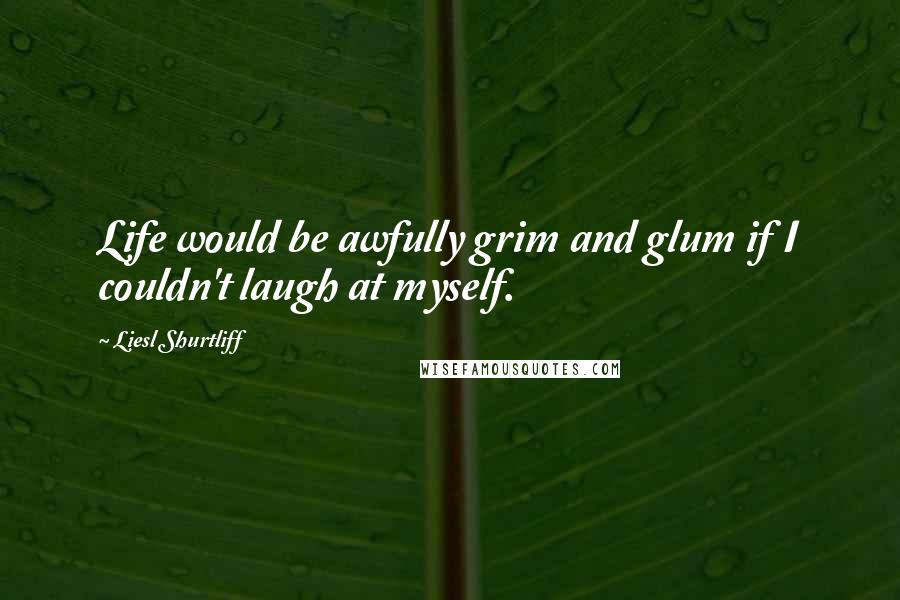 Life would be awfully grim and glum if I couldn't laugh at myself.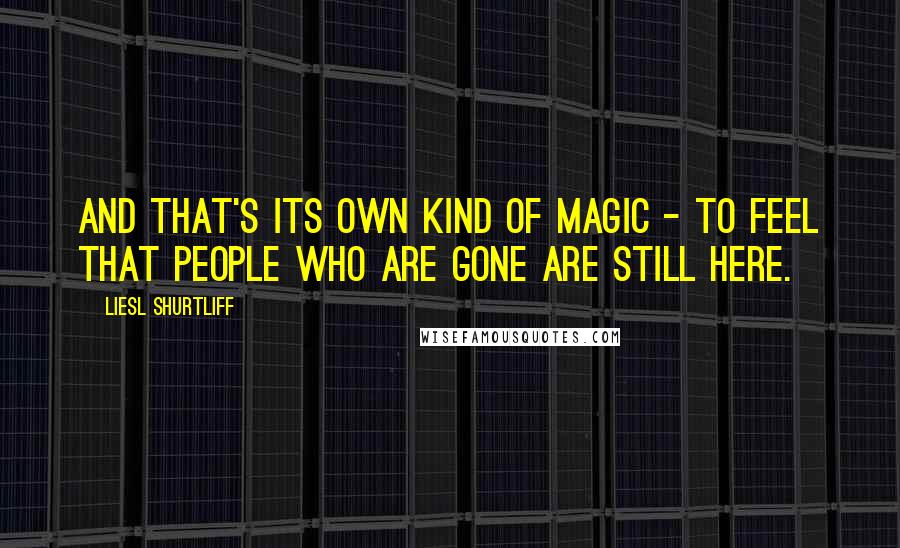 And that's its own kind of magic - to feel that people who are gone are still here.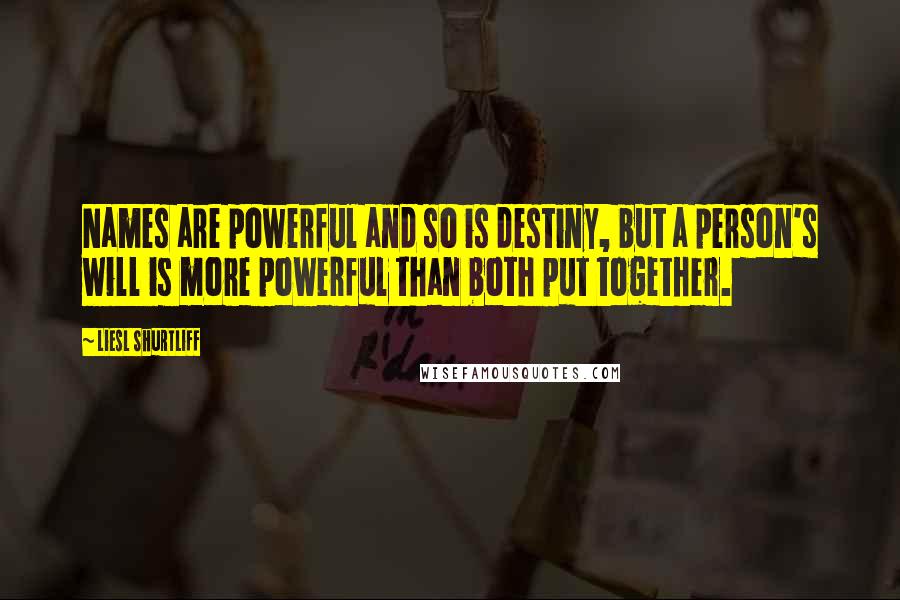 Names are powerful and so is destiny, but a person's will is more powerful than both put together.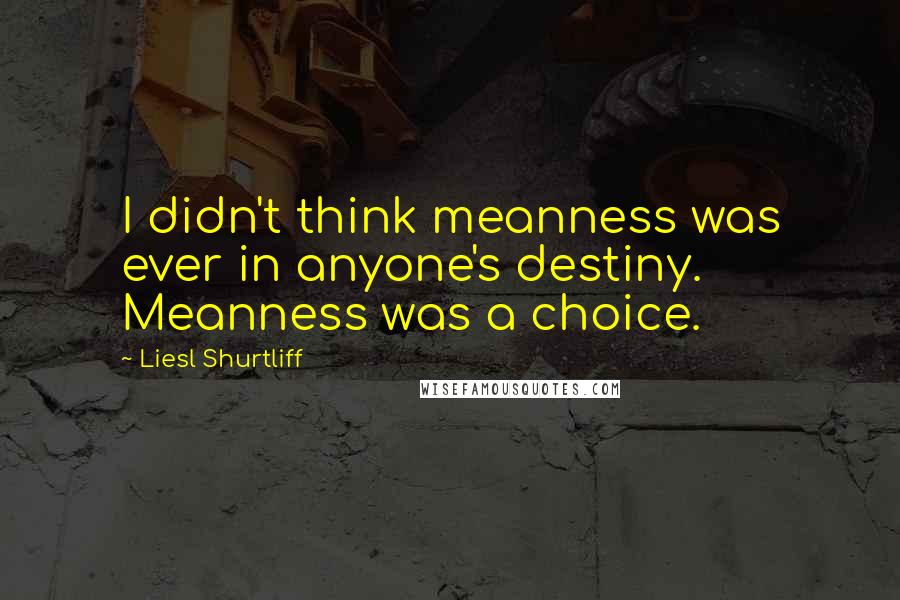 I didn't think meanness was ever in anyone's destiny. Meanness was a choice.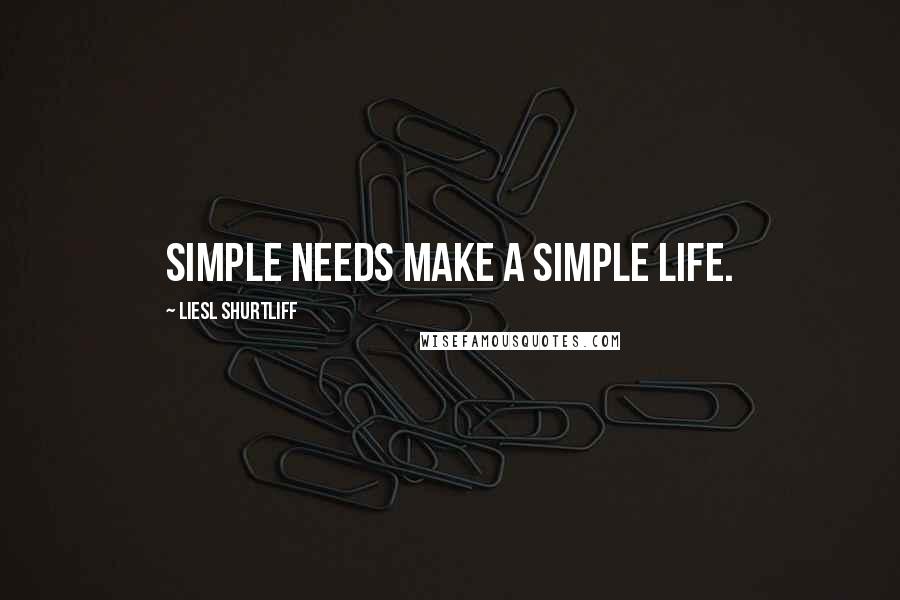 Simple needs make a simple life.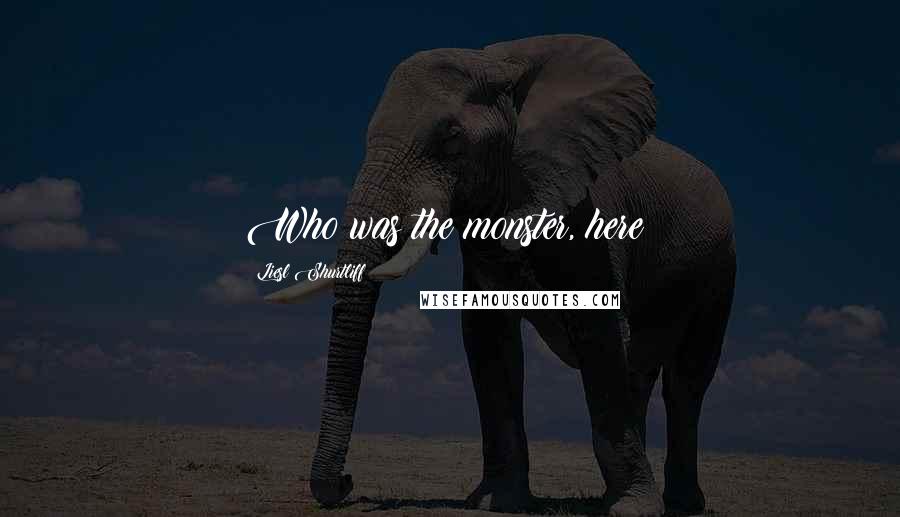 Who was the monster, here?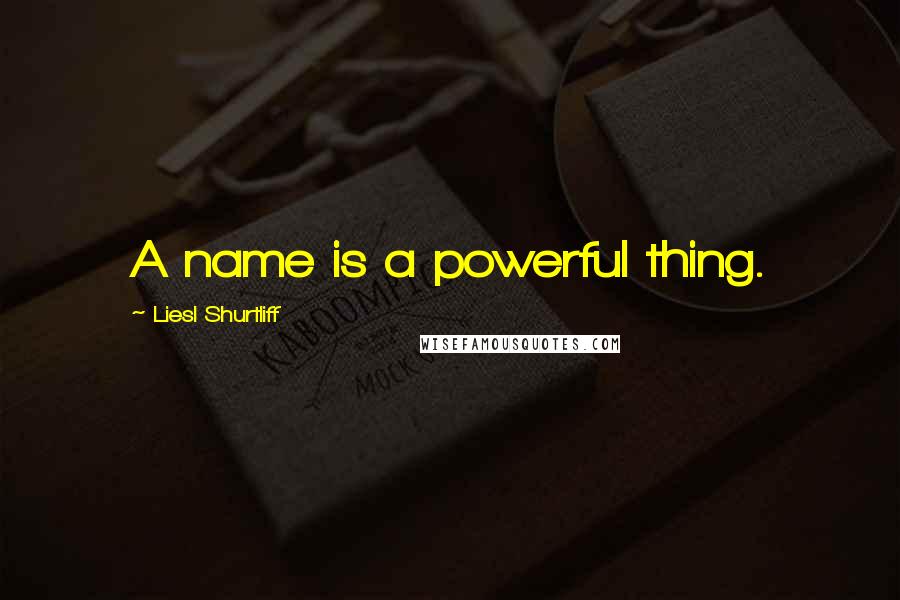 A name is a powerful thing.