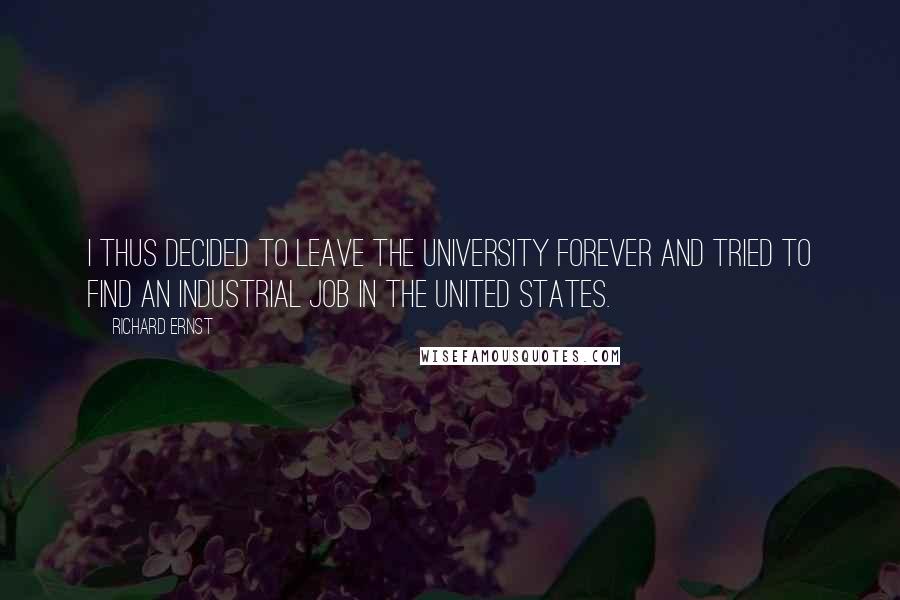 I thus decided to leave the university forever and tried to find an industrial job in the United States.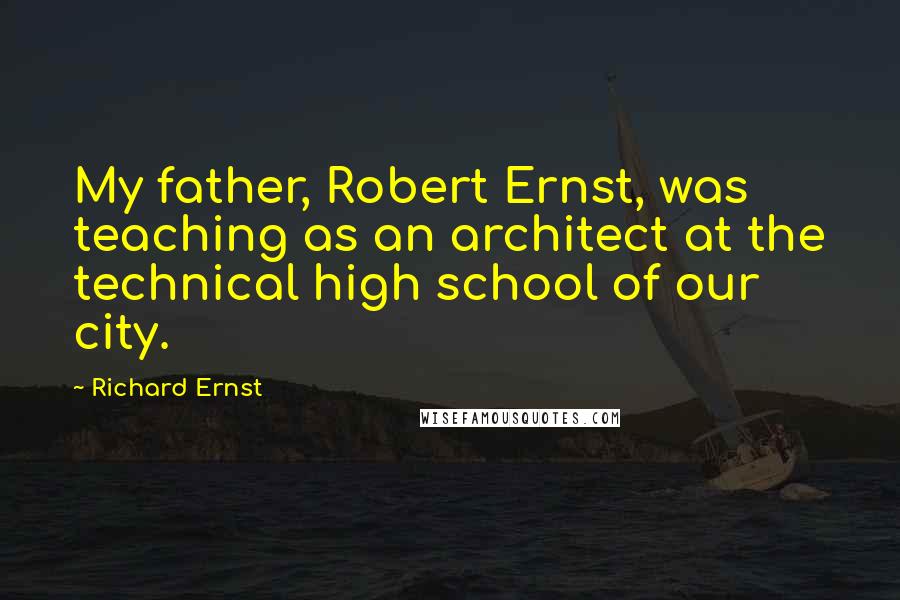 My father, Robert Ernst, was teaching as an architect at the technical high school of our city.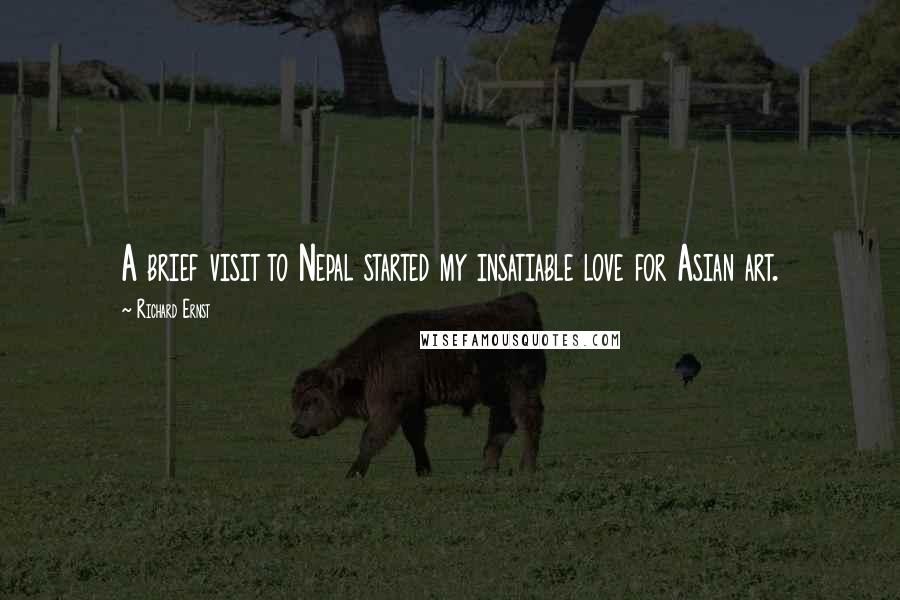 A brief visit to Nepal started my insatiable love for Asian art.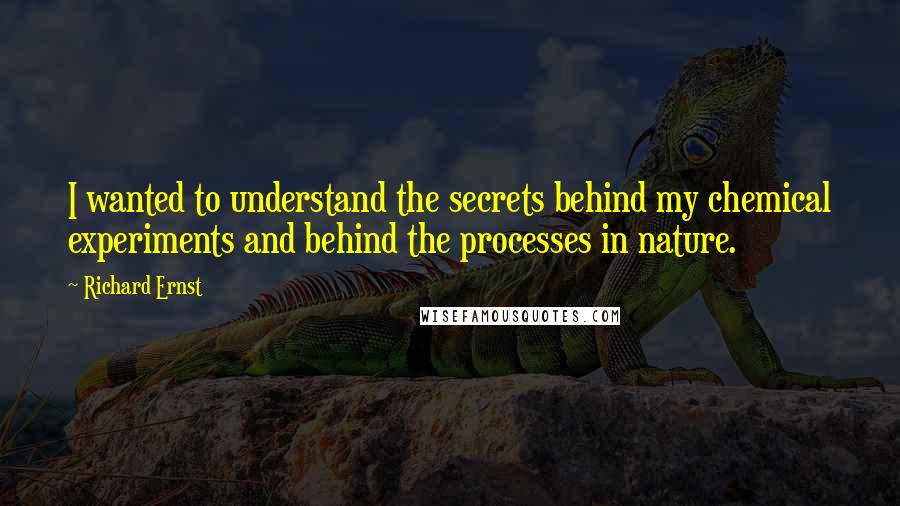 I wanted to understand the secrets behind my chemical experiments and behind the processes in nature.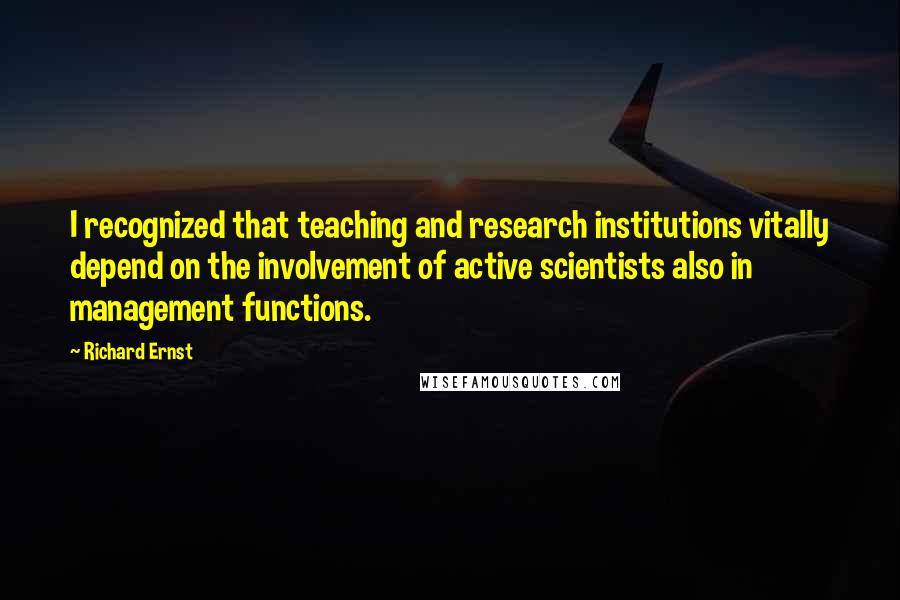 I recognized that teaching and research institutions vitally depend on the involvement of active scientists also in management functions.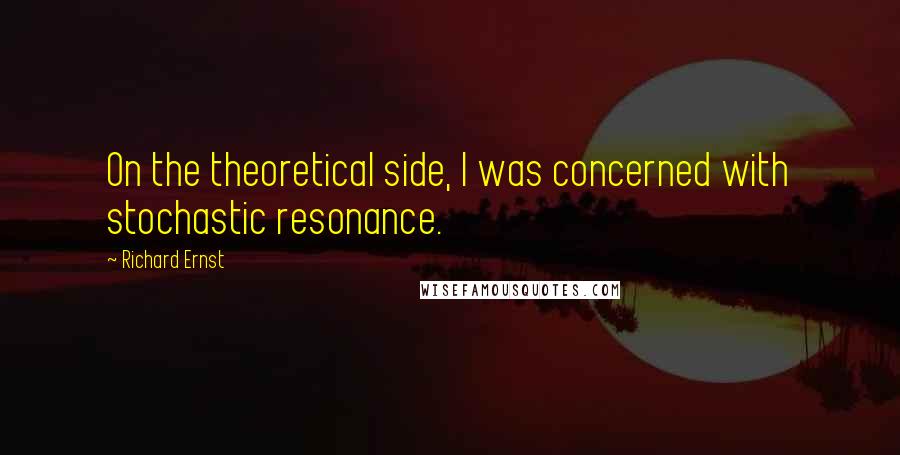 On the theoretical side, I was concerned with stochastic resonance.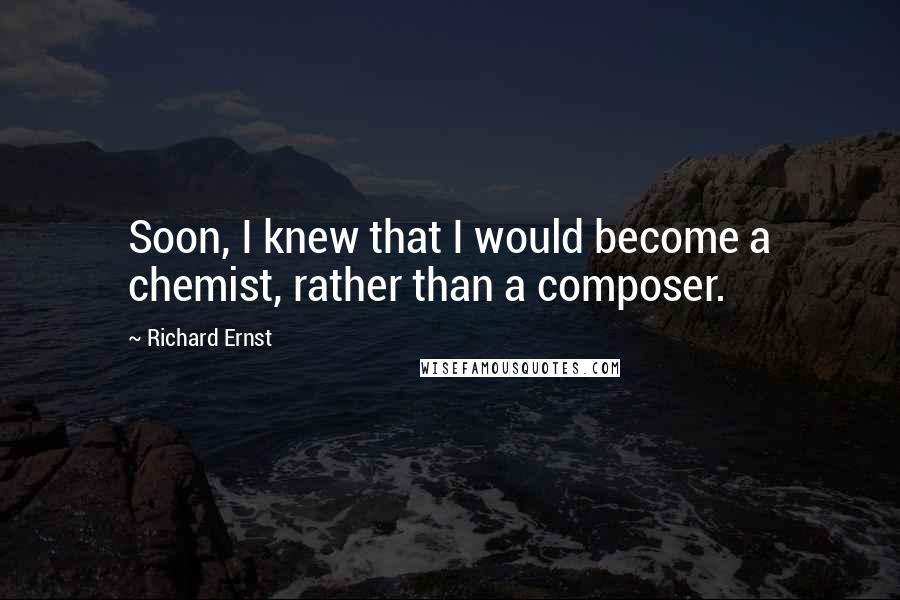 Soon, I knew that I would become a chemist, rather than a composer.