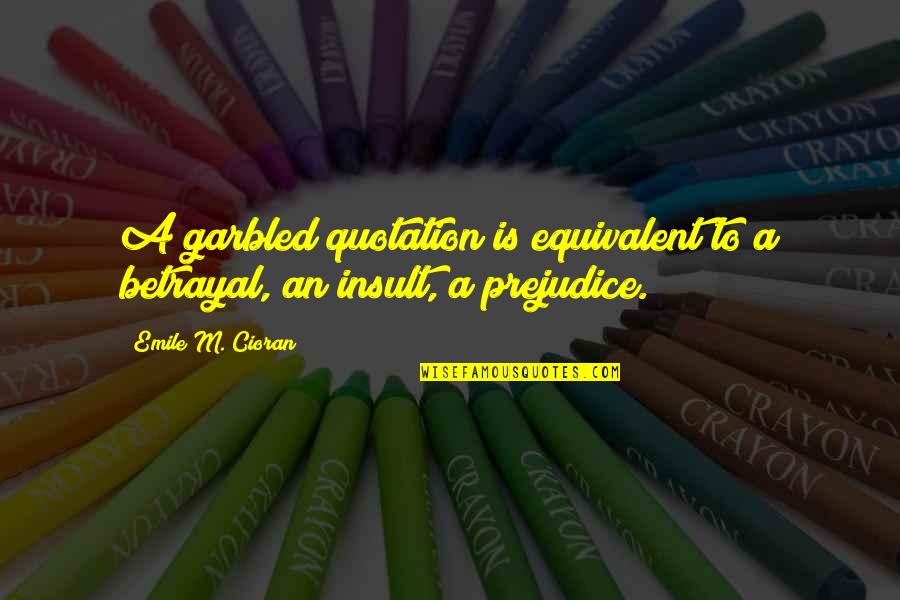 A garbled quotation is equivalent to a betrayal, an insult, a prejudice.
—
Emile M. Cioran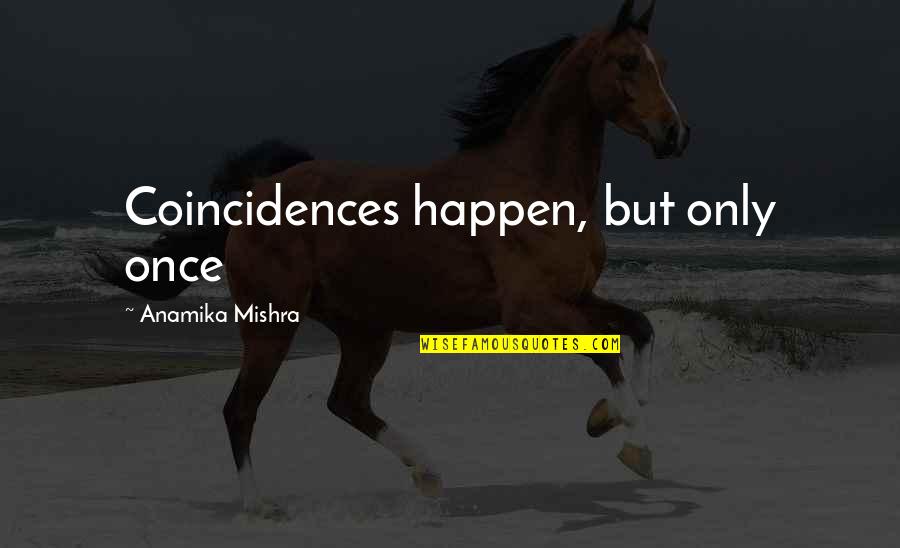 Coincidences happen, but only once
—
Anamika Mishra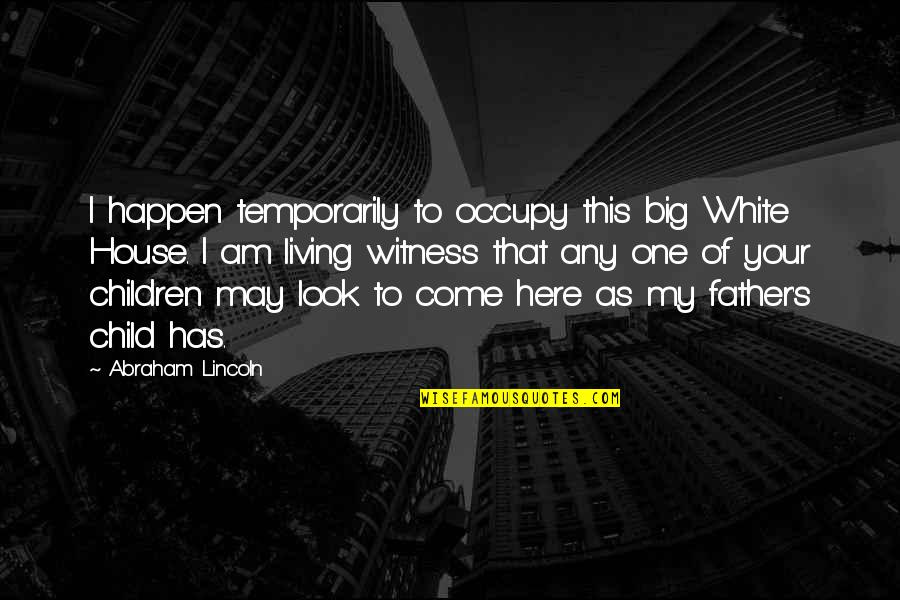 I happen temporarily to occupy this big White House. I am living witness that any one of your children may look to come here as my father's child has.
—
Abraham Lincoln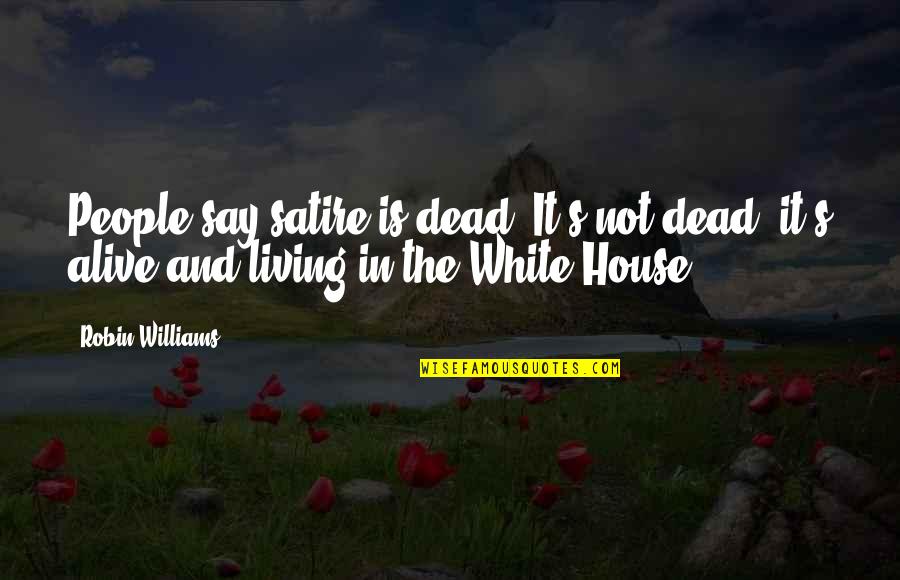 People say satire is dead. It's not dead; it's alive and living in the White House.
—
Robin Williams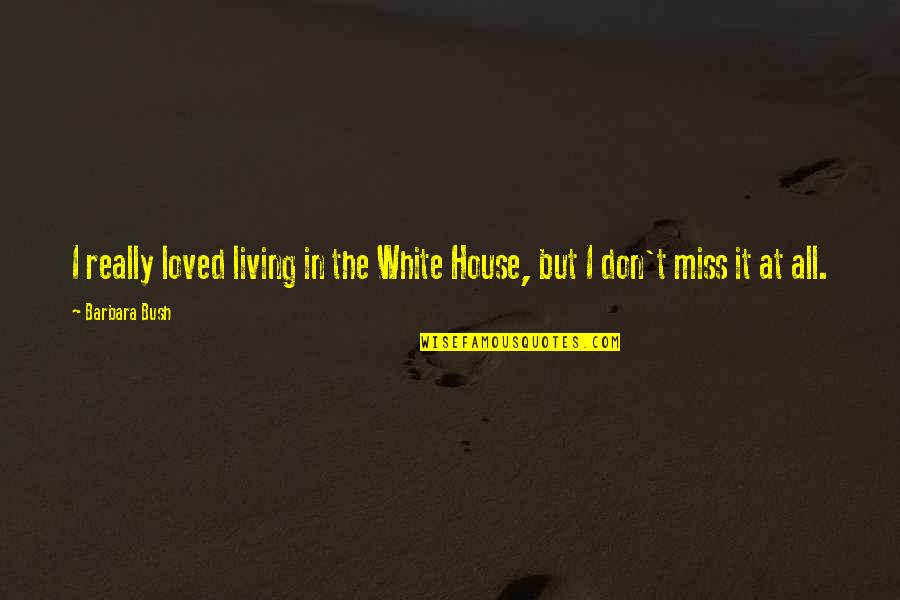 I really loved living in the White House, but I don't miss it at all. —
Barbara Bush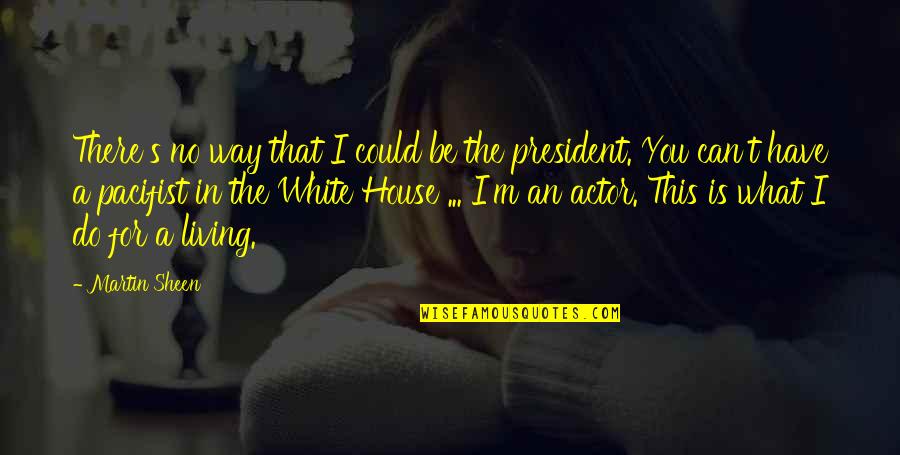 There's no way that I could be the president. You can't have a pacifist in the White House ... I'm an actor. This is what I do for a living. —
Martin Sheen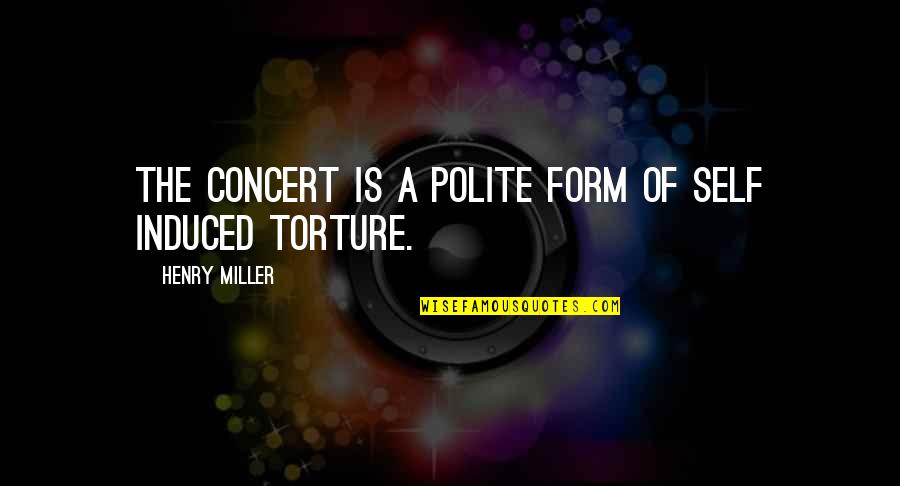 The concert is a polite form of self induced torture. —
Henry Miller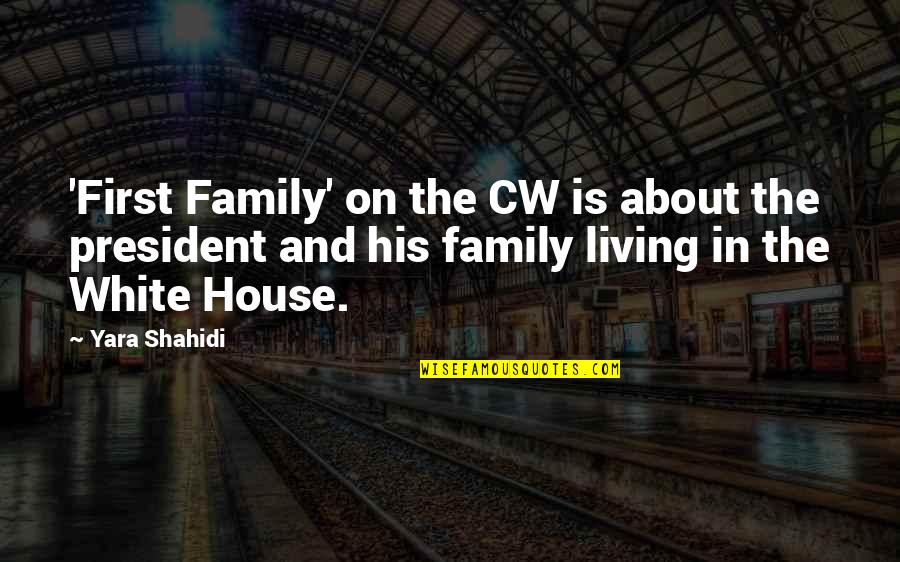 'First Family' on the CW is about the president and his family living in the White House. —
Yara Shahidi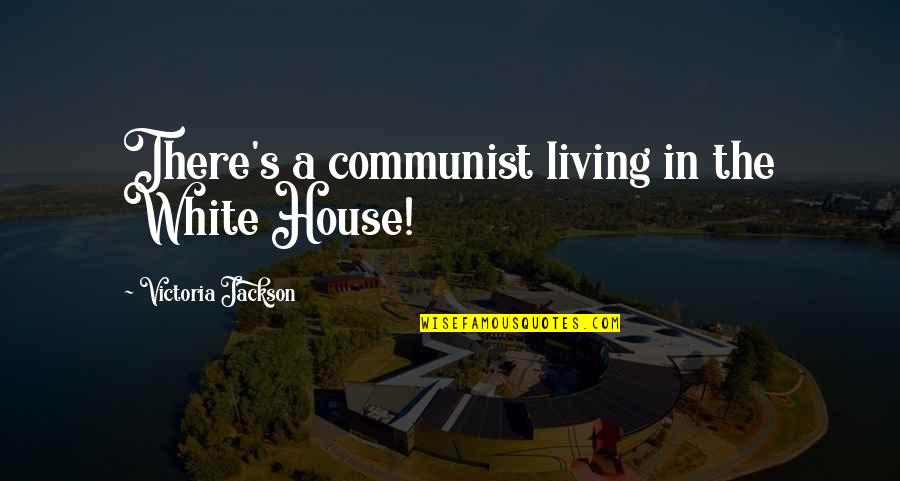 There's a communist living in the White House! —
Victoria Jackson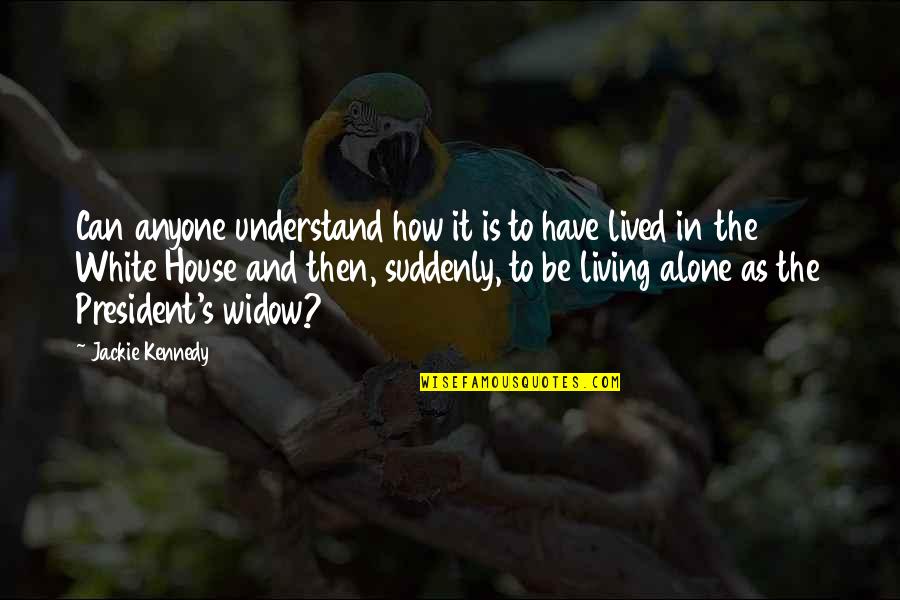 Can anyone understand how it is to have lived in the White House and then, suddenly, to be living alone as the President's widow? —
Jackie Kennedy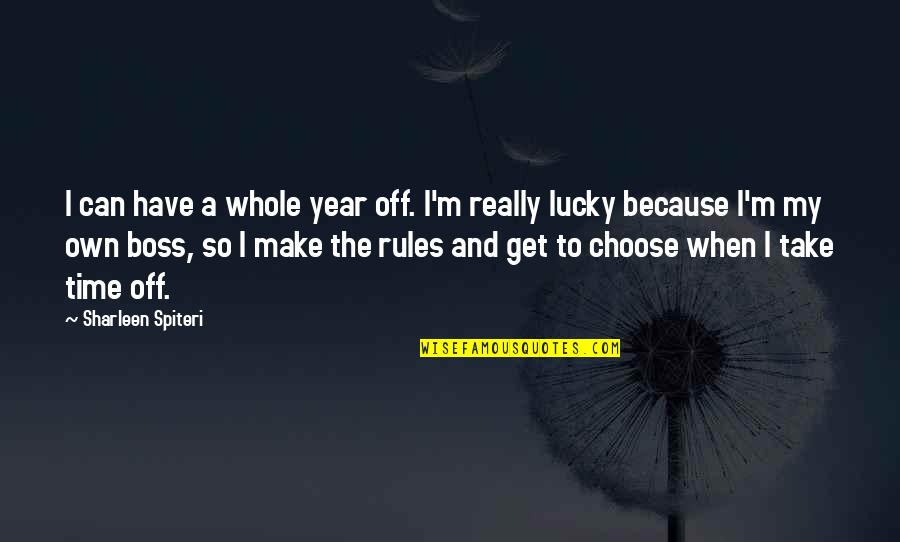 I can have a whole year off. I'm really lucky because I'm my own boss, so I make the rules and get to choose when I take time off. —
Sharleen Spiteri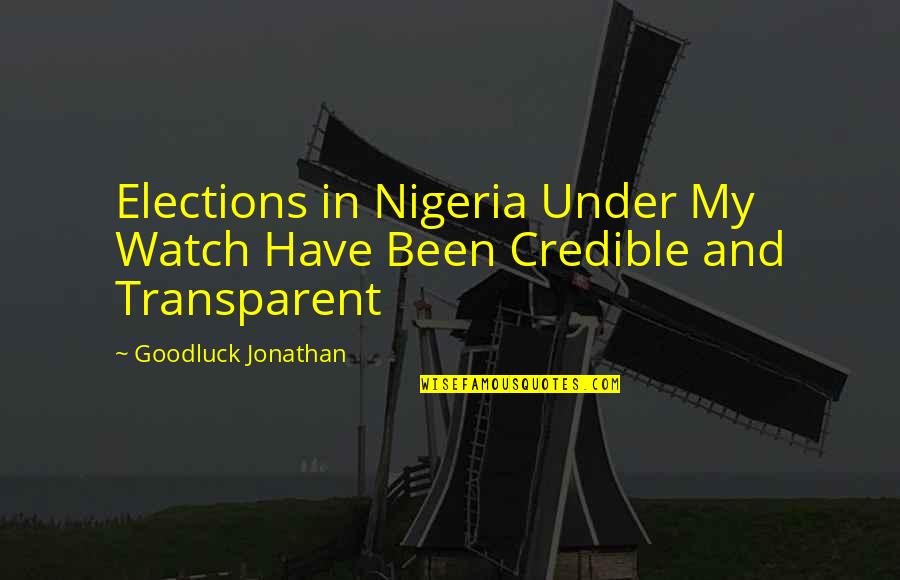 Elections in Nigeria Under My Watch Have Been Credible and Transparent —
Goodluck Jonathan