Domestic Violence Abuse Quotes
Collection of top 32 famous quotes about Domestic Violence Abuse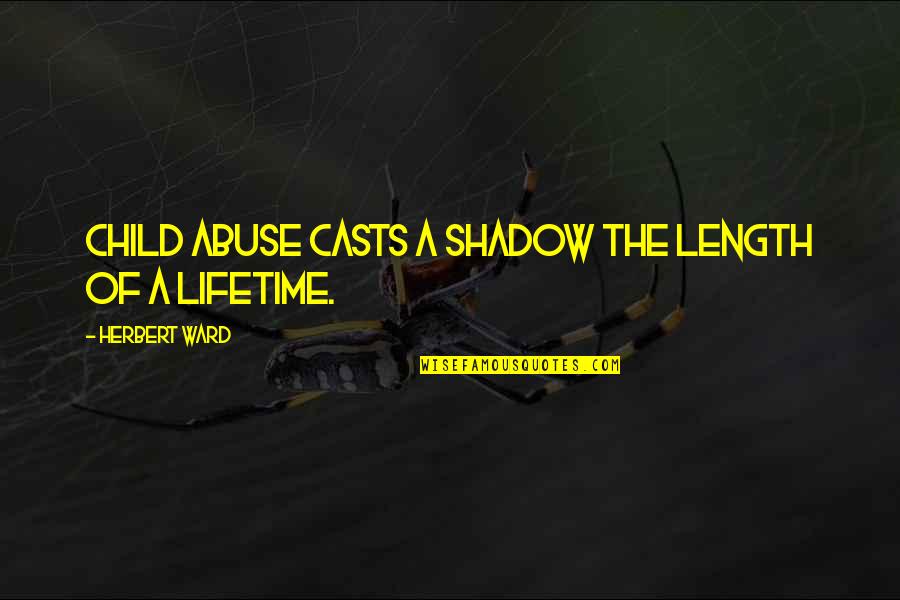 Child abuse casts a shadow the length of a lifetime.
—
Herbert Ward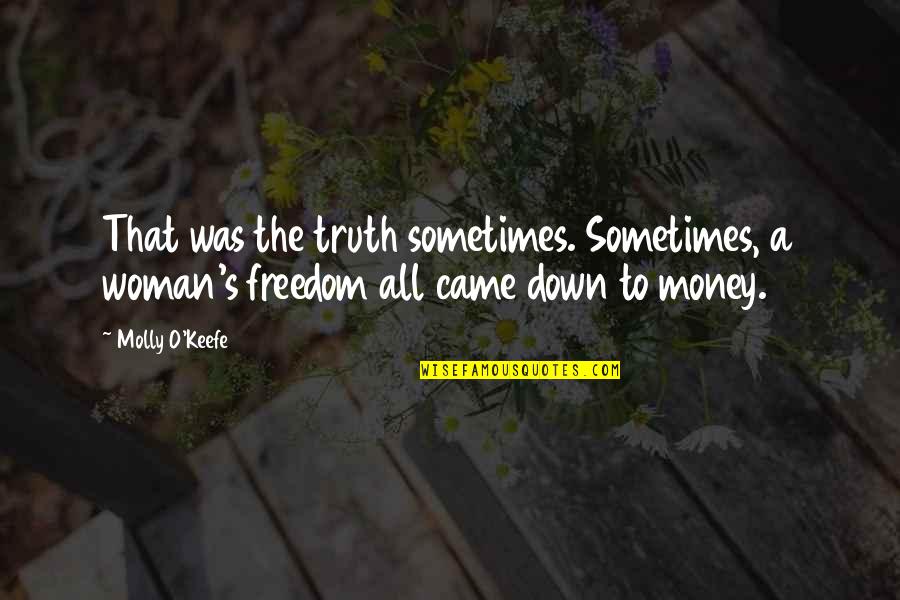 That was the truth sometimes. Sometimes, a woman's freedom all came down to money.
—
Molly O'Keefe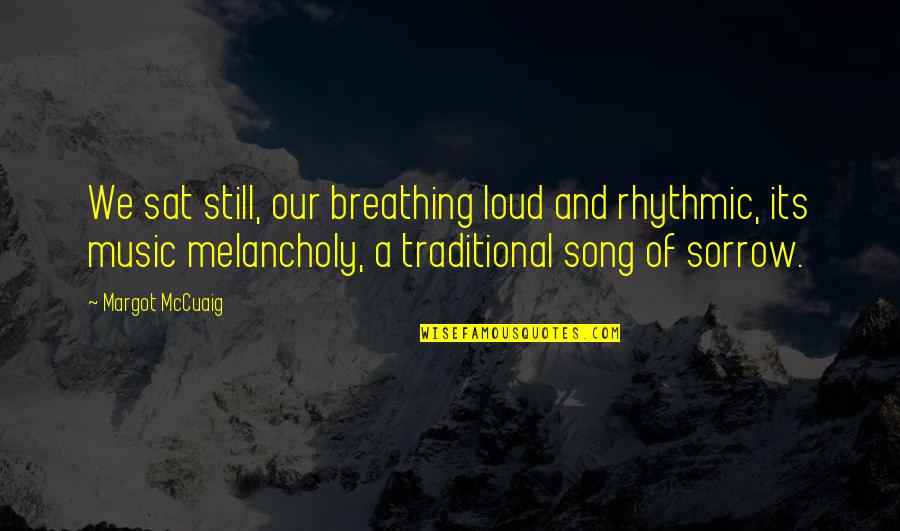 We sat still, our breathing loud and rhythmic, its music melancholy, a traditional song of sorrow.
—
Margot McCuaig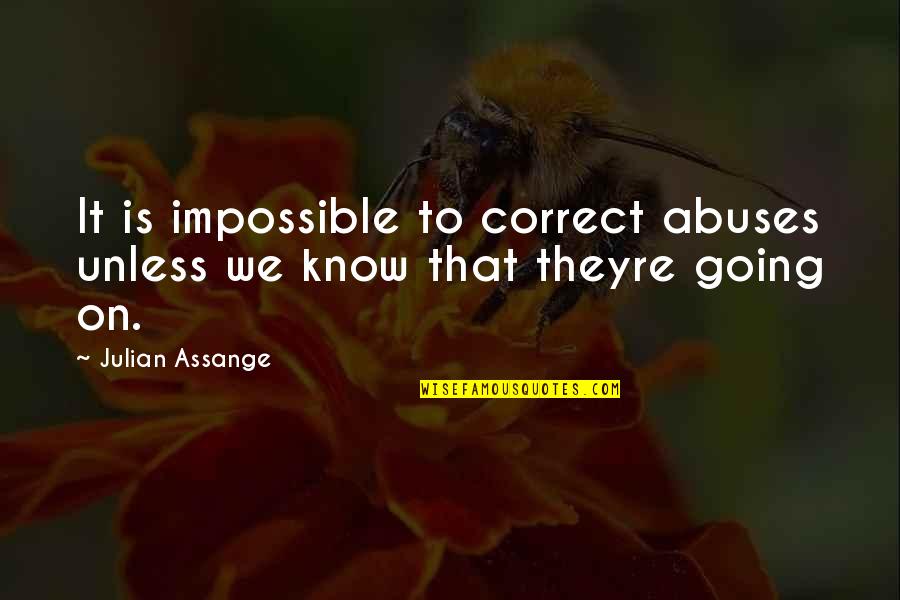 It is impossible to correct abuses unless we know that theyre going on.
—
Julian Assange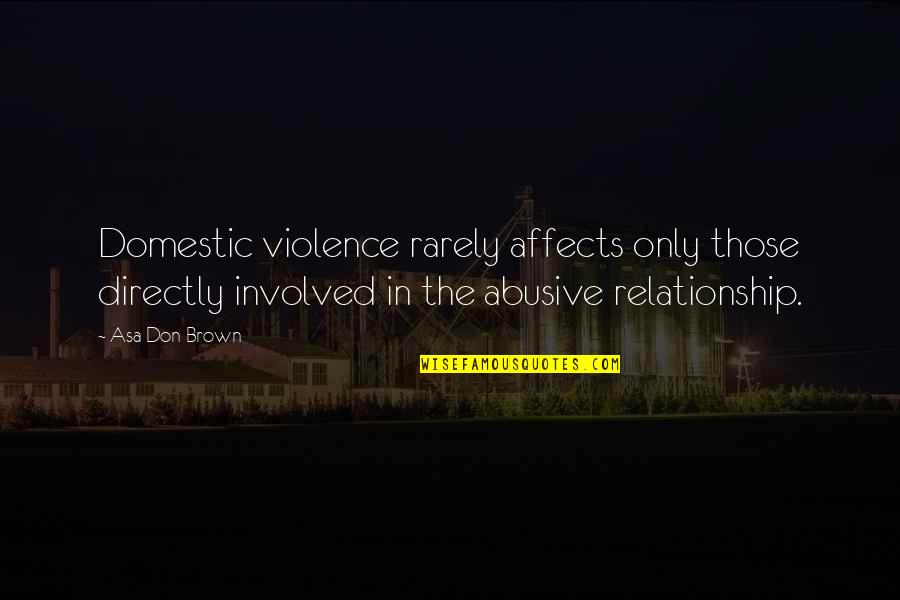 Domestic violence rarely affects only those directly involved in the abusive relationship. —
Asa Don Brown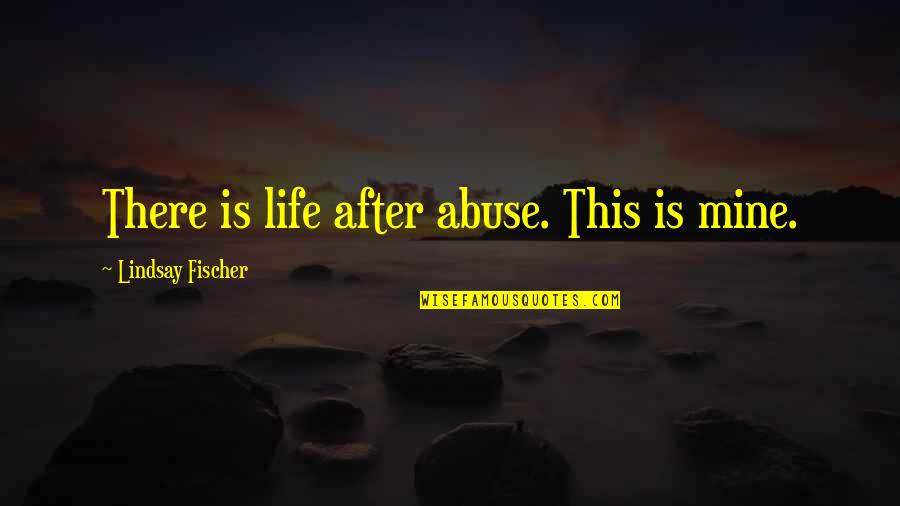 There is life after abuse. This is mine. —
Lindsay Fischer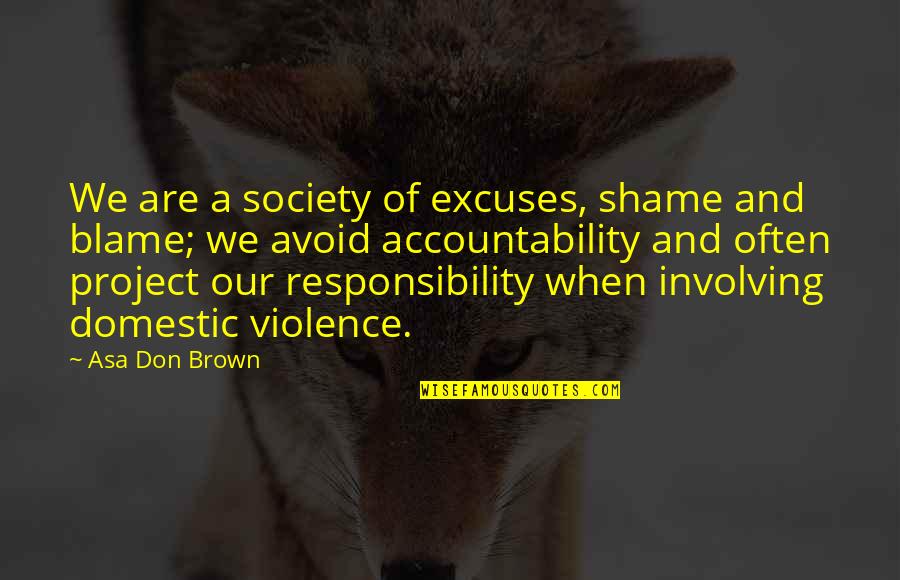 We are a society of excuses, shame and blame; we avoid accountability and often project our responsibility when involving domestic violence. —
Asa Don Brown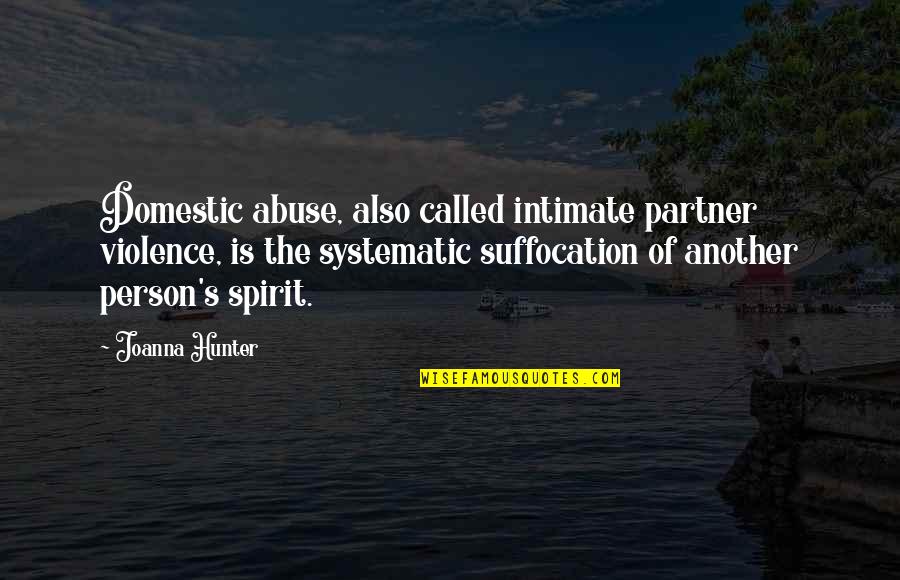 Domestic abuse, also called intimate partner violence, is the systematic suffocation of another person's spirit. —
Joanna Hunter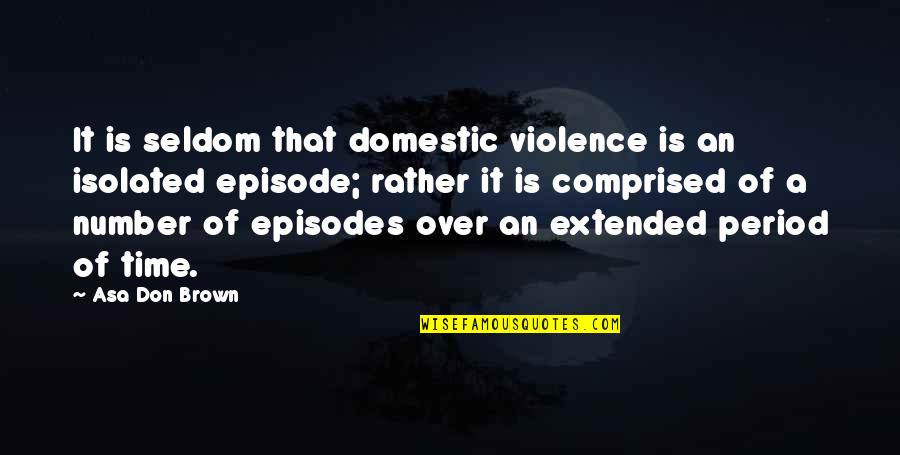 It is seldom that domestic violence is an isolated episode; rather it is comprised of a number of episodes over an extended period of time. —
Asa Don Brown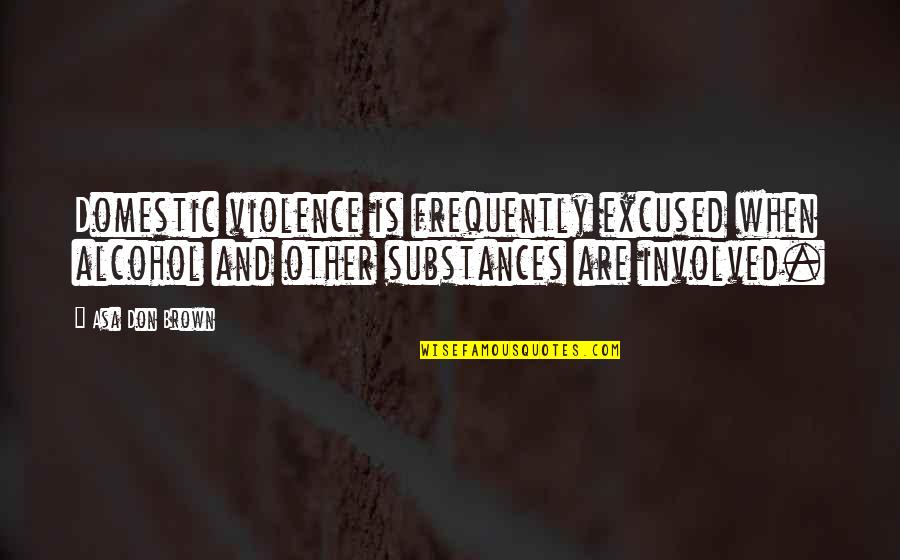 Domestic violence is frequently excused when alcohol and other substances are involved. —
Asa Don Brown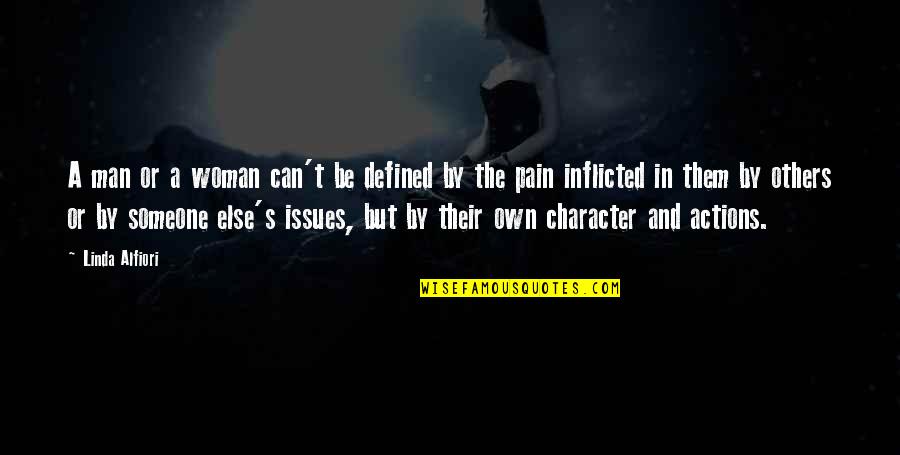 A man or a woman can't be defined by the pain inflicted in them by others or by someone else's issues, but by their own character and actions. —
Linda Alfiori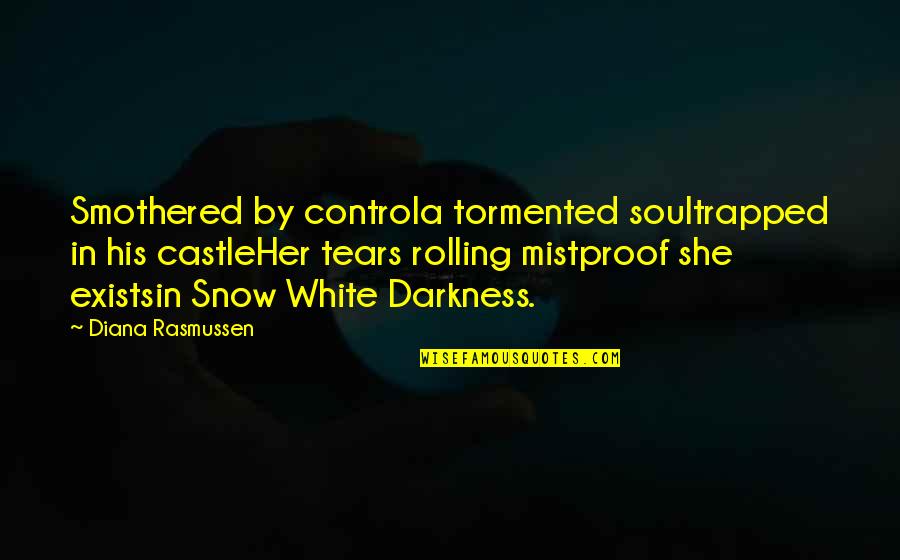 Smothered by control
a tormented soul
trapped in his castle
Her tears rolling mist
proof she exists
in Snow White Darkness. —
Diana Rasmussen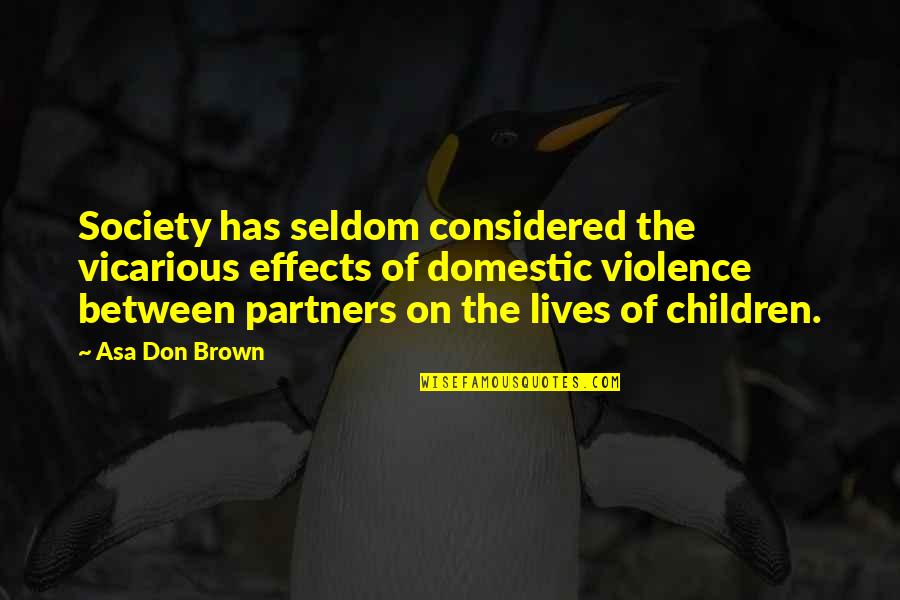 Society has seldom considered the vicarious effects of domestic violence between partners on the lives of children. —
Asa Don Brown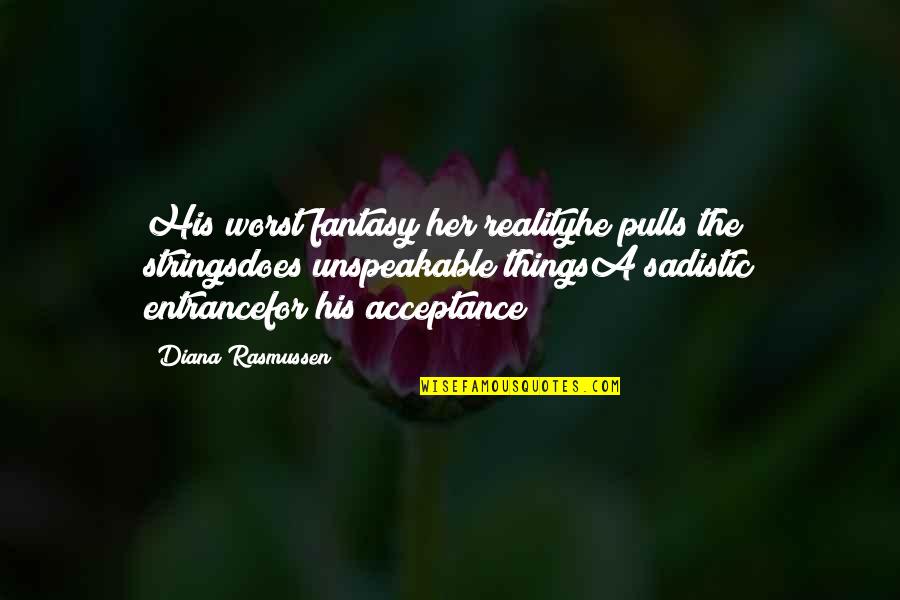 His worst fantasy her reality
he pulls the strings
does unspeakable things
A sadistic entrance
for his acceptance —
Diana Rasmussen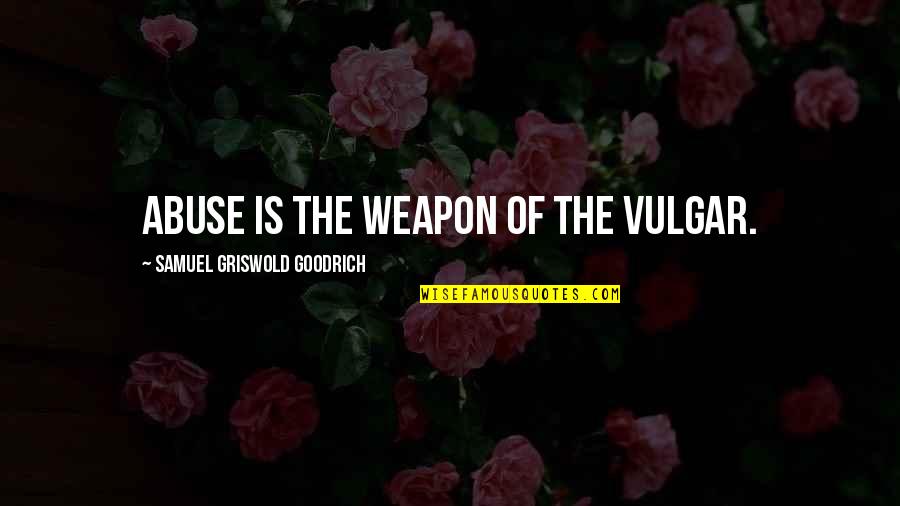 Abuse is the weapon of the vulgar. —
Samuel Griswold Goodrich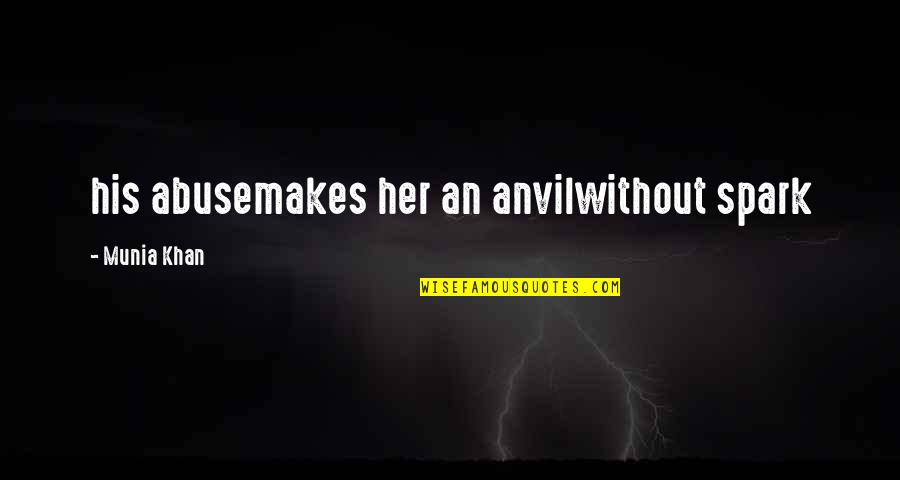 his abuse
makes her an anvil
without spark —
Munia Khan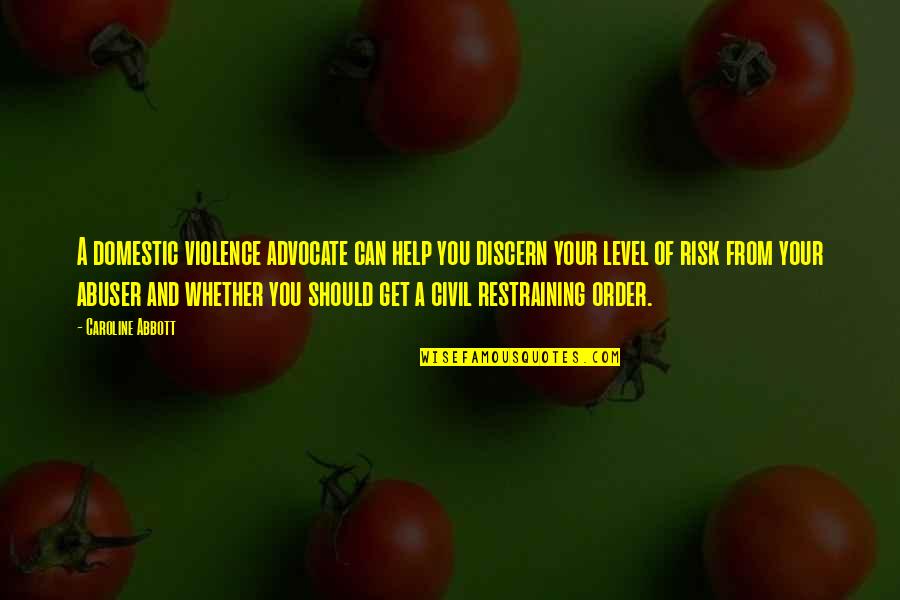 A domestic violence advocate can help you discern your level of risk from your abuser and whether you should get a civil restraining order. —
Caroline Abbott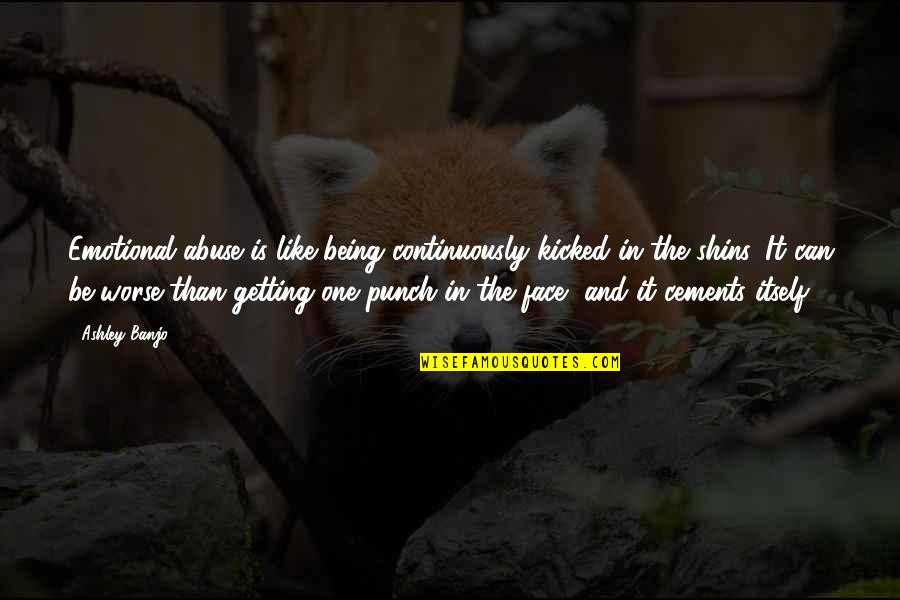 Emotional abuse is like being continuously kicked in the shins. It can be worse than getting one punch in the face, and it cements itself. —
Ashley Banjo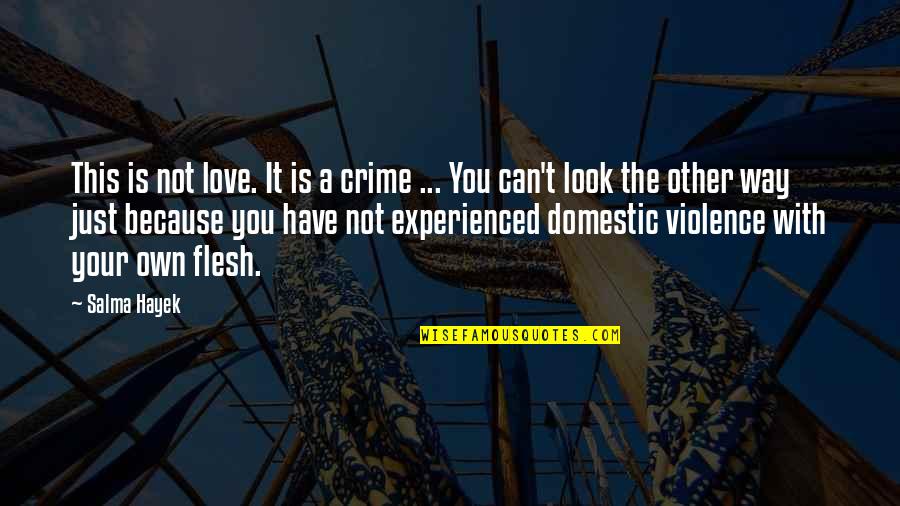 This is not love. It is a crime ... You can't look the other way just because you have not experienced domestic violence with your own flesh. —
Salma Hayek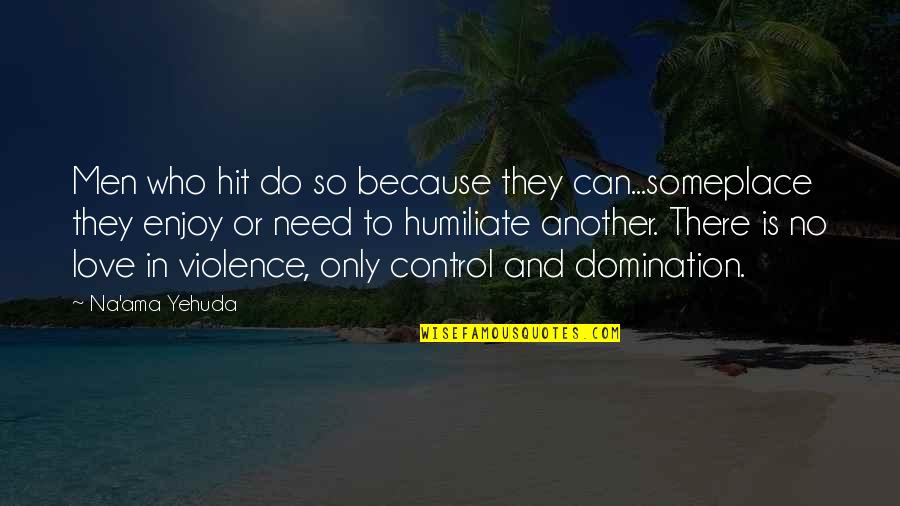 Men who hit do so because they can...someplace they enjoy or need to humiliate another. There is no love in violence, only control and domination. —
Na'ama Yehuda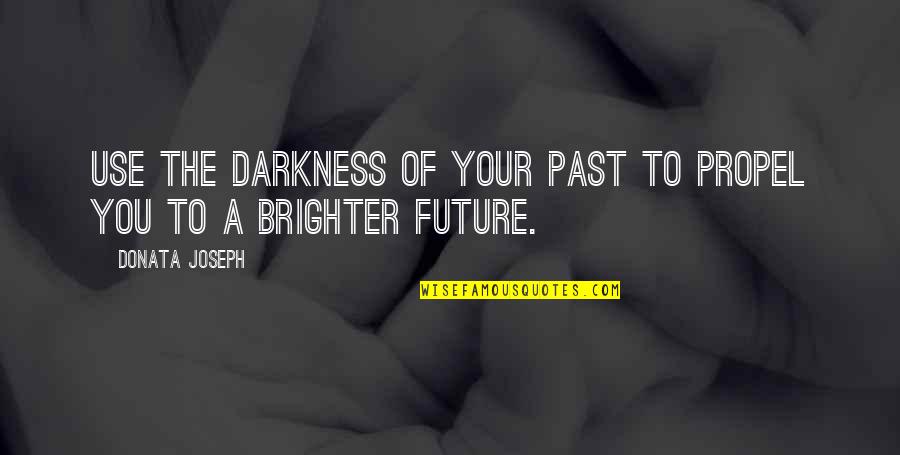 Use the darkness of your past to propel you to a brighter future. —
Donata Joseph
Be aware of children who may be living in a domestically violent home. —
Asa Don Brown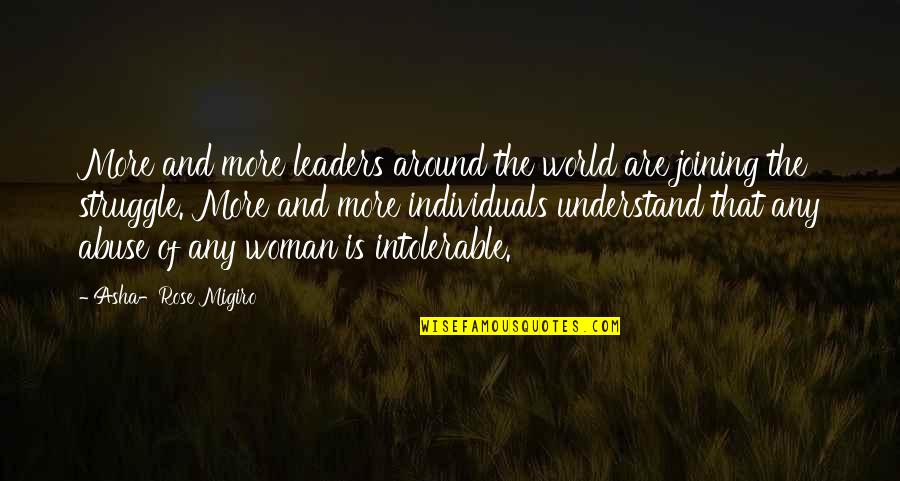 More and more leaders around the world are joining the struggle. More and more individuals understand that any abuse of any woman is intolerable. —
Asha-Rose Migiro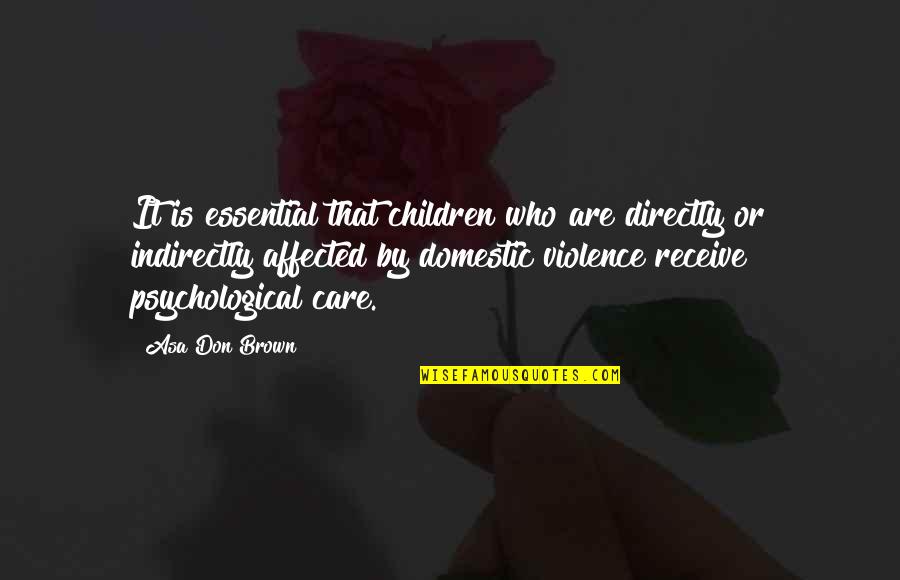 It is essential that children who are directly or indirectly affected by domestic violence receive psychological care. —
Asa Don Brown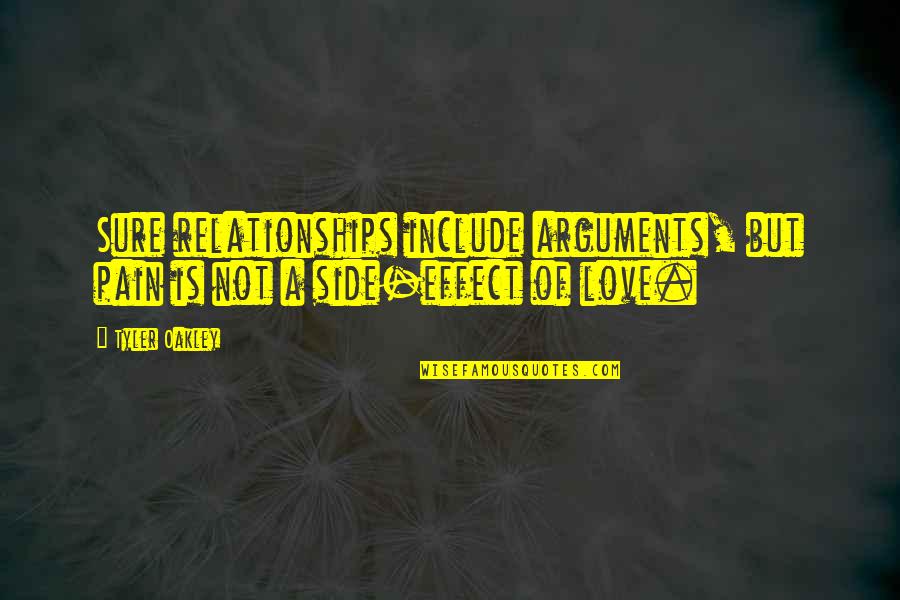 Sure relationships include arguments, but pain is not a side-effect of love. —
Tyler Oakley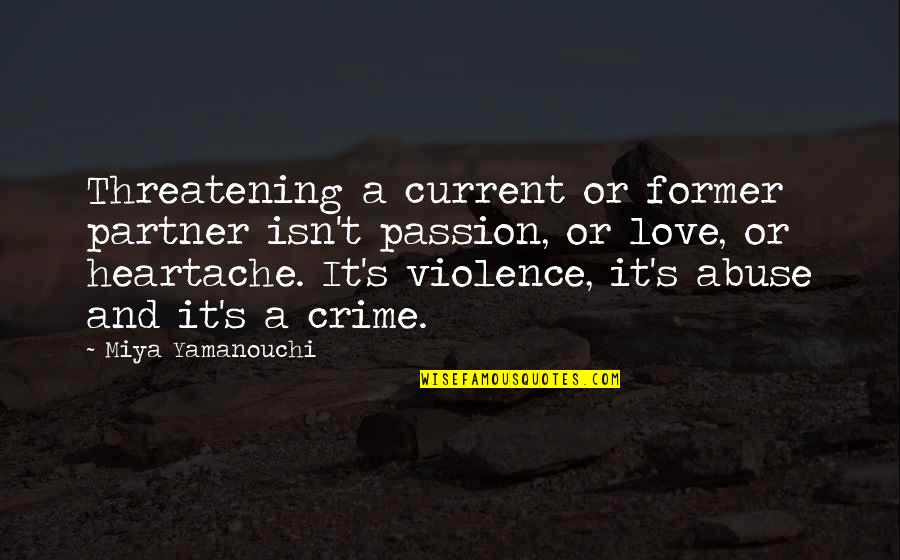 Threatening a current or former partner isn't passion, or love, or heartache. It's violence, it's abuse and it's a crime. —
Miya Yamanouchi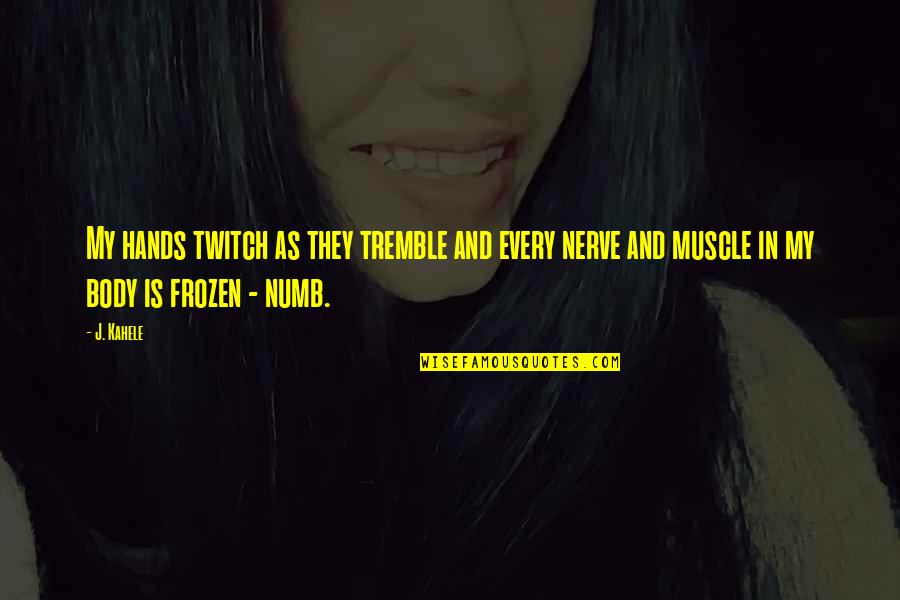 My hands twitch as they tremble and every nerve and muscle in my body is frozen - numb. —
J. Kahele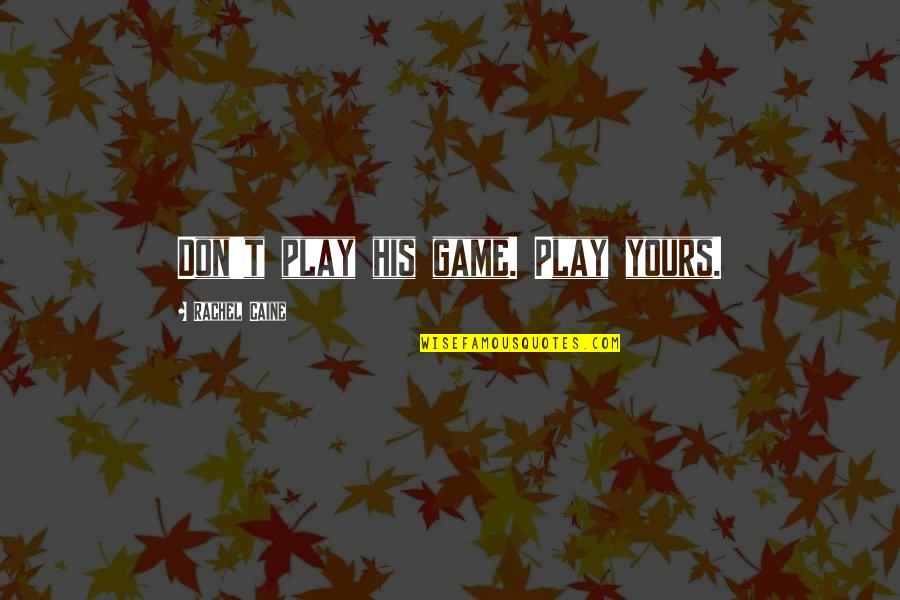 Don't play his game. Play yours. —
Rachel Caine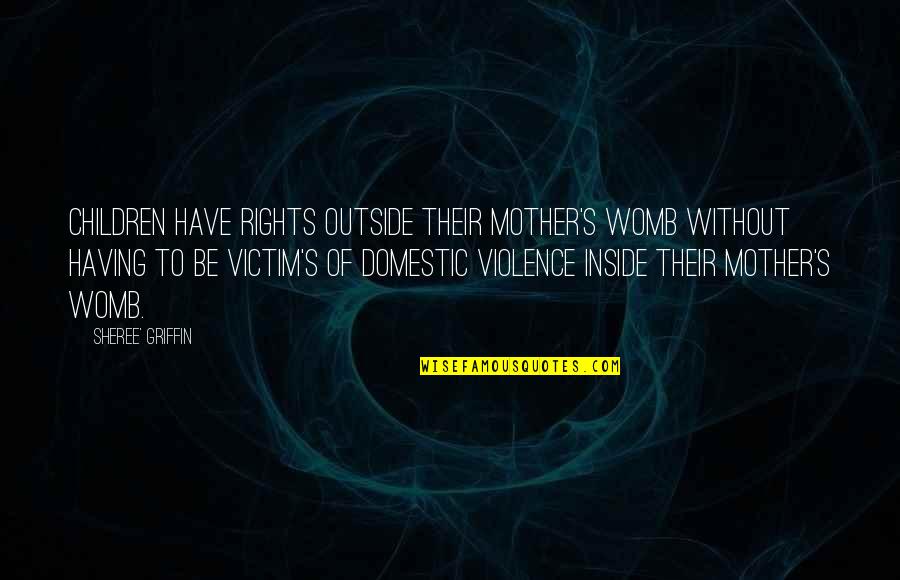 Children have rights outside their mother's womb without having to be victim's of Domestic Violence inside their mother's womb. —
Sheree' Griffin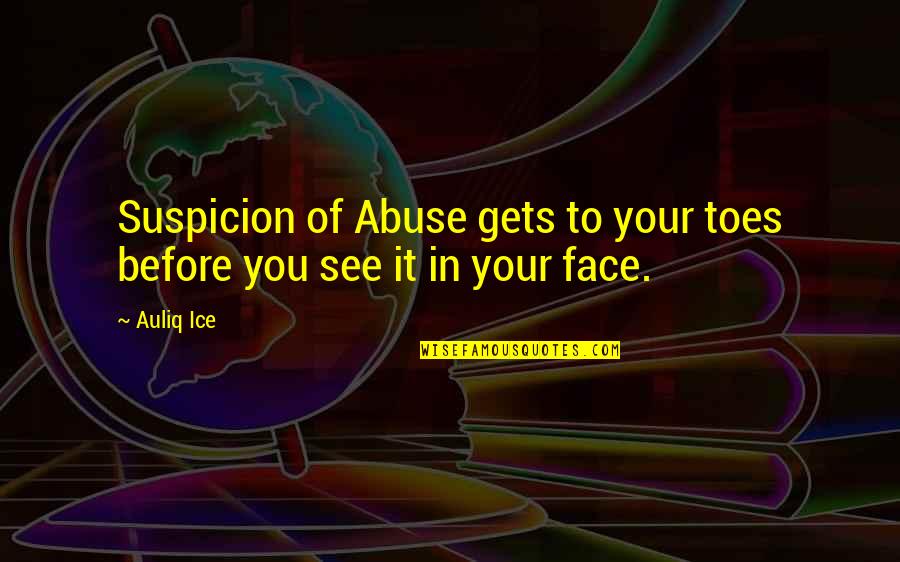 Suspicion of Abuse gets to your toes before you see it in your face. —
Auliq Ice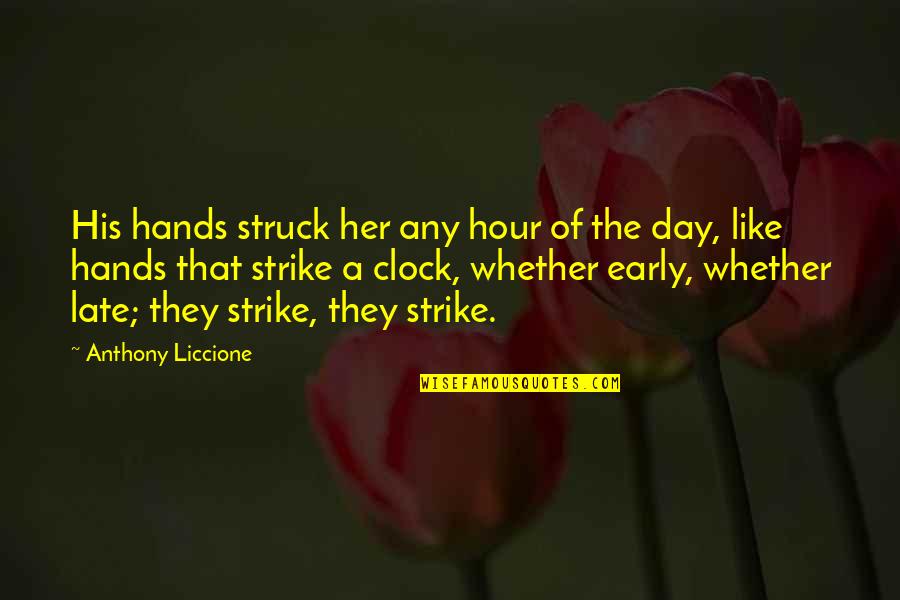 His hands struck her any hour of the day, like hands that strike a clock, whether early, whether late; they strike, they strike. —
Anthony Liccione