Travis Rice Quotes
Top 6 wise famous quotes and sayings by Travis Rice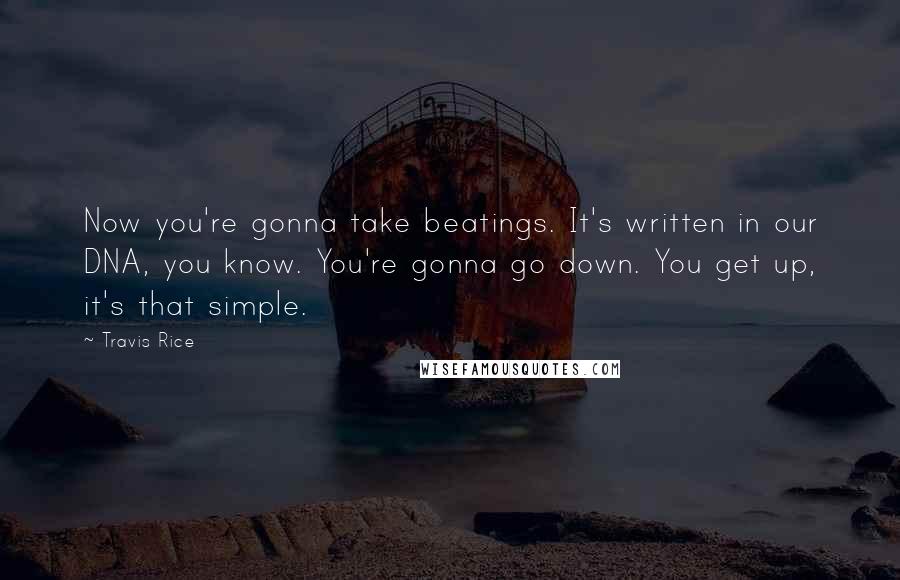 Now you're gonna take beatings. It's written in our DNA, you know. You're gonna go down. You get up, it's that simple.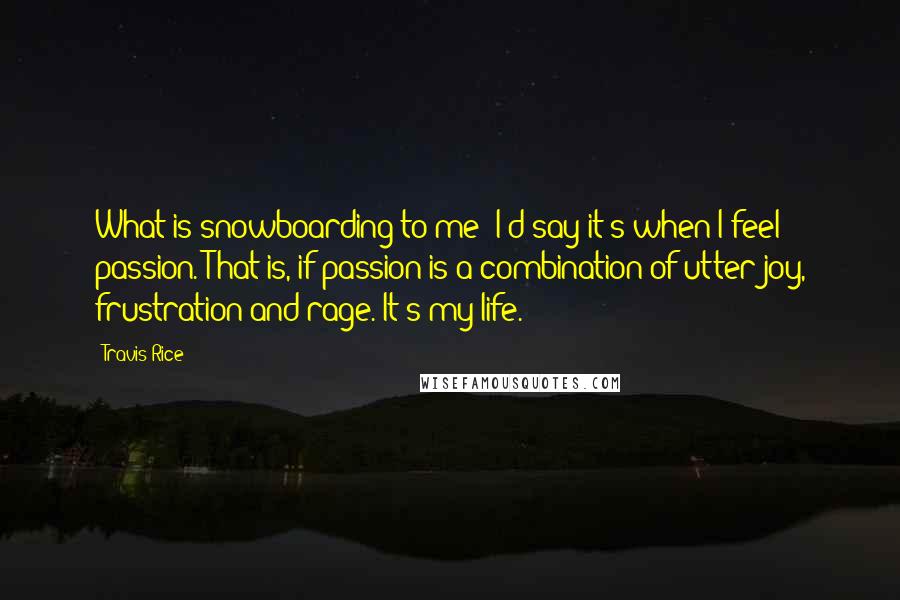 What is snowboarding to me? I'd say it's when I feel passion. That is, if passion is a combination of utter joy, frustration and rage. It's my life.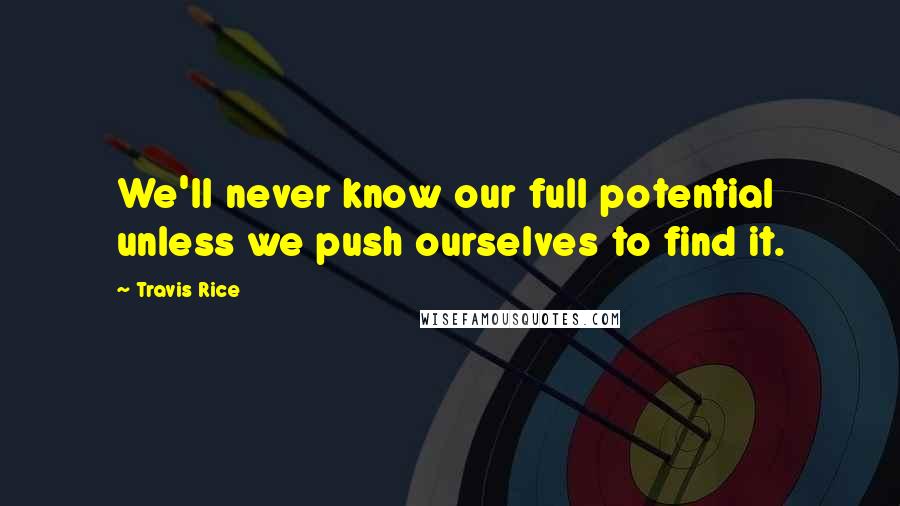 We'll never know our full potential unless we push ourselves to find it.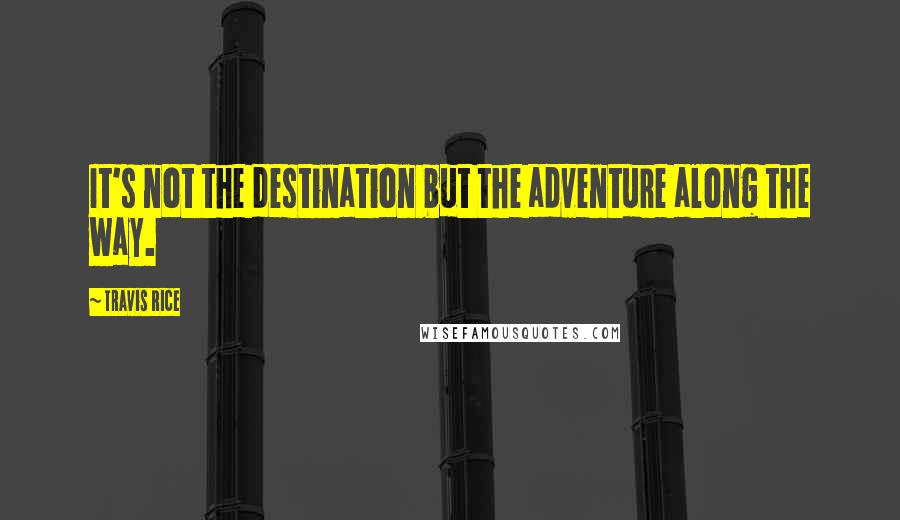 It's not the destination but the adventure along the way.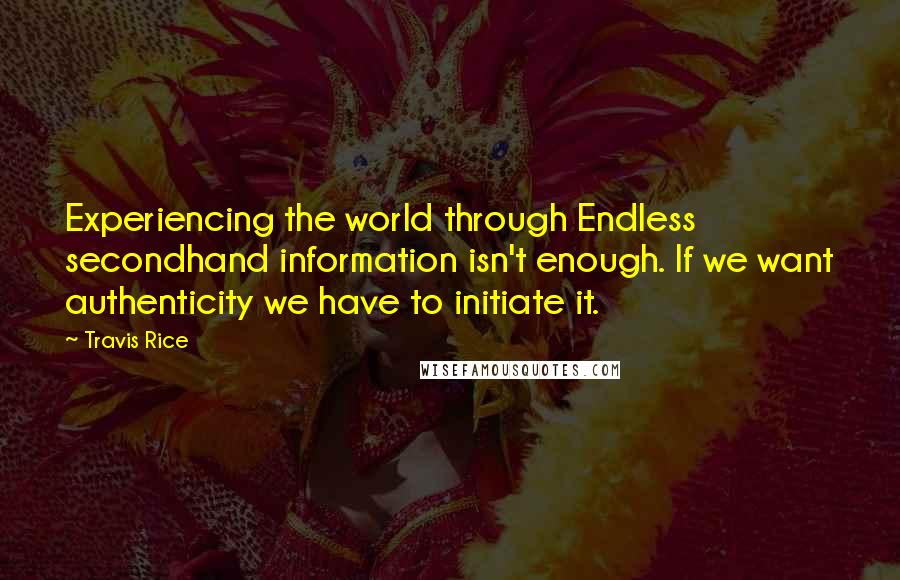 Experiencing the world through Endless secondhand information isn't enough. If we want authenticity we have to initiate it.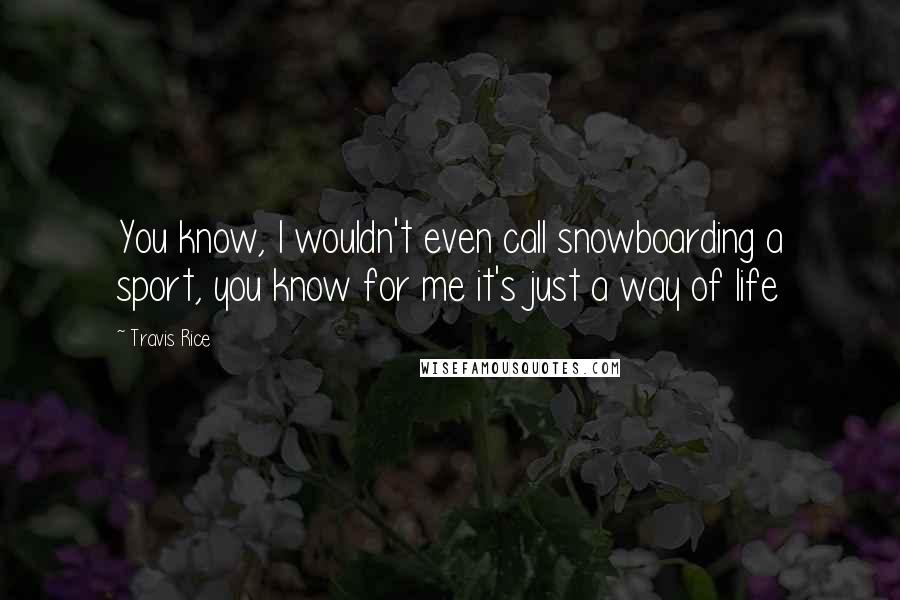 You know, I wouldn't even call snowboarding a sport, you know for me it's just a way of life