Trent Shelton Quotes
Top 14 wise famous quotes and sayings by Trent Shelton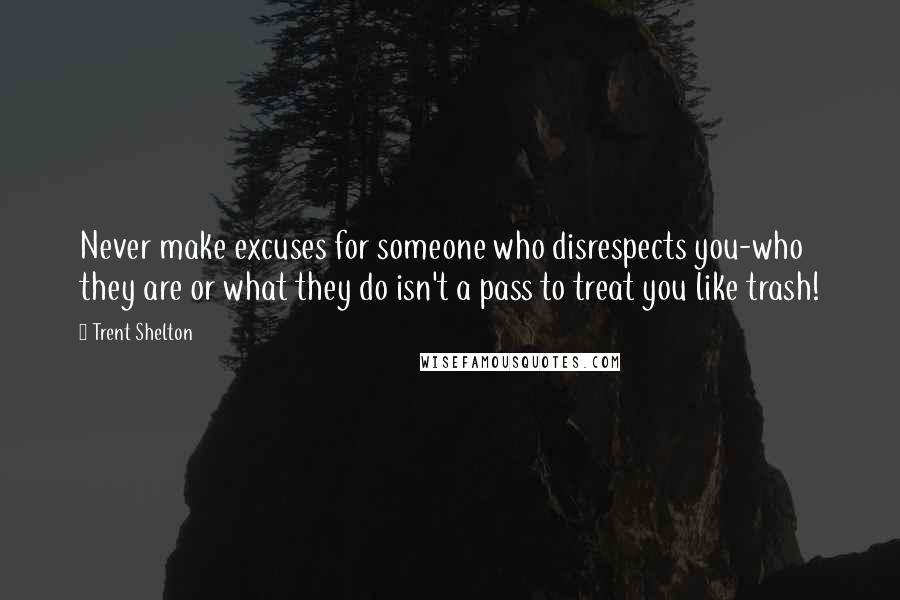 Never make excuses for someone who disrespects you-who they are or what they do isn't a pass to treat you like trash!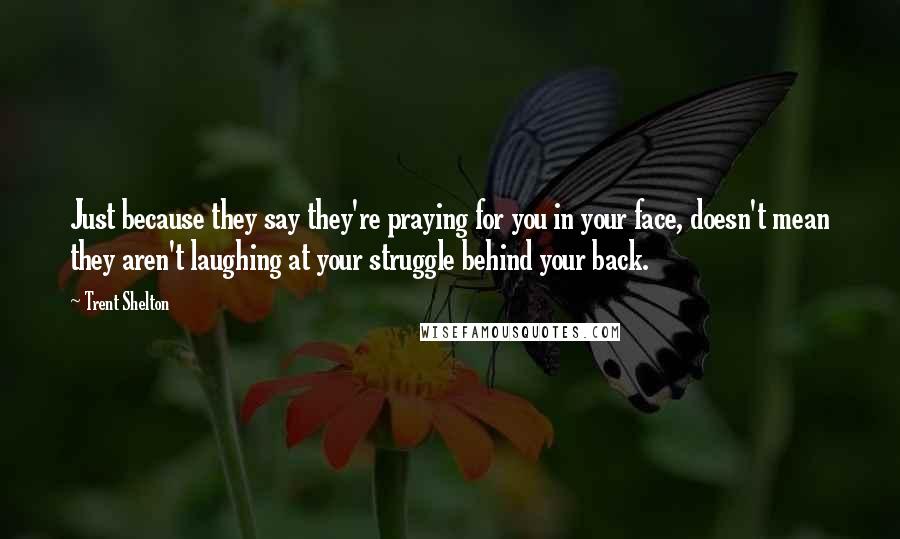 Just because they say they're praying for you in your face, doesn't mean they aren't laughing at your struggle behind your back.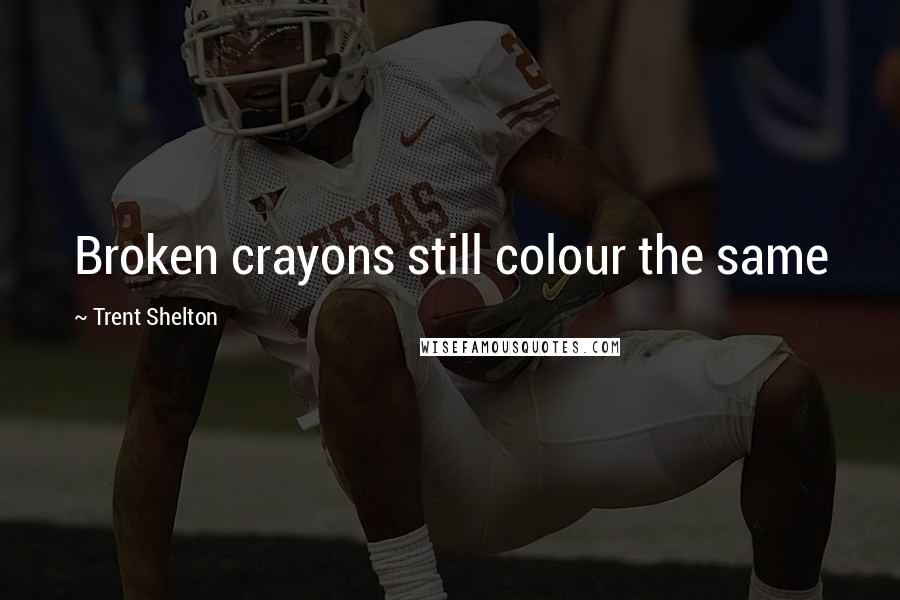 Broken crayons still colour the same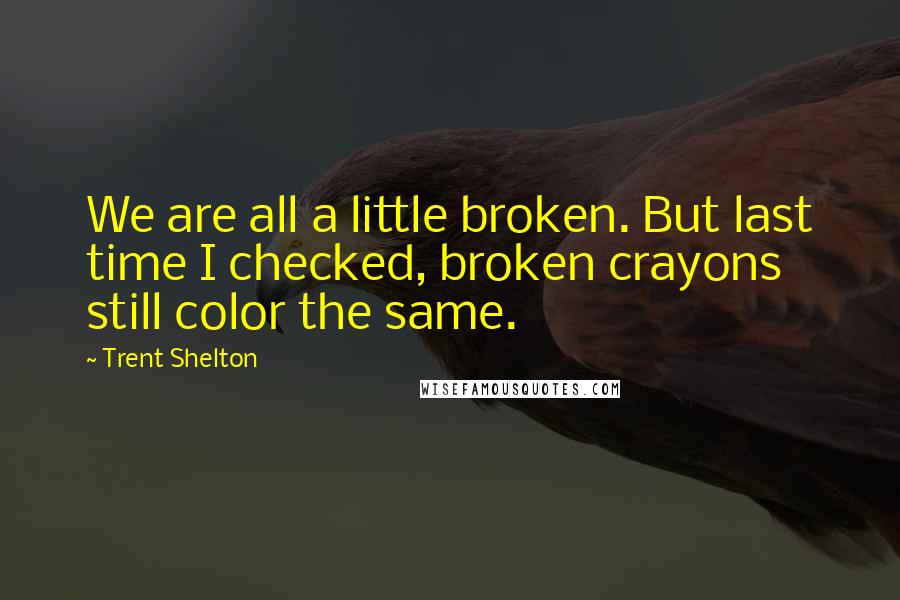 We are all a little broken. But last time I checked, broken crayons still color the same.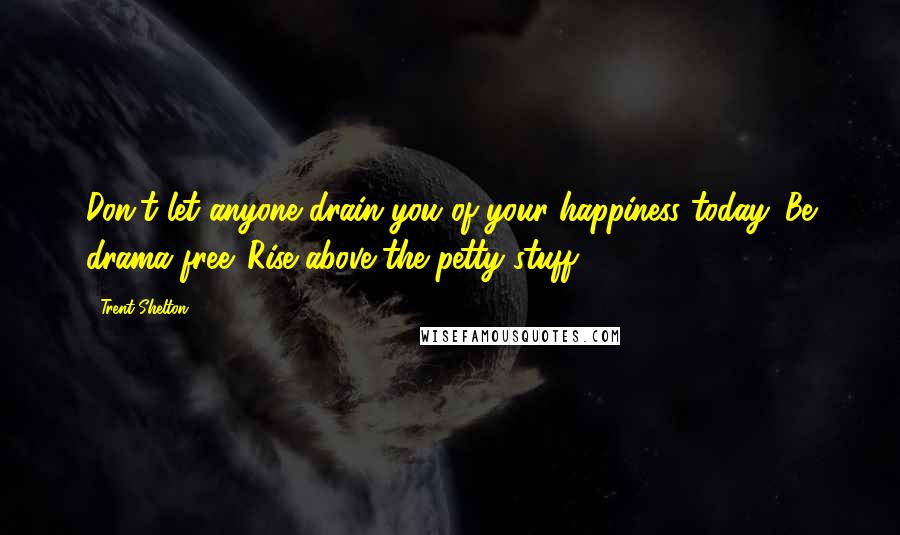 Don't let anyone drain you of your happiness today. Be drama free. Rise above the petty stuff.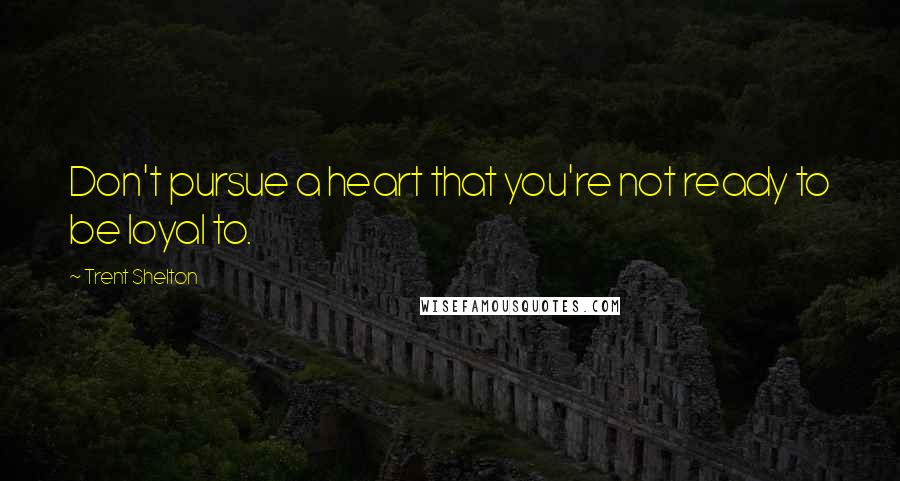 Don't pursue a heart that you're not ready to be loyal to.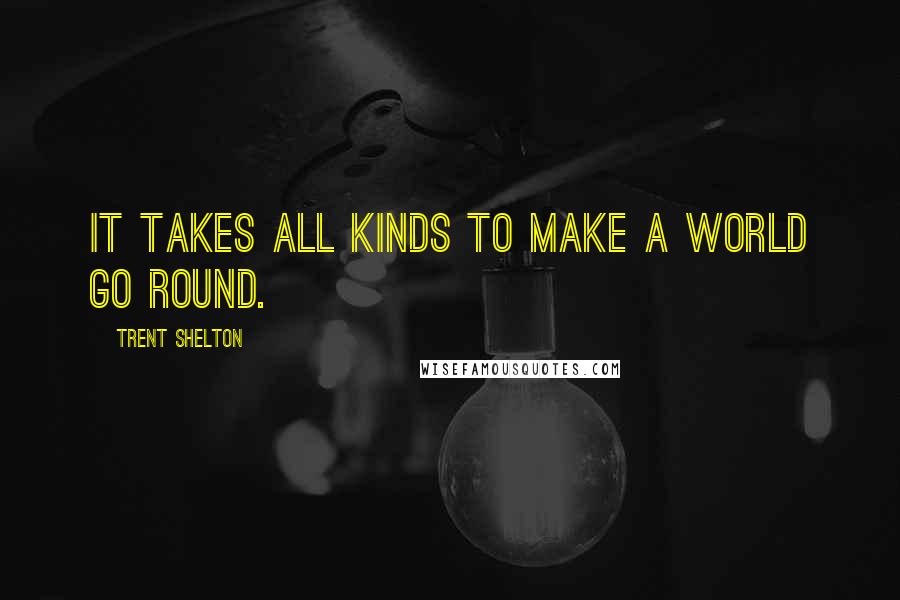 It takes all kinds to make a world go round.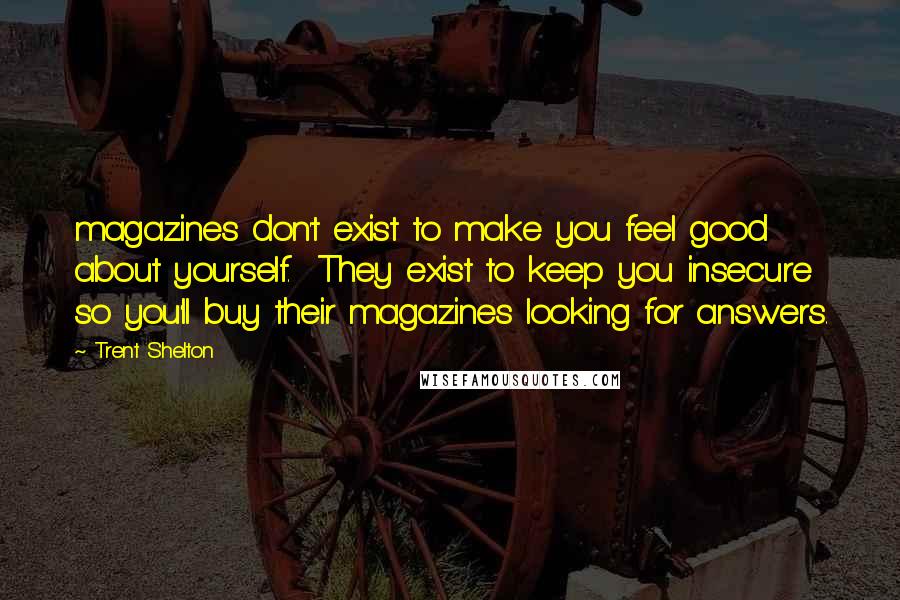 magazines don't exist to make you feel good about yourself. They exist to keep you insecure so you'll buy their magazines looking for answers.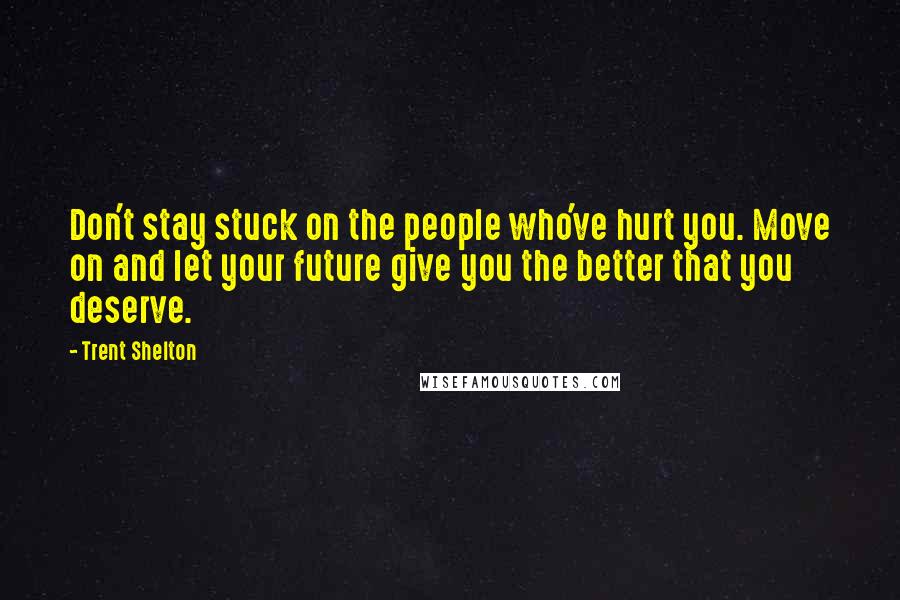 Don't stay stuck on the people who've hurt you. Move on and let your future give you the better that you deserve.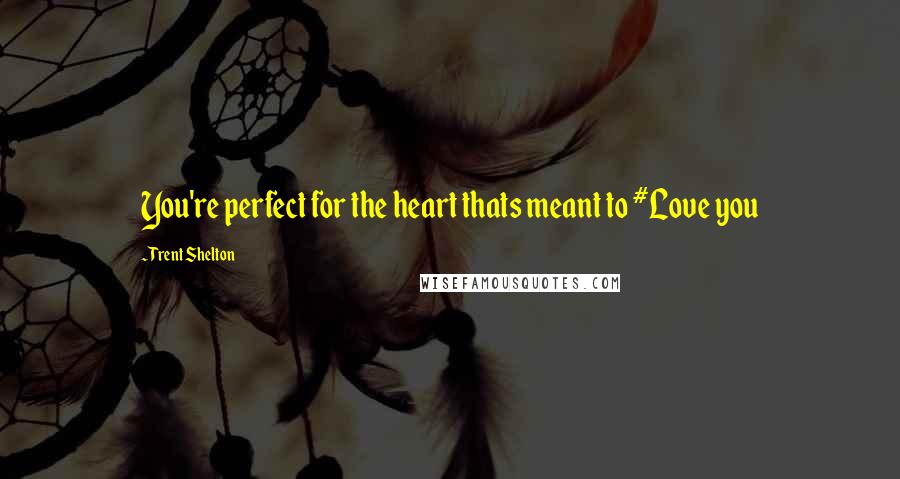 You're perfect for the heart thats meant to #Love you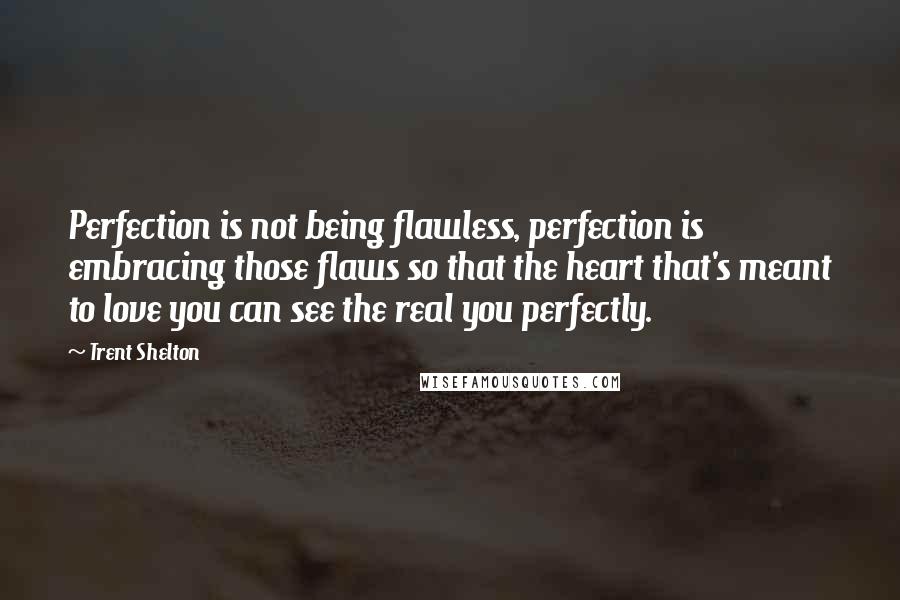 Perfection is not being flawless, perfection is embracing those flaws so that the heart that's meant to love you can see the real you perfectly.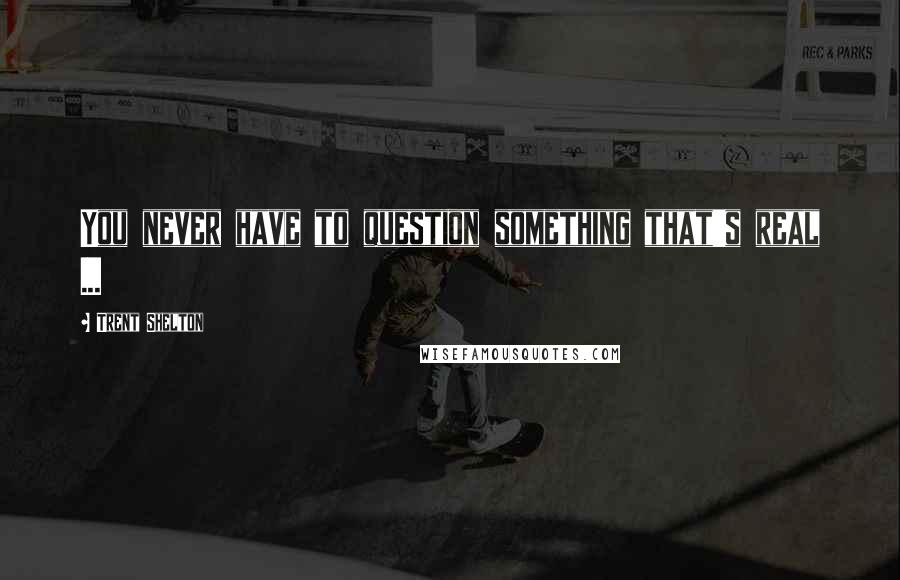 You never have to question something that's real ...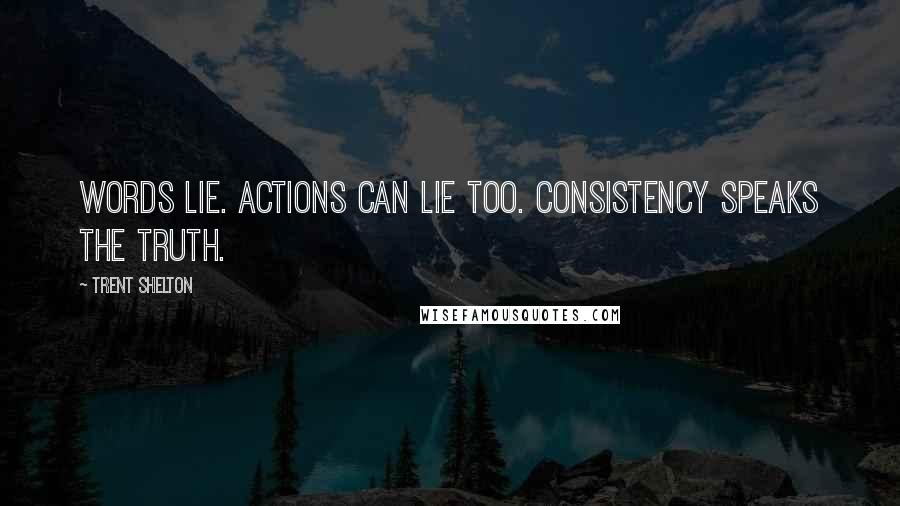 Words lie. Actions can lie too. Consistency speaks the truth.