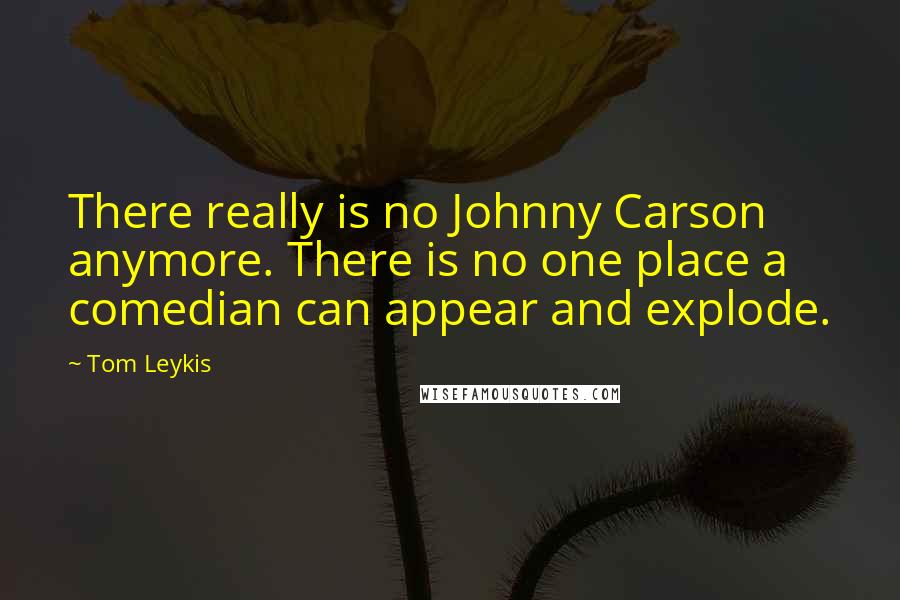 There really is no Johnny Carson anymore. There is no one place a comedian can appear and explode.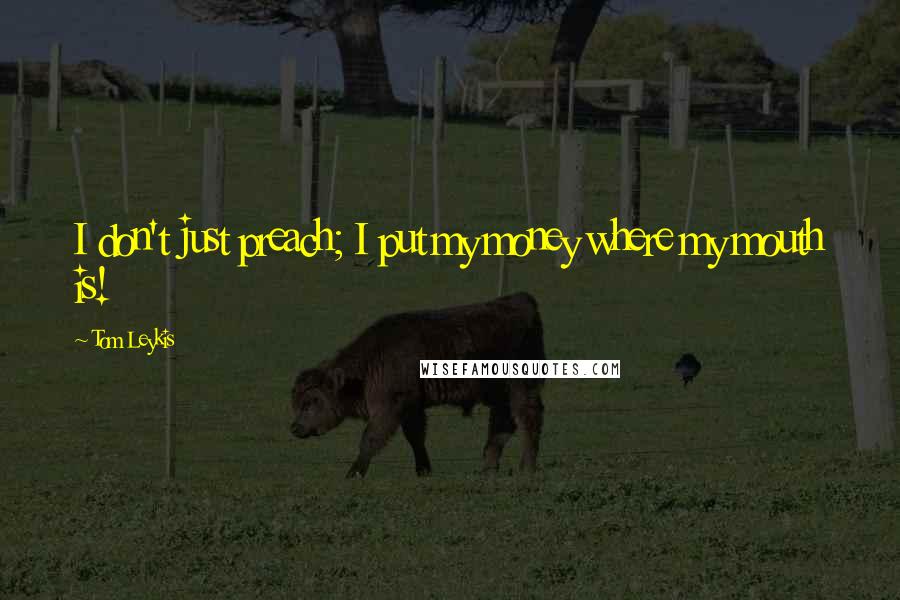 I don't just preach; I put my money where my mouth is!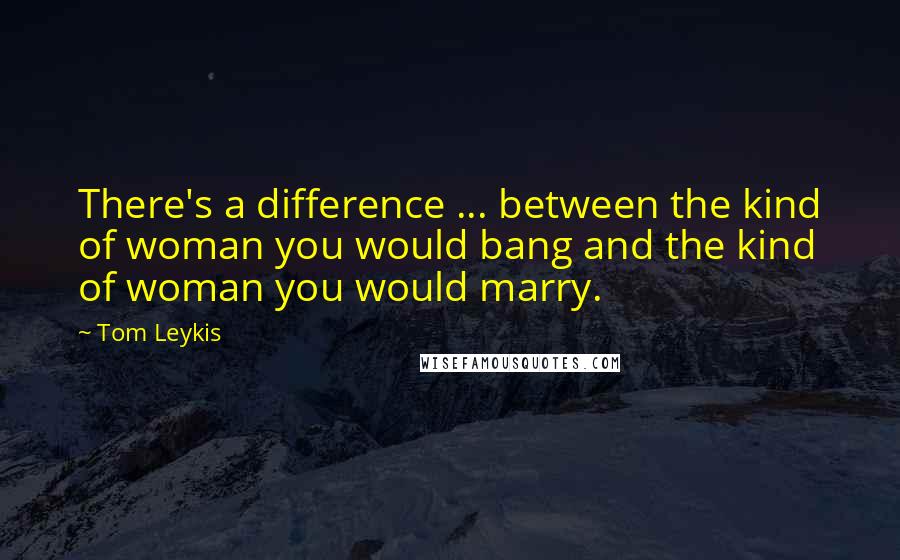 There's a difference ... between the kind of woman you would bang and the kind of woman you would marry.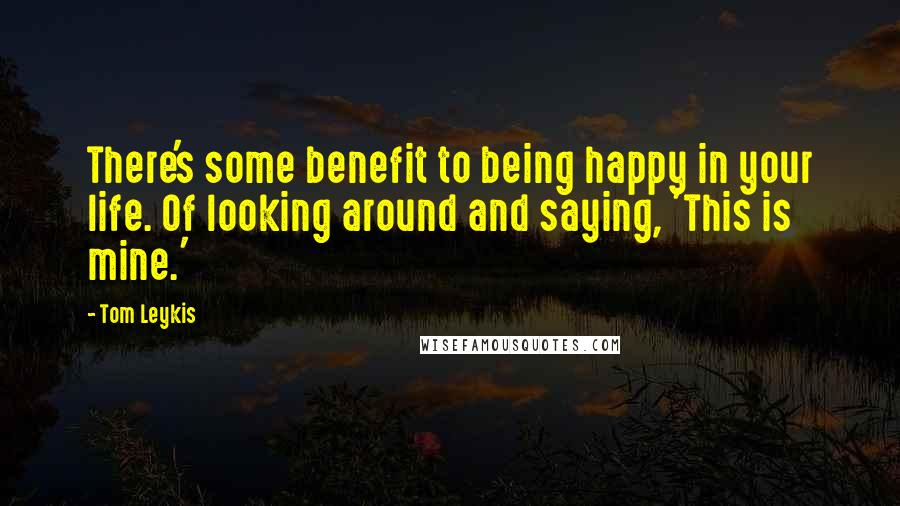 There's some benefit to being happy in your life. Of looking around and saying, 'This is mine.'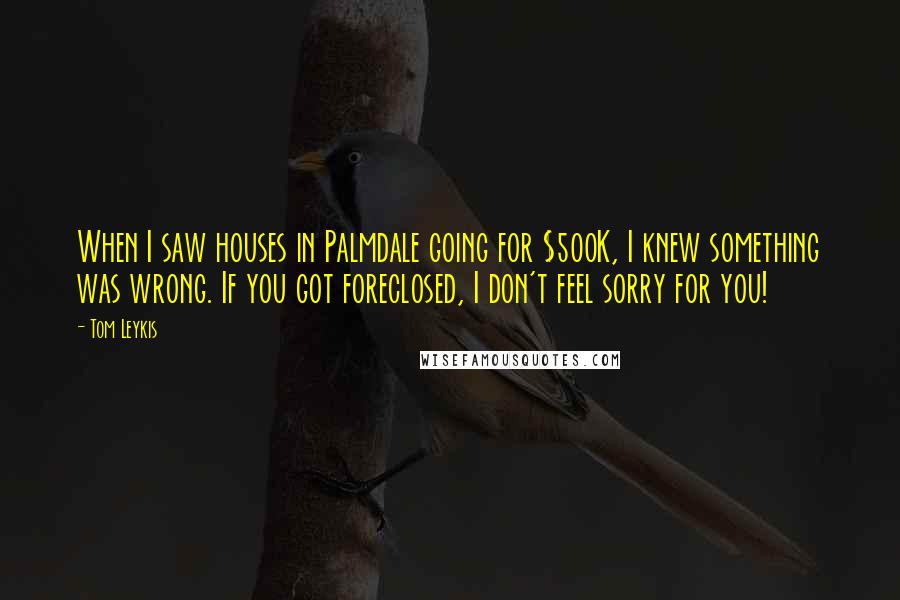 When I saw houses in Palmdale going for $500K, I knew something was wrong. If you got foreclosed, I don't feel sorry for you!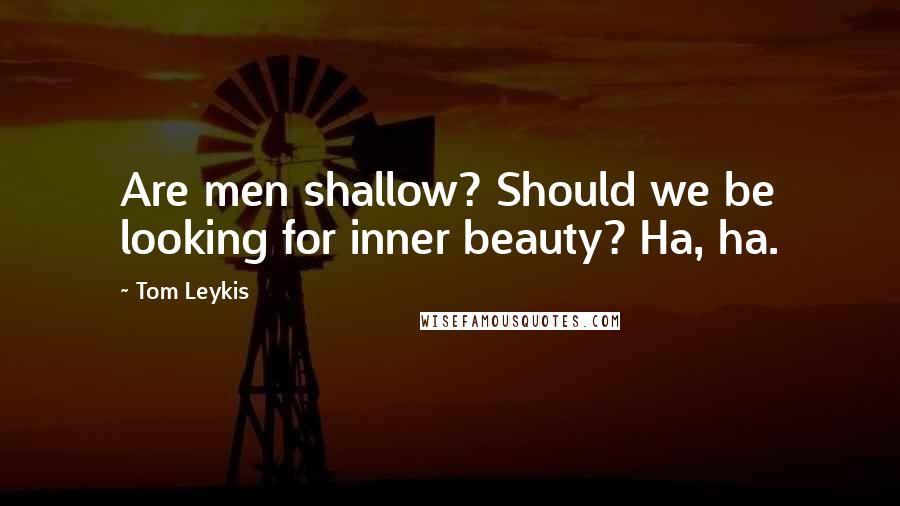 Are men shallow? Should we be looking for inner beauty? Ha, ha.