Nikita Gill Quotes
Top 25 wise famous quotes and sayings by Nikita Gill
Nikita Gill Famous Quotes & Sayings
Discover top inspirational quotes from Nikita Gill on Wise Famous Quotes.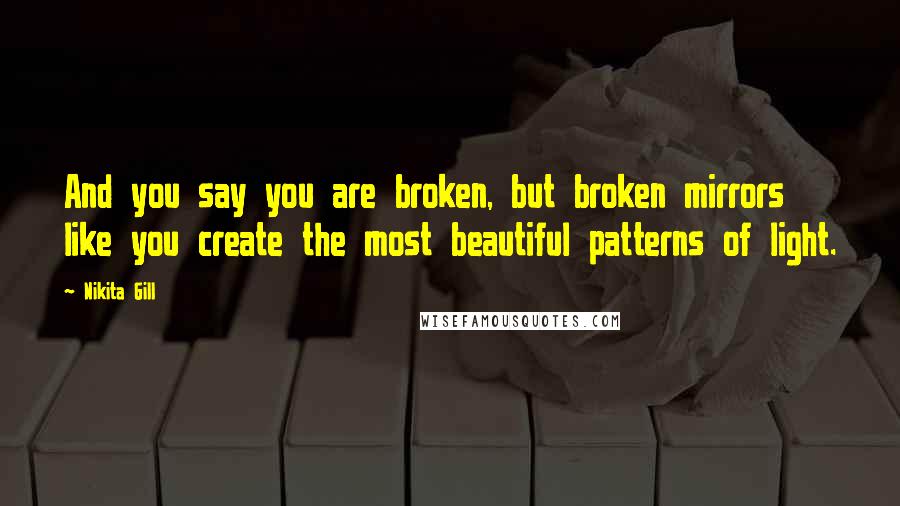 And you say you are broken, but broken mirrors like you create the most beautiful patterns of light.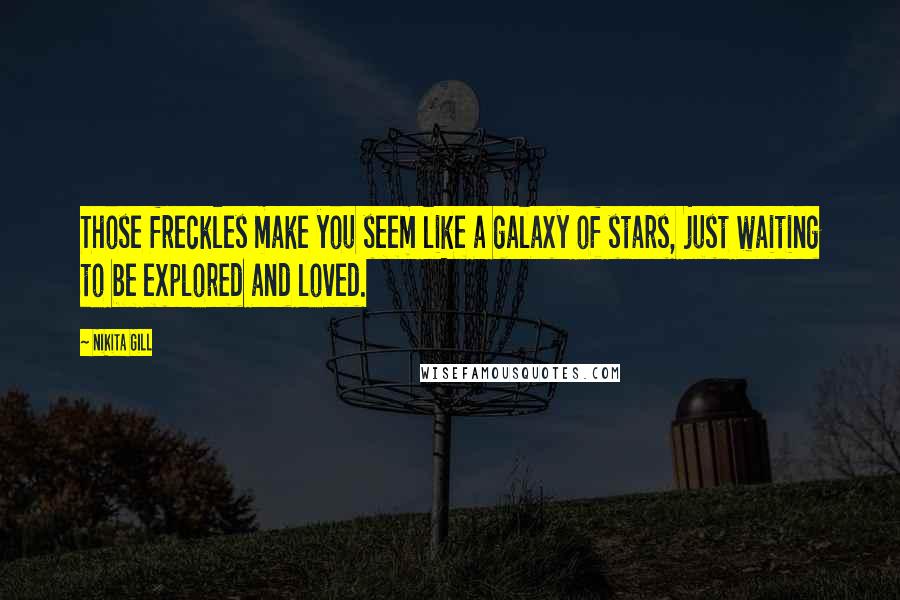 Those freckles make you seem like a galaxy of stars, just waiting to be explored and loved.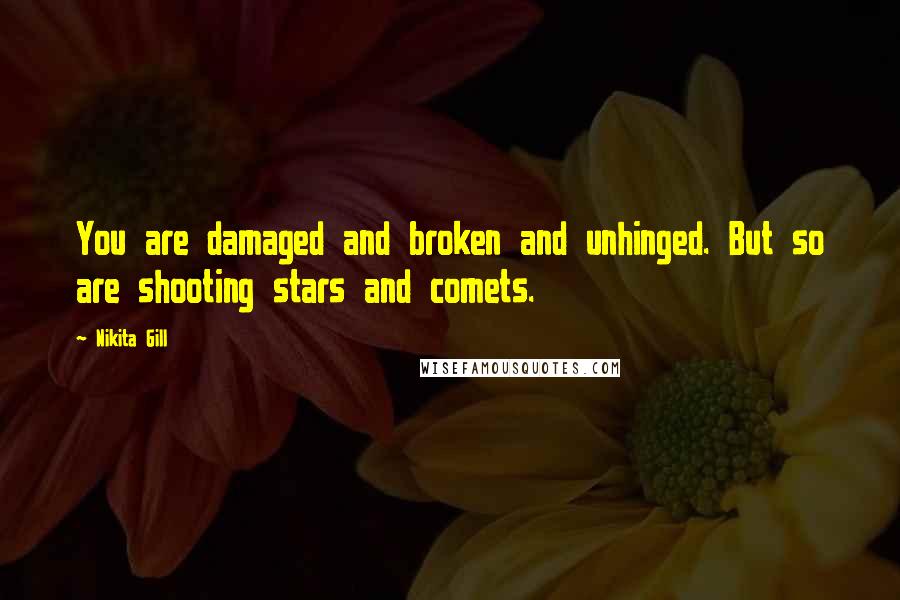 You are damaged and broken and unhinged. But so are shooting stars and comets.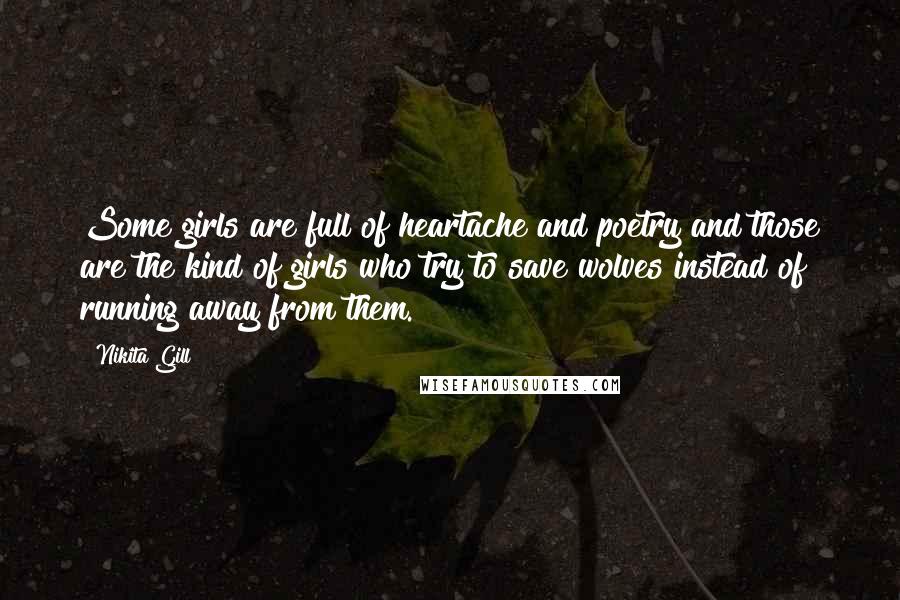 Some girls are full of heartache and poetry and those are the kind of girls who try to save wolves instead of running away from them.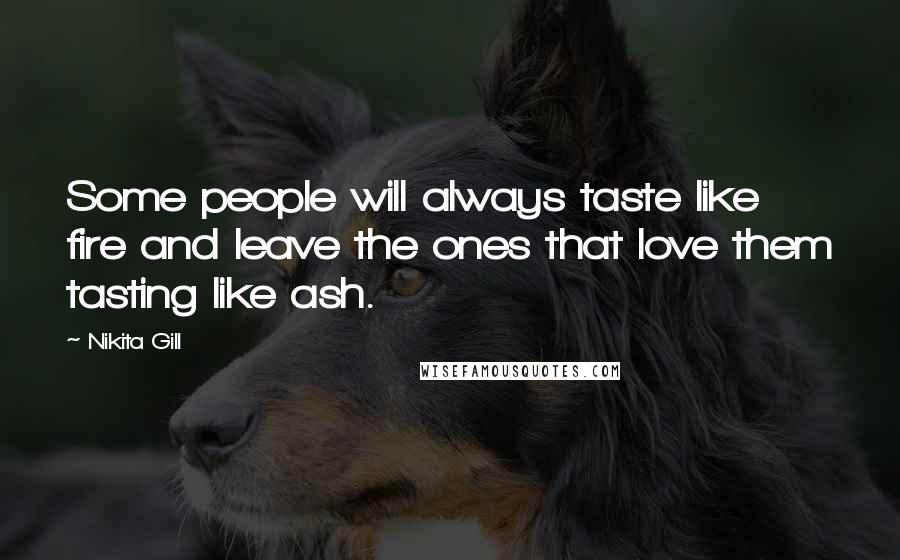 Some people will always taste like fire and leave the ones that love them tasting like ash.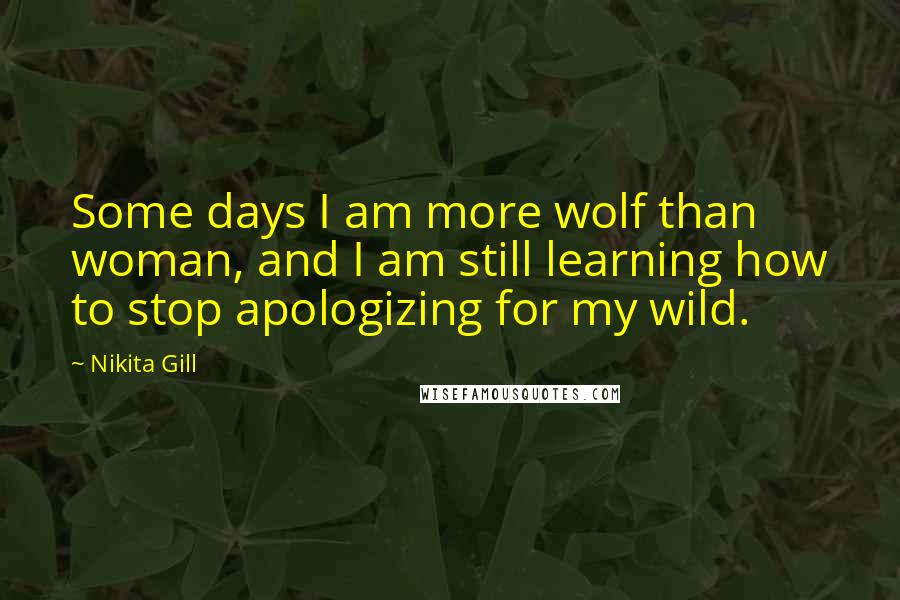 Some days I am more wolf than woman, and I am still learning how to stop apologizing for my wild.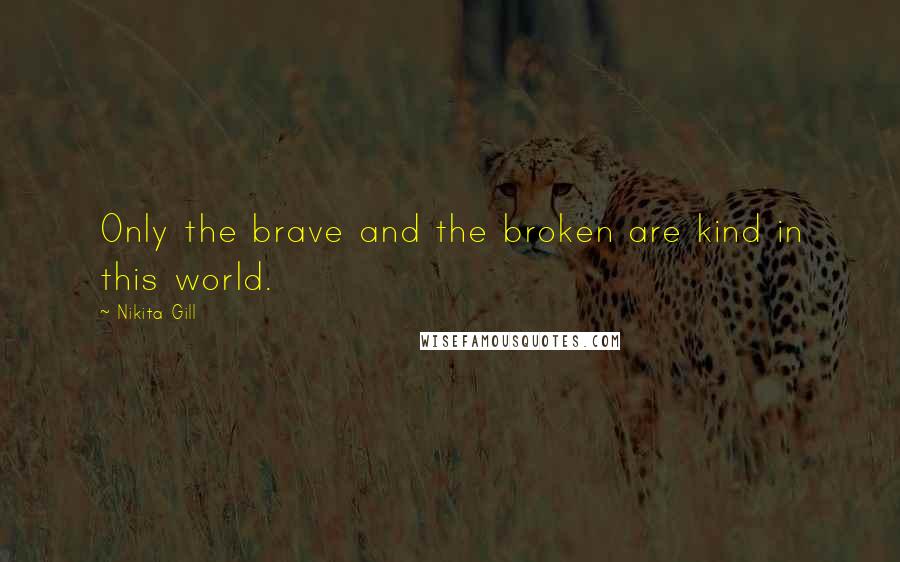 Only the brave and the broken are kind in this world.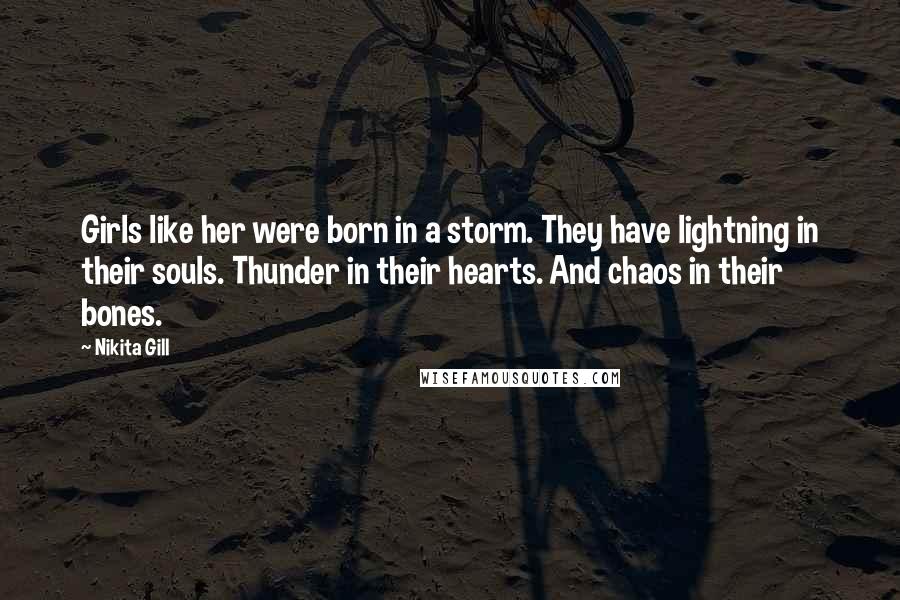 Girls like her were born in a storm. They have lightning in their souls. Thunder in their hearts. And chaos in their bones.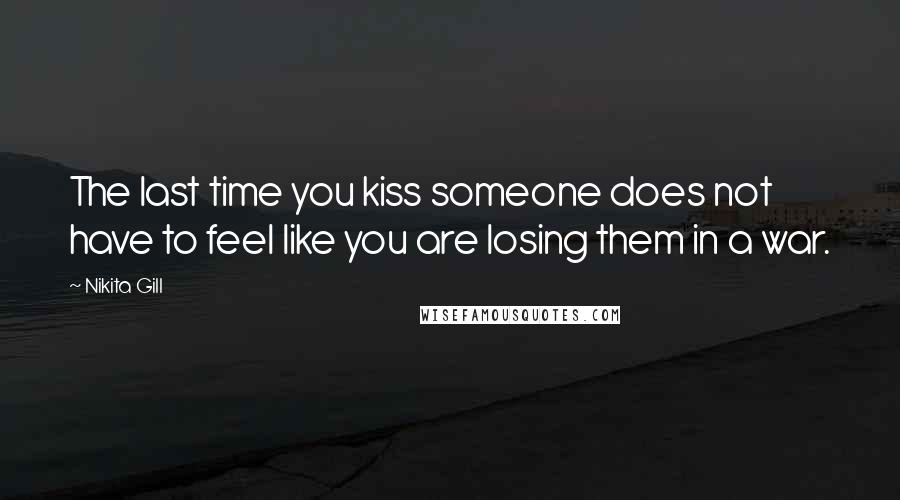 The last time you kiss someone does not have to feel like you are losing them in a war.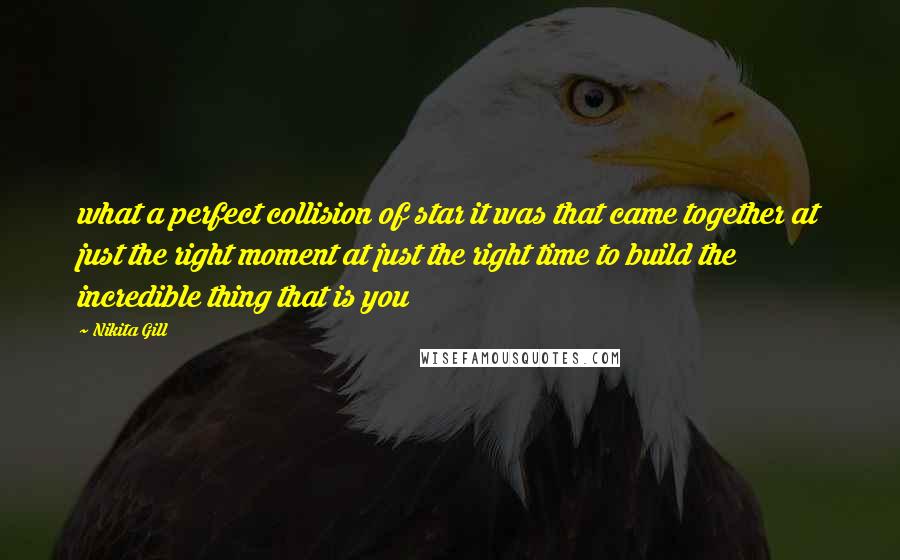 what a perfect collision of star it was that came together at just the right moment at just the right time to build the incredible thing that is you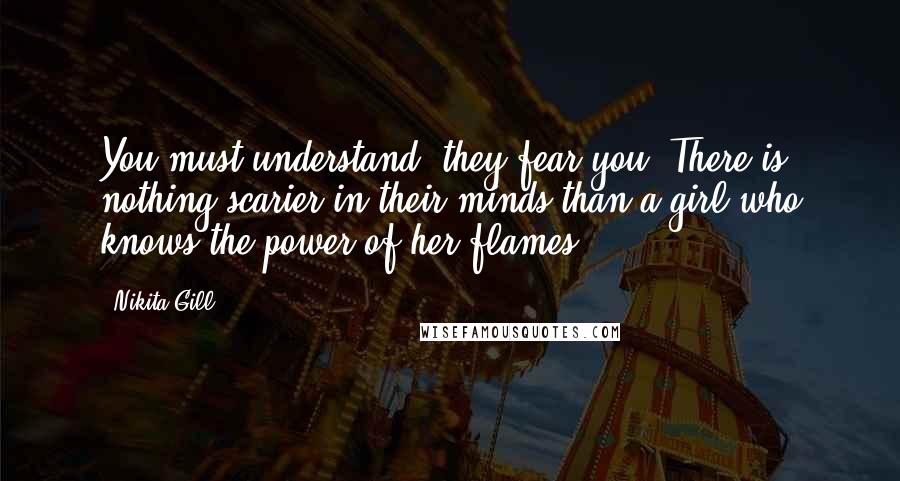 You must understand: they fear you. There is nothing scarier in their minds than a girl who knows the power of her flames.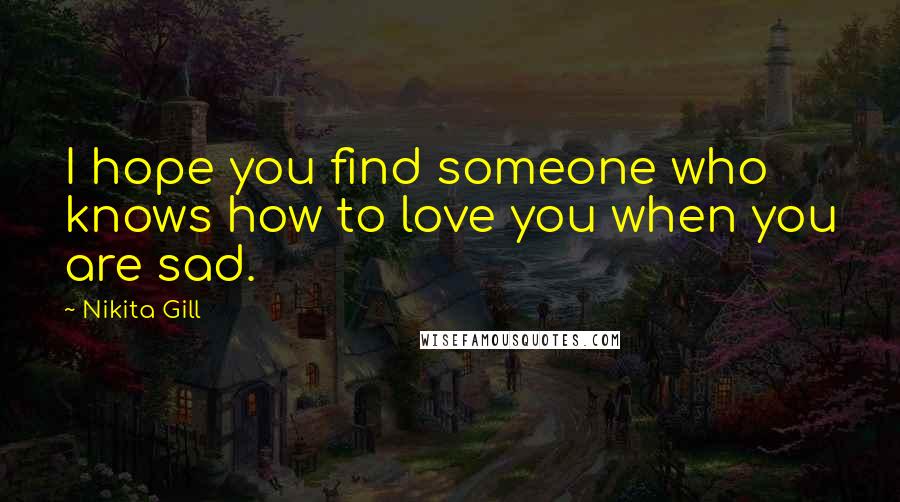 I hope you find someone who knows how to love you when you are sad.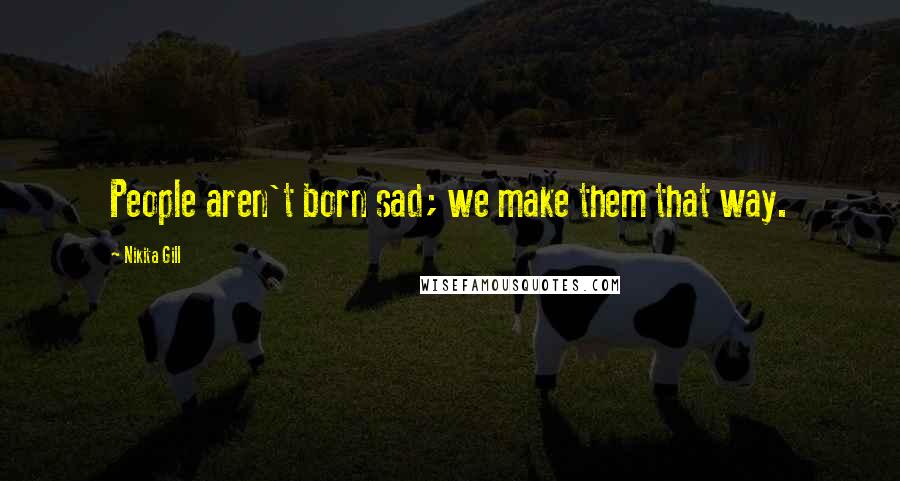 People aren't born sad; we make them that way.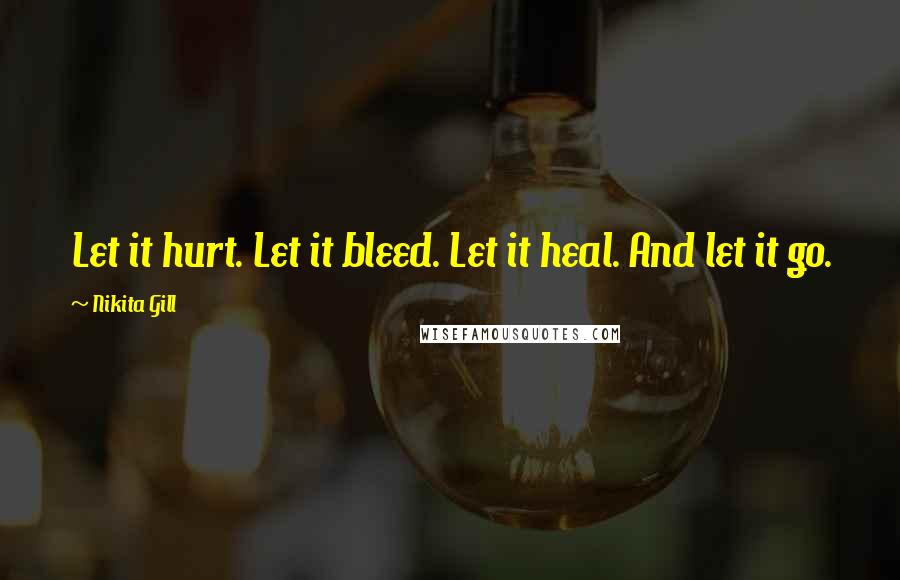 Let it hurt. Let it bleed. Let it heal. And let it go.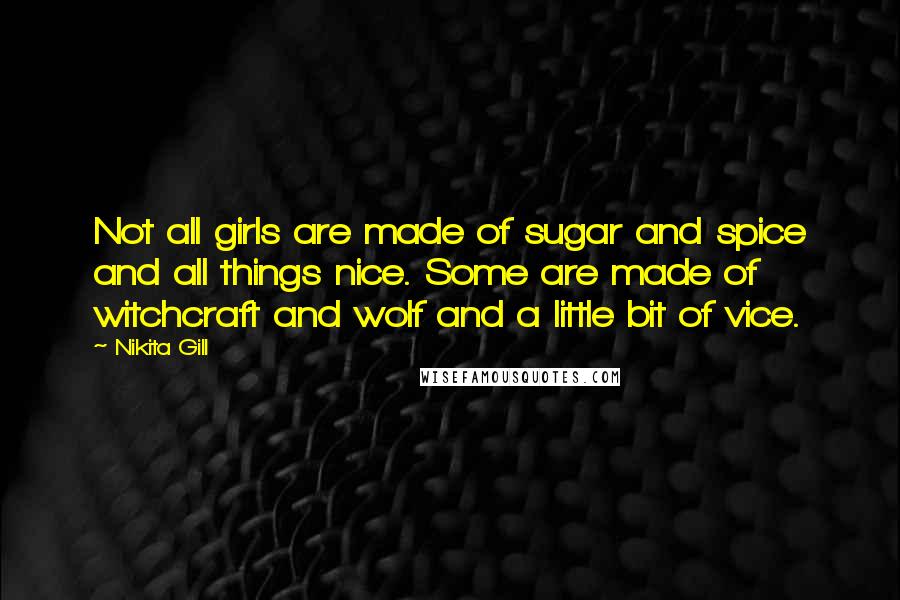 Not all girls are made of sugar and spice and all things nice. Some are made of witchcraft and wolf and a little bit of vice.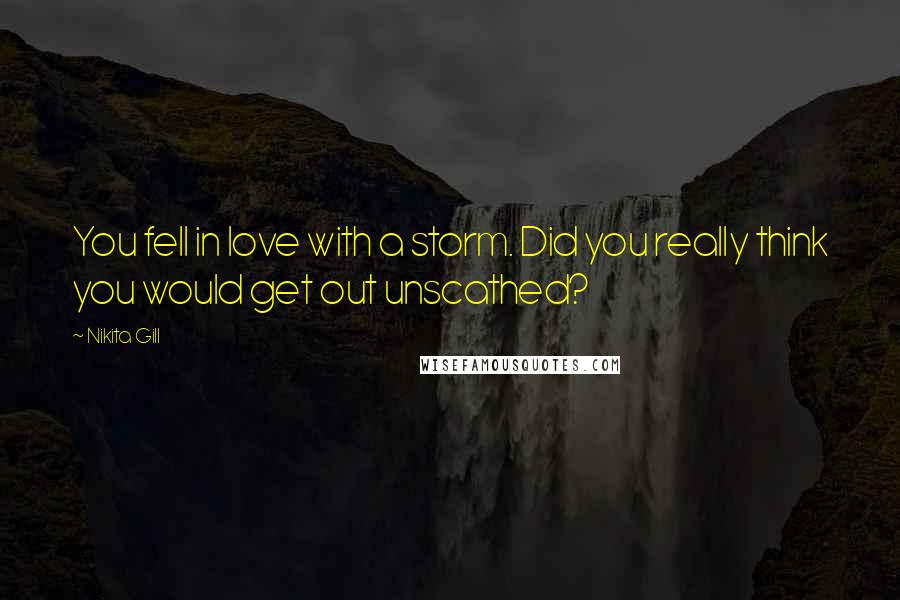 You fell in love with a storm. Did you really think you would get out unscathed?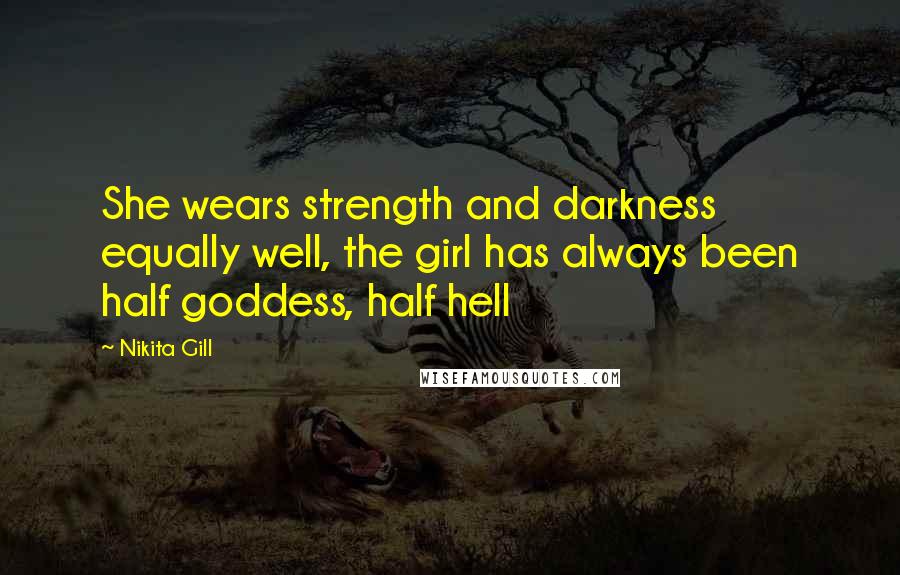 She wears strength and darkness equally well, the girl has always been half goddess, half hell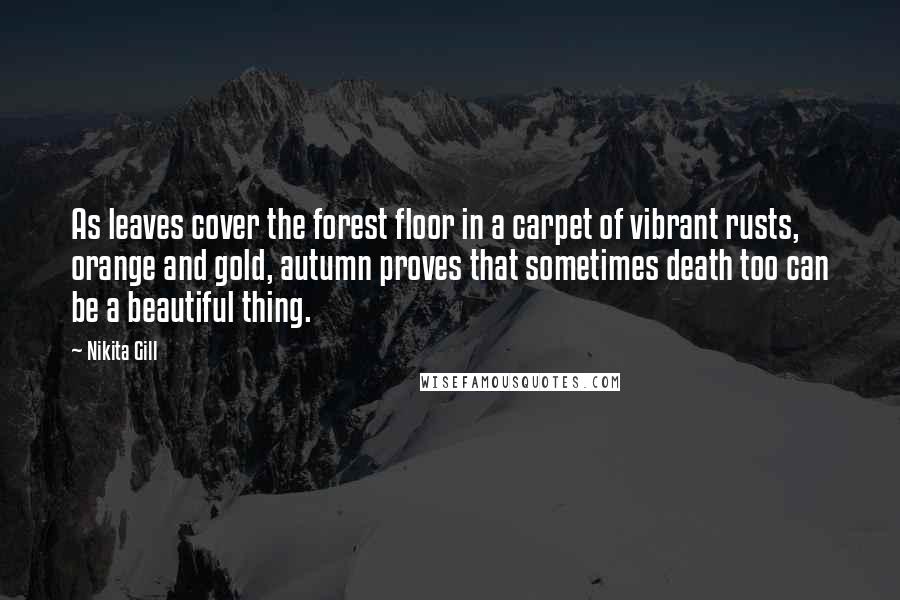 As leaves cover the forest floor in a carpet of vibrant rusts, orange and gold, autumn proves that sometimes death too can be a beautiful thing.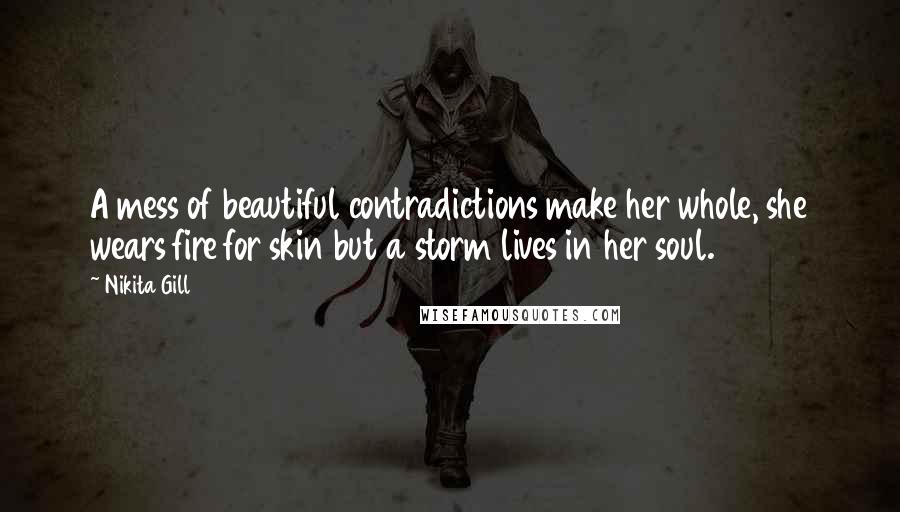 A mess of beautiful contradictions make her whole, she wears fire for skin but a storm lives in her soul.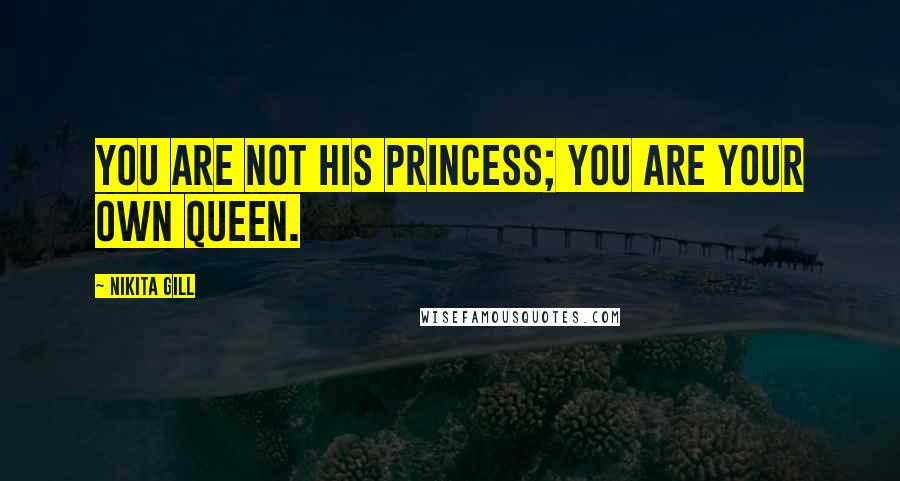 You are not his princess; you are your own queen.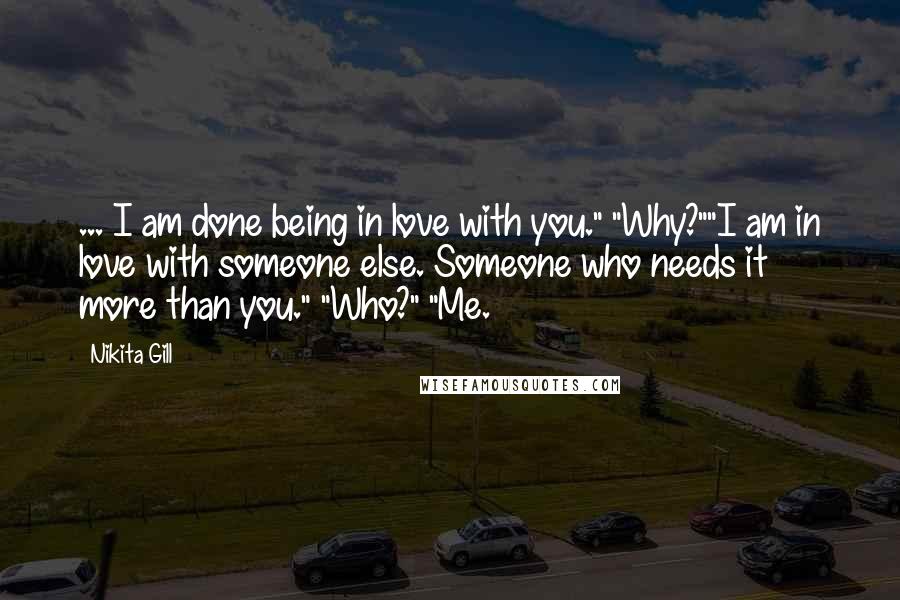 ... I am done being in love with you."
"Why?"
"I am in love with someone else. Someone who needs it more than you."
"Who?"
"Me.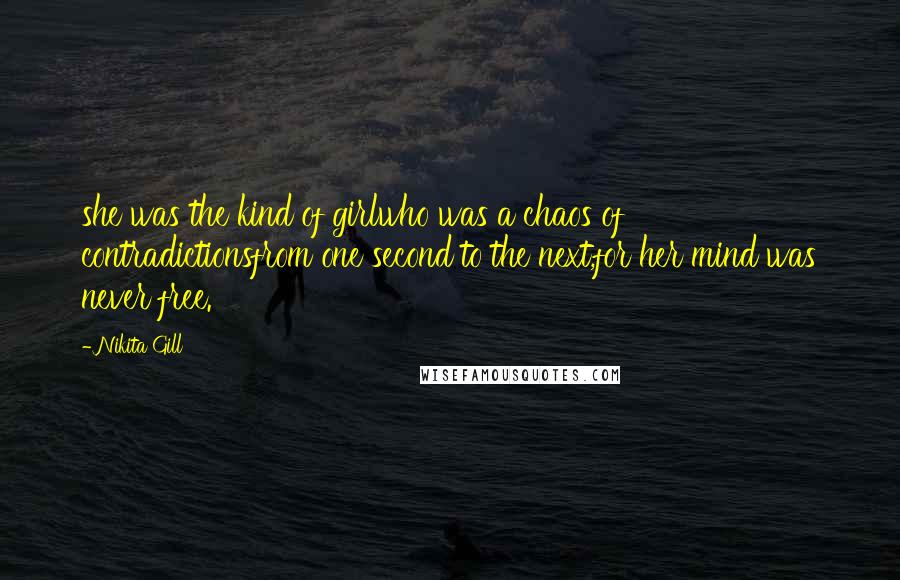 she was the kind of girl
who was a chaos of contradictions
from one second to the next,
for her mind was never free.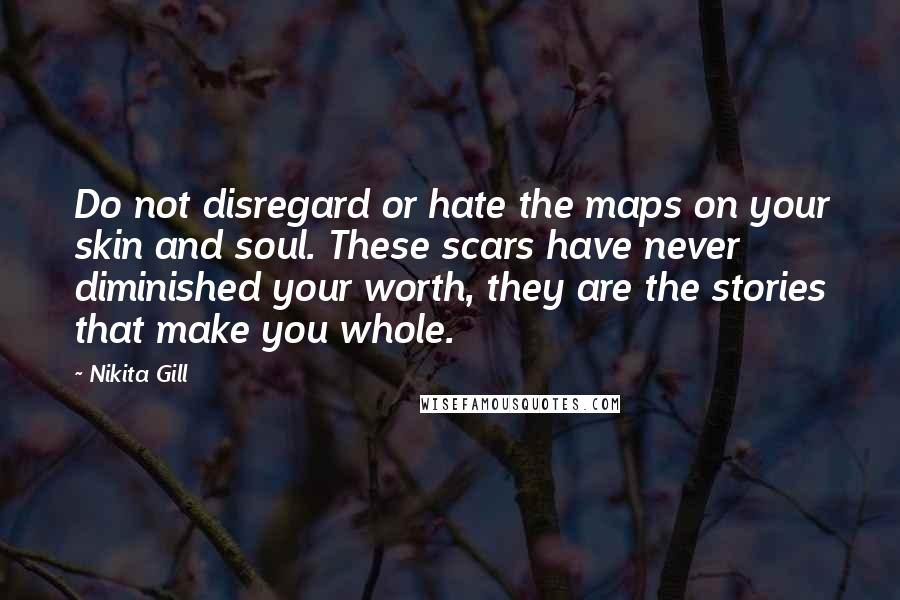 Do not disregard or hate the maps on your skin and soul. These scars have never diminished your worth, they are the stories that make you whole.