Tina Sequeira Quotes
Top 6 wise famous quotes and sayings by Tina Sequeira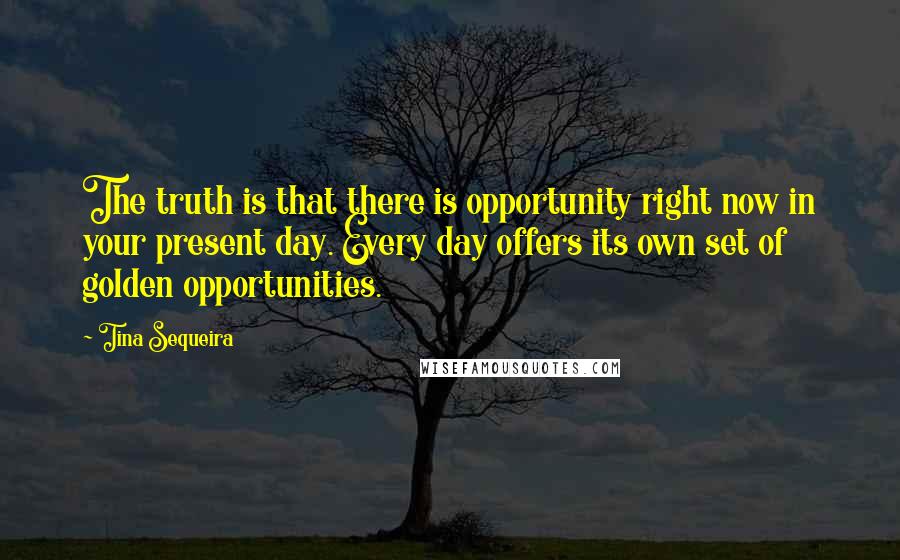 The truth is that there is opportunity right now in your present day. Every day offers its own set of golden opportunities.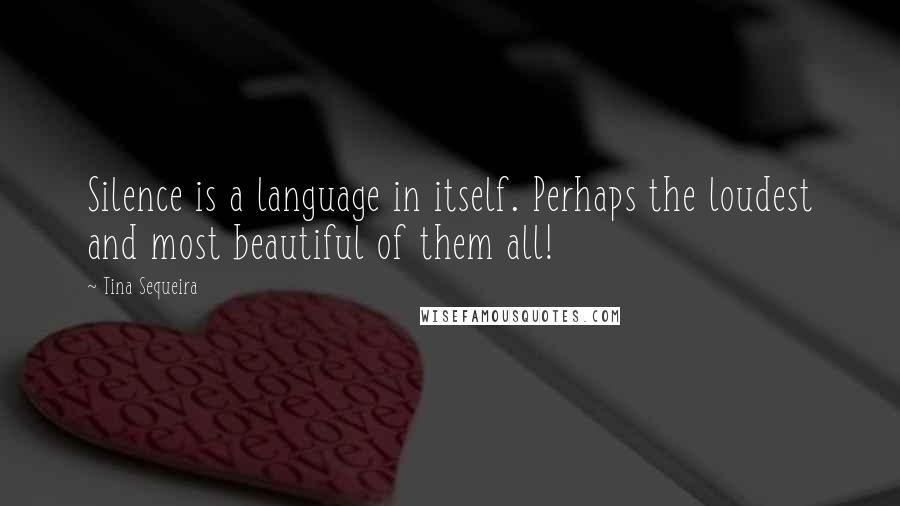 Silence is a language in itself. Perhaps the loudest and most beautiful of them all!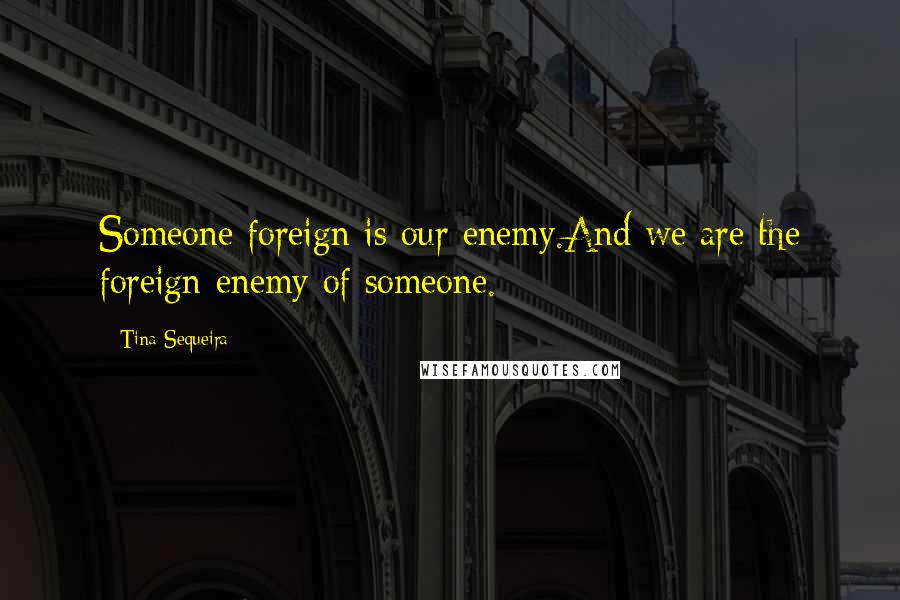 Someone foreign is our enemy.
And we are the foreign enemy of someone.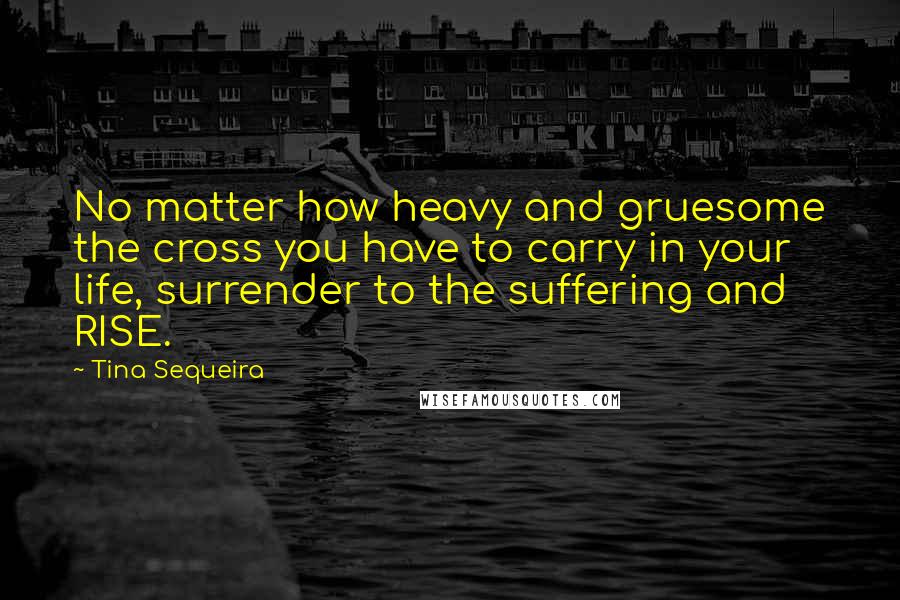 No matter how heavy and gruesome the cross you have to carry in your life, surrender to the suffering and RISE.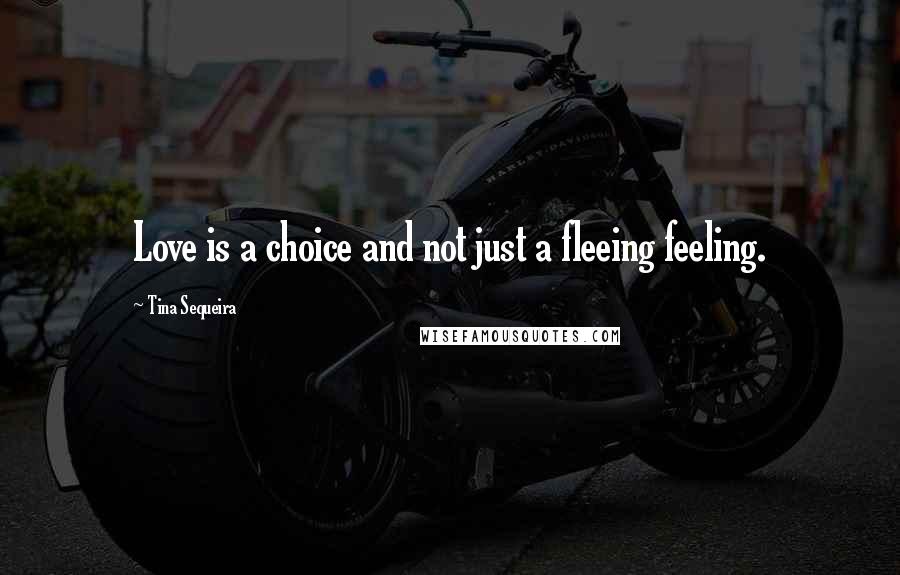 Love is a choice and not just a fleeing feeling.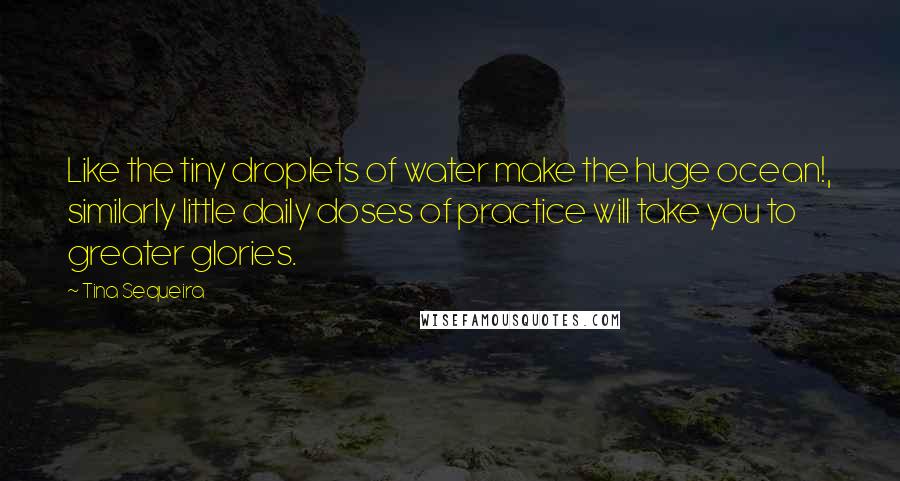 Like the tiny droplets of water make the huge ocean!, similarly little daily doses of practice will take you to greater glories.