Home Warmth Quotes
Collection of top 24 famous quotes about Home Warmth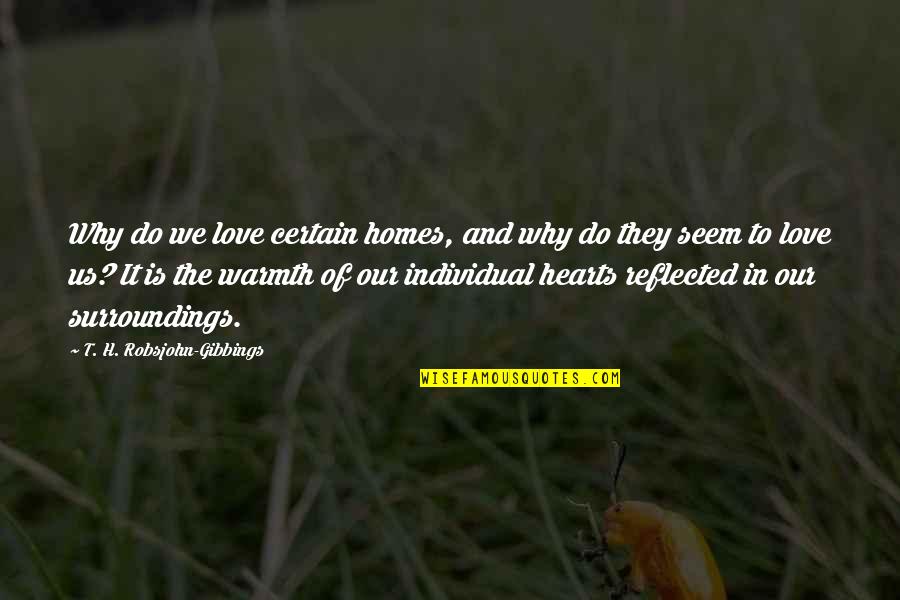 Why do we love certain homes, and why do they seem to love us? It is the warmth of our individual hearts reflected in our surroundings.
—
T. H. Robsjohn-Gibbings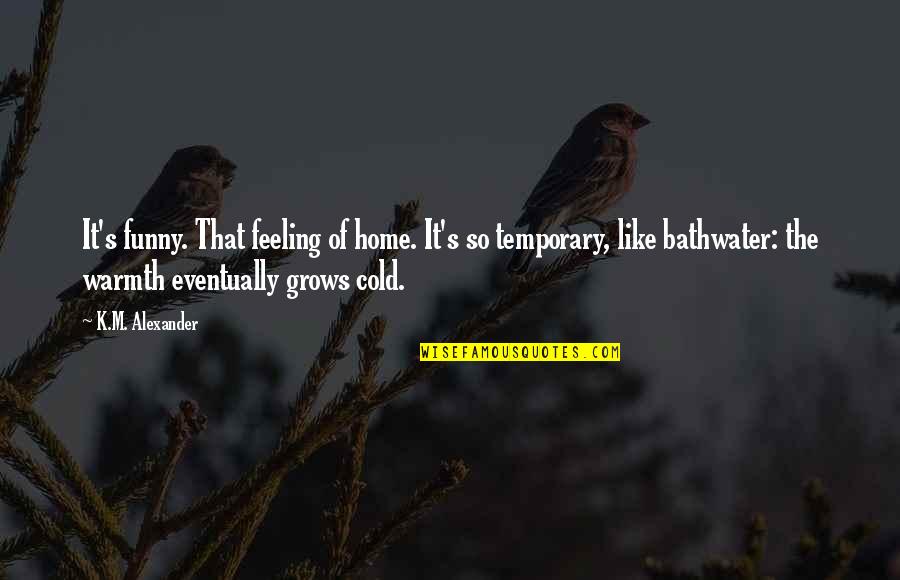 It's funny. That feeling of home. It's so temporary, like bathwater: the warmth eventually grows cold.
—
K.M. Alexander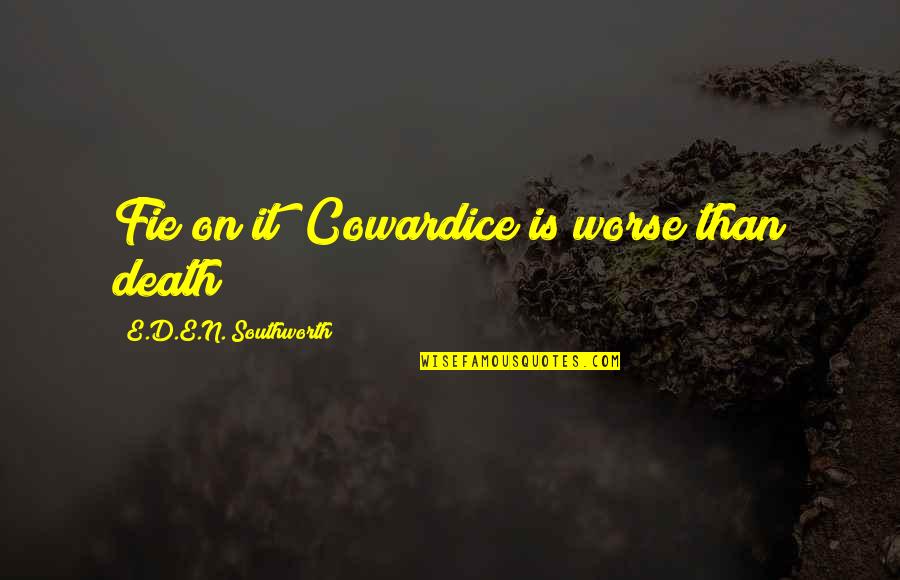 Fie on it! Cowardice is worse than death!
—
E.D.E.N. Southworth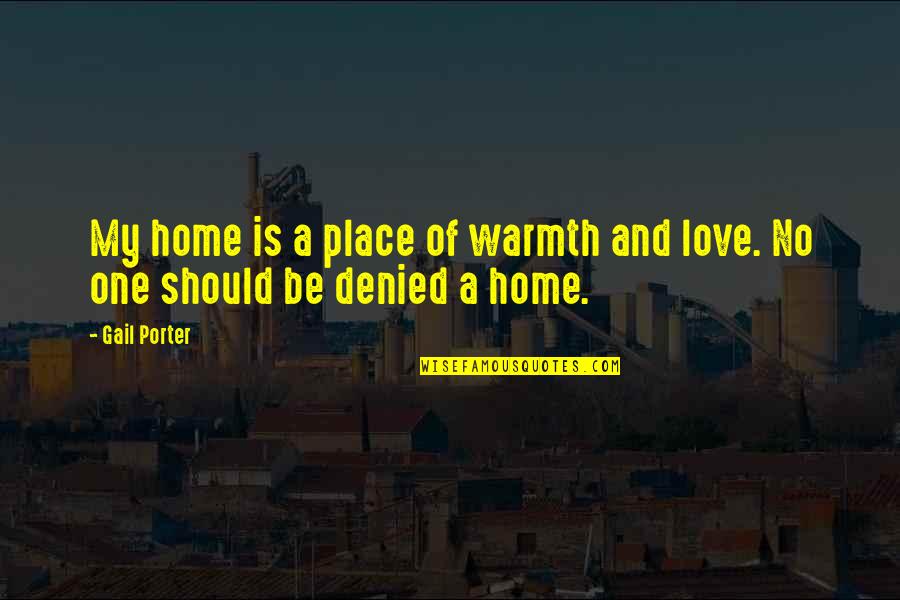 My home is a place of warmth and love. No one should be denied a home.
—
Gail Porter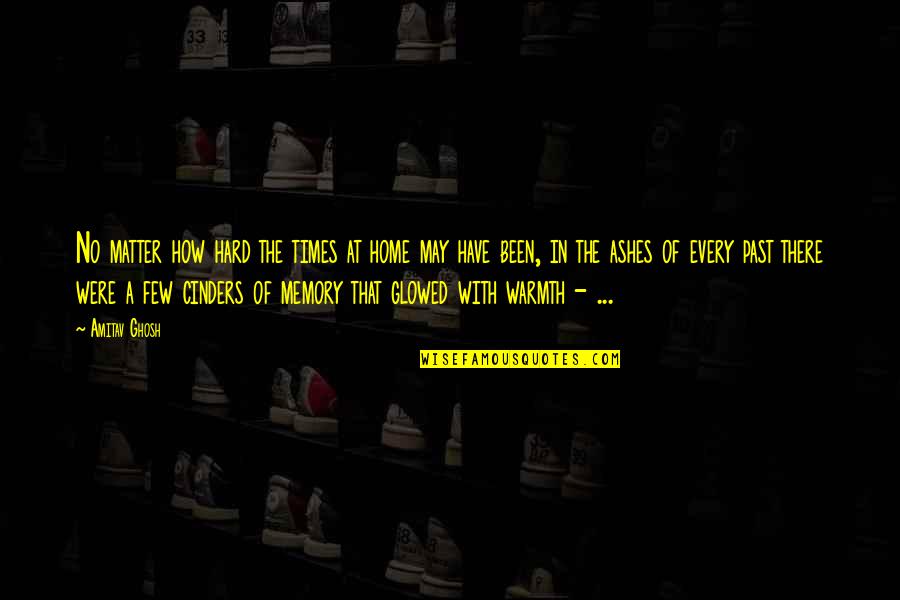 No matter how hard the times at home may have been, in the ashes of every past there were a few cinders of memory that glowed with warmth - ... —
Amitav Ghosh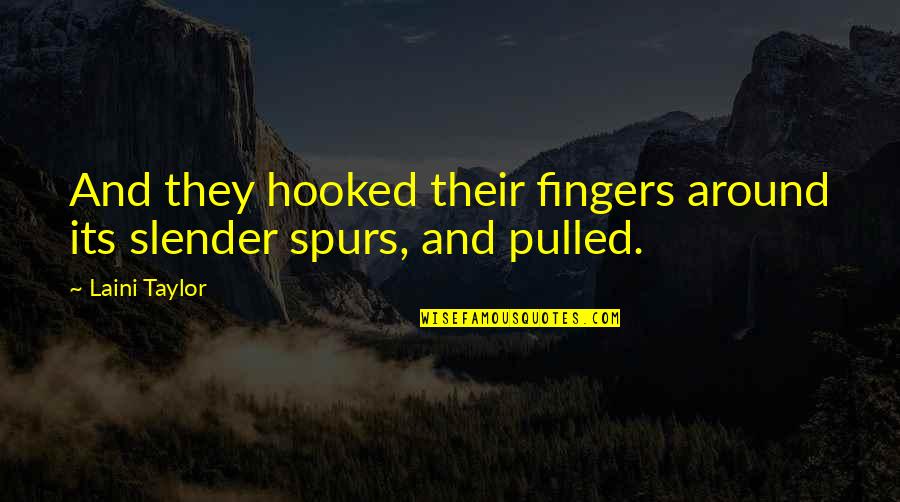 And they hooked their fingers around its slender spurs, and pulled. —
Laini Taylor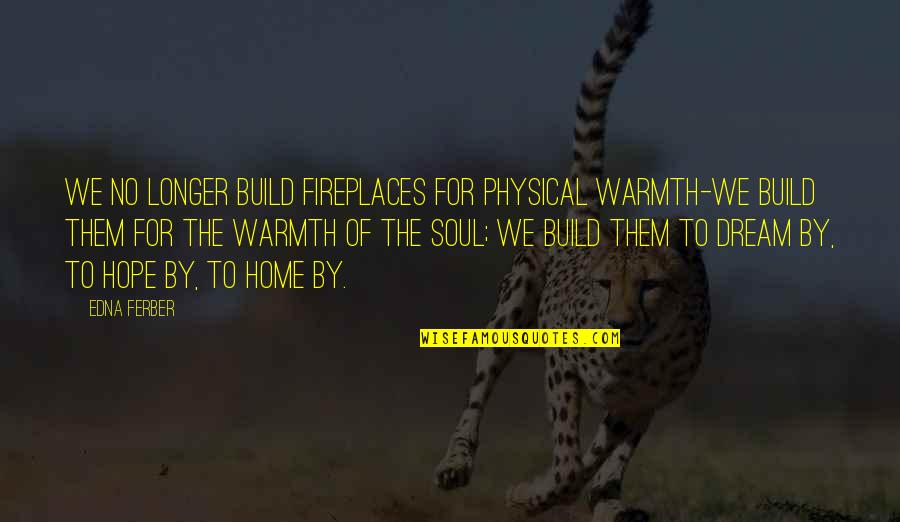 We no longer build fireplaces for physical warmth-we build them for the warmth of the soul; we build them to dream by, to hope by, to home by. —
Edna Ferber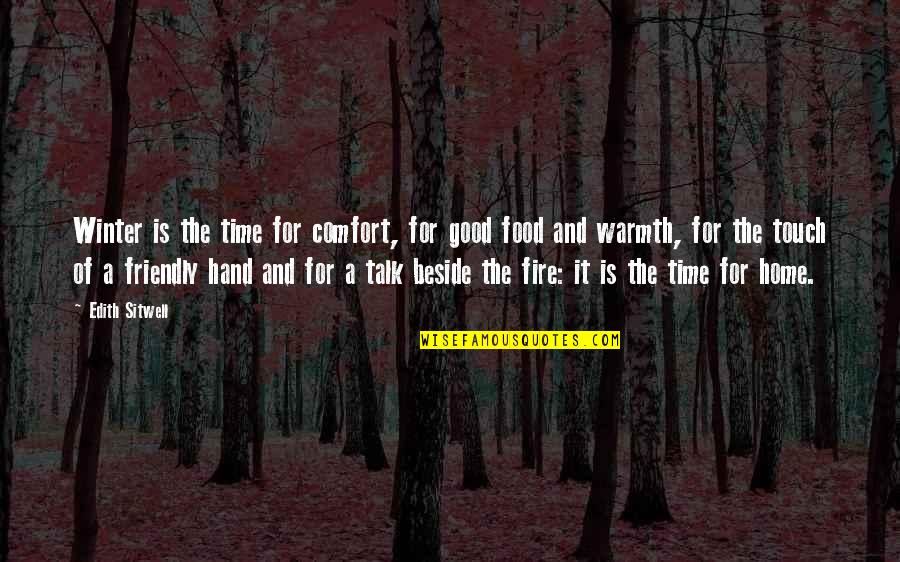 Winter is the time for comfort, for good food and warmth, for the touch of a friendly hand and for a talk beside the fire: it is the time for home. —
Edith Sitwell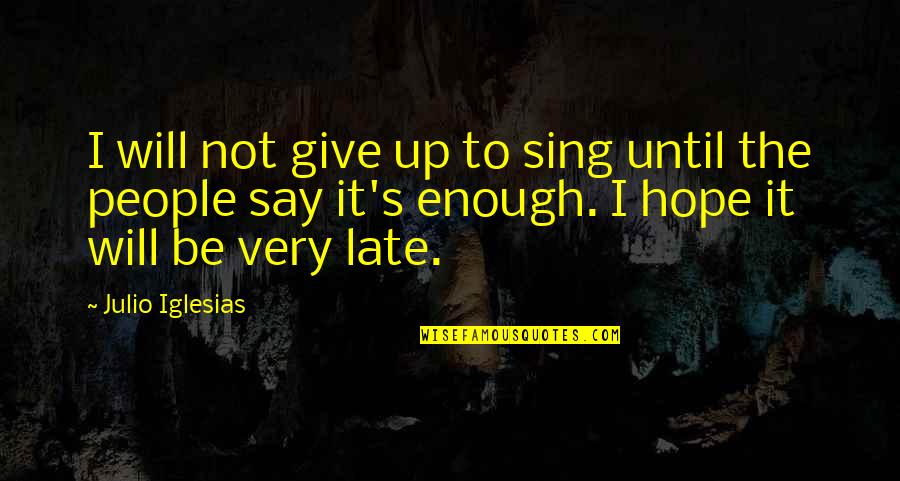 I will not give up to sing until the people say it's enough. I hope it will be very late. —
Julio Iglesias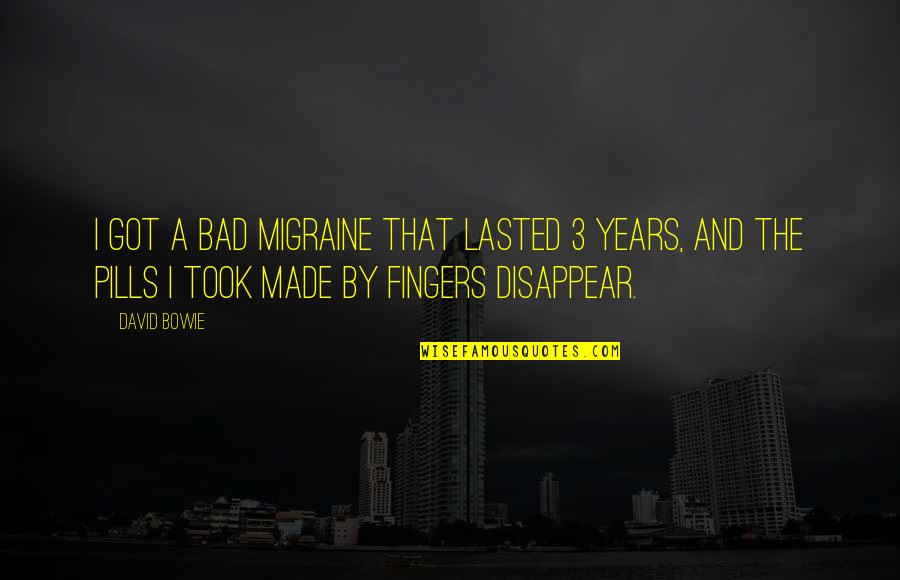 I got a bad migraine that lasted 3 years, and the pills I took made by fingers disappear. —
David Bowie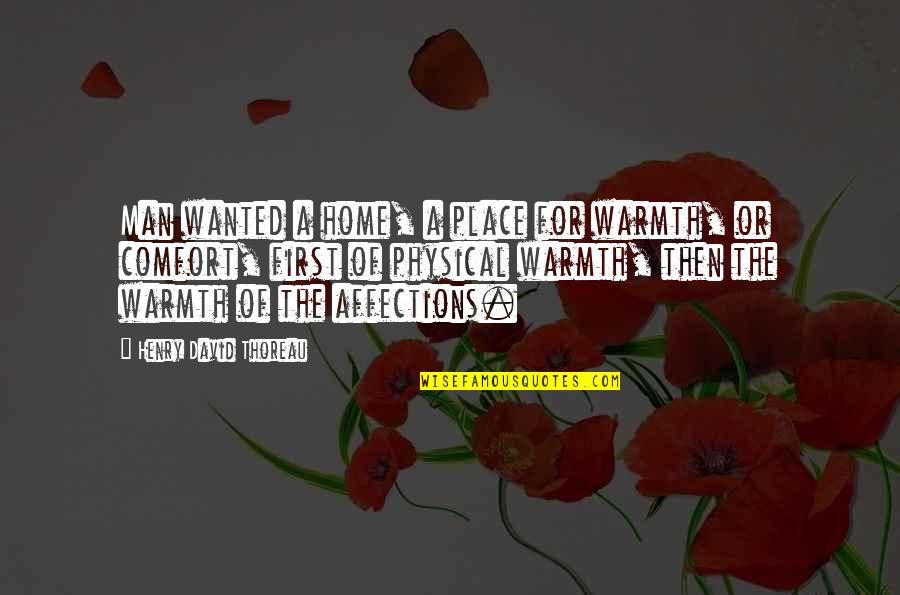 Man wanted a home, a place for warmth, or comfort, first of physical warmth, then the warmth of the affections. —
Henry David Thoreau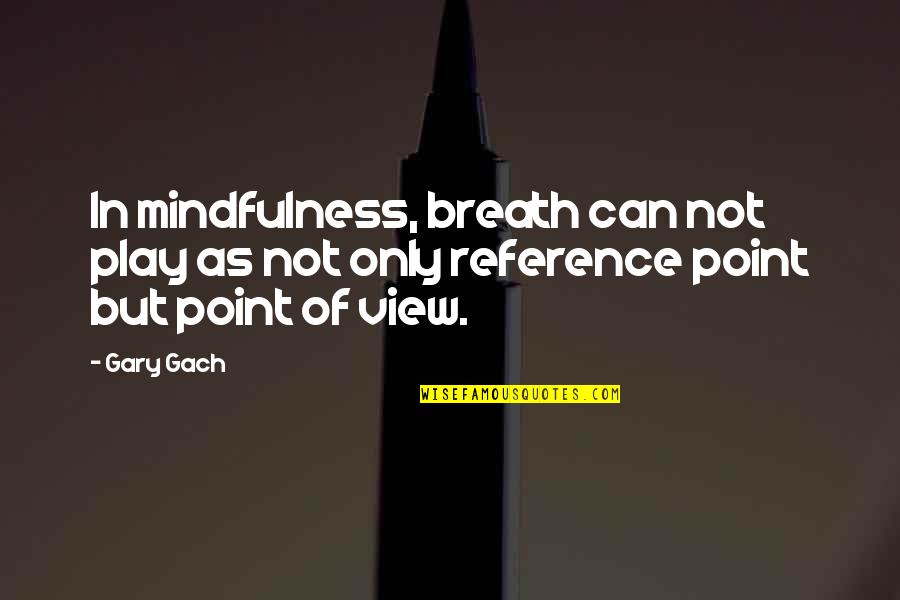 In mindfulness, breath can not play as not only reference point but point of view. —
Gary Gach
Everyone has the right to go on a vacation without kids if they want. —
Laura Schlessinger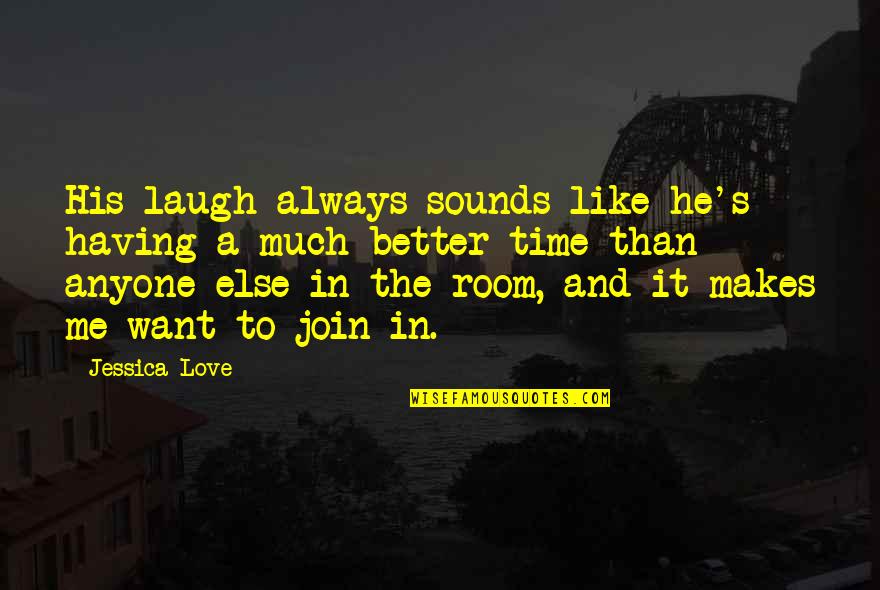 His laugh always sounds like he's having a much better time than anyone else in the room, and it makes me want to join in. —
Jessica Love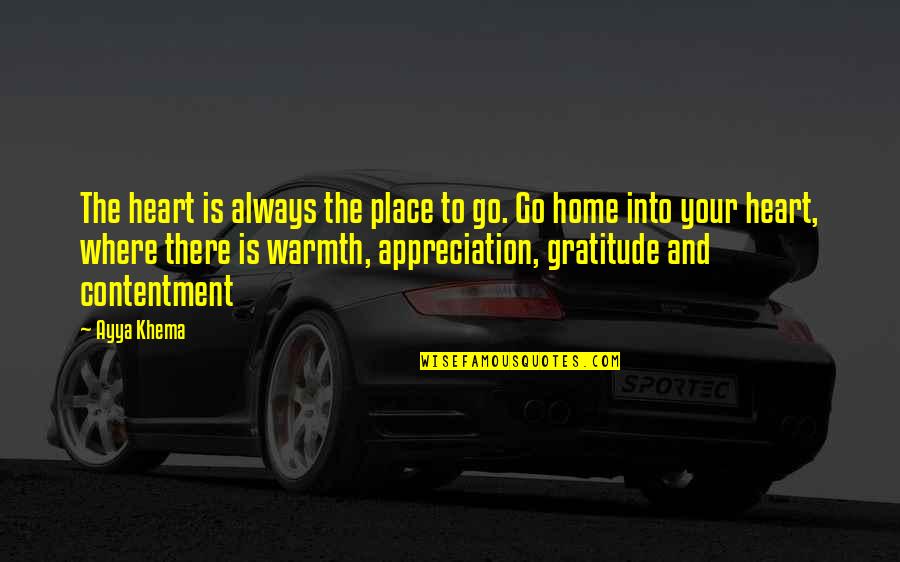 The heart is always the place to go. Go home into your heart, where there is warmth, appreciation, gratitude and contentment —
Ayya Khema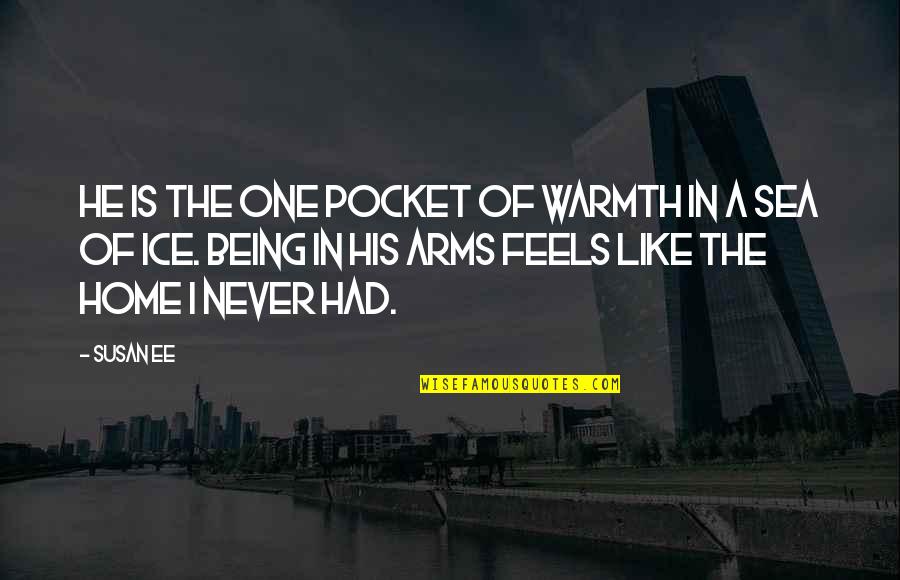 He is the one pocket of warmth in a sea of ice. Being in his arms feels like the home I never had. —
Susan Ee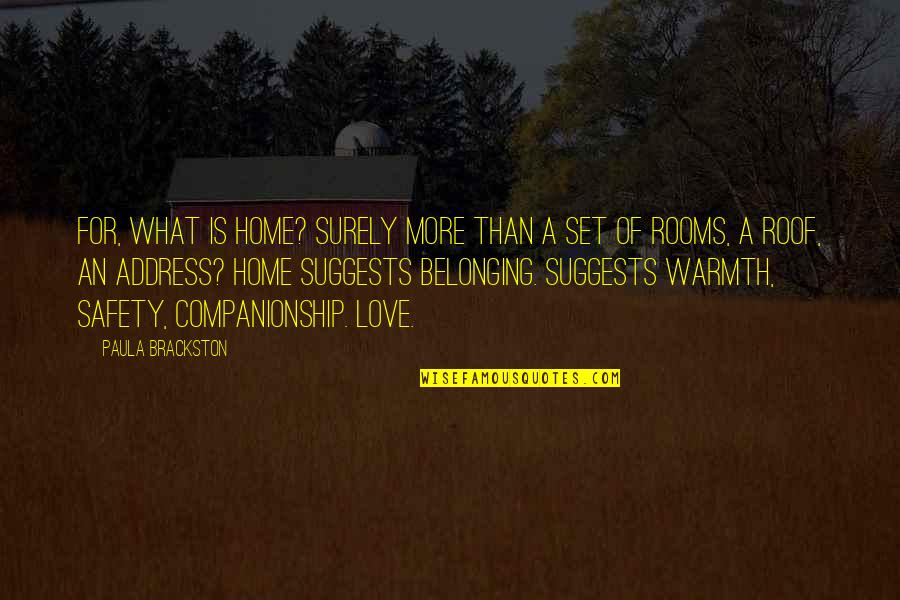 For, what is home? Surely more than a set of rooms, a roof, an address? Home suggests belonging. Suggests warmth, safety, companionship. Love. —
Paula Brackston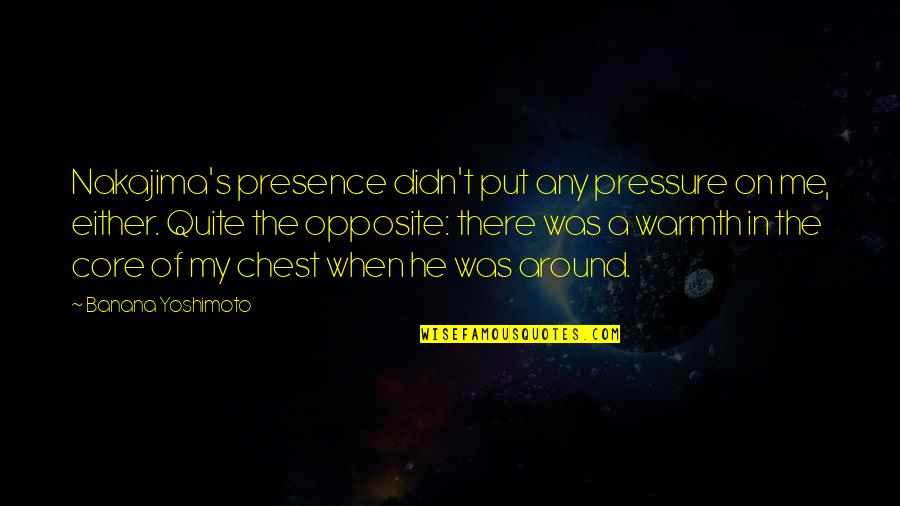 Nakajima's presence didn't put any pressure on me, either. Quite the opposite: there was a warmth in the core of my chest when he was around. —
Banana Yoshimoto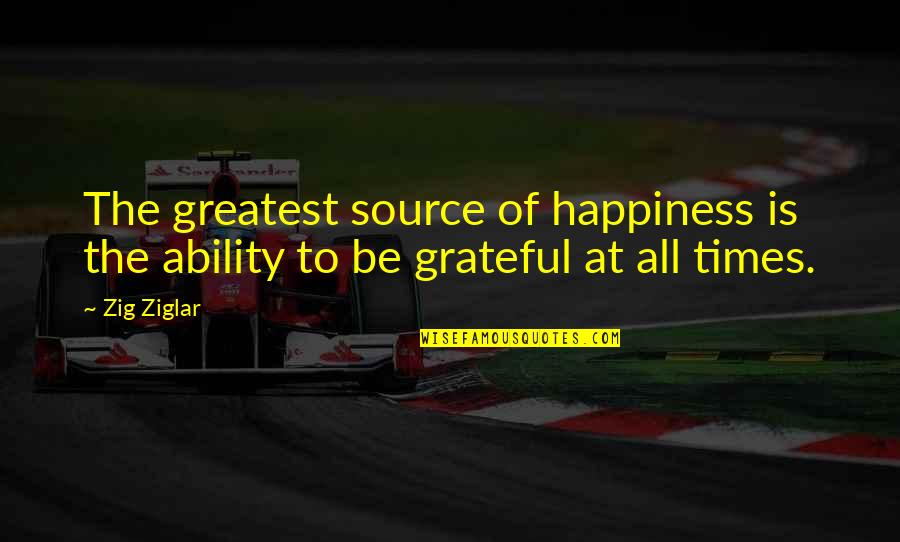 The greatest source of happiness is the ability to be grateful at all times. —
Zig Ziglar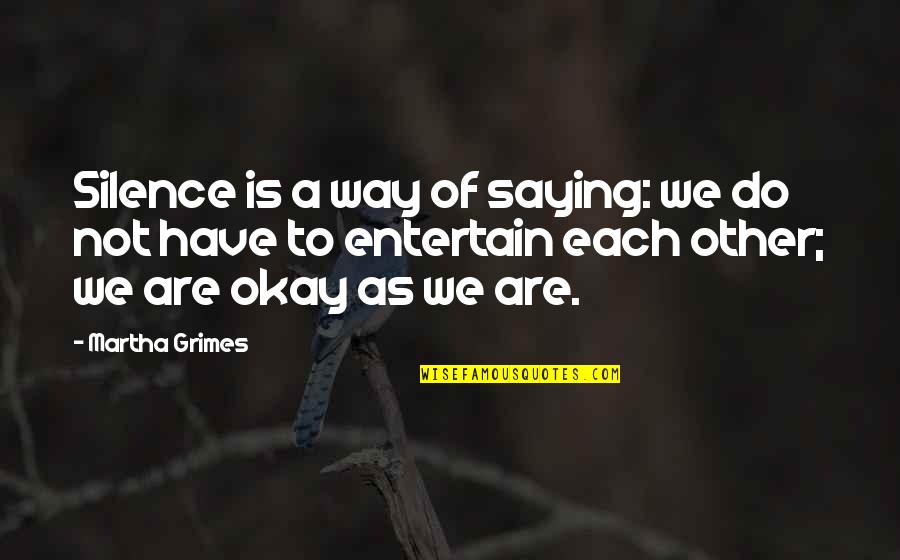 Silence is a way of saying: we do not have to entertain each other; we are okay as we are. —
Martha Grimes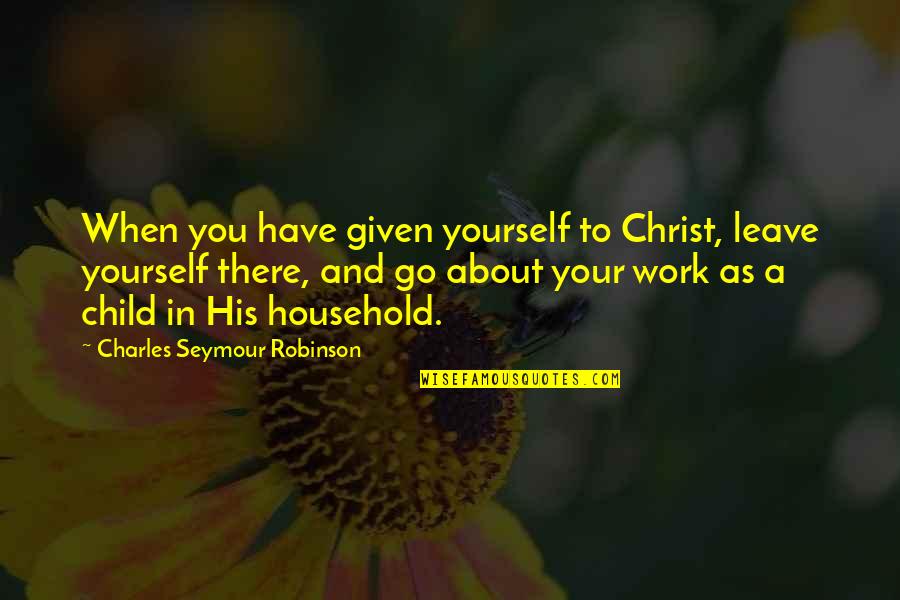 When you have given yourself to Christ, leave yourself there, and go about your work as a child in His household. —
Charles Seymour Robinson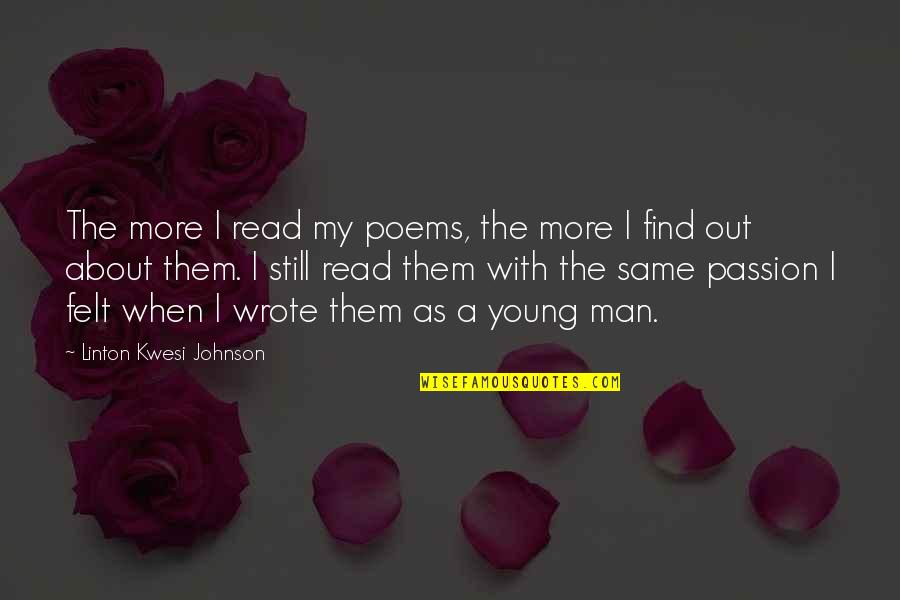 The more I read my poems, the more I find out about them. I still read them with the same passion I felt when I wrote them as a young man. —
Linton Kwesi Johnson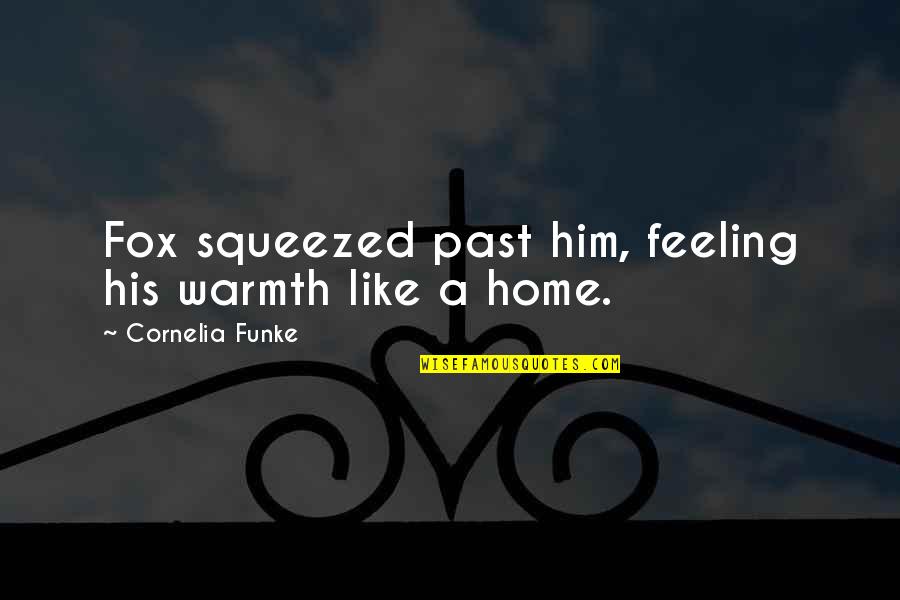 Fox squeezed past him, feeling his warmth like a home. —
Cornelia Funke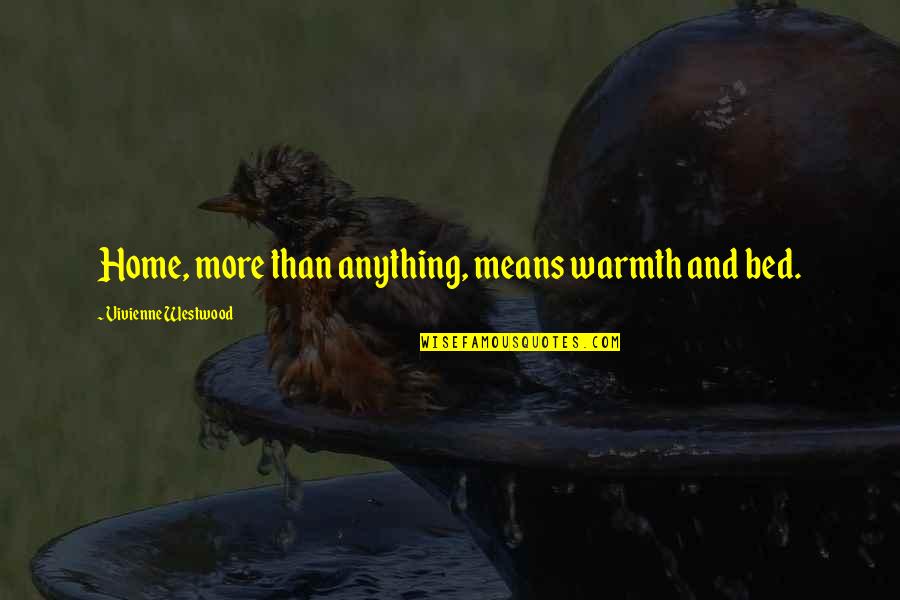 Home, more than anything, means warmth and bed. —
Vivienne Westwood