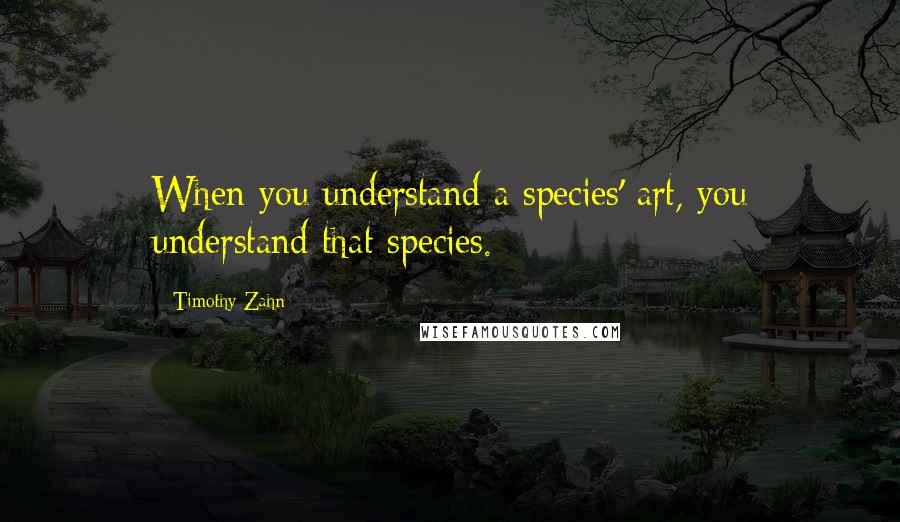 When you understand a species' art, you understand that species.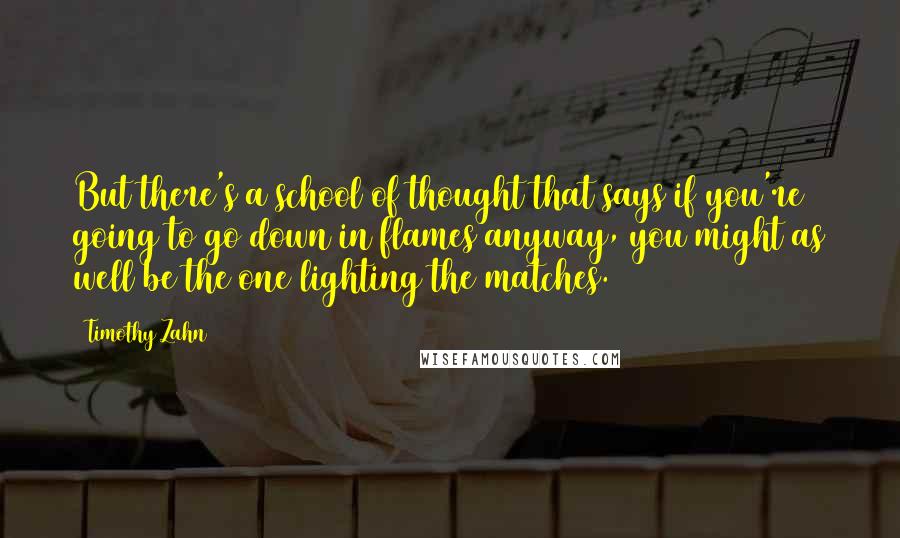 But there's a school of thought that says if you're going to go down in flames anyway, you might as well be the one lighting the matches.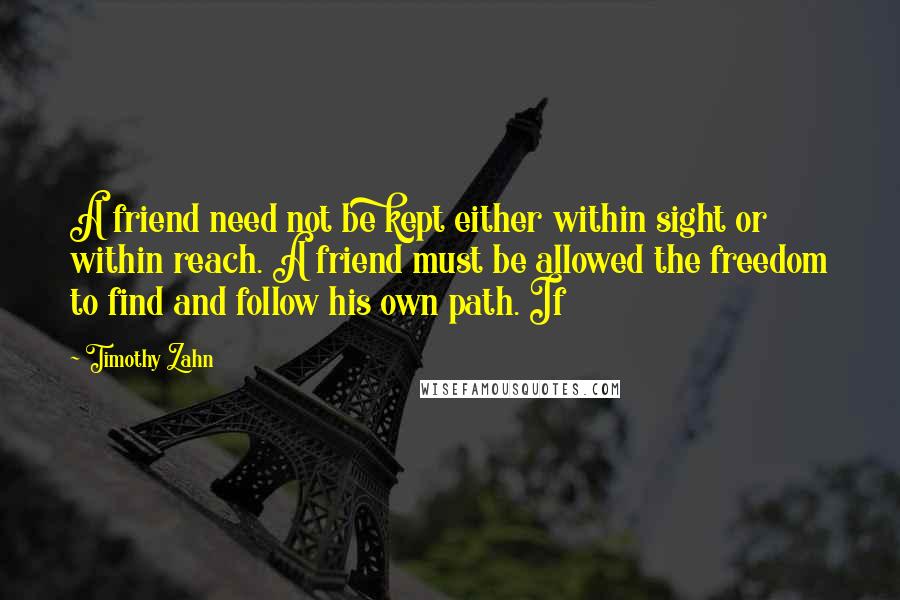 A friend need not be kept either within sight or within reach. A friend must be allowed the freedom to find and follow his own path. If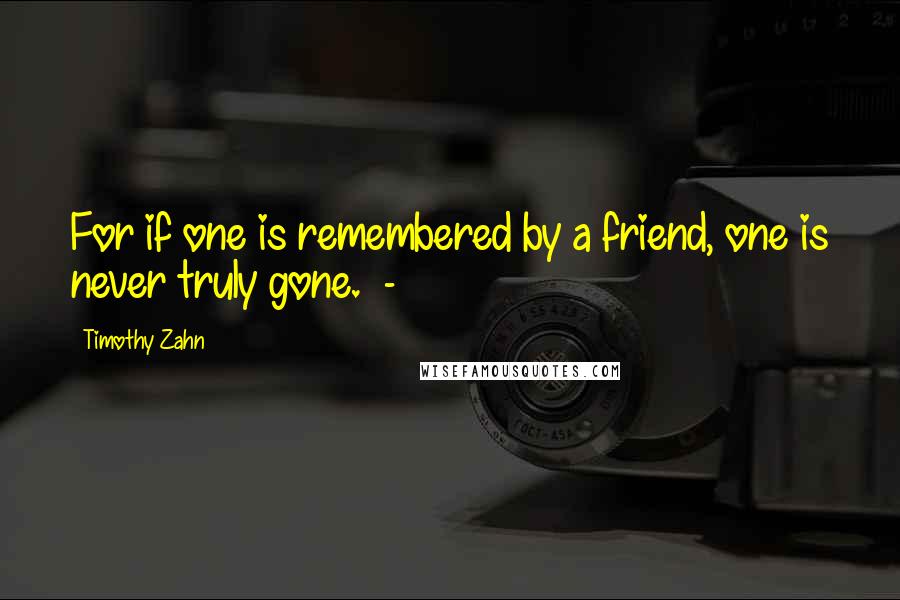 For if one is remembered by a friend, one is never truly gone. -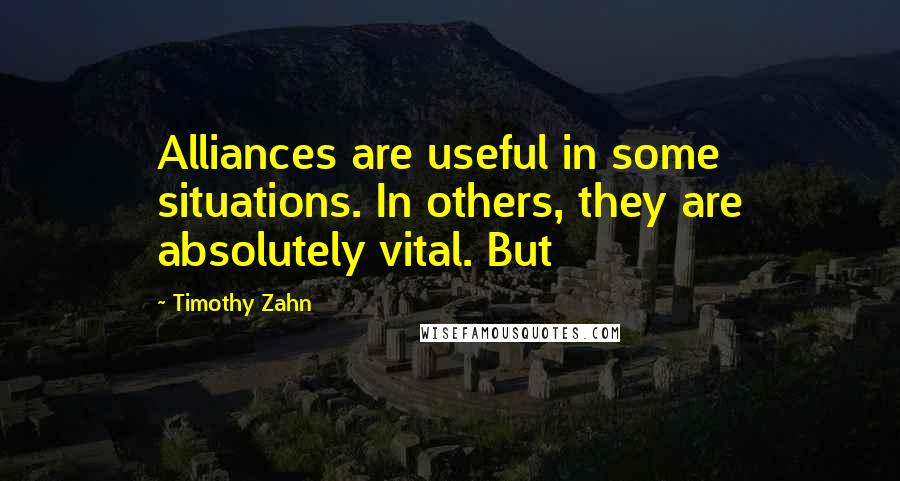 Alliances are useful in some situations. In others, they are absolutely vital. But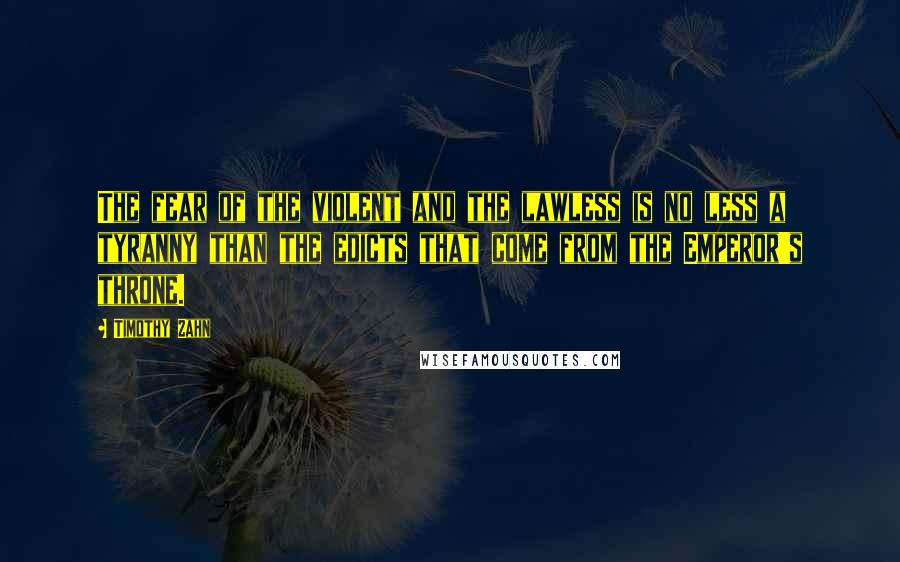 The fear of the violent and the lawless is no less a tyranny than the edicts that come from the Emperor's throne.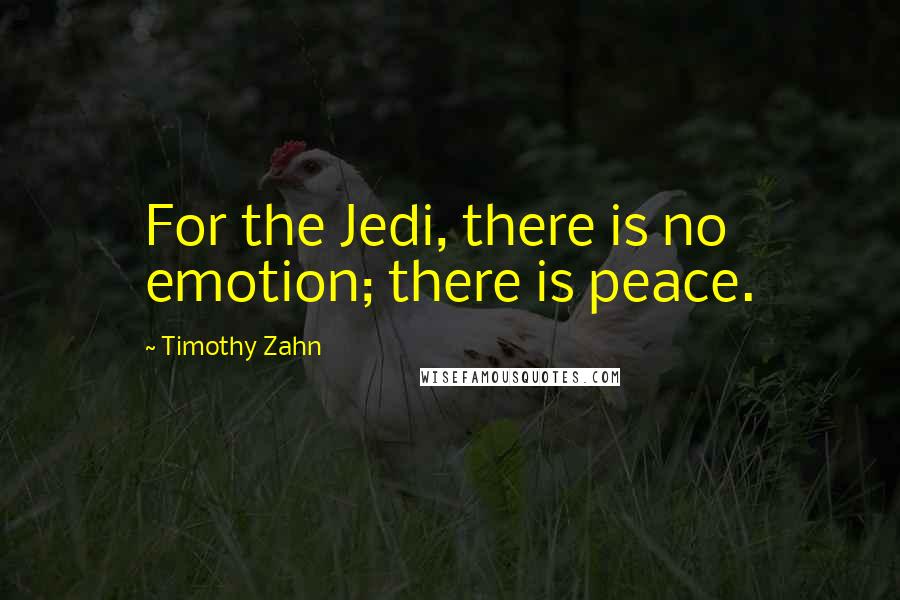 For the Jedi, there is no emotion; there is peace.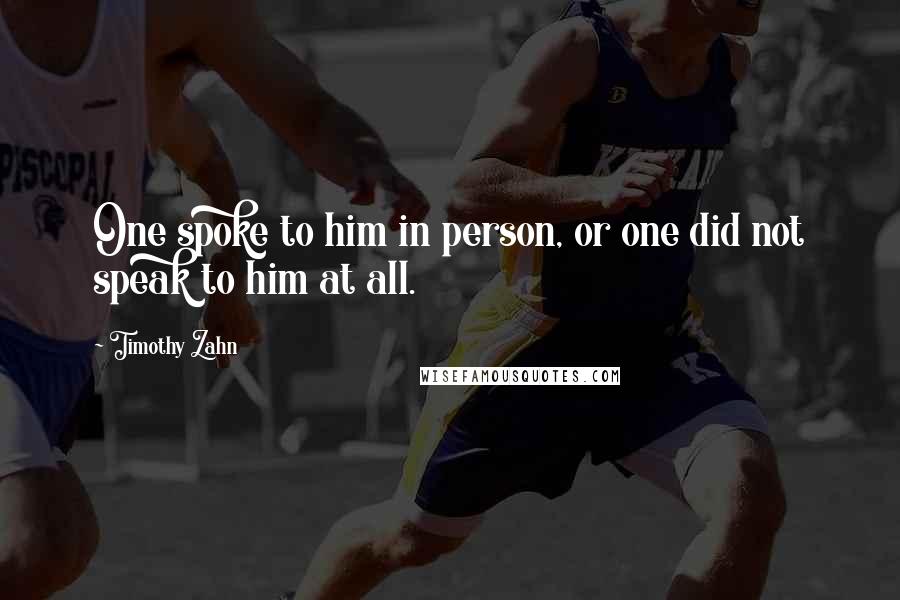 One spoke to him in person, or one did not speak to him at all.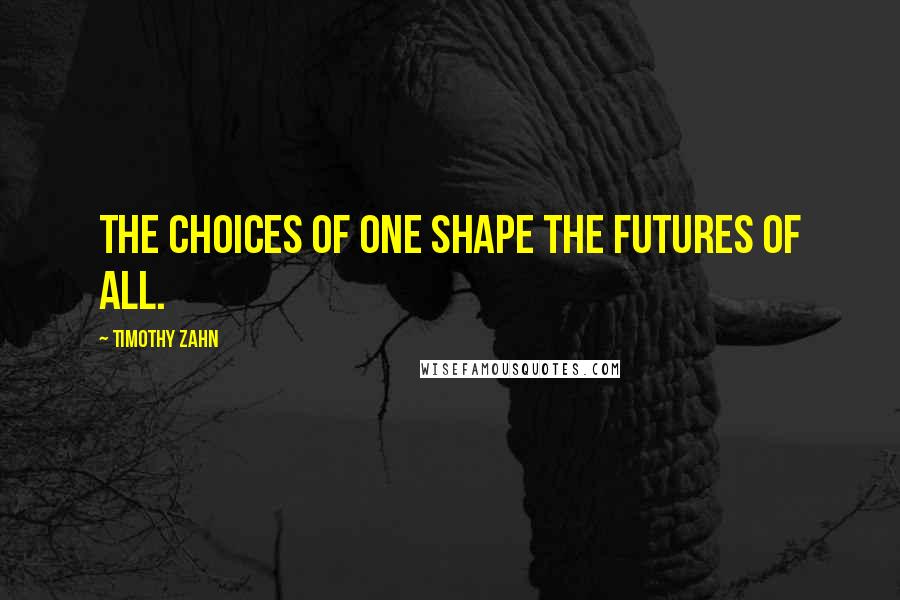 The choices of one shape the futures of all.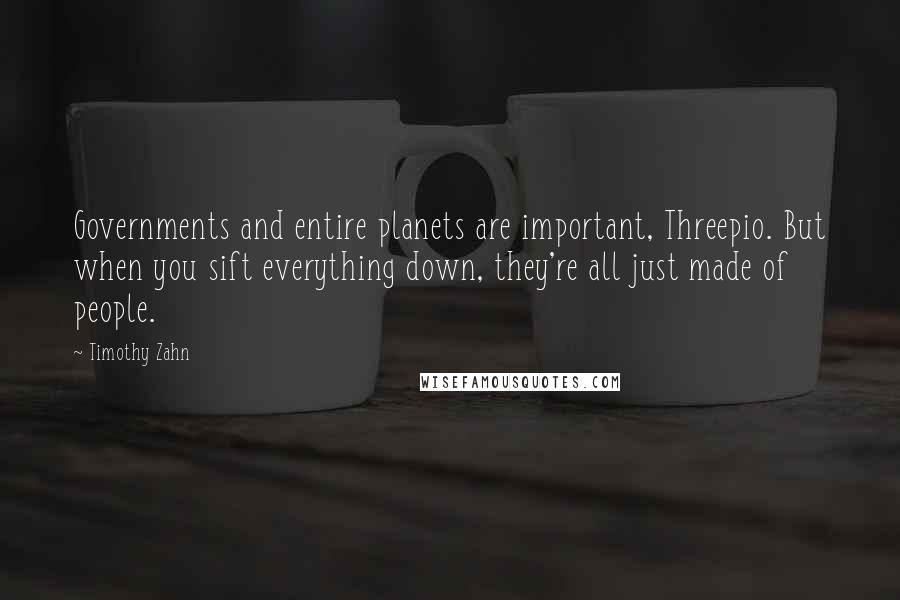 Governments and entire planets are important, Threepio. But when you sift everything down, they're all just made of people.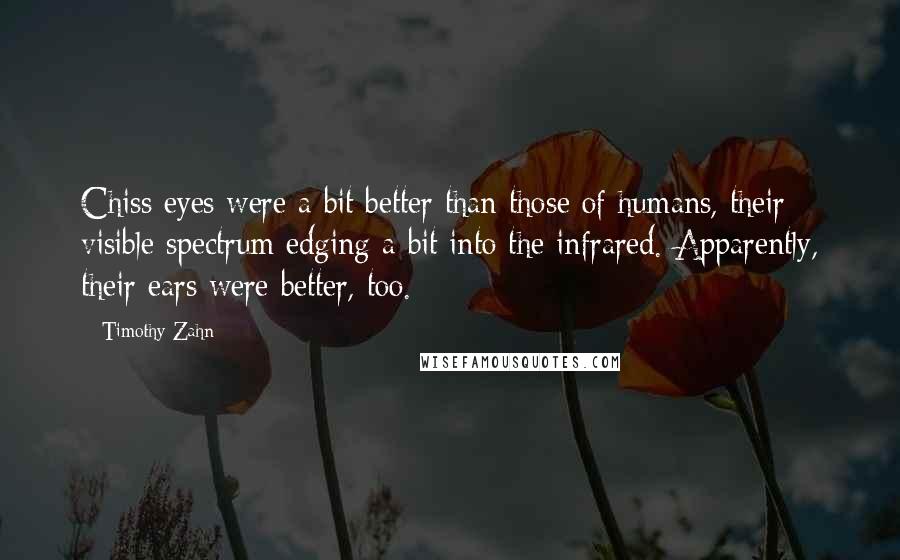 Chiss eyes were a bit better than those of humans, their visible spectrum edging a bit into the infrared. Apparently, their ears were better, too.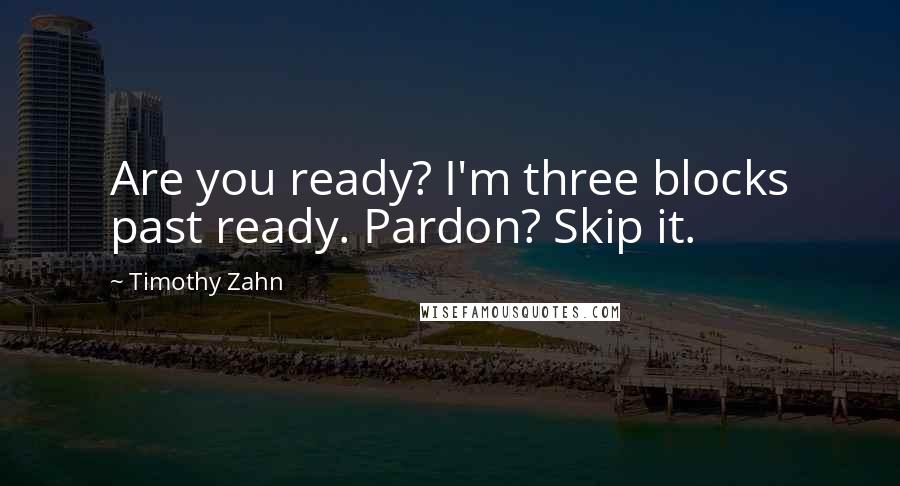 Are you ready? I'm three blocks past ready. Pardon? Skip it.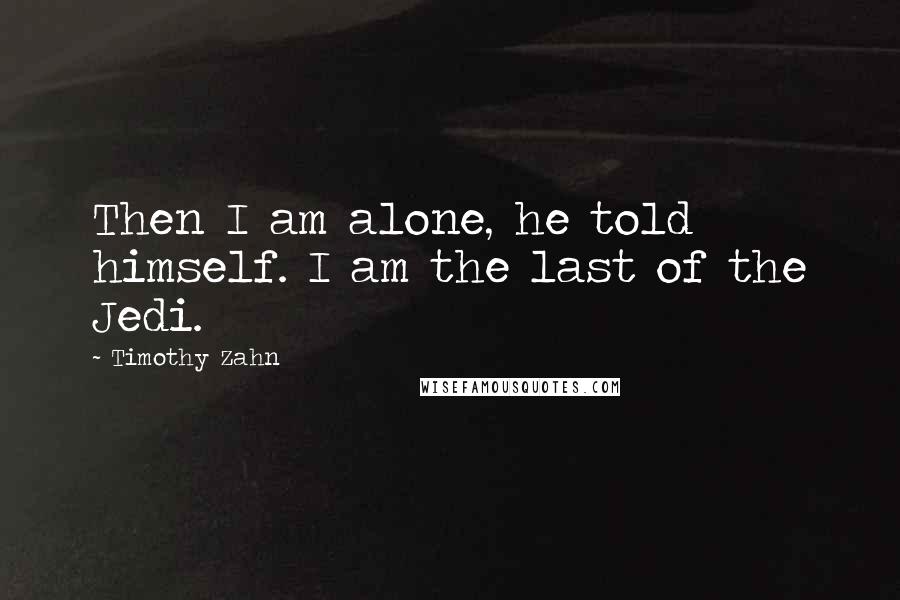 Then I am alone, he told himself. I am the last of the Jedi.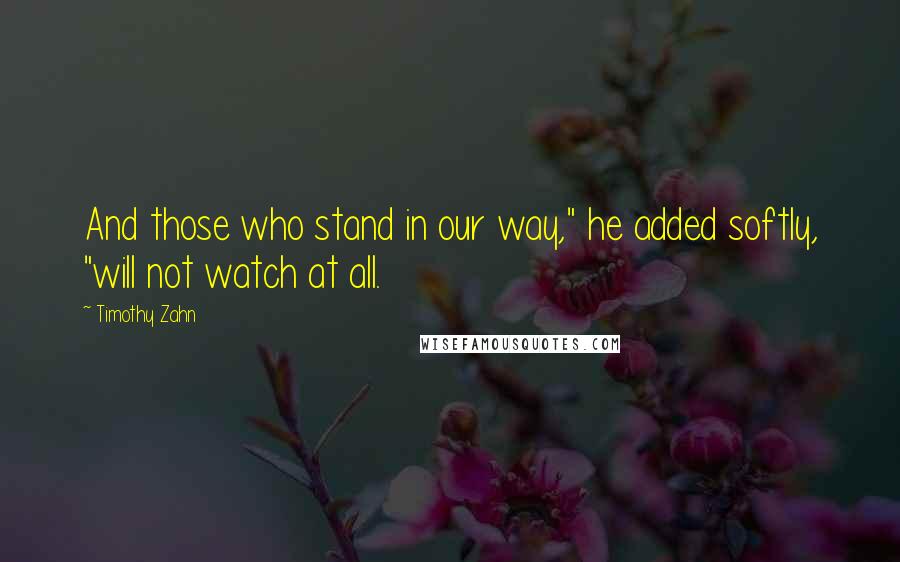 And those who stand in our way," he added softly, "will not watch at all.
The way an Ugnaught gets to be an old Ugnaught is by being smart.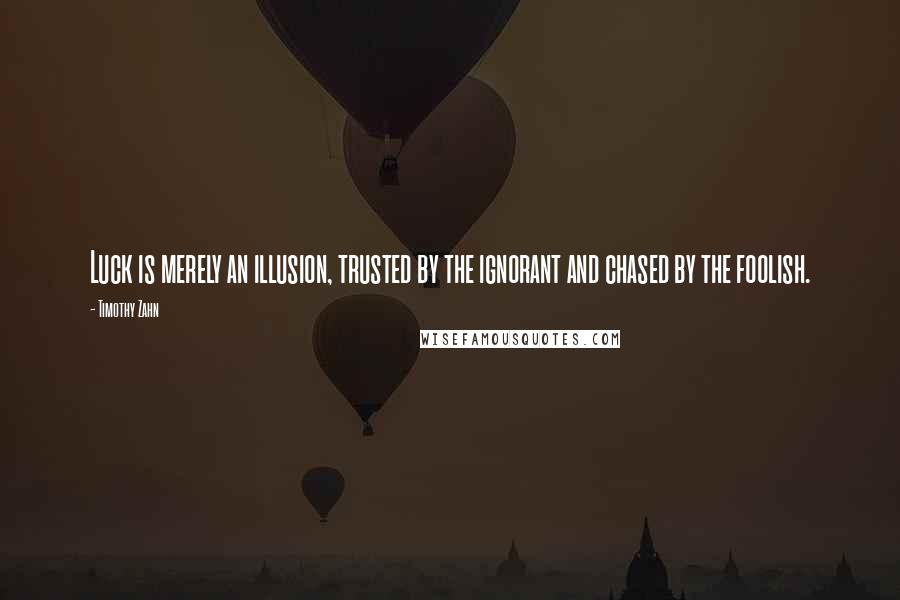 Luck is merely an illusion, trusted by the ignorant and chased by the foolish.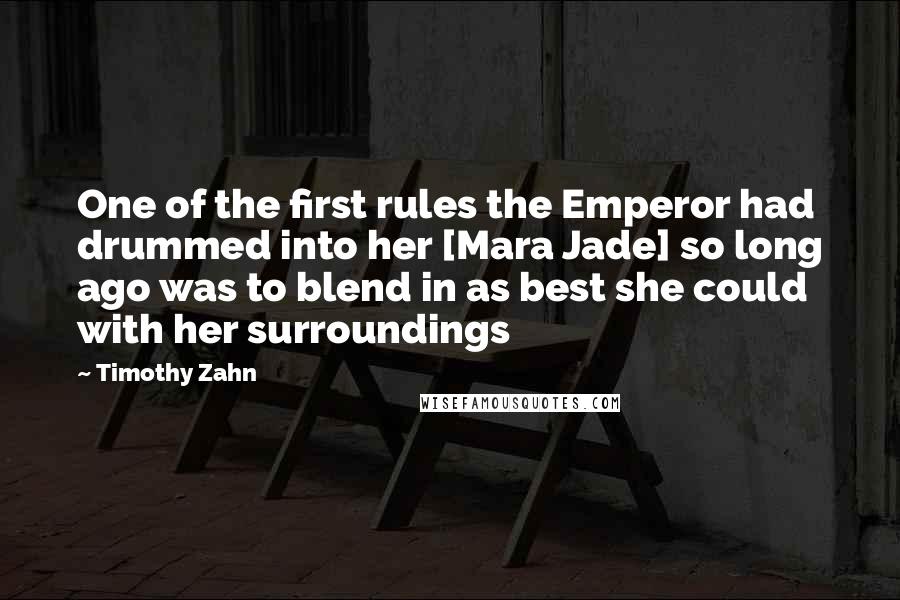 One of the first rules the Emperor had drummed into her [Mara Jade] so long ago was to blend in as best she could with her surroundings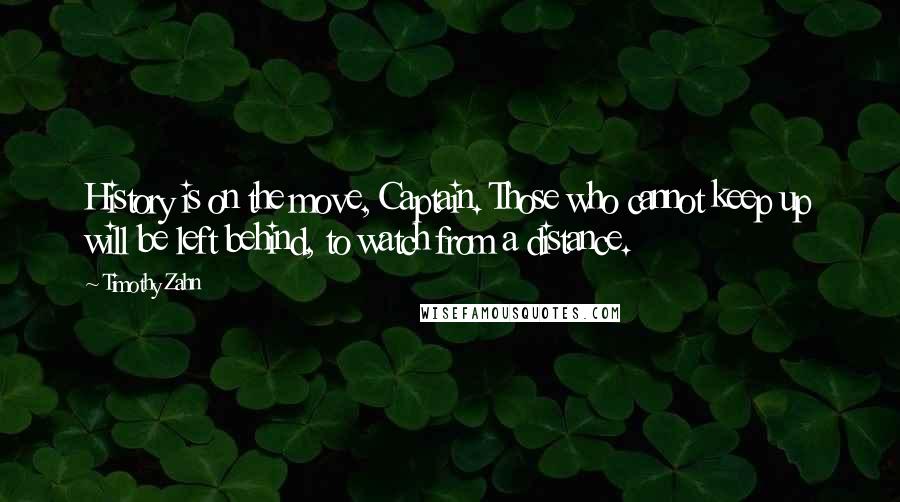 History is on the move, Captain. Those who cannot keep up will be left behind, to watch from a distance.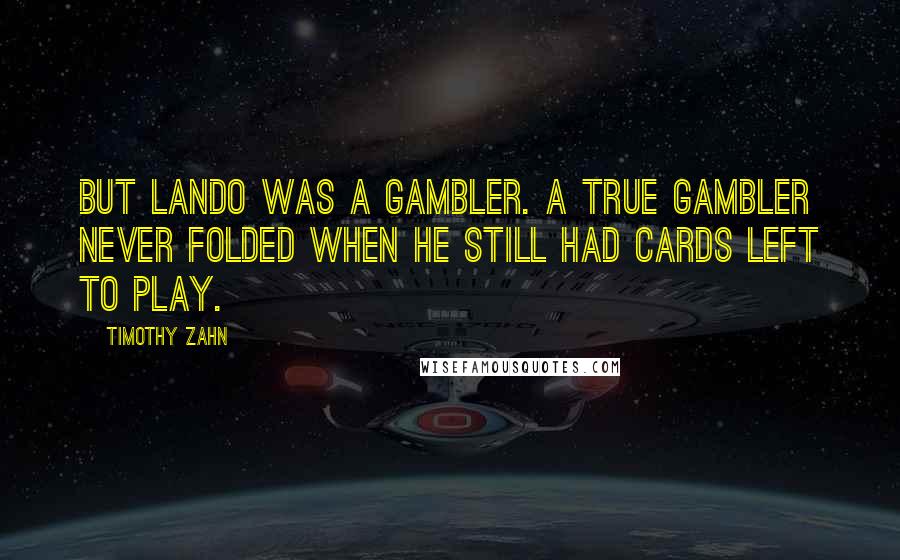 But Lando was a gambler. A true gambler never folded when he still had cards left to play.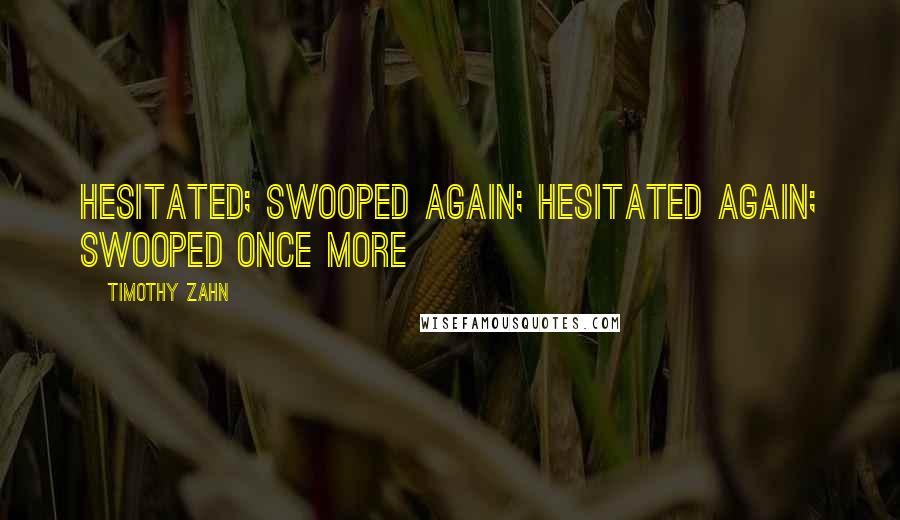 Hesitated; swooped again; hesitated again; swooped once more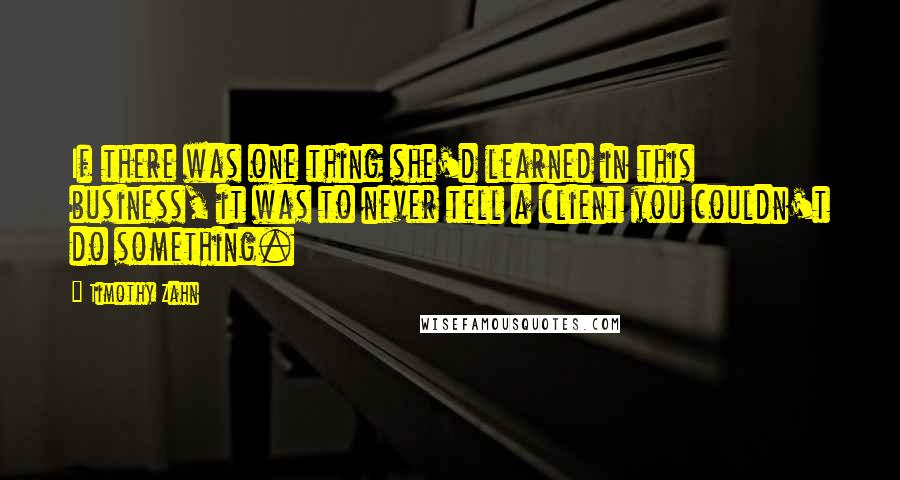 If there was one thing she'd learned in this business, it was to never tell a client you couldn't do something.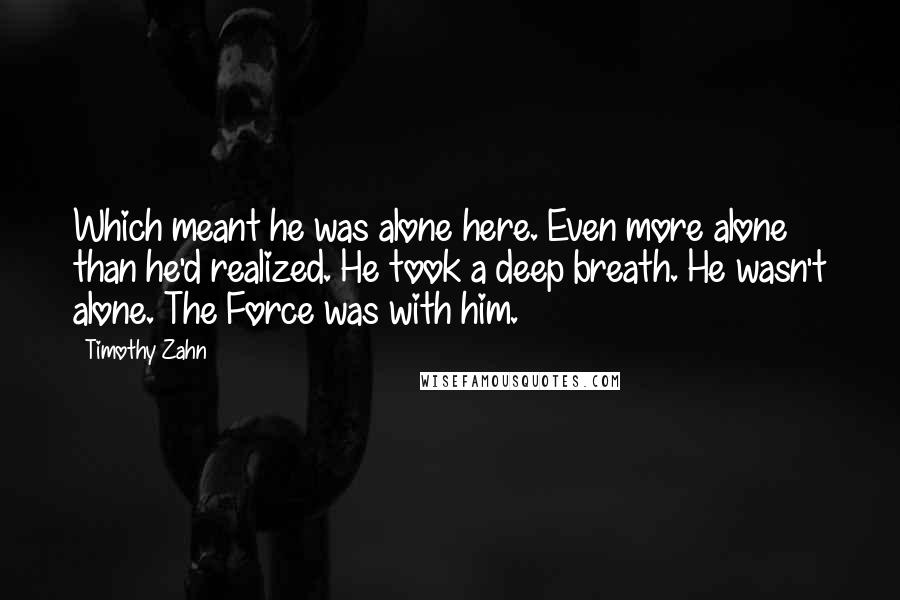 Which meant he was alone here. Even more alone than he'd realized. He took a deep breath. He wasn't alone. The Force was with him.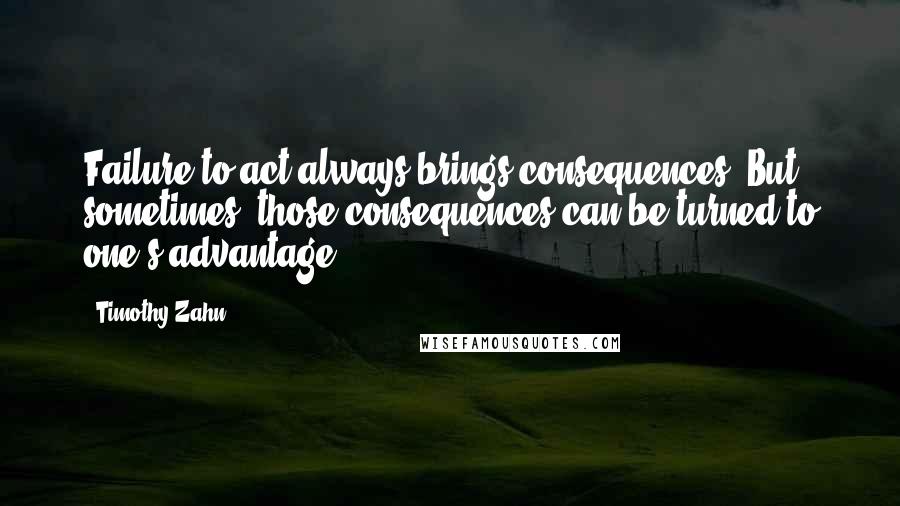 Failure to act always brings consequences. But sometimes, those consequences can be turned to one's advantage.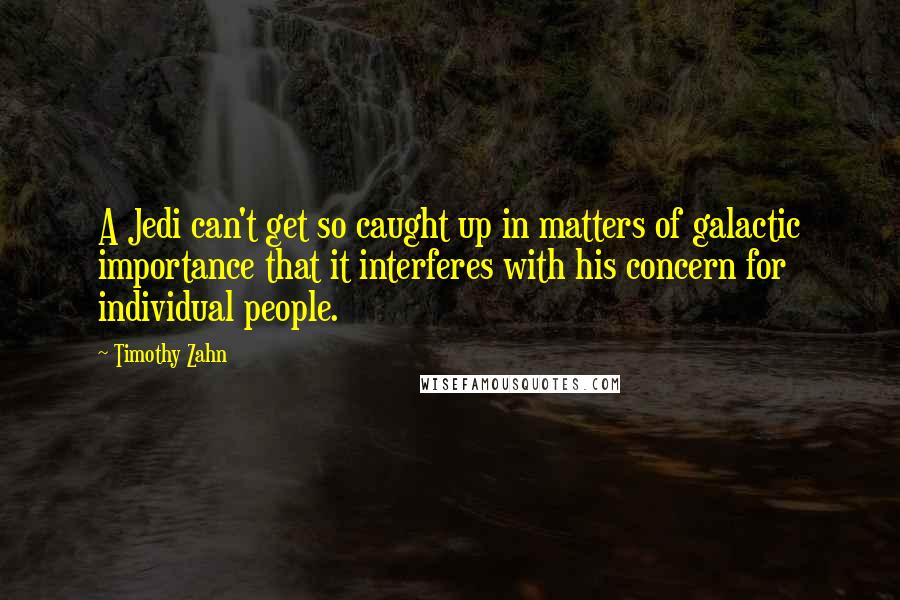 A Jedi can't get so caught up in matters of galactic importance that it interferes with his concern for individual people.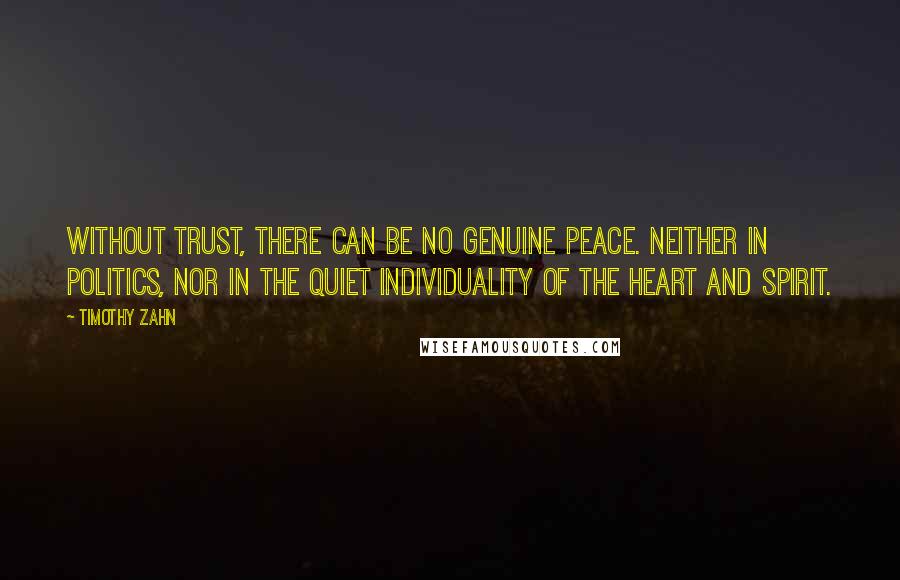 Without trust, there can be no genuine peace. Neither in politics, nor in the quiet individuality of the heart and spirit.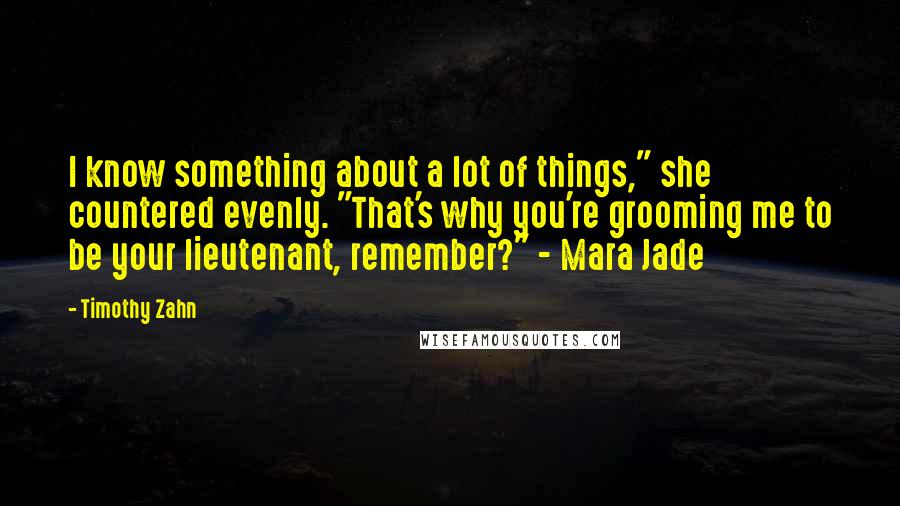 I know something about a lot of things," she countered evenly. "That's why you're grooming me to be your lieutenant, remember?" - Mara Jade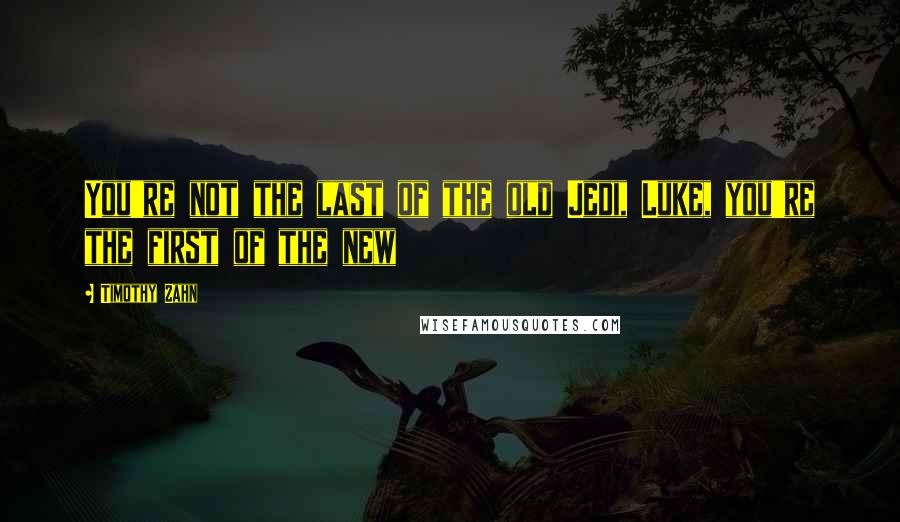 You're not the last of the old Jedi, Luke, you're the first of the new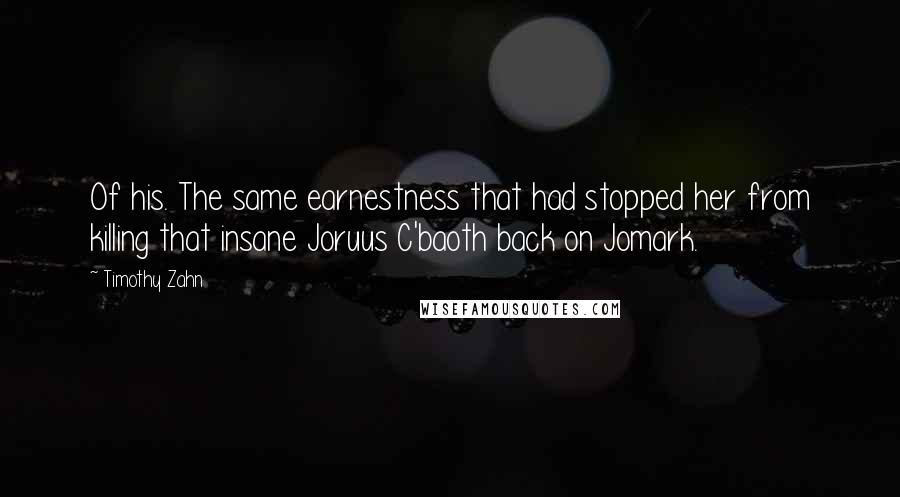 Of his. The same earnestness that had stopped her from killing that insane Joruus C'baoth back on Jomark.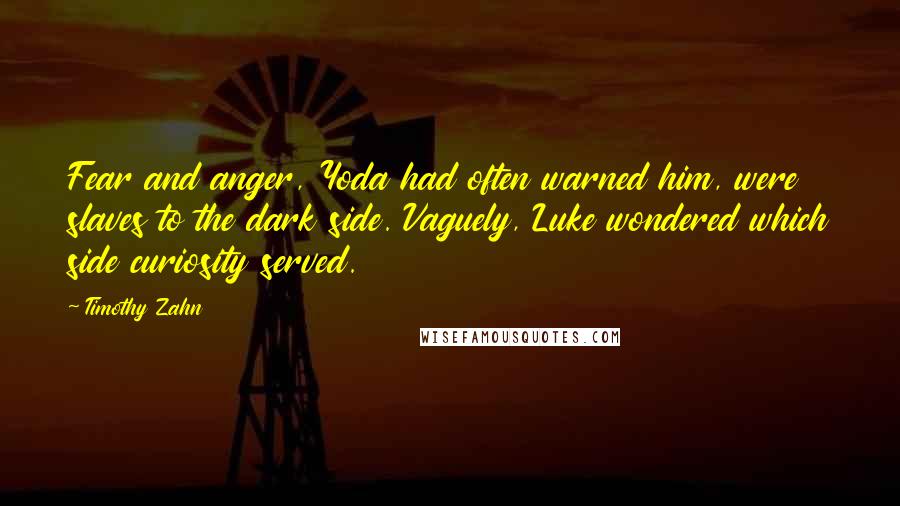 Fear and anger, Yoda had often warned him, were slaves to the dark side. Vaguely, Luke wondered which side curiosity served.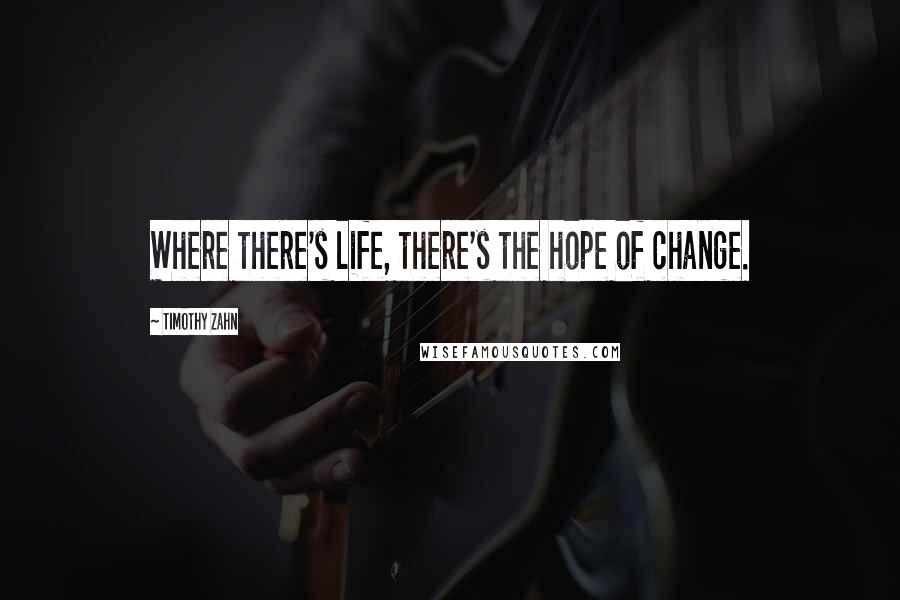 Where there's life, there's the hope of change.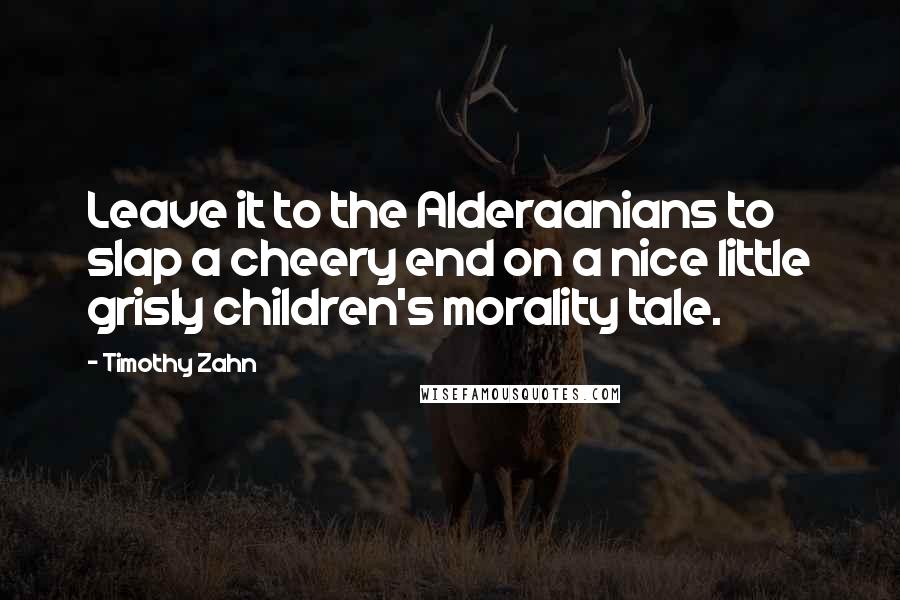 Leave it to the Alderaanians to slap a cheery end on a nice little grisly children's morality tale.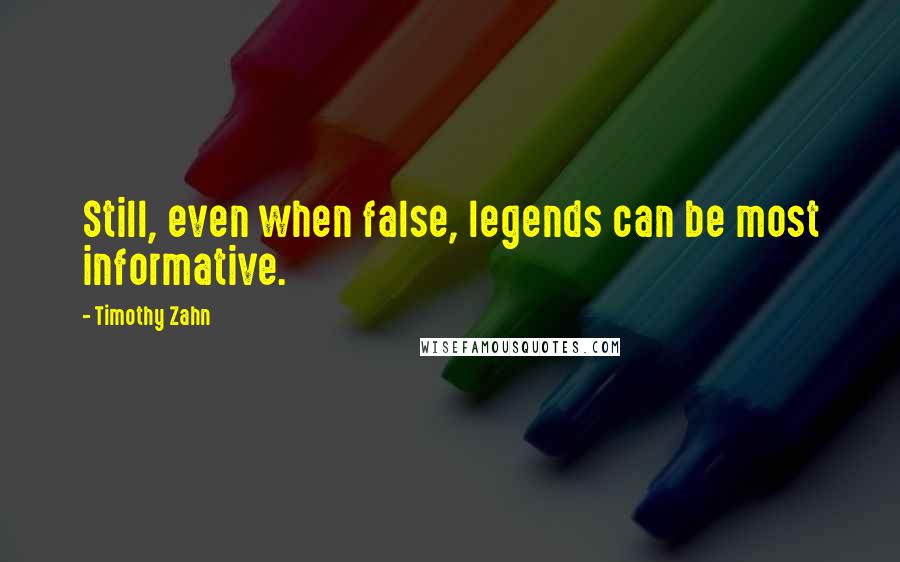 Still, even when false, legends can be most informative.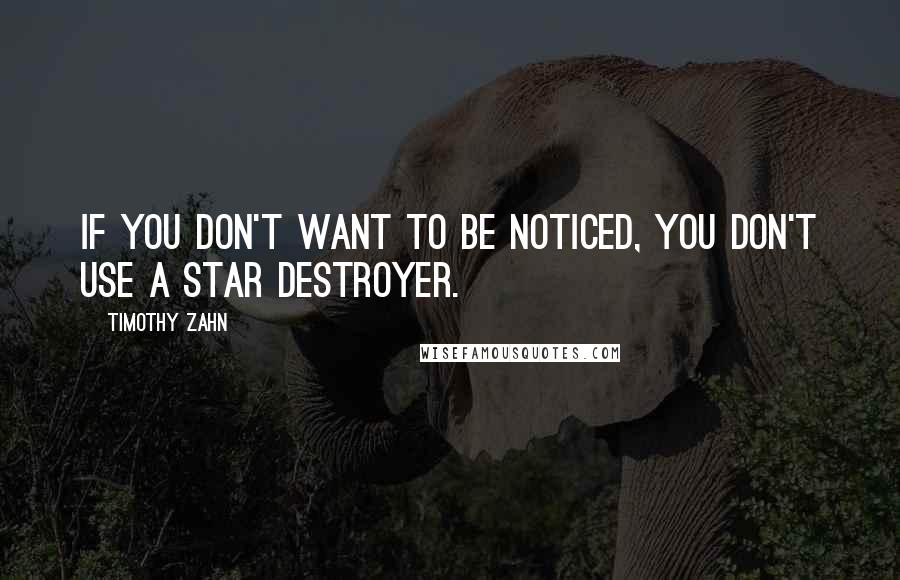 If you don't want to be noticed, you don't use a Star Destroyer.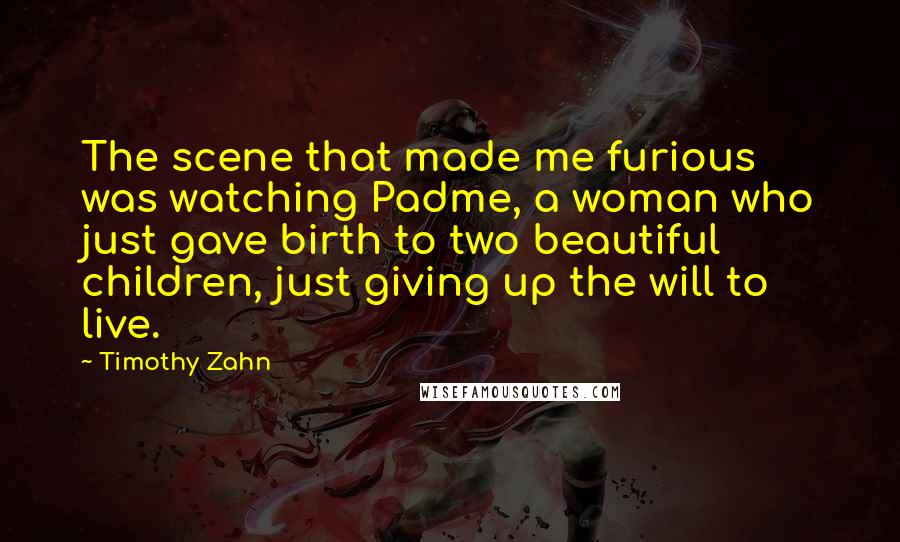 The scene that made me furious was watching Padme, a woman who just gave birth to two beautiful children, just giving up the will to live.