Terry Wogan Quotes
Top 27 wise famous quotes and sayings by Terry Wogan
Terry Wogan Famous Quotes & Sayings
Discover top inspirational quotes from Terry Wogan on Wise Famous Quotes.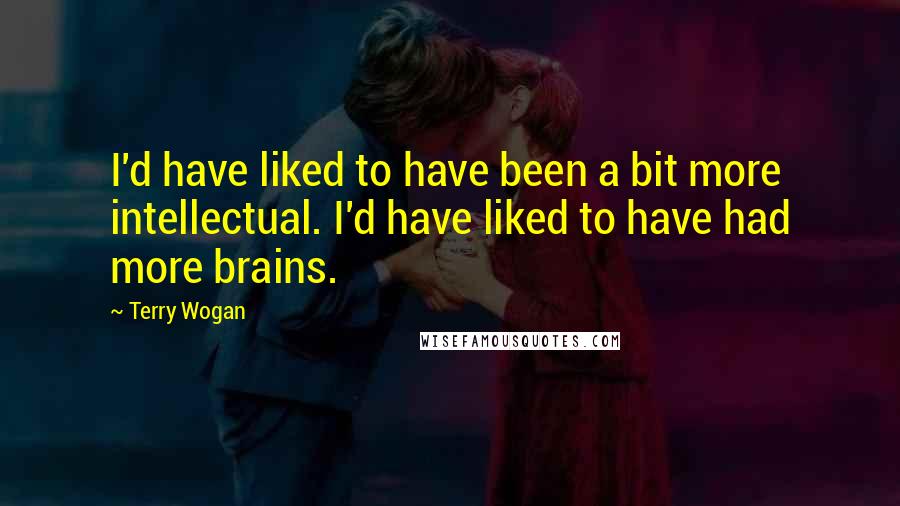 I'd have liked to have been a bit more intellectual. I'd have liked to have had more brains.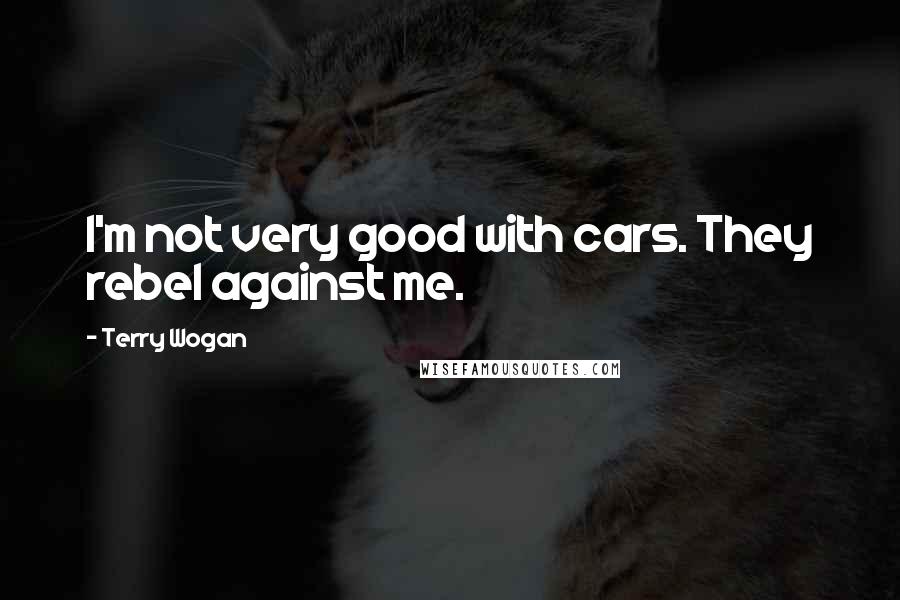 I'm not very good with cars. They rebel against me.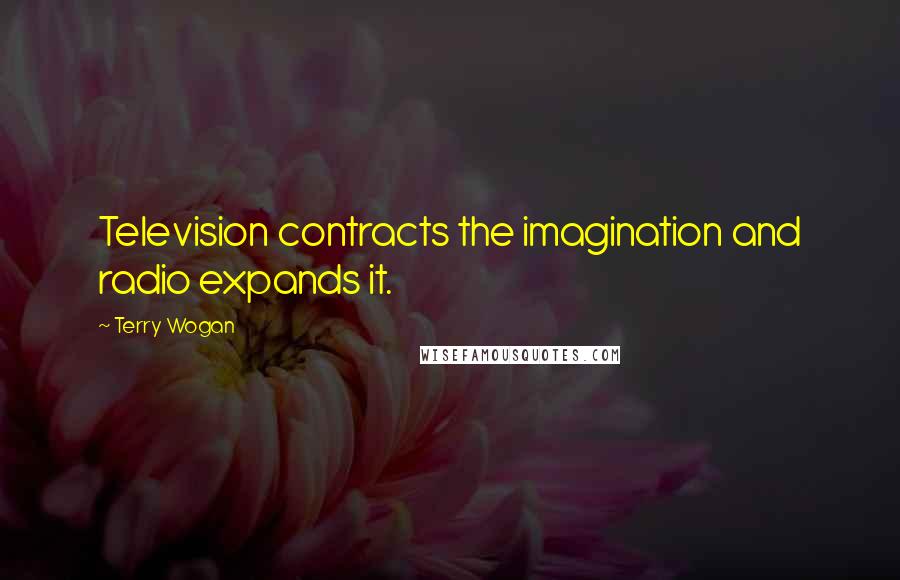 Television contracts the imagination and radio expands it.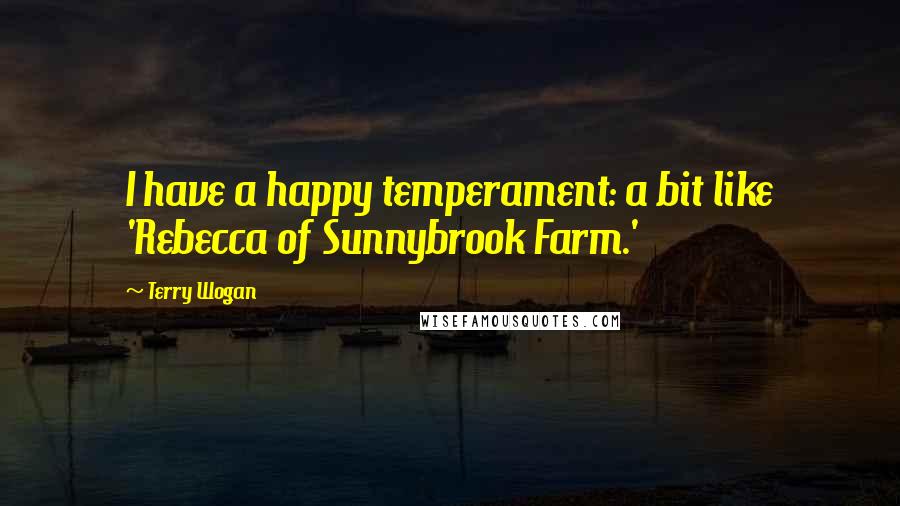 I have a happy temperament: a bit like 'Rebecca of Sunnybrook Farm.'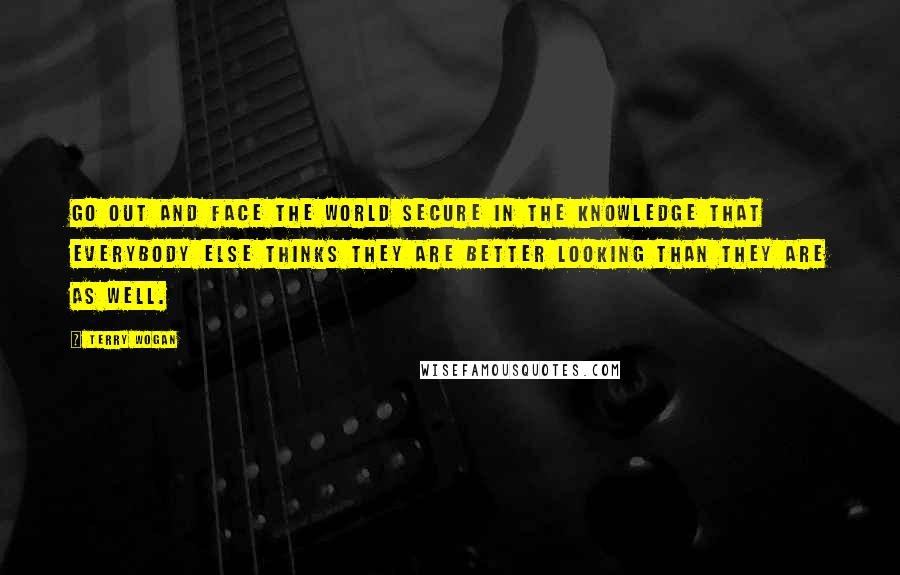 Go out and face the world secure in the knowledge that everybody else thinks they are better looking than they are as well.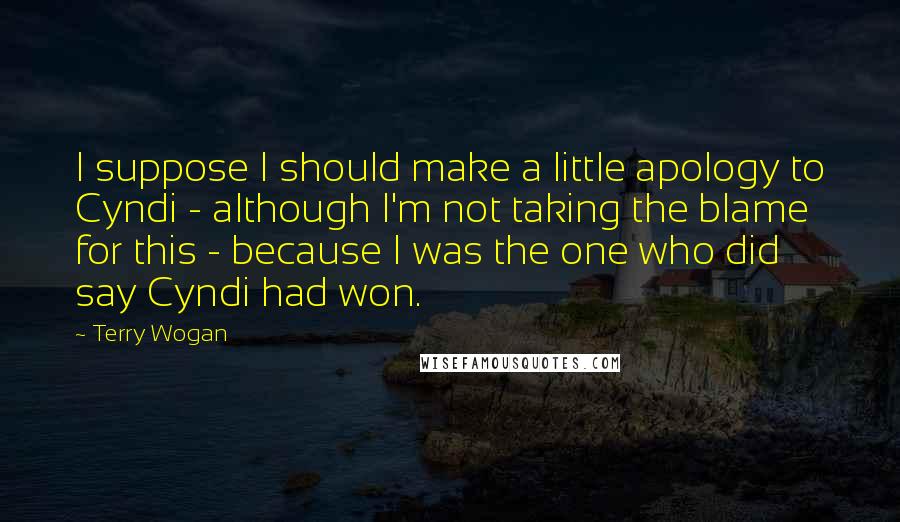 I suppose I should make a little apology to Cyndi - although I'm not taking the blame for this - because I was the one who did say Cyndi had won.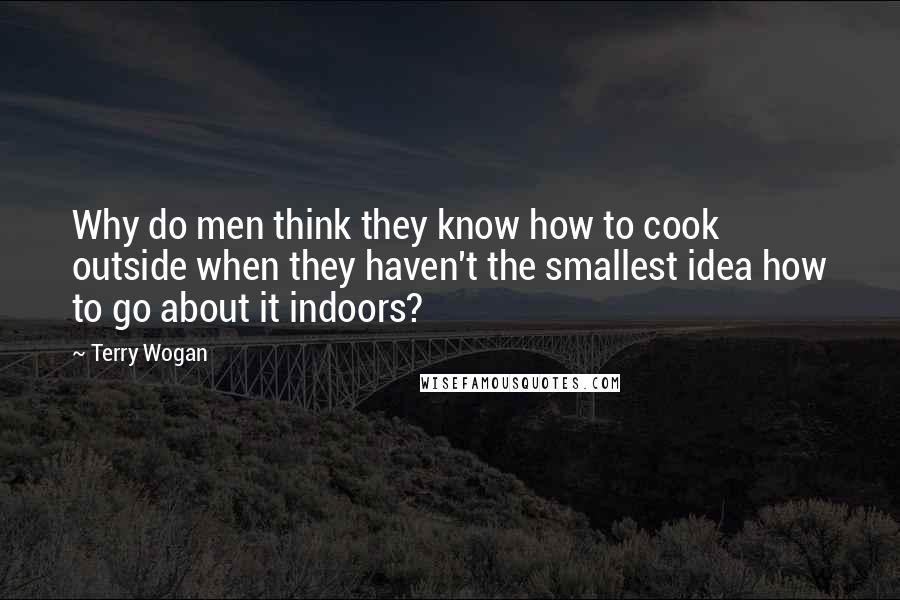 Why do men think they know how to cook outside when they haven't the smallest idea how to go about it indoors?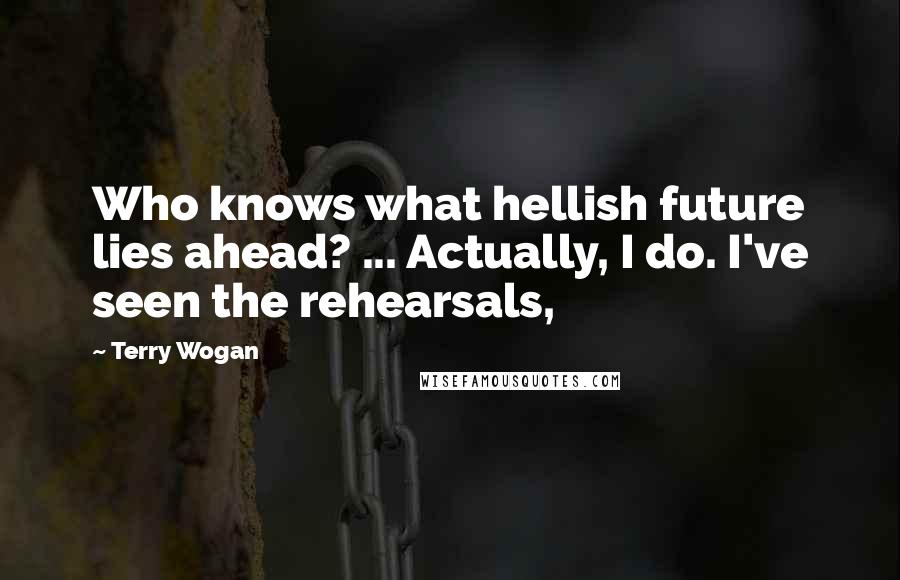 Who knows what hellish future lies ahead? ... Actually, I do. I've seen the rehearsals,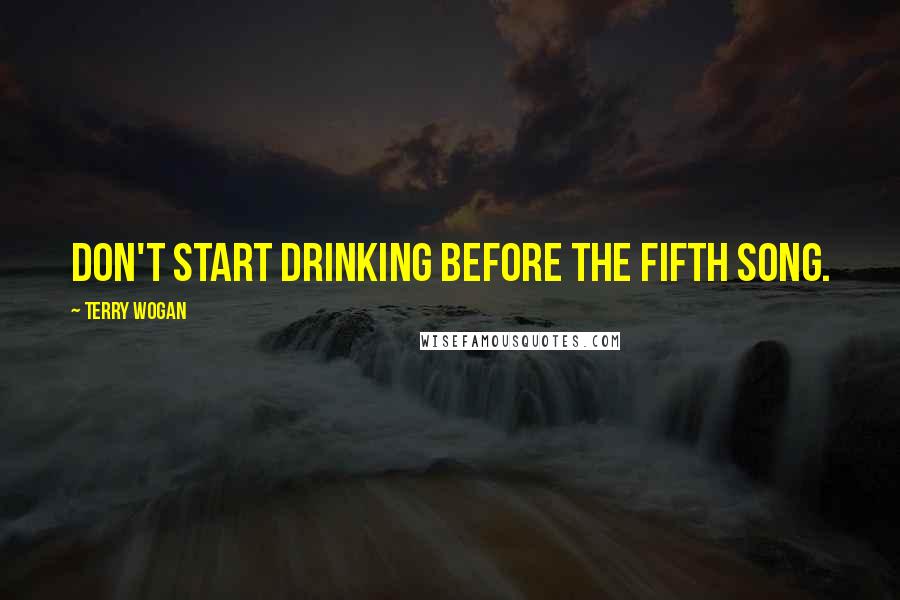 Don't start drinking before the fifth song.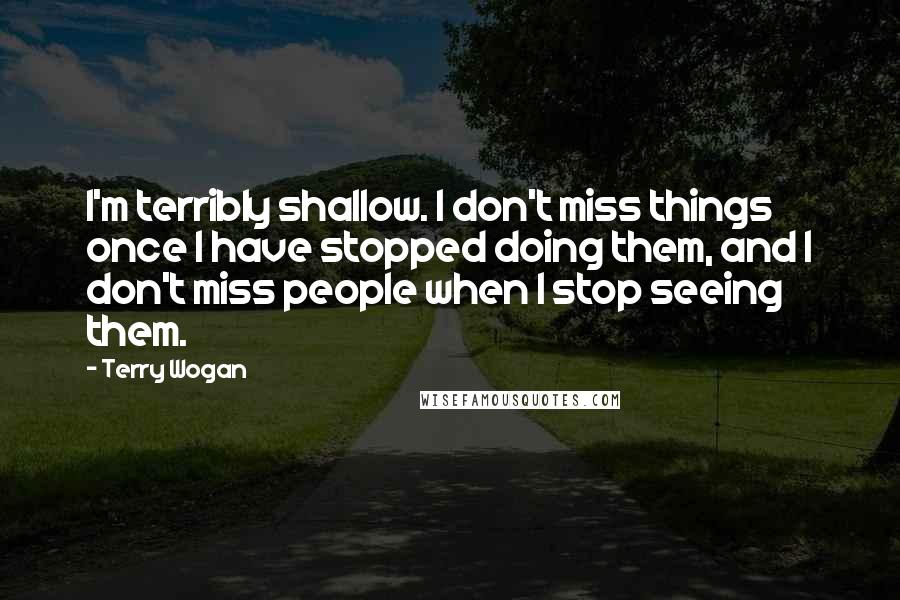 I'm terribly shallow. I don't miss things once I have stopped doing them, and I don't miss people when I stop seeing them.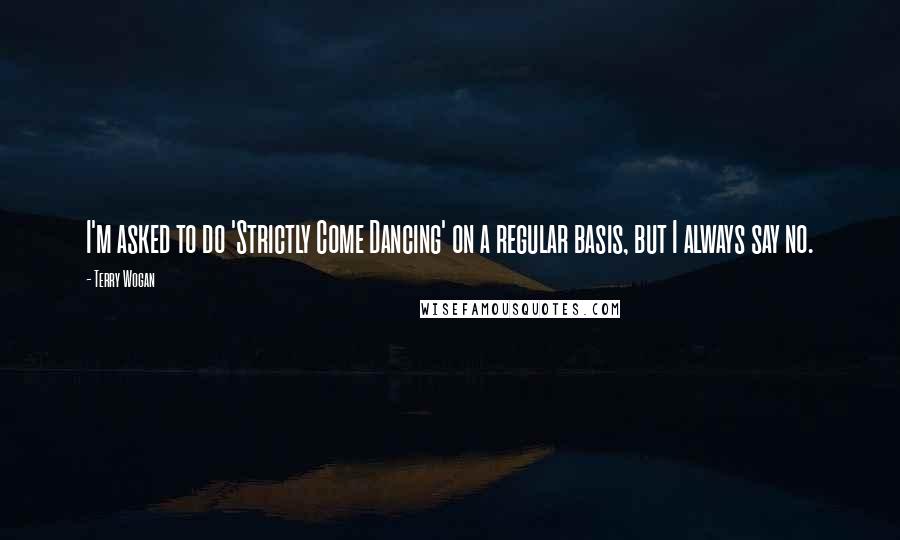 I'm asked to do 'Strictly Come Dancing' on a regular basis, but I always say no.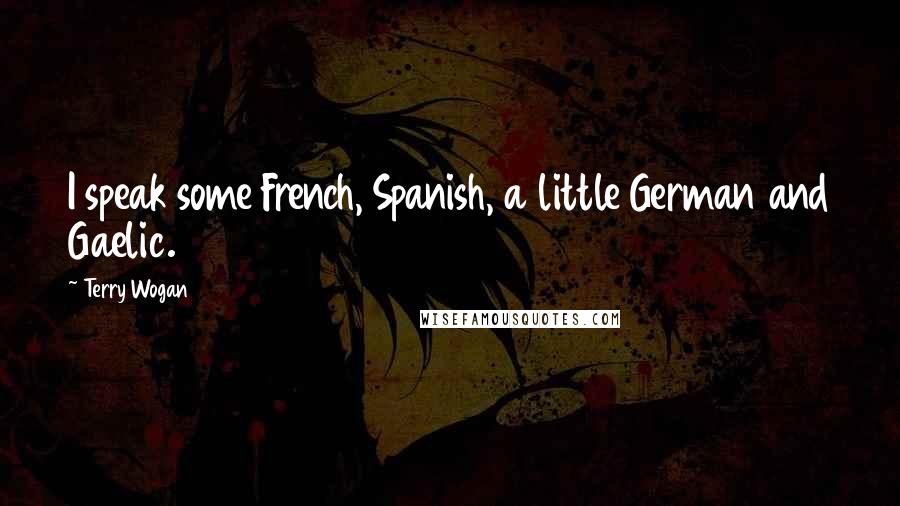 I speak some French, Spanish, a little German and Gaelic.
I don't think there's a public in the world who respond like the British to a call for charity.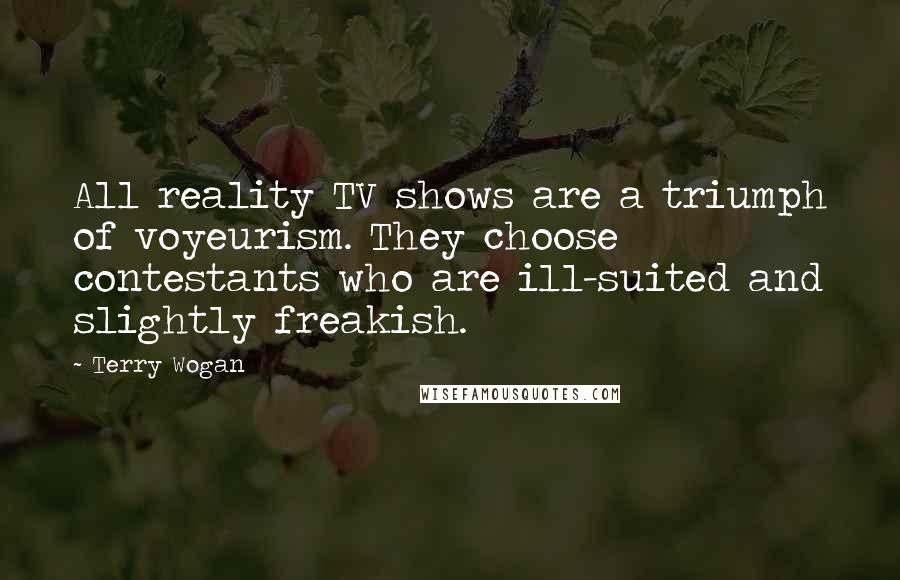 All reality TV shows are a triumph of voyeurism. They choose contestants who are ill-suited and slightly freakish.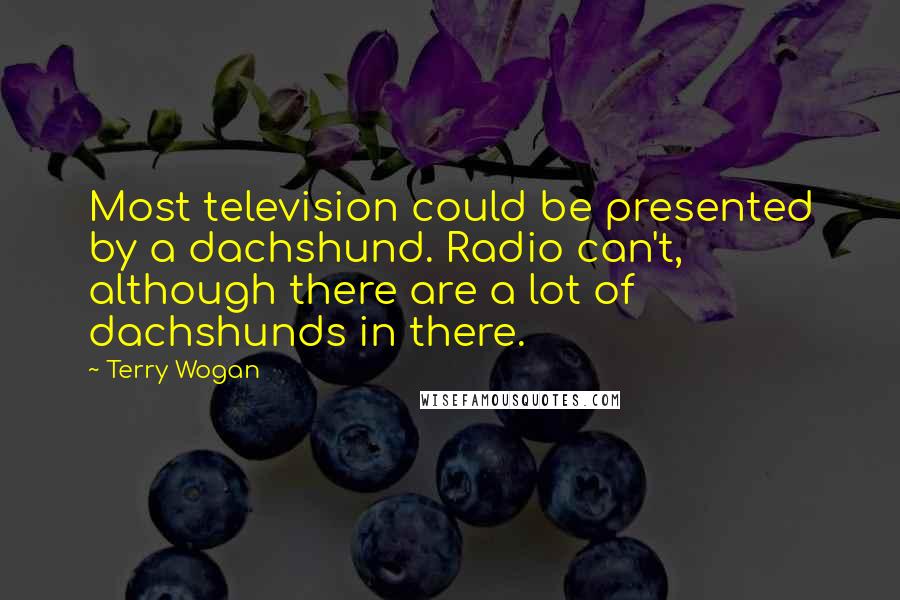 Most television could be presented by a dachshund. Radio can't, although there are a lot of dachshunds in there.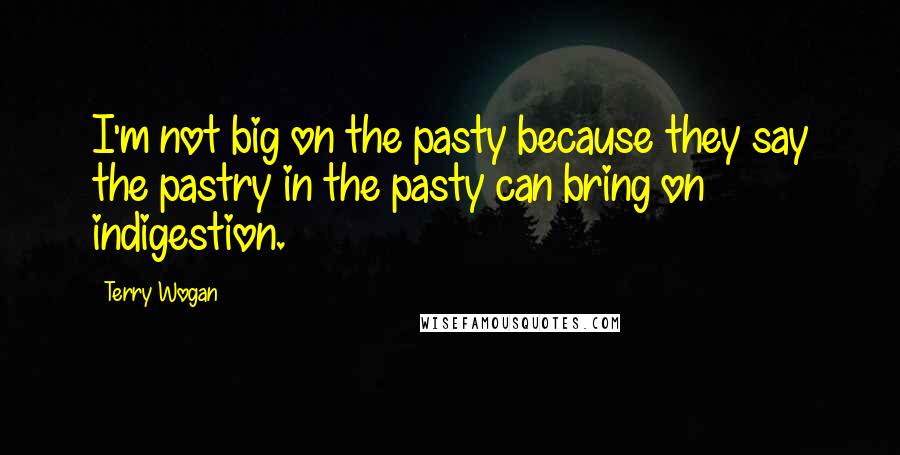 I'm not big on the pasty because they say the pastry in the pasty can bring on indigestion.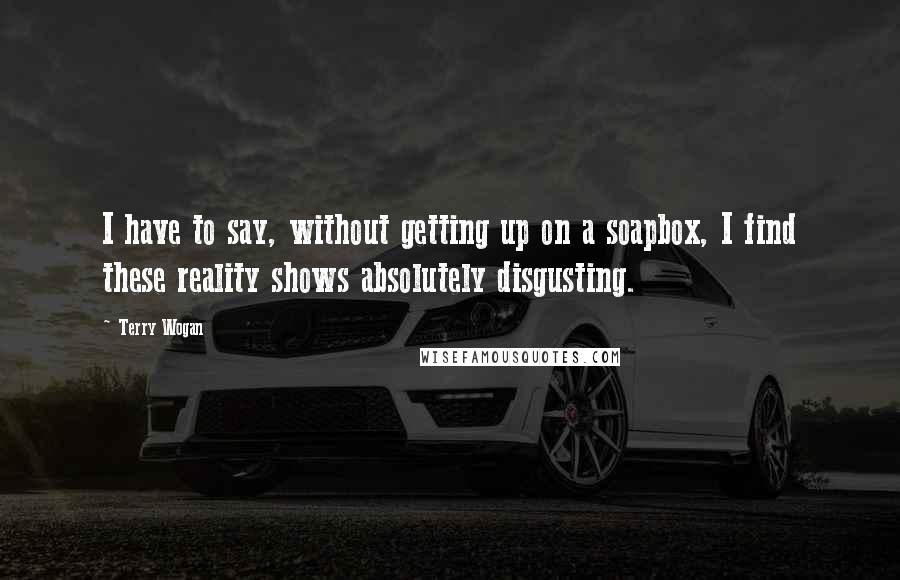 I have to say, without getting up on a soapbox, I find these reality shows absolutely disgusting.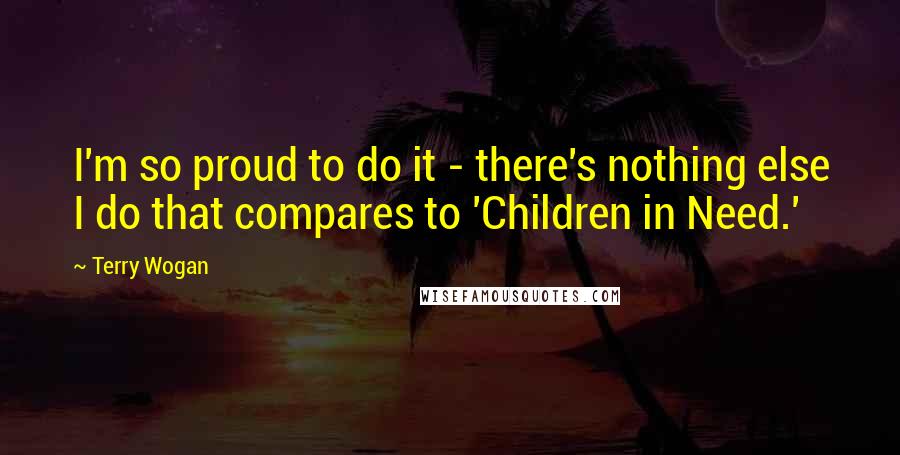 I'm so proud to do it - there's nothing else I do that compares to 'Children in Need.'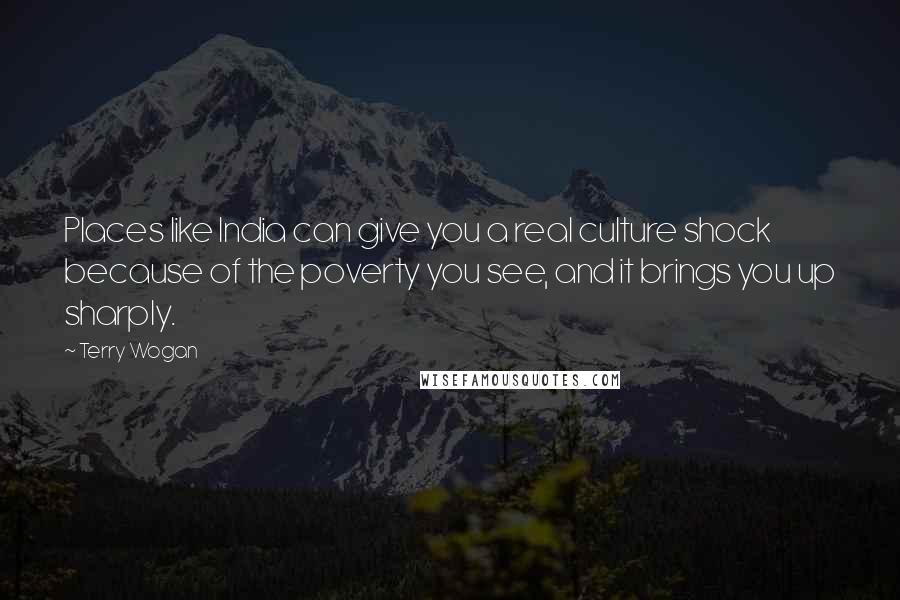 Places like India can give you a real culture shock because of the poverty you see, and it brings you up sharply.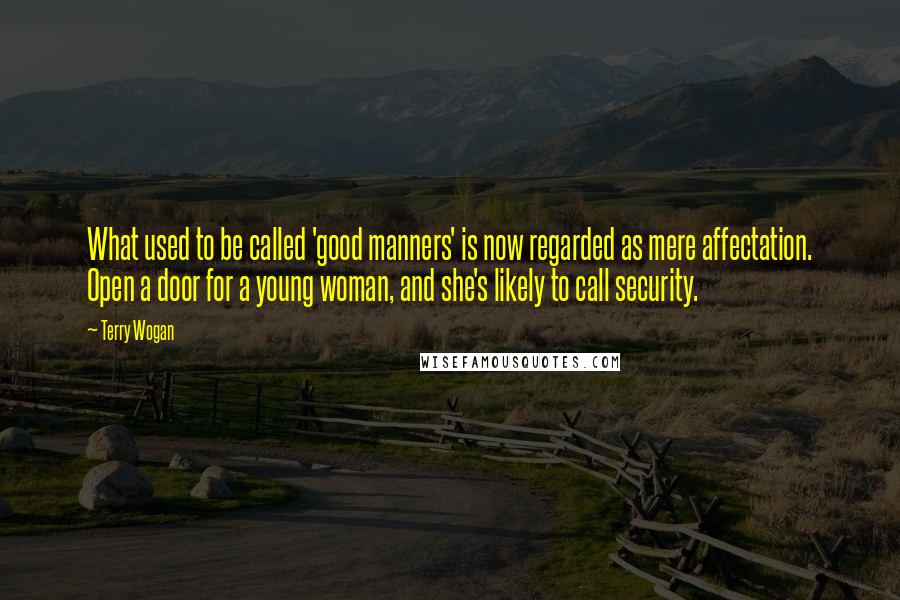 What used to be called 'good manners' is now regarded as mere affectation. Open a door for a young woman, and she's likely to call security.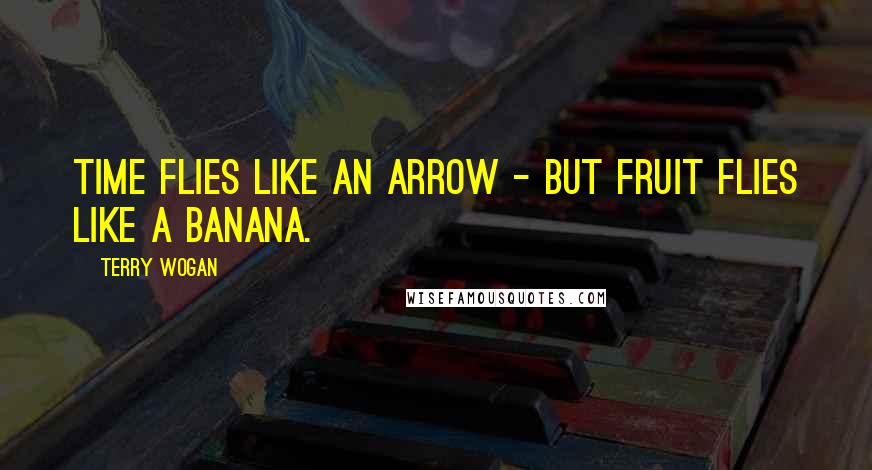 Time flies like an arrow - but fruit flies like a banana.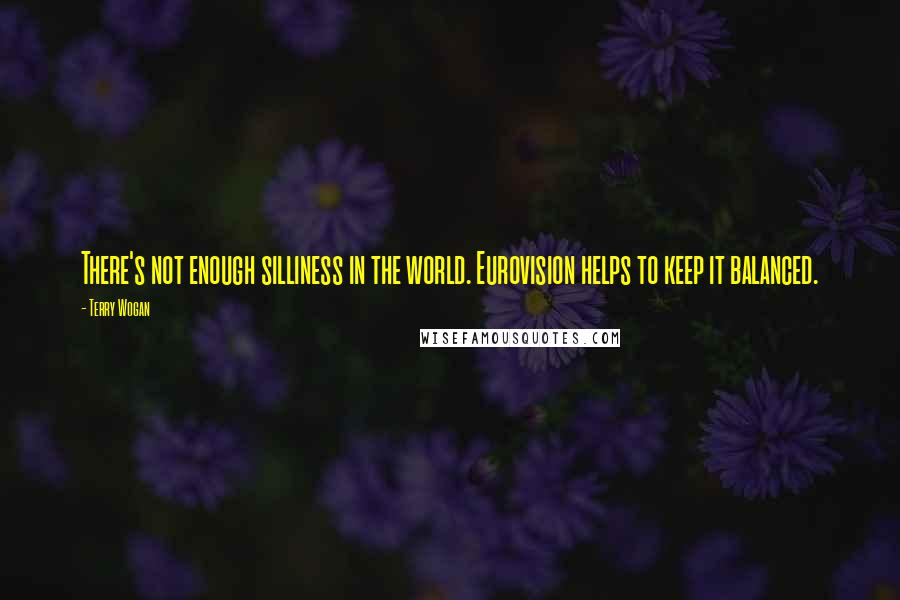 There's not enough silliness in the world. Eurovision helps to keep it balanced.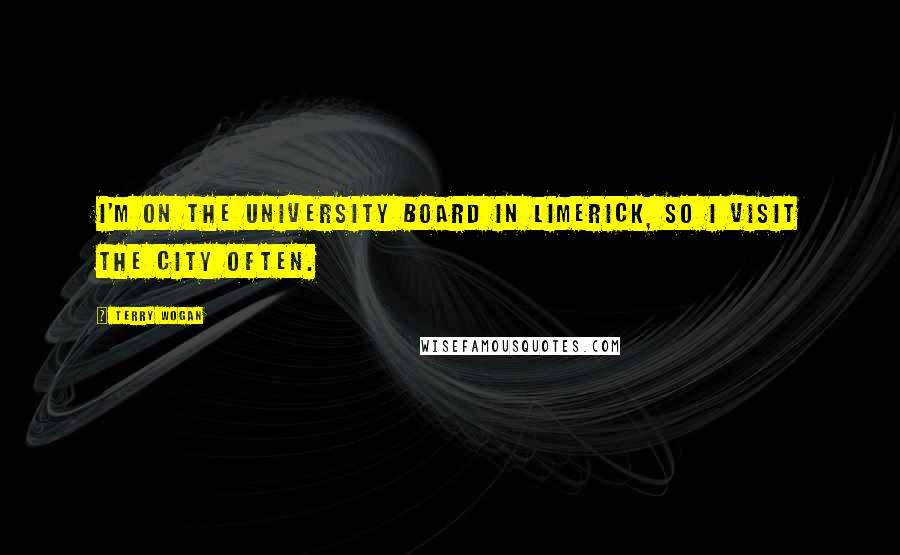 I'm on the university board in Limerick, so I visit the city often.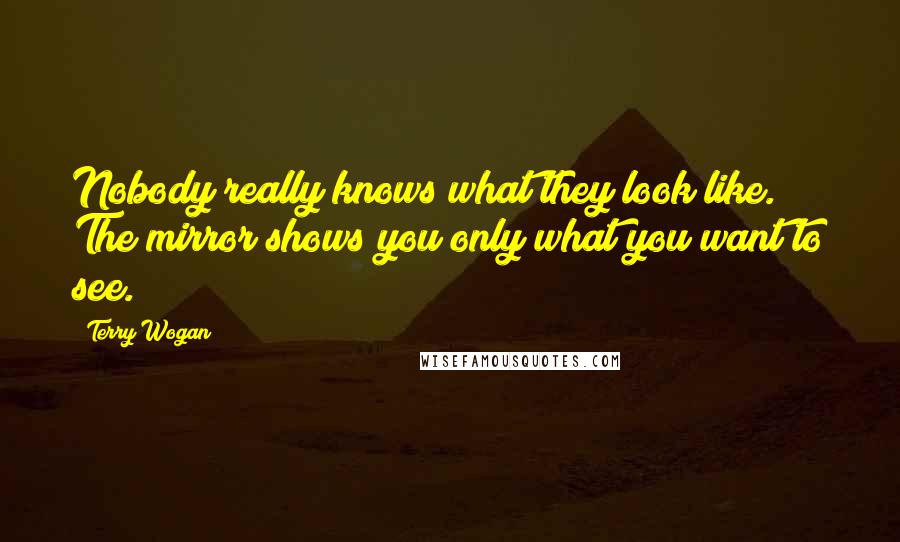 Nobody really knows what they look like. The mirror shows you only what you want to see.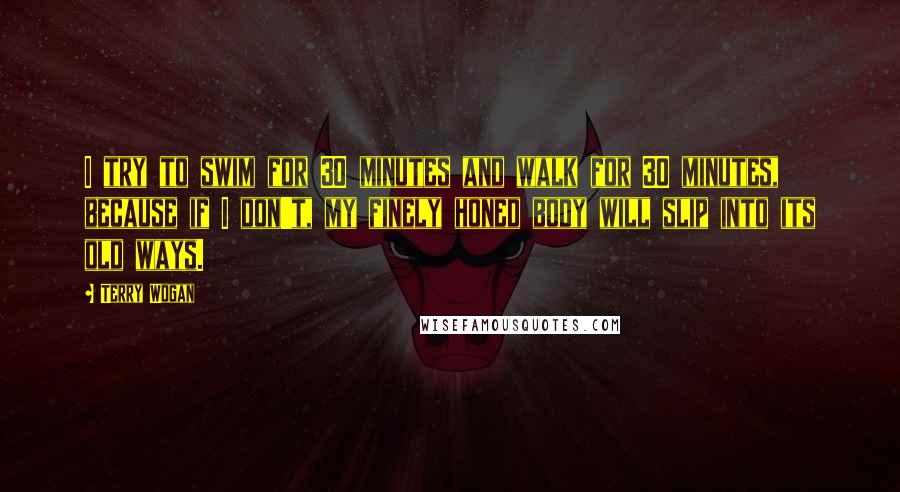 I try to swim for 30 minutes and walk for 30 minutes, because if I don't, my finely honed body will slip into its old ways.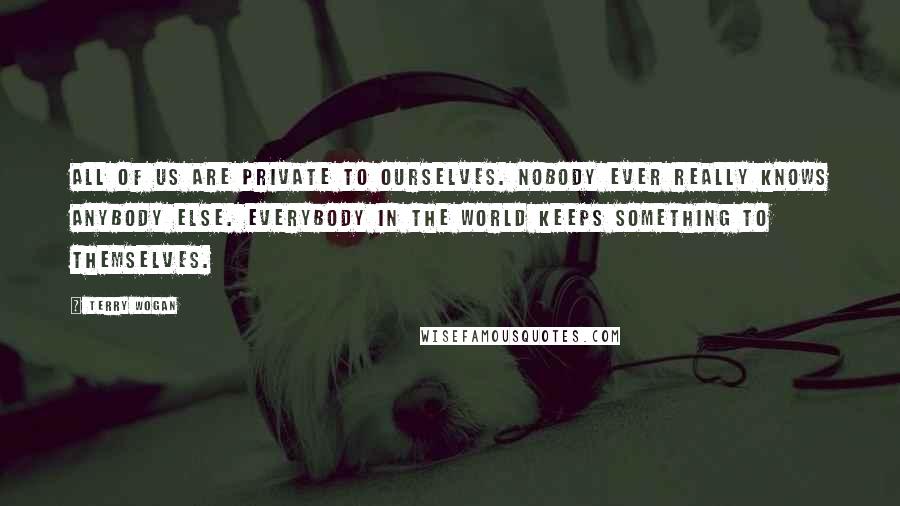 All of us are private to ourselves. Nobody ever really knows anybody else. Everybody in the world keeps something to themselves.