Terrence Malick Quotes
Top 9 wise famous quotes and sayings by Terrence Malick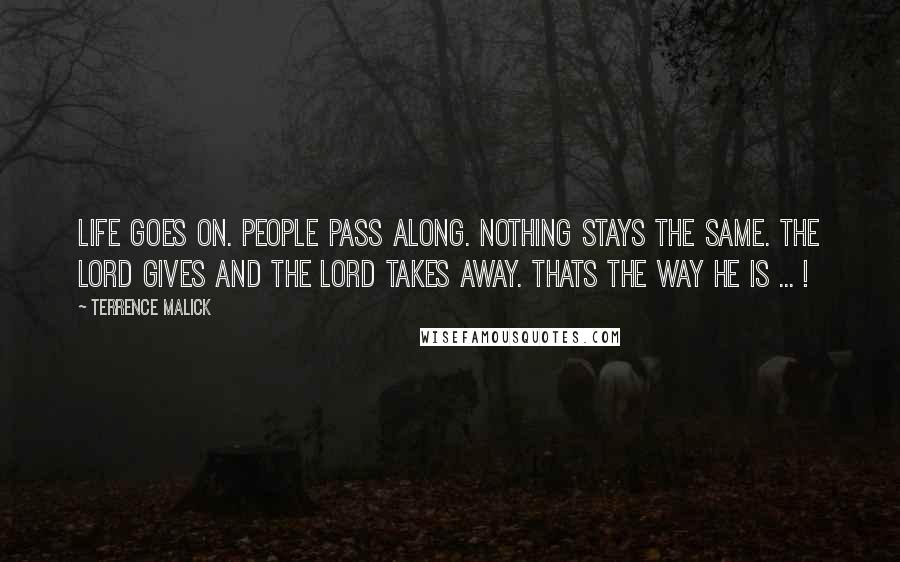 Life goes on. people pass along. nothing stays the same. the lord gives and the lord takes away. thats the way he is ... !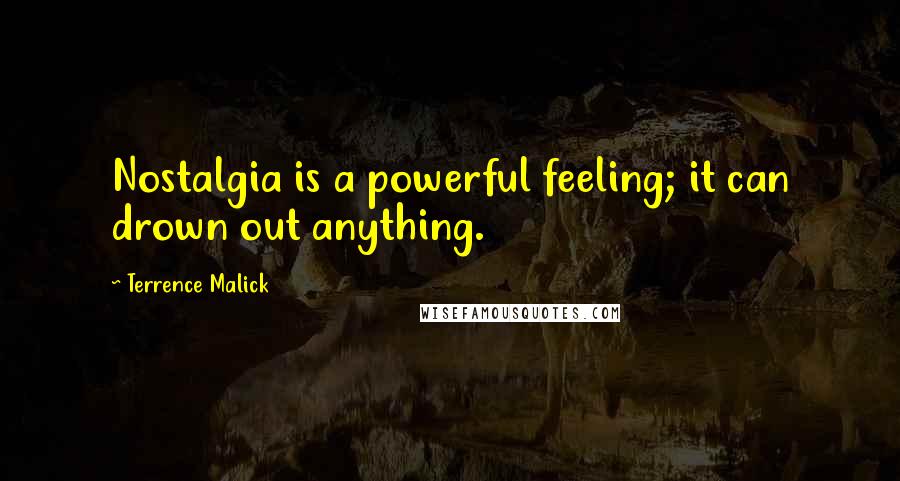 Nostalgia is a powerful feeling; it can drown out anything.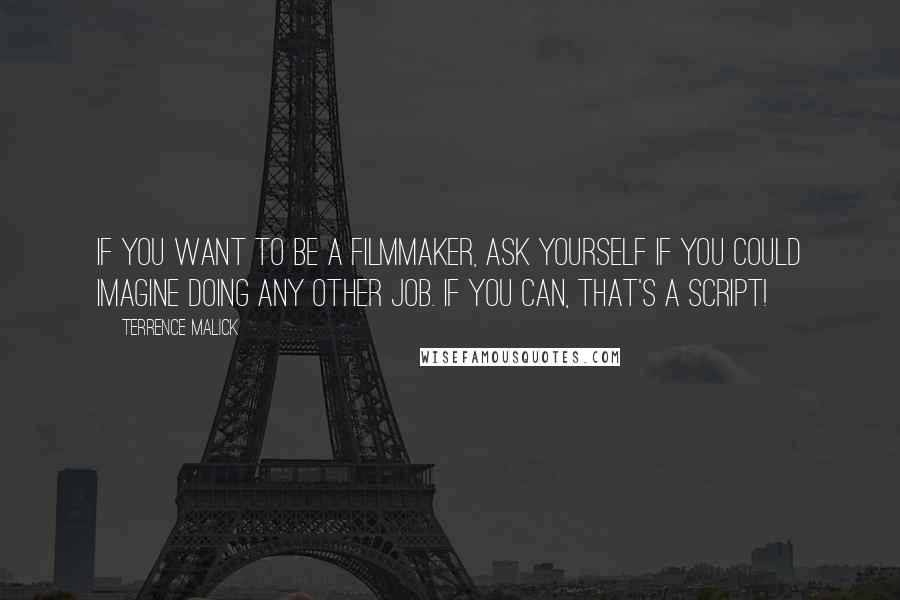 If you want to be a filmmaker, ask yourself if you could imagine doing any other job. If you can, that's a script!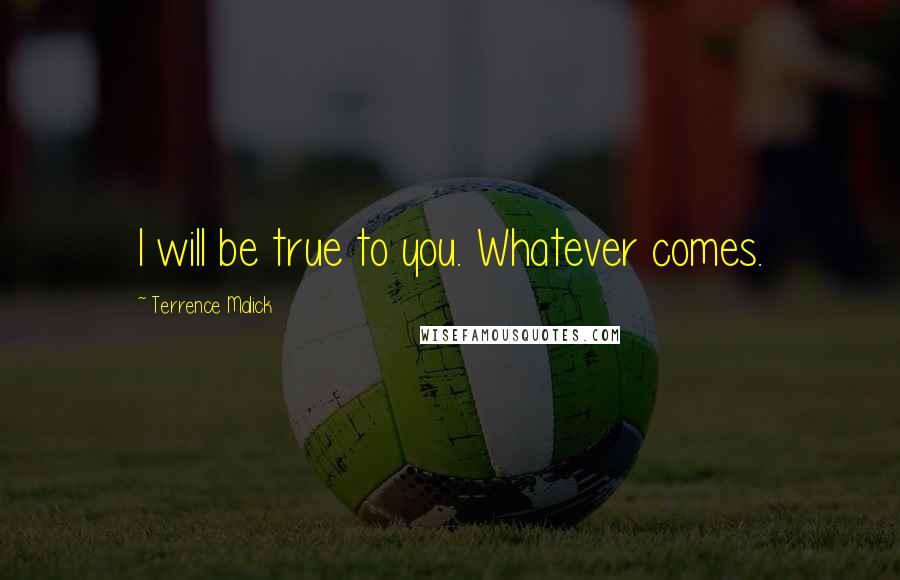 I will be true to you. Whatever comes.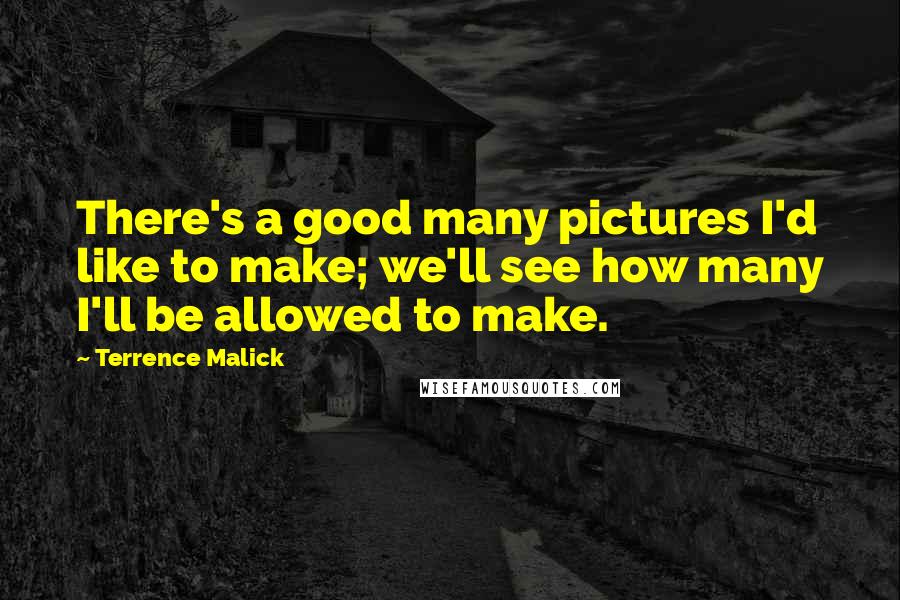 There's a good many pictures I'd like to make; we'll see how many I'll be allowed to make.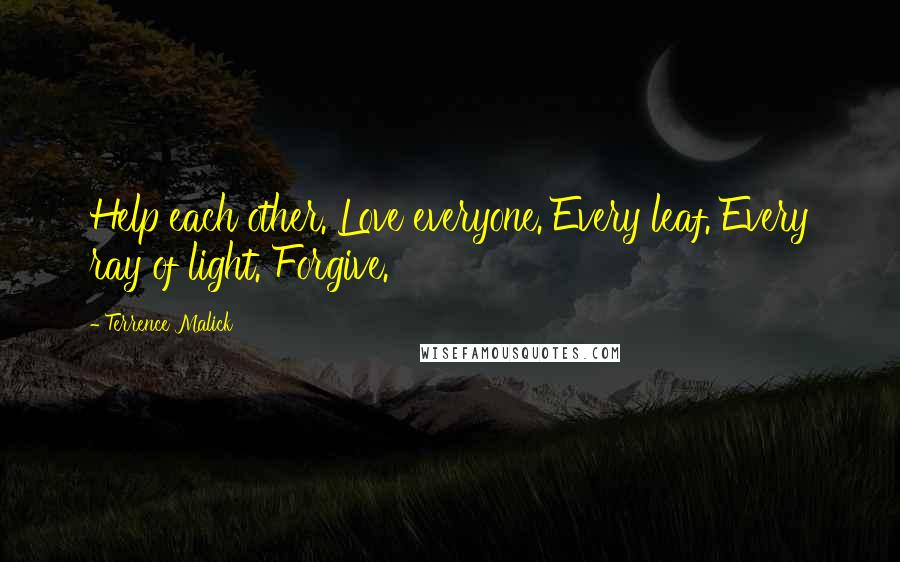 Help each other. Love everyone. Every leaf. Every ray of light. Forgive.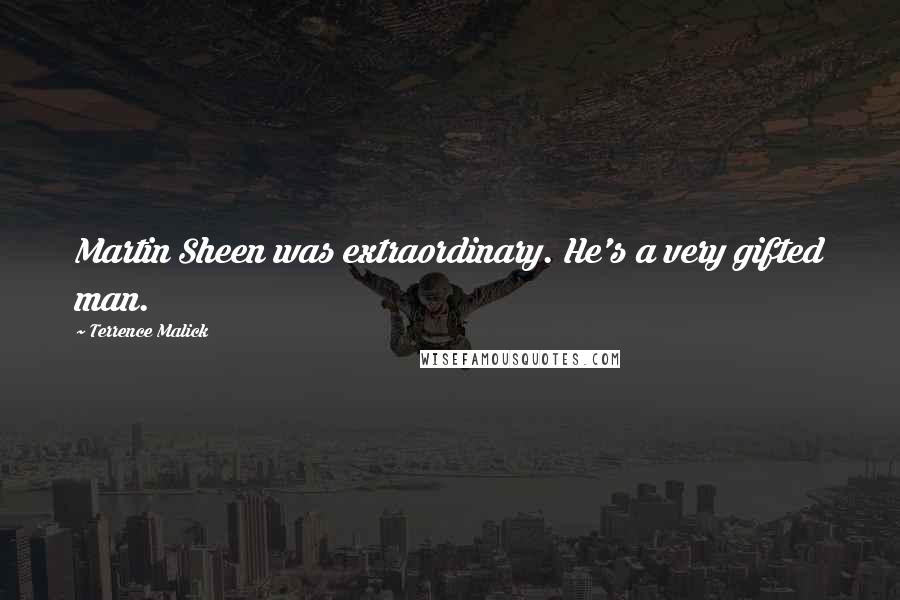 Martin Sheen was extraordinary. He's a very gifted man.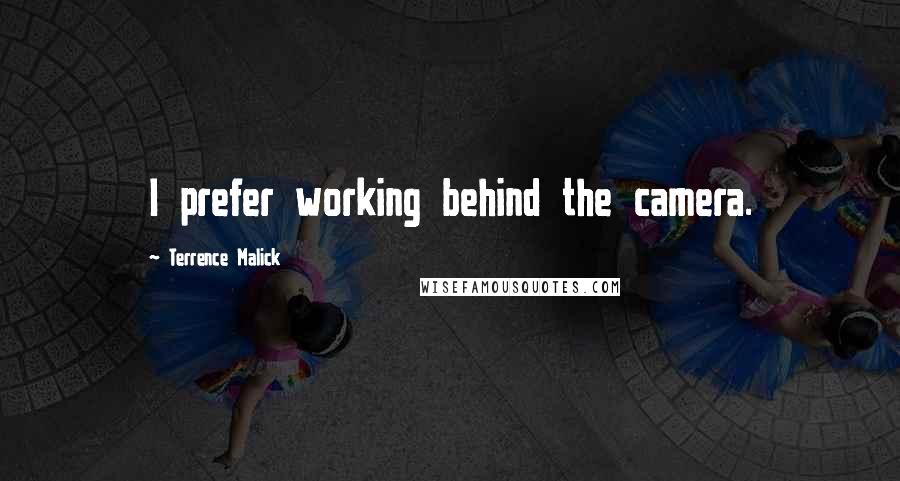 I prefer working behind the camera.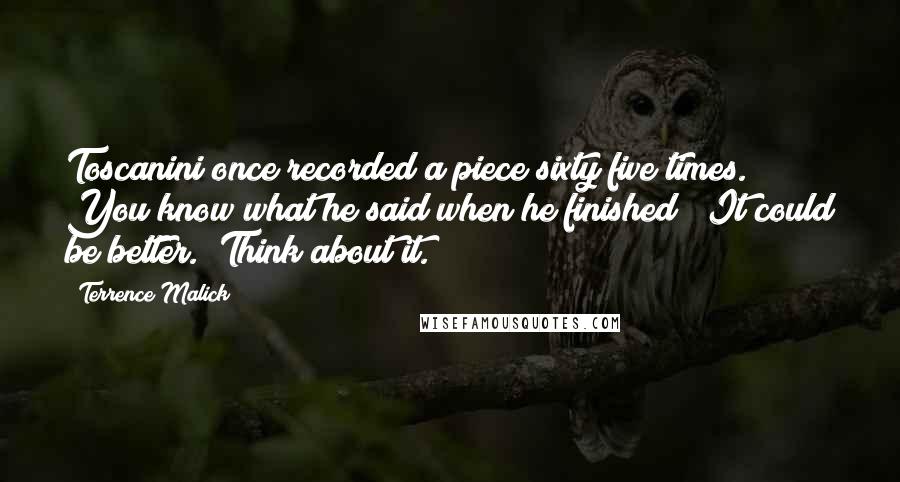 Toscanini once recorded a piece sixty five times. You know what he said when he finished? "It could be better." Think about it.