Tambre Bryant Quotes
Top 7 wise famous quotes and sayings by Tambre Bryant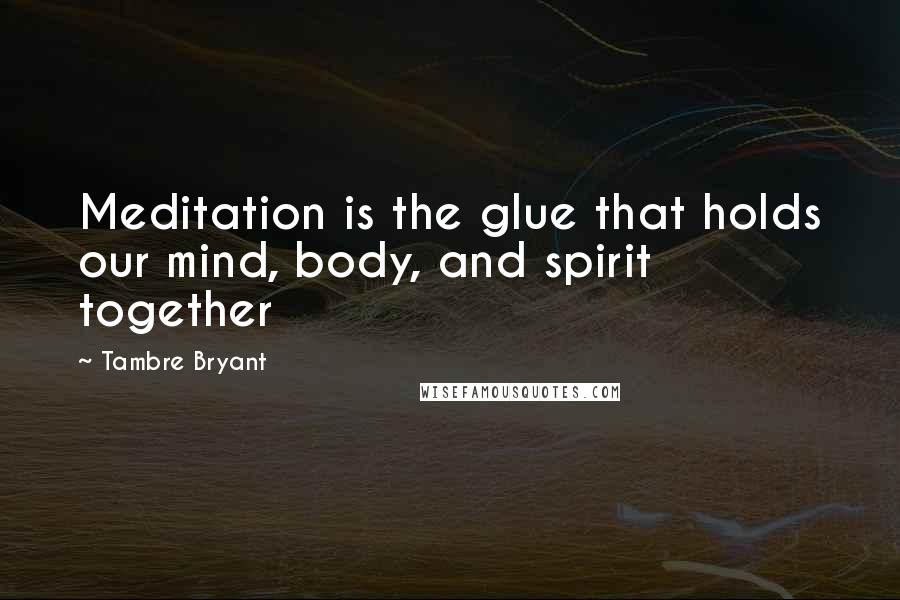 Meditation is the glue that holds our mind, body, and spirit together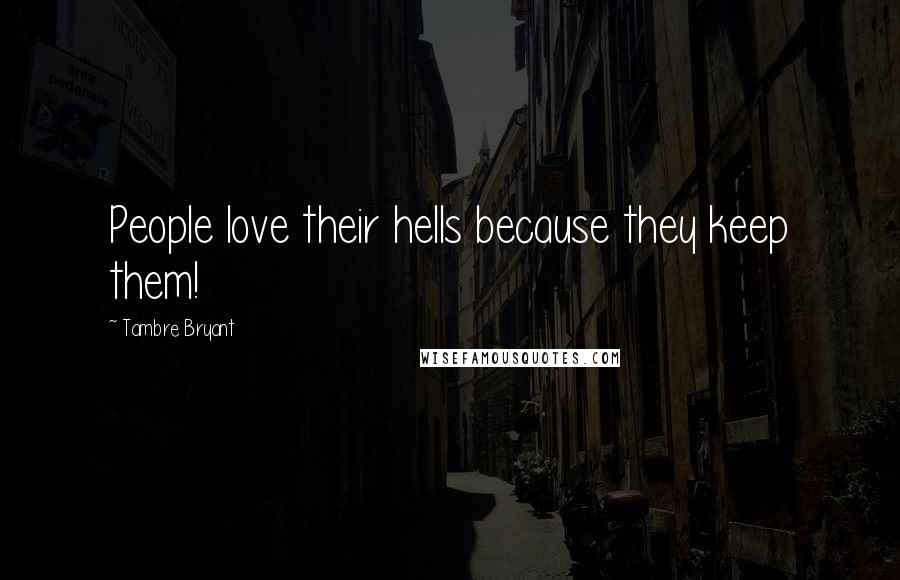 People love their hells because they keep them!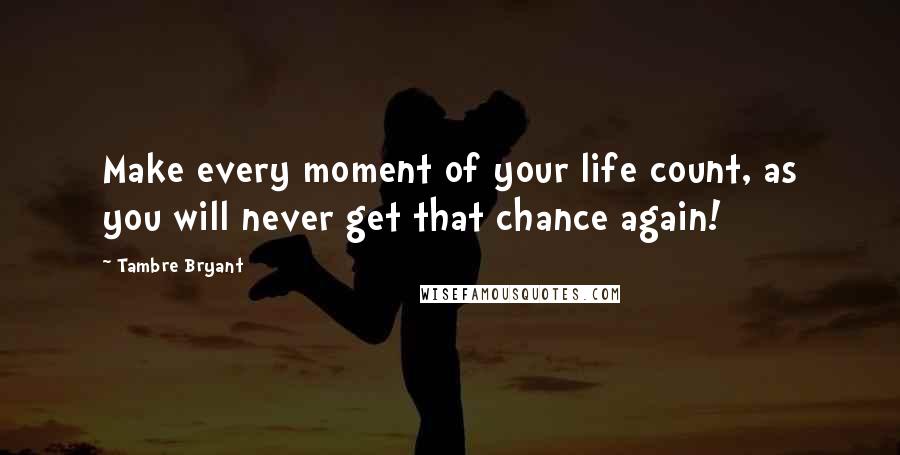 Make every moment of your life count, as you will never get that chance again!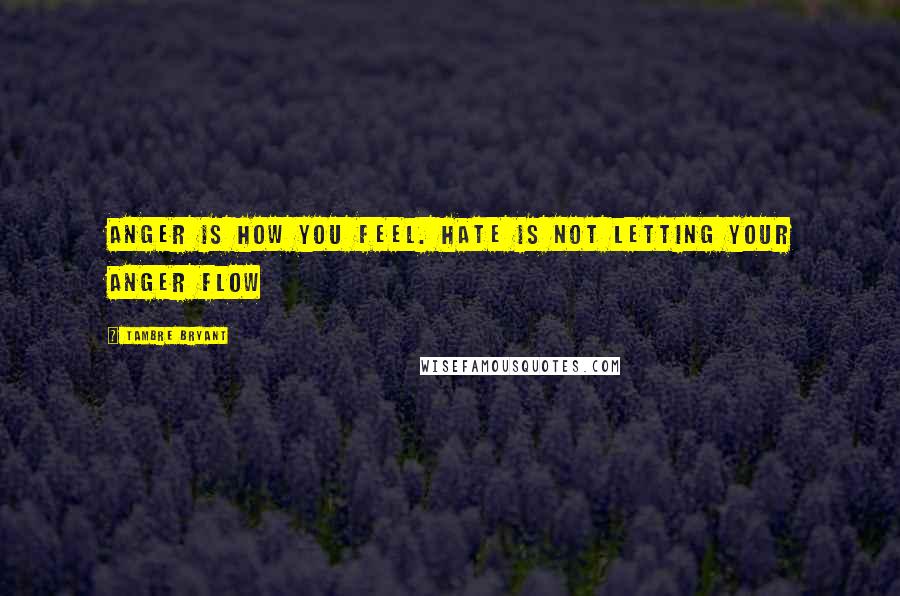 Anger is how you feel. Hate is not letting your anger flow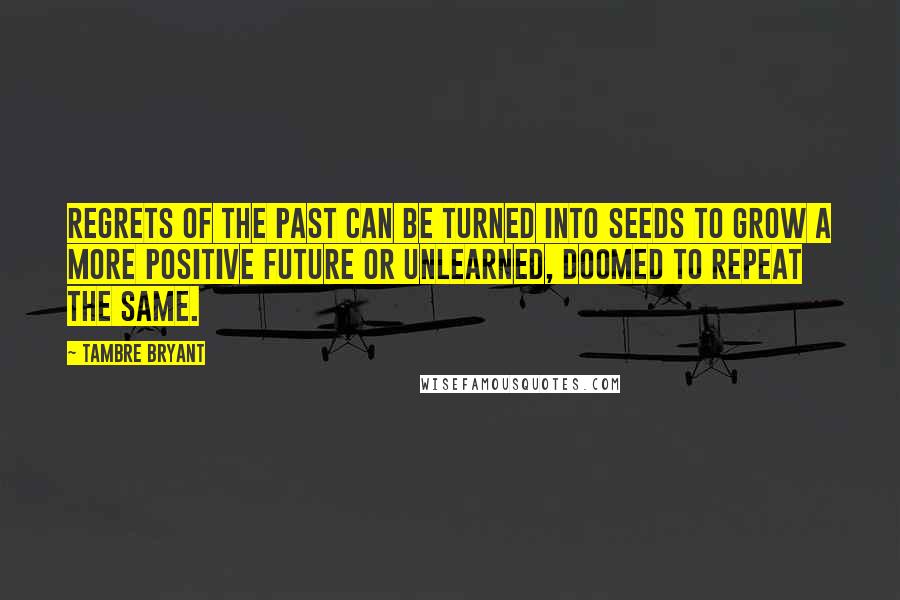 Regrets of the past can be turned into seeds to grow a more positive future or unlearned, doomed to repeat the same.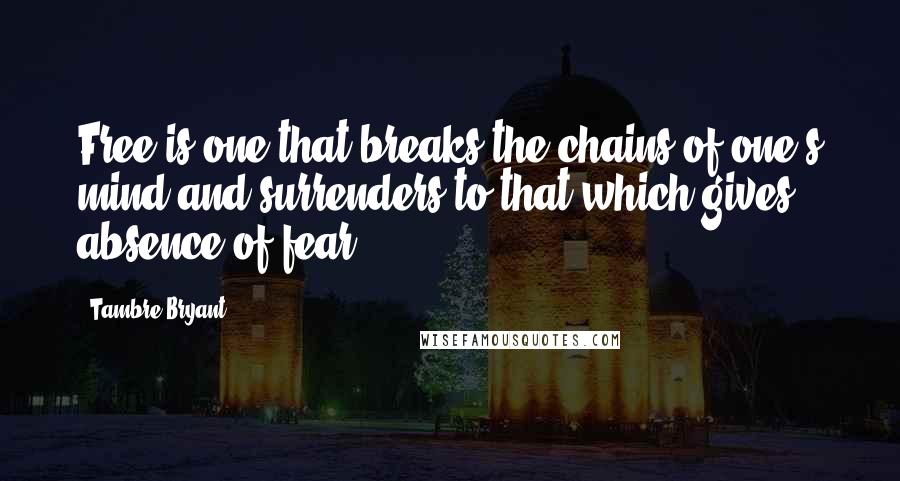 Free is one that breaks the chains of one's mind and surrenders to that which gives absence of fear.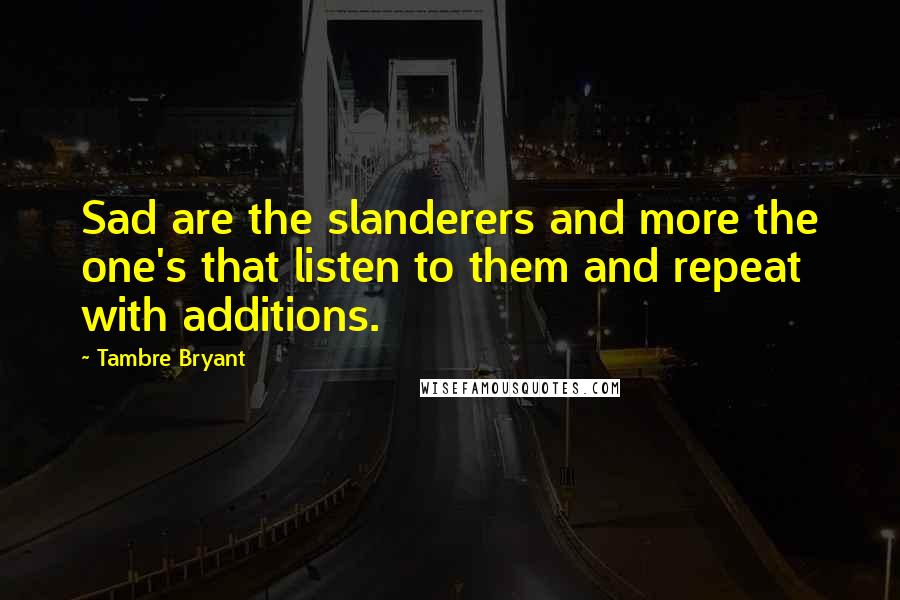 Sad are the slanderers and more the one's that listen to them and repeat with additions.