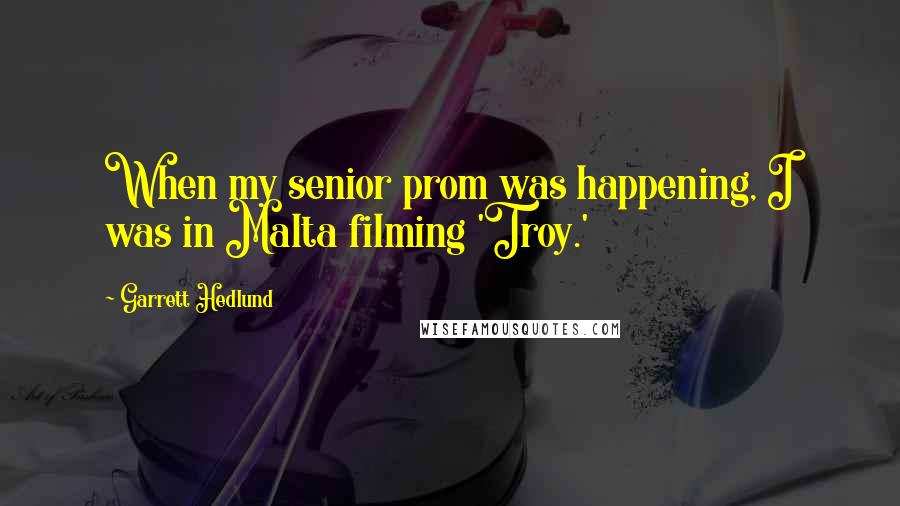 When my senior prom was happening, I was in Malta filming 'Troy.'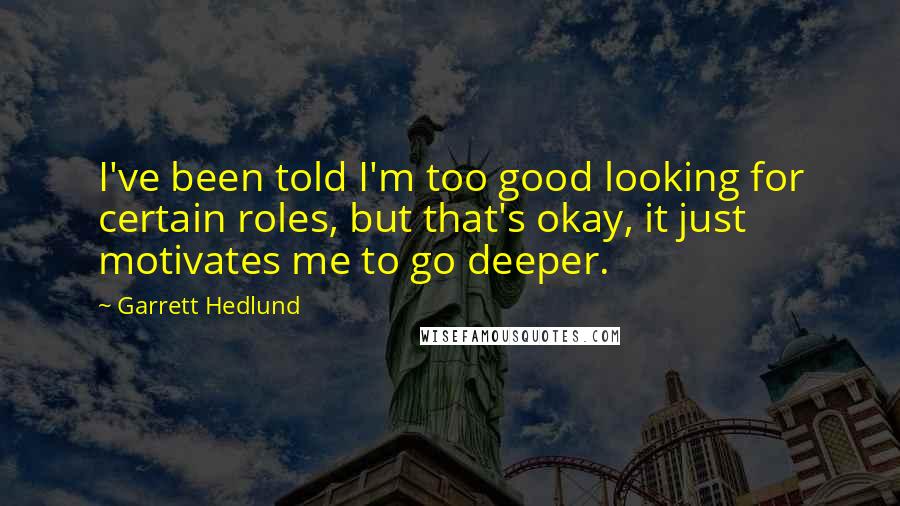 I've been told I'm too good looking for certain roles, but that's okay, it just motivates me to go deeper.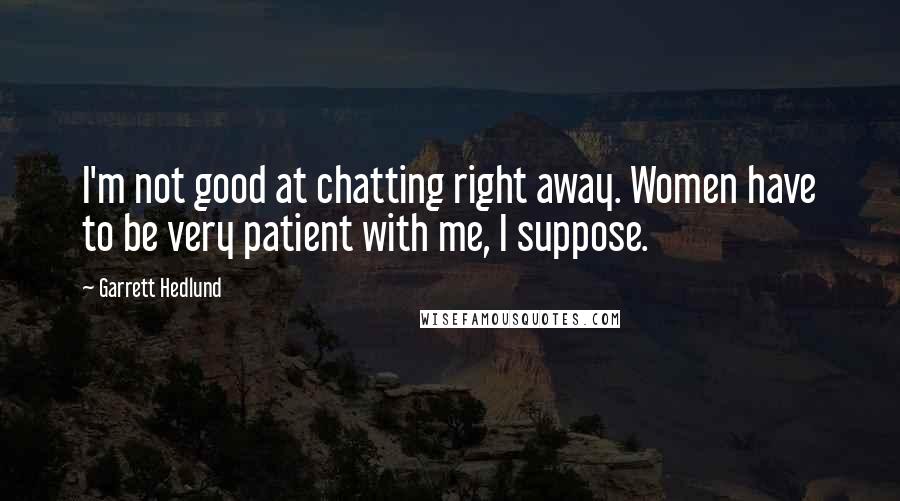 I'm not good at chatting right away. Women have to be very patient with me, I suppose.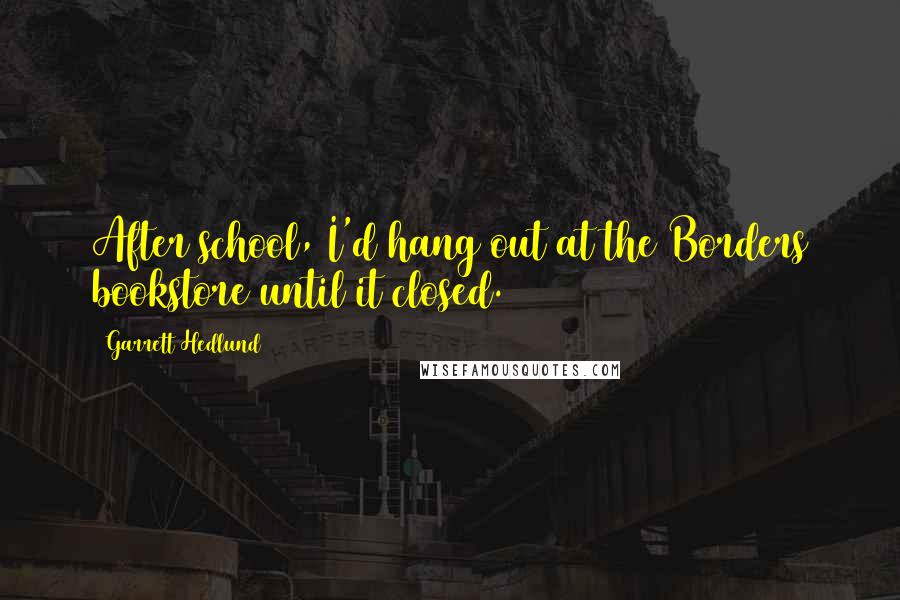 After school, I'd hang out at the Borders bookstore until it closed.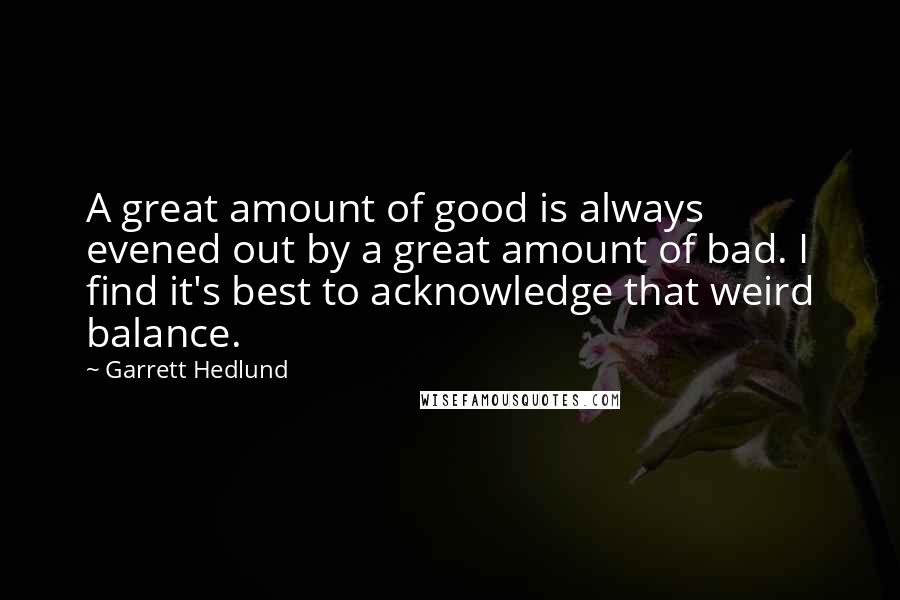 A great amount of good is always evened out by a great amount of bad. I find it's best to acknowledge that weird balance.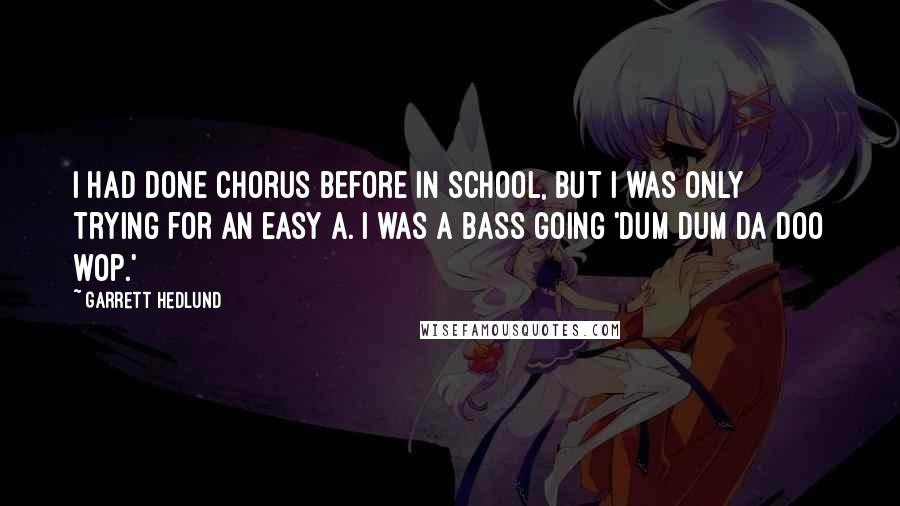 I had done chorus before in school, but I was only trying for an easy A. I was a bass going 'dum dum da doo wop.'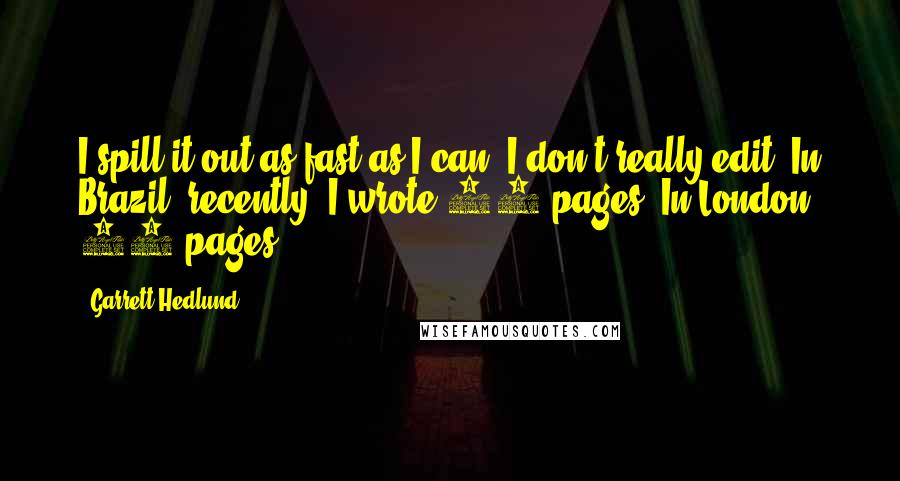 I spill it out as fast as I can. I don't really edit. In Brazil, recently, I wrote 70 pages. In London, 80 pages.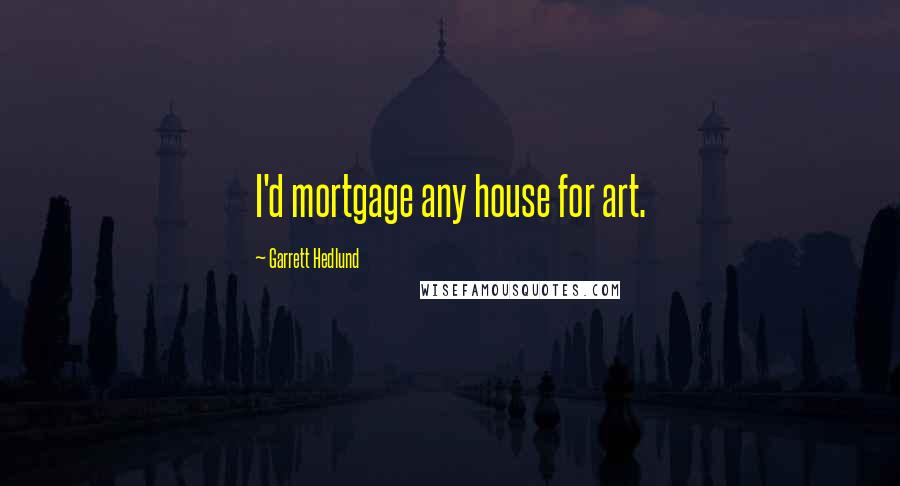 I'd mortgage any house for art.
I grew up on a farm where we had one radio station and it was all country.