Roger Deakins Quotes
Top 11 wise famous quotes and sayings by Roger Deakins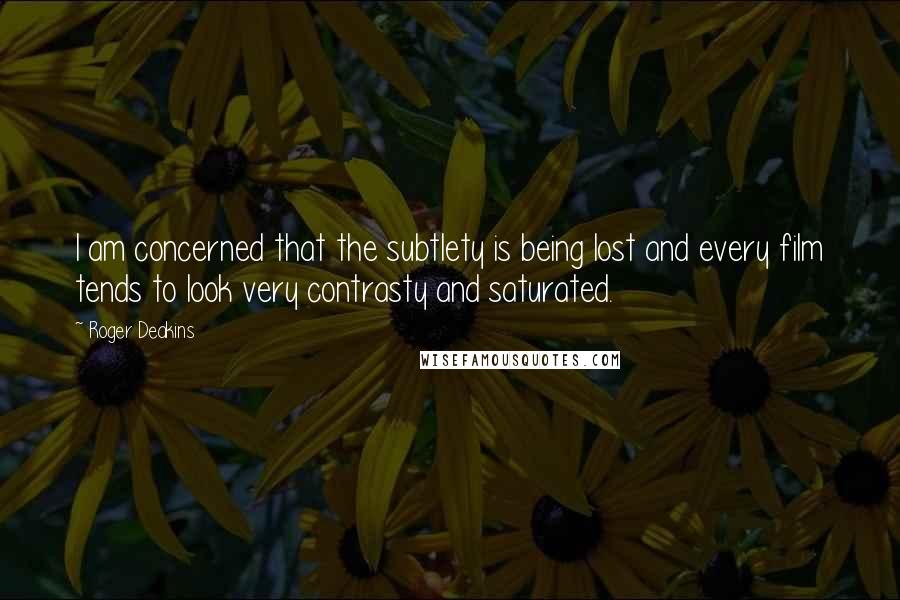 I am concerned that the subtlety is being lost and every film tends to look very contrasty and saturated.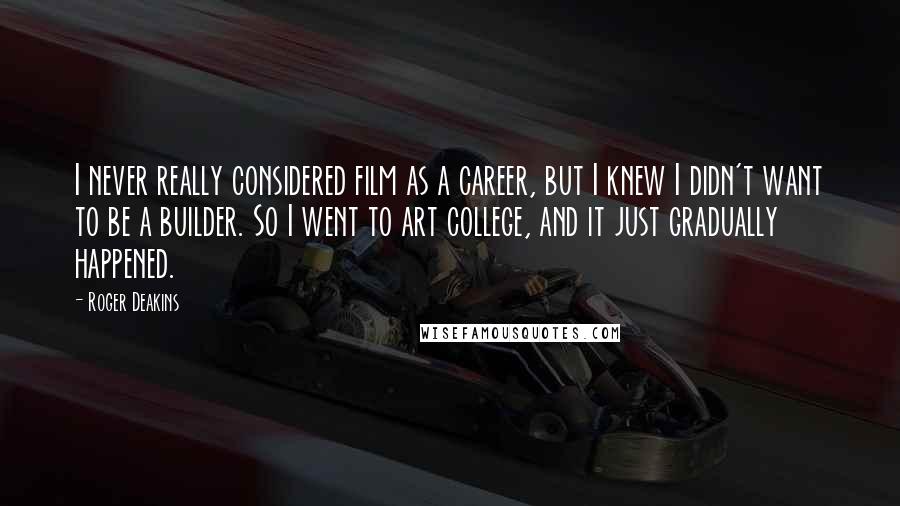 I never really considered film as a career, but I knew I didn't want to be a builder. So I went to art college, and it just gradually happened.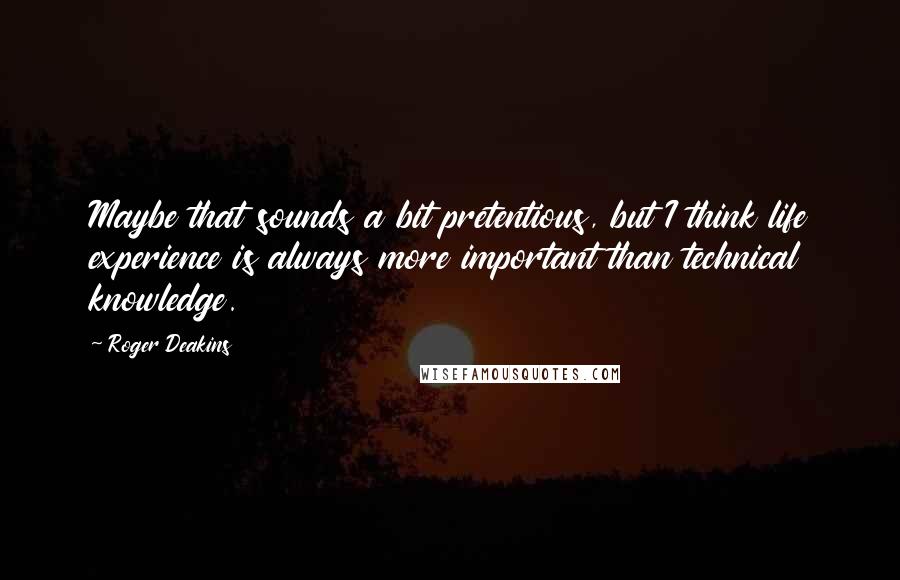 Maybe that sounds a bit pretentious, but I think life experience is always more important than technical knowledge.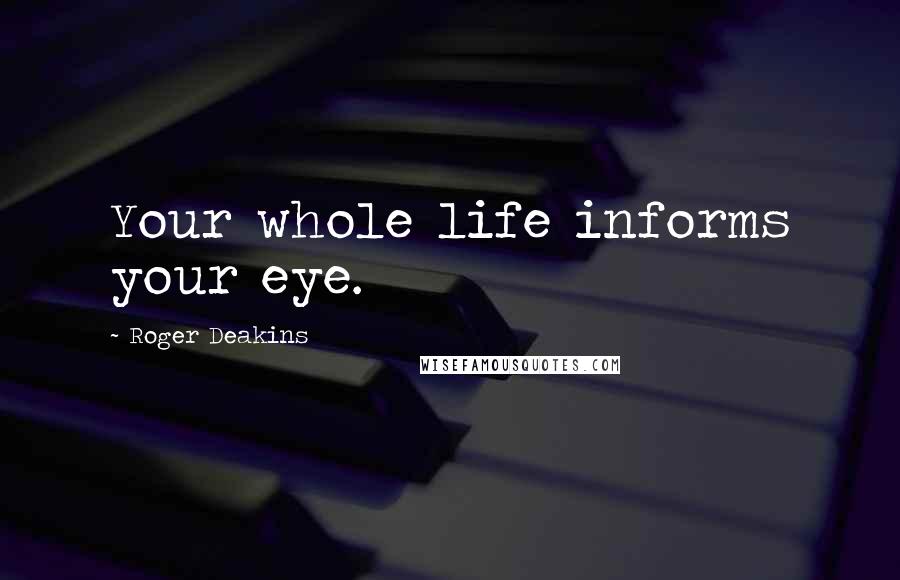 Your whole life informs your eye.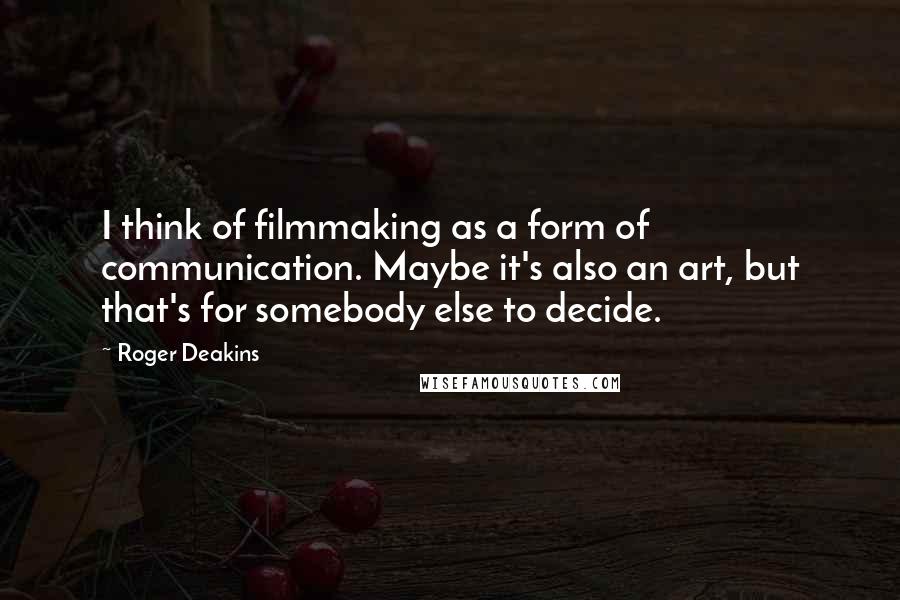 I think of filmmaking as a form of communication. Maybe it's also an art, but that's for somebody else to decide.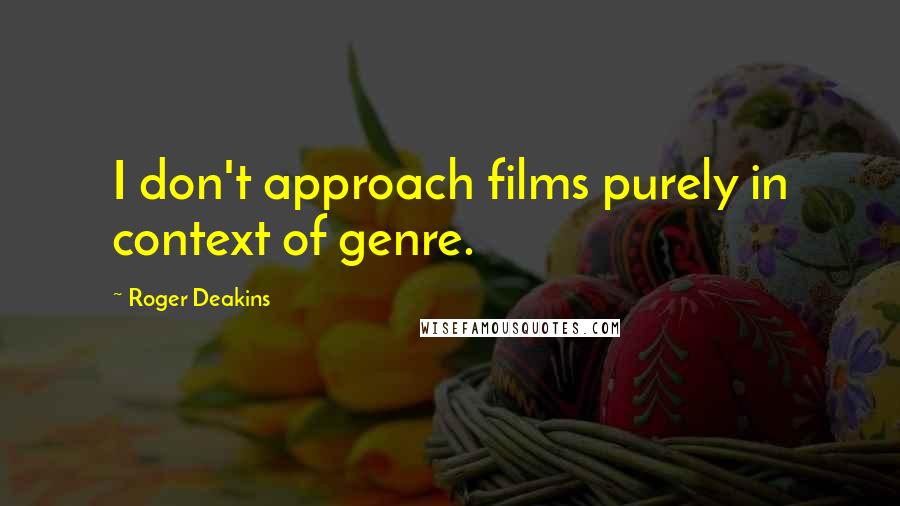 I don't approach films purely in context of genre.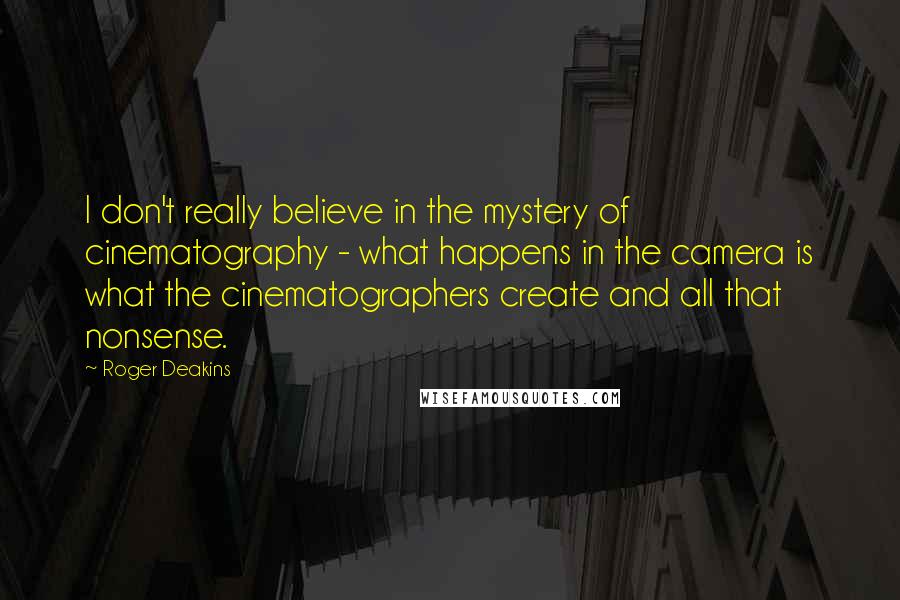 I don't really believe in the mystery of cinematography - what happens in the camera is what the cinematographers create and all that nonsense.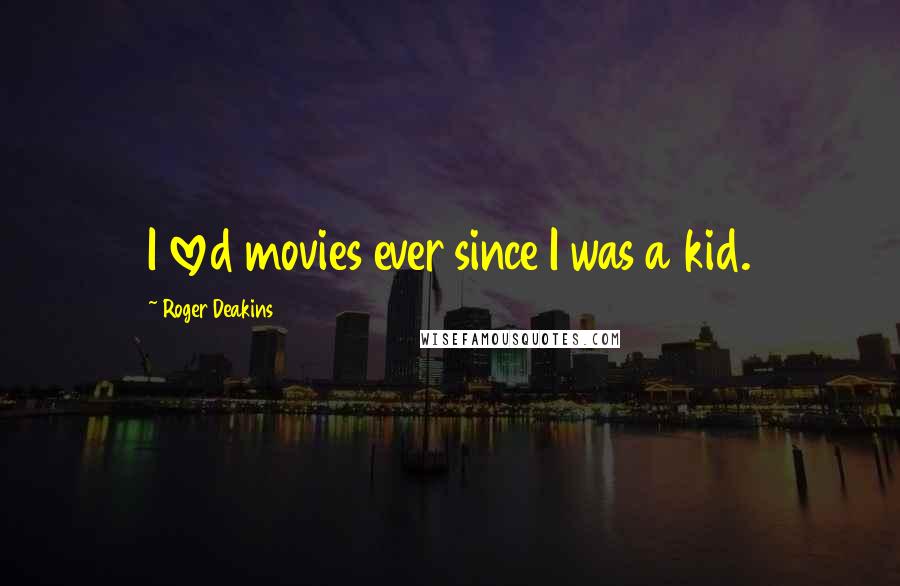 I loved movies ever since I was a kid.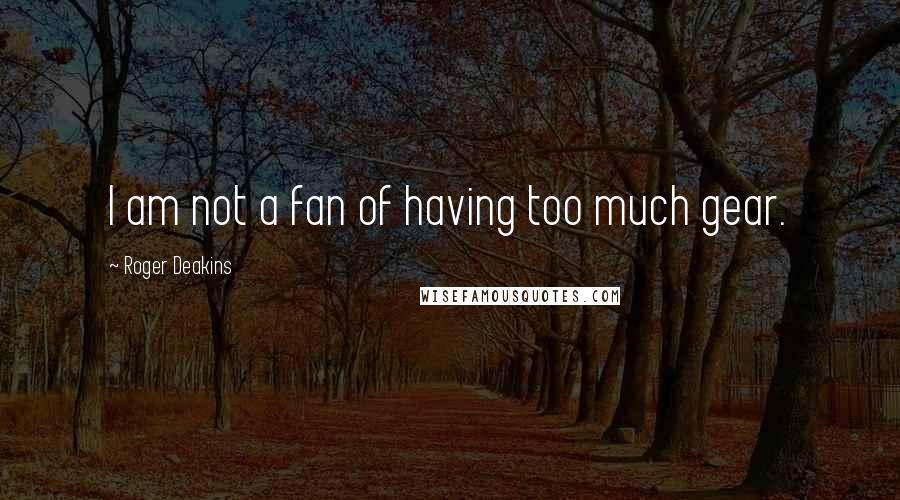 I am not a fan of having too much gear.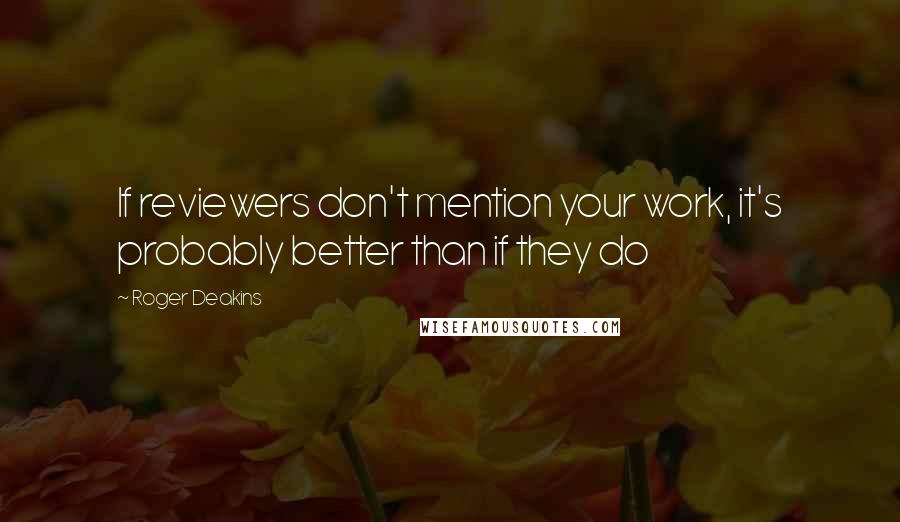 If reviewers don't mention your work, it's probably better than if they do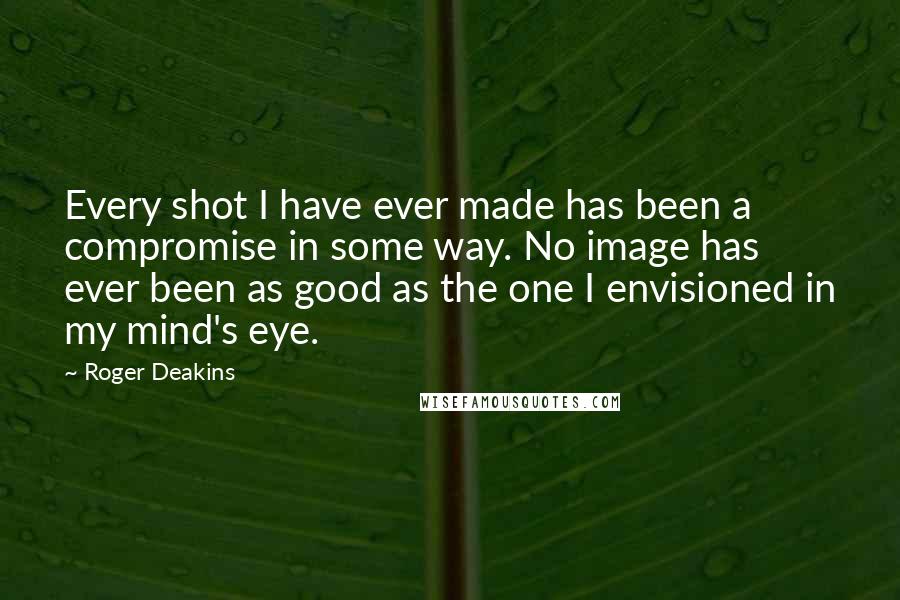 Every shot I have ever made has been a compromise in some way. No image has ever been as good as the one I envisioned in my mind's eye.