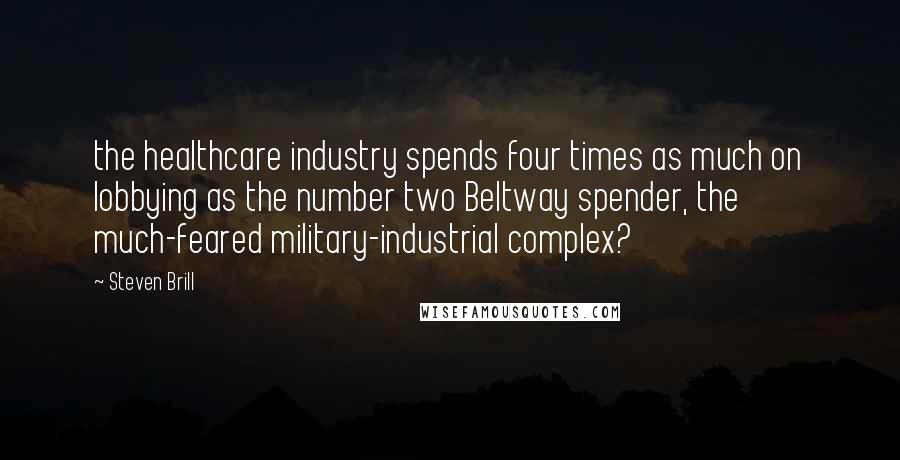 the healthcare industry spends four times as much on lobbying as the number two Beltway spender, the much-feared military-industrial complex?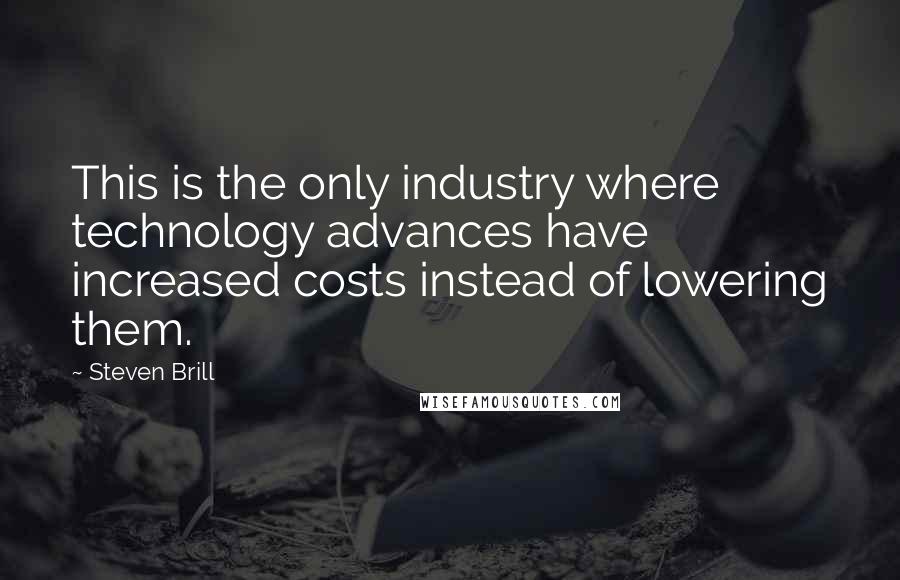 This is the only industry where technology advances have increased costs instead of lowering them.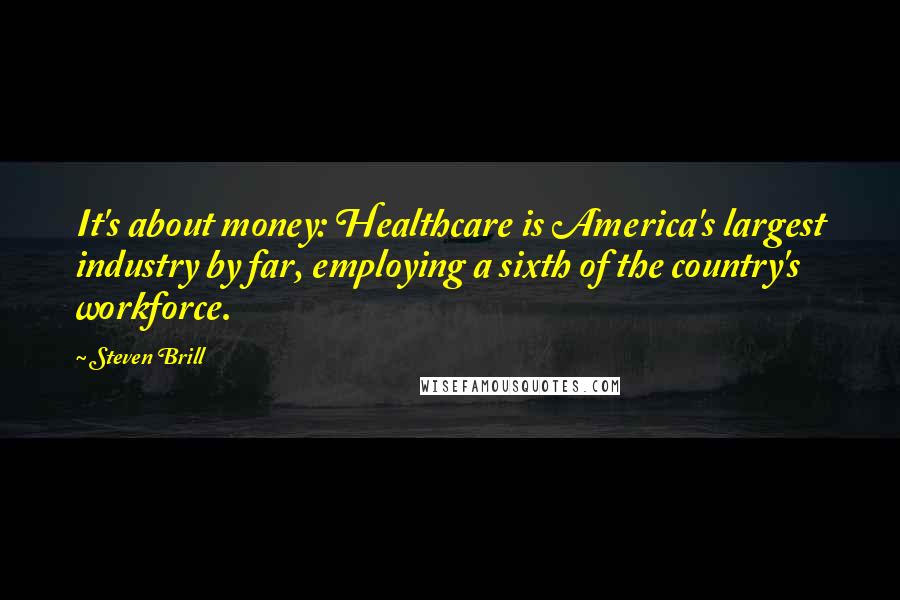 It's about money: Healthcare is America's largest industry by far, employing a sixth of the country's workforce.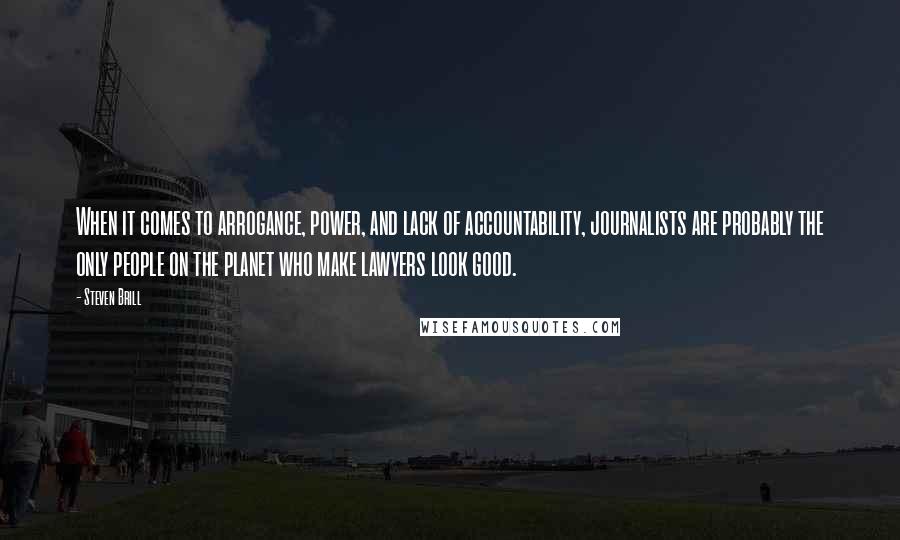 When it comes to arrogance, power, and lack of accountability, journalists are probably the only people on the planet who make lawyers look good.