Steve Young Quotes
Top 7 wise famous quotes and sayings by Steve Young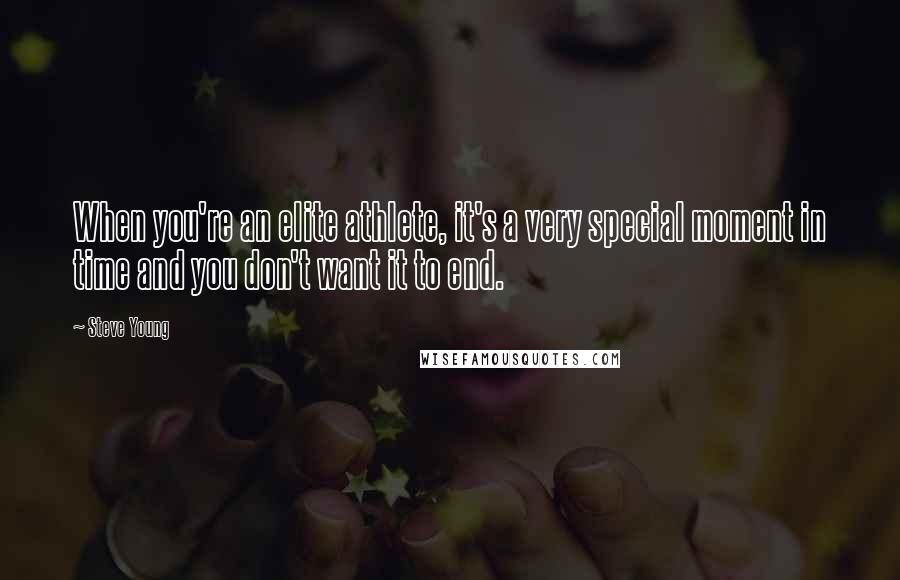 When you're an elite athlete, it's a very special moment in time and you don't want it to end.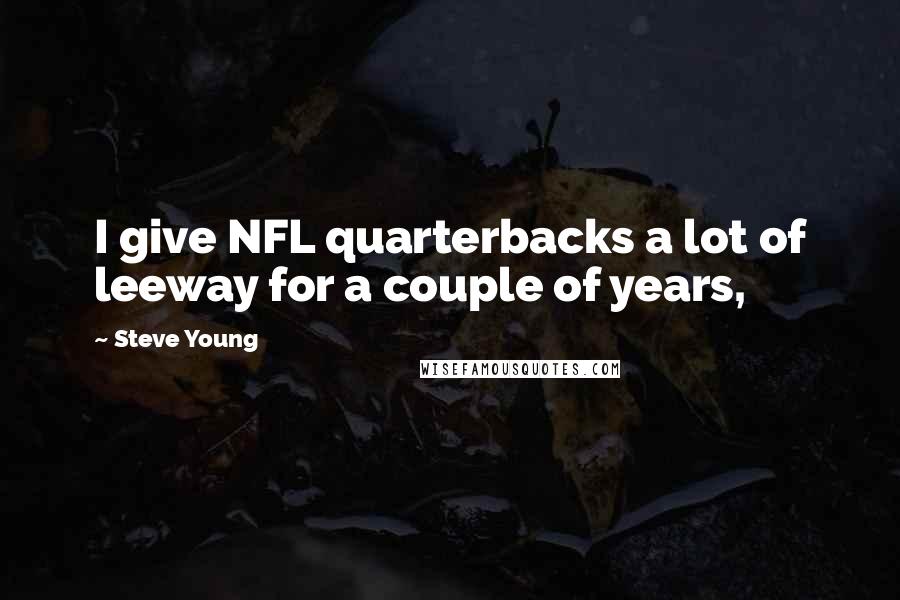 I give NFL quarterbacks a lot of leeway for a couple of years,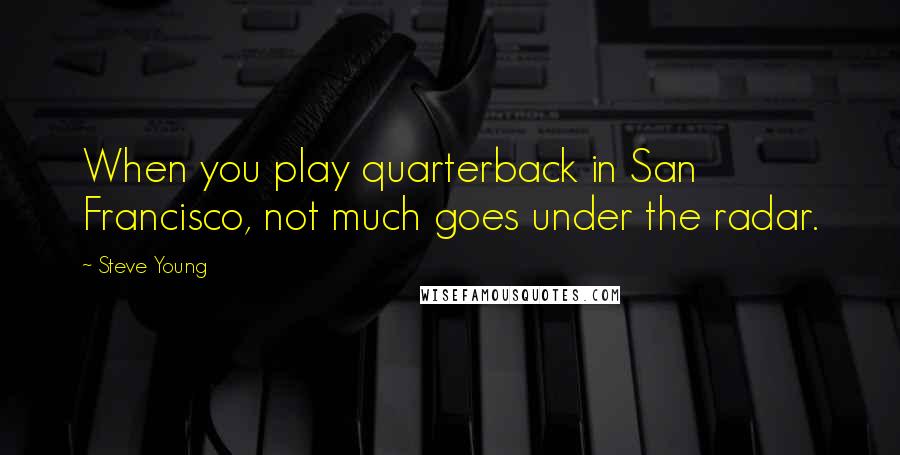 When you play quarterback in San Francisco, not much goes under the radar.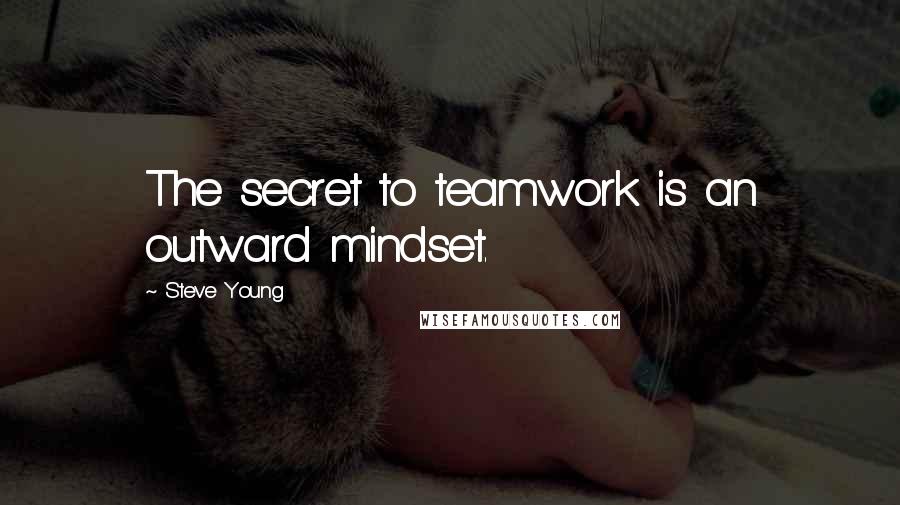 The secret to teamwork is an outward mindset.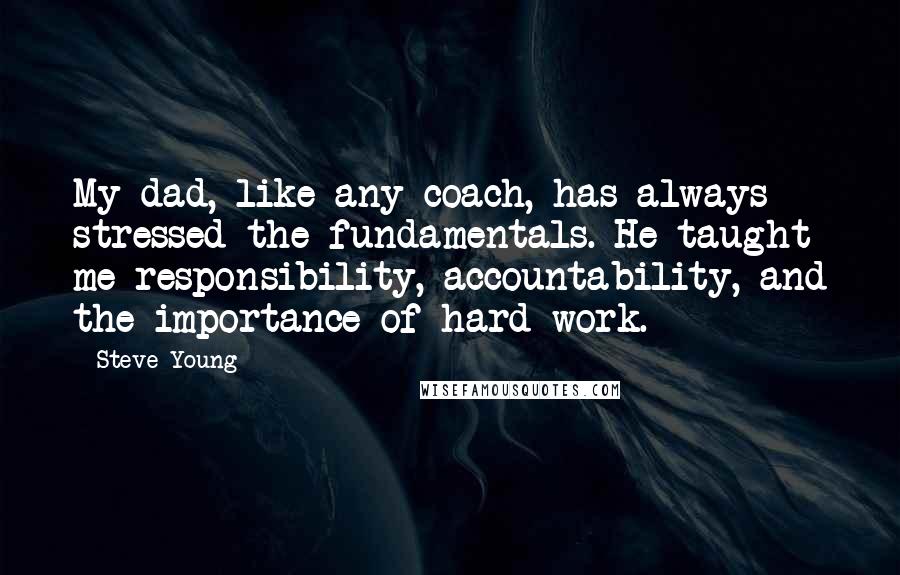 My dad, like any coach, has always stressed the fundamentals. He taught me responsibility, accountability, and the importance of hard work.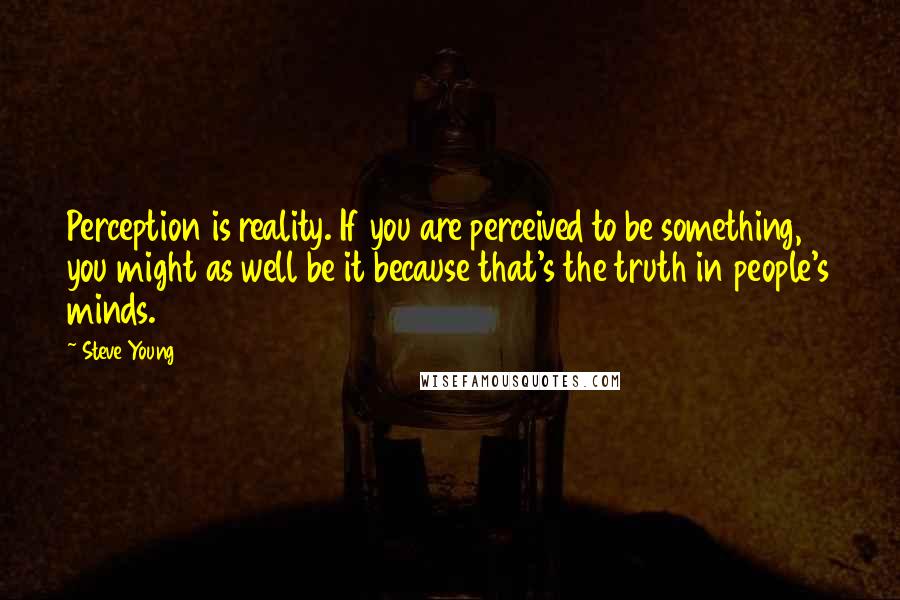 Perception is reality. If you are perceived to be something, you might as well be it because that's the truth in people's minds.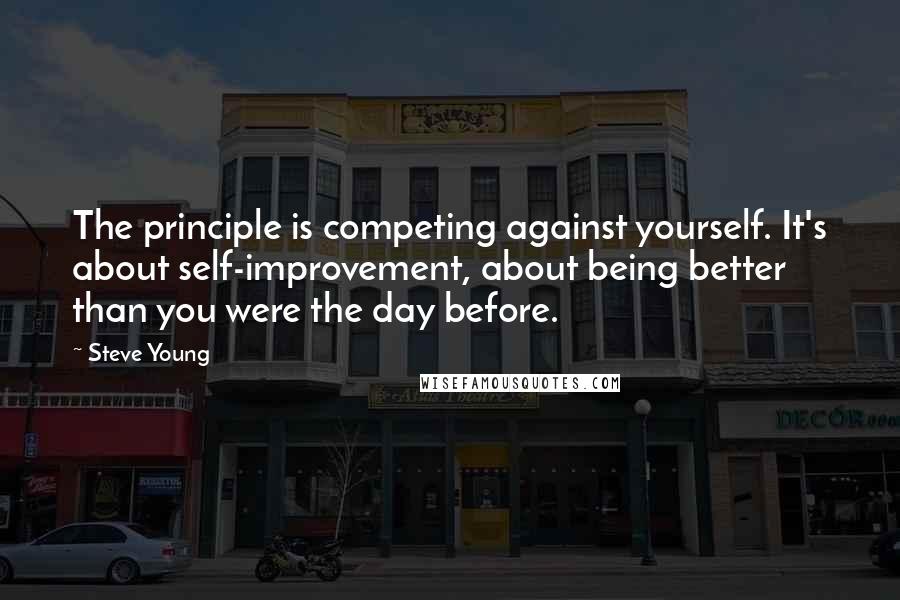 The principle is competing against yourself. It's about self-improvement, about being better than you were the day before.