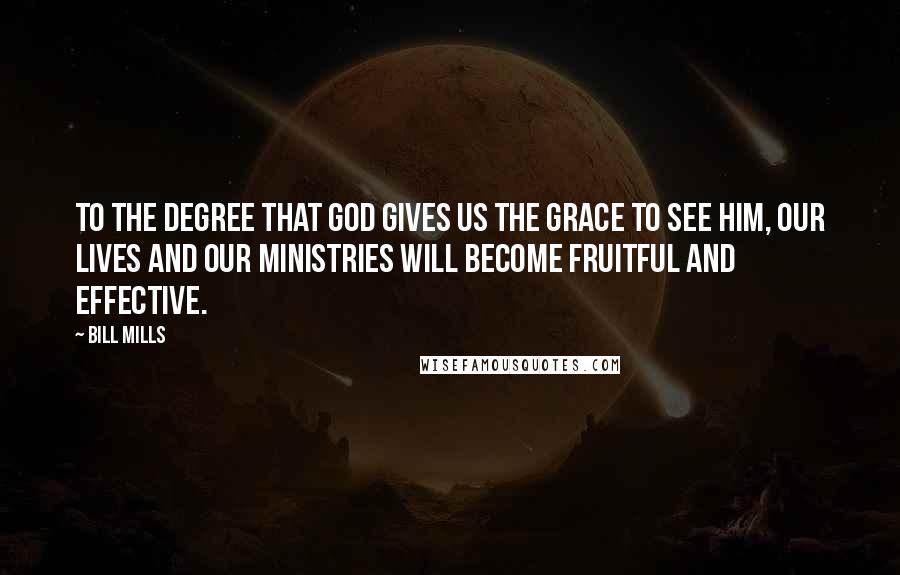 To the degree that God gives us the grace to see Him, our lives and our ministries will become fruitful and effective.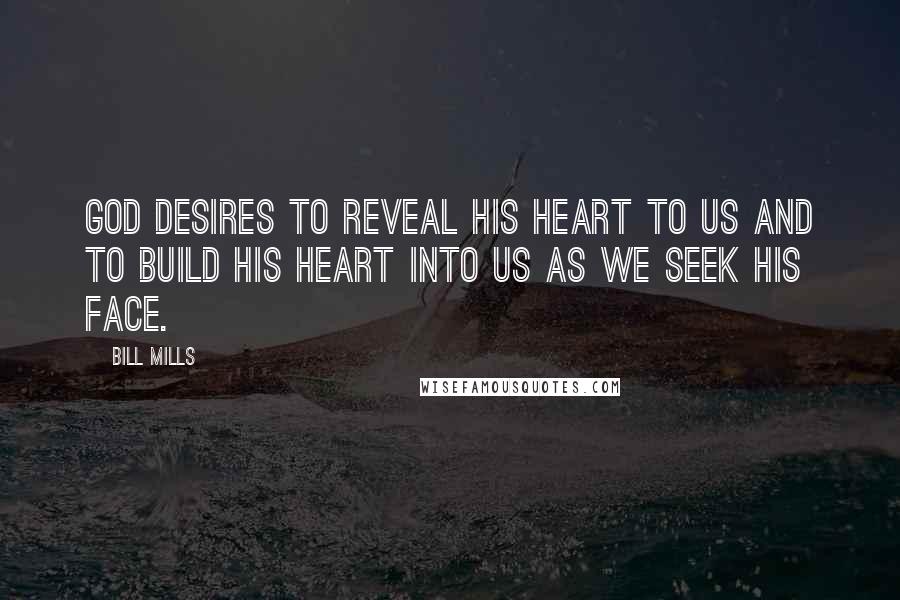 God desires to reveal His heart to us and to build His heart into us as we seek His face.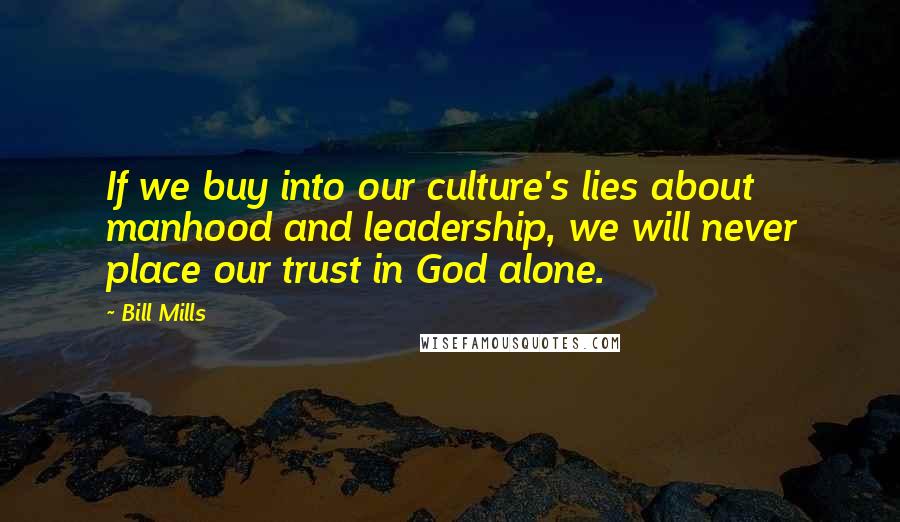 If we buy into our culture's lies about manhood and leadership, we will never place our trust in God alone.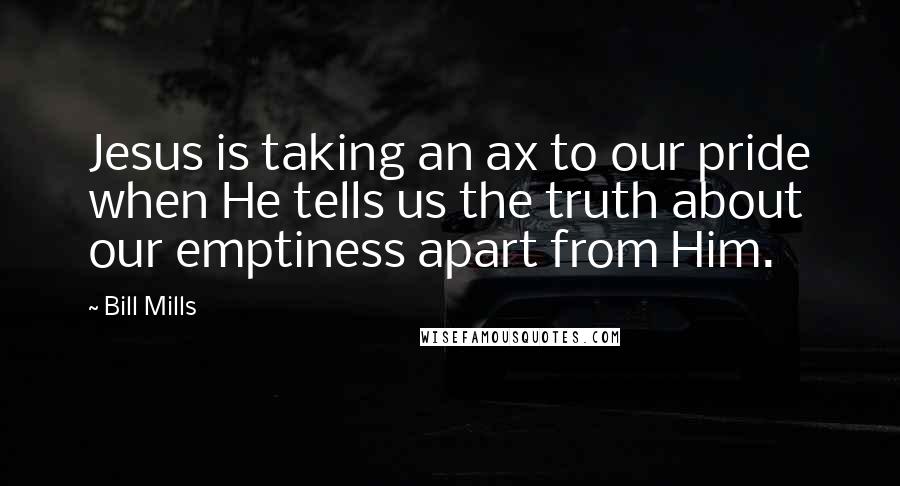 Jesus is taking an ax to our pride when He tells us the truth about our emptiness apart from Him.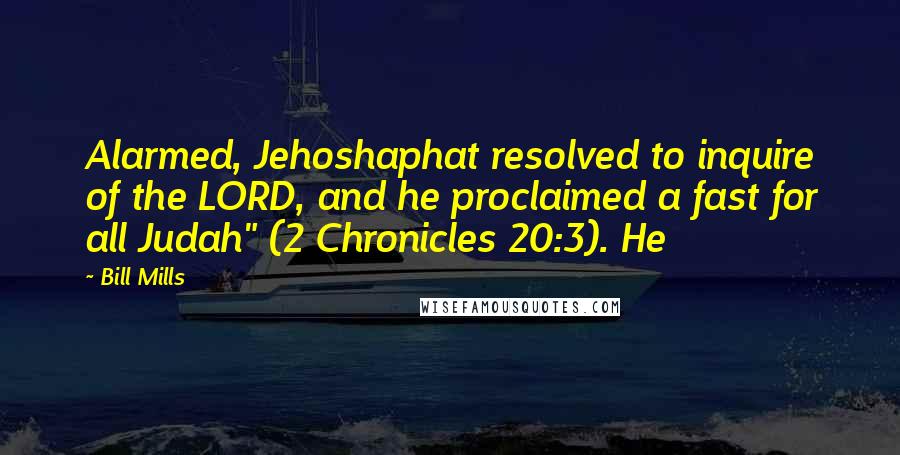 Alarmed, Jehoshaphat resolved to inquire of the LORD, and he proclaimed a fast for all Judah" (2 Chronicles 20:3). He