Kat Lowe Quotes
Top 5 wise famous quotes and sayings by Kat Lowe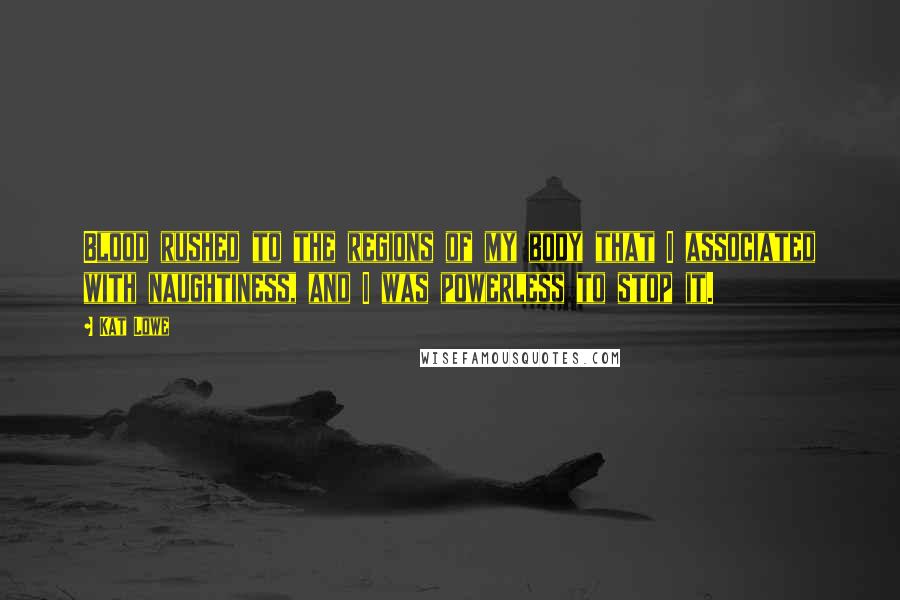 Blood rushed to the regions of my body that I associated with naughtiness, and I was powerless to stop it.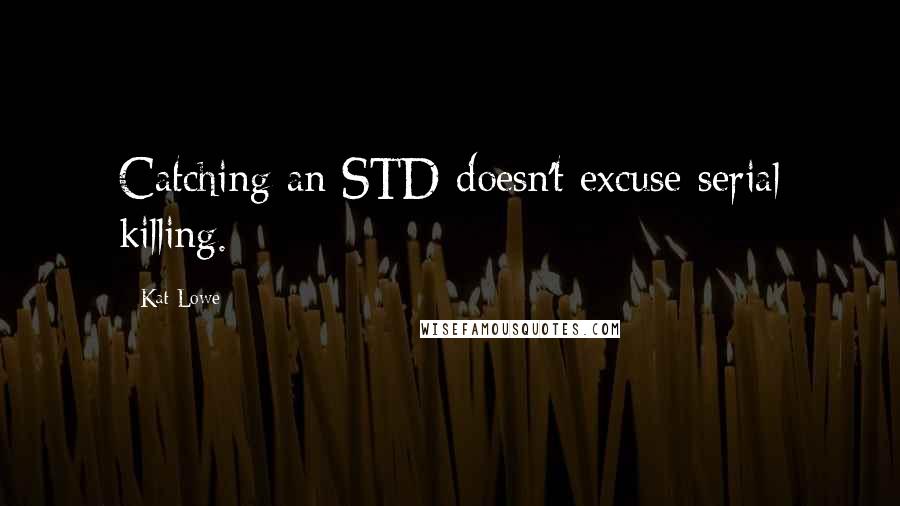 Catching an STD doesn't excuse serial killing.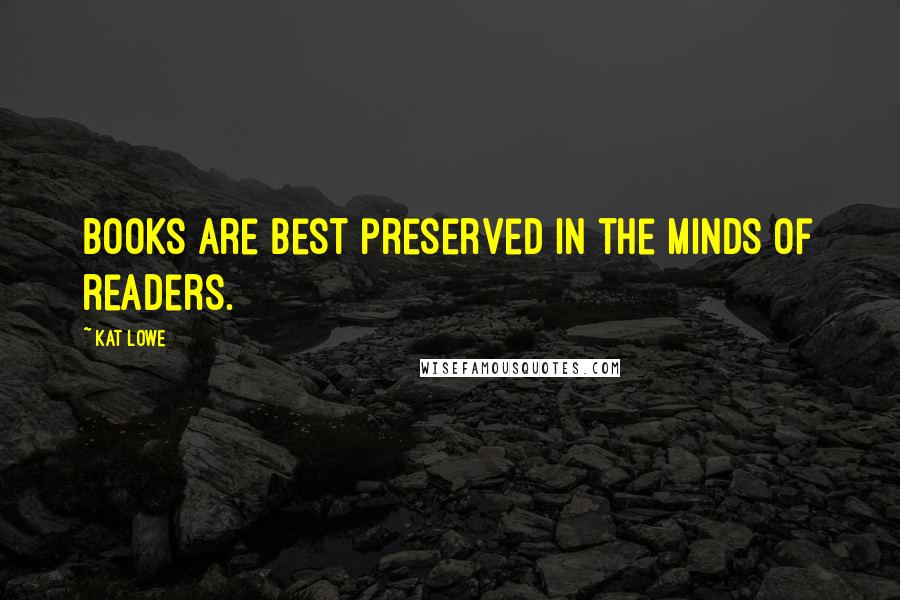 Books are best preserved in the minds of readers.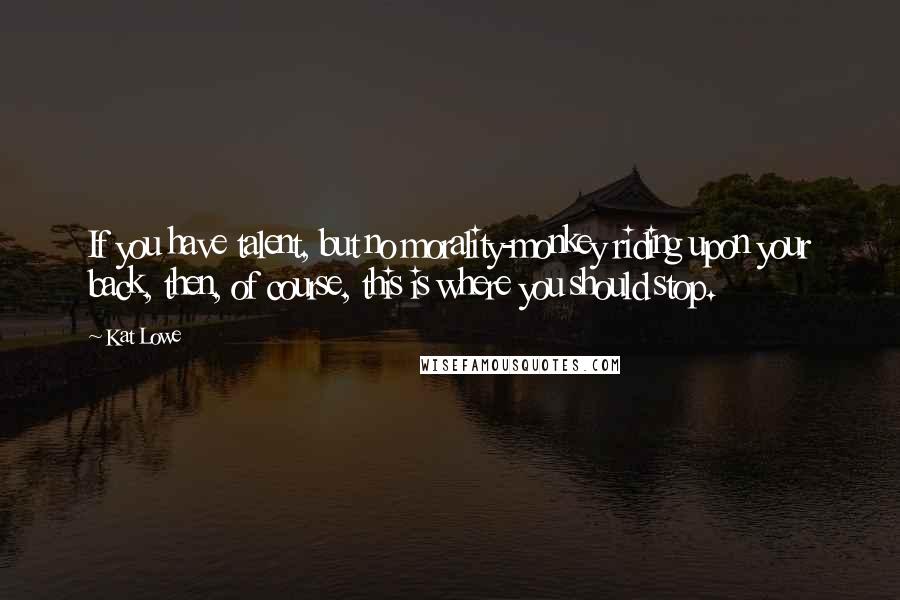 If you have talent, but no morality-monkey riding upon your back, then, of course, this is where you should stop.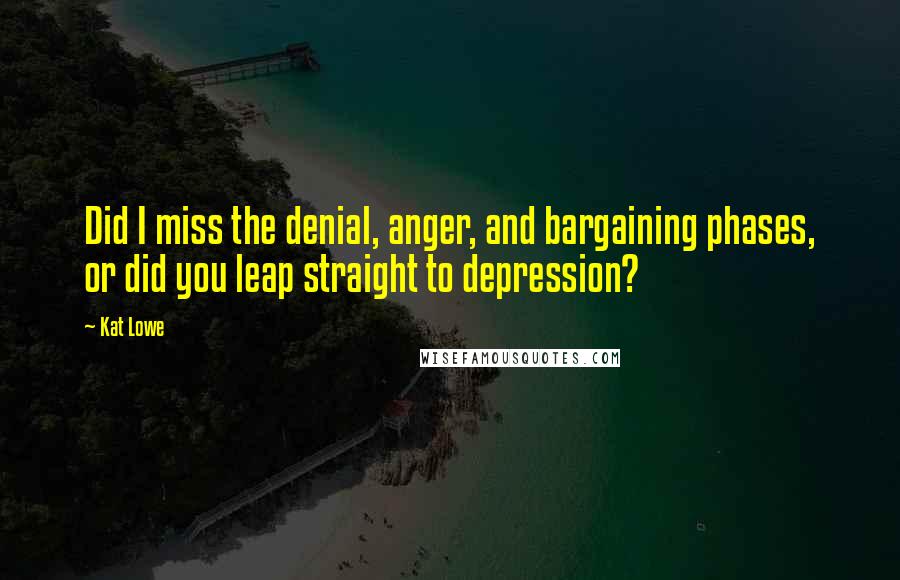 Did I miss the denial, anger, and bargaining phases, or did you leap straight to depression?