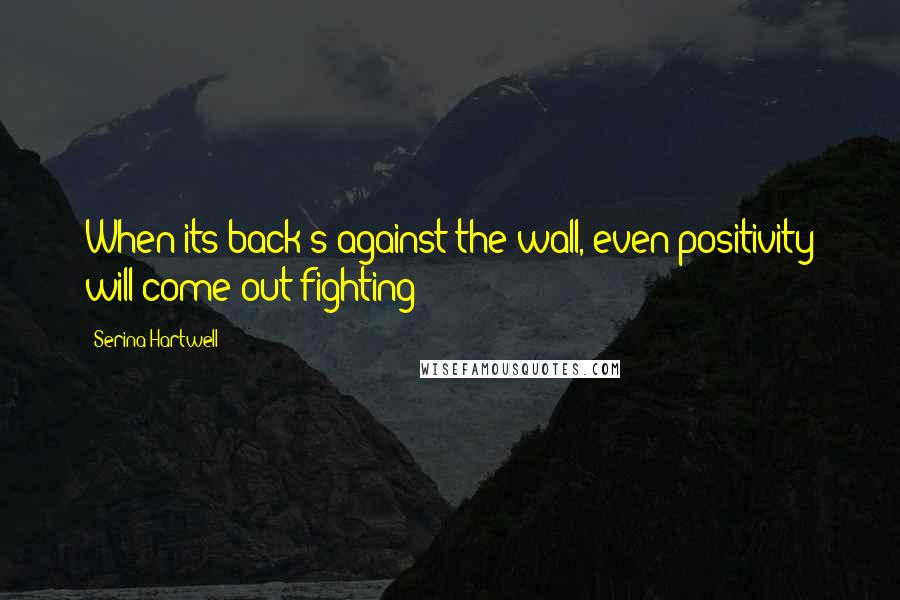 When its back's against the wall, even positivity will come out fighting!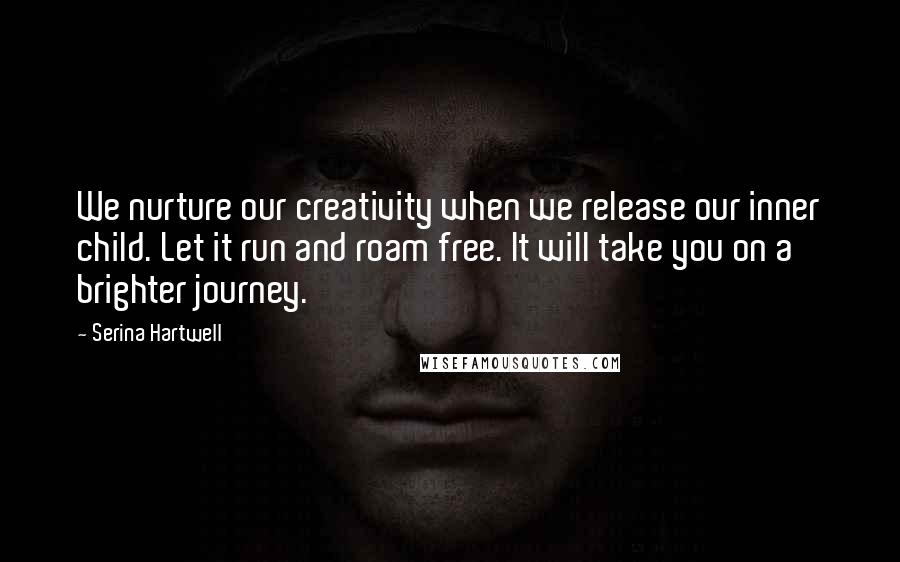 We nurture our creativity when we release our inner child. Let it run and roam free. It will take you on a brighter journey.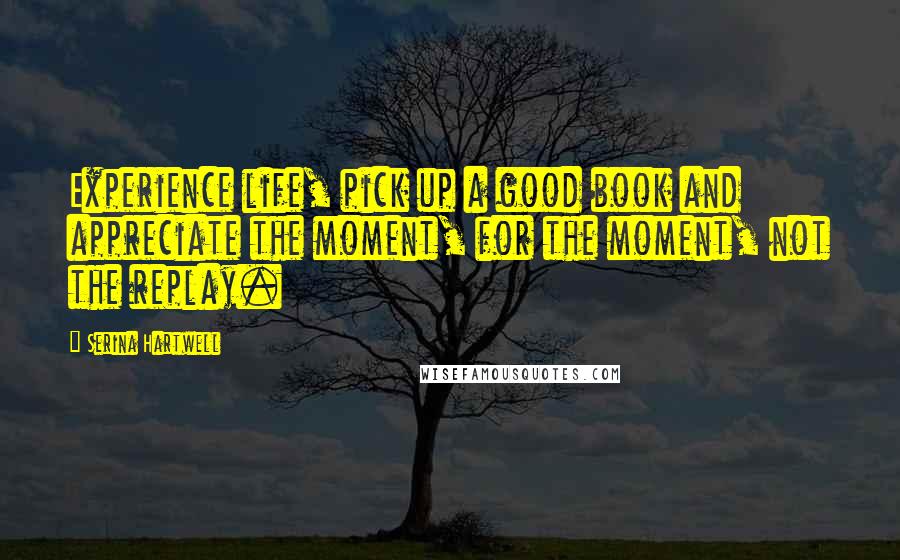 Experience life, pick up a good book and appreciate the moment, for the moment, not the replay.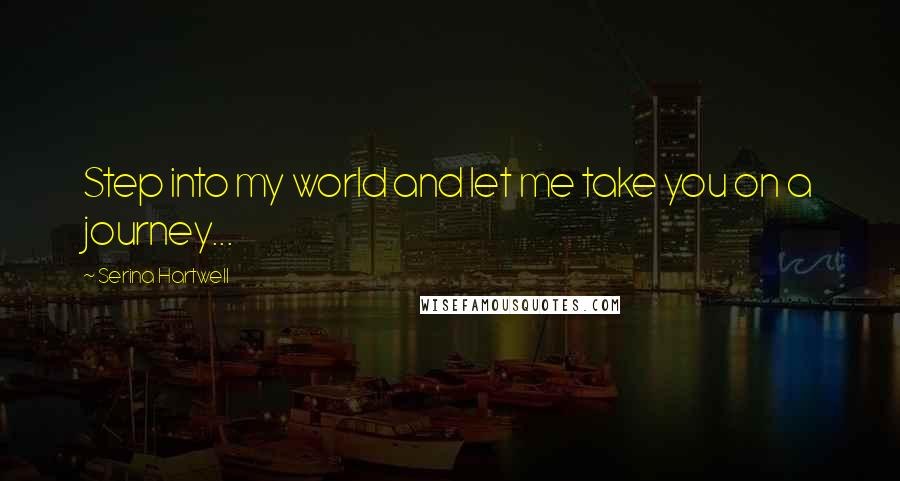 Step into my world and let me take you on a journey...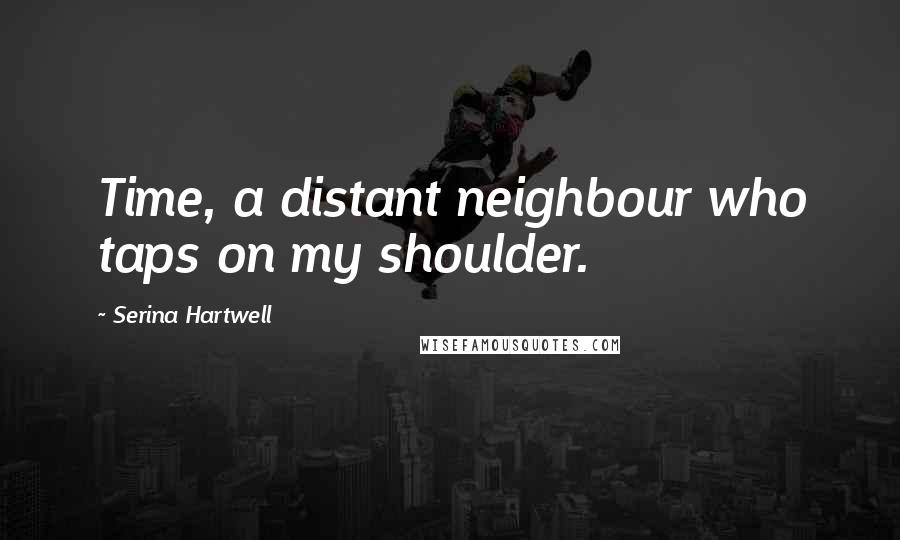 Time, a distant neighbour who taps on my shoulder.