Serena Valentino Quotes
Top 4 wise famous quotes and sayings by Serena Valentino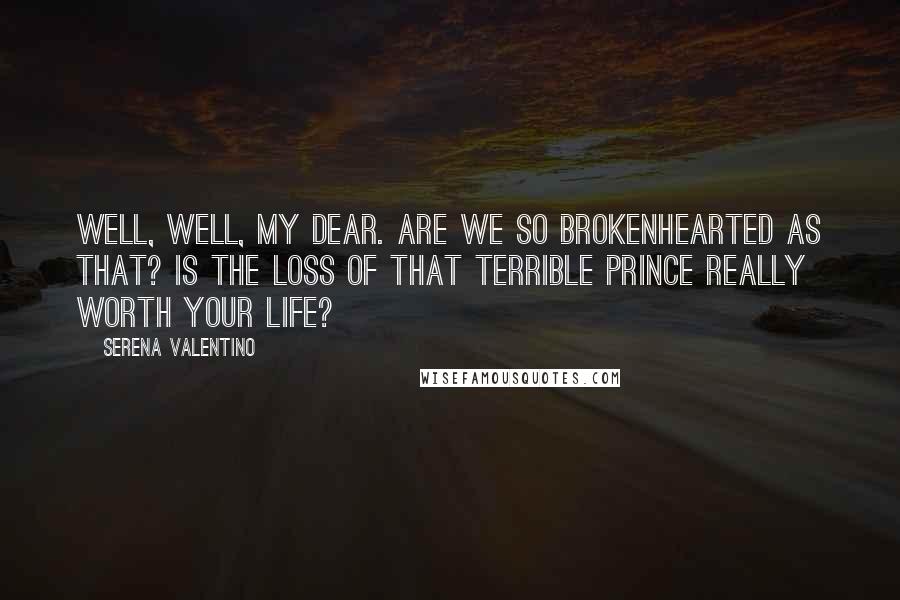 Well, well, my dear. Are we so brokenhearted as that? Is the loss of that terrible prince really worth your life?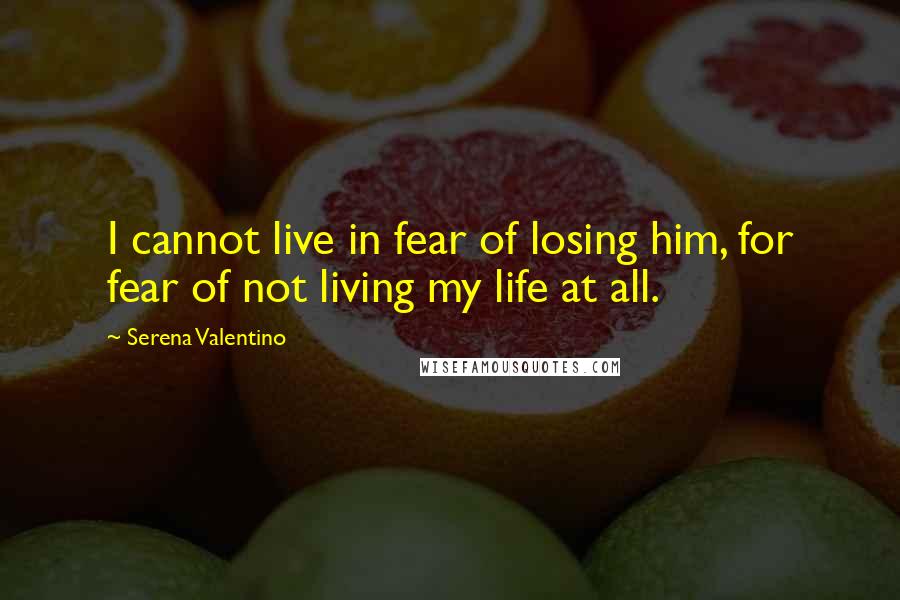 I cannot live in fear of losing him, for fear of not living my life at all.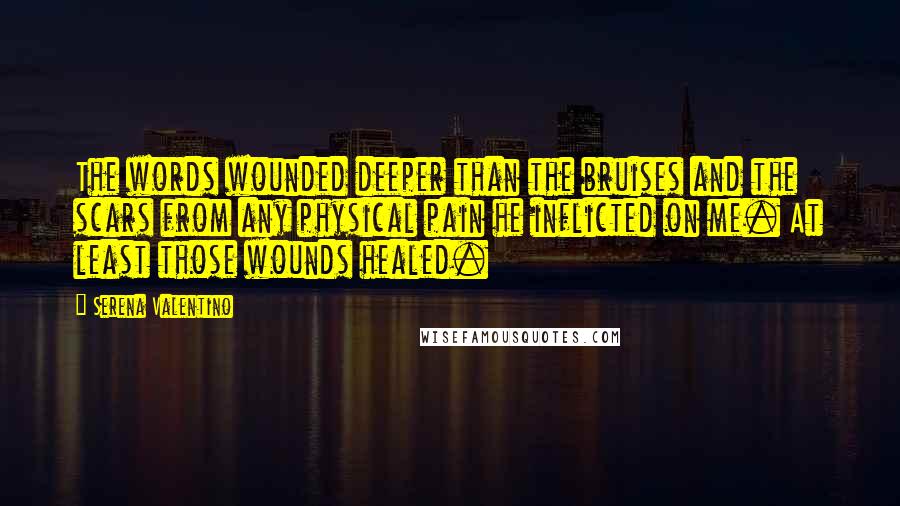 The words wounded deeper than the bruises and the scars from any physical pain he inflicted on me. At least those wounds healed.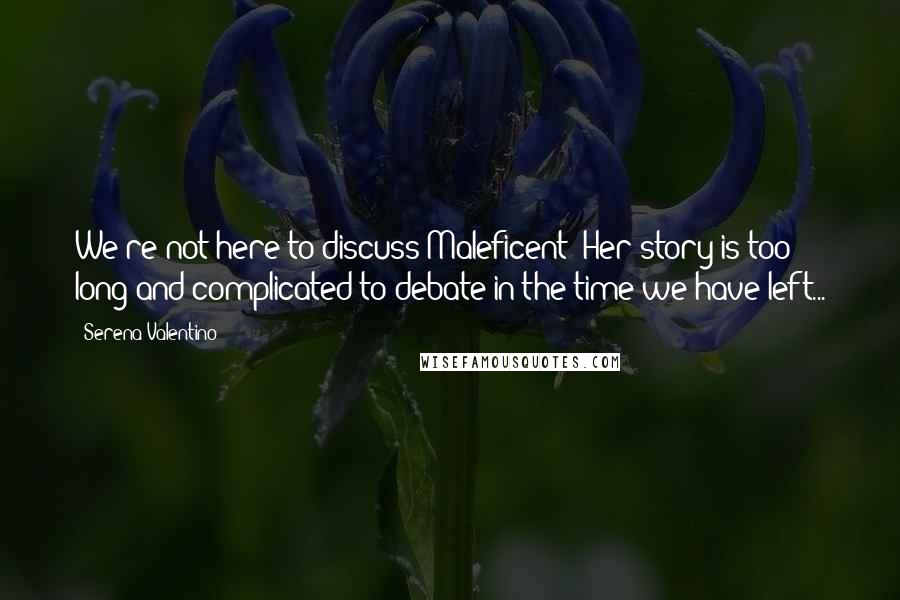 We're not here to discuss Maleficent! Her story is too long and complicated to debate in the time we have left...