Posters On The Wall Quotes
Collection of top 7 famous quotes about Posters On The Wall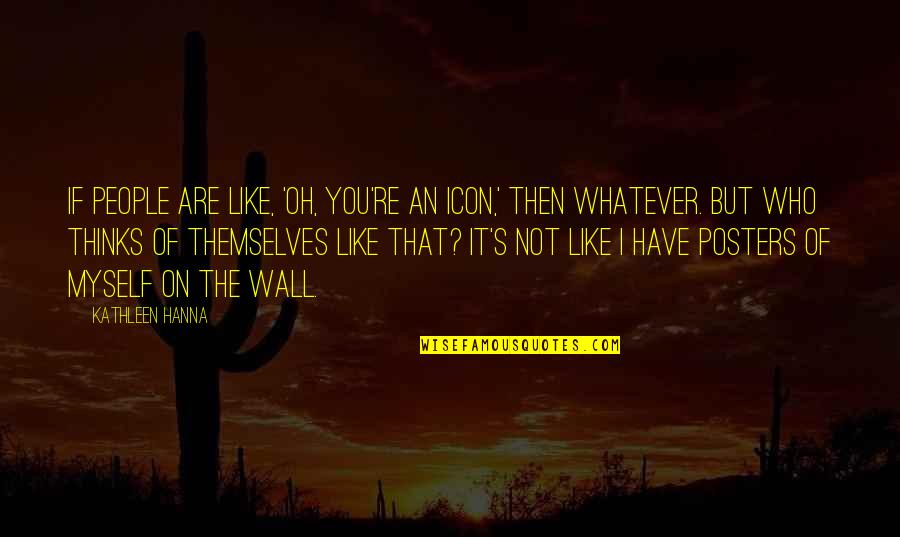 If people are like, 'Oh, you're an icon,' then whatever. But who thinks of themselves like that? It's not like I have posters of myself on the wall.
—
Kathleen Hanna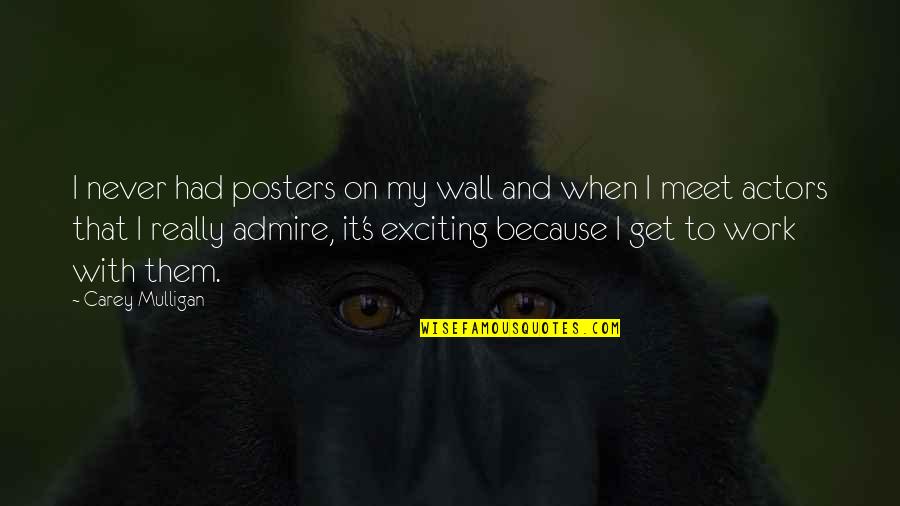 I never had posters on my wall and when I meet actors that I really admire, it's exciting because I get to work with them.
—
Carey Mulligan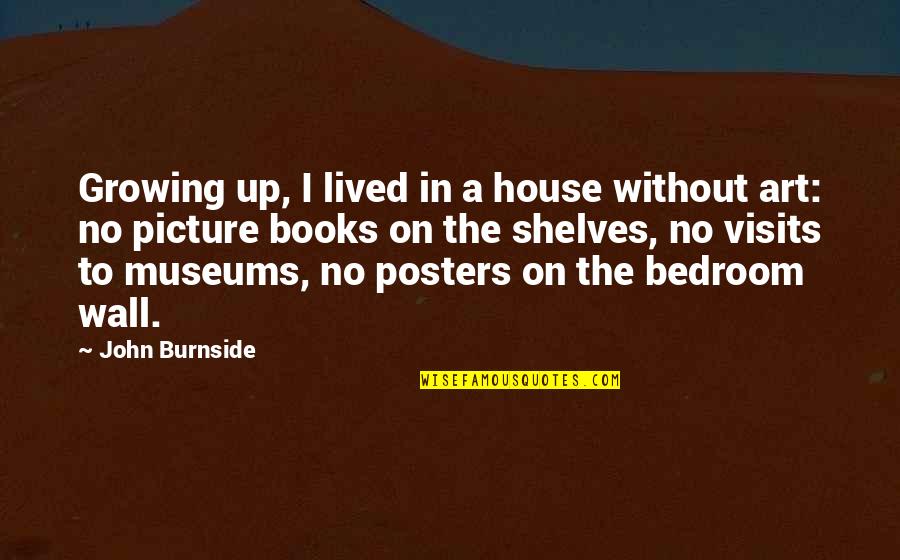 Growing up, I lived in a house without art: no picture books on the shelves, no visits to museums, no posters on the bedroom wall.
—
John Burnside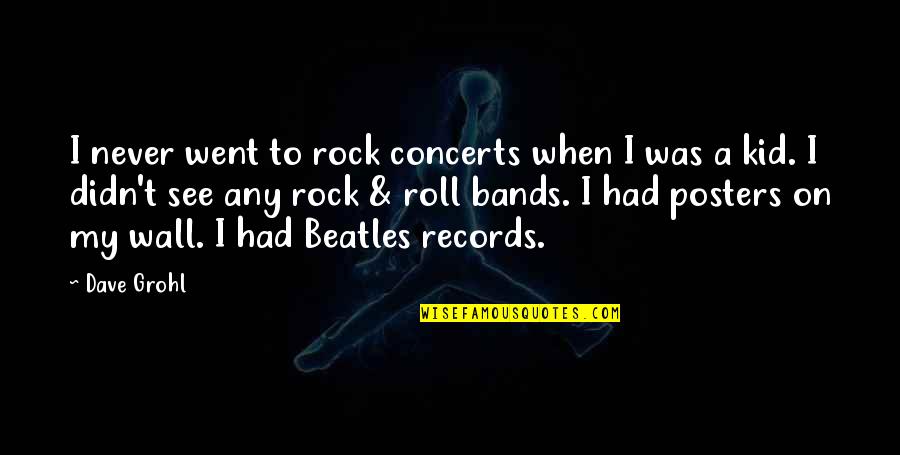 I never went to rock concerts when I was a kid. I didn't see any rock & roll bands. I had posters on my wall. I had Beatles records. —
Dave Grohl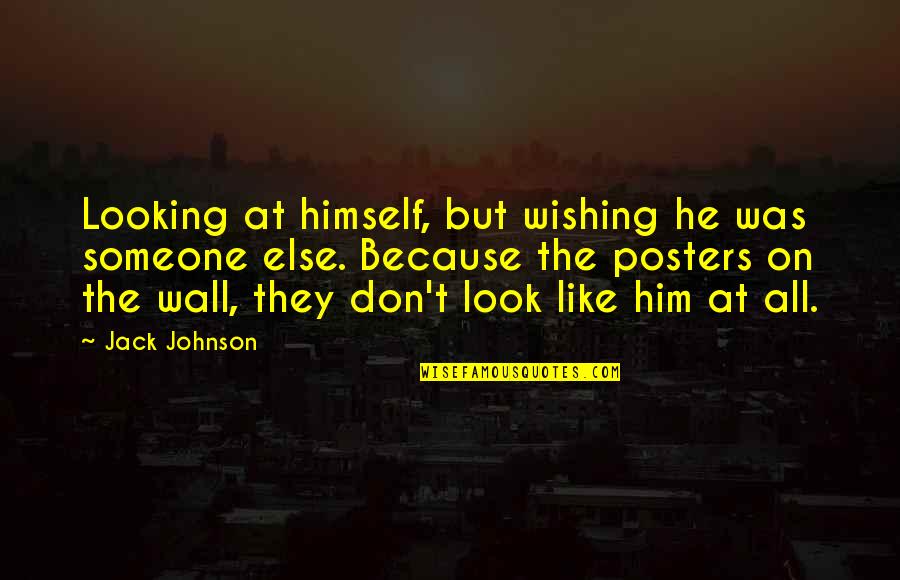 Looking at himself, but wishing he was someone else. Because the
posters on the wall
, they don't look like him at all. —
Jack Johnson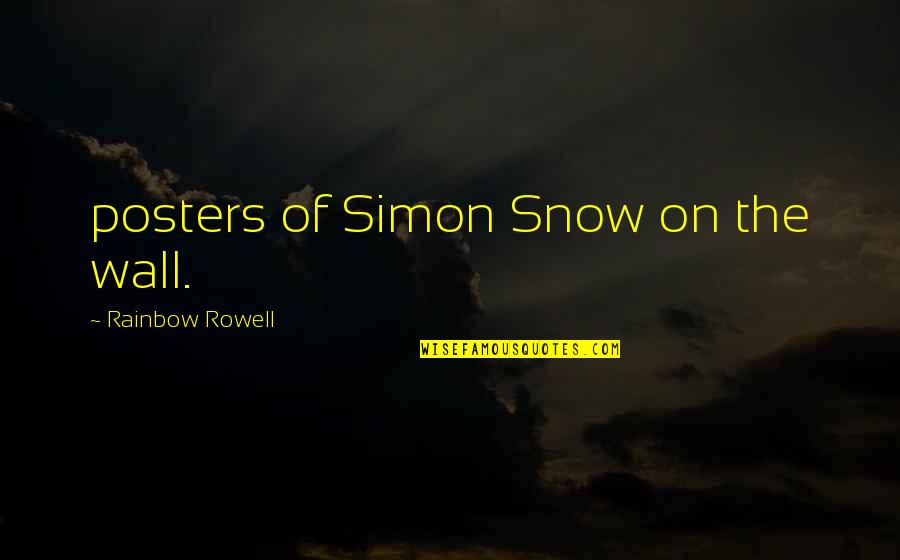 posters of Simon Snow on the wall. —
Rainbow Rowell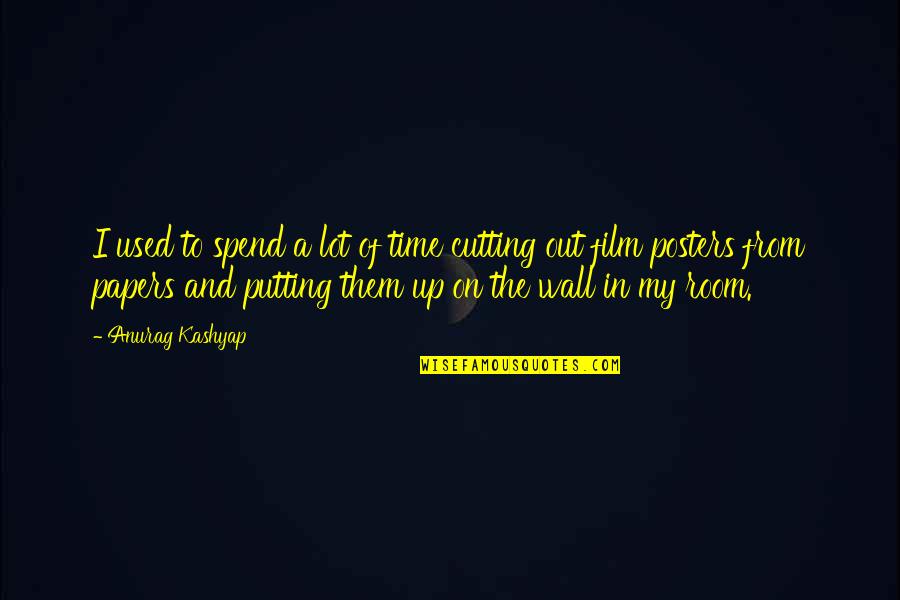 I used to spend a lot of time cutting out film posters from papers and putting them up on the wall in my room. —
Anurag Kashyap