You The Reason For My Smile Quotes
Collection of top 30 famous quotes about You The Reason For My Smile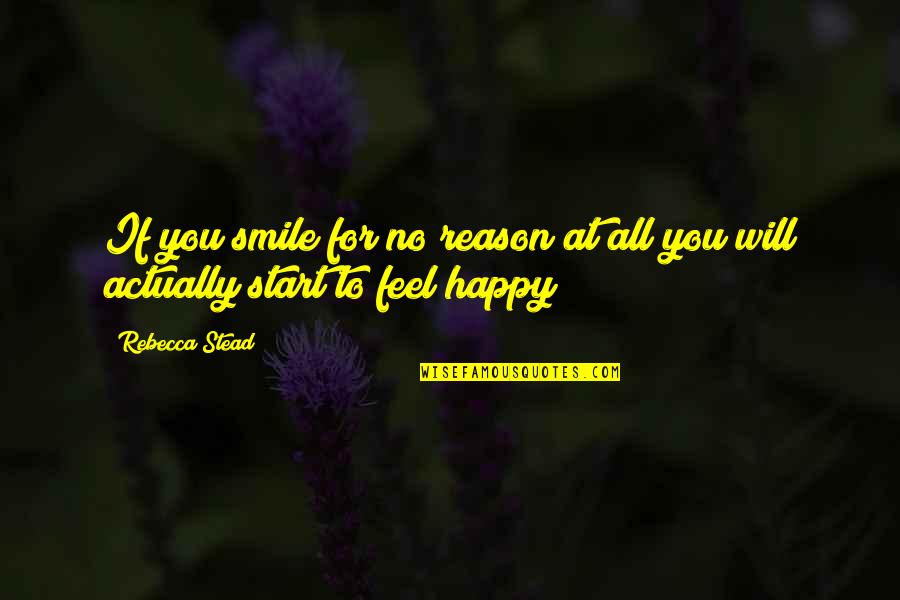 If you smile for no reason at all you will actually start to feel happy
—
Rebecca Stead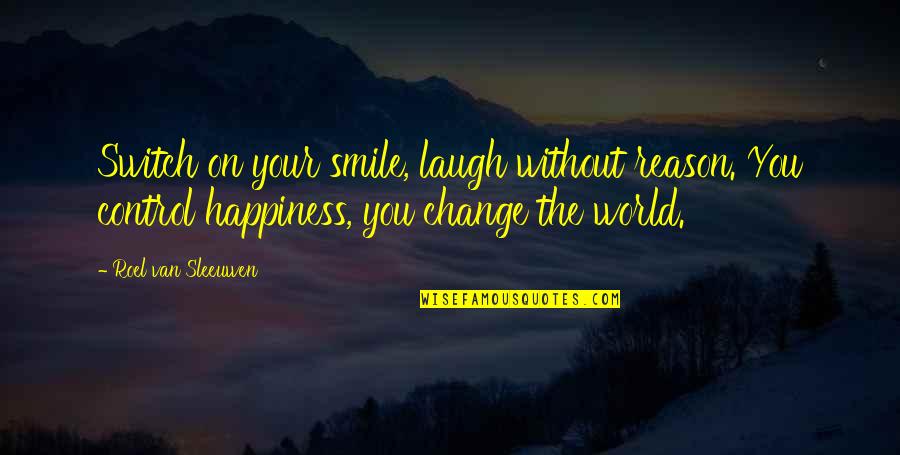 Switch on your smile, laugh without reason. You control happiness, you change the world.
—
Roel Van Sleeuwen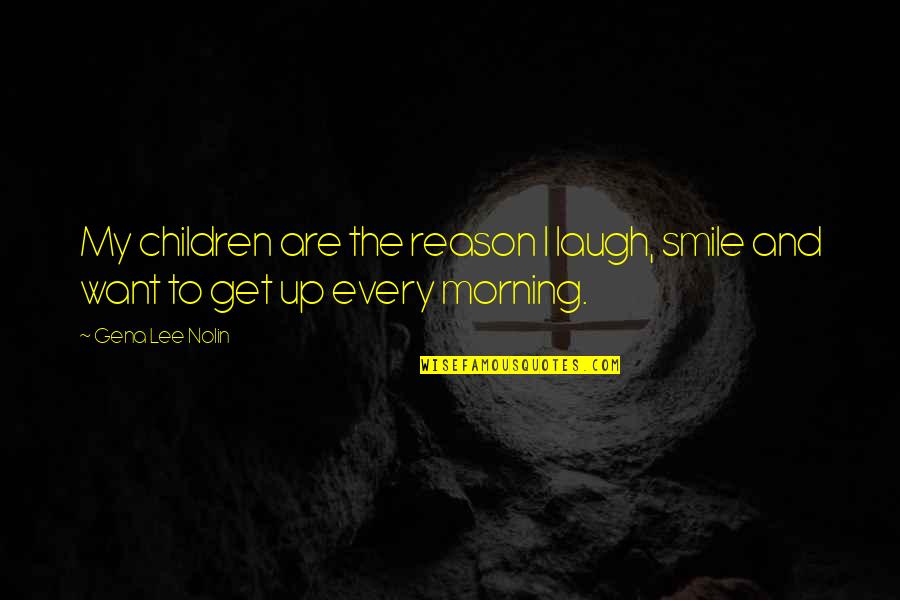 My children are the reason I laugh, smile and want to get up every morning.
—
Gena Lee Nolin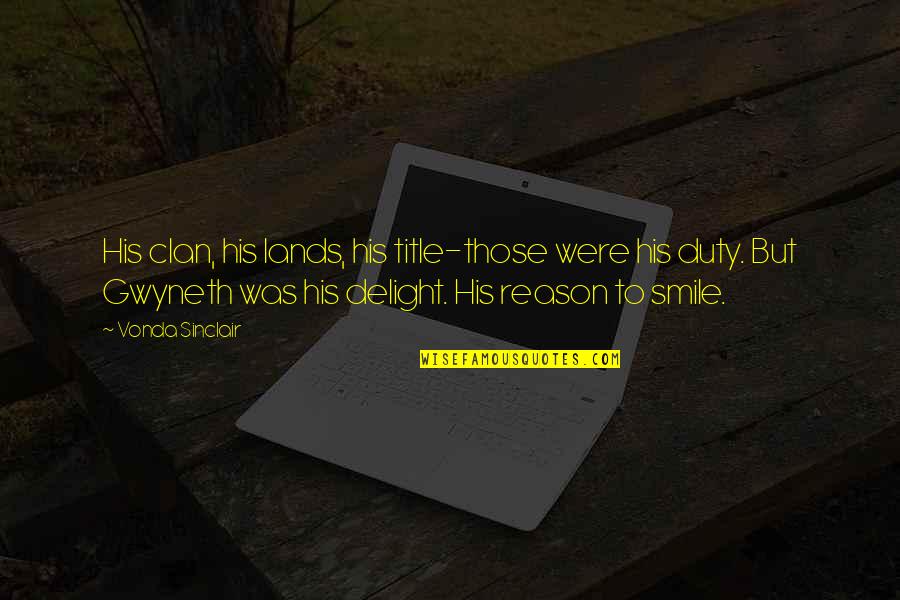 His clan, his lands, his title-those were his duty. But Gwyneth was his delight. His reason to smile.
—
Vonda Sinclair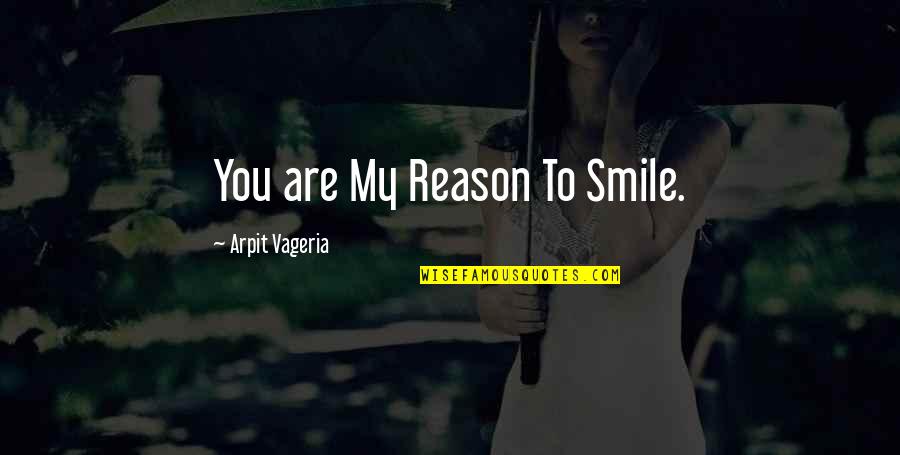 You are My Reason To Smile.
—
Arpit Vageria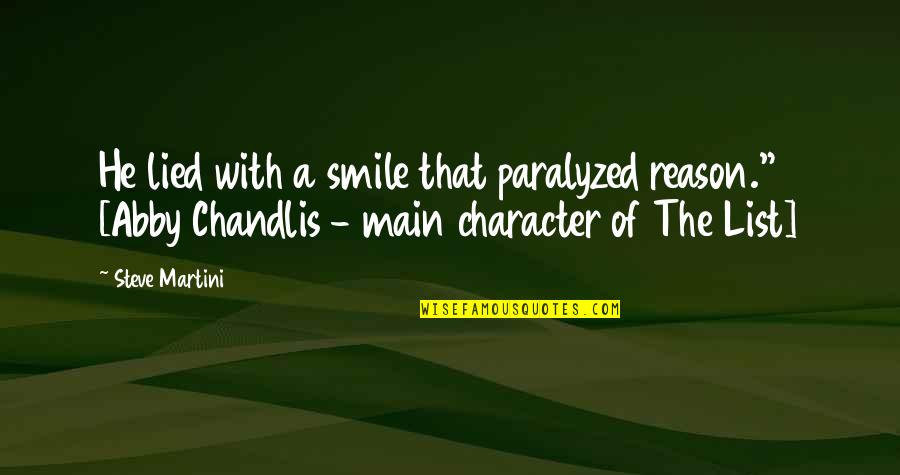 He lied with a smile that paralyzed reason." [Abby Chandlis - main character of The List]
—
Steve Martini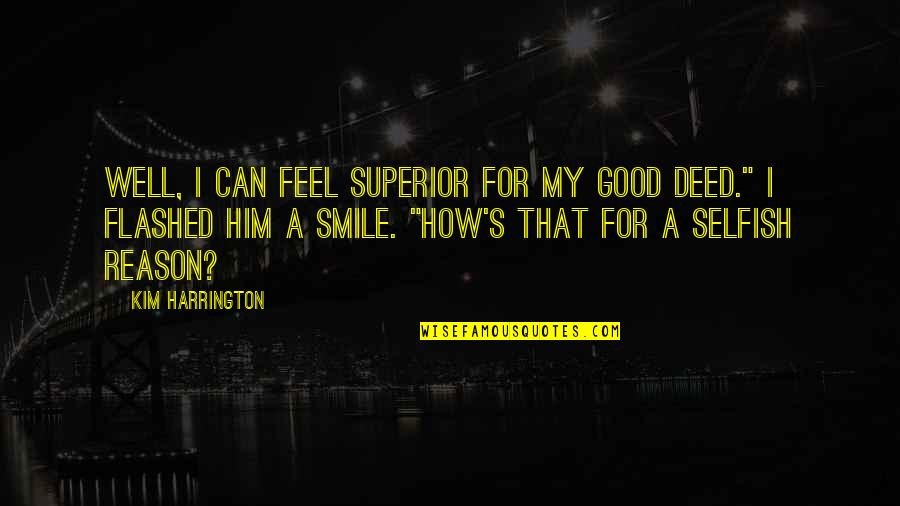 Well, I can feel superior for my good deed." I flashed him a smile. "How's that for a selfish reason?
—
Kim Harrington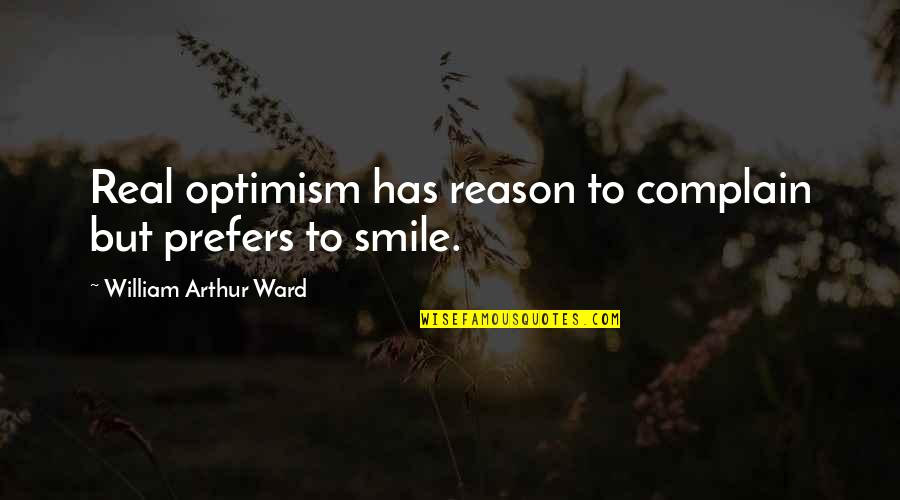 Real optimism has reason to complain but prefers to smile. —
William Arthur Ward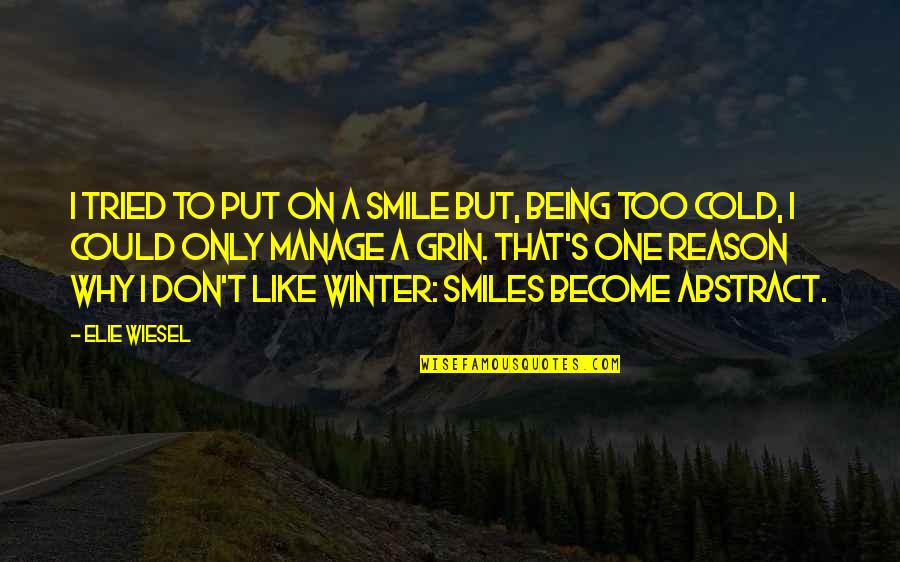 I tried to put on a smile but, being too cold, I could only manage a grin. That's one reason why I don't like winter: smiles become abstract. —
Elie Wiesel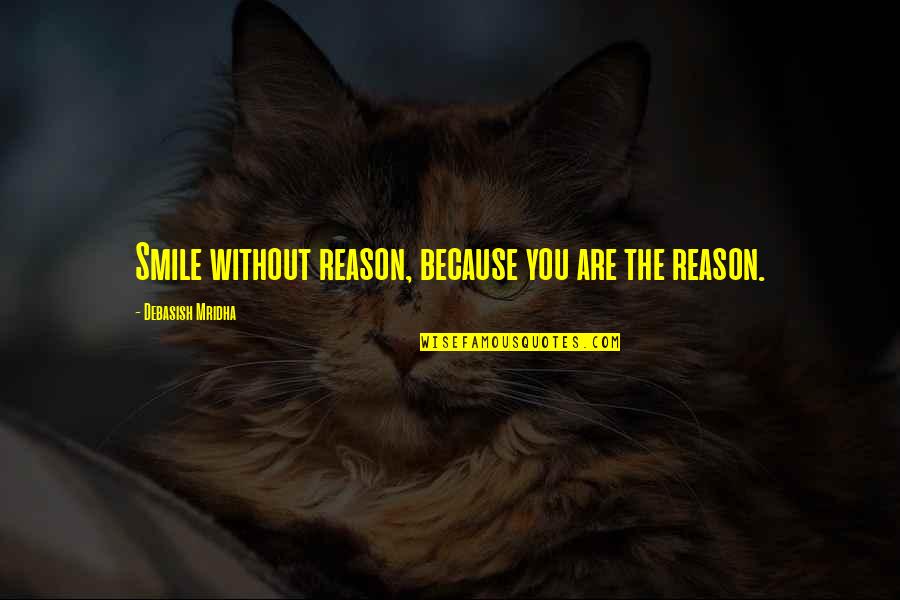 Smile without reason, because you are the reason. —
Debasish Mridha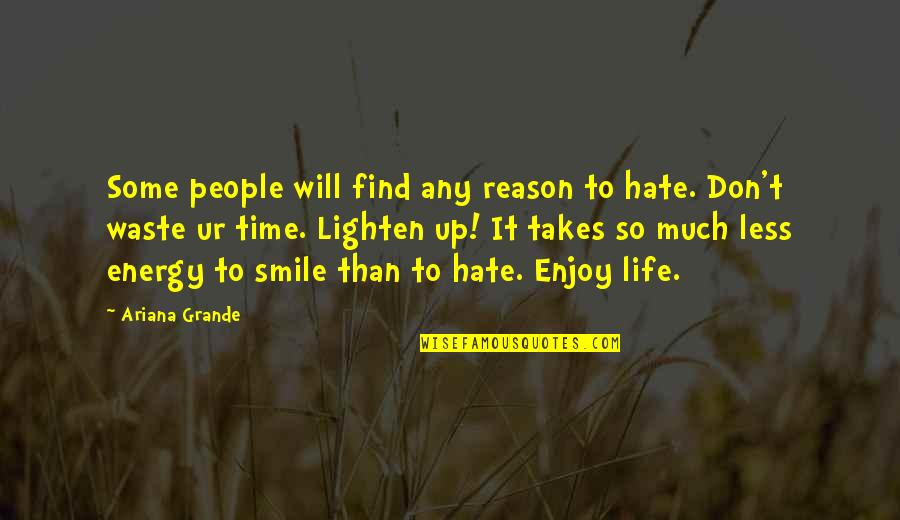 Some people will find any reason to hate. Don't waste ur time. Lighten up! It takes so much less energy to smile than to hate. Enjoy life. —
Ariana Grande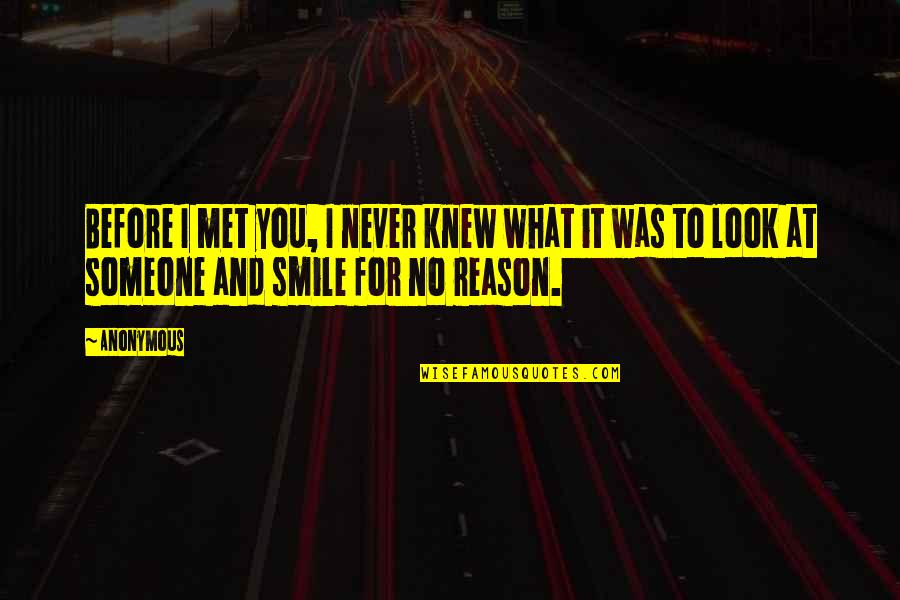 Before I met you, I never knew what it was to look at someone and smile for no reason. —
Anonymous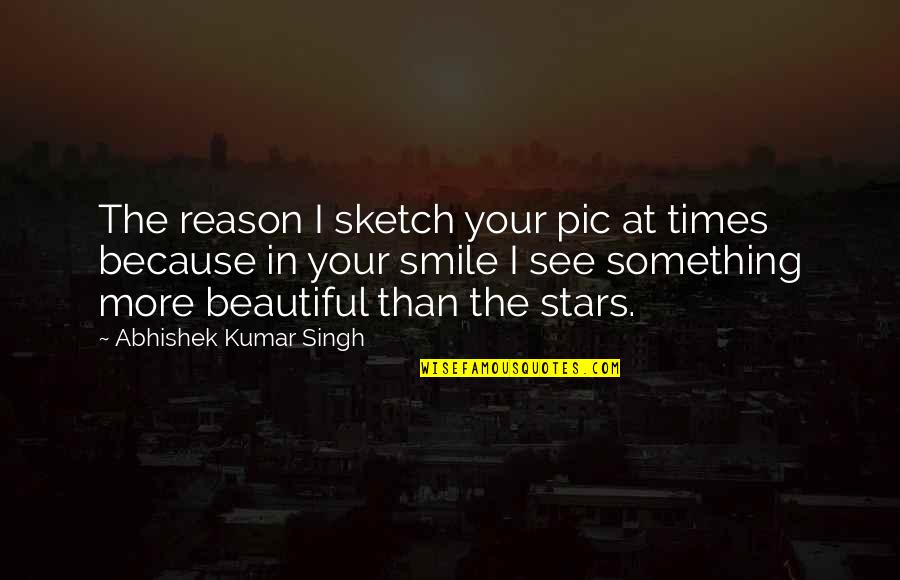 The reason I sketch your pic at times because in your smile I see something more beautiful than the stars. —
Abhishek Kumar Singh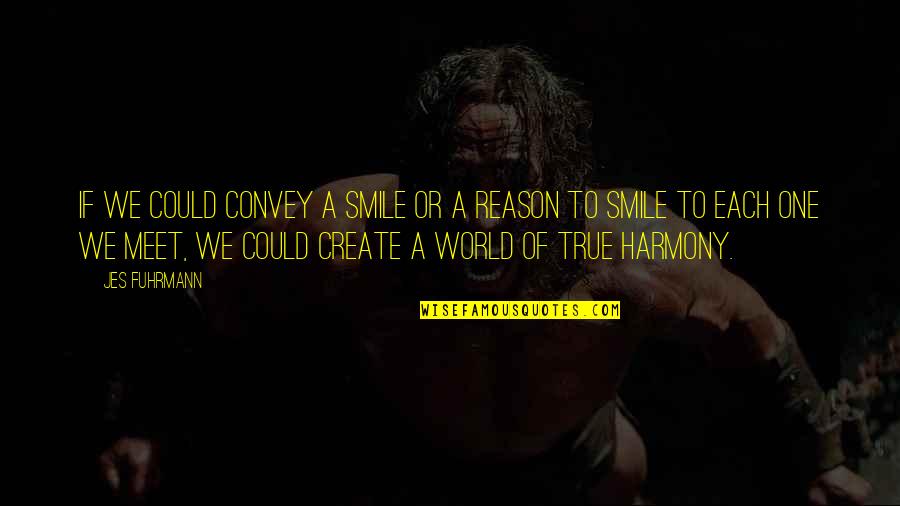 If we could convey a smile or a reason to smile to each one we meet, we could create a world of true harmony. —
Jes Fuhrmann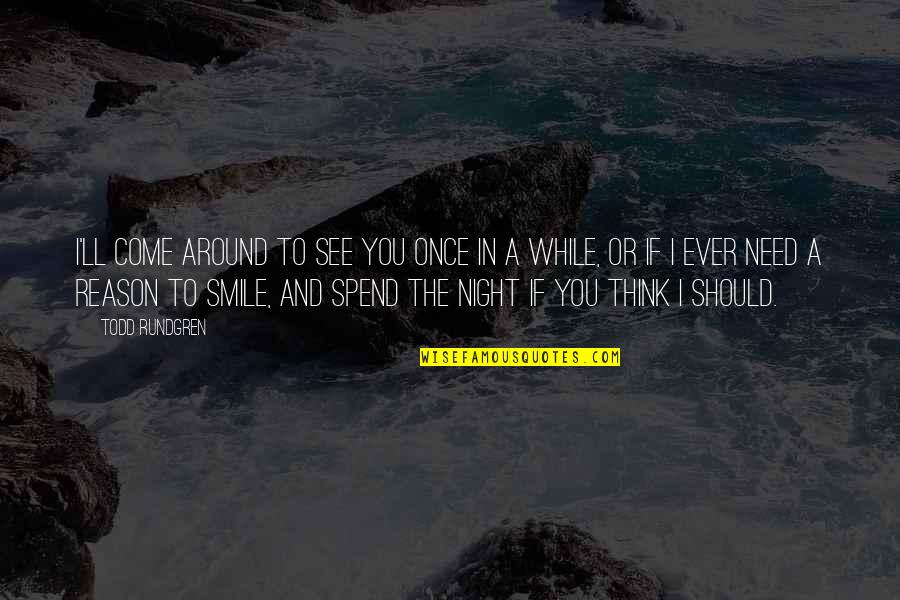 I'll come around to see you once in a while, or if I ever need a reason to smile, and spend the night if you think I should. —
Todd Rundgren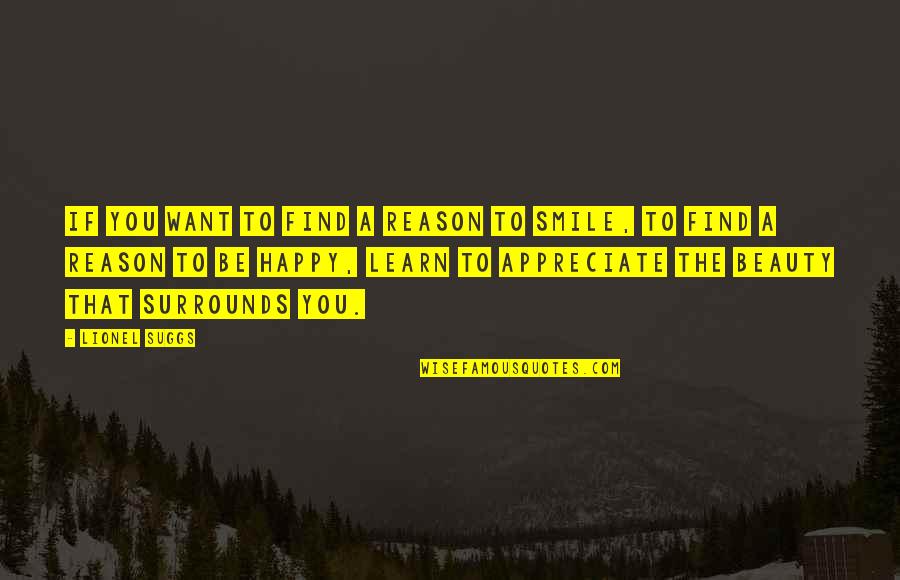 If you want to find a reason to smile, to find a reason to be happy, learn to appreciate the beauty that surrounds you. —
Lionel Suggs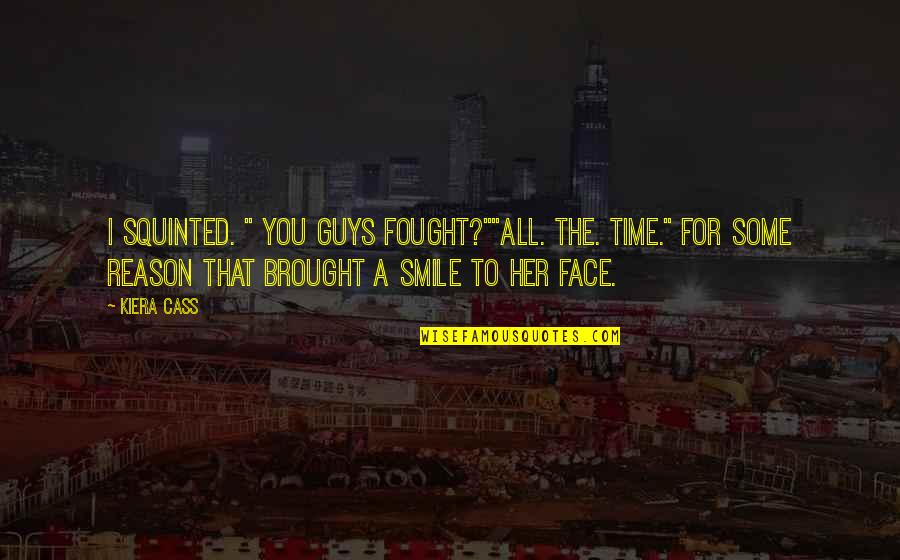 I squinted. " You guys fought?"
"All. The. Time." For some reason that brought a smile to her face. —
Kiera Cass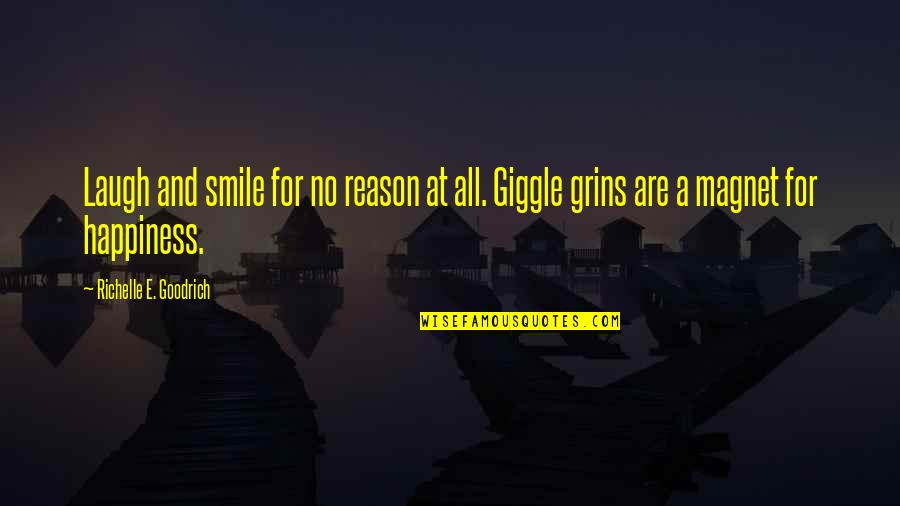 Laugh and smile for no reason at all. Giggle grins are a magnet for happiness. —
Richelle E. Goodrich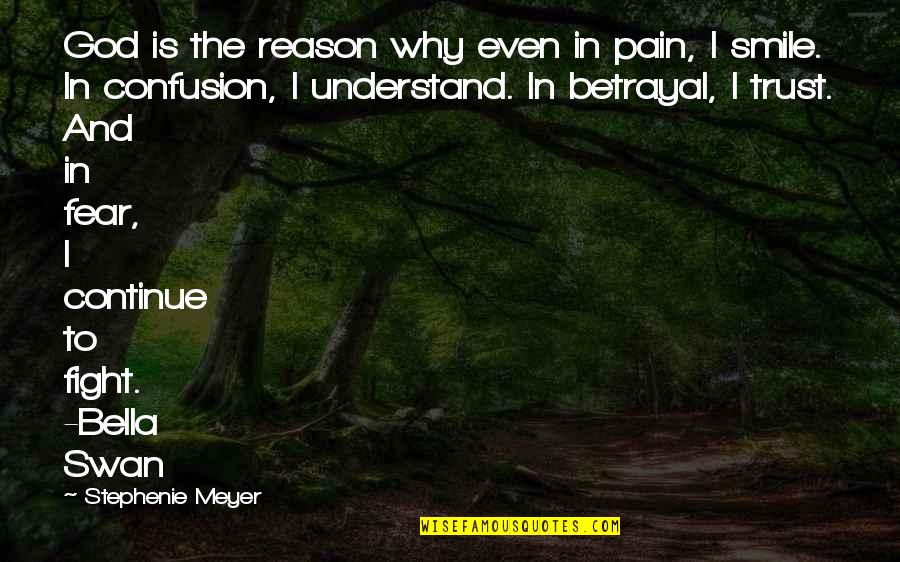 God is the reason why even in pain, I smile. In confusion, I understand. In betrayal, I trust. And in fear, I continue to fight. -Bella Swan —
Stephenie Meyer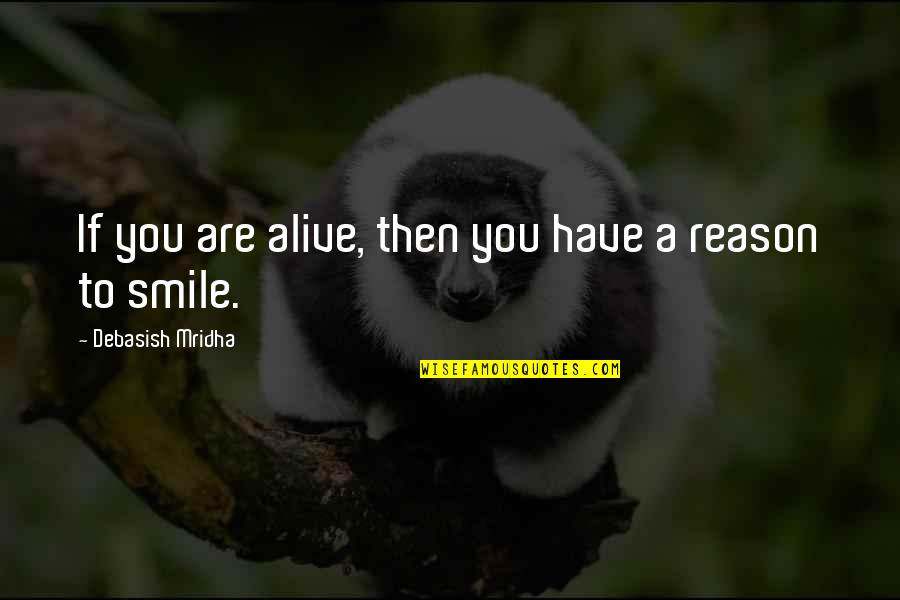 If you are alive, then you have a reason to smile. —
Debasish Mridha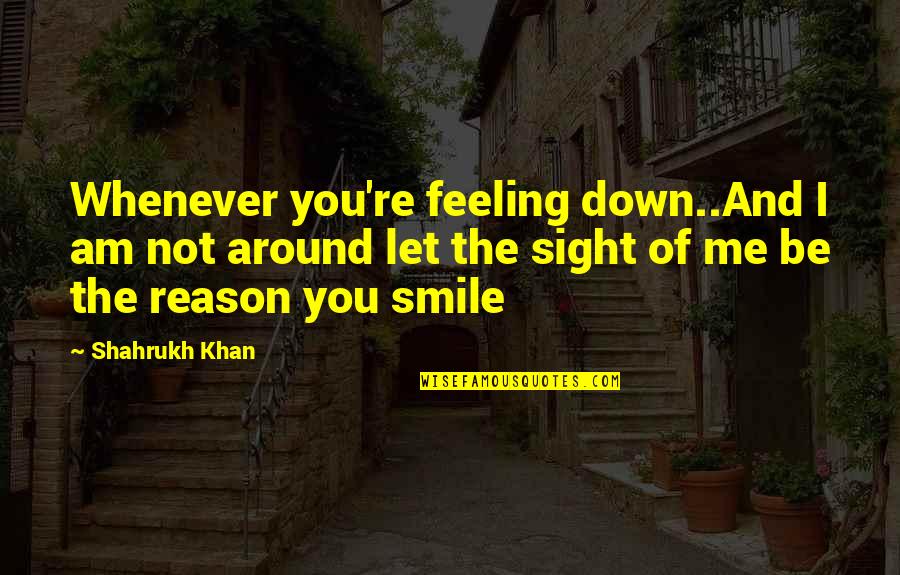 Whenever you're feeling down..And I am not around let the sight of me be the reason you smile —
Shahrukh Khan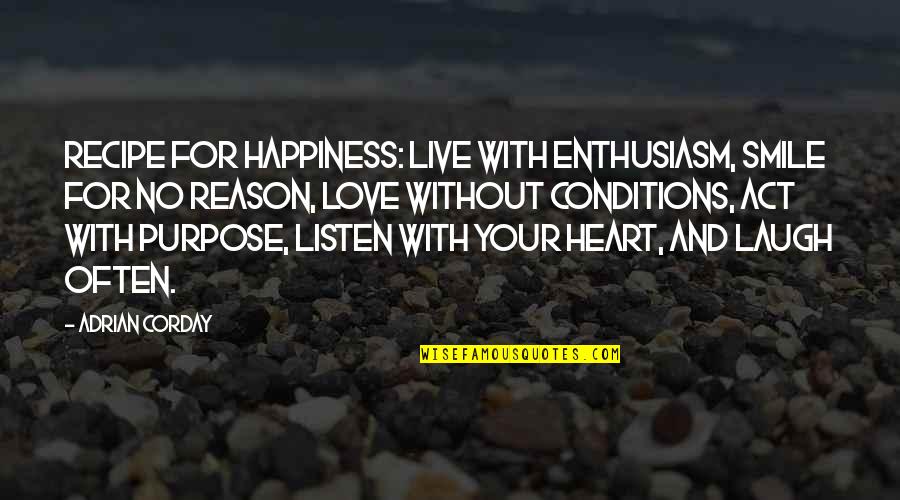 Recipe for happiness: Live with enthusiasm, smile for no reason, love without conditions, act with purpose, listen with your heart, and laugh often. —
Adrian Corday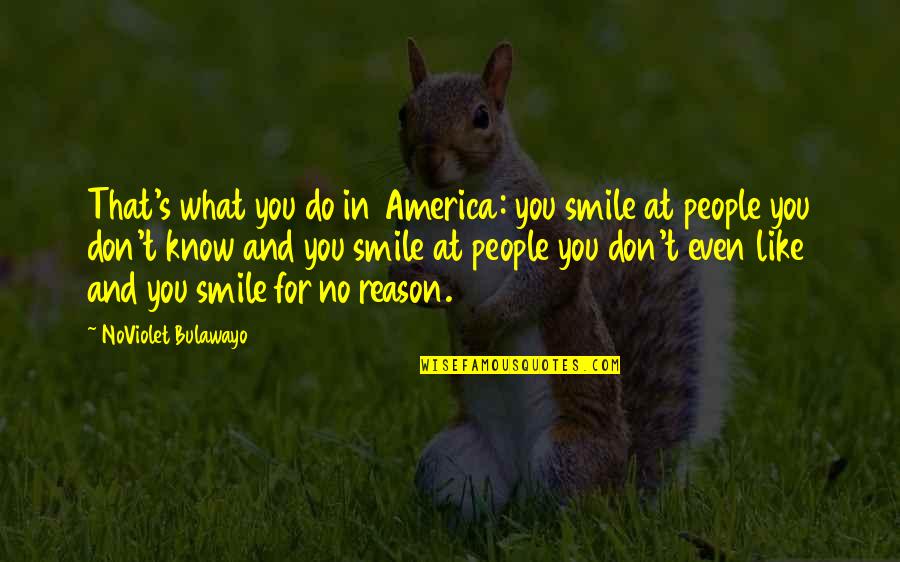 That's what you do in America: you smile at people you don't know and you smile at people you don't even like and you smile for no reason. —
NoViolet Bulawayo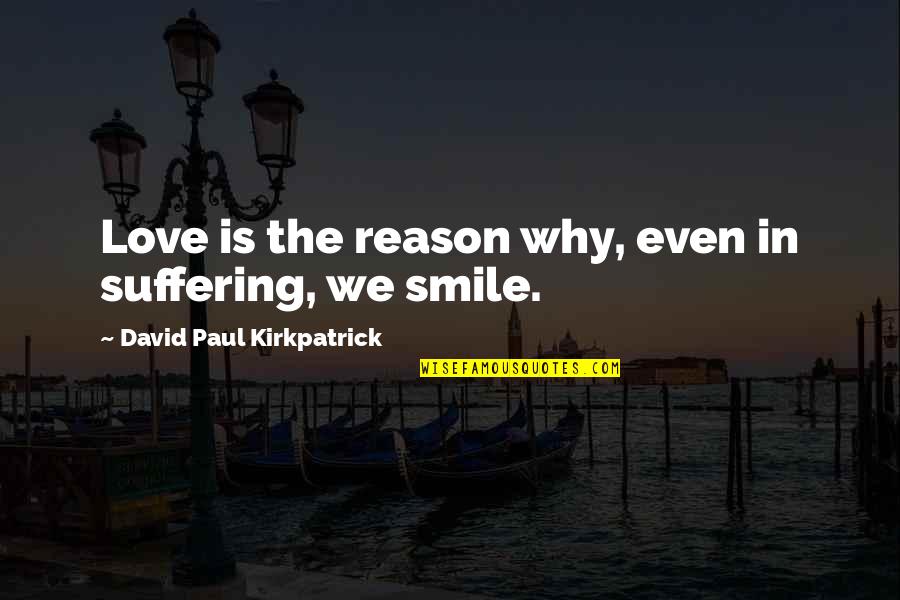 Love is the reason why, even in suffering, we smile. —
David Paul Kirkpatrick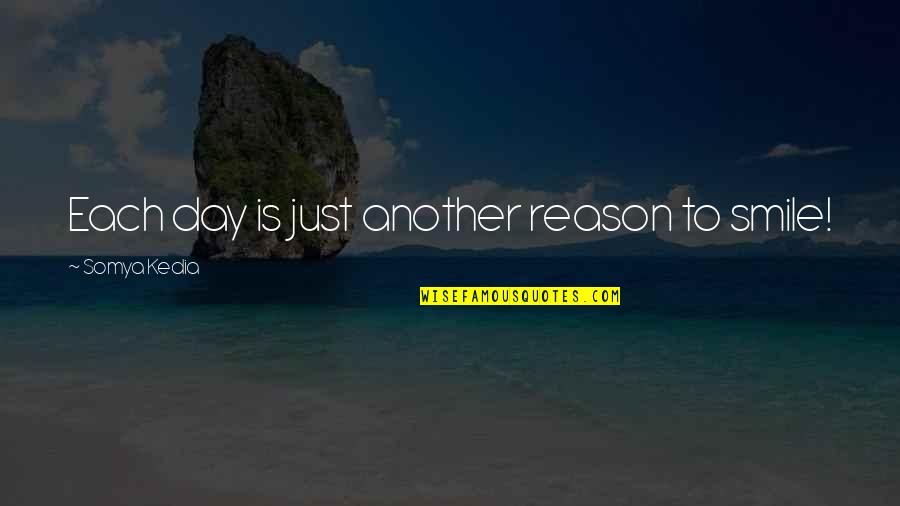 Each day is just another reason to smile! —
Somya Kedia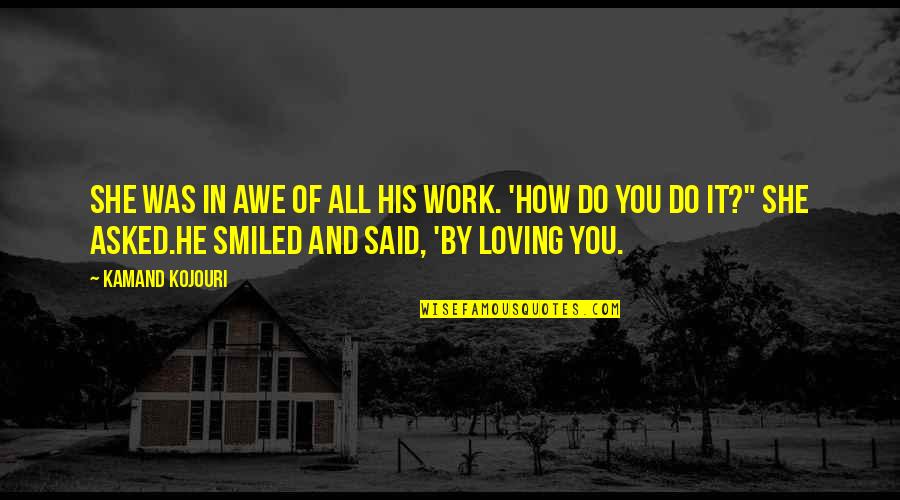 She was in awe of all his work. 'How do you do it?" she asked.
He smiled and said, 'By loving you. —
Kamand Kojouri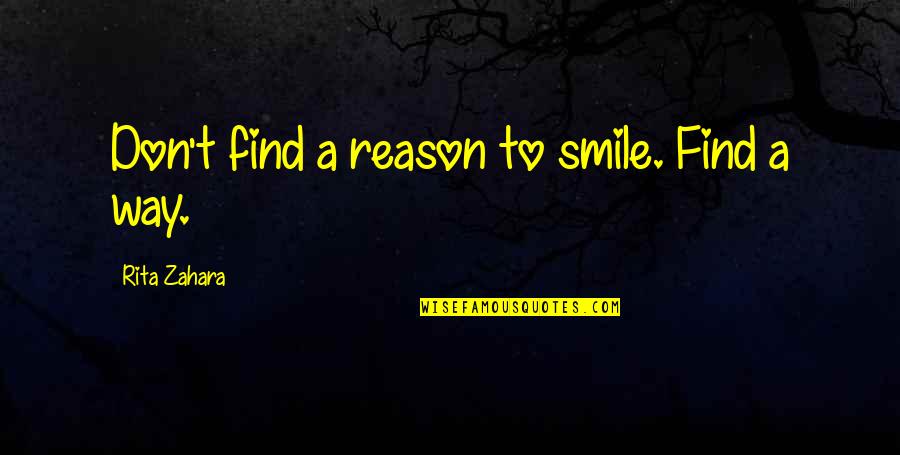 Don't find a reason to smile. Find a way. —
Rita Zahara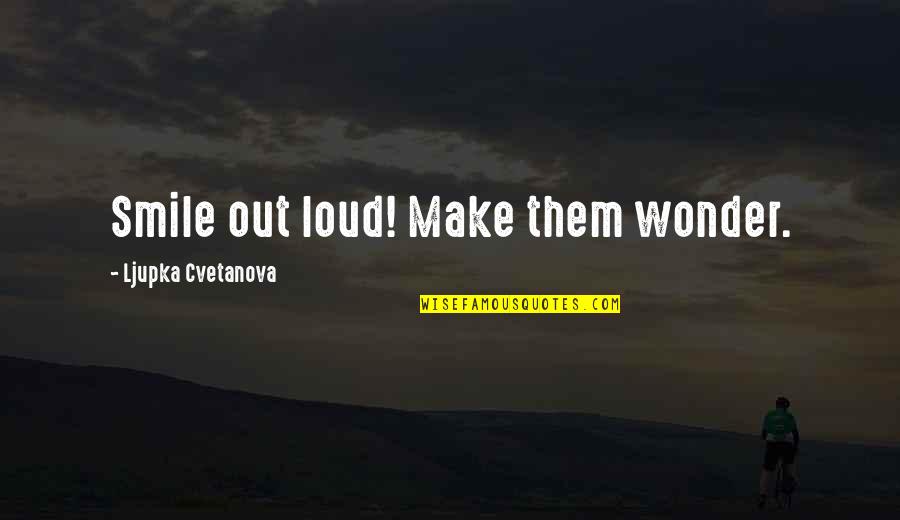 Smile out loud! Make them wonder. —
Ljupka Cvetanova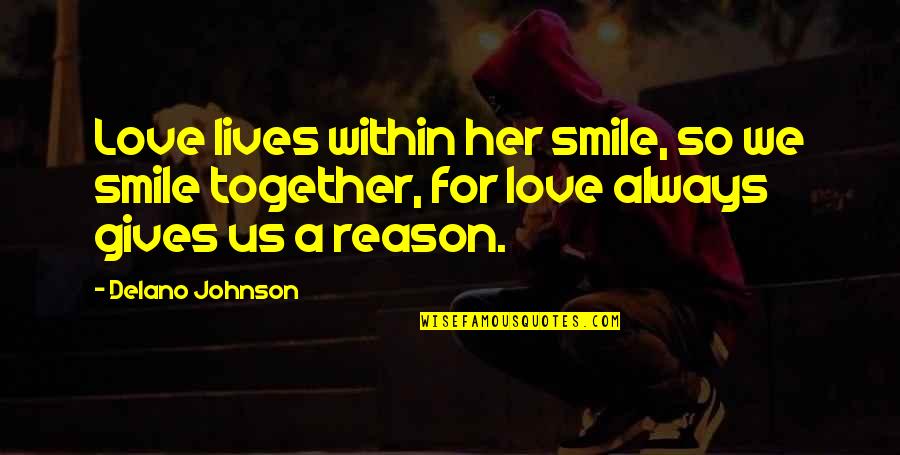 Love lives within her smile, so we smile together, for love always gives us a reason. —
Delano Johnson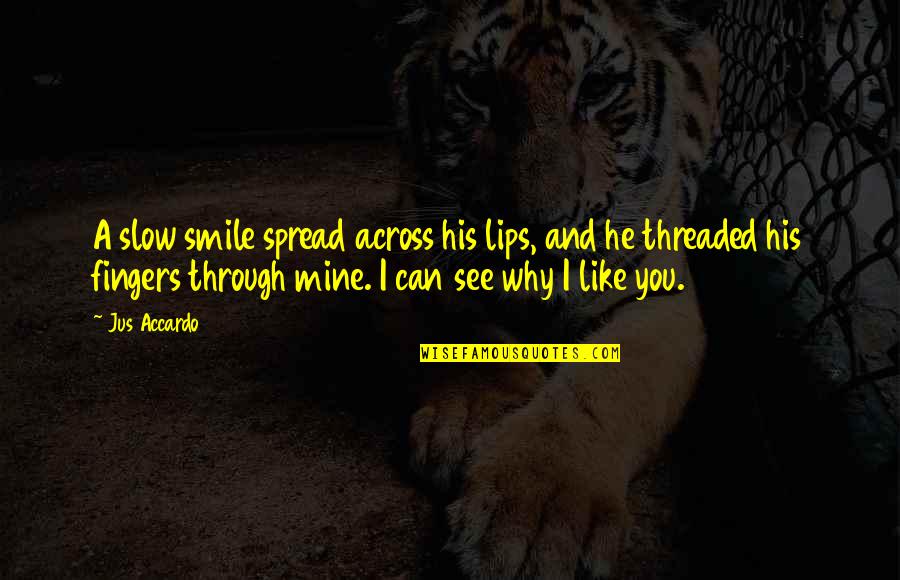 A slow smile spread across his lips, and he threaded his fingers through mine. I can see why I like you. —
Jus Accardo