Seal Quotes
Top 31 wise famous quotes and sayings by Seal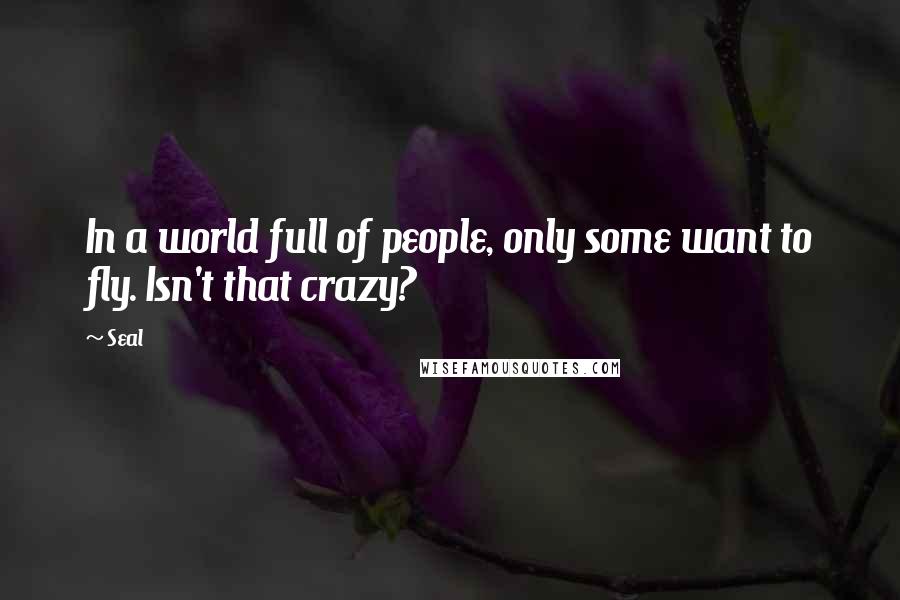 In a world full of people, only some want to fly. Isn't that crazy?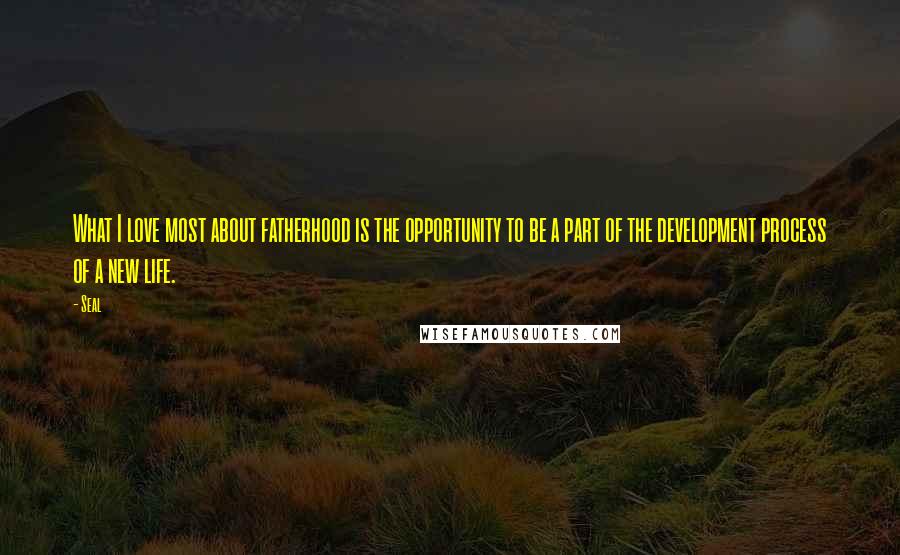 What I love most about fatherhood is the opportunity to be a part of the development process of a new life.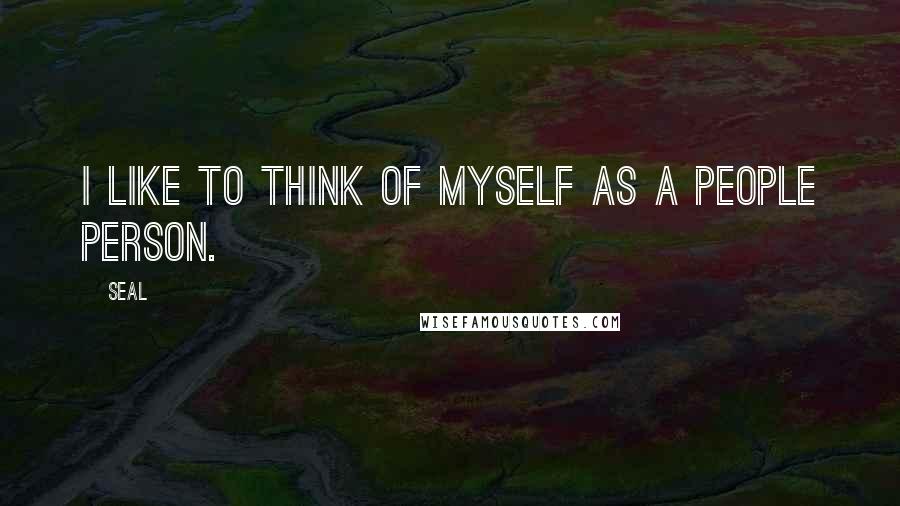 I like to think of myself as a people person.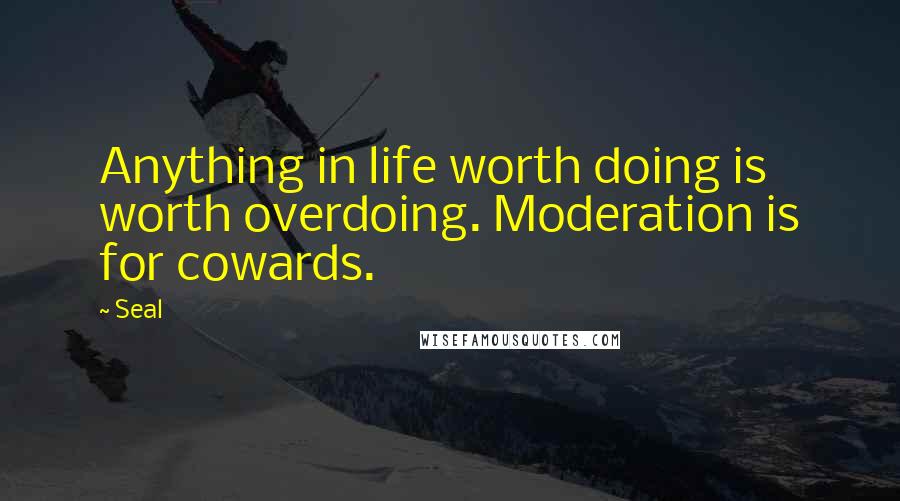 Anything in life worth doing is worth overdoing. Moderation is for cowards.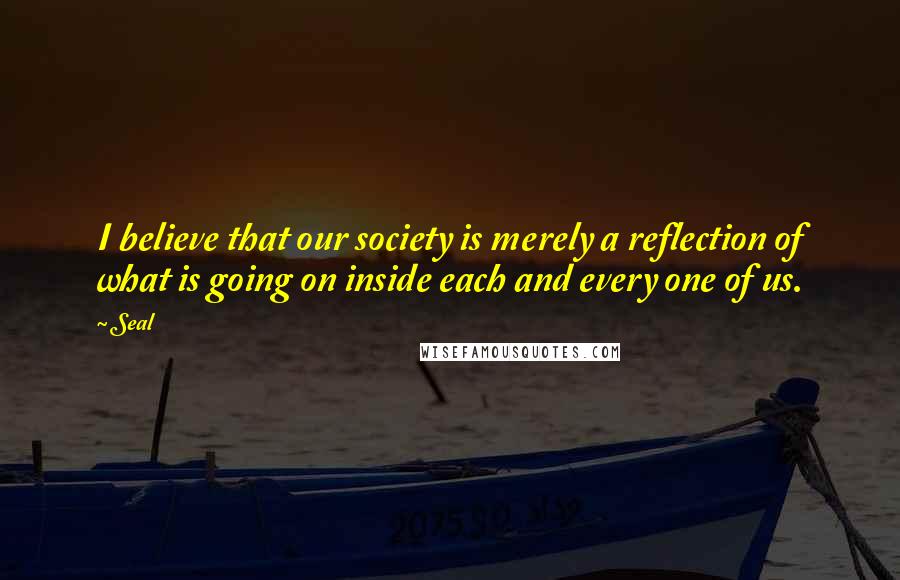 I believe that our society is merely a reflection of what is going on inside each and every one of us.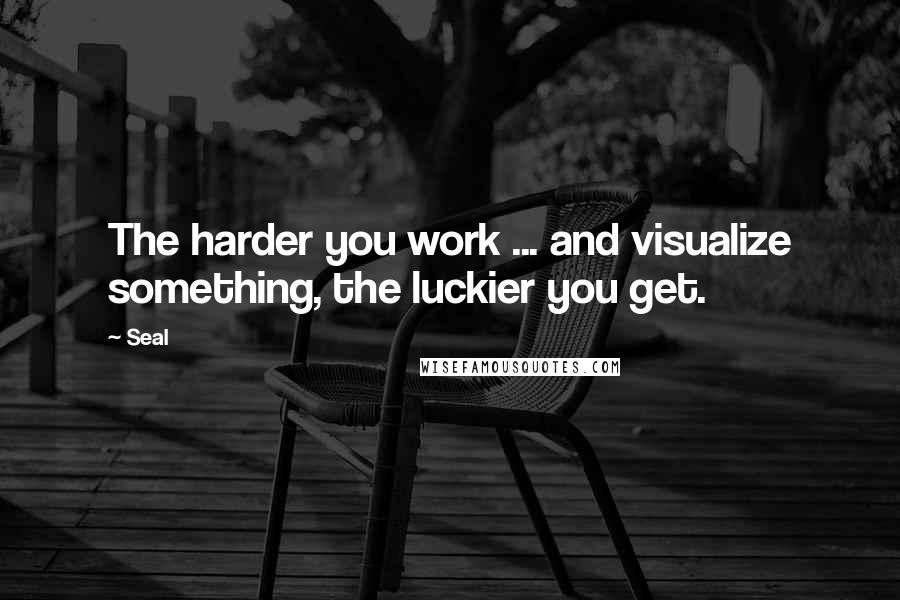 The harder you work ... and visualize something, the luckier you get.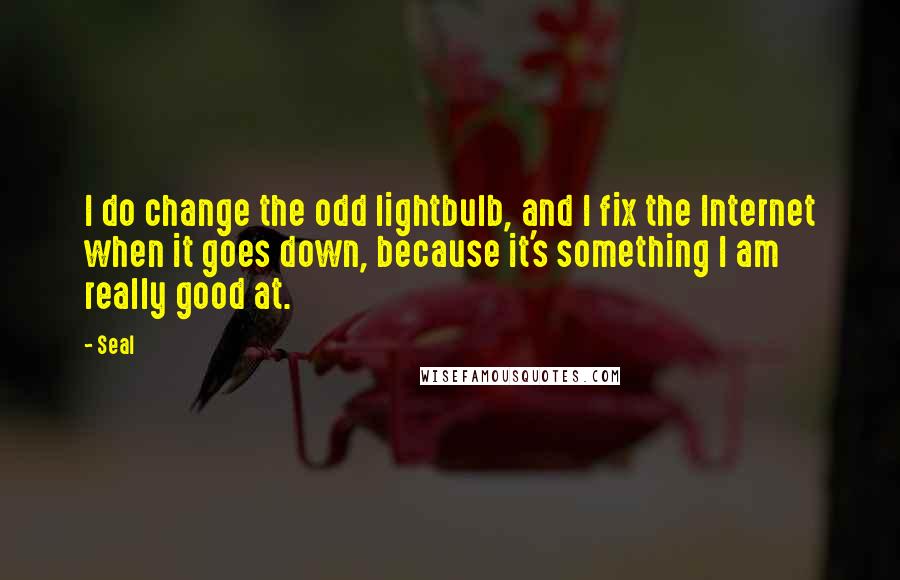 I do change the odd lightbulb, and I fix the Internet when it goes down, because it's something I am really good at.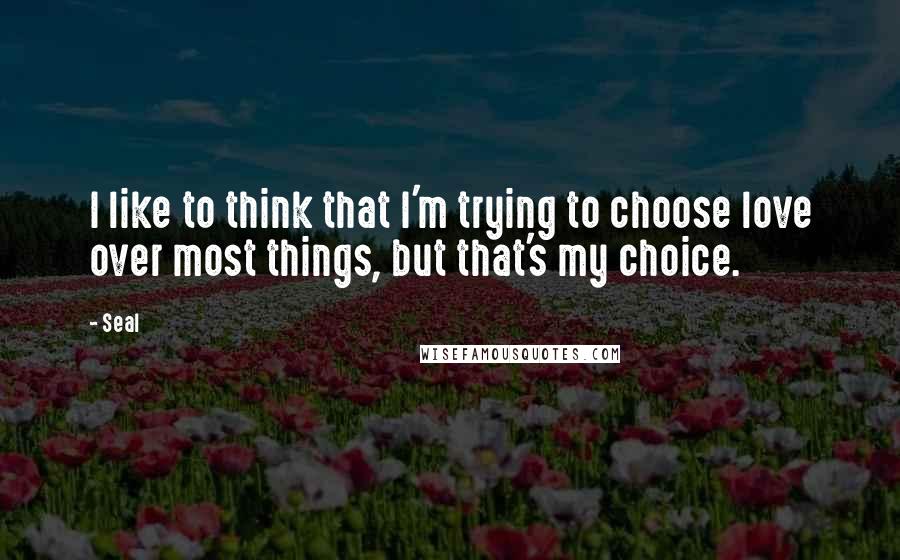 I like to think that I'm trying to choose love over most things, but that's my choice.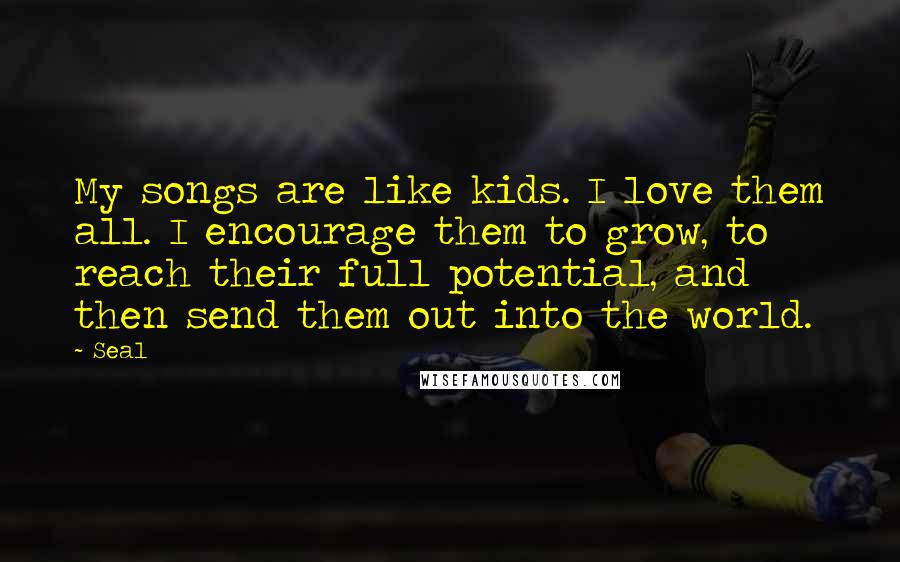 My songs are like kids. I love them all. I encourage them to grow, to reach their full potential, and then send them out into the world.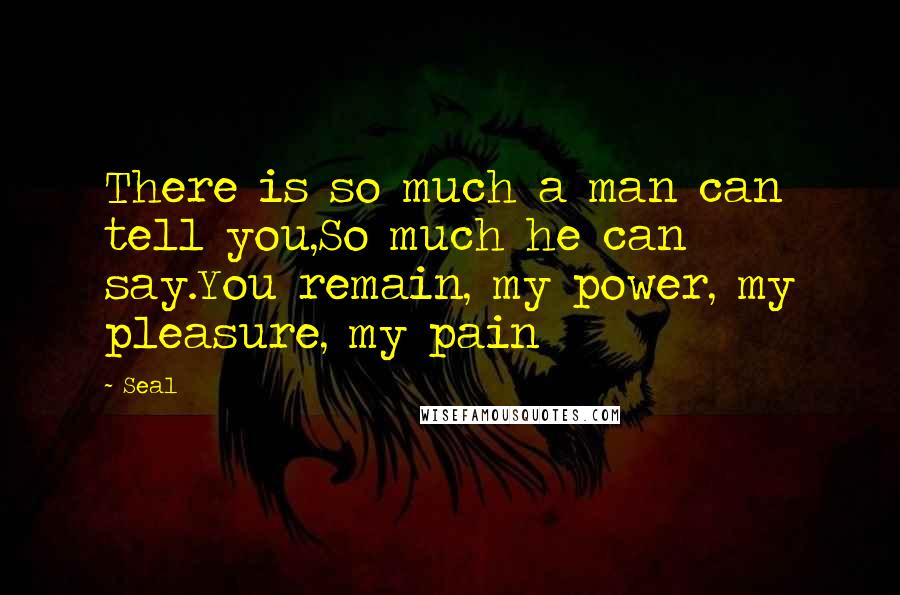 There is so much a man can tell you,So much he can say.You remain, my power, my pleasure, my pain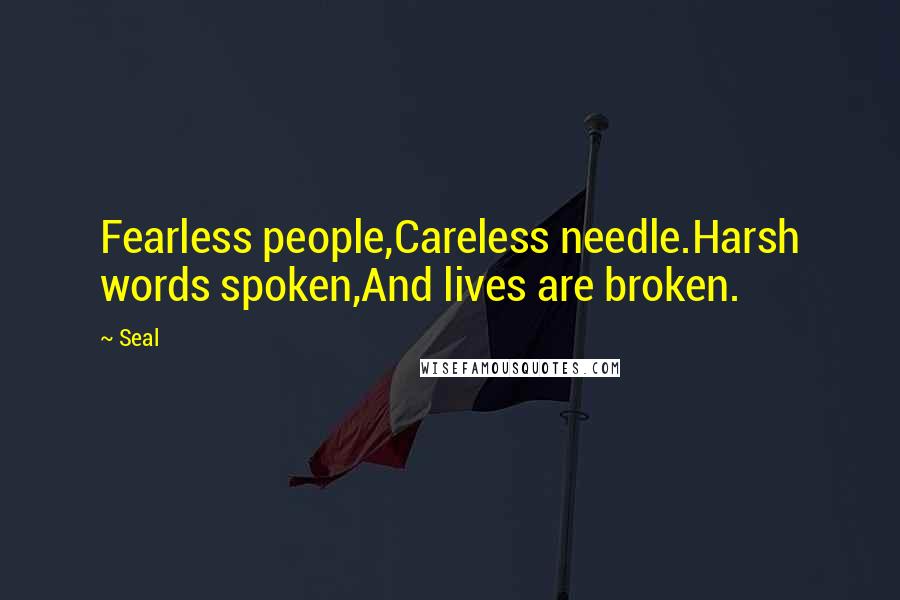 Fearless people,Careless needle.Harsh words spoken,And lives are broken.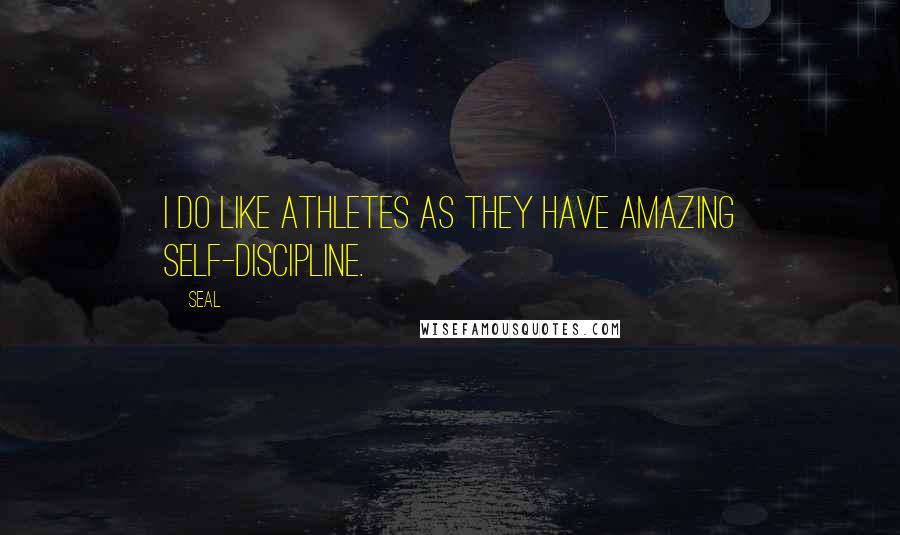 I do like athletes as they have amazing self-discipline.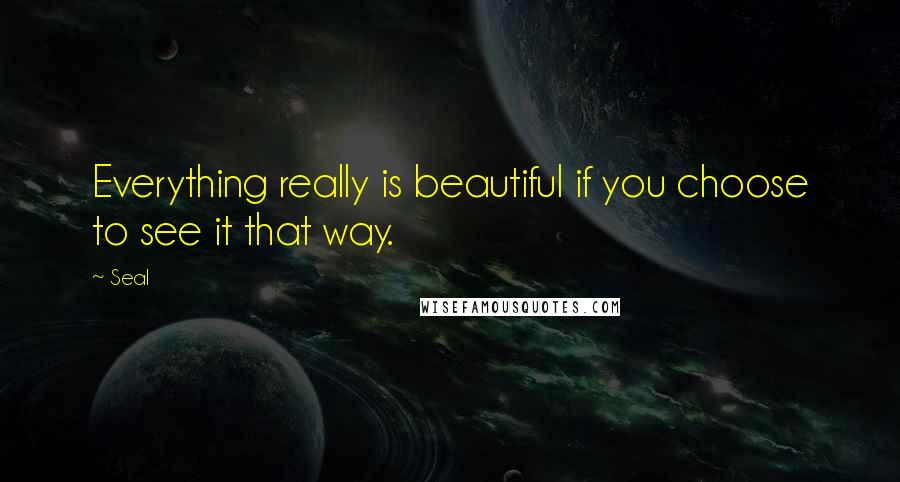 Everything really is beautiful if you choose to see it that way.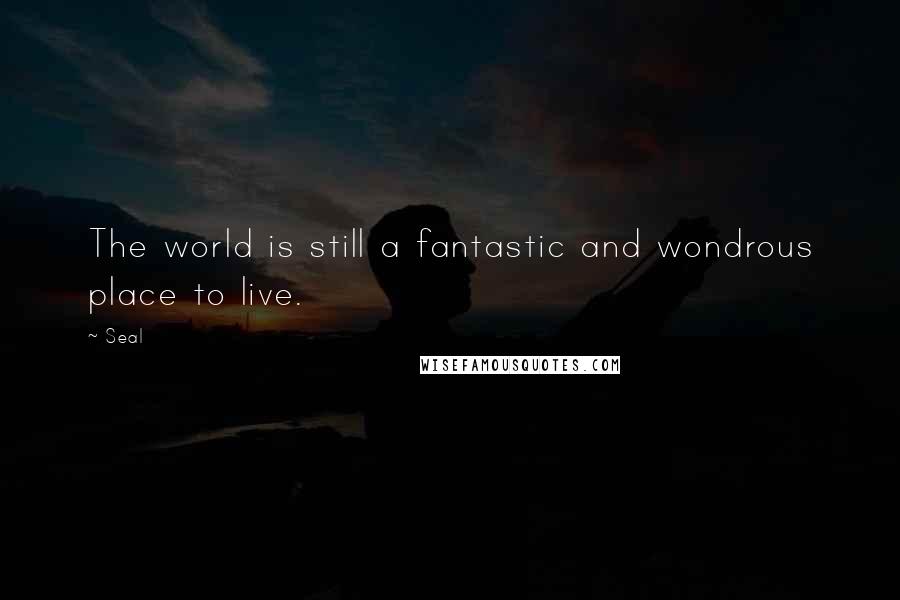 The world is still a fantastic and wondrous place to live.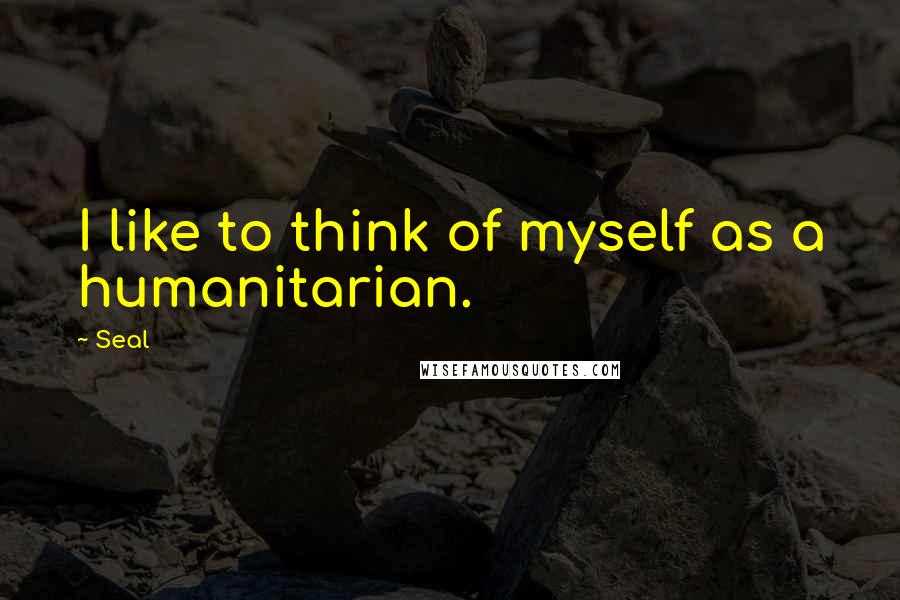 I like to think of myself as a humanitarian.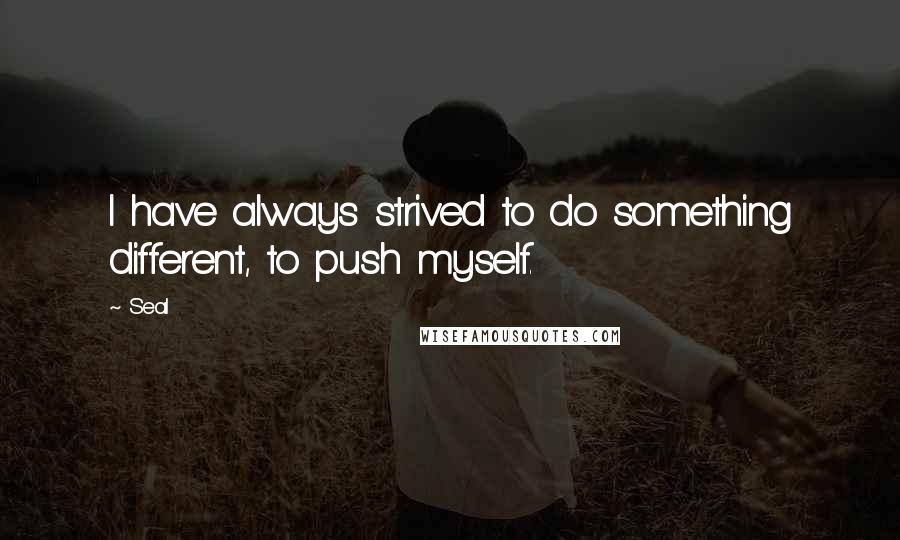 I have always strived to do something different, to push myself.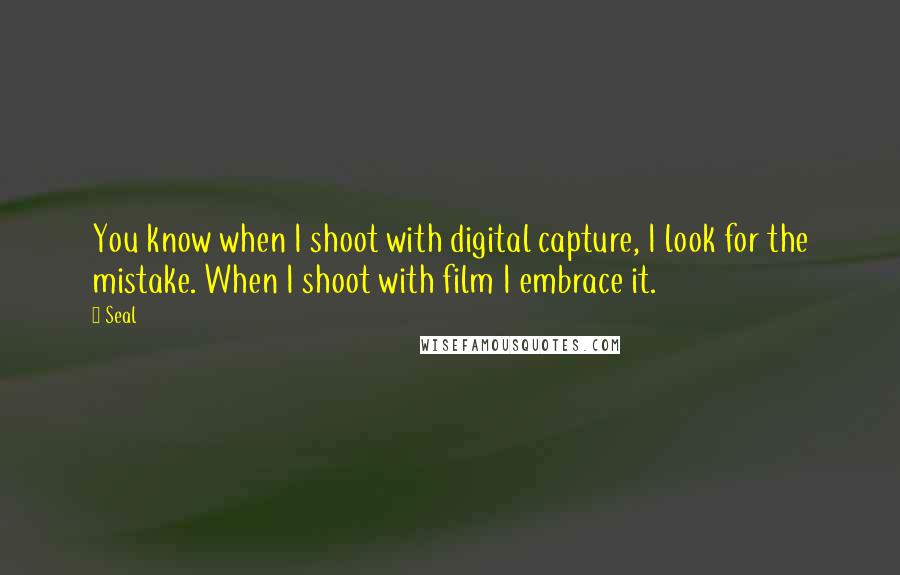 You know when I shoot with digital capture, I look for the mistake. When I shoot with film I embrace it.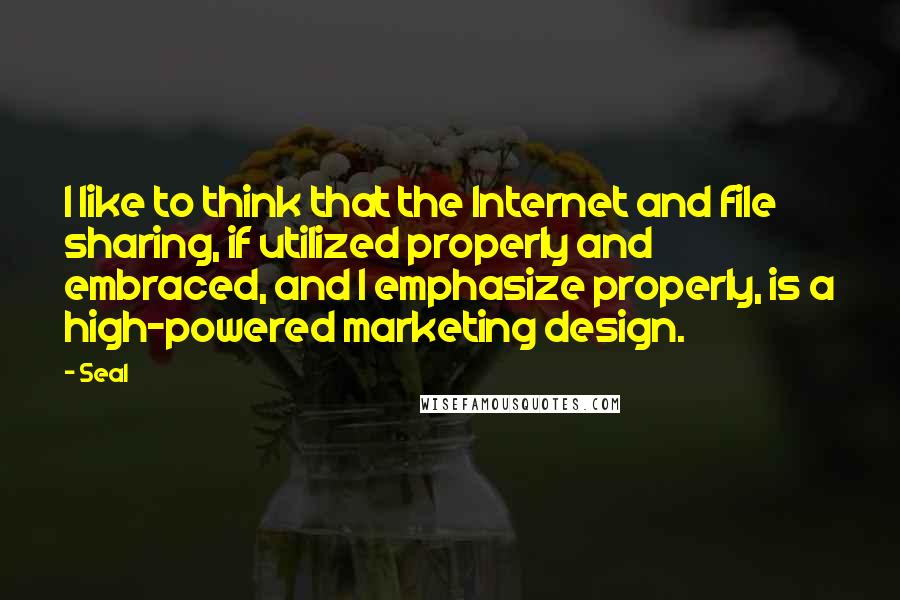 I like to think that the Internet and file sharing, if utilized properly and embraced, and I emphasize properly, is a high-powered marketing design.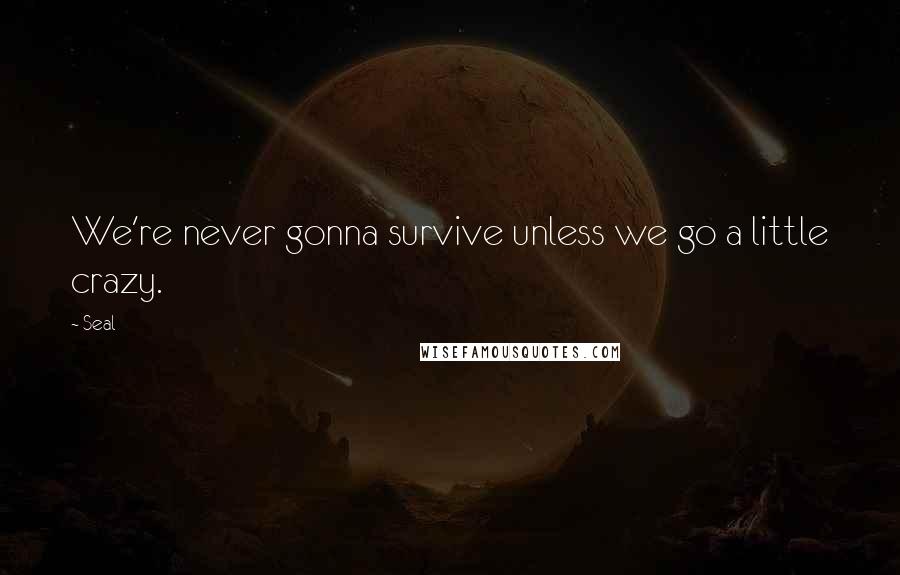 We're never gonna survive unless we go a little crazy.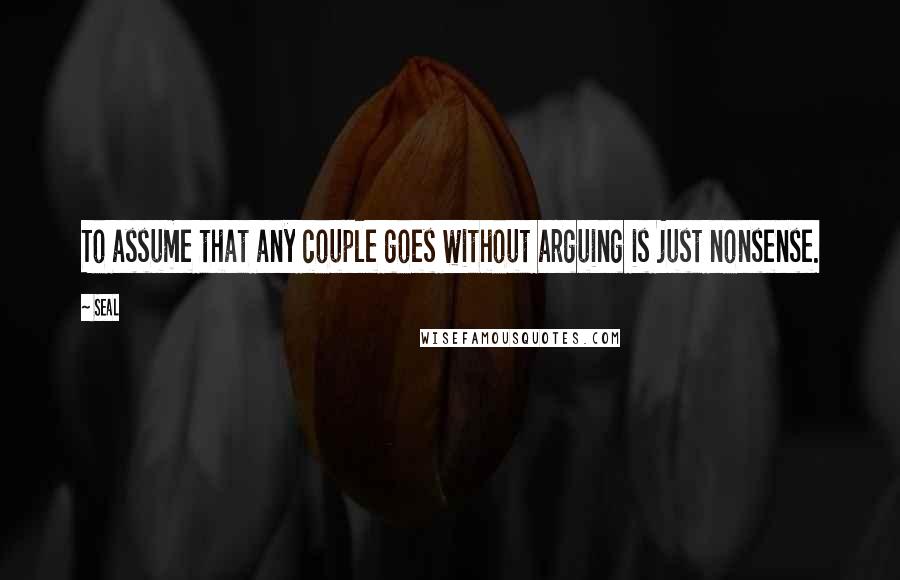 To assume that any couple goes without arguing is just nonsense.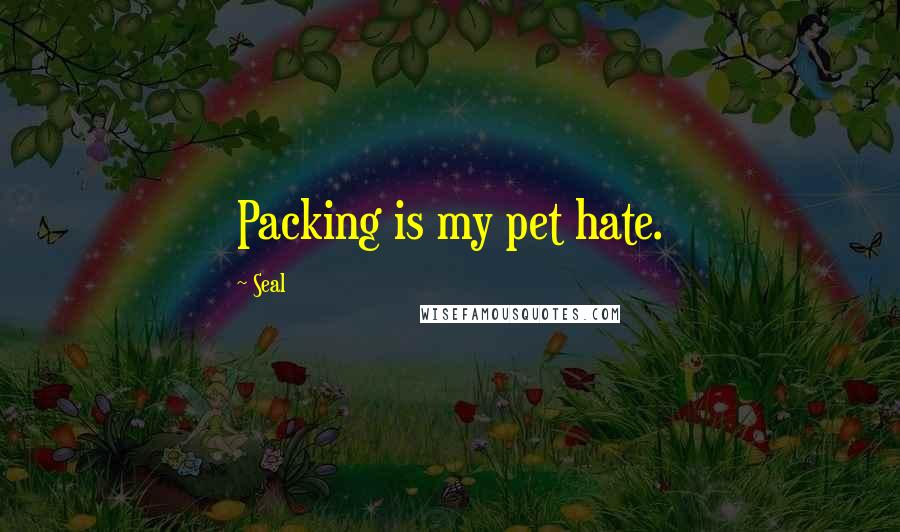 Packing is my pet hate.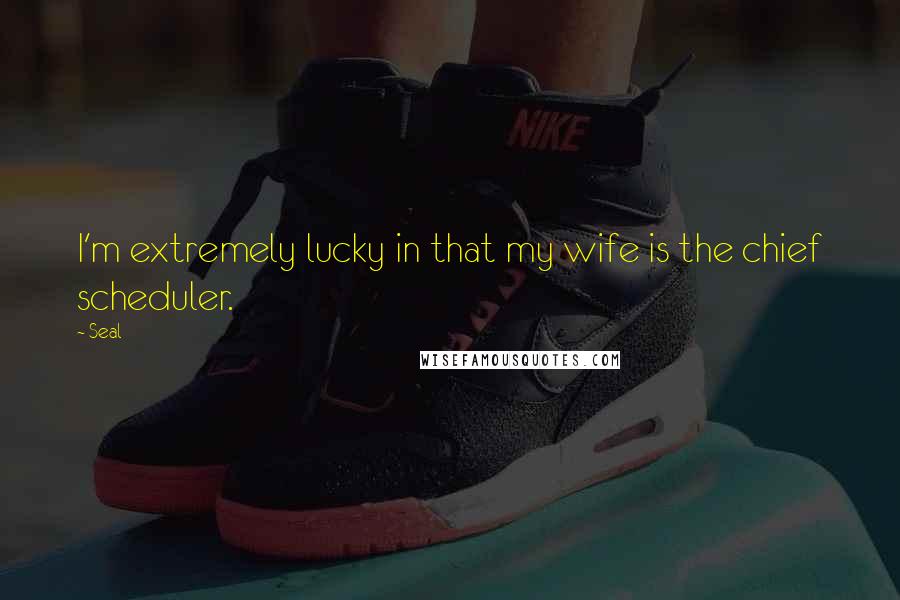 I'm extremely lucky in that my wife is the chief scheduler.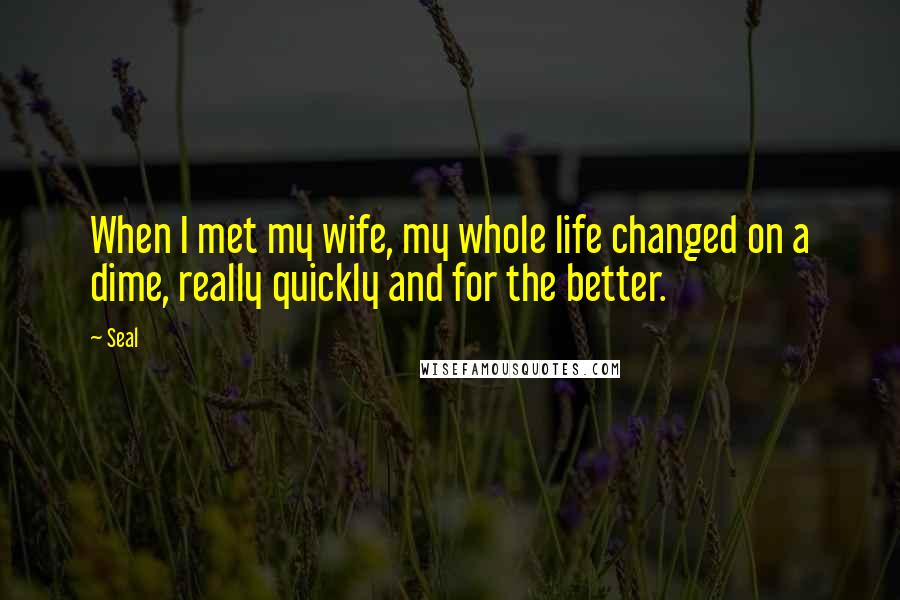 When I met my wife, my whole life changed on a dime, really quickly and for the better.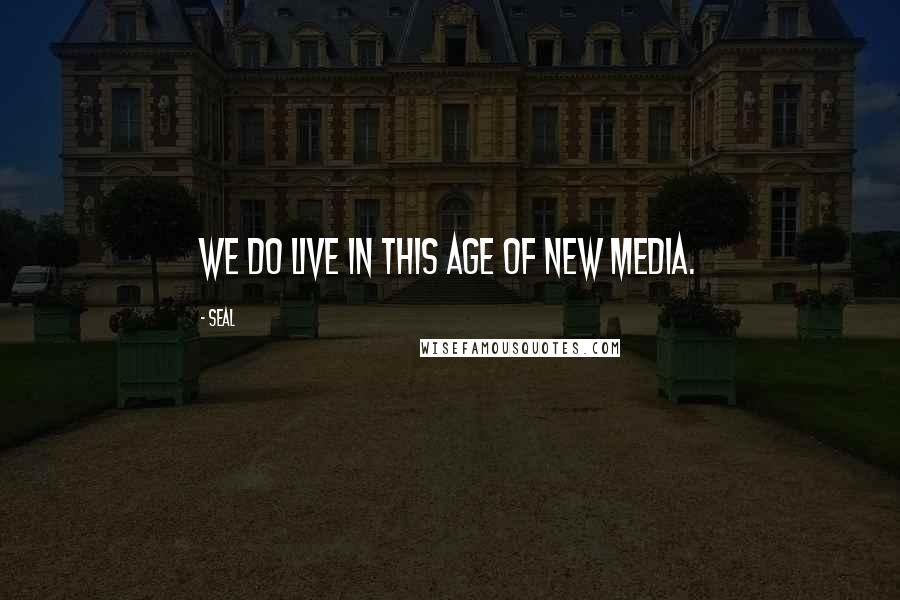 We do live in this age of new media.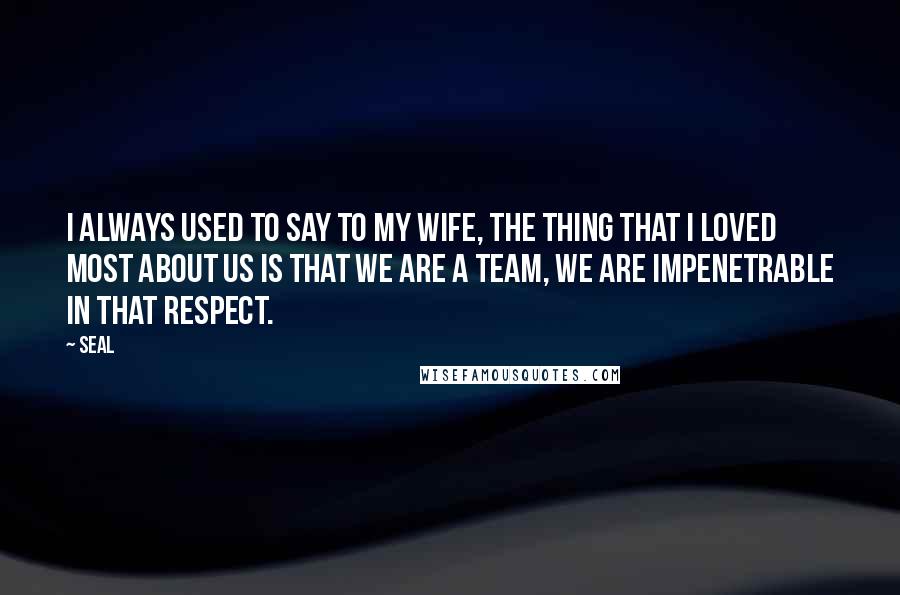 I always used to say to my wife, the thing that I loved most about us is that we are a team, we are impenetrable in that respect.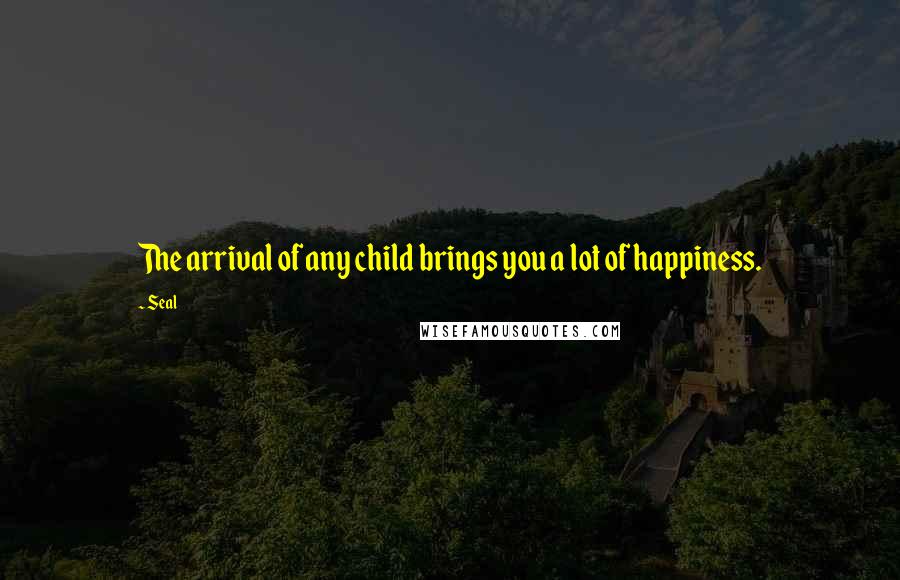 The arrival of any child brings you a lot of happiness.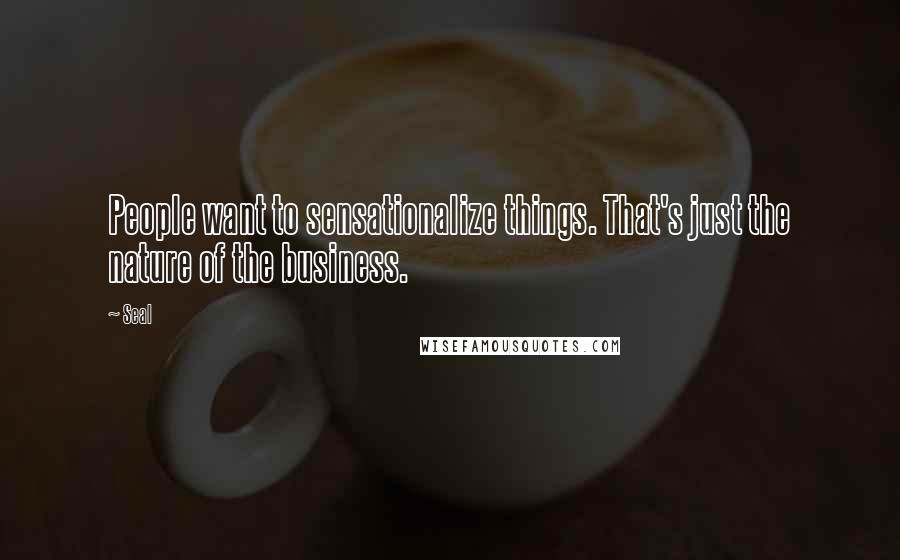 People want to sensationalize things. That's just the nature of the business.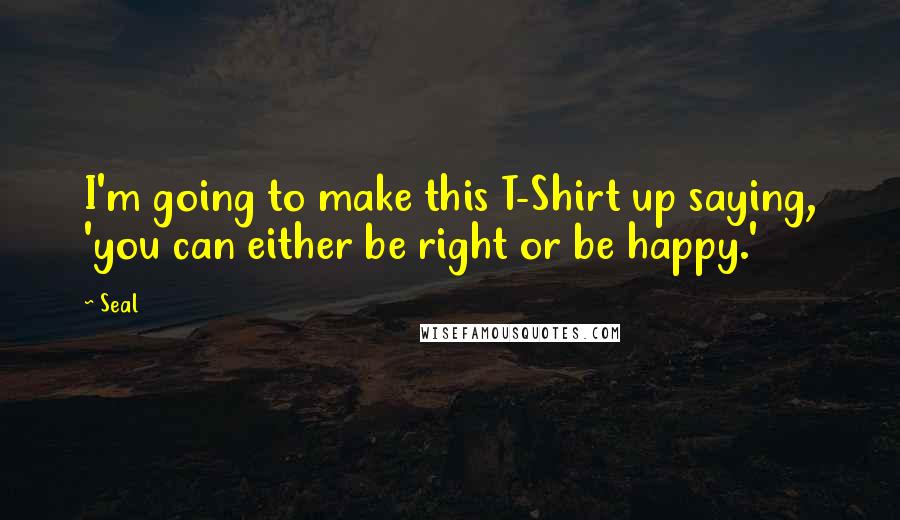 I'm going to make this T-Shirt up saying, 'you can either be right or be happy.'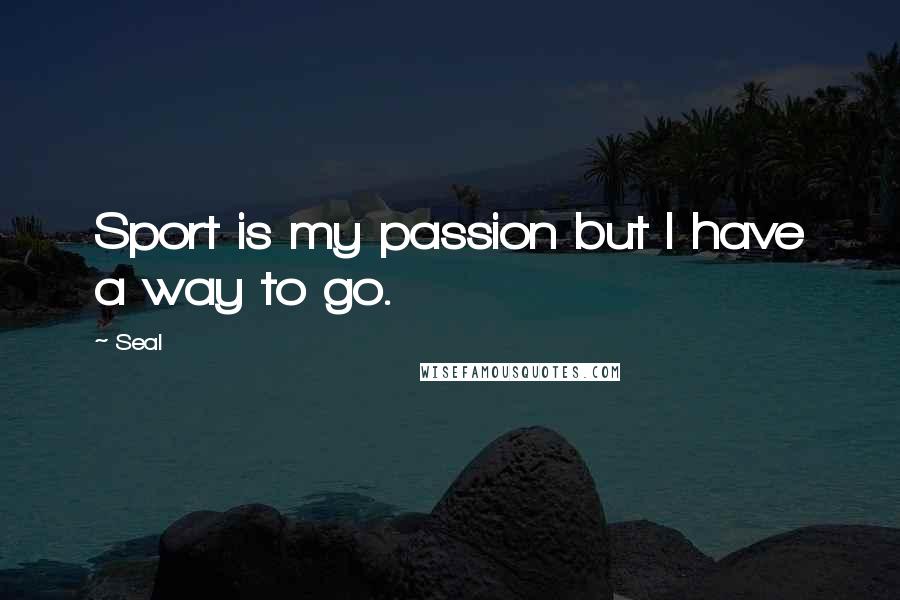 Sport is my passion but I have a way to go.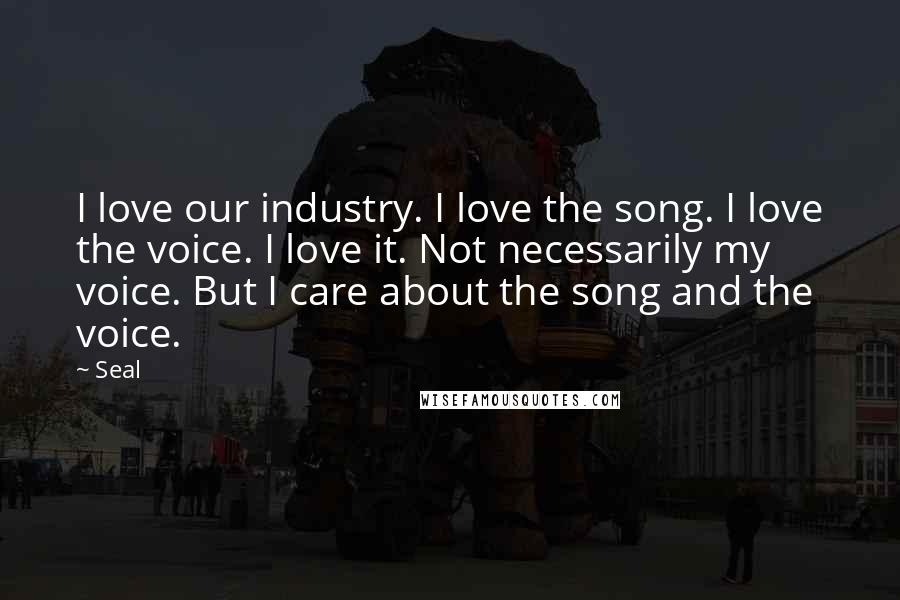 I love our industry. I love the song. I love the voice. I love it. Not necessarily my voice. But I care about the song and the voice.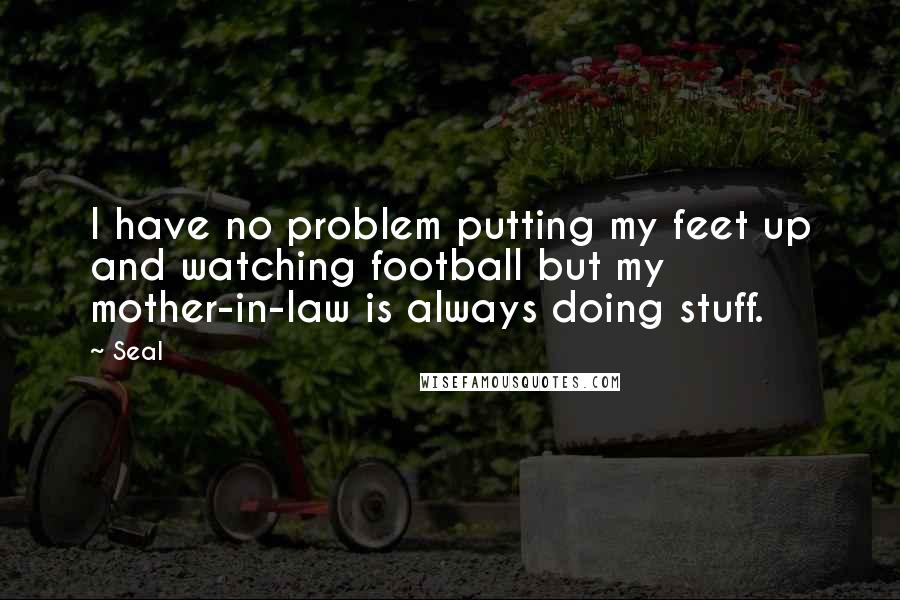 I have no problem putting my feet up and watching football but my mother-in-law is always doing stuff.