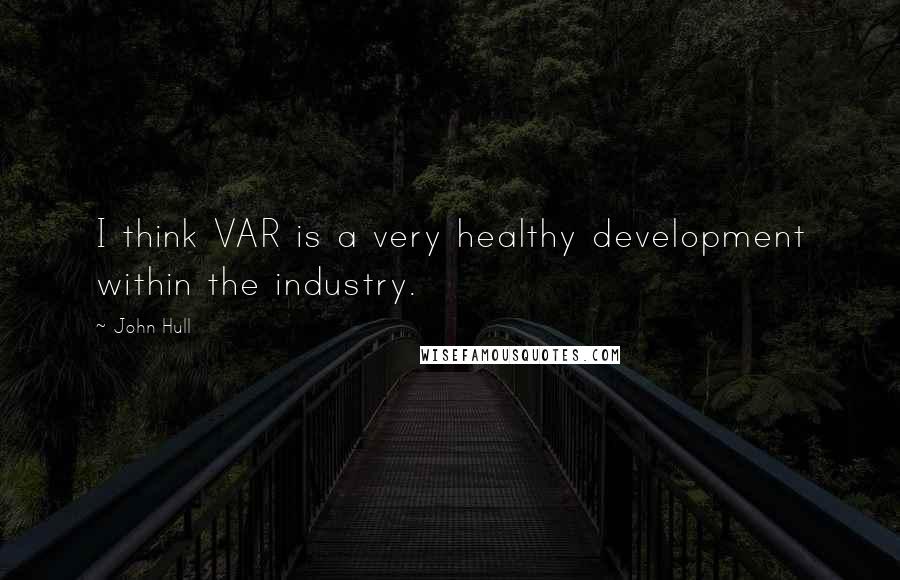 I think VAR is a very healthy development within the industry.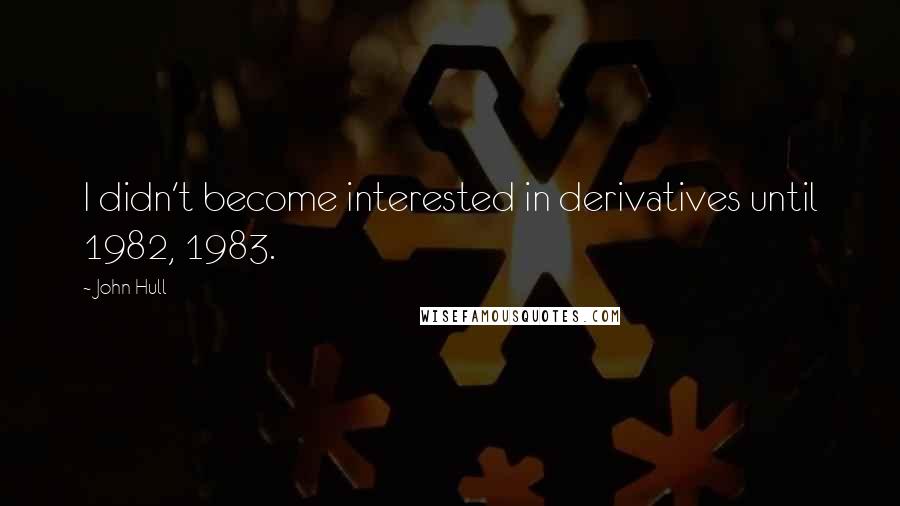 I didn't become interested in derivatives until 1982, 1983.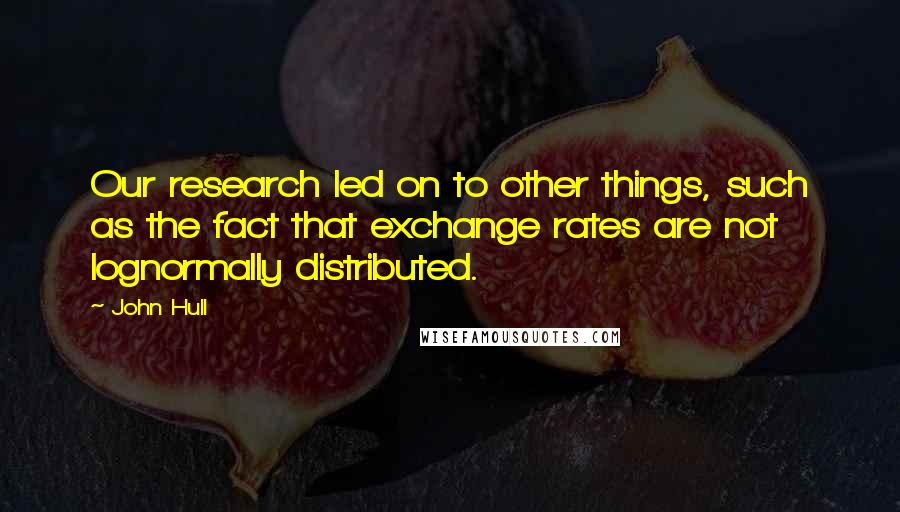 Our research led on to other things, such as the fact that exchange rates are not lognormally distributed.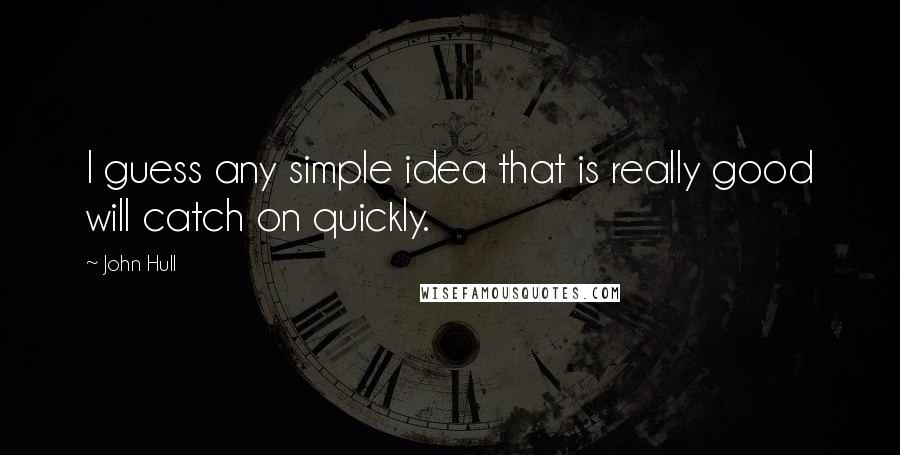 I guess any simple idea that is really good will catch on quickly.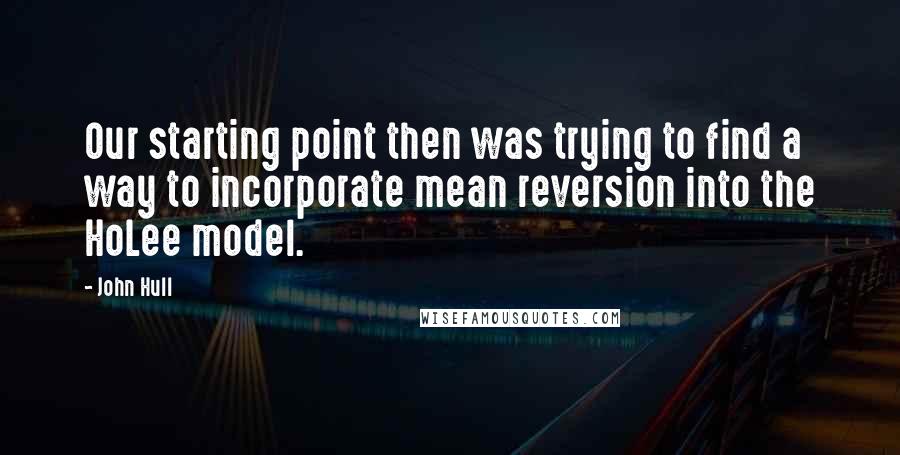 Our starting point then was trying to find a way to incorporate mean reversion into the HoLee model.